Archive: October 2011
---
Sunday, 23 October, 2011
Posted by Jessica at
3:10 am
Tweet
They were just friends who knew each other through their shared love for stock cars.  Kate loved racing, and was pretty darn good at it when suddenly she found herself in need of a car.  John said he'd buy her one.  She didn't believe him.  I mean, they were just friends, why would he?  It was only days later that he proved her wrong and bought her a car.  Just like that.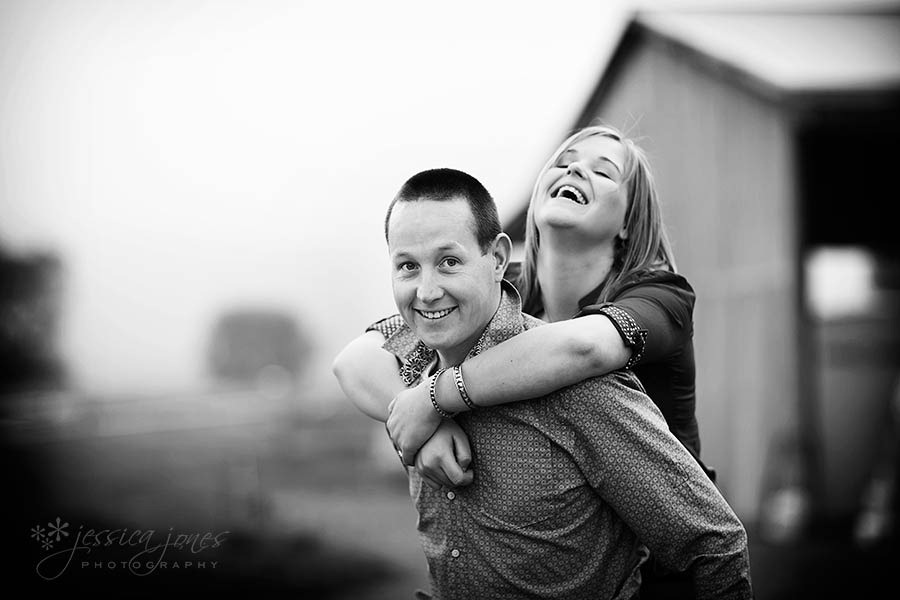 Clearly she saw that this guy was a keeper.  And before long, his work was done and they were an item.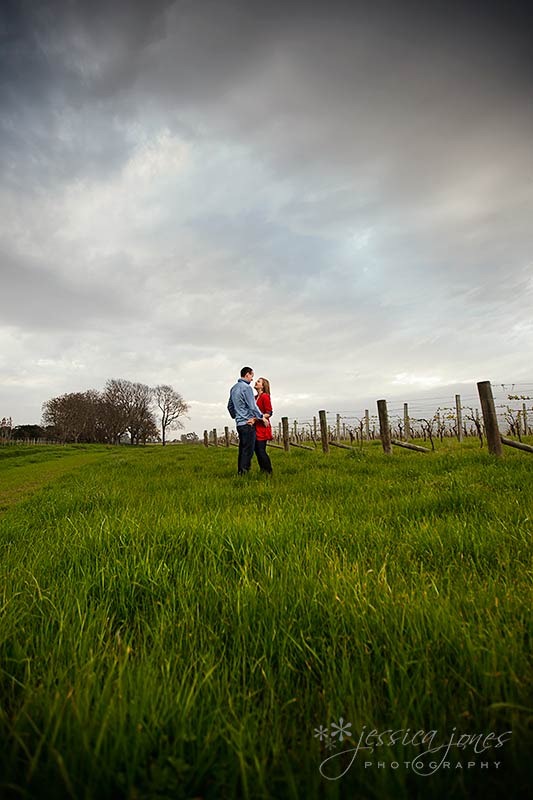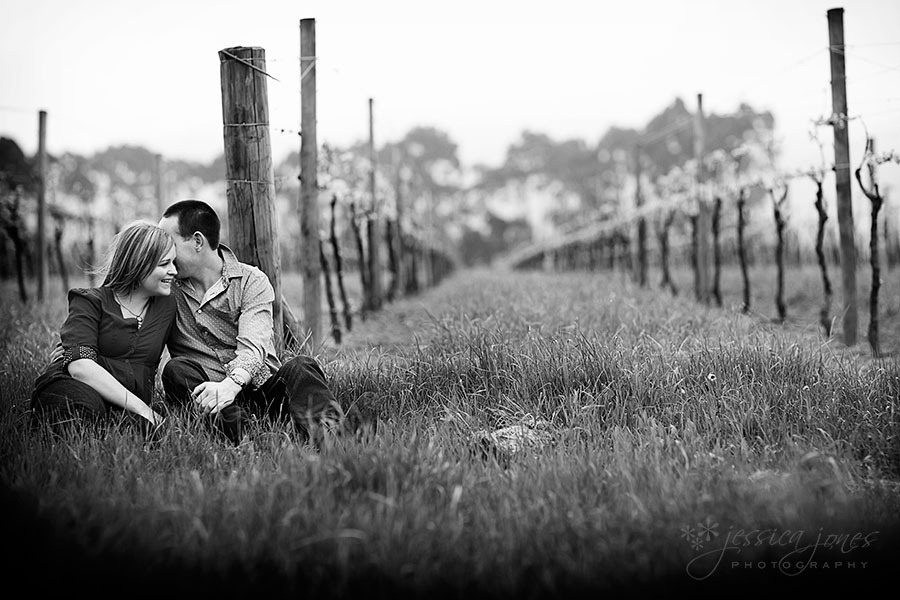 Kate and John had wanted to go to the beach for their E Session, but as we were driving towards Rarangi we saw the weather start to close in.  Some quick thinking on Kate's part led us in the opposite direction and the hunt for a perfect spot was on!
All three of us saw the paddock and the beautiful farm that lay behind it, we all pretty much sighed in unison.  I drove past slowly.  The man on the tractor didn't look up, smile and beckon to us to stop the car and come on his land to take photos, like I was wishing he would.  He just carried on tractoring, completely oblivious to us longing for his farm.  I stopped the car, and plucked up the courage to go talk to him.  Thankfully he was totally fine with letting us go onto his land.  And what lay beyond that paddock?  Awesomeness, that's what!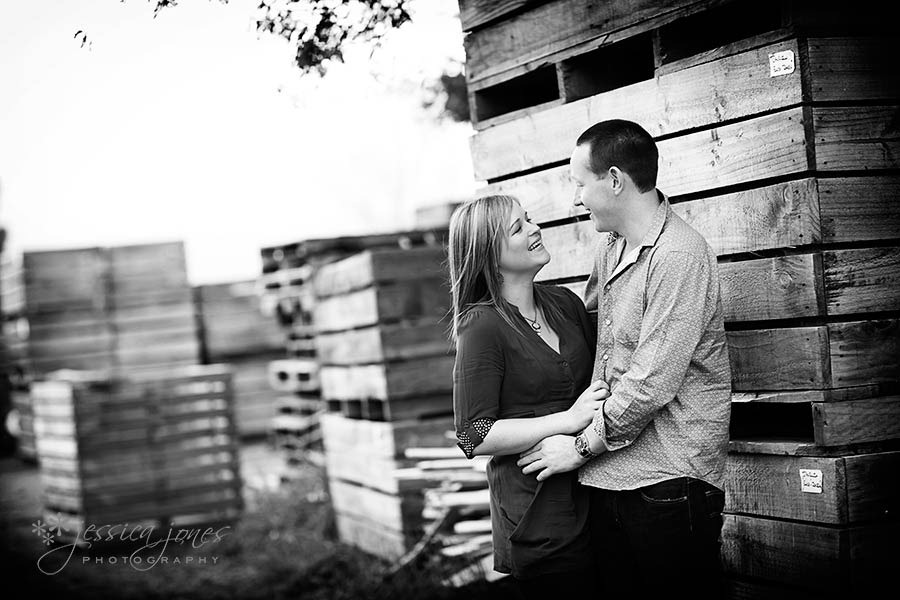 Apparently they don't usually let people go on to take photos, we found out later, which made us even more super grateful for the opportunity!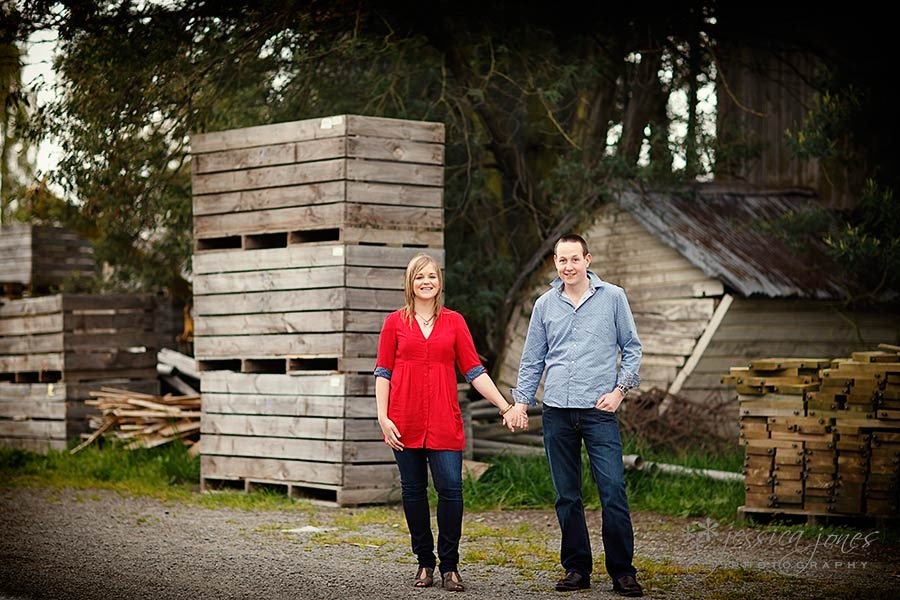 Kate and John are such a cute, fun couple.  Easily bossed around by me, and totally into each other.  Bliss!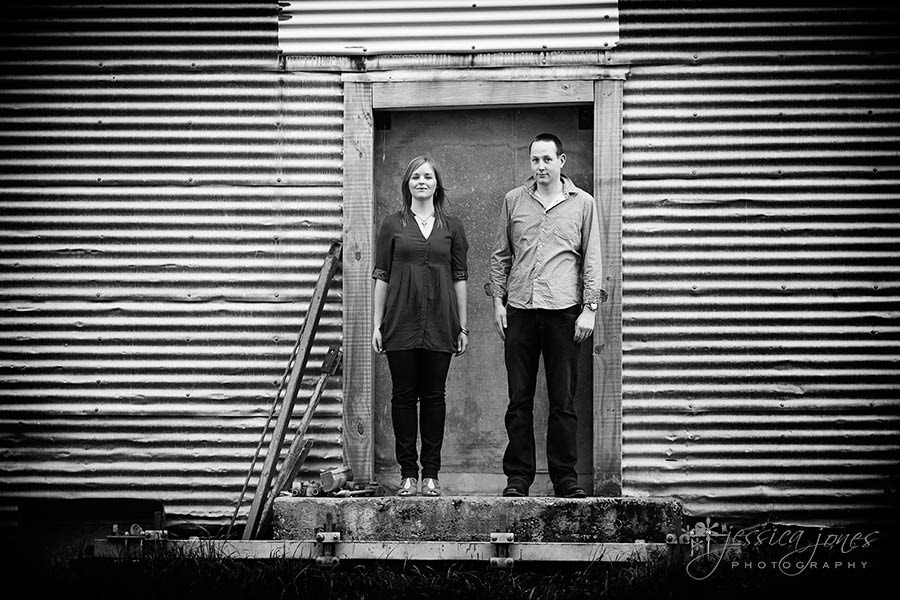 Kate loves gates, which is lucky, because there were some pretty funky looking gates on the farm.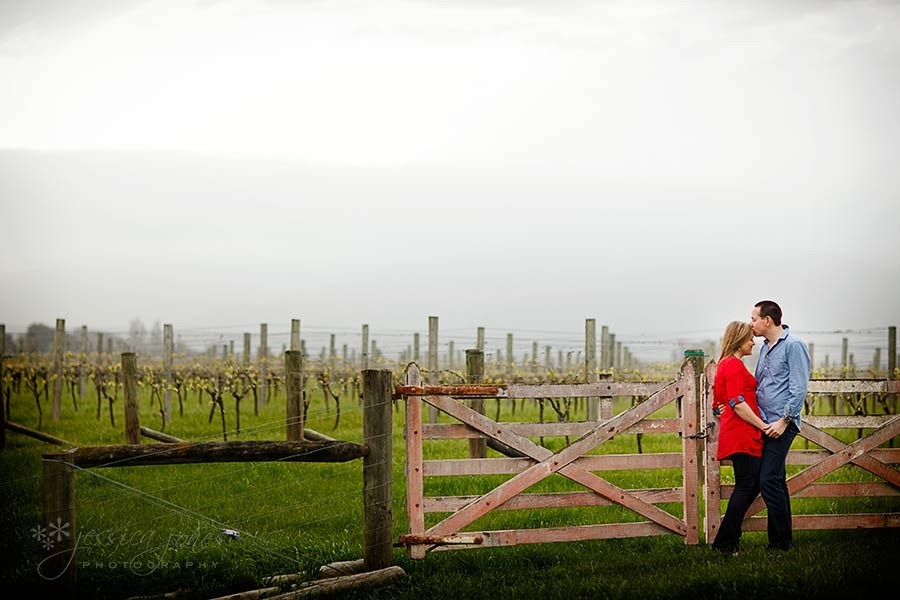 She also loves John, so that's like a double bonus!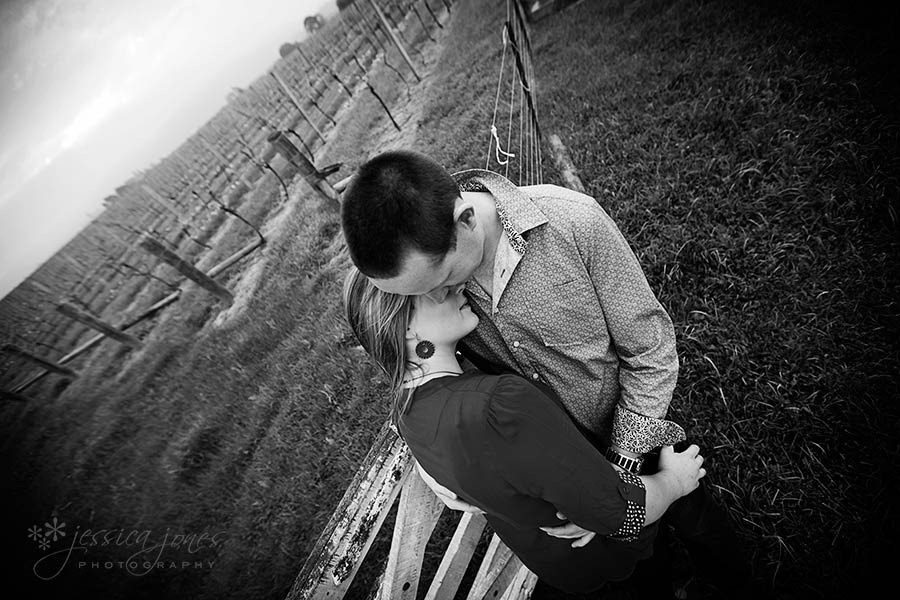 It's spring, and the grapevines are finally doing their thing again.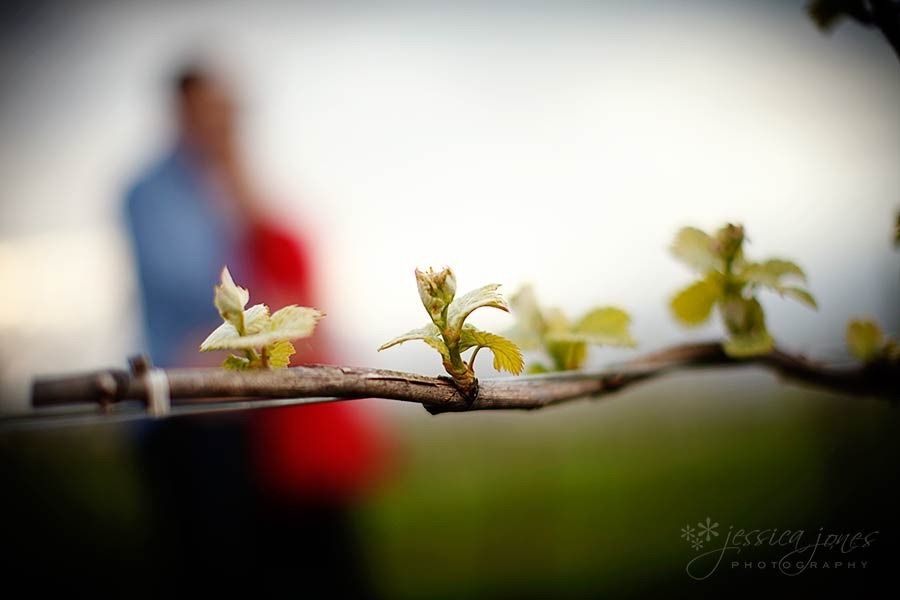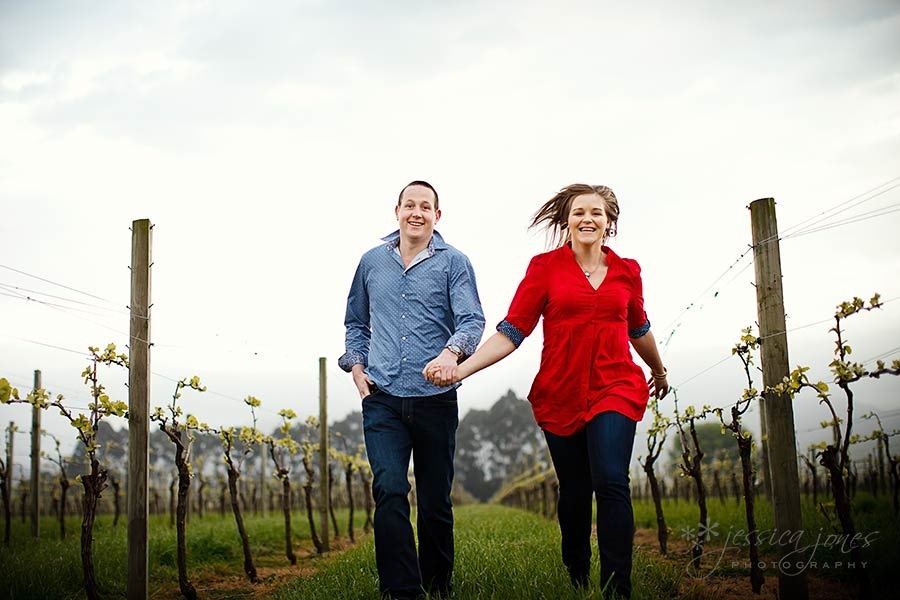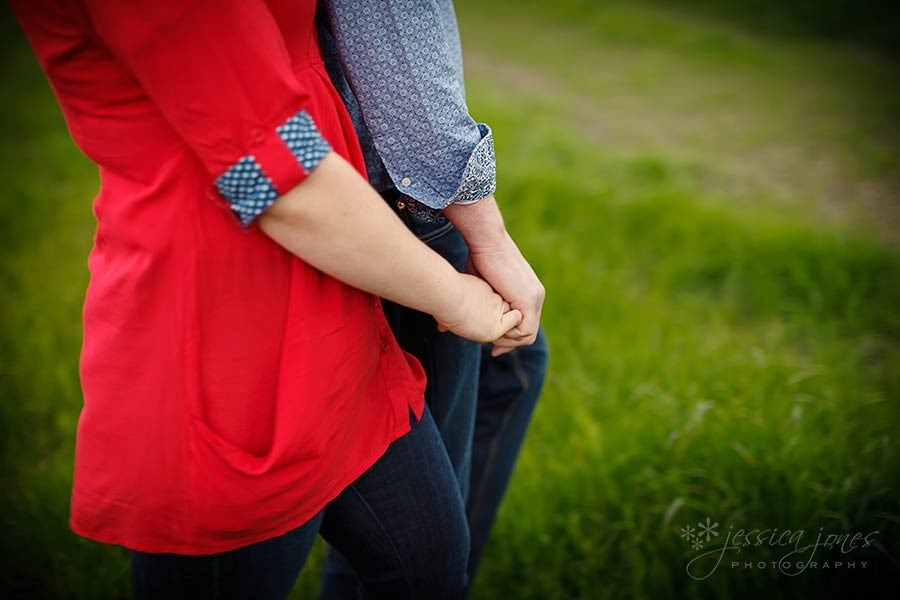 Kate was telling me about a fitness Bootcamp she had just finished.  She said it was fun and increased her fitness level heaps.  I like fun, AND I need to get fit.  So guess what I went and did?  I signed up.  For bootcamp.  Somebody hold me.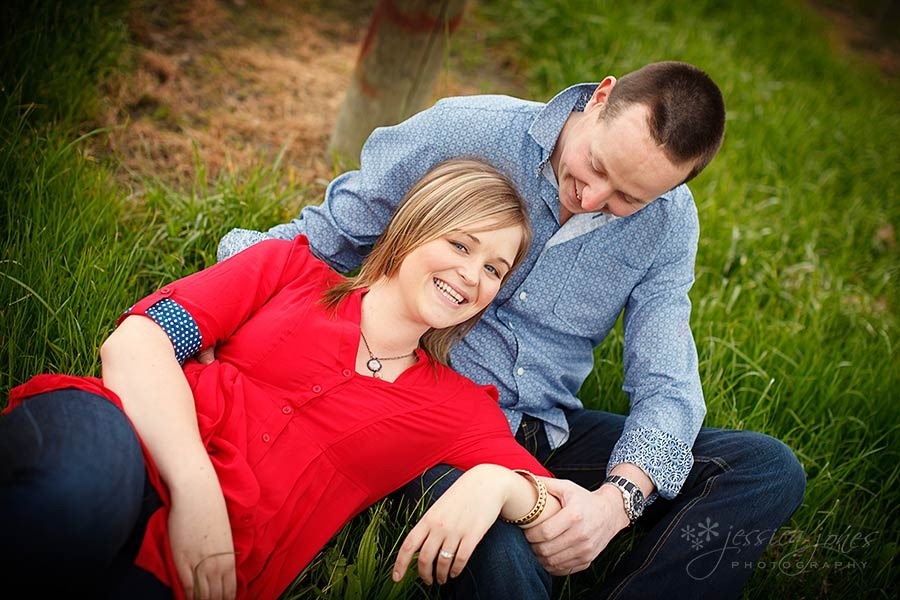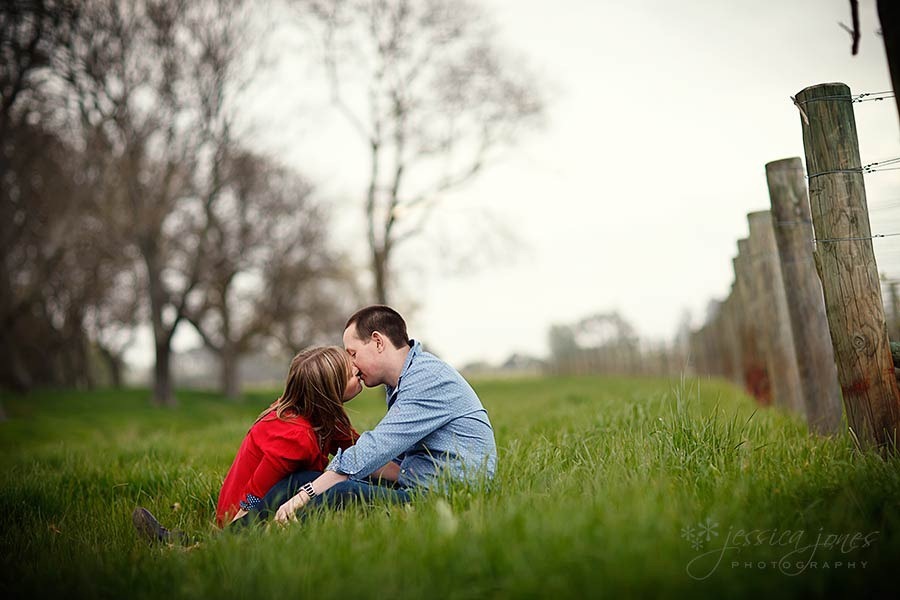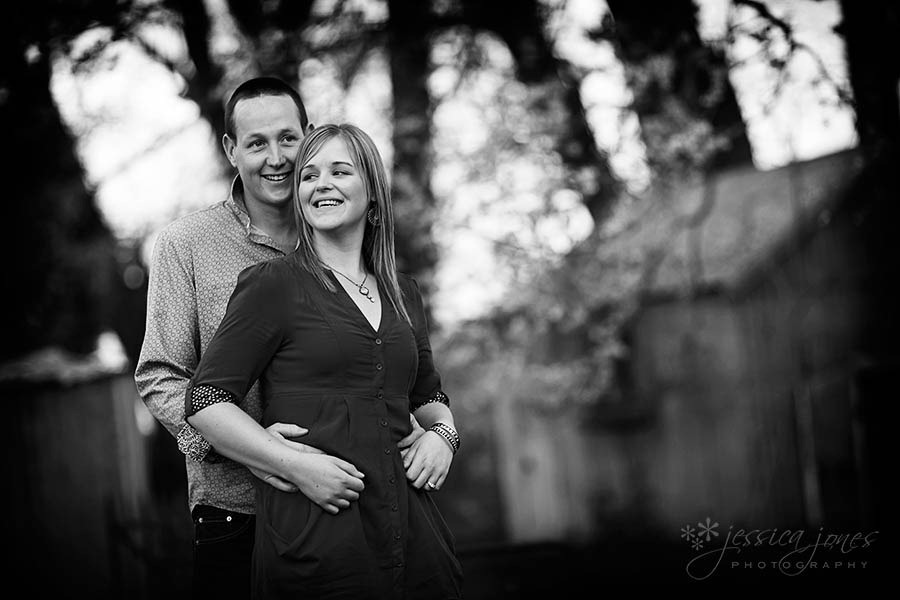 This was John's idea.  I like it when guys have ideas, it's always fun.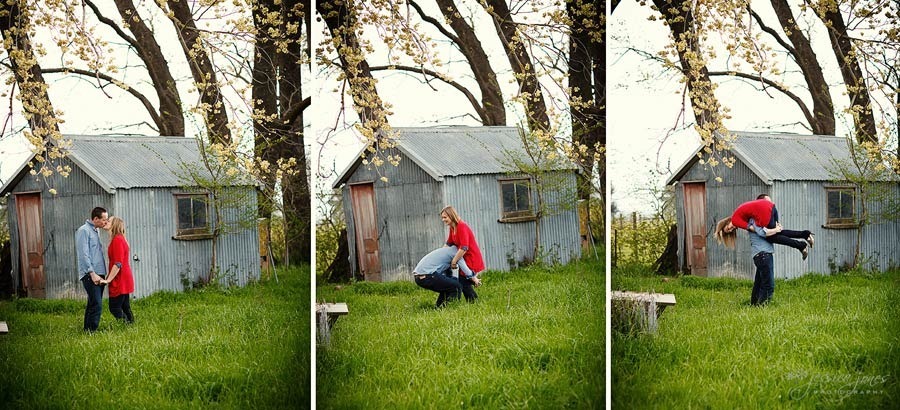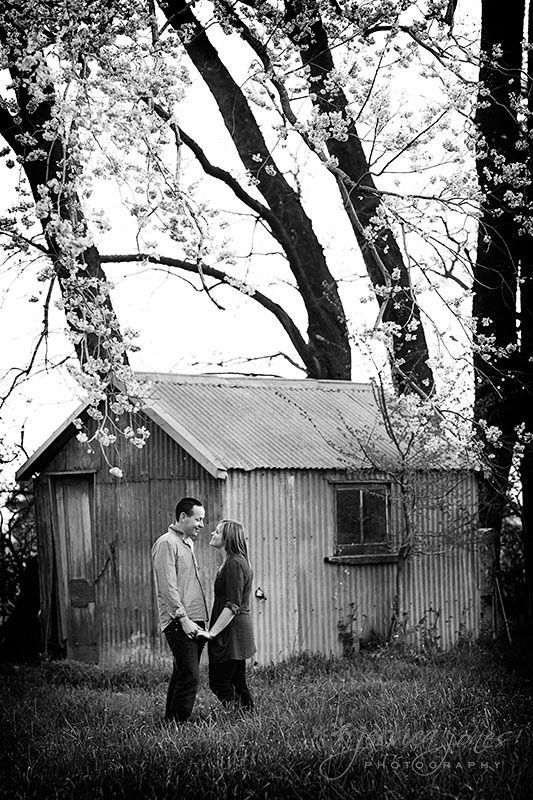 So this experience with this uber cool farm leads me to a question.  Do you know of somewhere in Marlborough, that's way cool and not generally seen by the public?  If so, please please drop me a note, I'd love to hear about it! 
Kate and John, you guys are super.  I can't wait to spend more time with you!  See you soon!
Leave a comment for: Kate and John - Engaged!
---
Monday, 17 October, 2011
Posted by Jessica at
10:07 pm
Tweet
"Mummy, can we keep him?"  It's all about family with Natalie, so when she finally let Max meet Sean, his reaction couldn't have been better.  And keep him they did.  So next month they're getting married.  On a boat.  And we're going to be there!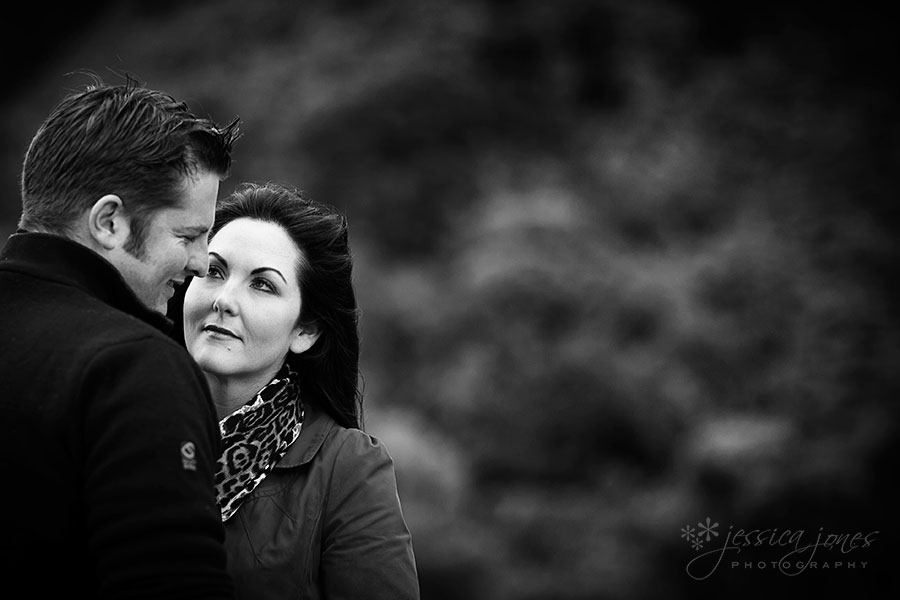 You know those stories where boy sees girl across a crowded room, and birds sing and love starts?  Well the first time they met was nothing like that.  Natalie, an events manager, was sent to settle a rowdy table down at a function one evening.  Sean was on that table and didn't settle nearly enough for Natalie's liking.  Not quite love at first sight.  It wasn't until they met again months later that a friendship formed.  It just goes to show, you just never know who's around the corner.  Always wear your prettiest smile, even if you have to call security.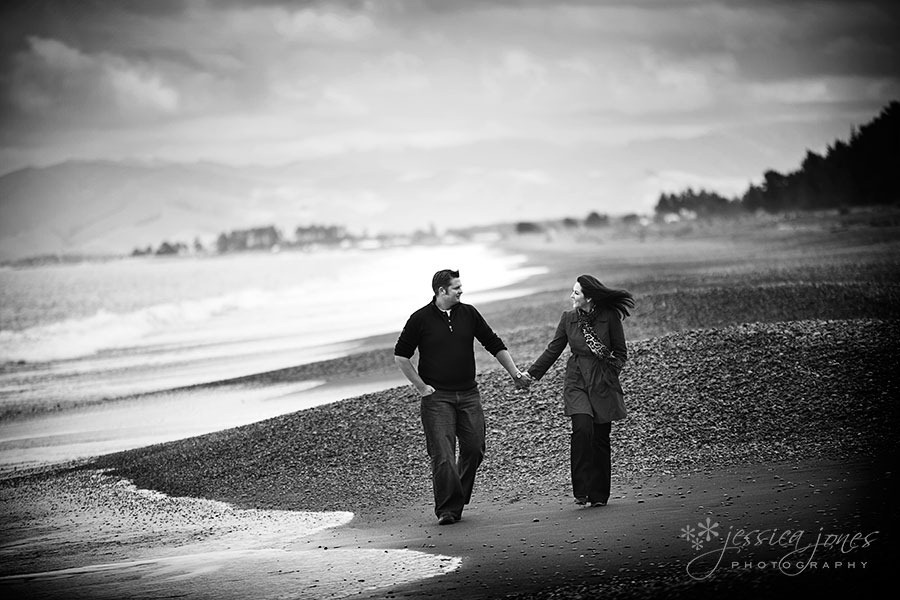 Ya just gotta watch those waves!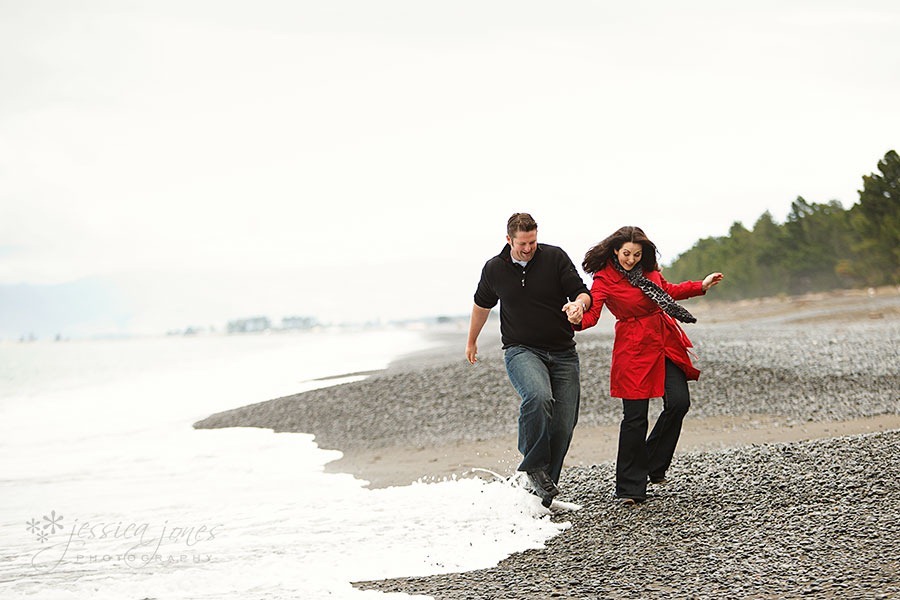 If I had a dollar for every man that doesn't like having his photo taken, I'd be able to buy myself coffee.  In France.  While on an around the world trip.  First class.  Approximately 89.2% of guys are just not into getting their picture taken.  But it's just one more step along the way to get the girl.  And actually, when you just run with it, it's actually kinda fun!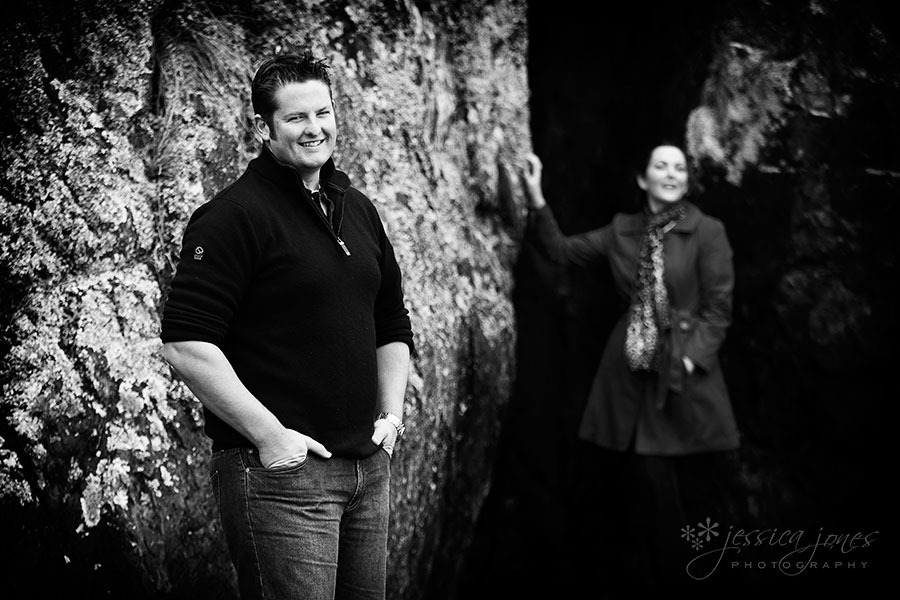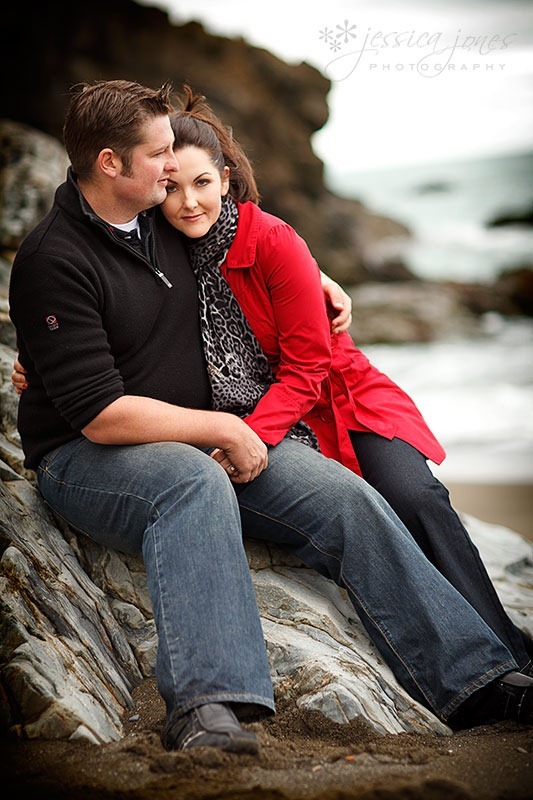 Beautifulness!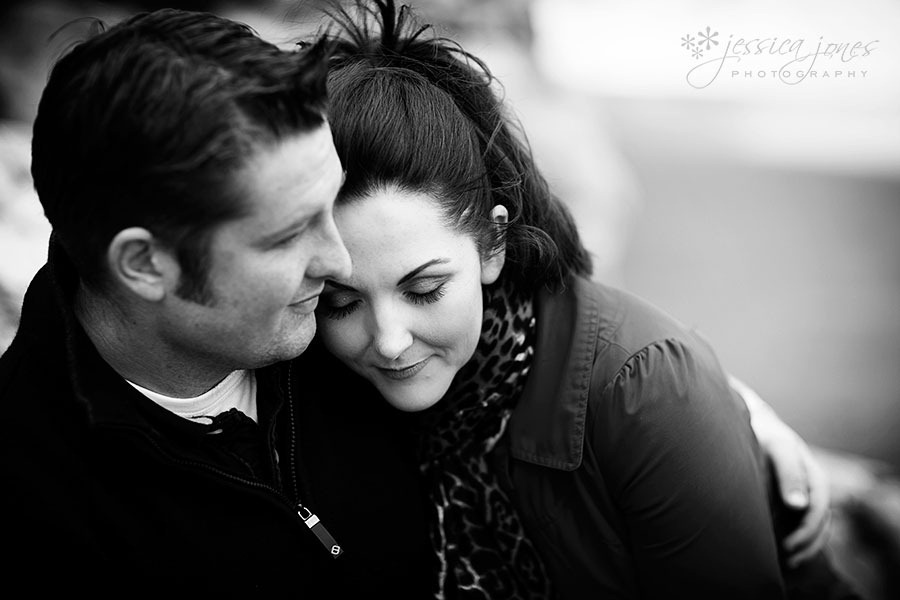 One day these window panes are going to finally fall off, and I, for one, will be very sad when they do!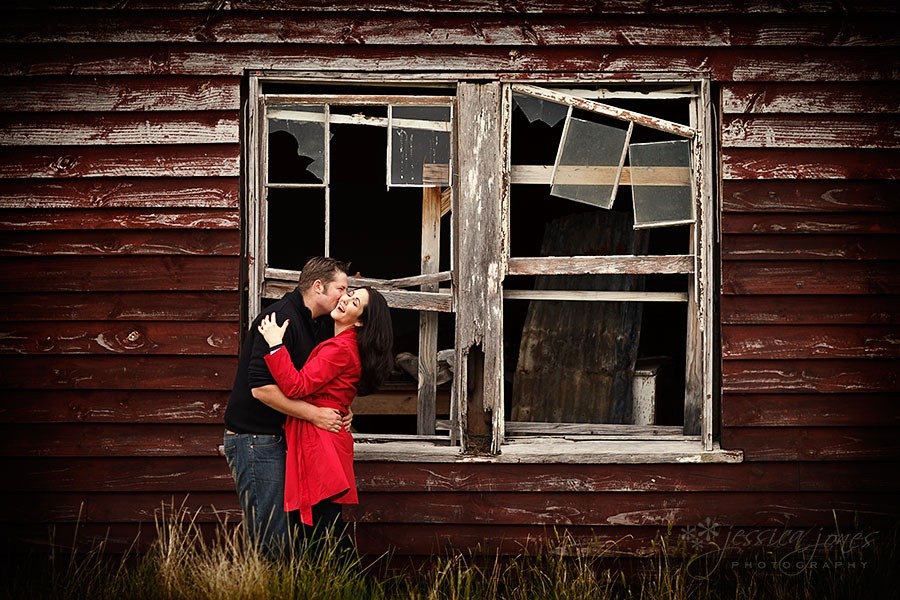 This is Natalie's come hither look.  She's got it down!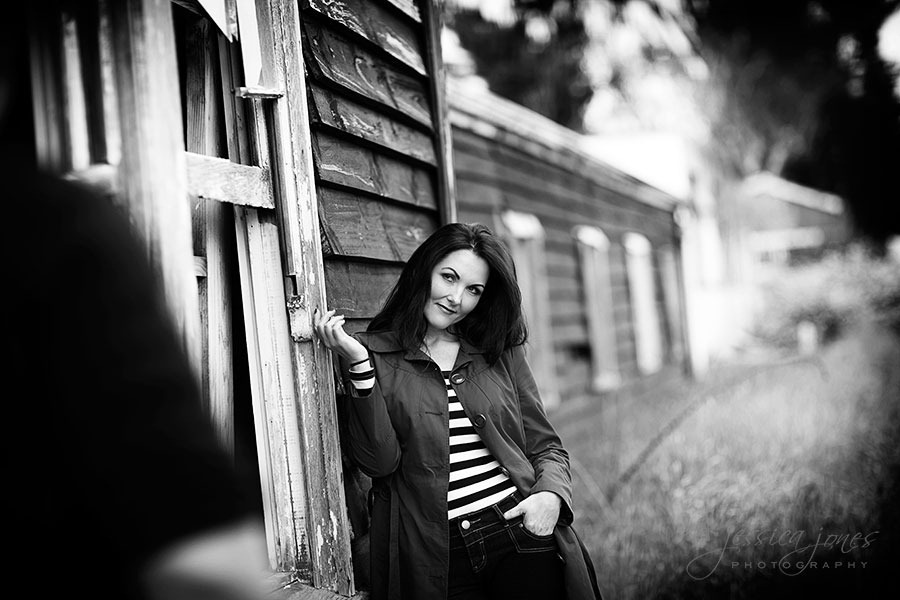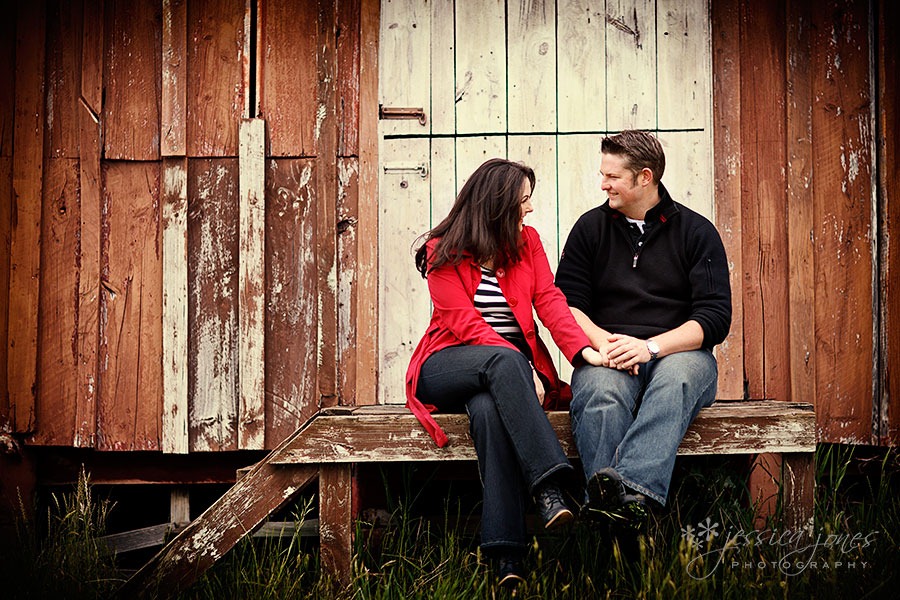 Sean's a great guy.  He set up the proposal with young Max, 'finding' the ring on the side of the road he then turned to Natalie to ask her to marry him.  I love how it's all about family.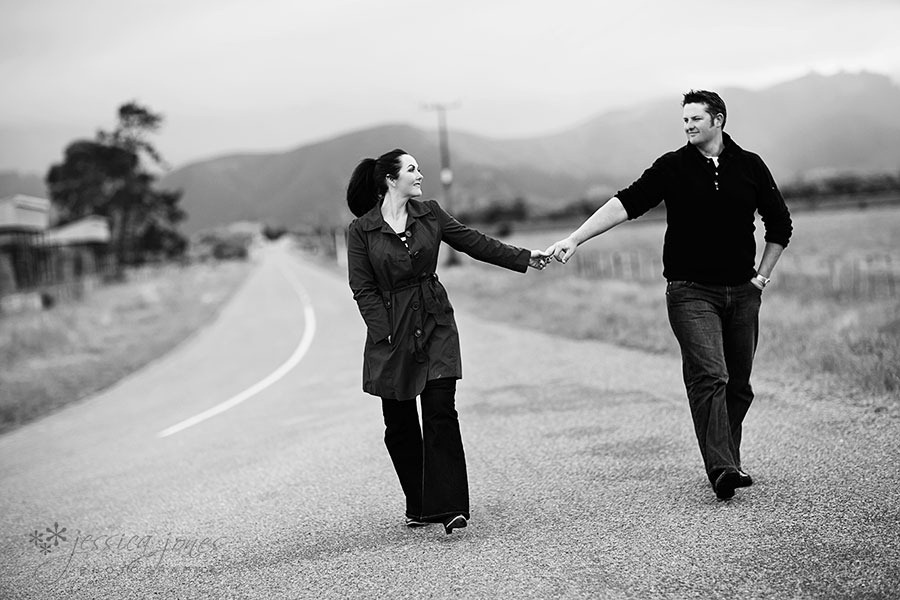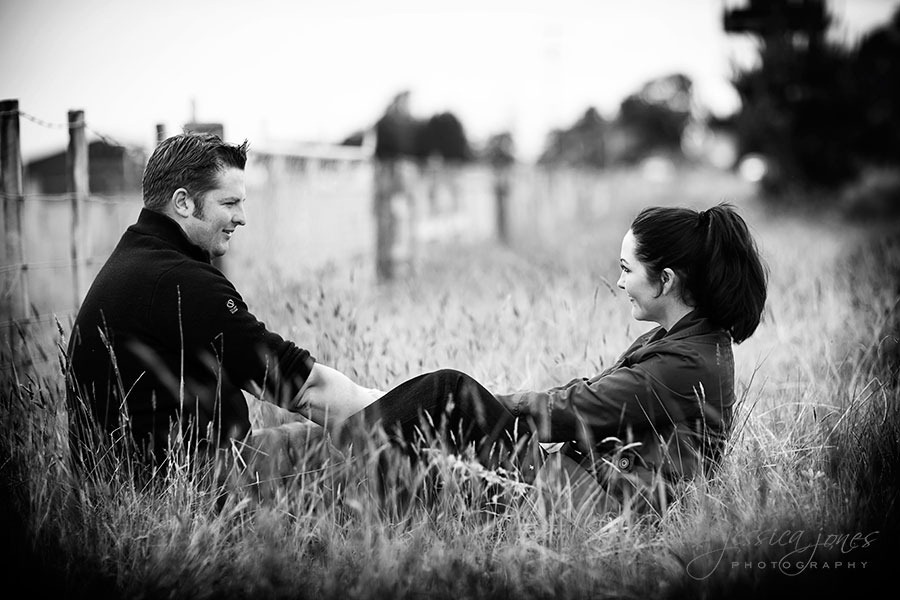 Thanks so much, Sean and Natalie, for the fun.  Thanks Sean for going along with it, and Natalie for laughing at my jokes!  See you in a few weeks.  It's going to be GREAT!
Leave a comment for: Sean and Natalie - Engaged!
---
Monday, 10 October, 2011
Posted by Jessica at
10:21 pm
Tweet
Jess was 16, only just old enough to do the course.  Clint was 17, and had no idea that he was about to do the course.  Little did either of them know that they were about to meet the one they were going to marry over a decade later.
As the Outward Bound website says, "Over the 21 day adventure you will develop friendships that will last a lifetime."  Man, they weren't kidding!
Now, 9 years on, they're engaged to be married and they wanted to come back here for photos, where their friendship started.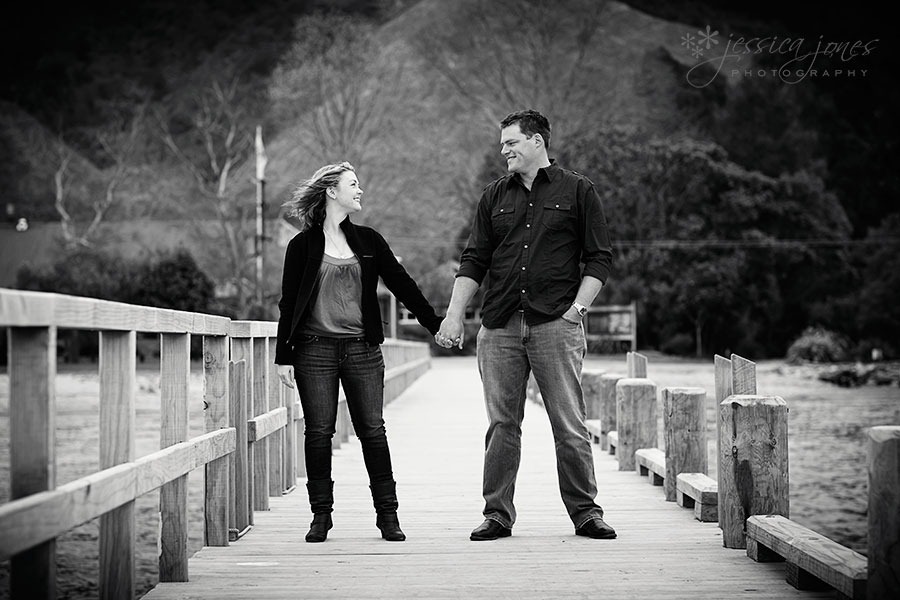 As we were taking photos on the jetty, the newest group of Outward Bounders came past.  Ready to be pushed into the water in their kayaks, and then no doubt off for some adventure.  They were all smiling, seemingly oblivious to the cold.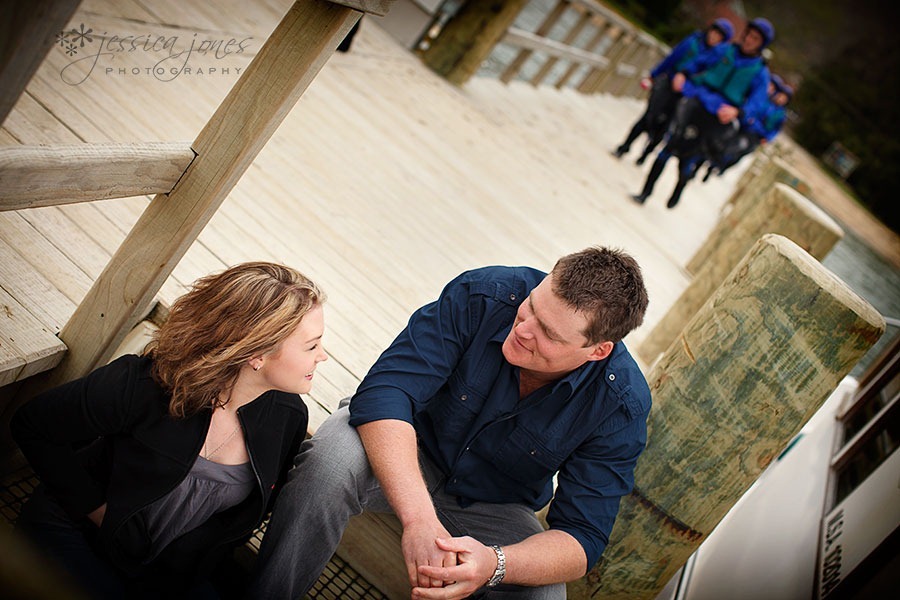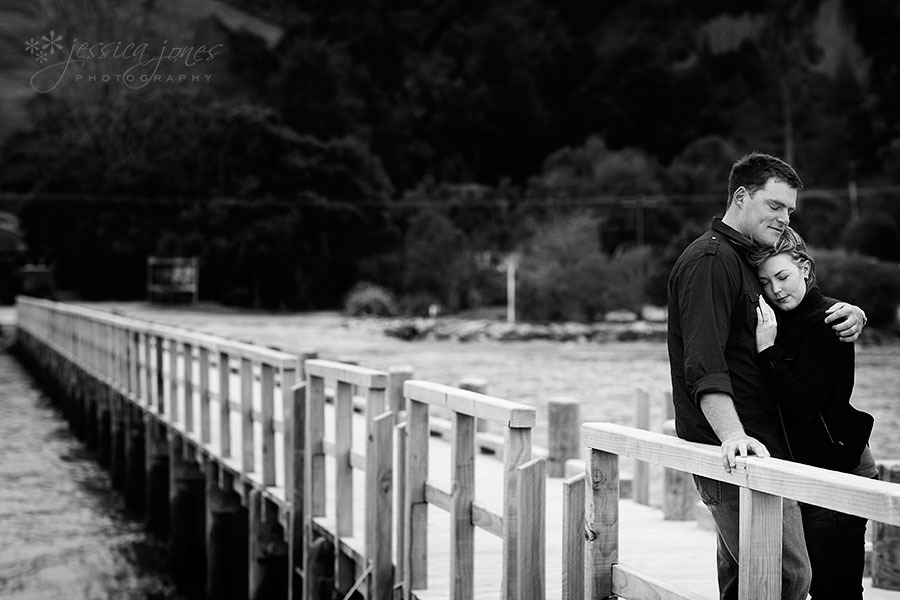 Doing their best 'mean' face.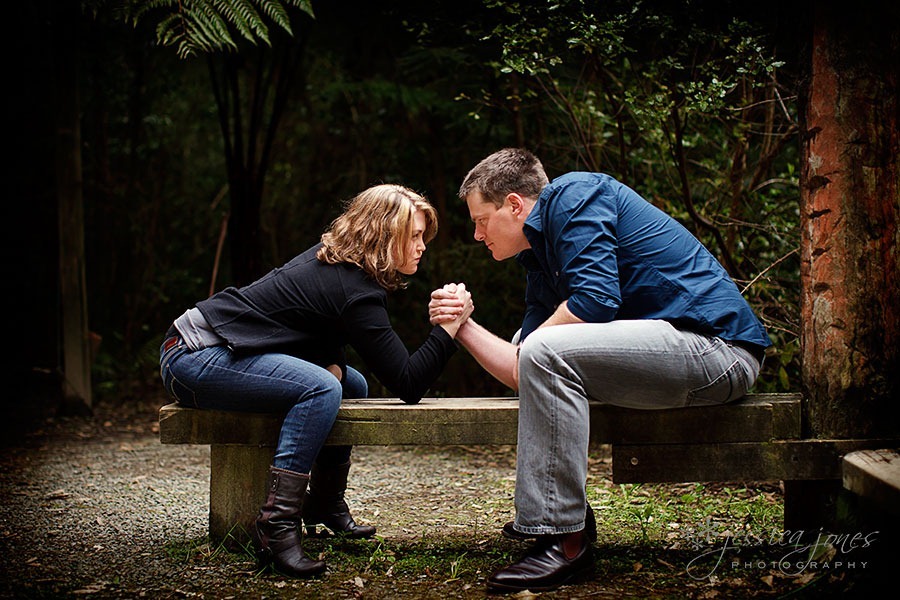 'Mean' didn't last more than a split second, without any coaxing, out came the cute smiles again.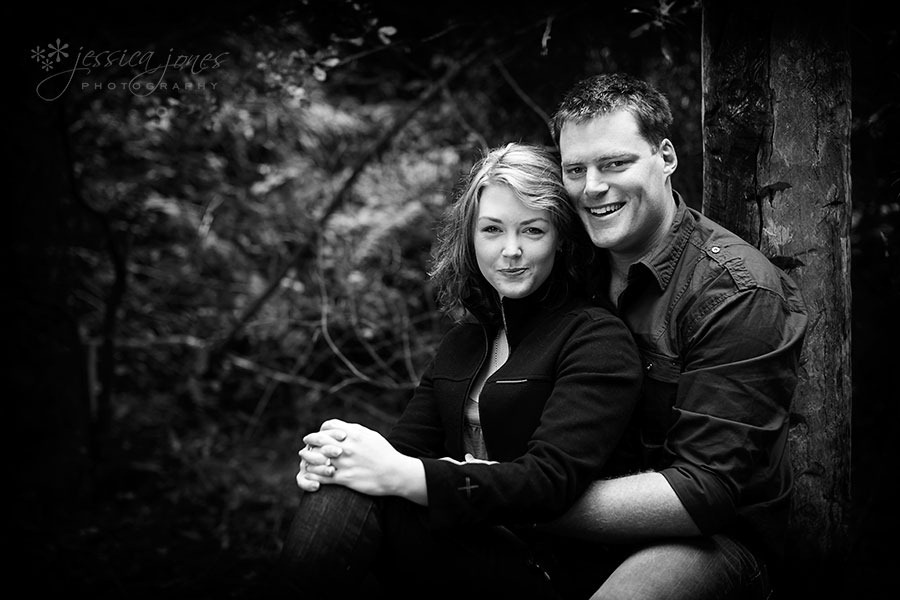 Then onto the ropes course.  This place is amazing, frightening, but amazing.  See those two platforms at the top of the ladder, way up in the trees there?  Well, you're supposed to jump between them.  Backwards.  Without looking.  Sure, you've got safety harnesses on and stuff, but I think I would still cry.  I'm such a sissy.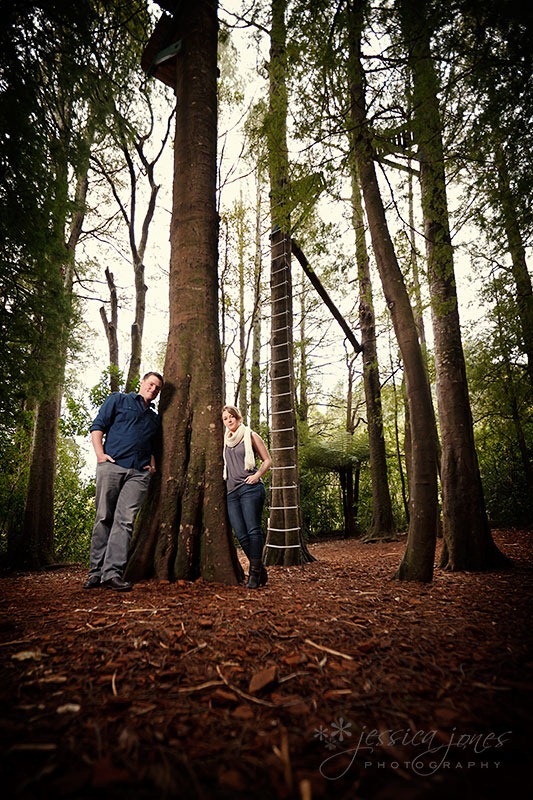 Jess and Clint are not sissys though.  Not even a little bit.  Nothing was too much trouble for them!  When it started to rain, ah well, they didn't mind.  "We're not made of sugar!" Jess says.  Awesome!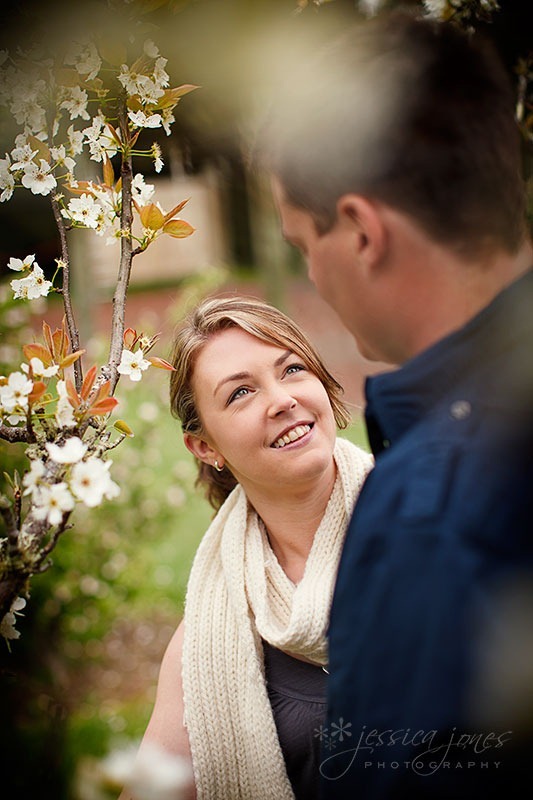 Sadly (well for me anyway), Jess and Clint are getting married way up in the North Island, and so we won't be photographing their wedding.  We are simply a small link in the chain.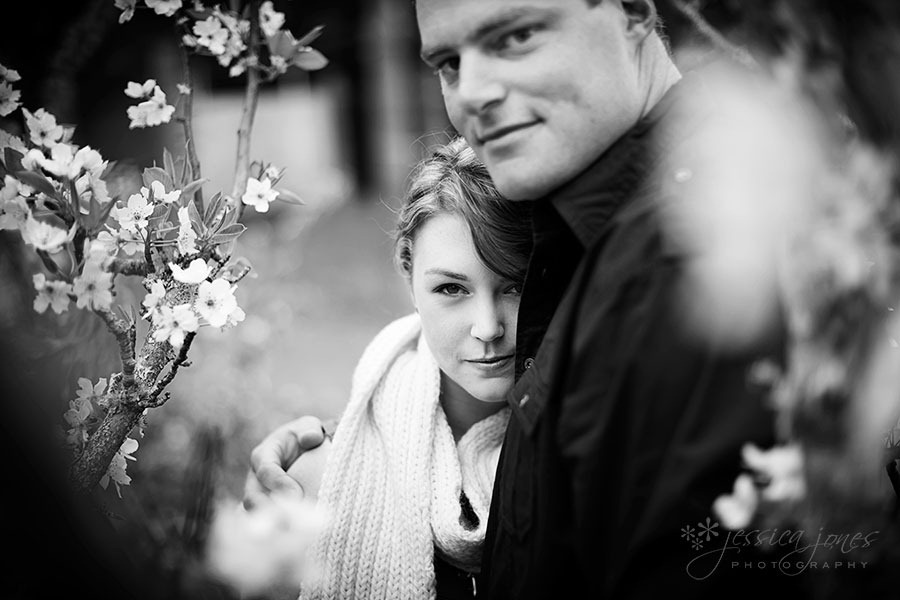 We had SUCH fun, so many laughs along the way.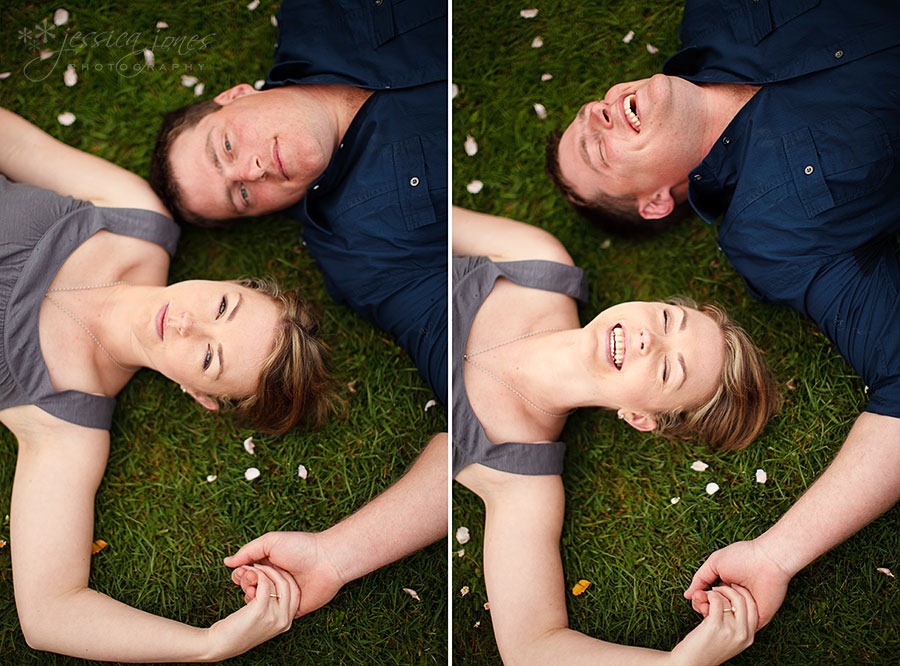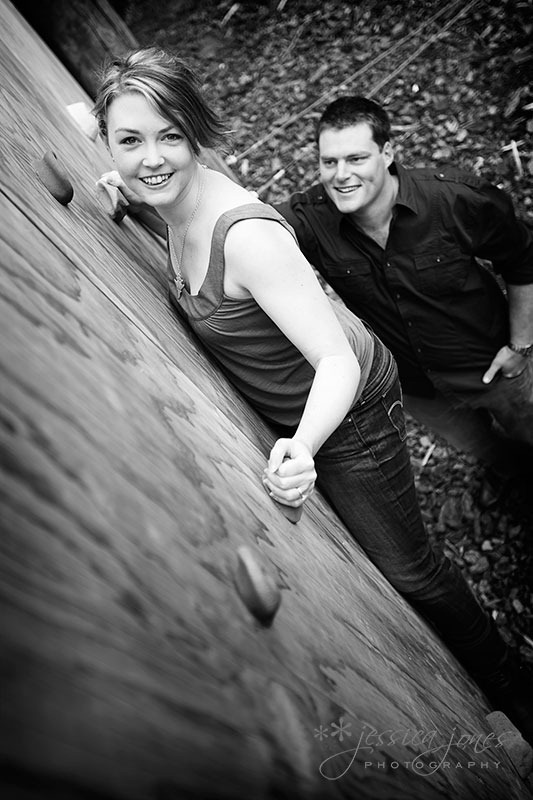 Cute.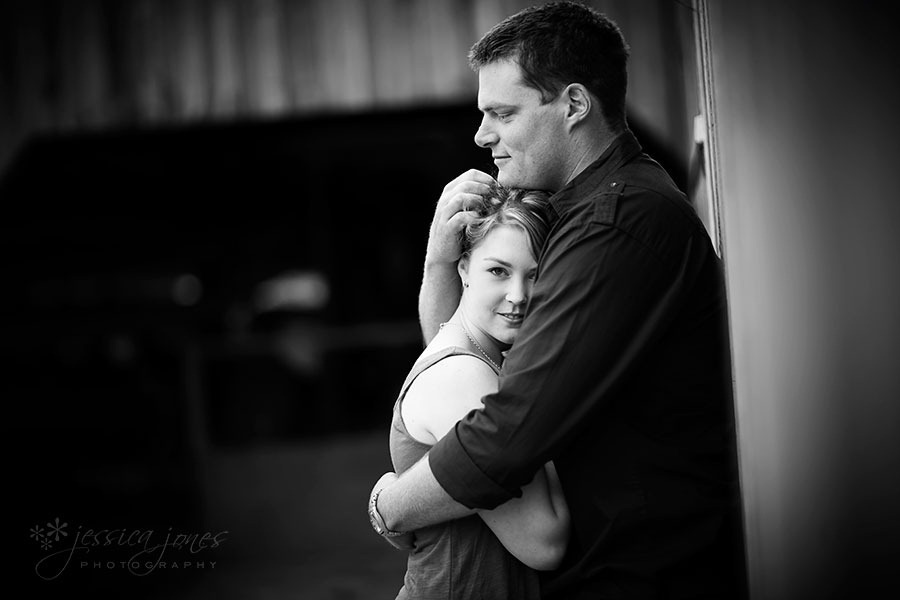 After all of the stories Jess and Clint shared about their Outward Bound adventure, I thought they would not be keen to ever do it again.  To me it all sounded like hard work.  Nights alone in the bush, days on end in a little boat heading out towards the sea and  high scary ropes courses.  But amazingly they said they'd happily do it all over again!  Apparently all of those adventures taught them that they really can do whatever they put their mind to.  That even though something seems scary, it doesn't mean you shouldn't give it a good go.  By the end of our time together I was almost convinced that I should do a course too.  Almost...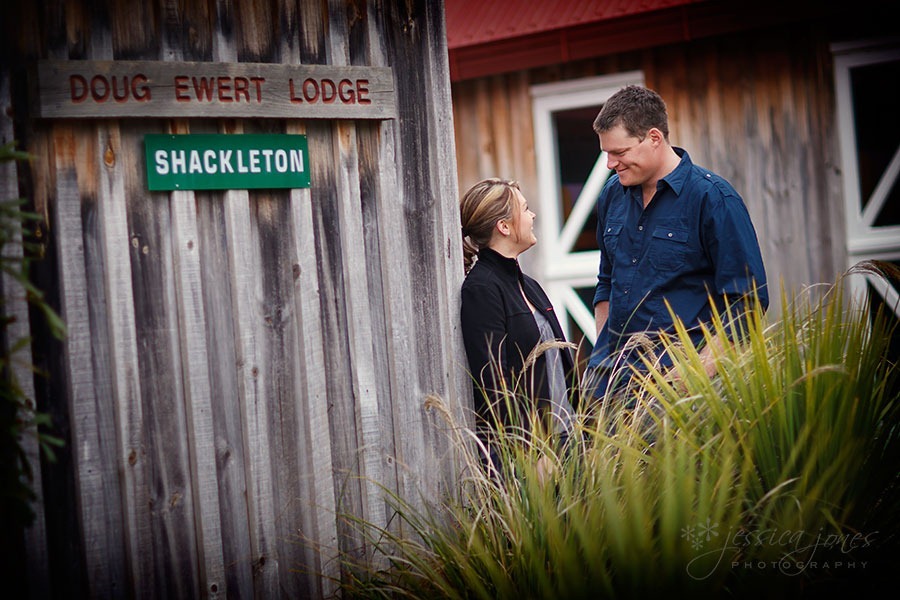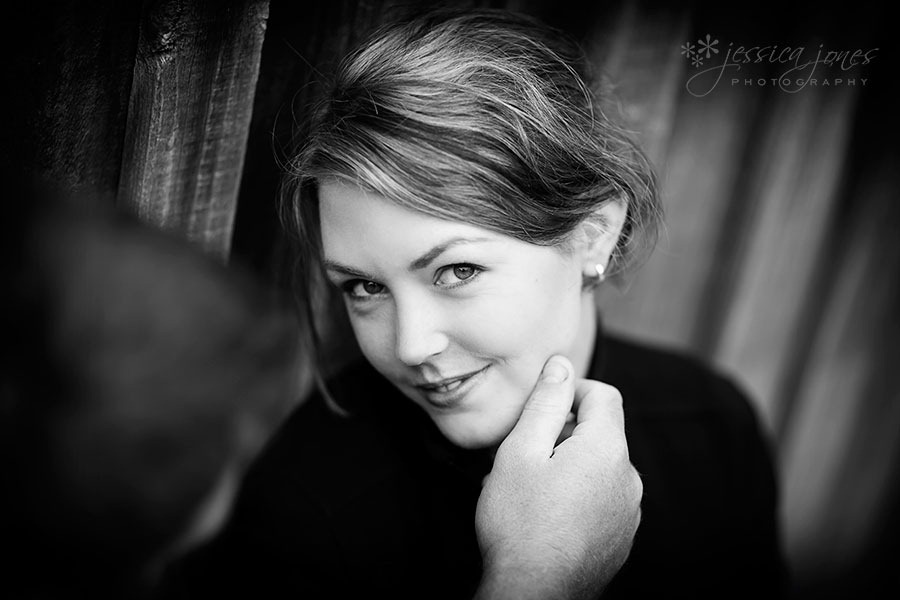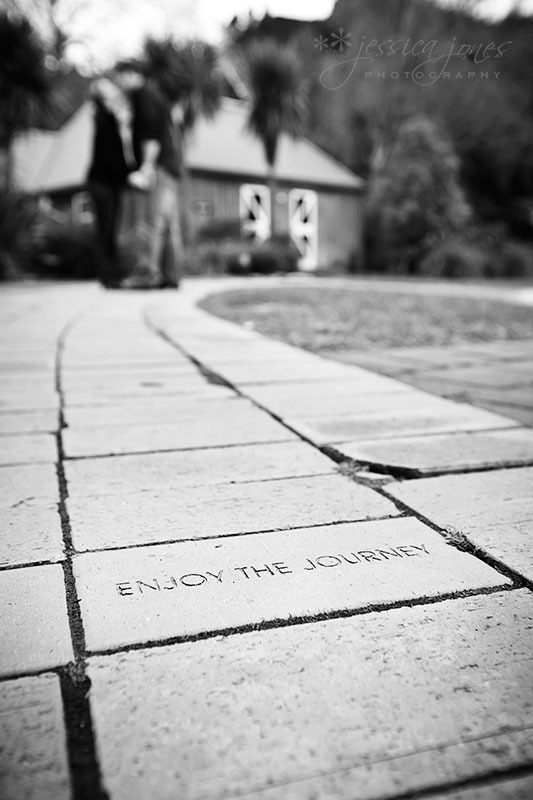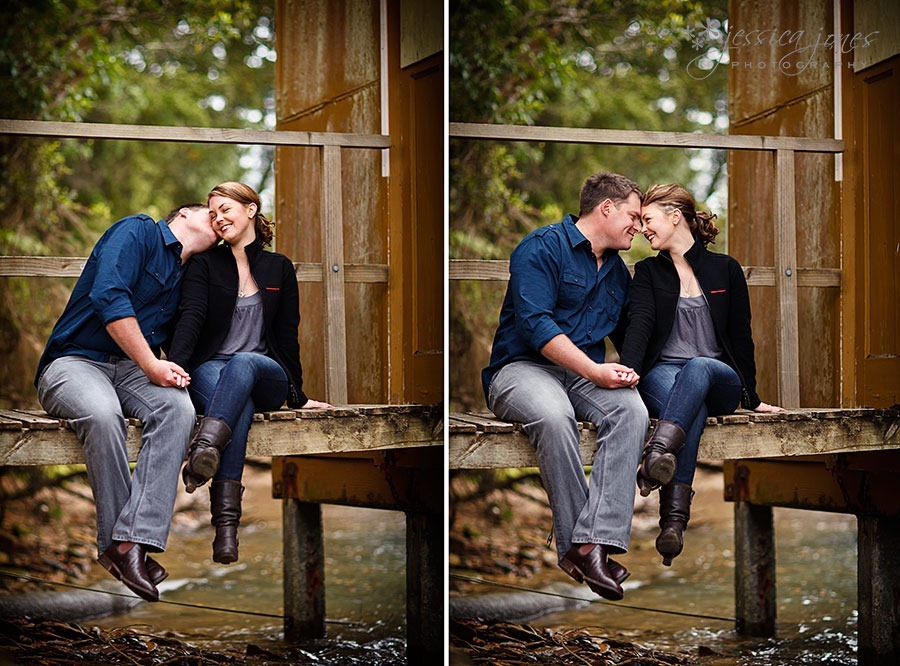 Jess and Clint, thank you so much for travelling all the way down here to do this session with us.  It was such a fun time, and we absolutely loved hearing all about your adventures and getting to know you both.  You're an absolutely wonderful couple and we wish you all the very best!
Leave a comment for: Jess and Clint - Engaged
---
Monday, 03 October, 2011
Posted by Jessica at
11:52 pm
Tweet
The car turned up to Kat's house and a chauffer hopped out and asked her to come with him.  Kat knew Josh was behind all of this but he was nowhere to be seen. Instead the chauffer had the start of a series of clues for her to follow.  All over Christchurch they followed the clues, restaurants and bars and places Kat and Josh had shared together.  Eventually, the clues led her to Josh, where he got down on one knee and asked her to be his wife.
She said yes.
***CUE GIRLY GUSH***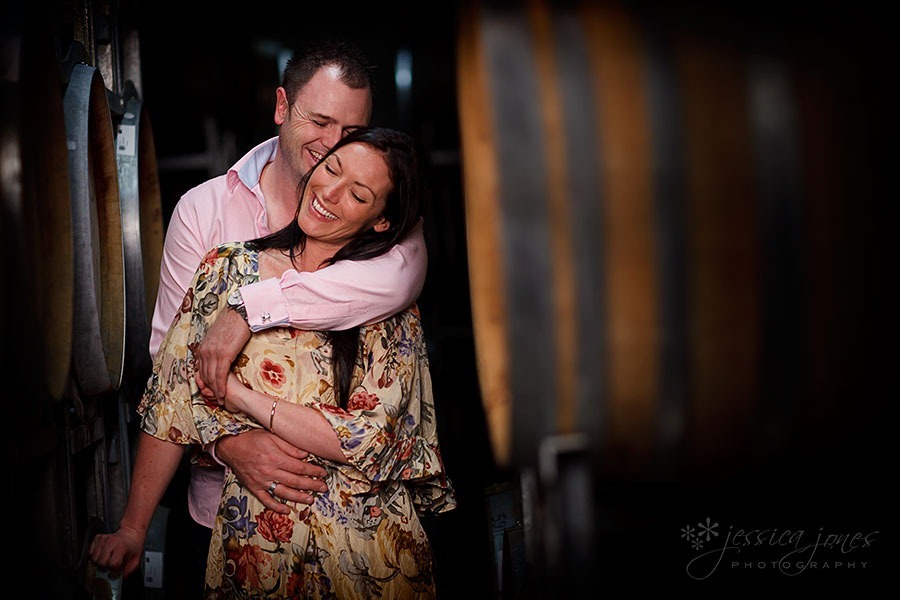 Josh was keen to have their E Session in the barrel hall at the gorgeous Wither Hills Winery.  The mood down there is just amazing.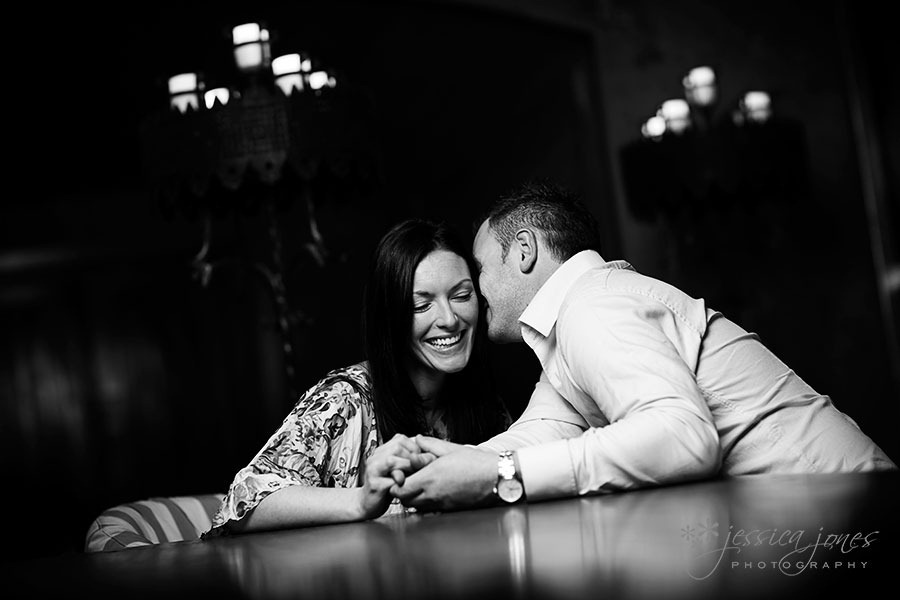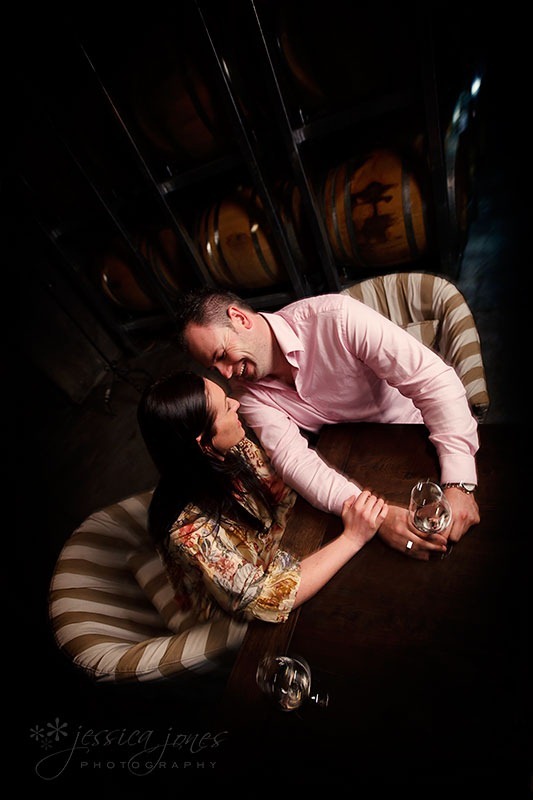 Fabulous doesn't even begin to describe Kat.  We were only minutes into our E Session when I asked if she had done ballet.  I can usually tell because it shows.  Just the way she holds herself, stands and in pretty much everything she does - it comes through.  Perfection!
It made me feel better about our four daughters who do ballet.  I've been a ballet Mum for eleven years now.  Someday, some photographer, somewhere, is going to thank me.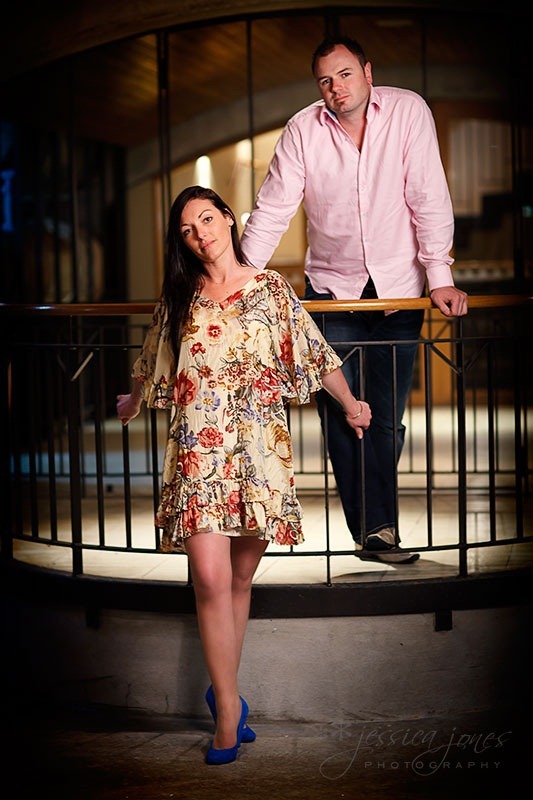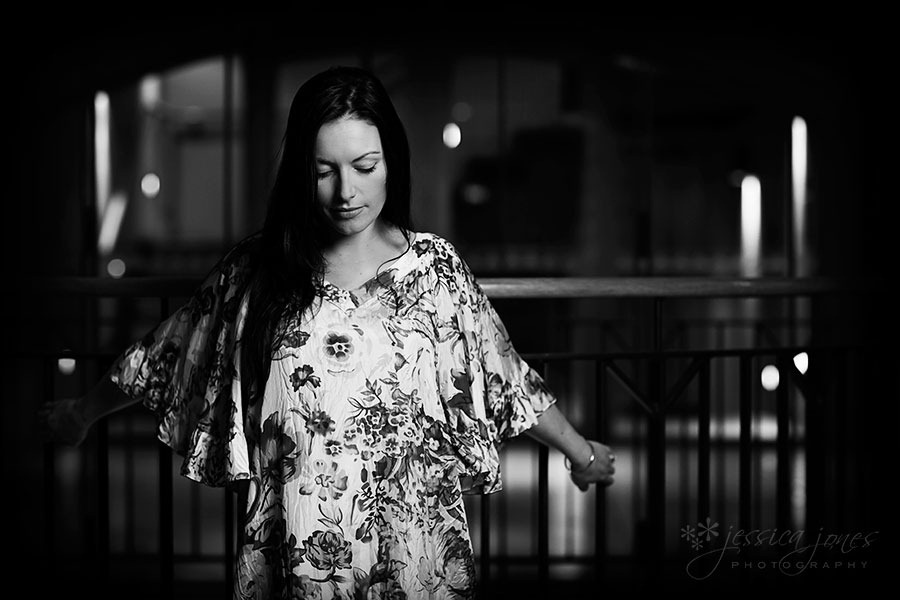 Josh taught me a little more about wine.  I'm not terribly well educated when it comes to wine, but Josh is.  He's both a winemaker and teaches people about it.  I was thrilled to discover that the old open bottle of red in the cupboard, that I use for cooking, is perfectly fine to keep for several months.  Ya see, small things make me happy.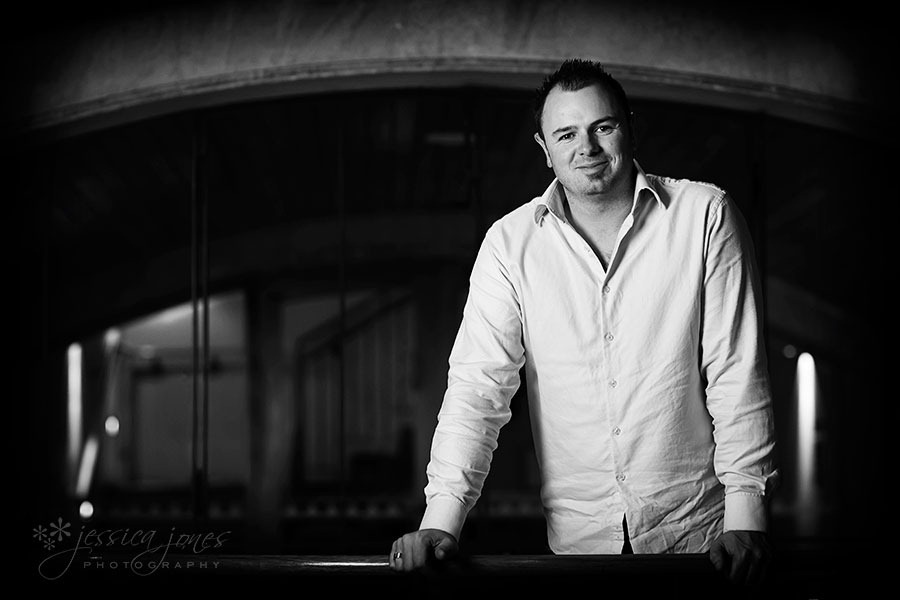 One of the things I love the most about Josh and Kat is their chemistry. Every now and then we come across a couple that look like they were made for each other. They are so comfortable together, they simply belong.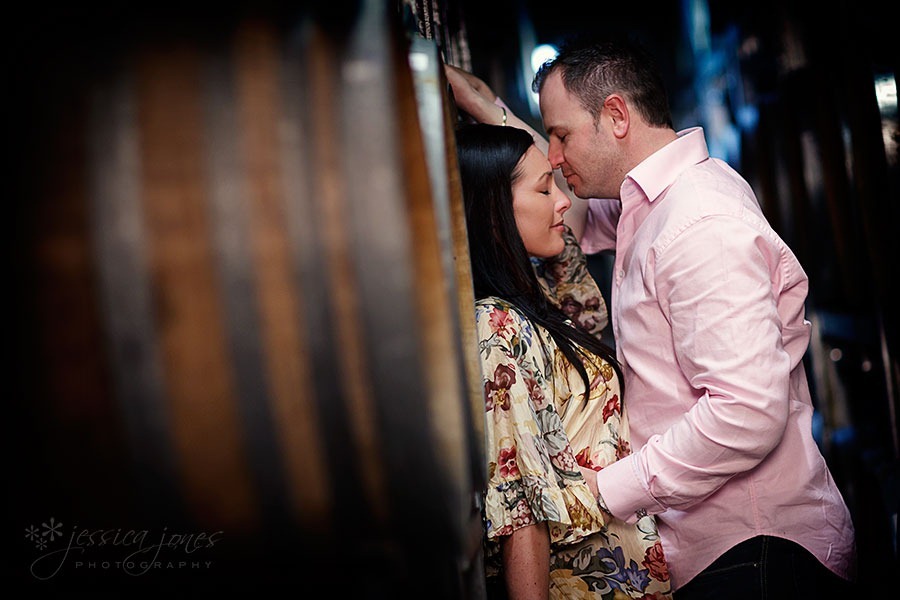 Shoes to die for.  Apparently they come in all sorts of colours, and I'm OH so tempted to go hunt them down and buy some for my very own self.  Well, for my cupboard.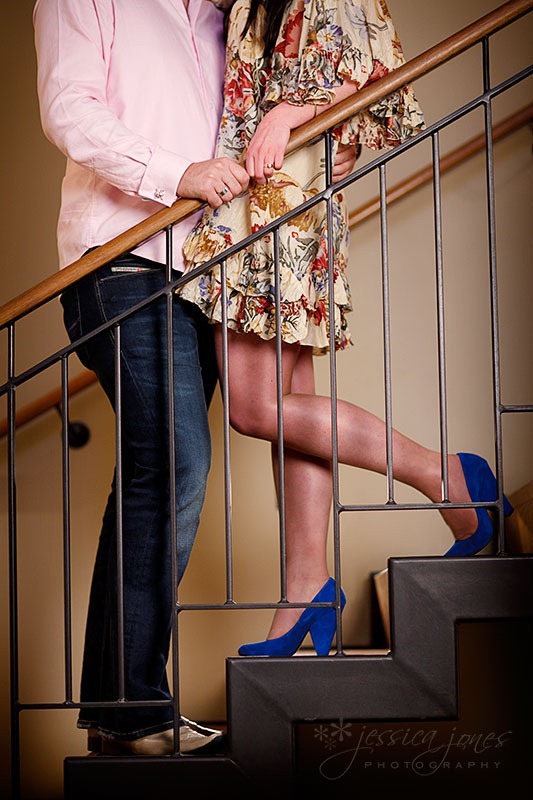 Then off outside, and things got even more gorgeous.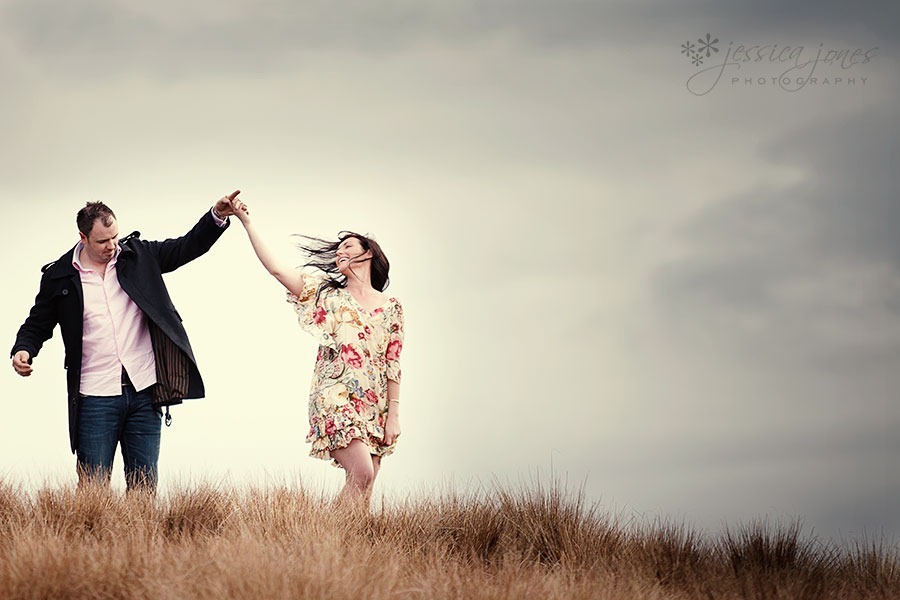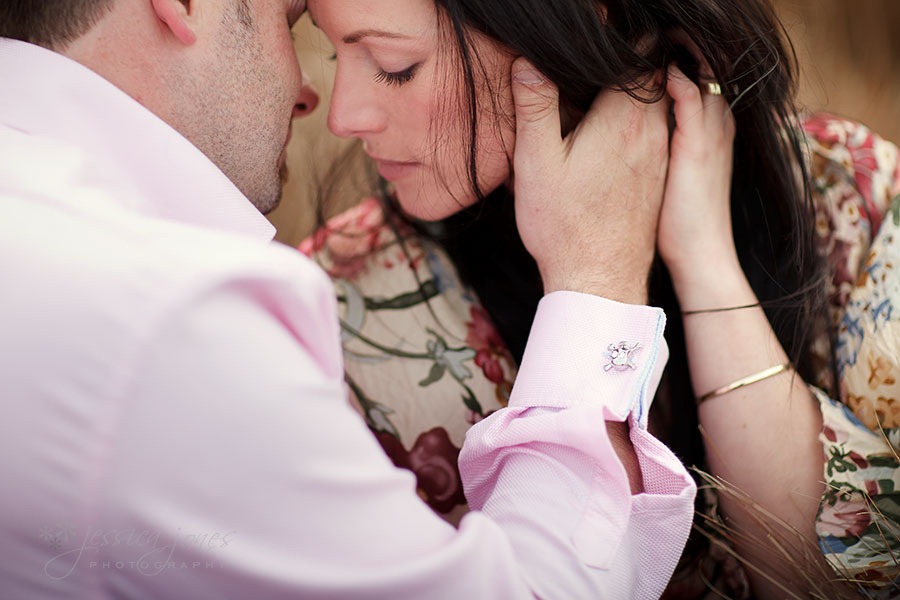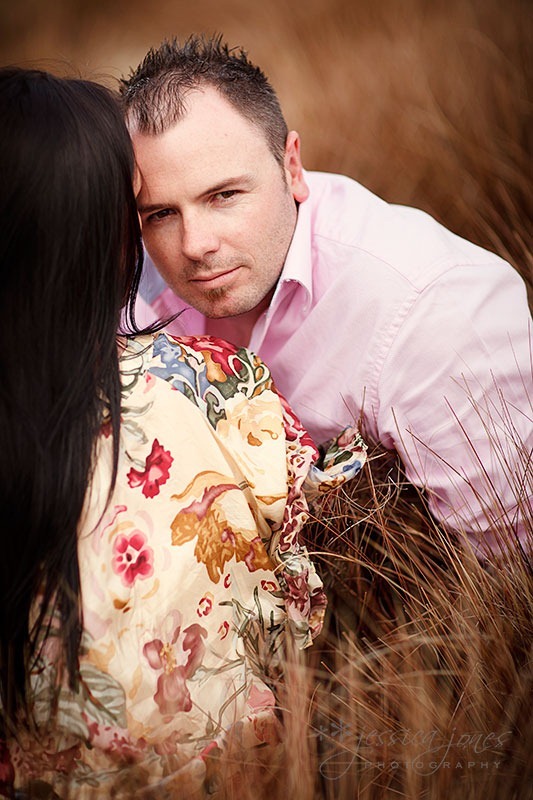 You're so fierce Kat, I love it!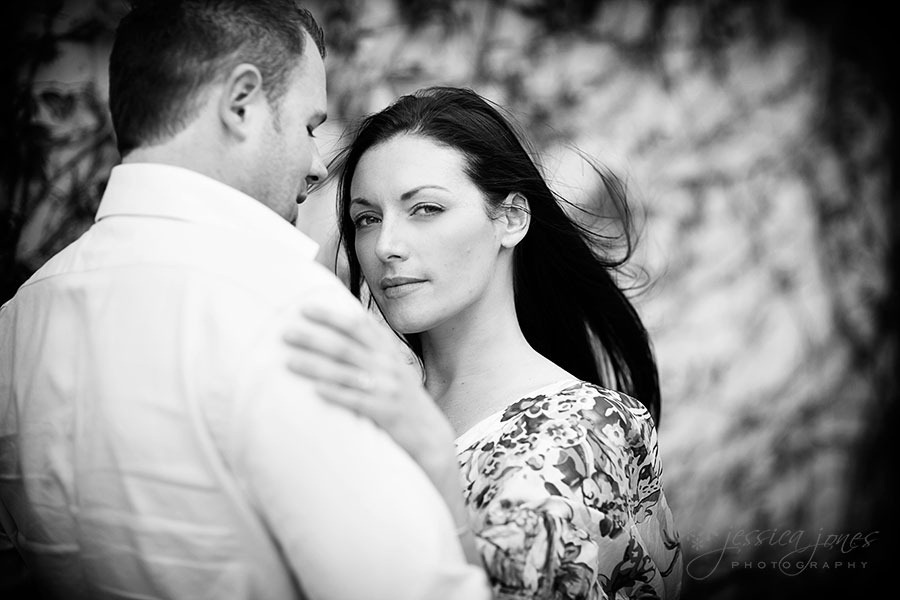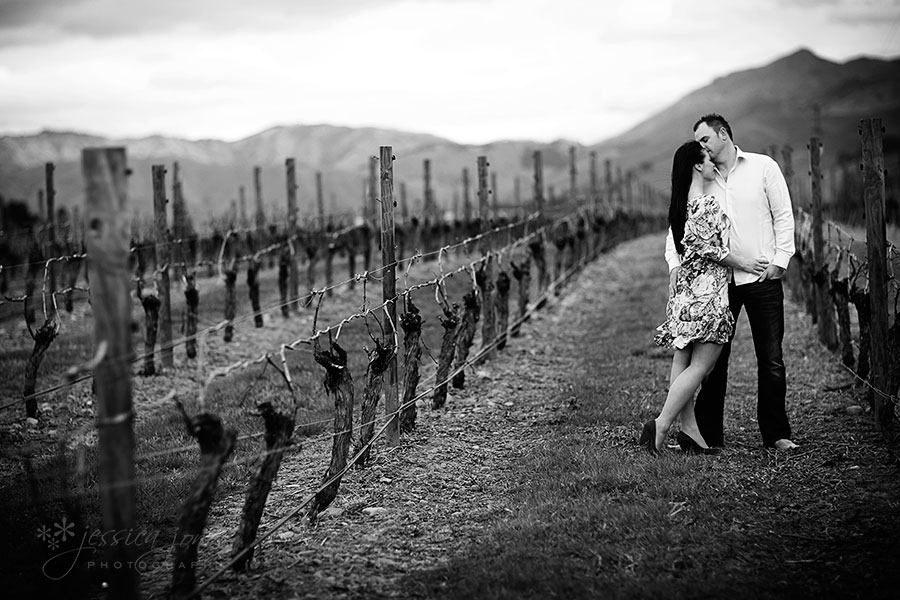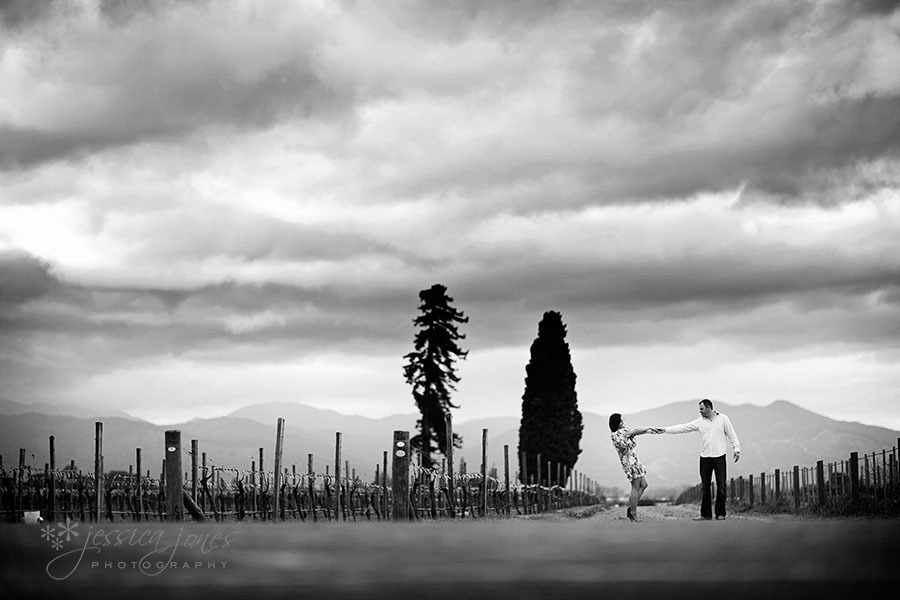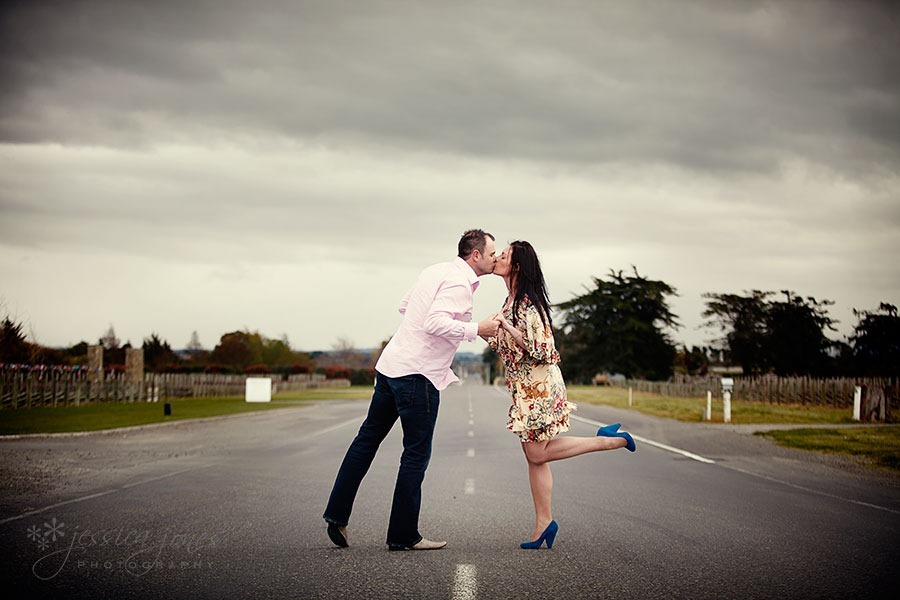 Kat and Josh, what a great time we had with you both.  Thanks so much for making the time to come over here and do our E Session.  Your wedding is going to be one out of the box.  I just know it.
Leave a comment for: Kat and Josh - Engaged!
---