Archive: June 2011
---
Monday, 20 June, 2011
Posted by Jessica at
11:03 pm
Tweet
They met at a U2 concert, and it wasn't long before the meeting became a friendship, and the friendship became love and now the love has grown into an engagement which will next Summer turn into a marriage!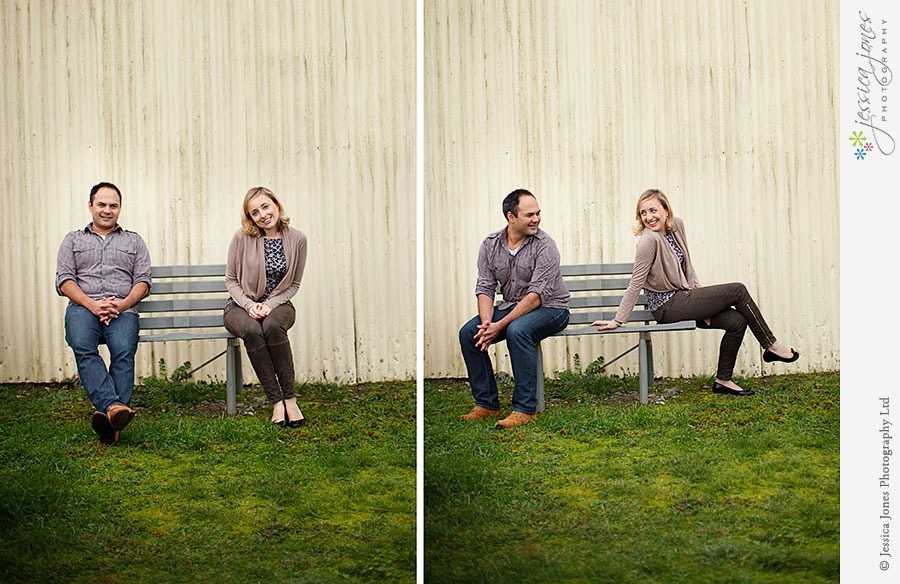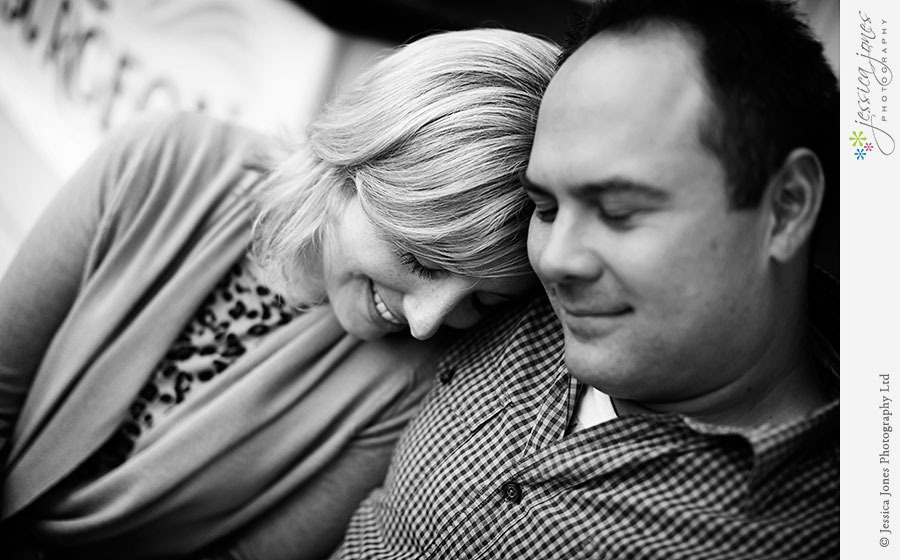 Gene and Kerryn are brimming with fun and life and a whole bunch of love for each other.  This makes my job OH so easy.  They laugh at each other, they laugh at me (with me?  at me?), they laugh at the silly black cat that followed us around Brayshaw Park for our entire shoot.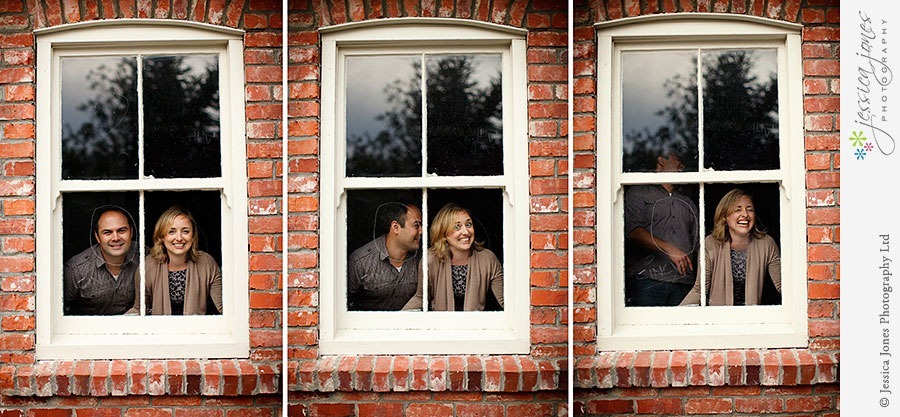 Brayshaw Park is a great place to go for the not-your-usual kind of areas.  This is Gene's please let me out face.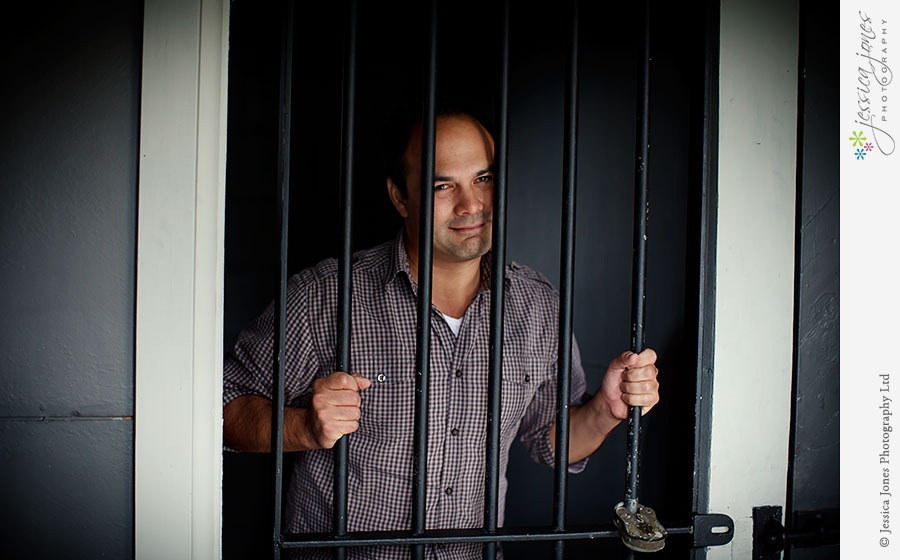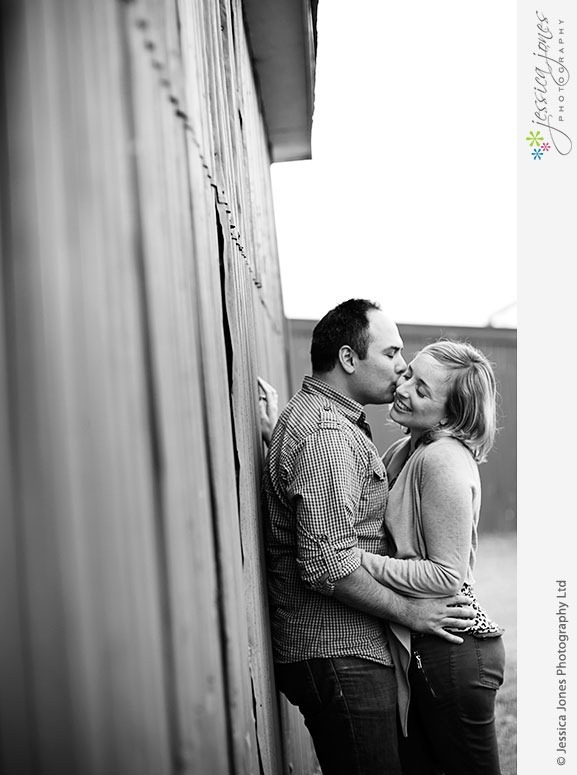 Kerryn is going to be a stunning bride, that much I know.
Kerryn and Gene's journey together has been full of adventure, living in Europe and now spending time in New York, there's never a dull moment!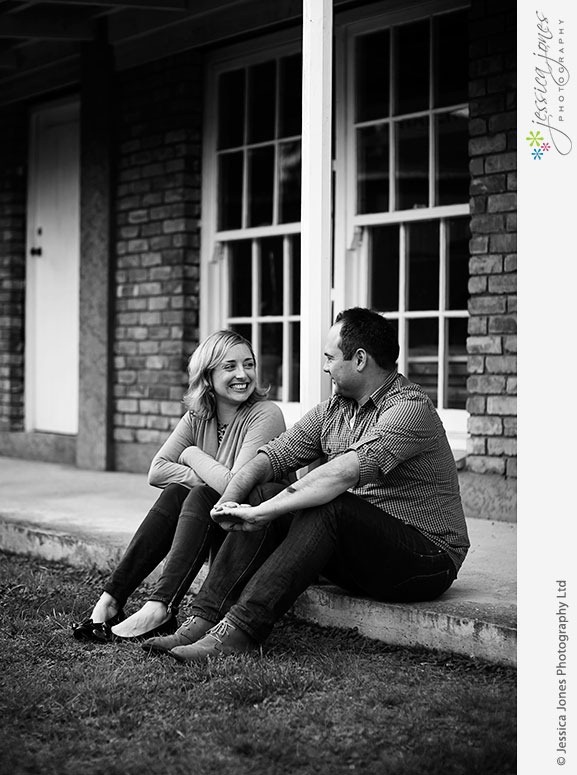 These guys are seriously cute together.  They told me that they weren't comfortable in front of the camera, although after about two minutes flat they were busy posing away like there was no tomorrow.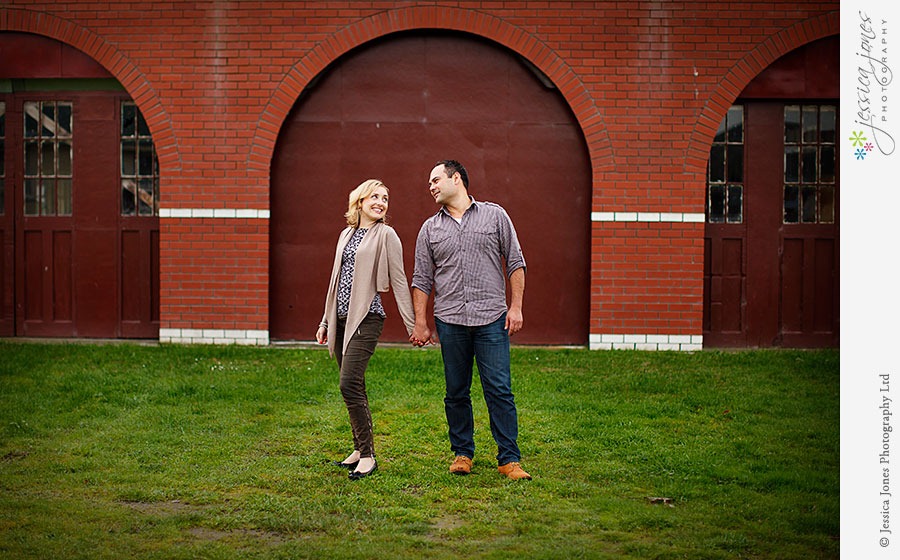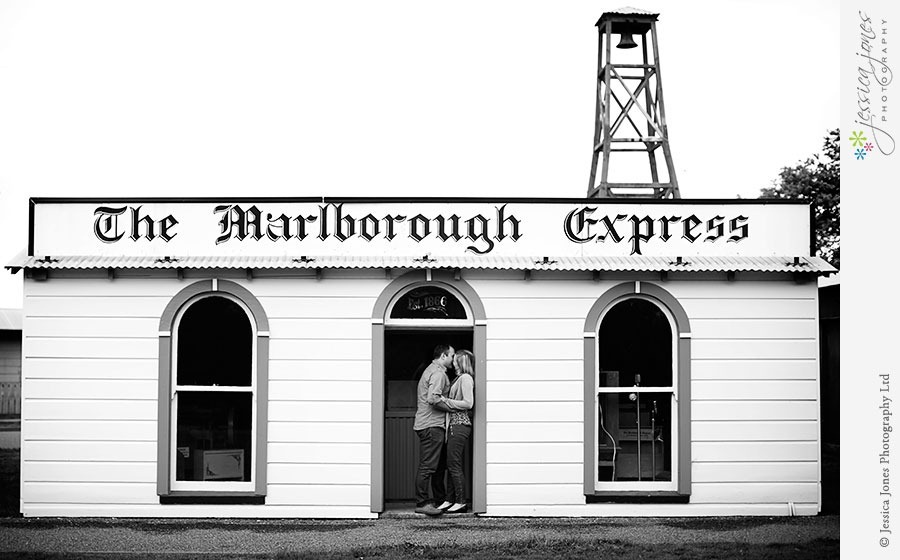 This shot on the left is Gene's 'come hither' look.  It made Kerryn laugh.  A lot.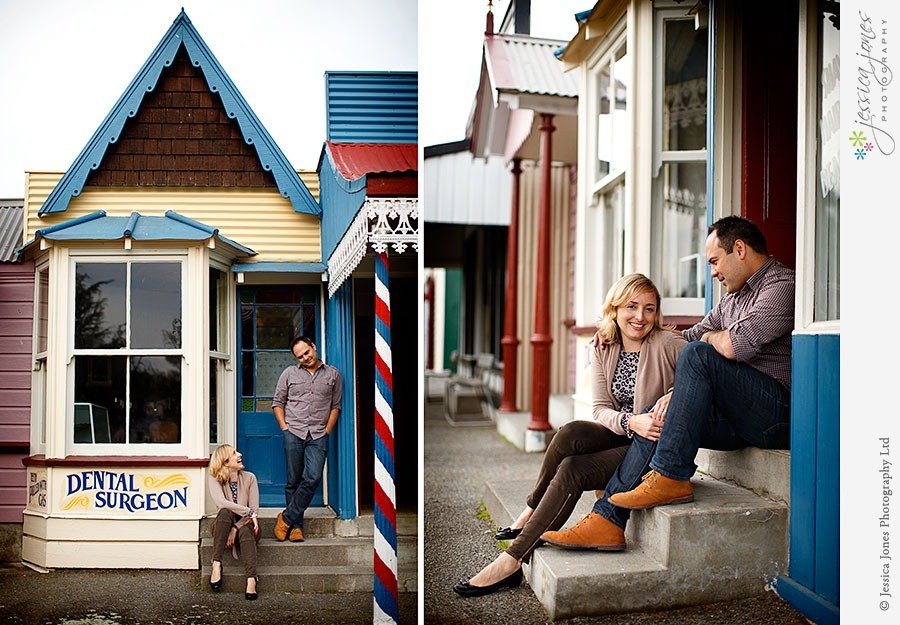 This was Gene's first time in beautiful scenic Marlborough.  So where do I pose them?  In front of the toilets.  Because I'm odd, and because it was on the way back to the car.  But mostly because I'm odd.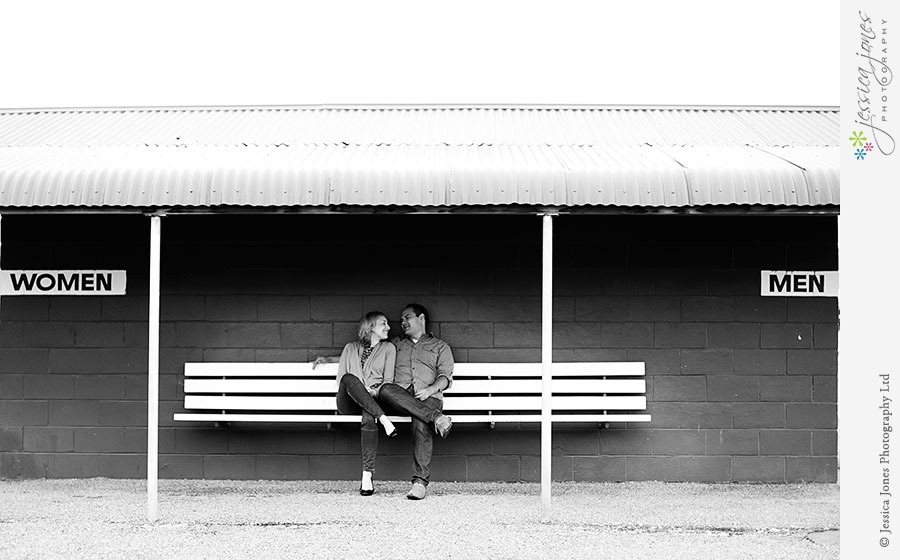 Gene and Kerryn it was my great pleasure to meet and get to know you both a little bit.  Thanks for the fun time, and all of the laughs.  You guys are a great couple, and I can't WAIT for January!
Leave a comment for: Kerryn and Gene - Engaged!
---
Tuesday, 07 June, 2011
Posted by Jessica at
6:26 am
Tweet
"Always remember to be happy because you never know who's falling in love with your smile". 
Jessica's smile was one of the first things I noticed about her when we met, and I'm sure Adam noticed it early on as well, because he was totally smitten with her.  In fact, he couldn't take his eyes off her all day.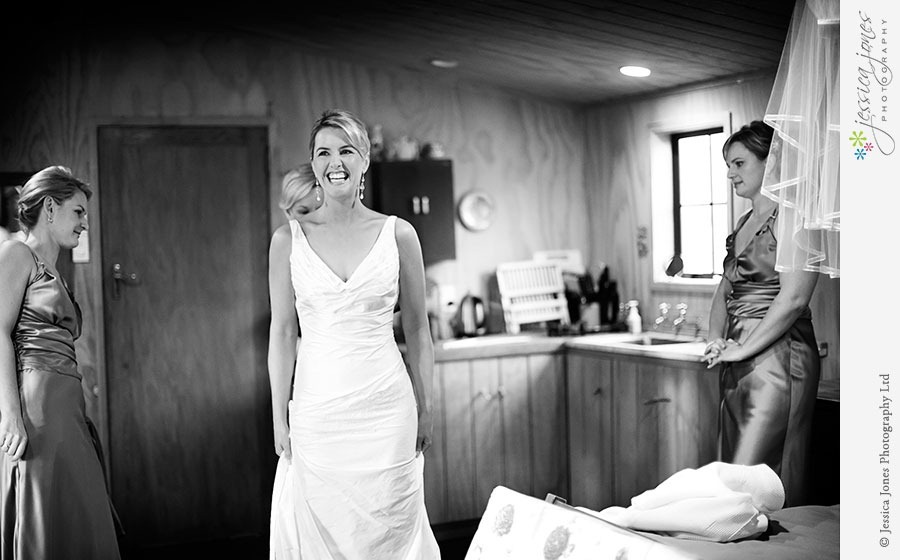 Bling on shoes always makes me happy.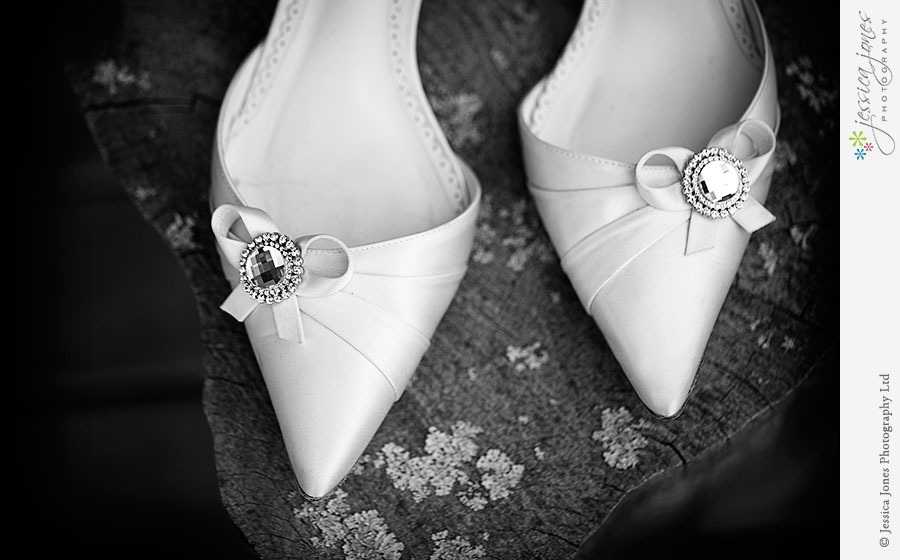 Jessica and the girls got ready at Locks and Lashes.  The sky was threatening rain, but no one seemed the least bit fazed as the temperature was mild and there wasn't the slightest hint of wind.  It was a perfect day to get married.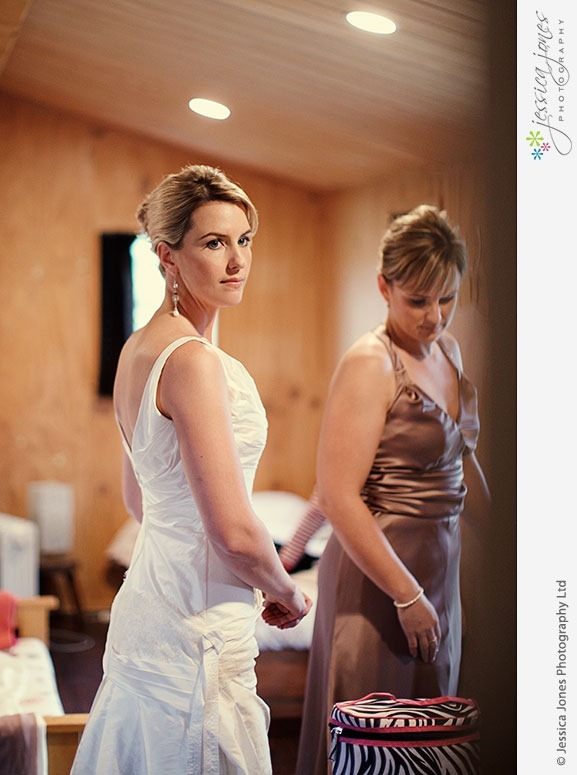 Flowers by Pink Poppie.  Lovely.  Just as expected.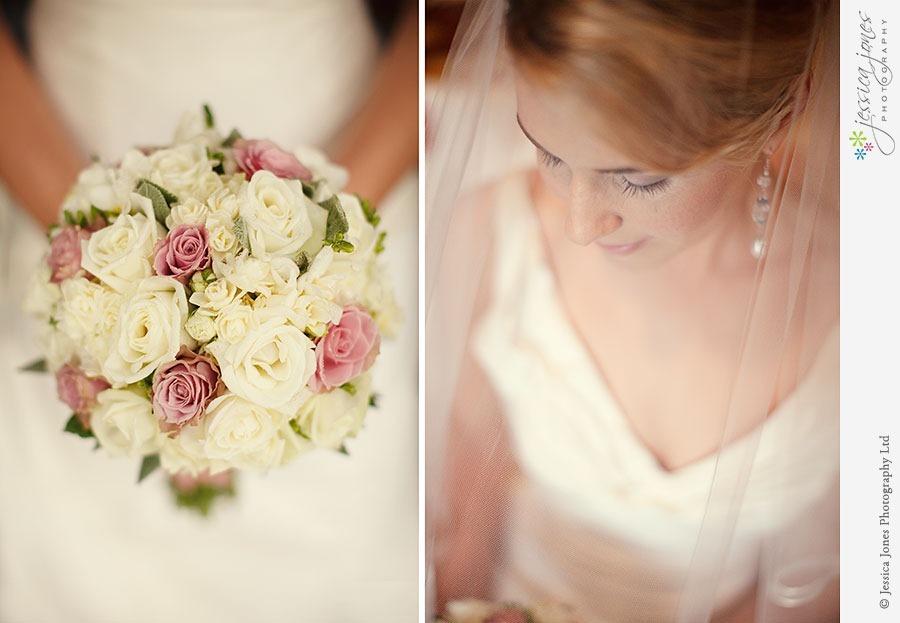 During the rehearsal Jessica mentioned that she would be walking down the aisle with her veil covering her face.  I, for one, am a big fan of this, but tried to quell the happy dance in front of their friends and family whom I had only just met.  Just as she was saying this, and I was busy quelling the dance, I looked over at Adam who lit up like a child's eyes on Christmas morning.  Clearly this was the first he had heard of it, and he sure was pleased.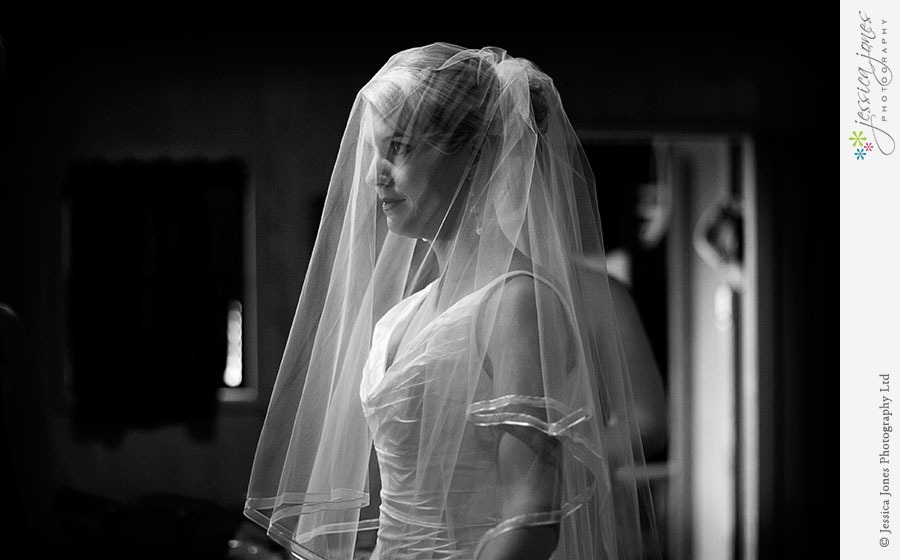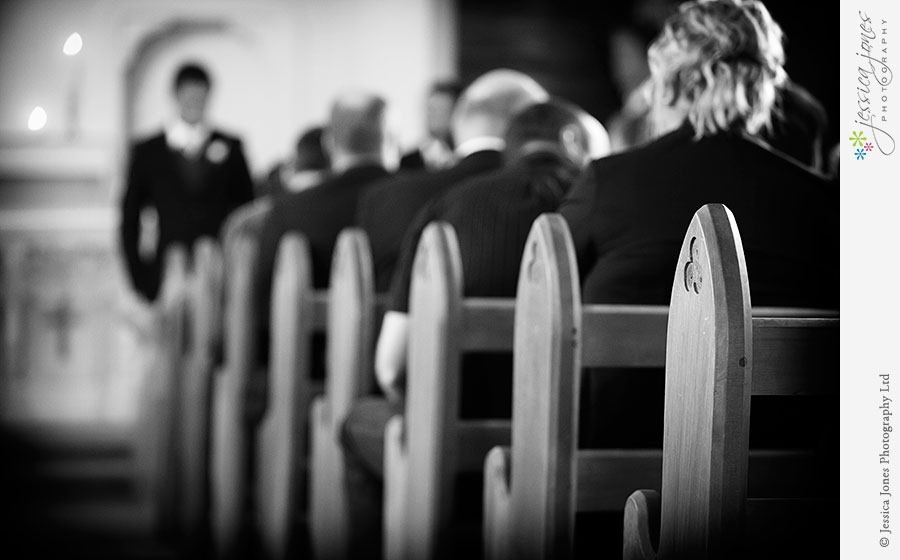 There is always so much going on during the processional.  Many people think it's all about the bride and her Dad.  And although much of it is, look at what else is going on in the images that follow.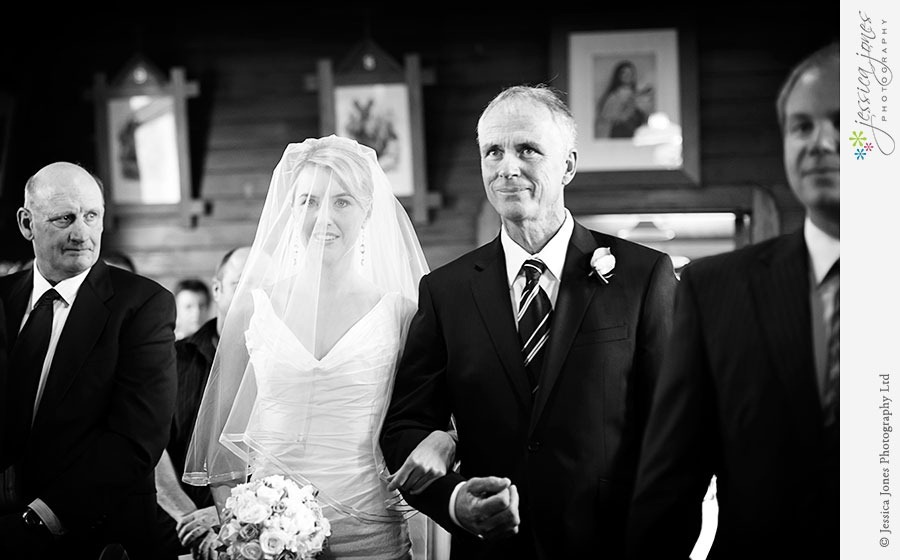 Watching his bride walk down the aisle.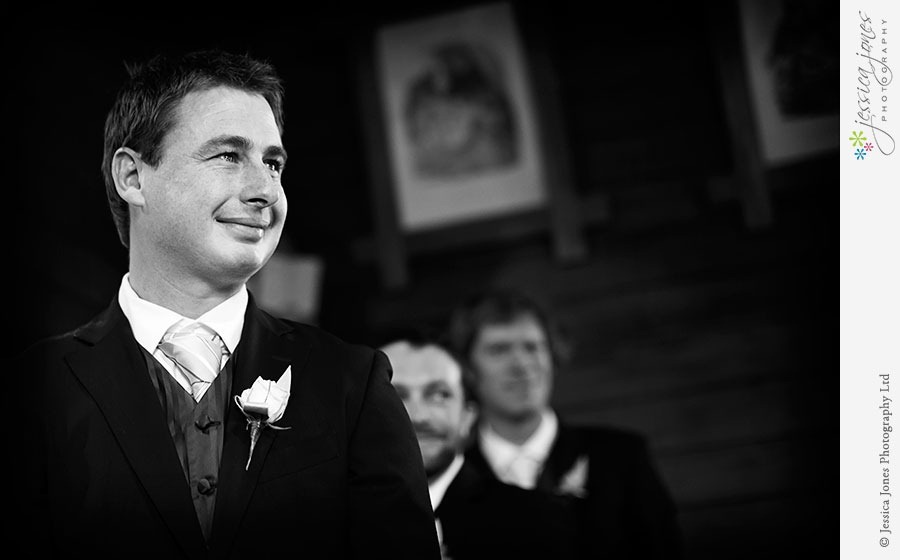 I've said it before, but I love capturing parents at a wedding.  How's this for another angle of the processional?  Perfect moment.  Right there.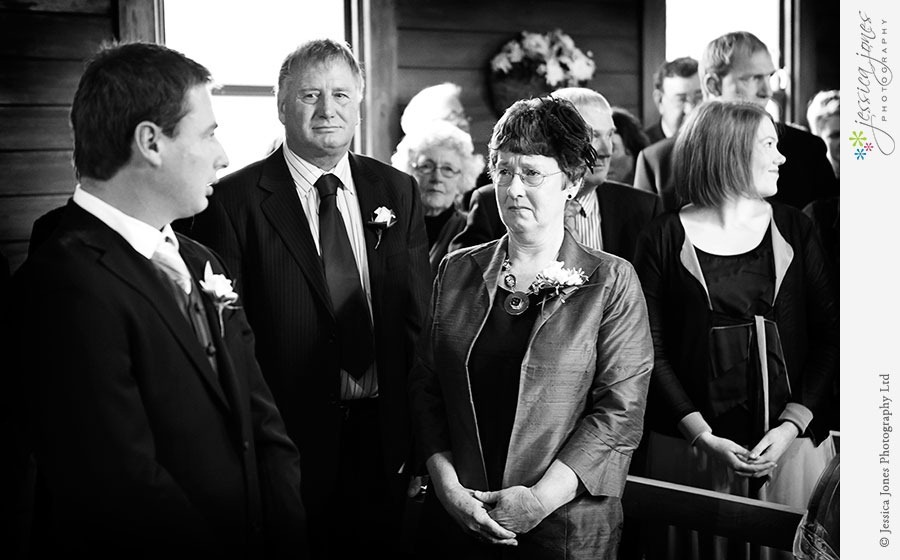 During our prewedding meeting, I told Adam and Jessica that the most important thing I needed to create beautiful images was for them to like each other. She turned to Adam and they both smiled. "That shouldn't be a problem!" she said.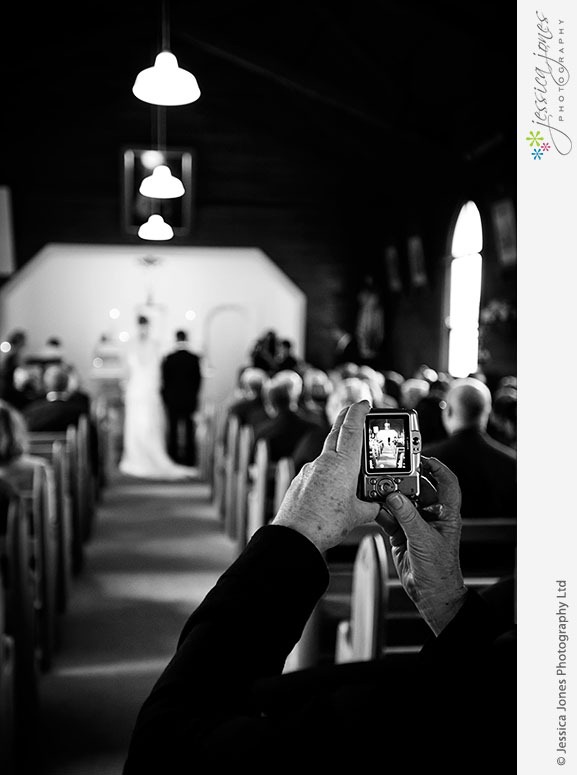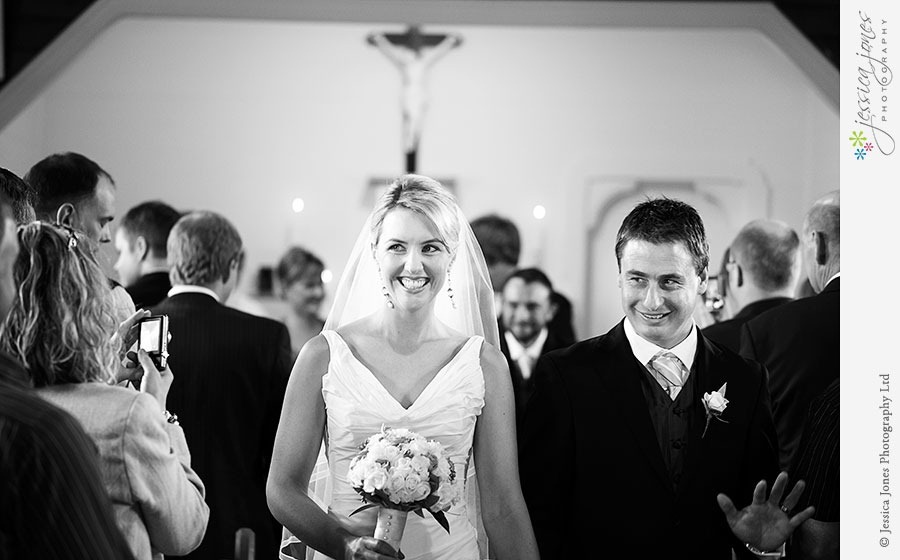 Quite possibly one of my favourite shots of the day.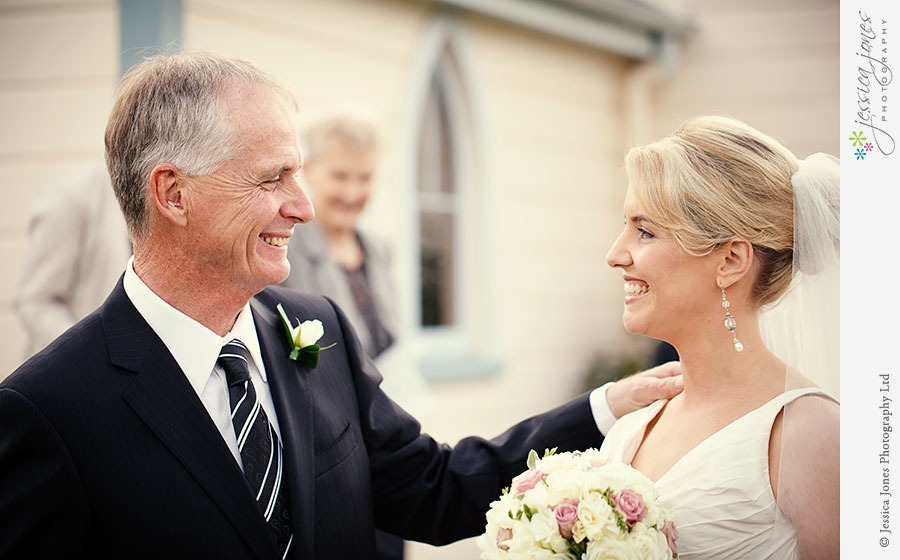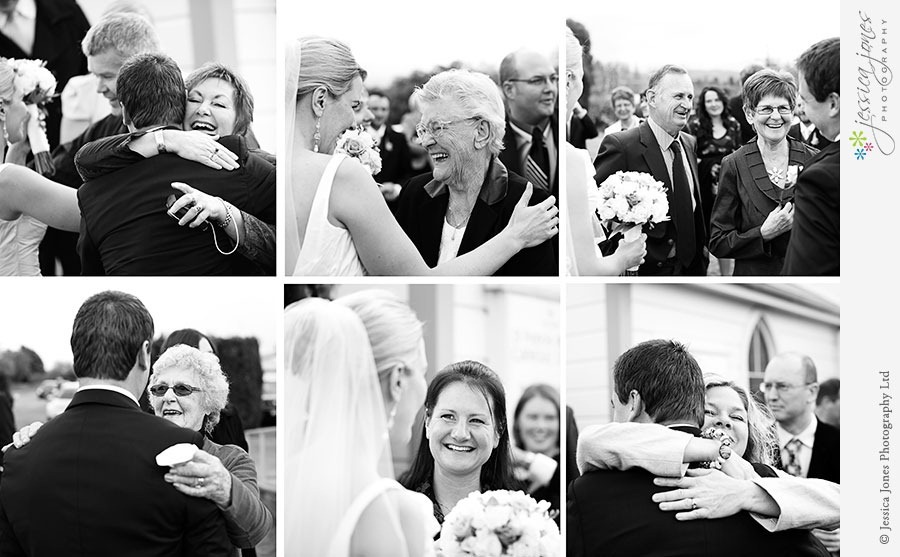 Adam and Jessica spent the longest time scouring the streets looking for the perfect little church to hold their wedding in.  They finally found it in Renwick.  St Francis de Sales Catholic Church has been lovingly restored and is now available for weddings.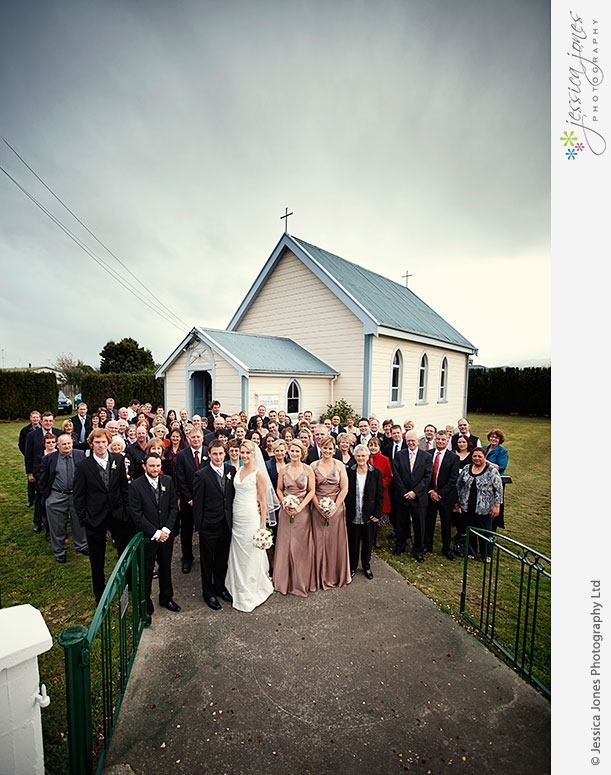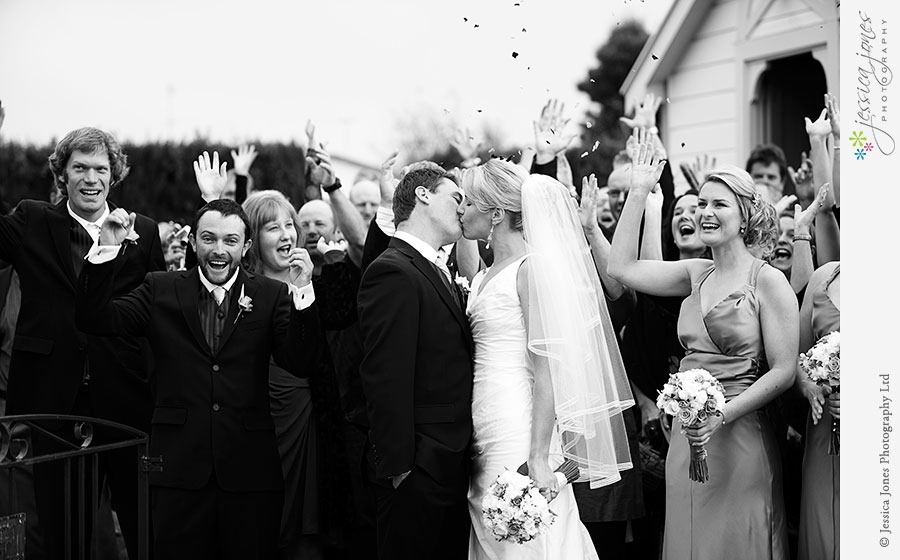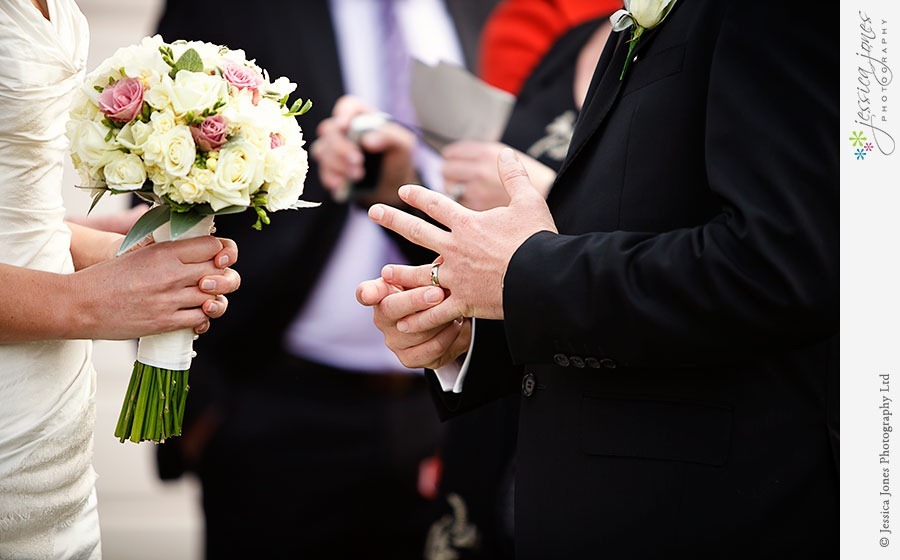 Then it was off to Lake Timara Lodge for some fun!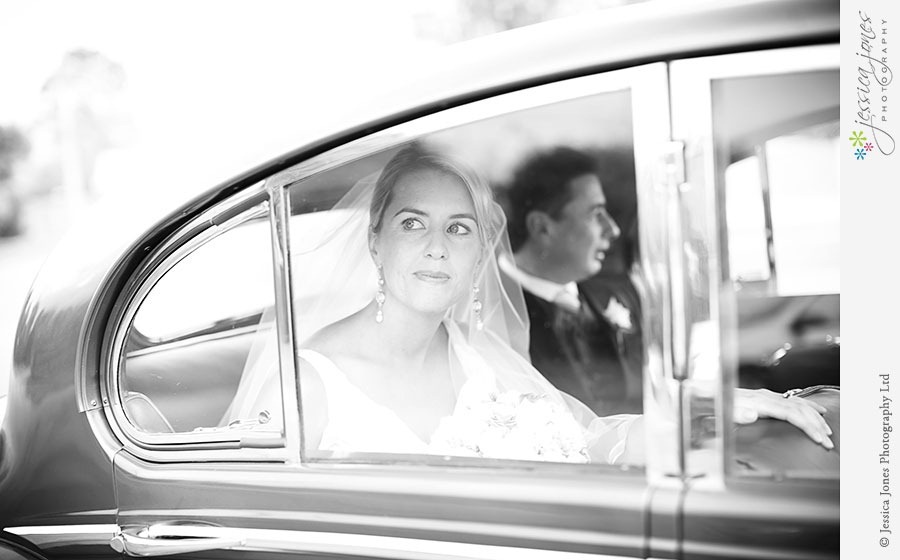 One of our all time favourite locations for portraits, this place is amazing.  Especially considering it was spitting with rain and we were able to use both inside and outside.  I couldn't have been happier!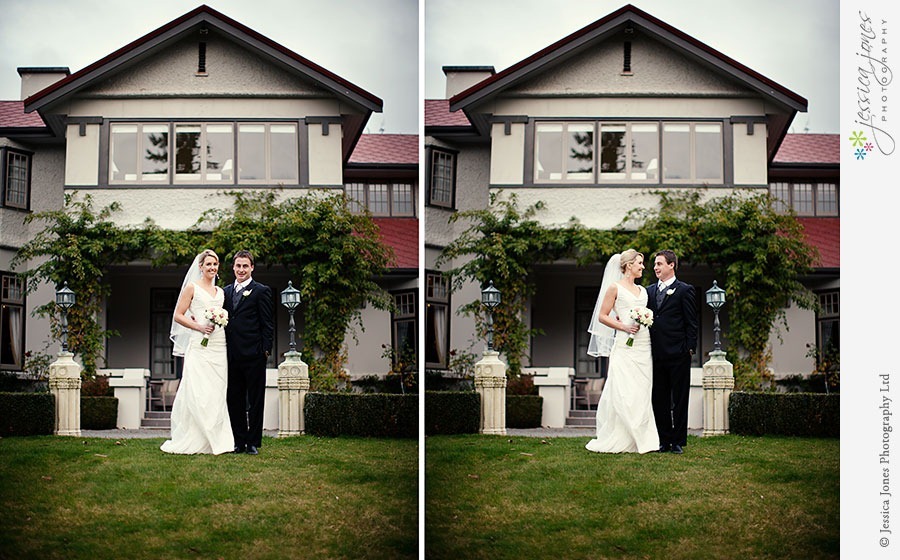 The grounds at the Lodge are absolutely to die for.  A.Ma.Zing.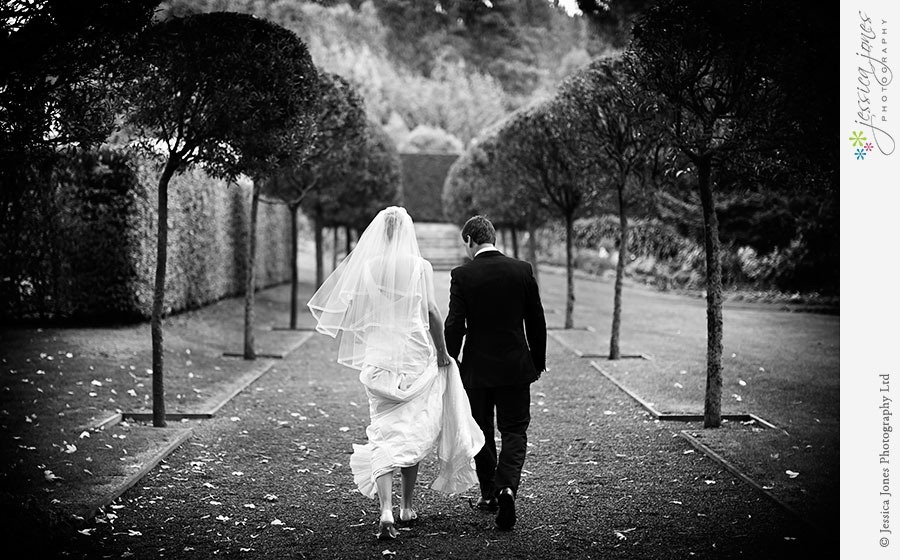 The guys clearly know how it's done.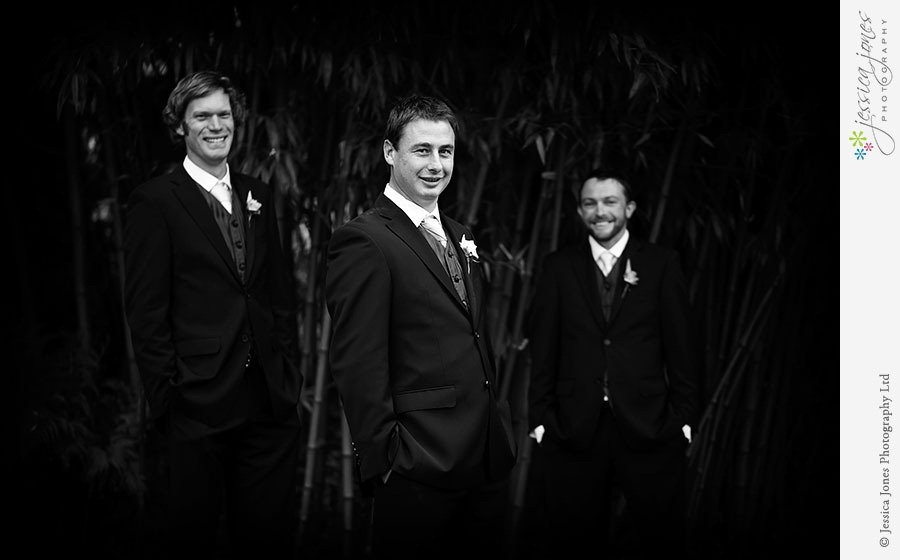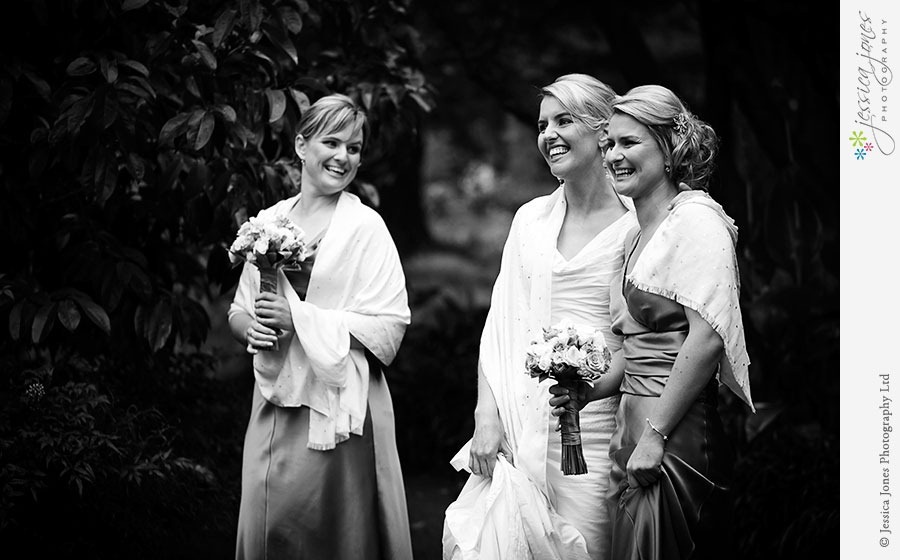 I spotted this tree on our way into the grounds and could hardly believe my luck.  Autumn just keeps on giving me love.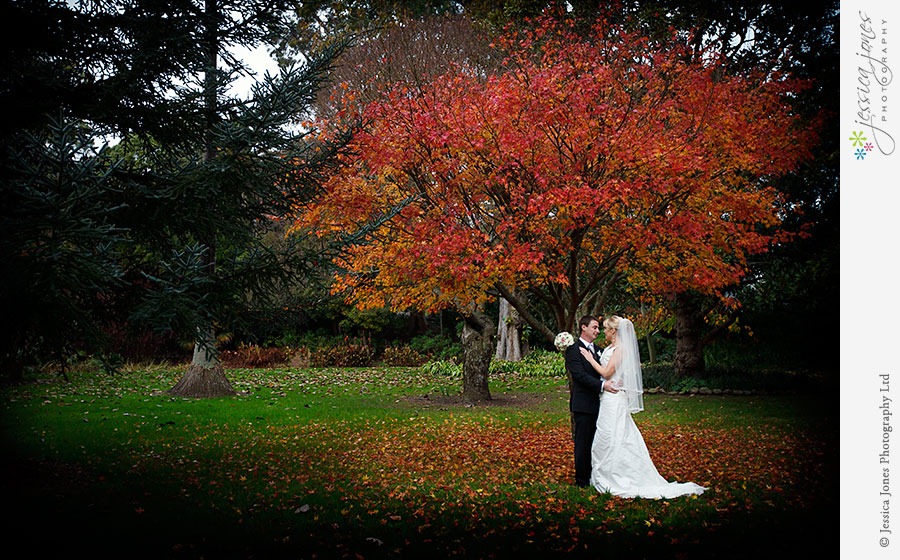 I'm pretty sure Adam and Jessica only noticed each other though.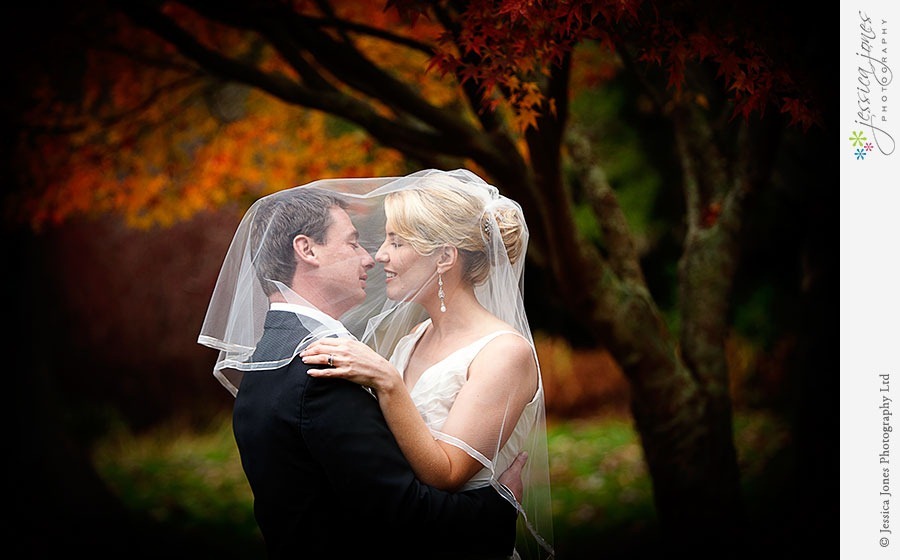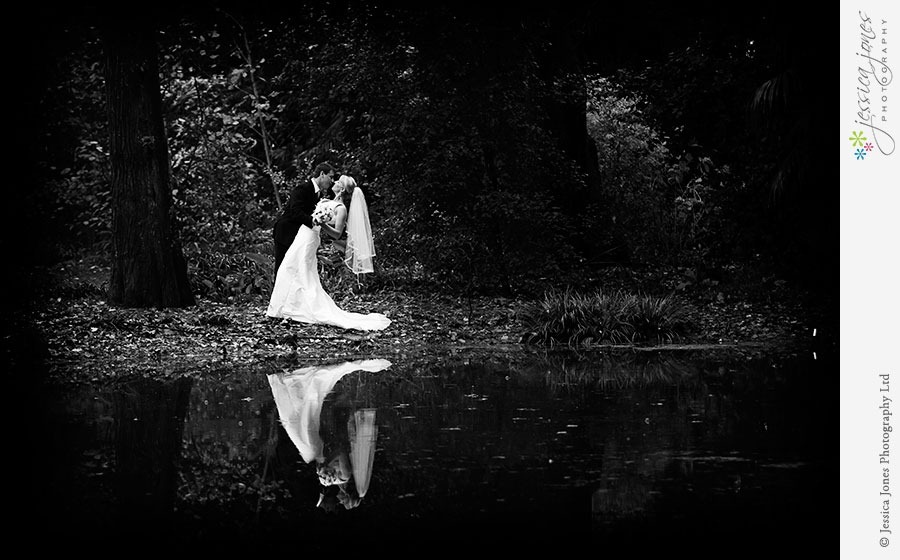 Thanks to their incredible wedding planning skills, we had plenty of time left to have a play inside the lodge as well. We couldn't let the opportunity to use this staircase go to waste!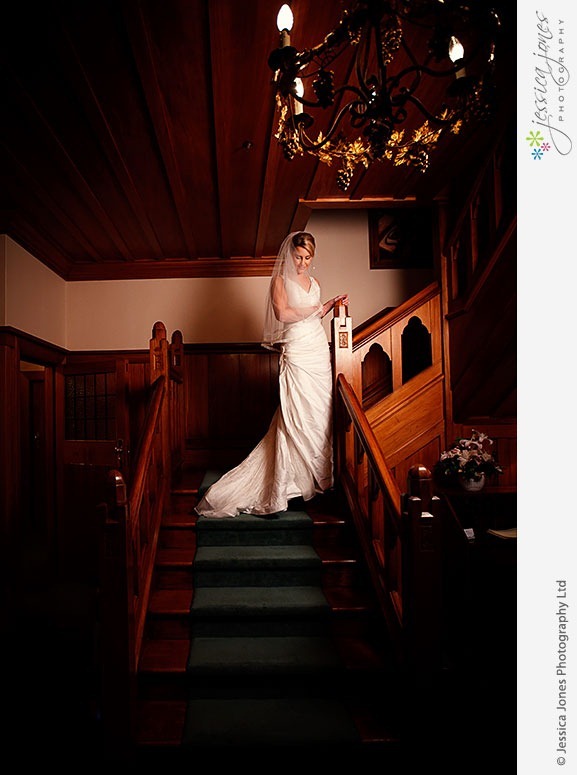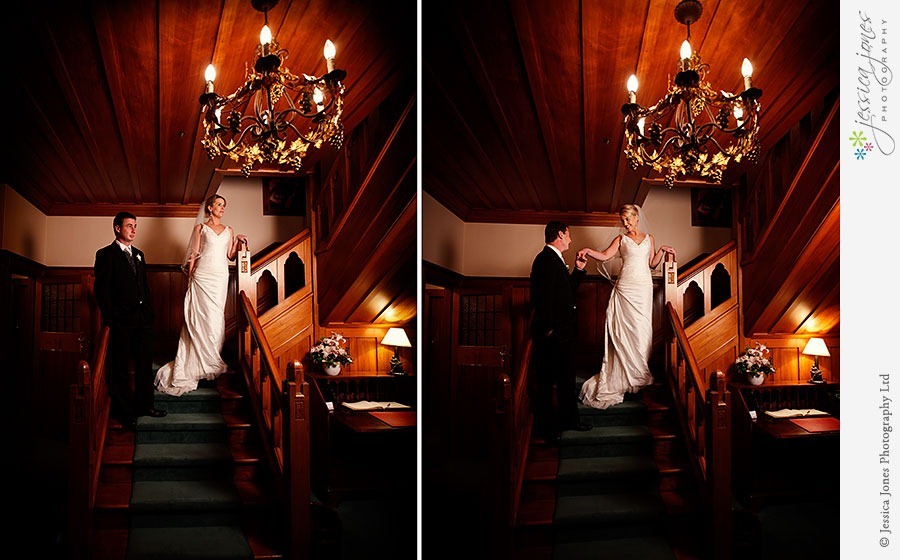 Often rain can be our friend, and when we have a good inside backup plan like Adam and Jessica's, things can work out very well indeed!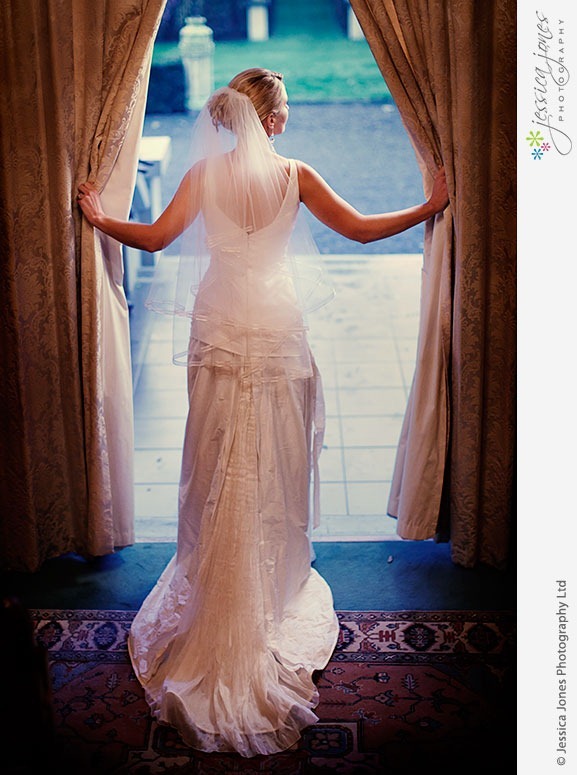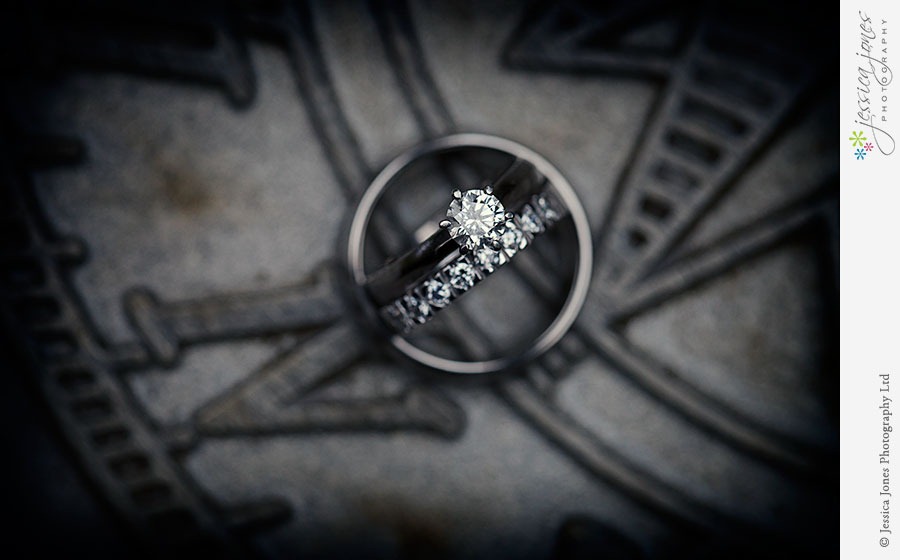 The reception was held at the Marlborough Convention Centre, and OH MY GOODNESS did it look incredible or what!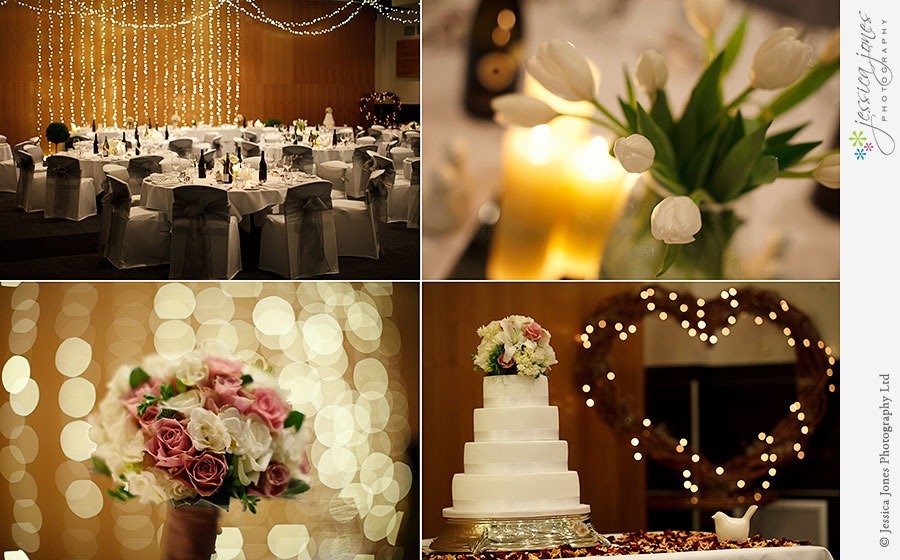 Adam and Jessica, it was our absolute pleasure to capture your day for you.  You are both among the loveliest couples we've had the pleasure of working with, and we can't wait to show you the rest of the images!
Leave a comment for: Jessica & Adam - Married!
---