Photography Blog Post
---
Thursday, 25 February, 2010
Posted by Jessica at
7:20 pm
Tweet
Yesterday I meet Stephen and Carissa for the first time.  This is another couple I've only known from emails, as they've been living in the UK for several years.  It was awesome to be able to go out with them in the evening and do some engagement shots.  I can't stress enough how worthwhile these sessions are for helping the wedding day to go even more smoothly.
And, well, when you're this gorgeous, why WOULDN'T you want your photo taken?!  Not surprisingly, like most people, they were a little nervous of my big camera to start with.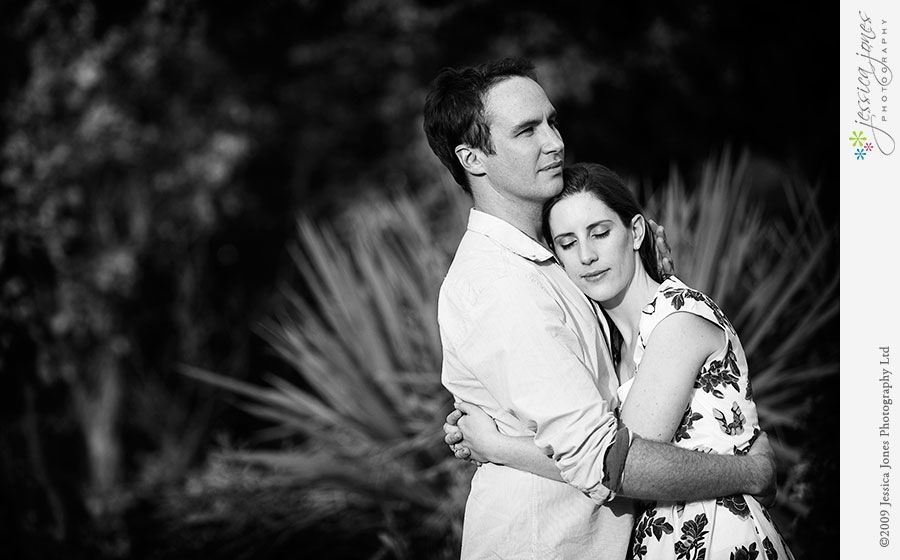 I know, I know, they don't have heads in this shot.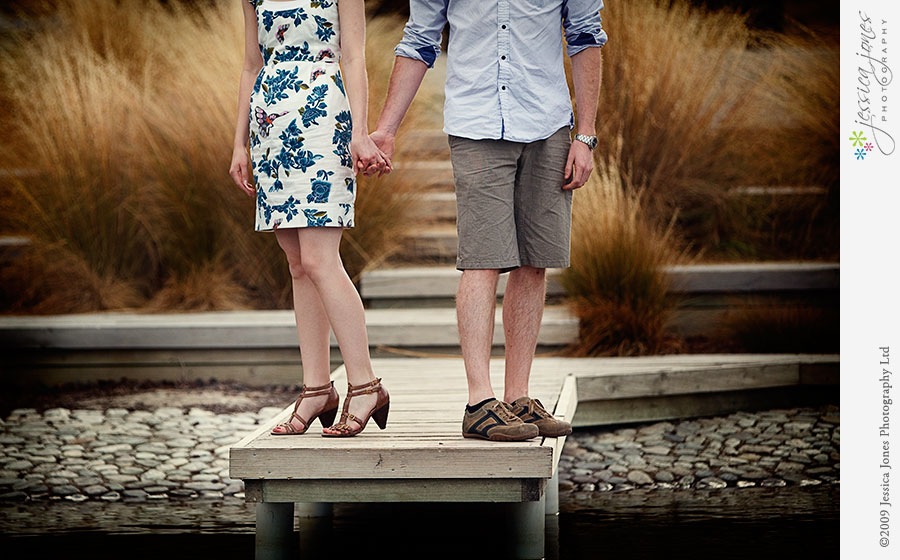 Carissa commented that she loves New Zealand scenery, big open spaces and hills.  So off we went, to big open spaces!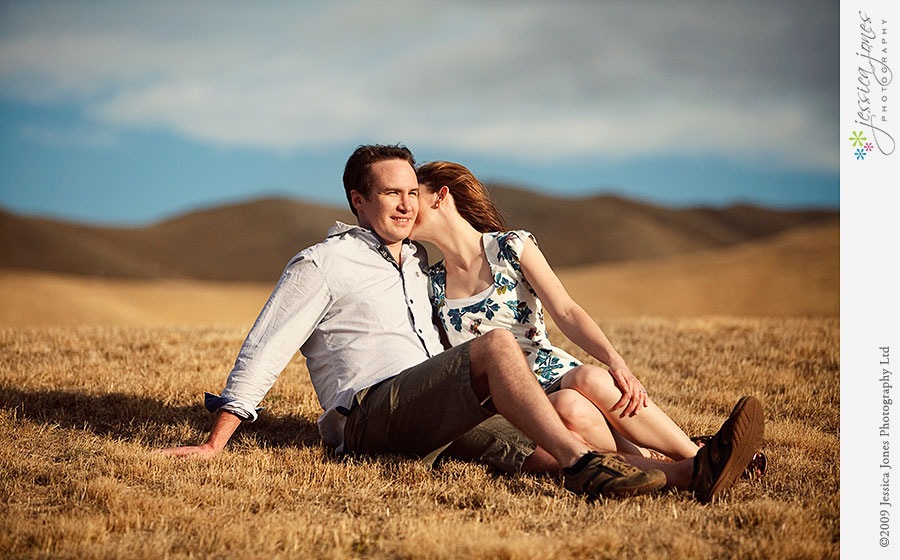 And the BLING!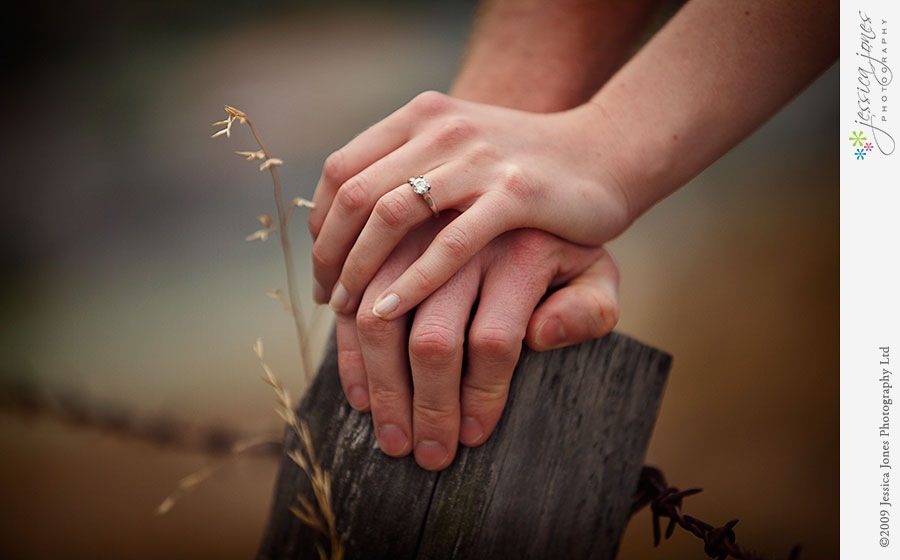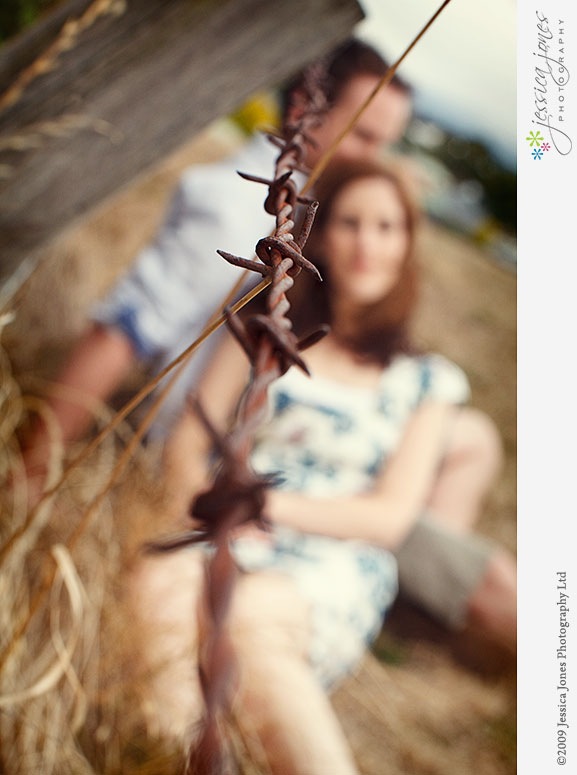 Seriously beautiful.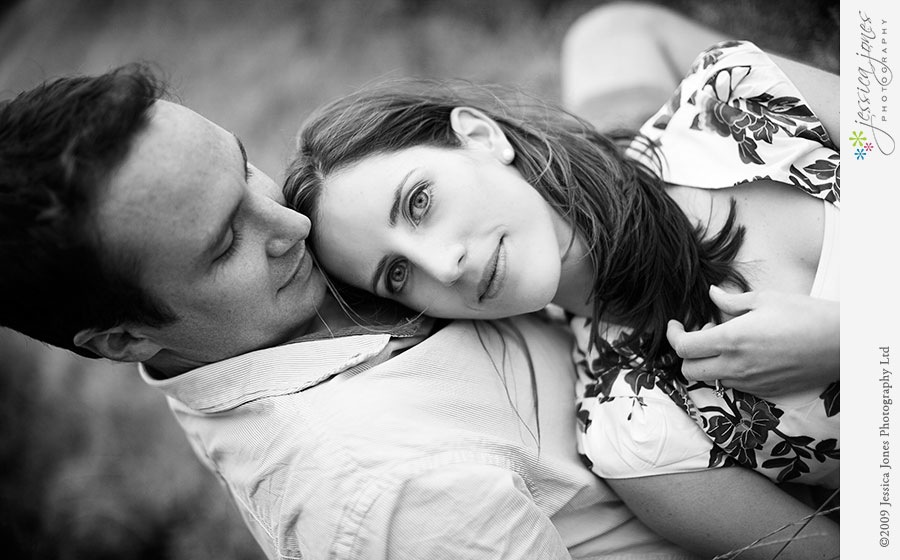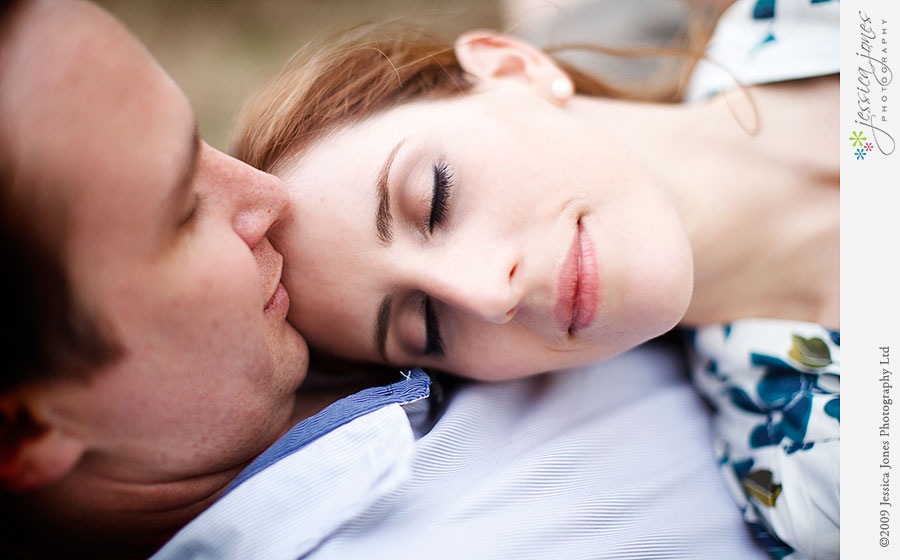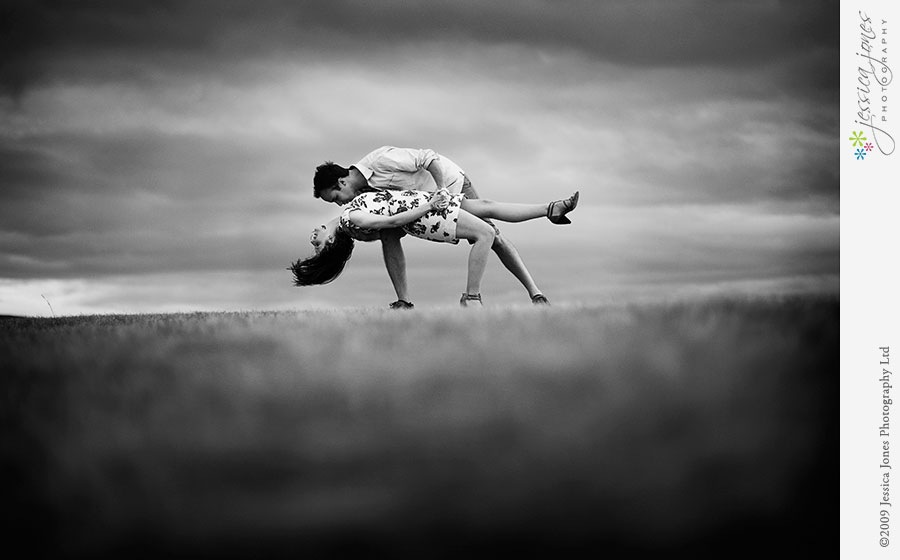 I love this one!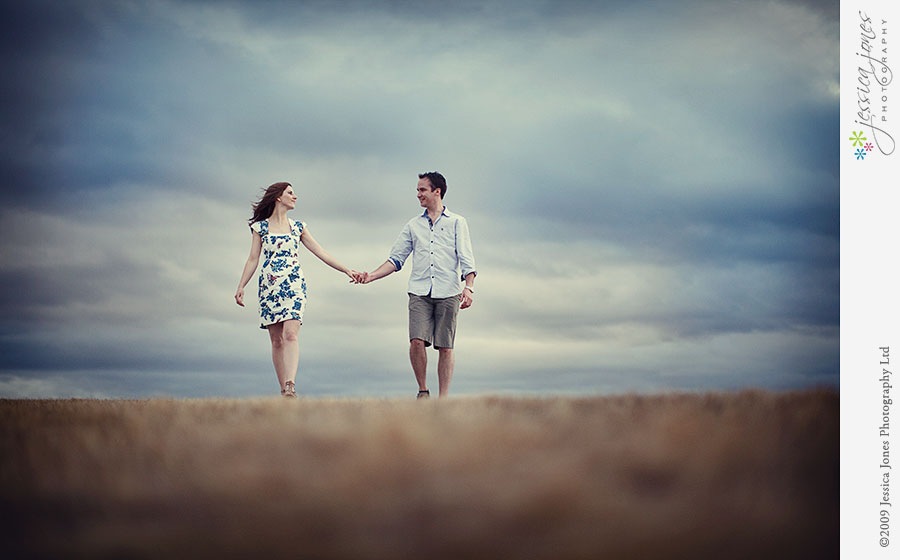 I'm SO excited about their wedding coming up THIS SATURDAY!  Watch this space, because it's going to be stunning!
(more pics on facebook, for those of you who haven't joined me there yet!)
In other news:
Paul has tweaked the comments box for me.  He was up till 2am busily programming.  So now it's even easier to leave a comment.  So go on, give it a try! 
My new 16-35mm 2.8L lens arrived this morning.  I'm in love.  I didn't think I could love a wide angle lens as much as I love this one.  I'm pretty sure my life is now complete.   
Leave a comment for: Stephen and Carissa - Engaged!
---