Photography Blog Post
---
Sunday, 15 August, 2010
Posted by Jessica at
11:09 pm
Tweet
Tim and Shelley are perfect for each other.  The way they look at each other, share their inside jokes, and most of all have fun.  Tim is great fun and makes Shelly laugh.  Shelley is completely fabulous - so much so that her nickname for years has been Wonder Woman.  We were going to get some great photos, I knew it the minute we left for the beach.  With these guys, how can you go wrong?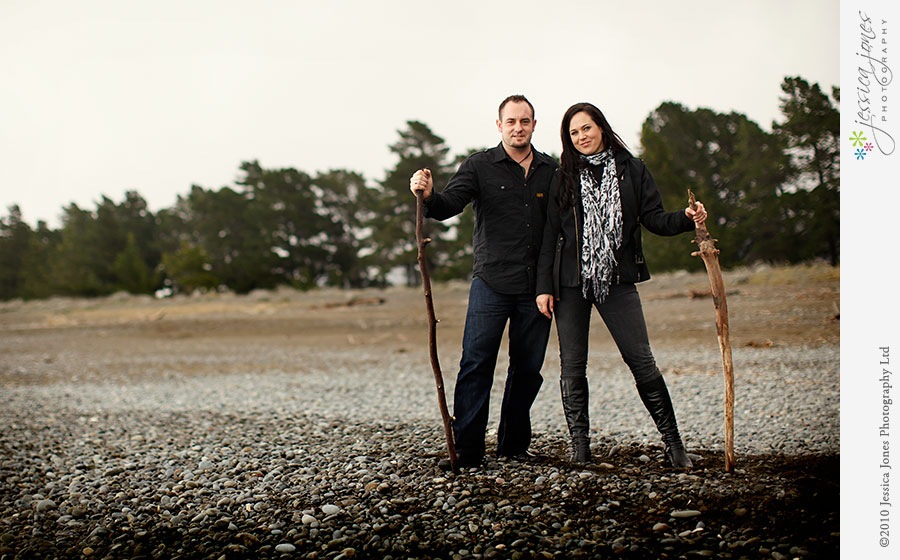 Shelley had warned me that Tim was a bit of a kid sometimes, so neither of us were surprised when he suggested that she should go and sit on "that log over there".  Great idea Tim, except that that log was dangerously close to that water. 
"Why don't you go sit on that log then?"  We suggested.
So he did.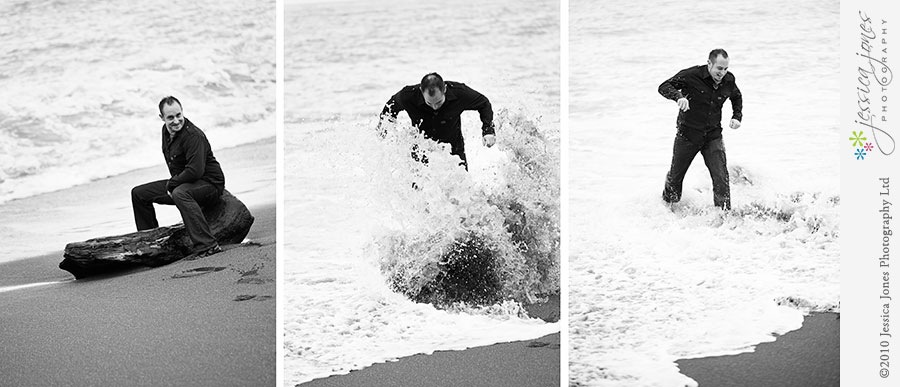 Pure awesomeness.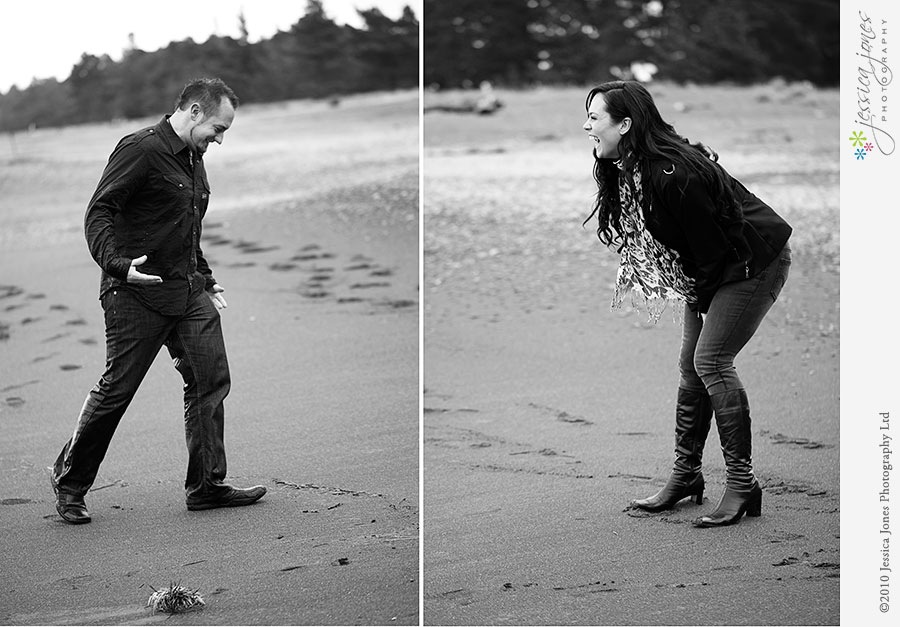 Sorry Tim, but we kind of saw that coming!  Totally worth the shots though!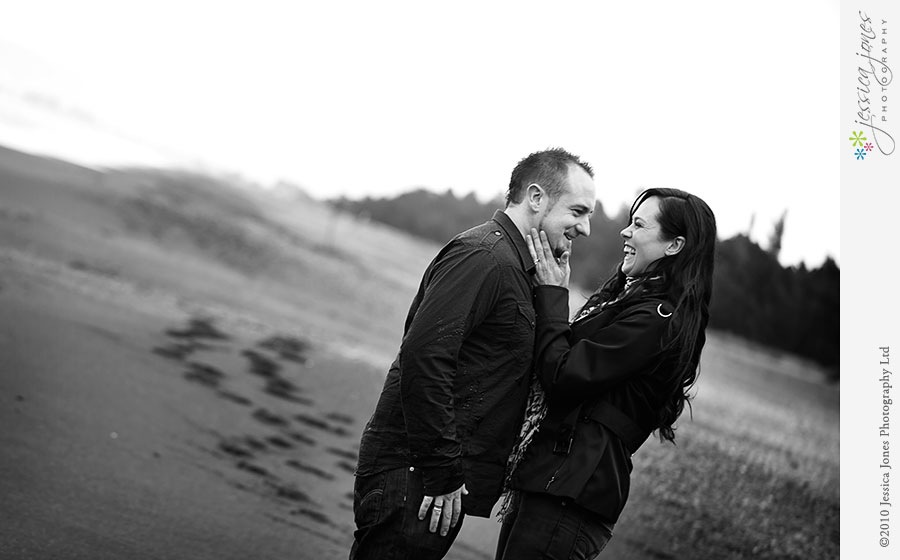 *cue awesome proposal story*
Tim had all of the right ingredients to an awesome proposal.  One romantic dinner, throw in a trip in a helicopter, add a pinch of "MARRY ME" in fairy lights seen from the sky and a jaw dropping ring = one giant YES.
*cue a collective sigh from all of the women*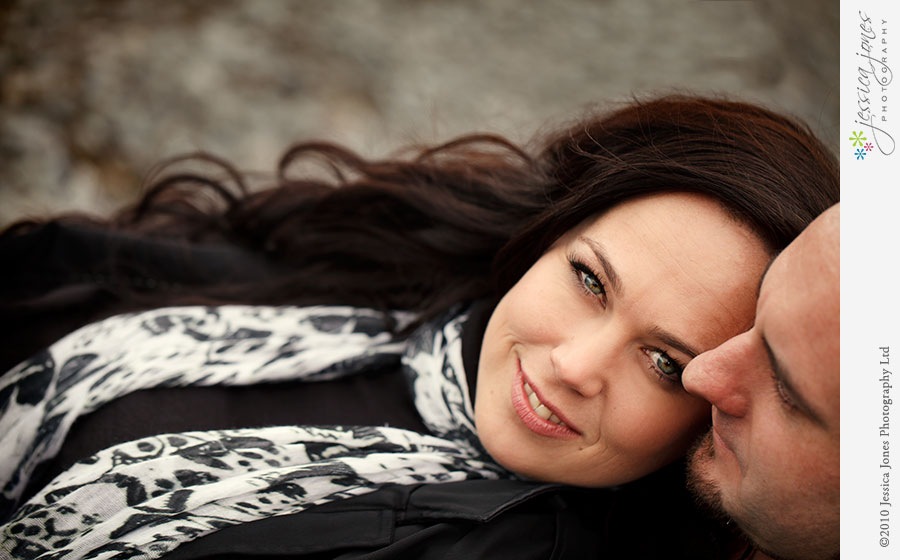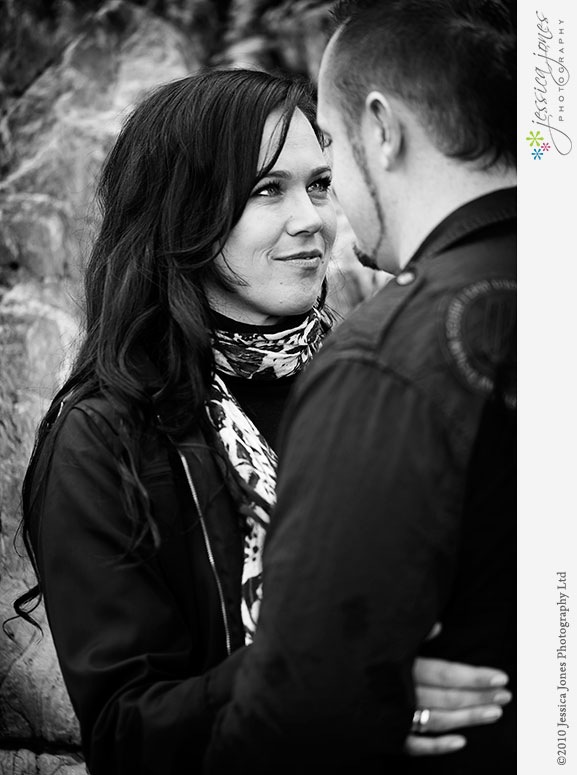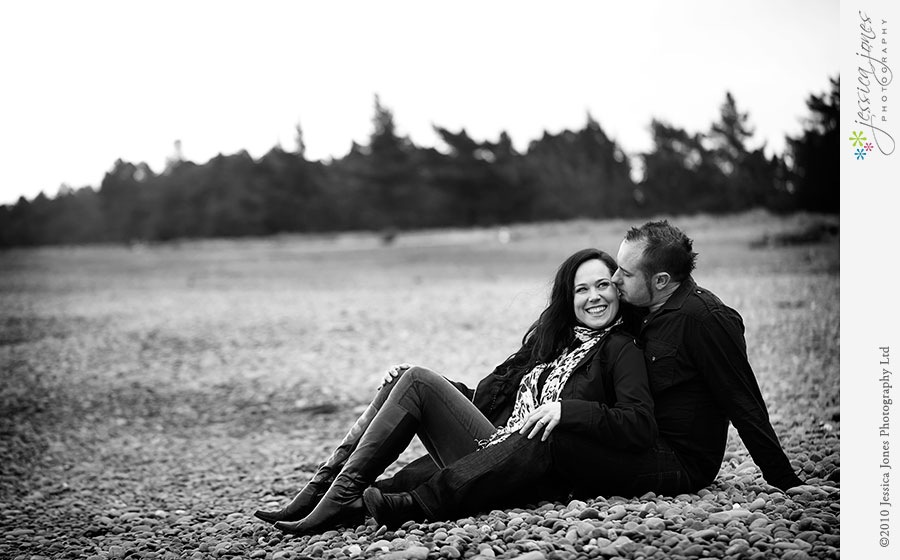 Gorgeousness!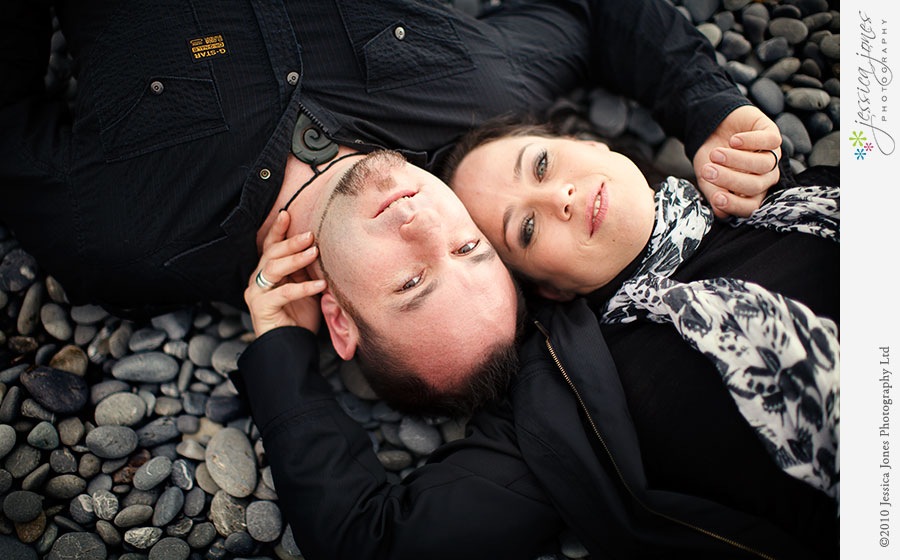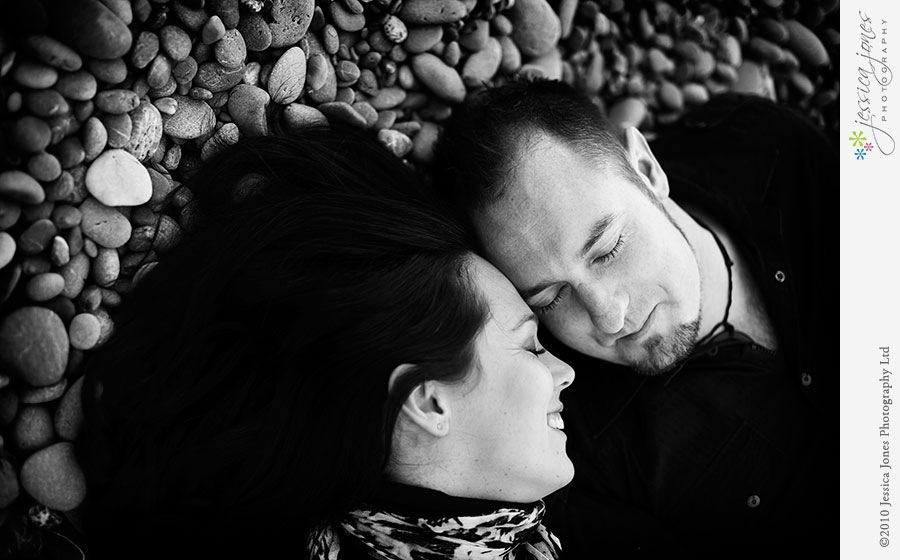 I love this shot.  The beach blown hair, the look of total happiness.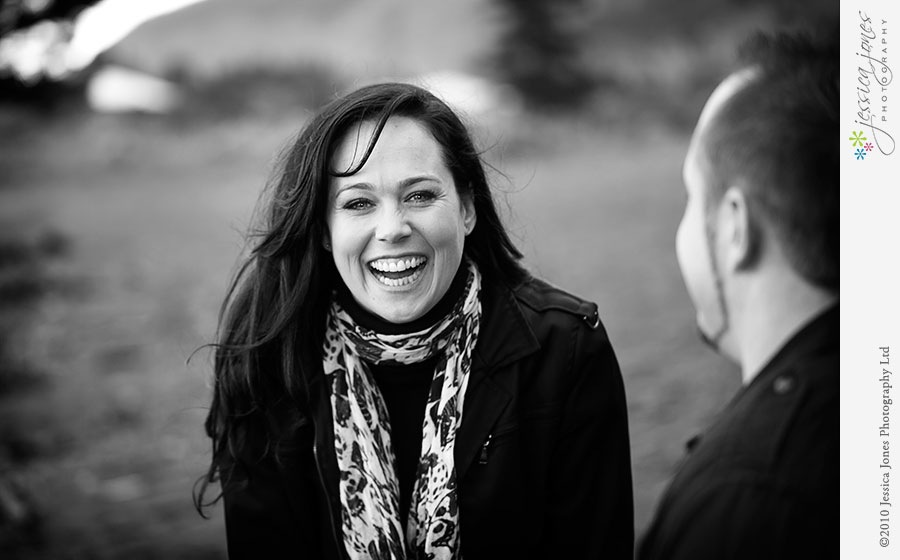 Hello Rarangi!  You look awesome!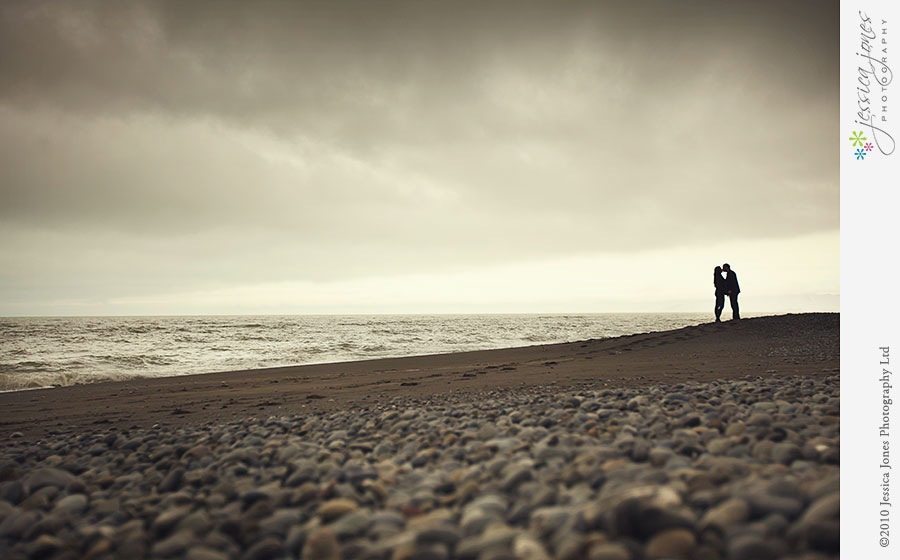 Then we headed back into town.  Another special request for 'my tree' took us up the hill.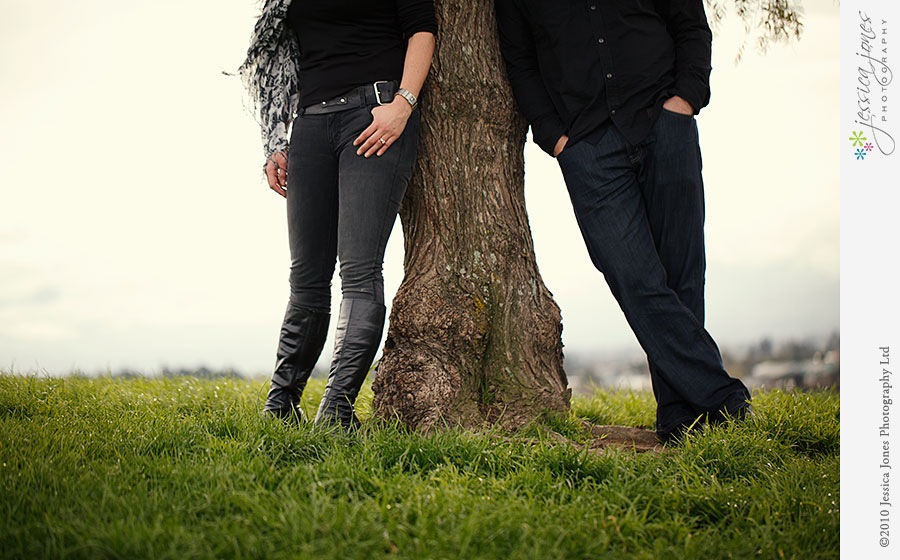 I love letting my couples do their thing, I just stand back and watch to see what they do.  These guys are awesome!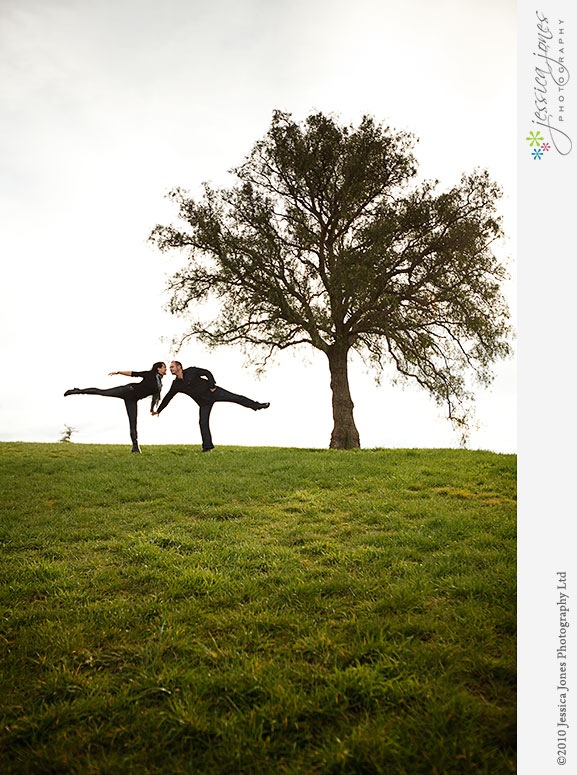 Shelley and Tim could really leap!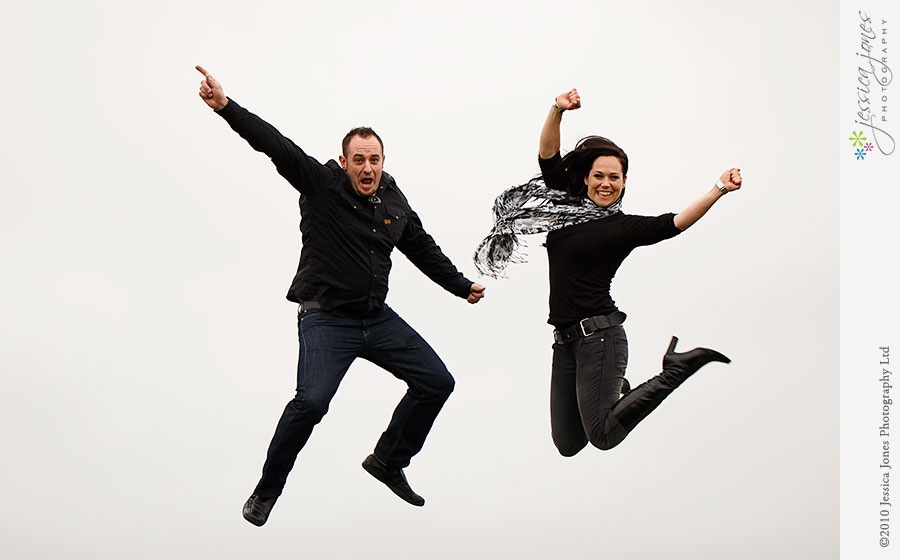 Wonder Woman indeed!  Tim is hiding behind the tree, he's such a clown.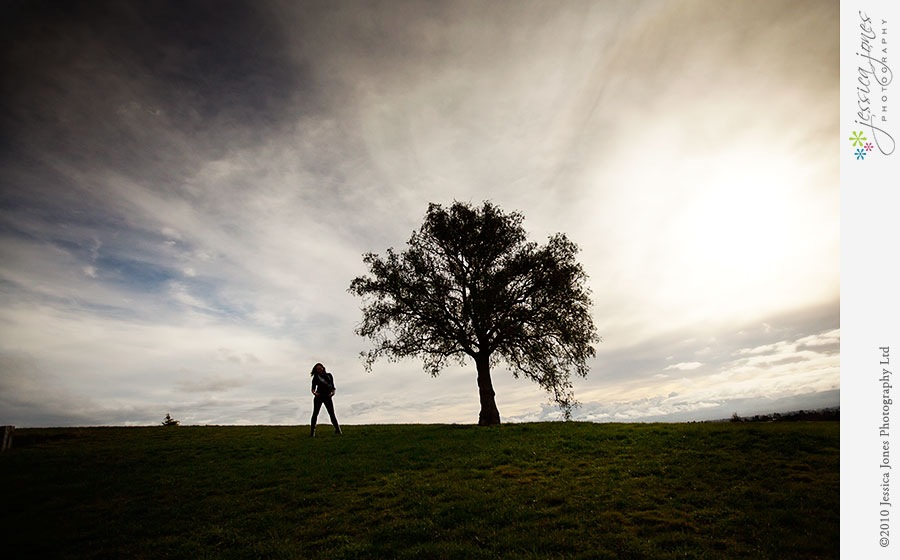 Thanks for a fun afternoon guys.  I'm so excited about your wedding, let the countdown begin! 
Leave a comment for: Shelley & Tim - Engaged
RACHELLE HERRICK
-
Hey shell!like time no see cuz lol wow love the pics,you look great!and soo happy,good for you CONGRATULATIONS!!! Would love to hear from you,take care P.s give my love to the family. Take care x
(17 Mar 11 9:04pm)
AUNTY MARIA
-
These picture of you both are so beautiful. I wish you both a wonderful future together, enjoy each other an every moment of it.
(17 Mar 11 8:31pm)
---