Photography Blog Post
---
Saturday, 21 April, 2012
Posted by Jessica at
4:24 am
Tweet
Every now and then you get a blind date that goes right.  Like, really right.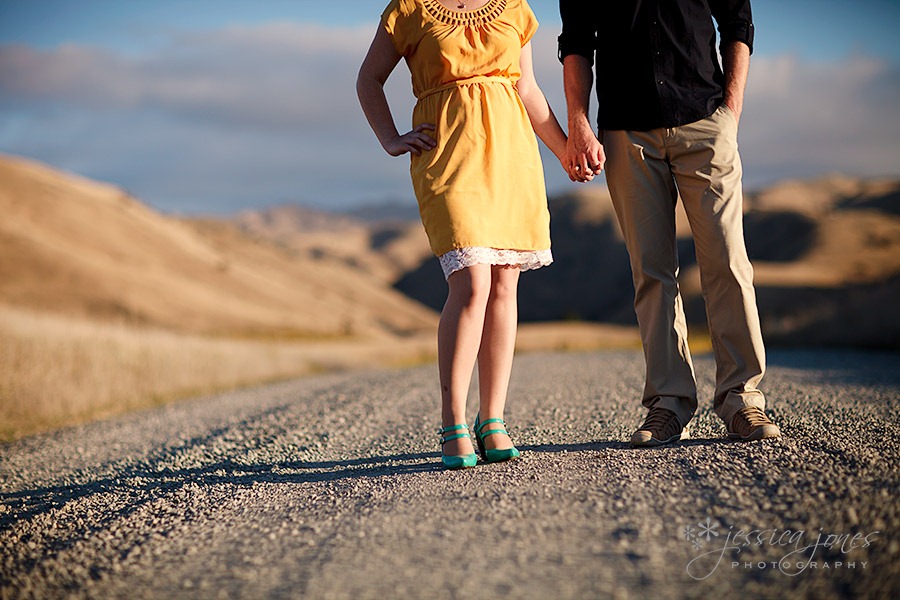 The kind of right that sees a gorgeous young couple like Monique and Liam finding each other, falling in love and getting engaged.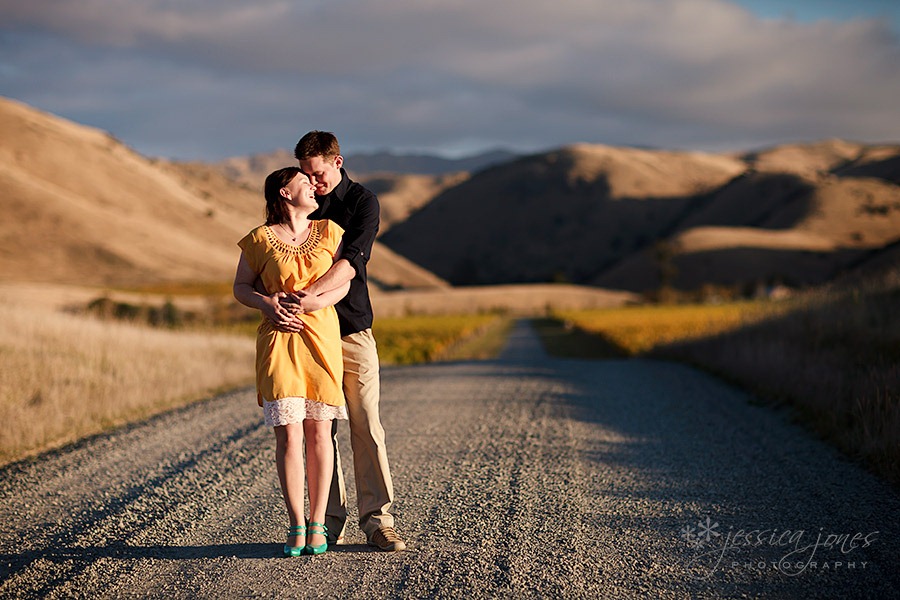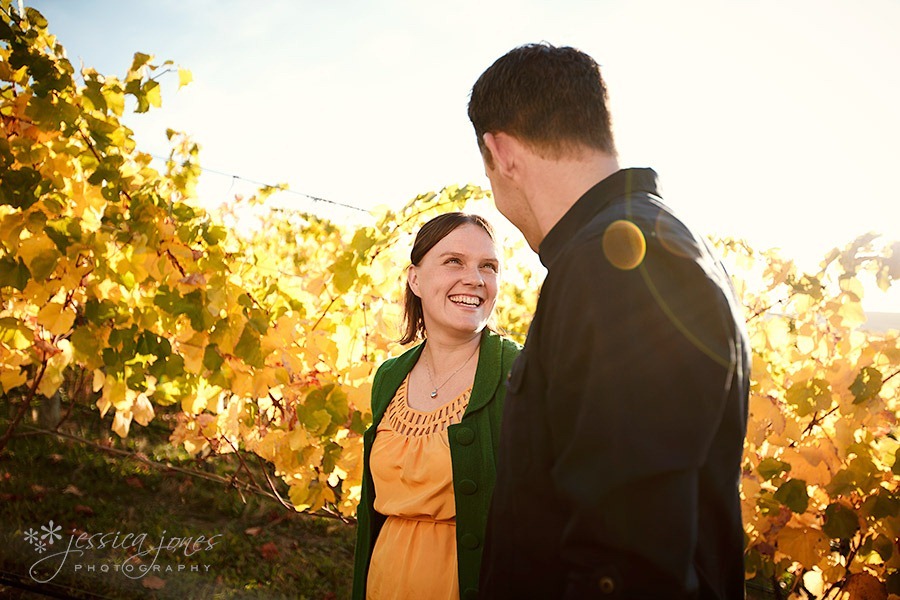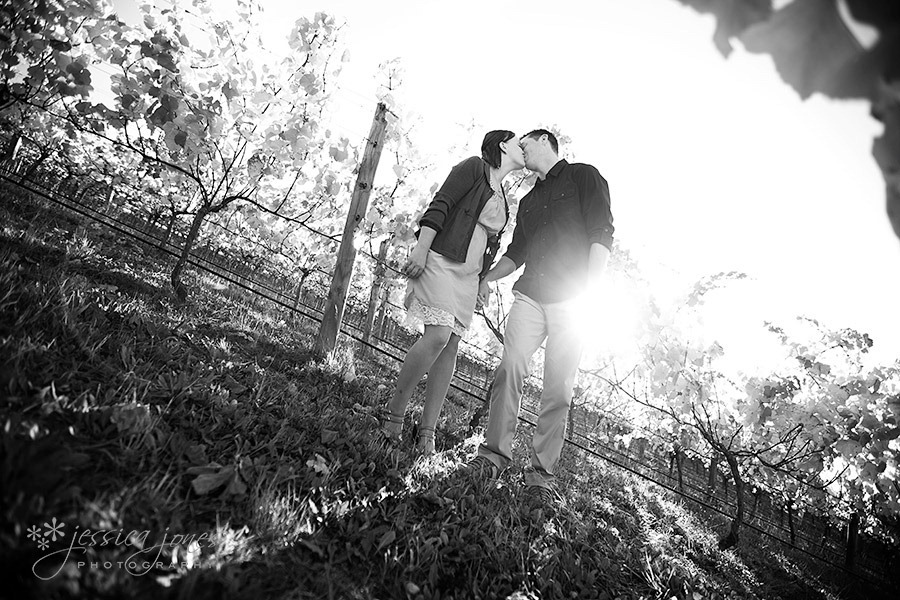 Liam asked Monique to marry him on the banks of the river, after a long walk in her 'inappropriate shoes' she was wondering where on earth they were going.  They were going to get engaged, that's where!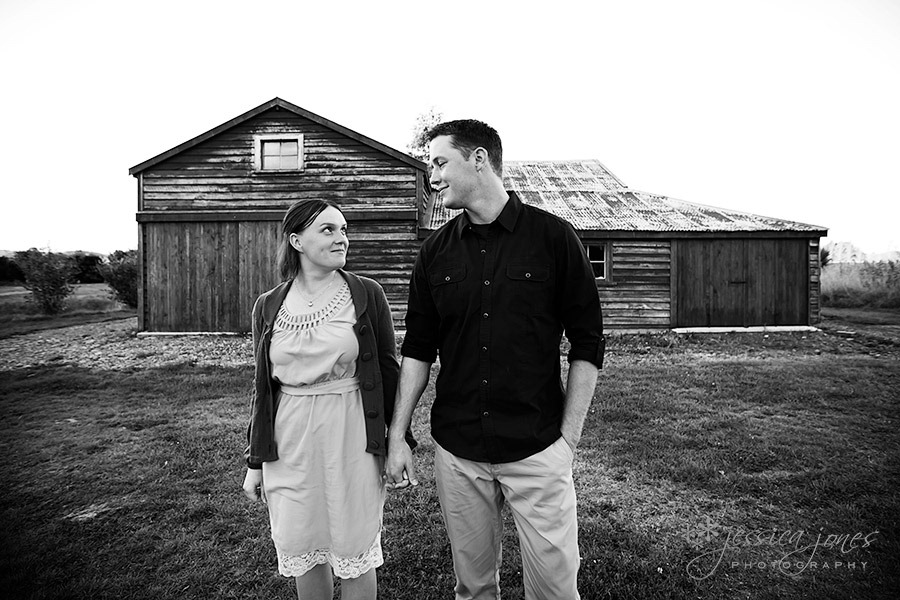 Next January they're getting married and we'll be there to take photos!  Woohoo!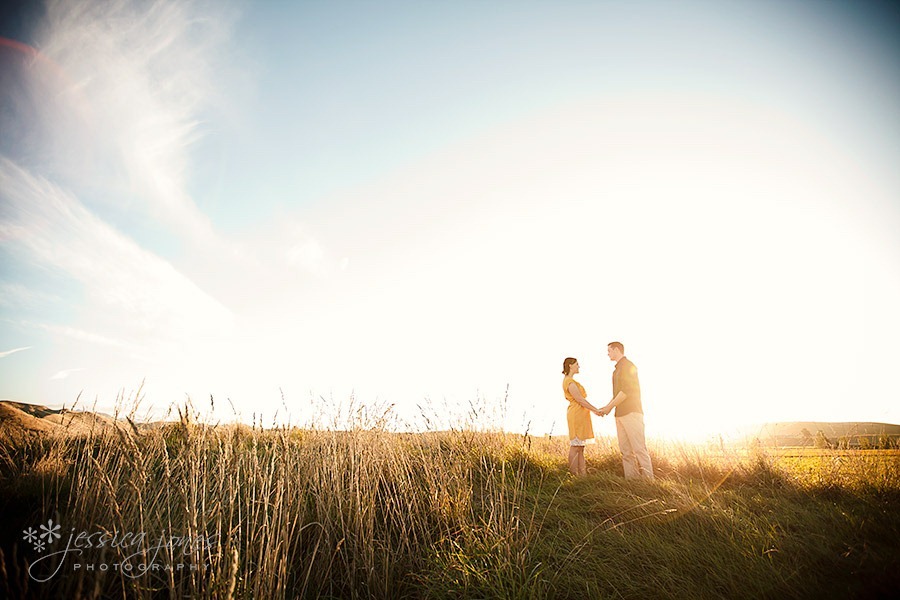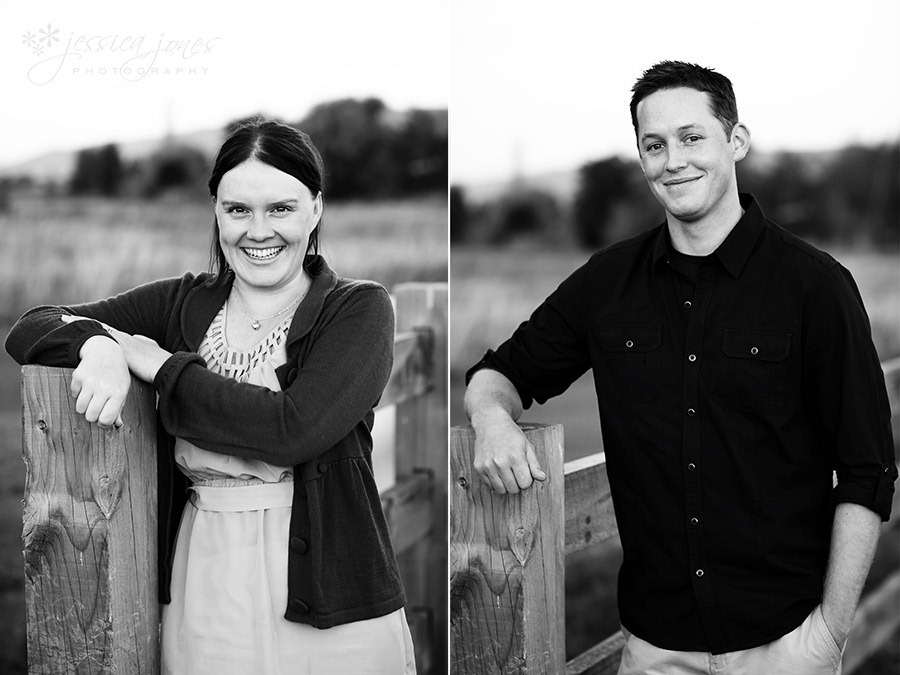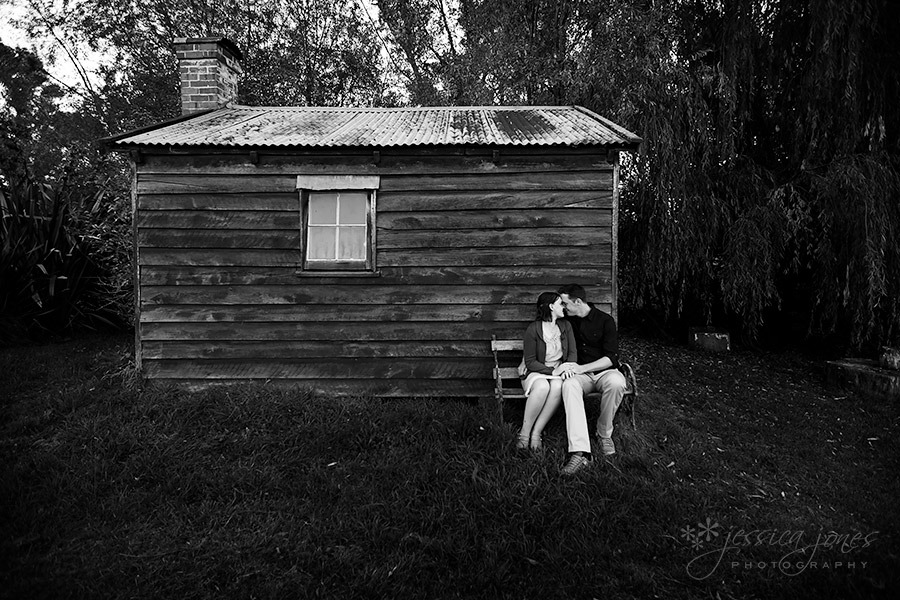 Thanks Monique and Liam for taking the time to come and have some fun with me!  Bring on January!  We'll be there with bells on!
Leave a comment for: Monique and Liam - Engaged!
---