Photography Blog Post
---
Wednesday, 04 July, 2012
Posted by Jessica at
7:53 pm
Tweet
Kobe has featured here as both a squishy newborn and as a gorgeous six month old and now he's about to become a big brother!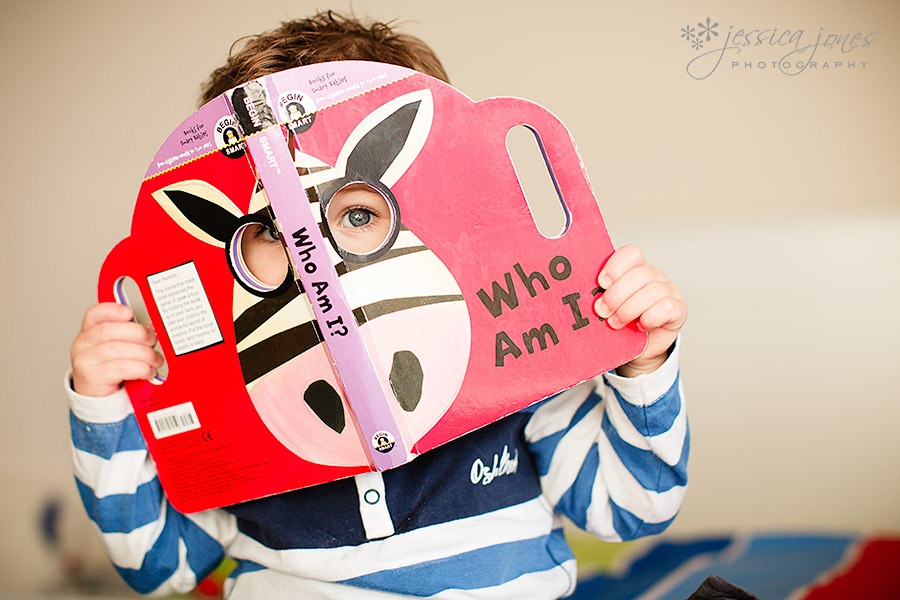 But before his little brother or sister arrives next month, I thought it would be nice to spend a couple of hours capturing him doing his little man stuff at home with Mummy.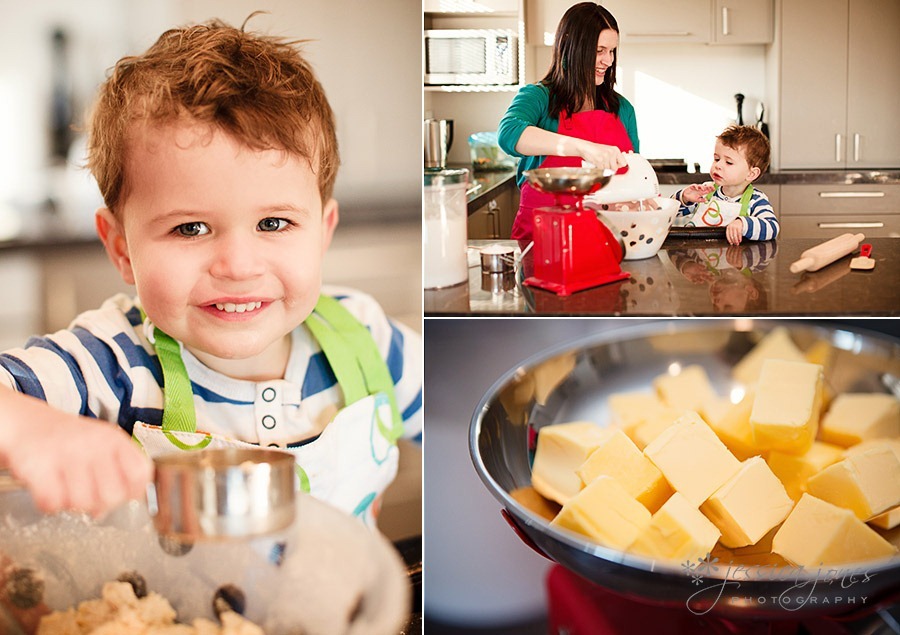 Eating is always the best part of baking!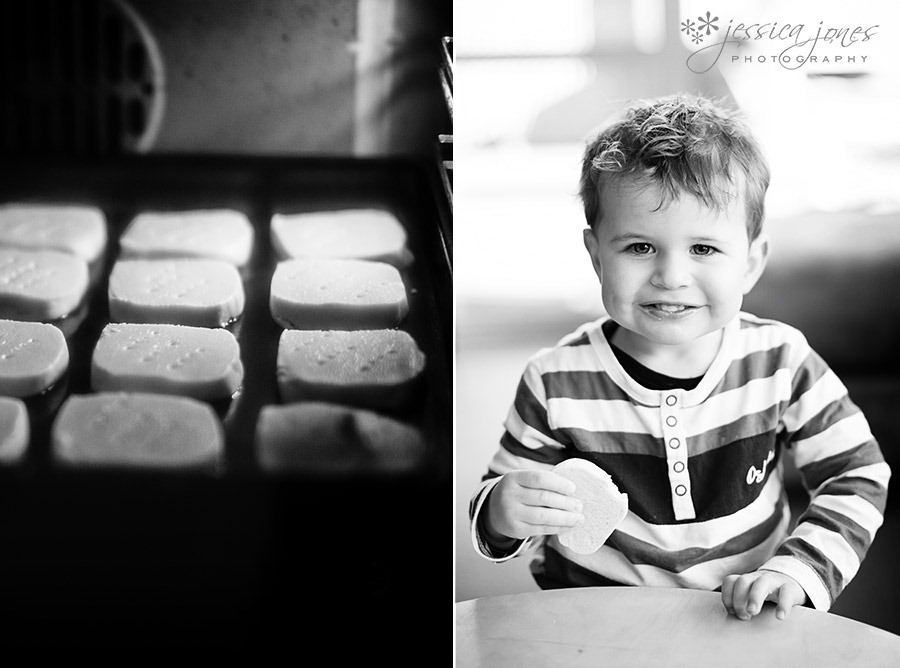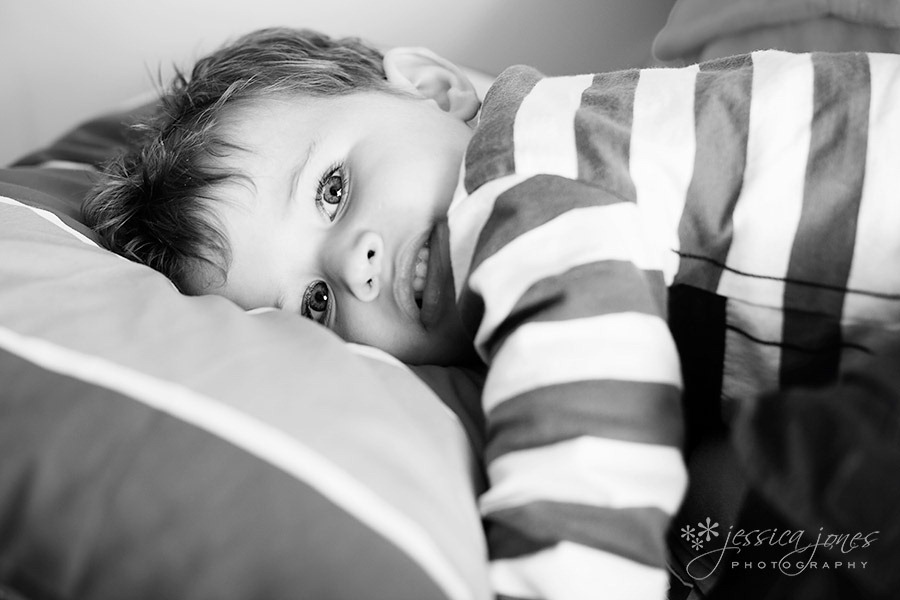 Leanne not only looks amazing, she is amazingly talented!  She's designs our Queensberry Albums.  If you want to see more of her work, creations and invitations - check out Vanilla Hayes.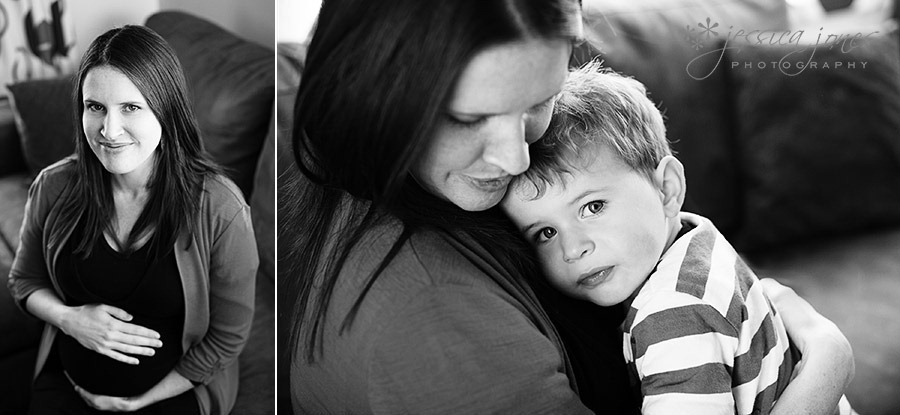 Don't you just want to squeeze those cheeks?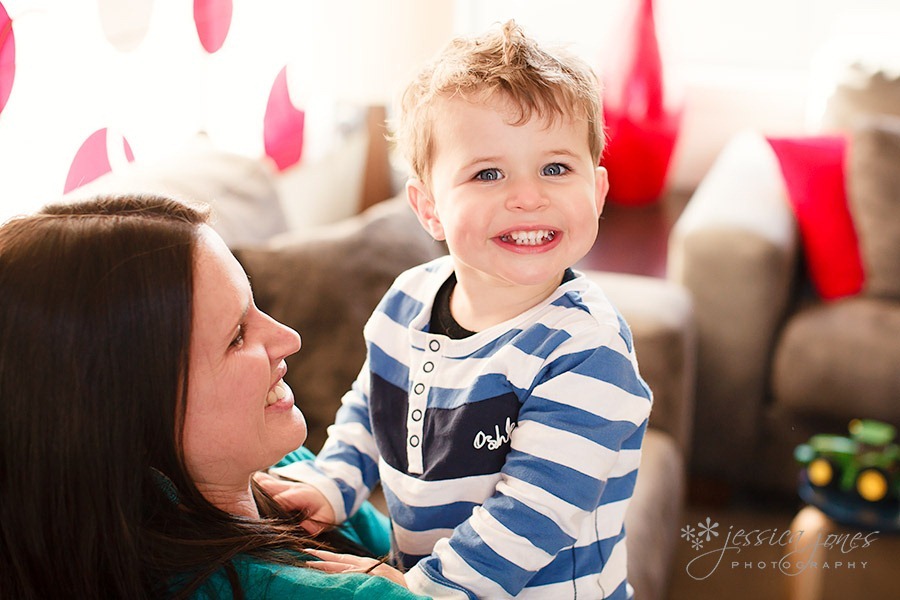 Kobe having a wee chat with his little brother or sister.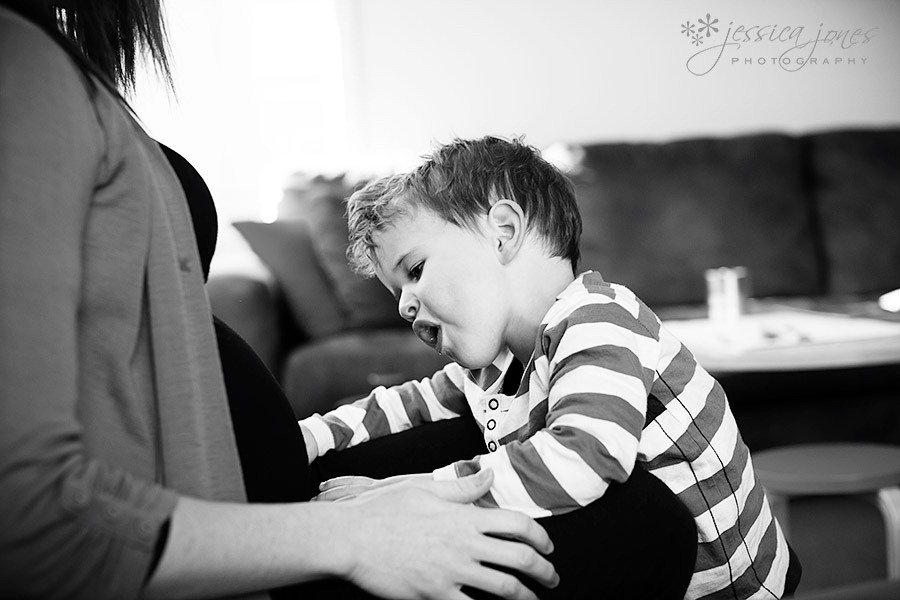 Leanne, I can't wait to meet your new squishy bundle of niceness!  I'm sure Kobe is going to be a marvellous big brother!
---
Tweet
Leave a comment for: Kobe
---