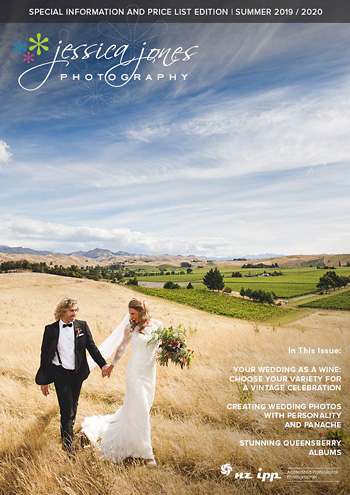 We photograph weddings! Big weddings all the way down to teenie tiny elopements, in Blenheim, Nelson and all over New Zealand!
If you are getting married and looking for someone to capture your day, please check us out to see if we're a good fit for you.  Browse the wedding category on the blog, there's hundreds of weddings there. You'll be able to get a real feel for the way we approach the day and how we feel about our couples.
You can also check out our wedding gallery here.
Quick Rundown:
Both Jessica and Paul as your photographers to capture all the details and emotion of your special day.
3-4 week delivery. Yes that's right, your entire collection is completed and online for you, your family and friends to enjoy three to four weeks after your wedding. The industry standard is twice as much as that, but we limit the other work we take to prioritise your photos so that you get them sooner. In the last 6 years we've delivered 100% of our weddings within 31 days, with 96% of them being before our target of 28 days.
We know you can't wait to see your photos, so we make sure you have 50-100 images within a week of your wedding (usually less than 5 days).
Yes, you get the full resolution images on USB so you can print and share your photos to your heart's content. We also give you a folder of 'social media' sized images, ready for you to upload.
Packages start at $3290 with our most popular wedding package being $3890
If you want to know more please head on over to our enquiry page, fill that out and we'll send you our information and prices pdf.