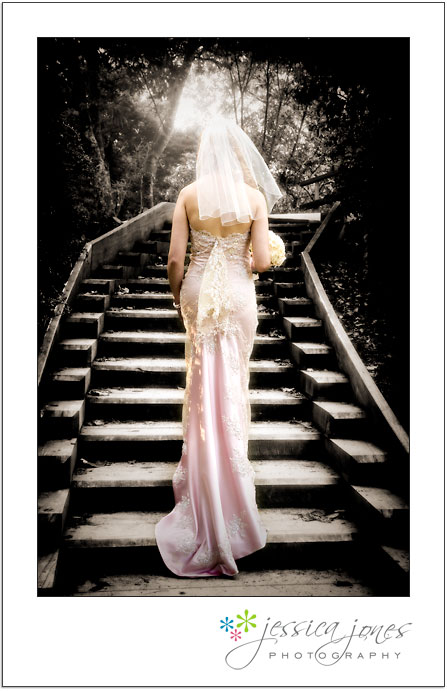 Here we go, we've just spent the evening picking out some of our favourite photos from this wedding.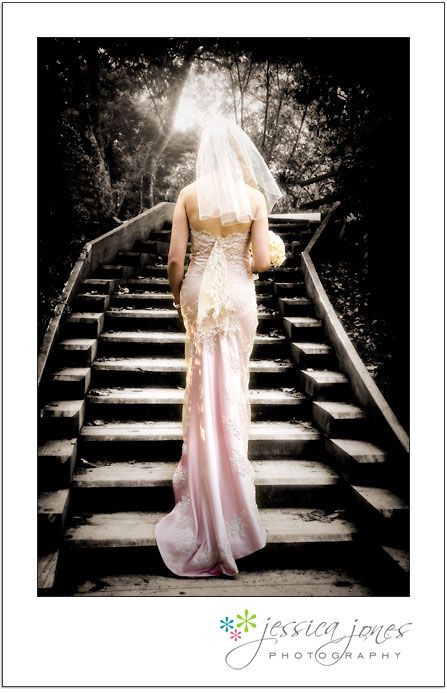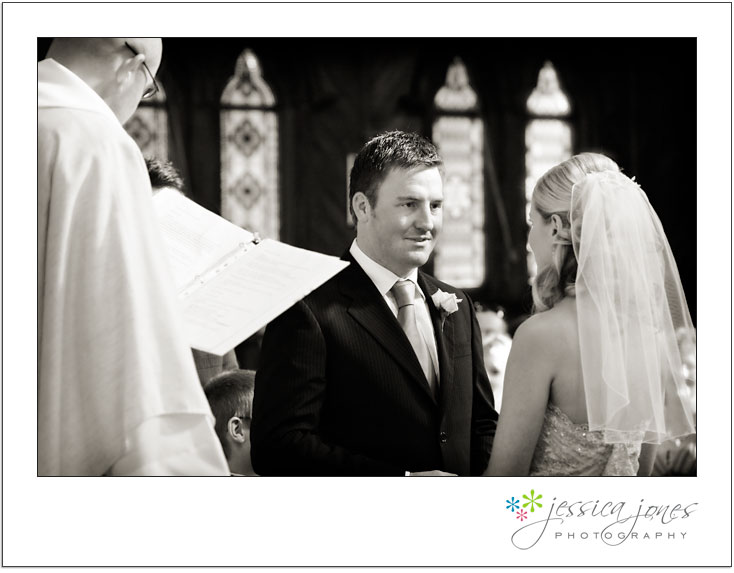 Check out these gorgeous little girls, total cuteness 🙂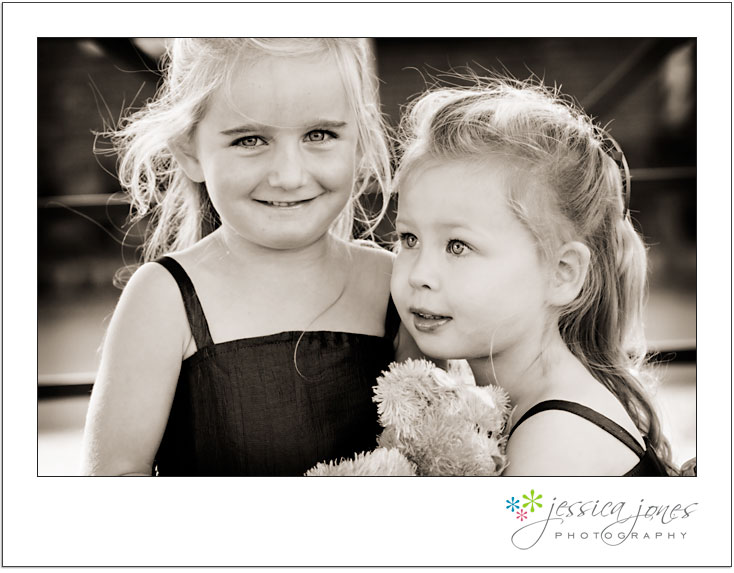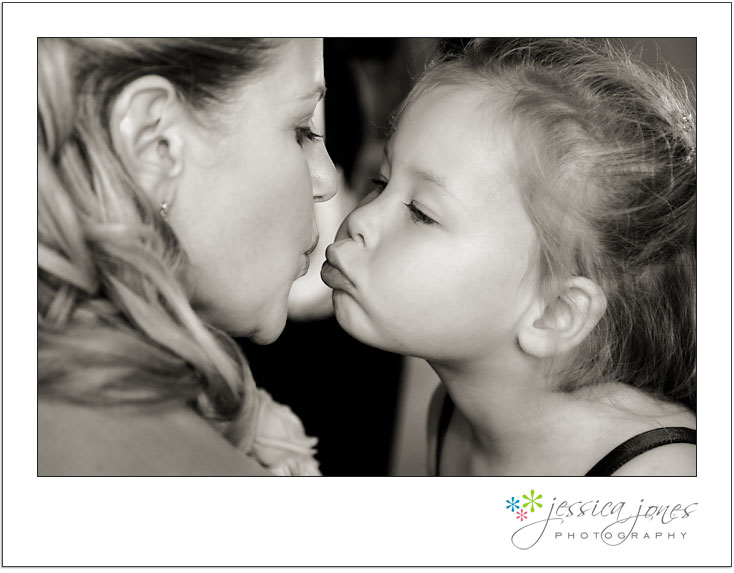 People expect so much of you when you're this cute, the pressure can be just too much!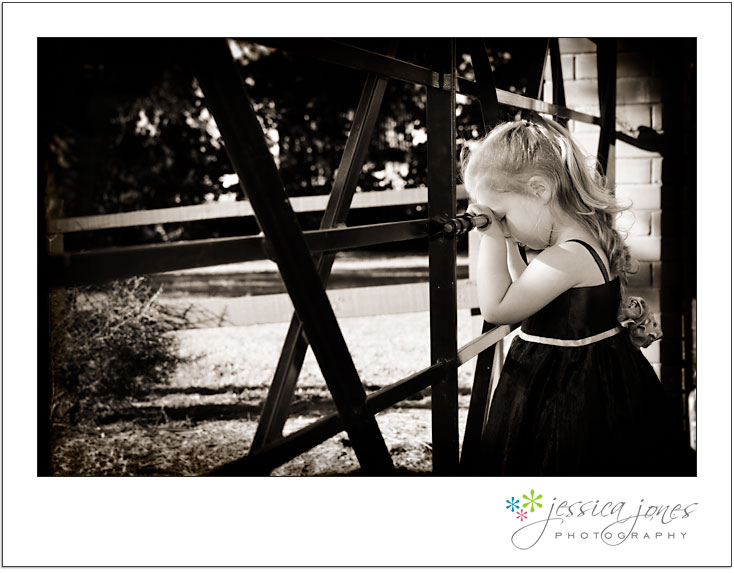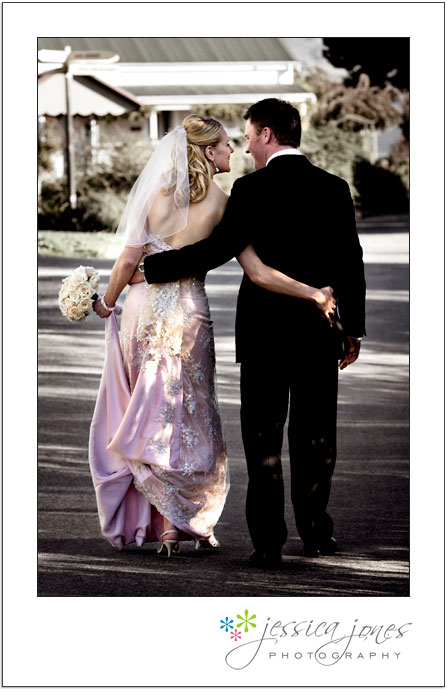 The lads – I don't think they stopped laughing all day!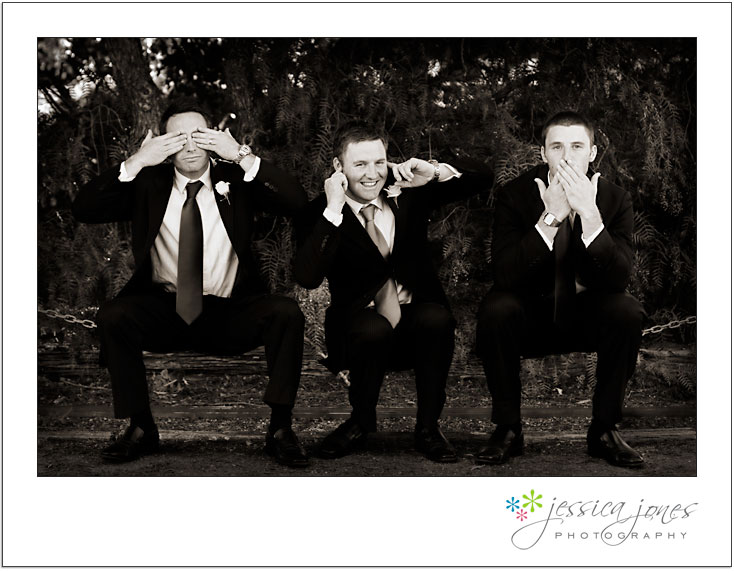 What a cheeky lot 🙂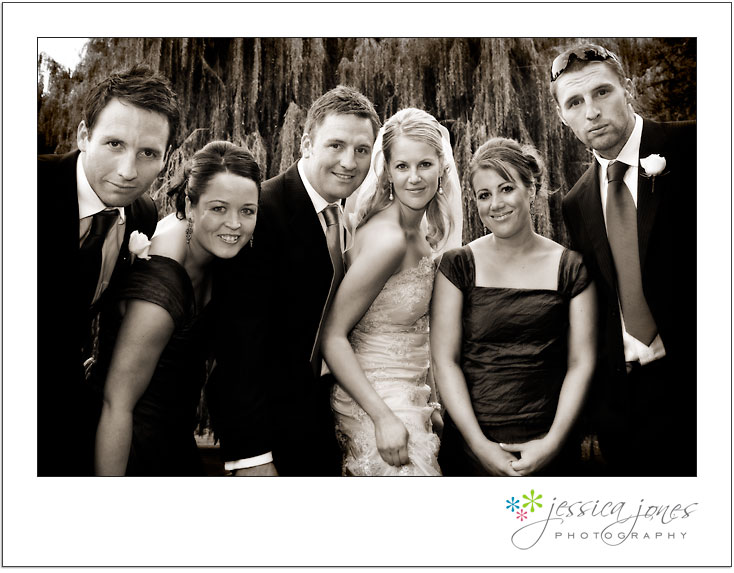 So now back to the romantic stuff!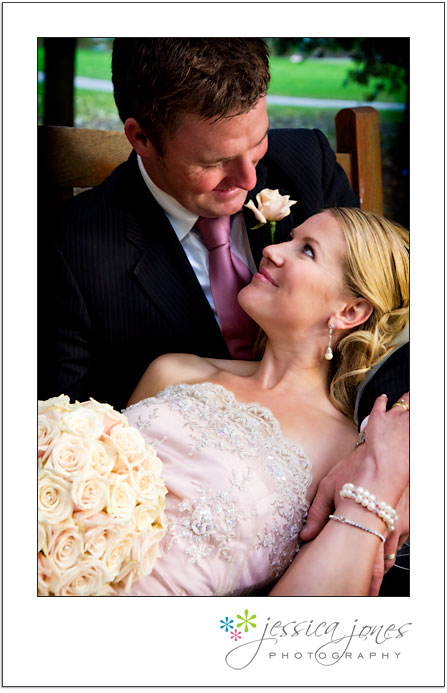 Have I mentioned that I totally love this pictures?  I just adore it, so here it is again 🙂