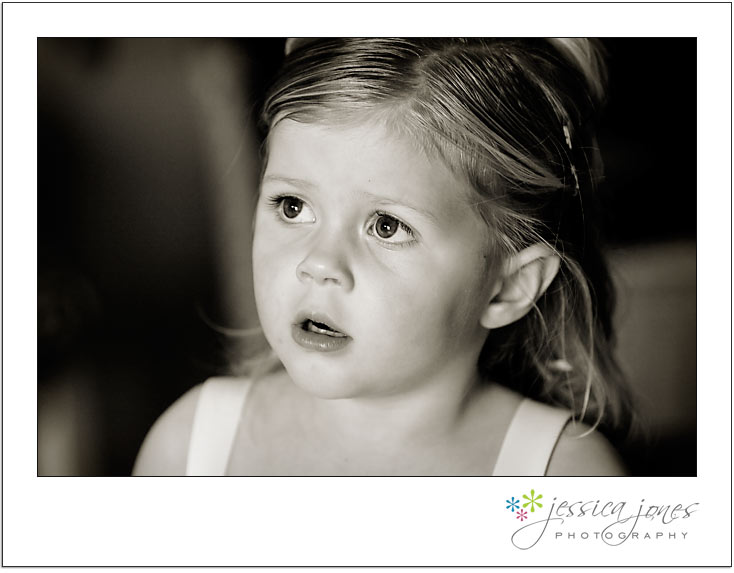 This wedding was an absolute blast.  From the very beginning to the end, I almost forgot I was there on a job.  We felt so welcomed into the day.  It's such an incredible feeling to be allowed into someone's most special day, week after week, being trusted to record all the big and small things. 
Speaking of small things – This little girl and her sisters were just the cutest little things!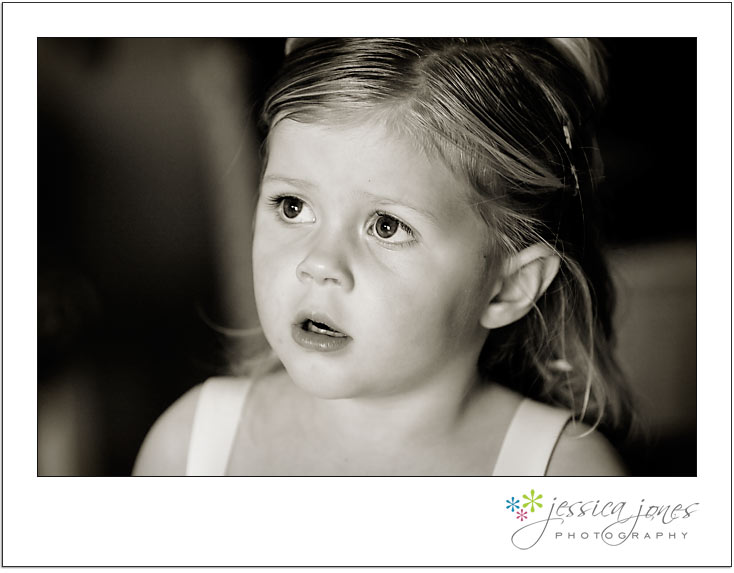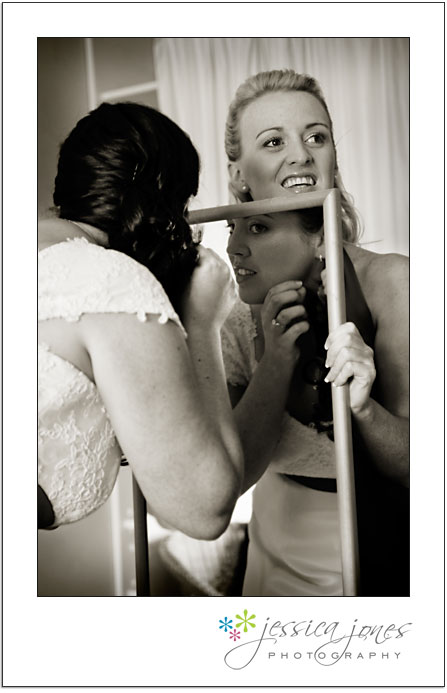 Waiting…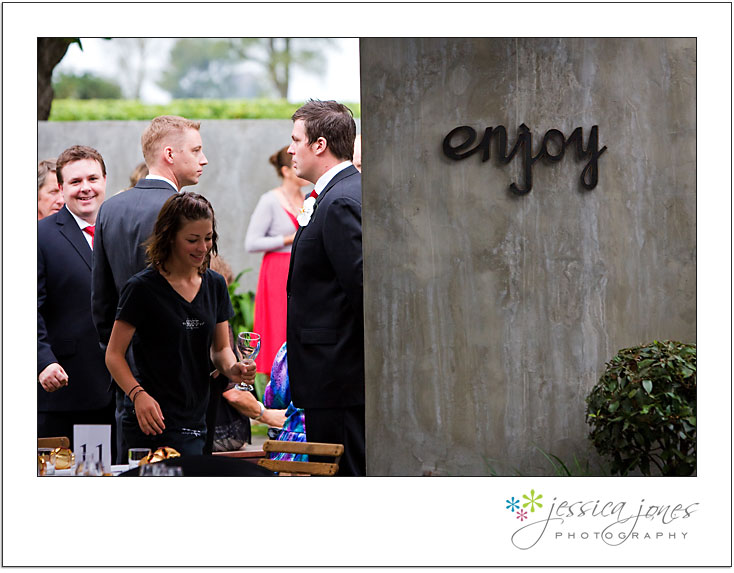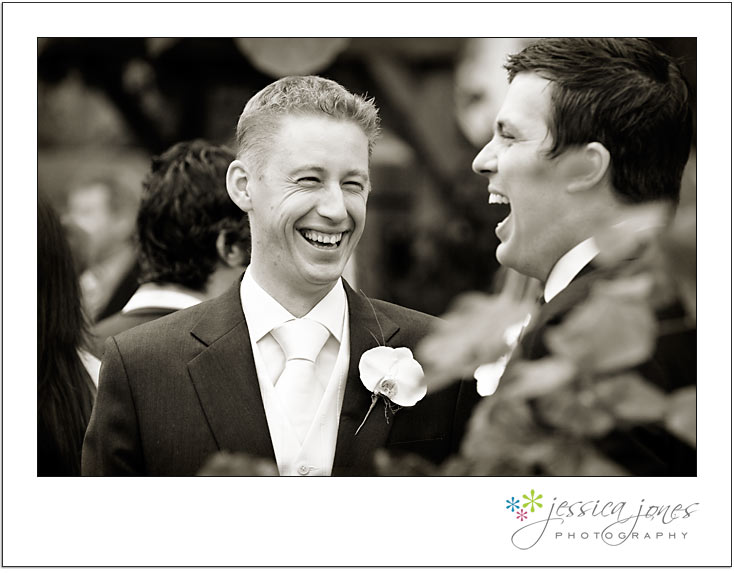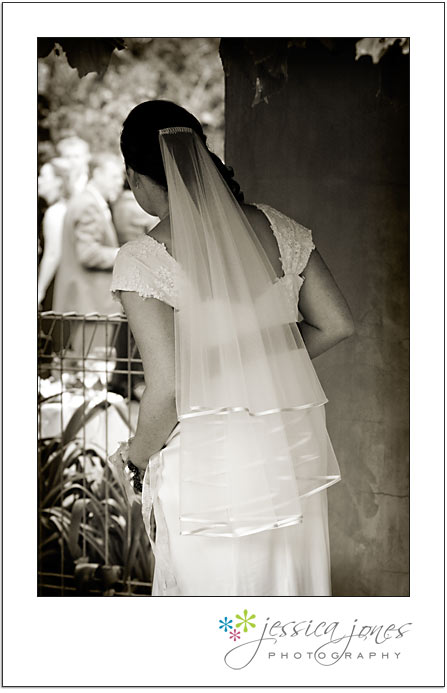 Check out the look of absolute adoration on his face 🙂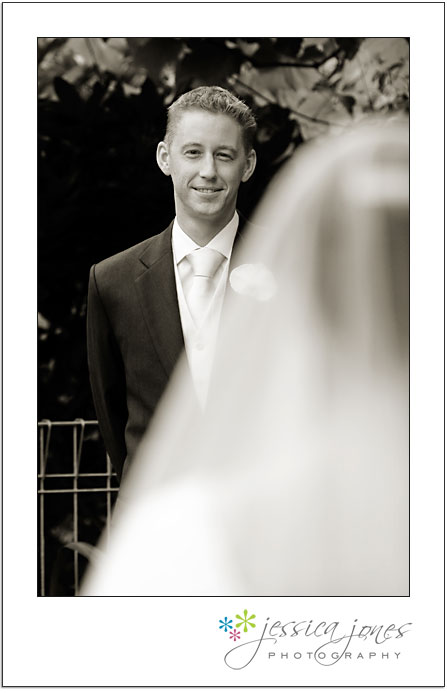 Ok – so super fun – I got to go on a HELICOPTER ride!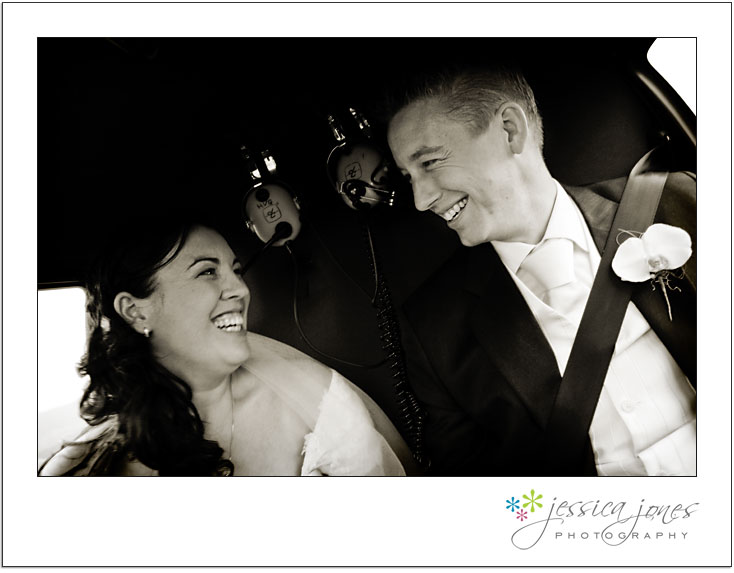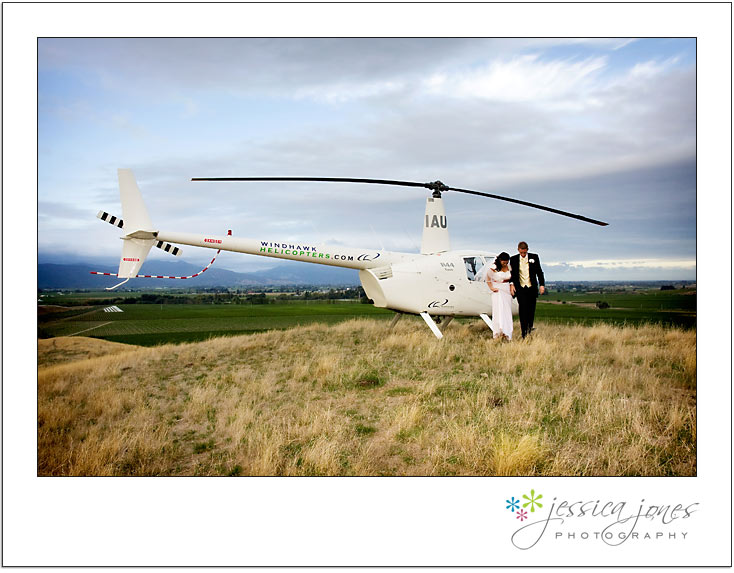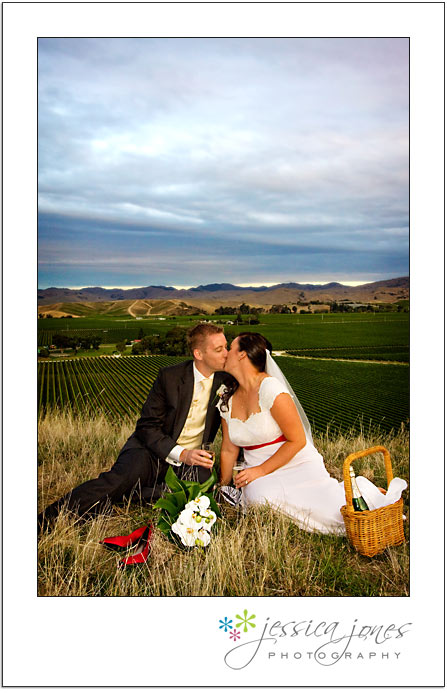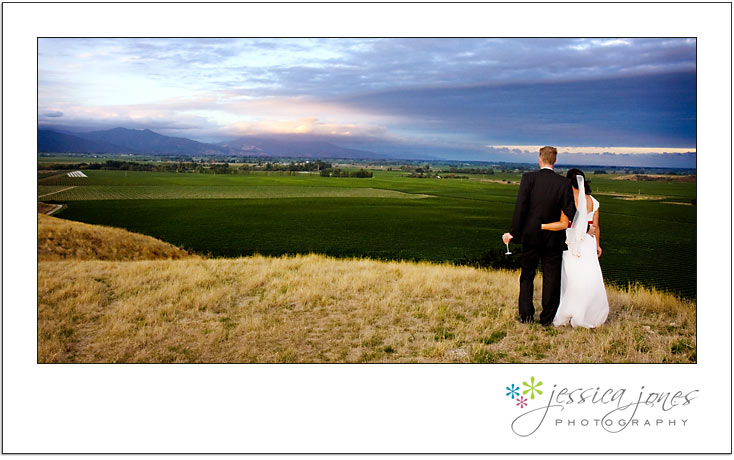 This wedding was jam packed full of moving images.  I love how both Sarah and Mike truely cared for their guests and attendants.  These guys are pure niceness.  Next time you're in Blenheim, please stop by for a coffee and a catch up!