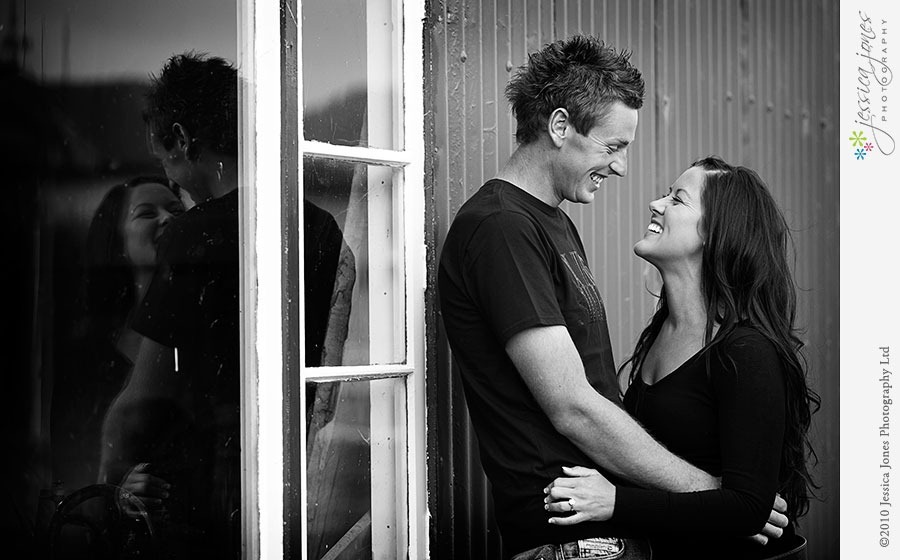 Every now and then I come across someone who is inspirational to me.  Last night I stumbled across two such people – not literally, thankfully.  Cute and friendly and fun, and totally into each other, Krissy and Brendon are everything you want in front of the camera.
They were born only five days apart, in the same town, in the same hospital but only met when they were 16.  Like all of the best love stories, they were best friends long before they fell for each other. 
This is Buddy.  He totally knows how to work it!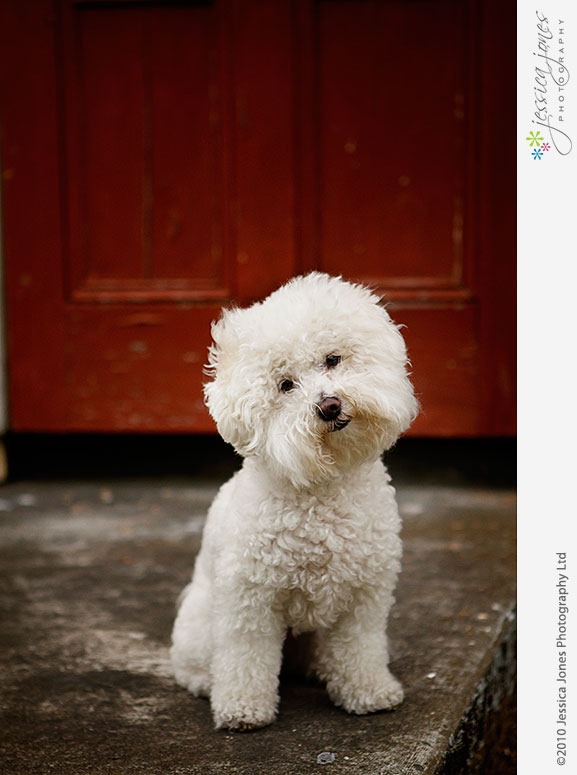 Completely fabulous, you'd never have any idea of the hard work that's gone on behind the scenes for them to look this good.  Krissy has lost 40kg, let me write that in words in case you missed it.  FORTY KG.  That's 88 pounds.  Brendon has lost 33kg!  Any of us who are battling with a bit of extra winter weight will appreciate how much work that will have taken.  These guys are legends, and a total inspiration to me.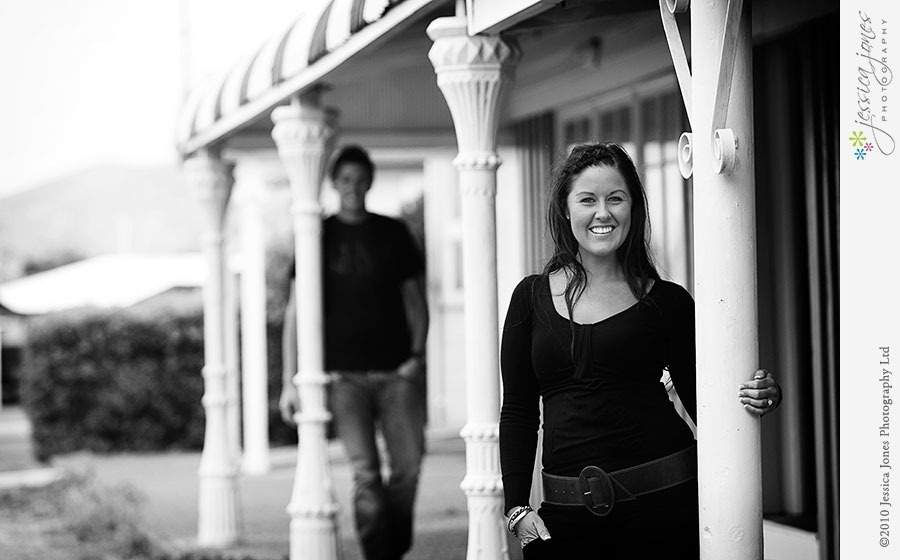 I totally want to be like them when I grow up.  Totally.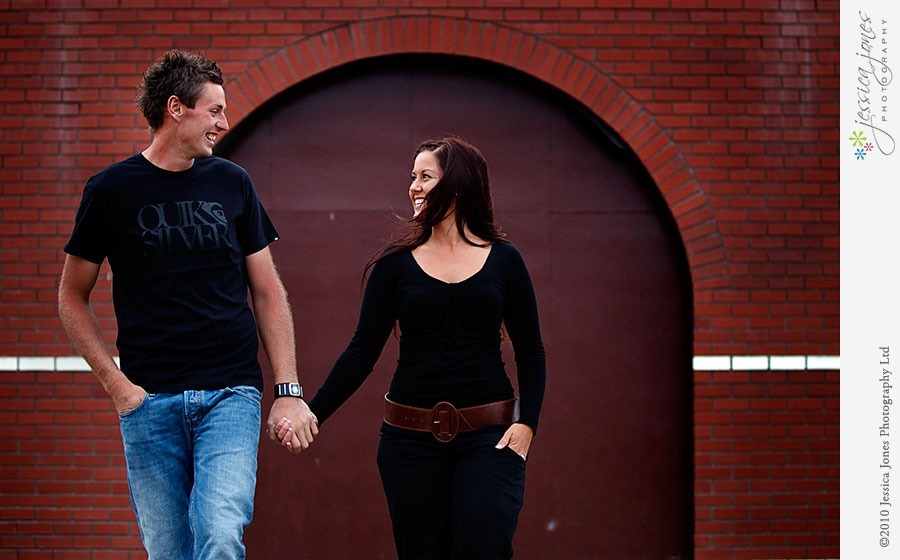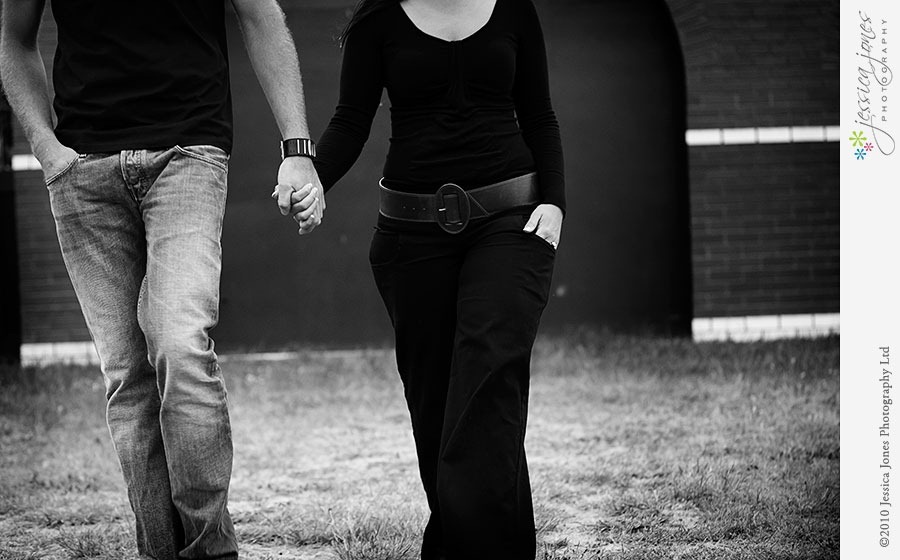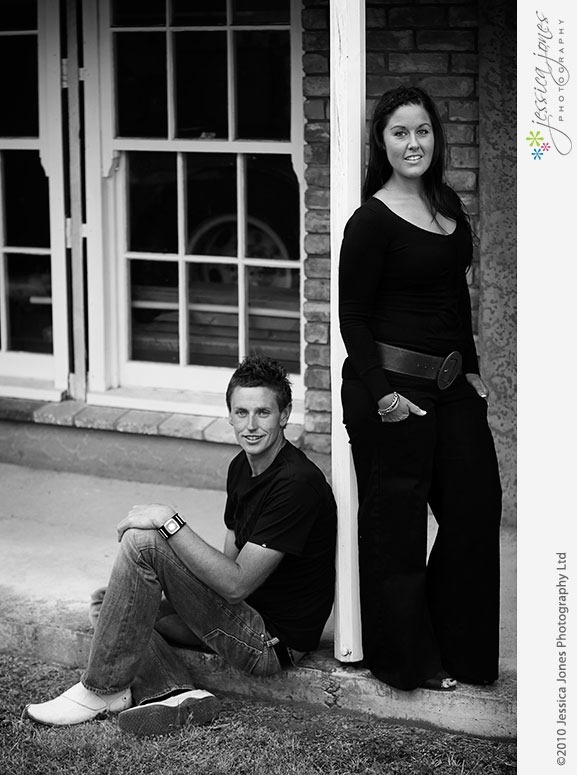 They laughed the entire evening, and the time just flew by.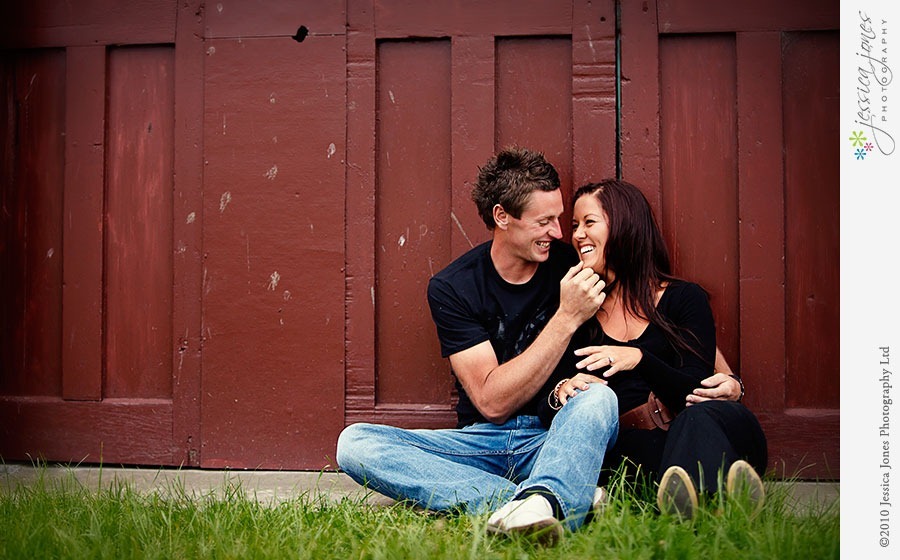 I love Brayshaw Park, it's got so much character!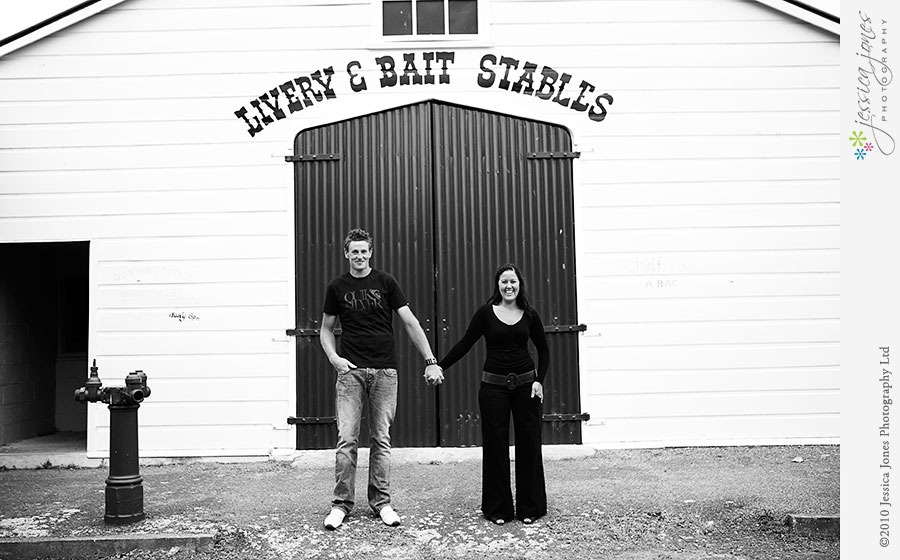 Then off to the riverbank where the setting sun lent us some of its beautiful light.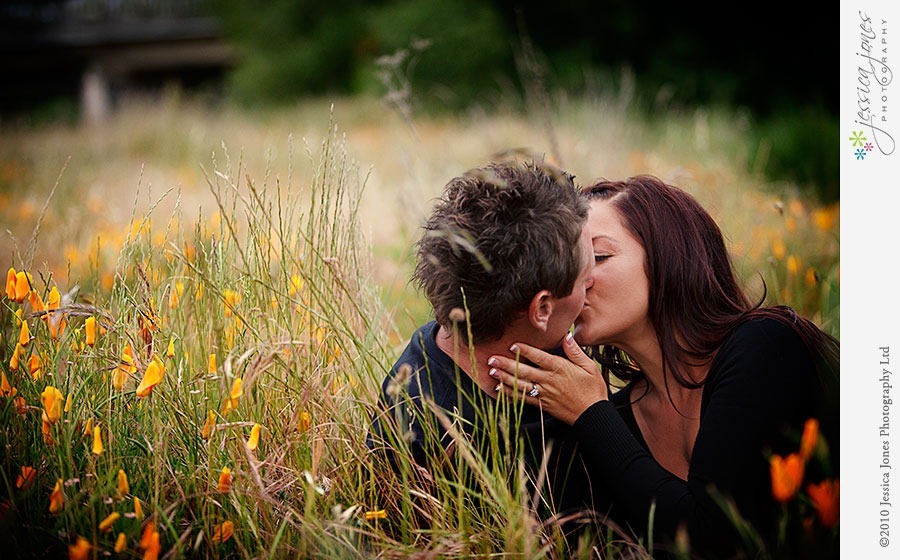 I had asked Brendon to kiss Krissy's cheek.  I tried to explain to him exactly what I meant, and thankfully Krissy stepped in and gave him a demonstration of what I was after.  Awesome.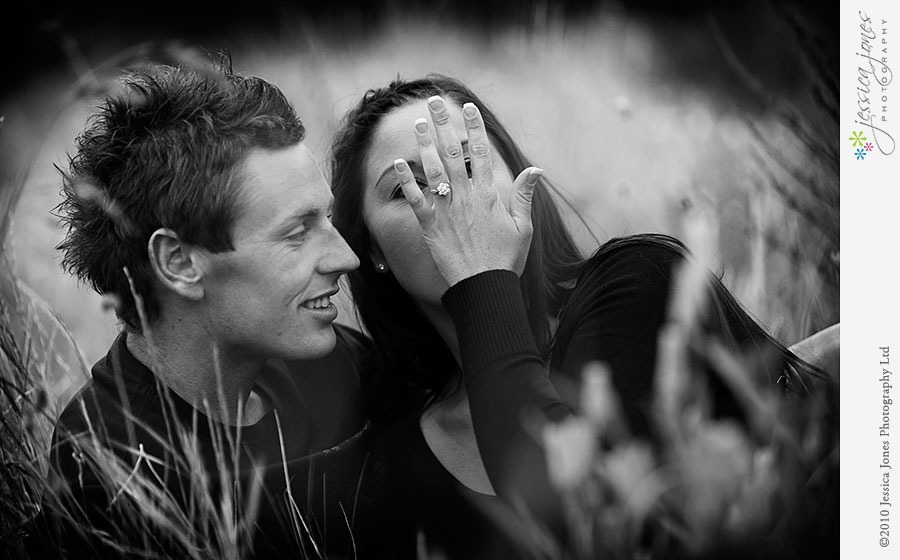 These guys are great fun.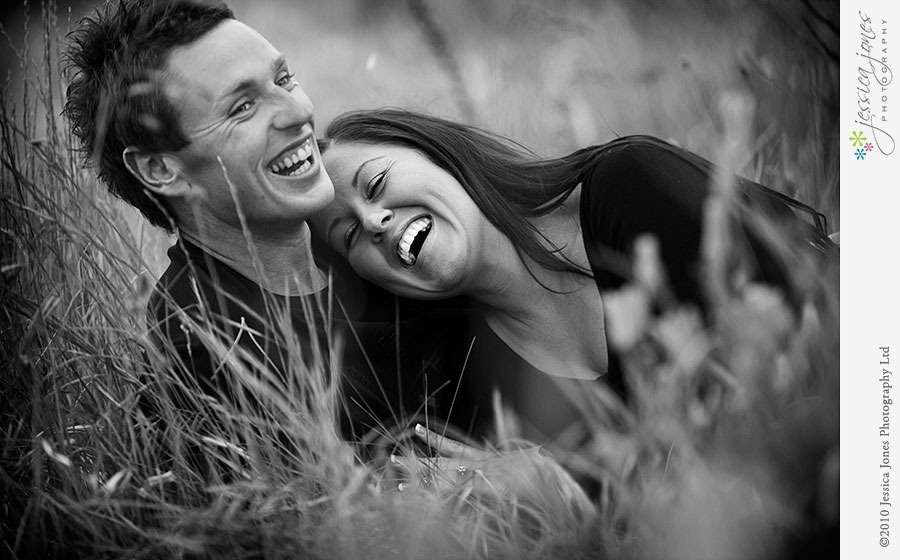 Beautiful!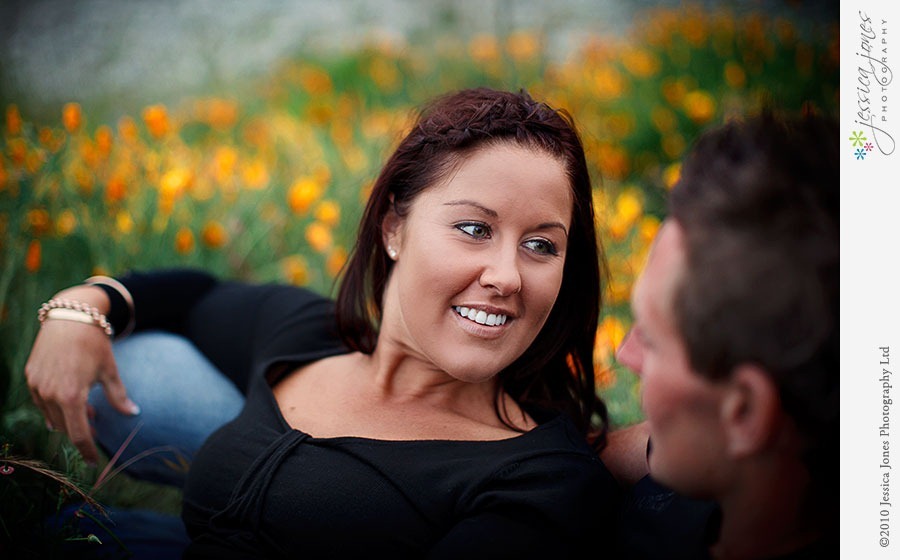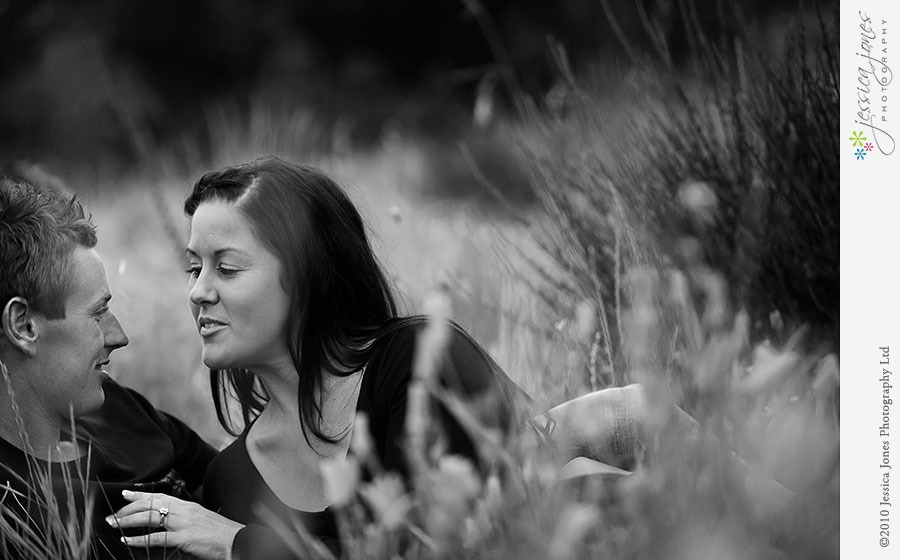 After an hour or two of romance, I asked them if they could be a little more fierce.  I love this!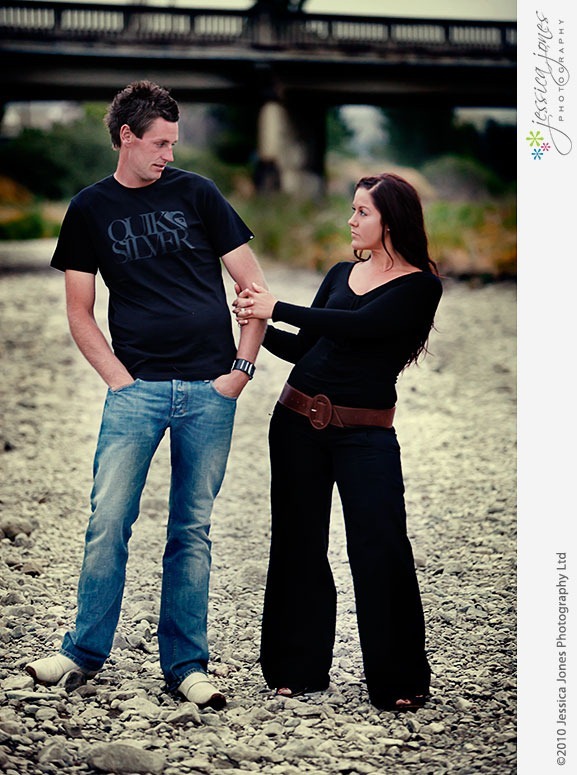 I've somehow missed this factory thing in Blenheim all these years.  I have no idea what it's even for, but it makes an awesome backdrop!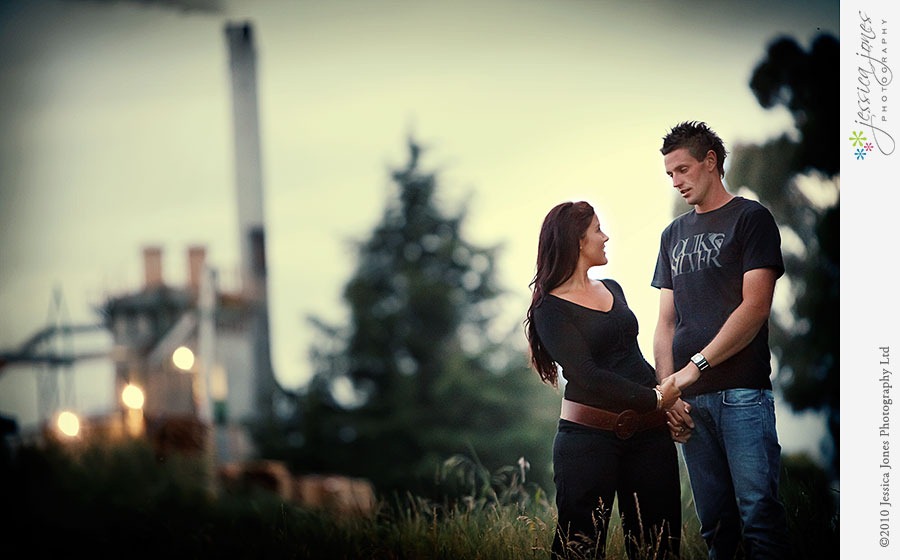 Brendon, Krissy and Buddy – you guys are awesome.  Thanks so much for all of the fun we had.  March just can't come soon enough!