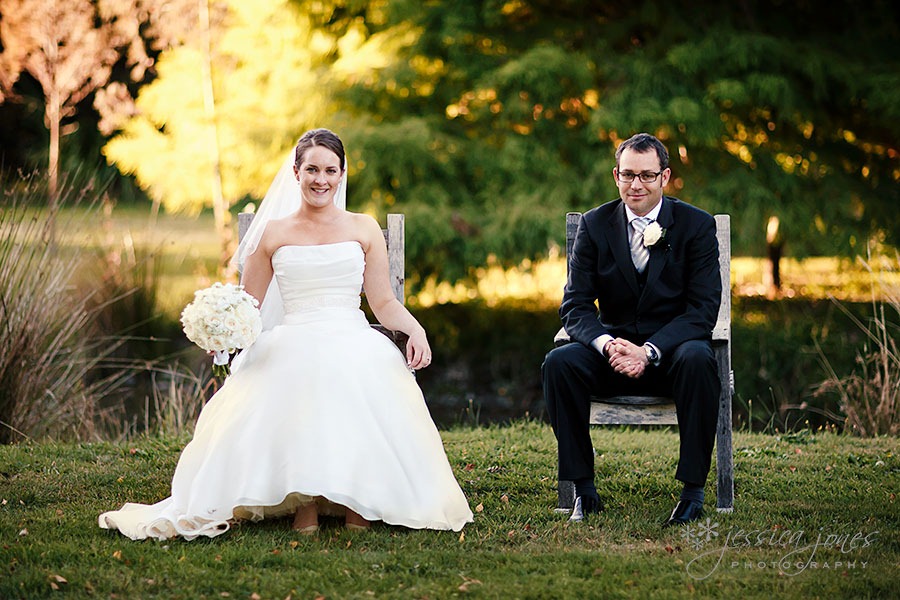 Hayley never did believe in love at first sight.  That was, until she first spotted Fergus at a dinner function in London.  "That's the man I'm going to marry!" she thought to herself.  And she was right.
Hayley and Fergus had both moved to England from abroad, Fergus from South Africa, and Hayley from New Zealand.  Originally worlds apart, yet within weeks they had fallen madly and deeply in love.  They were married within a year in beautiful Mauritius, and then there was this, their second wedding, here in Blenheim.  And we were lucky enough to be able to photograph it!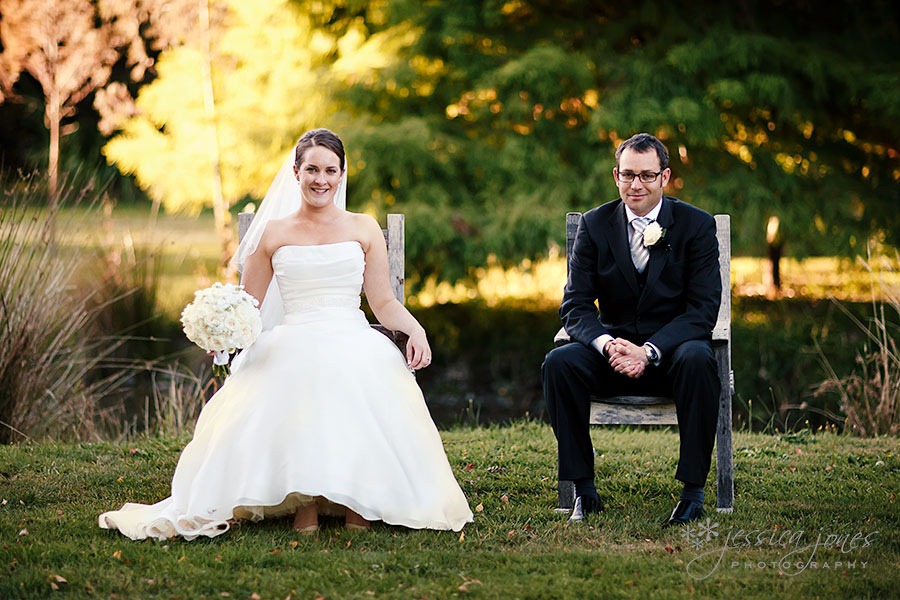 The weather could not have been better for a wedding.  Sunny, fresh and the light was to die for.  I love April.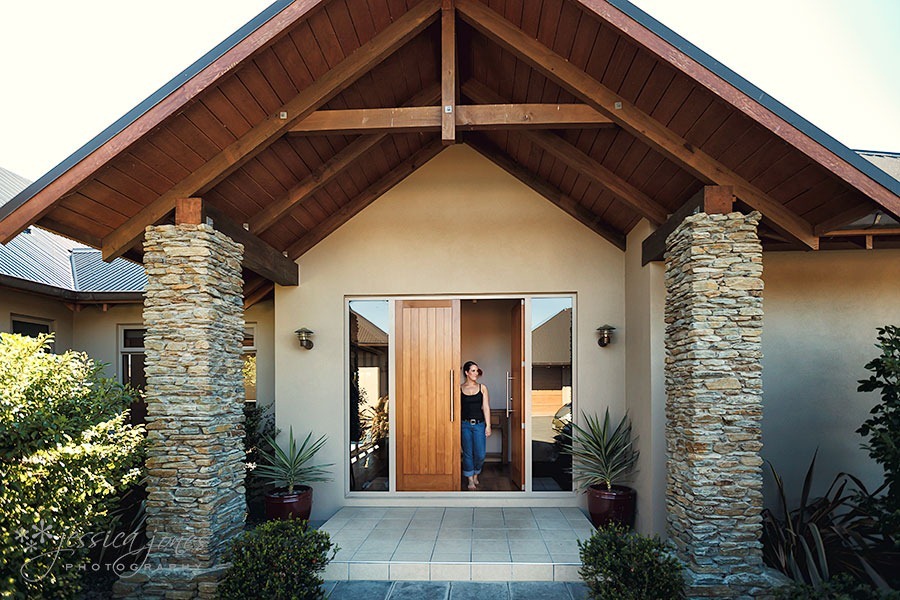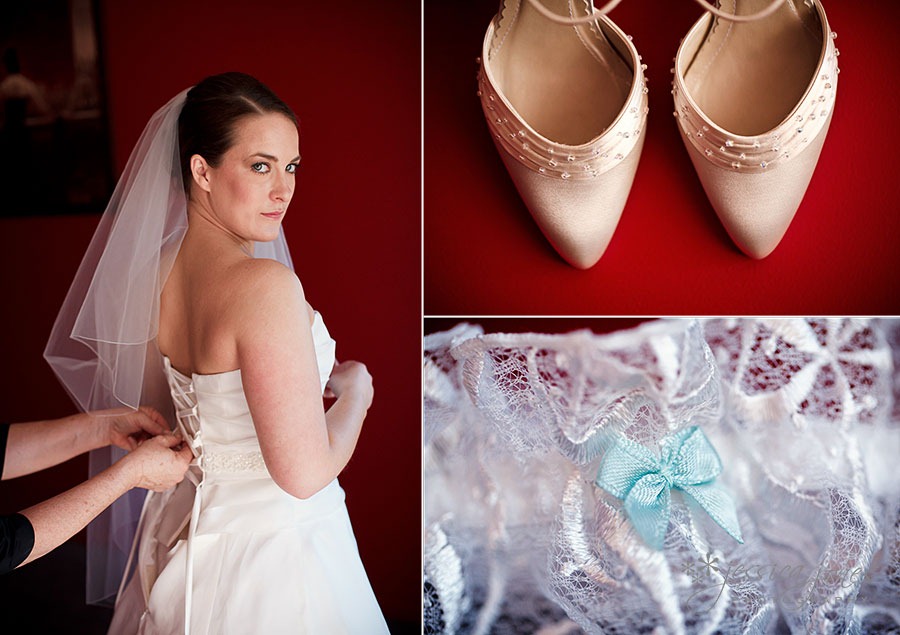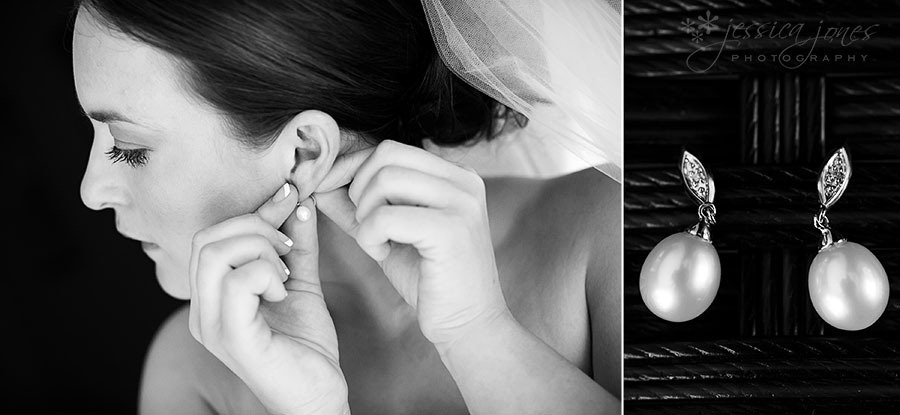 Gorgeous, GORGEOUS bride!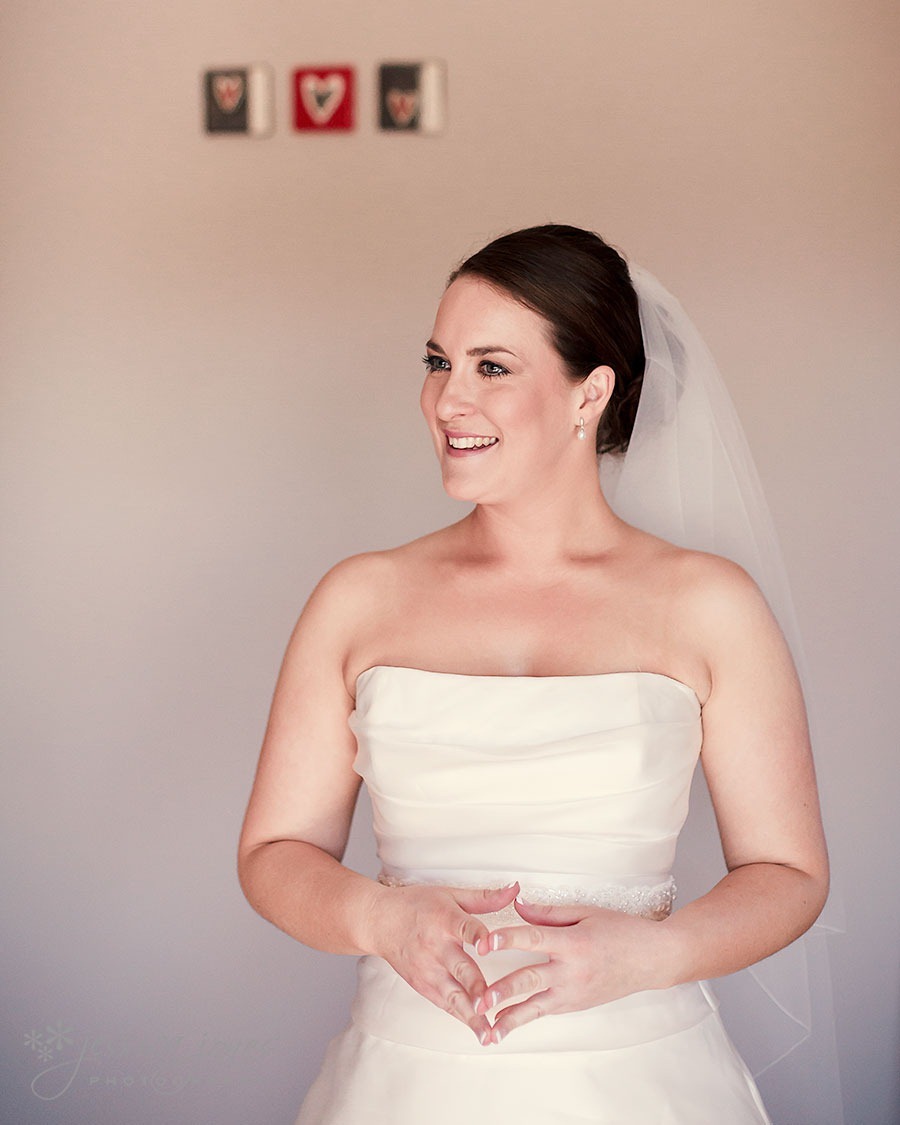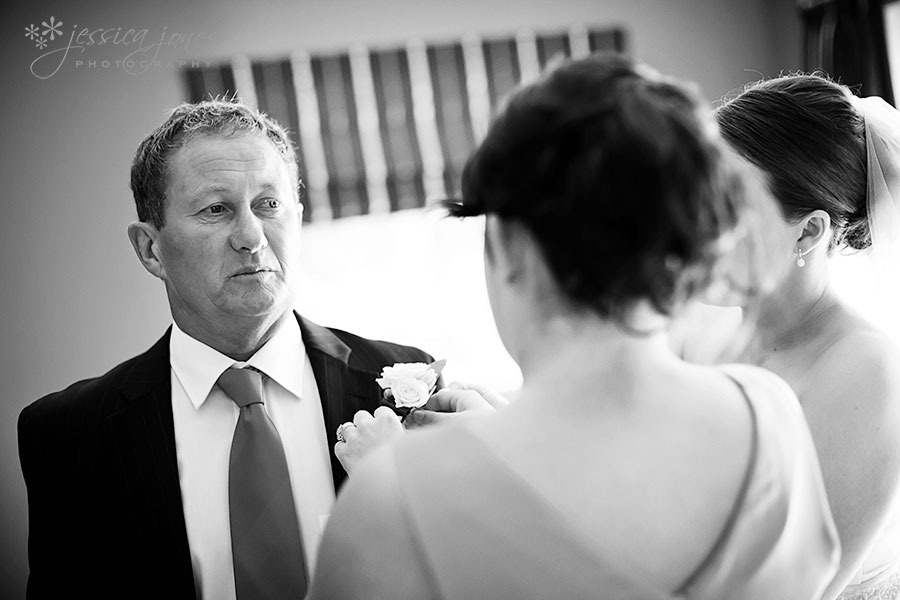 More beautiful flowers by Nina at Pink Poppie!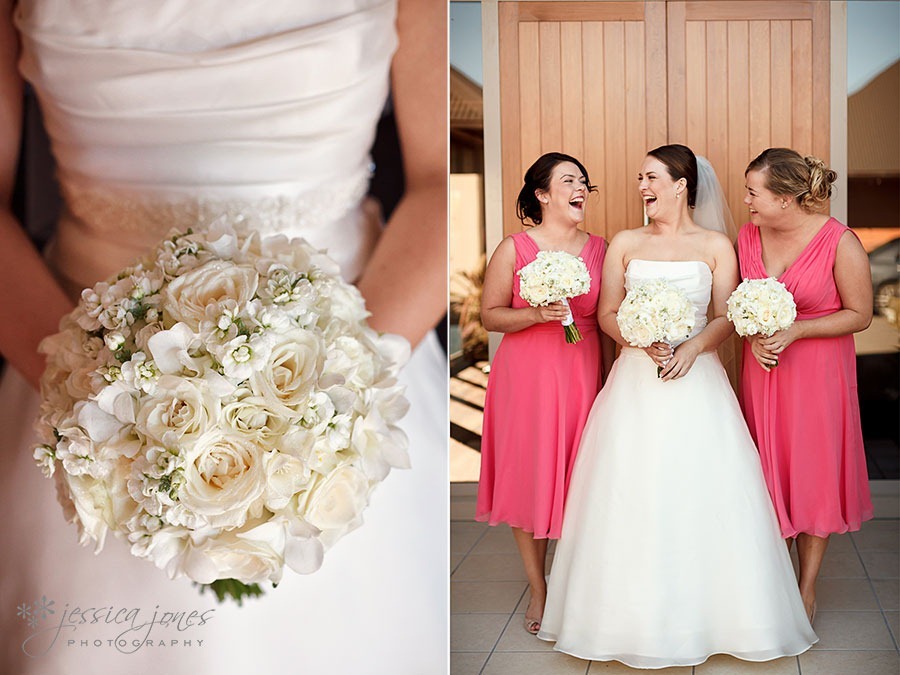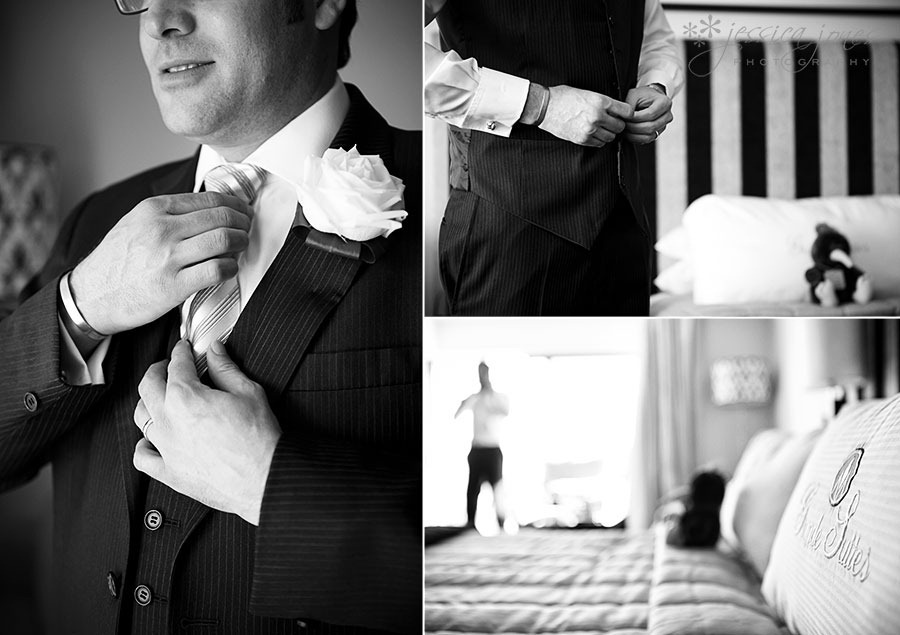 Fergus, born and raised in South Africa, went to England to have a look around for a few months… ten years later he's still there.  Good thing he hung around though, or he would never have met his gorgeous wife!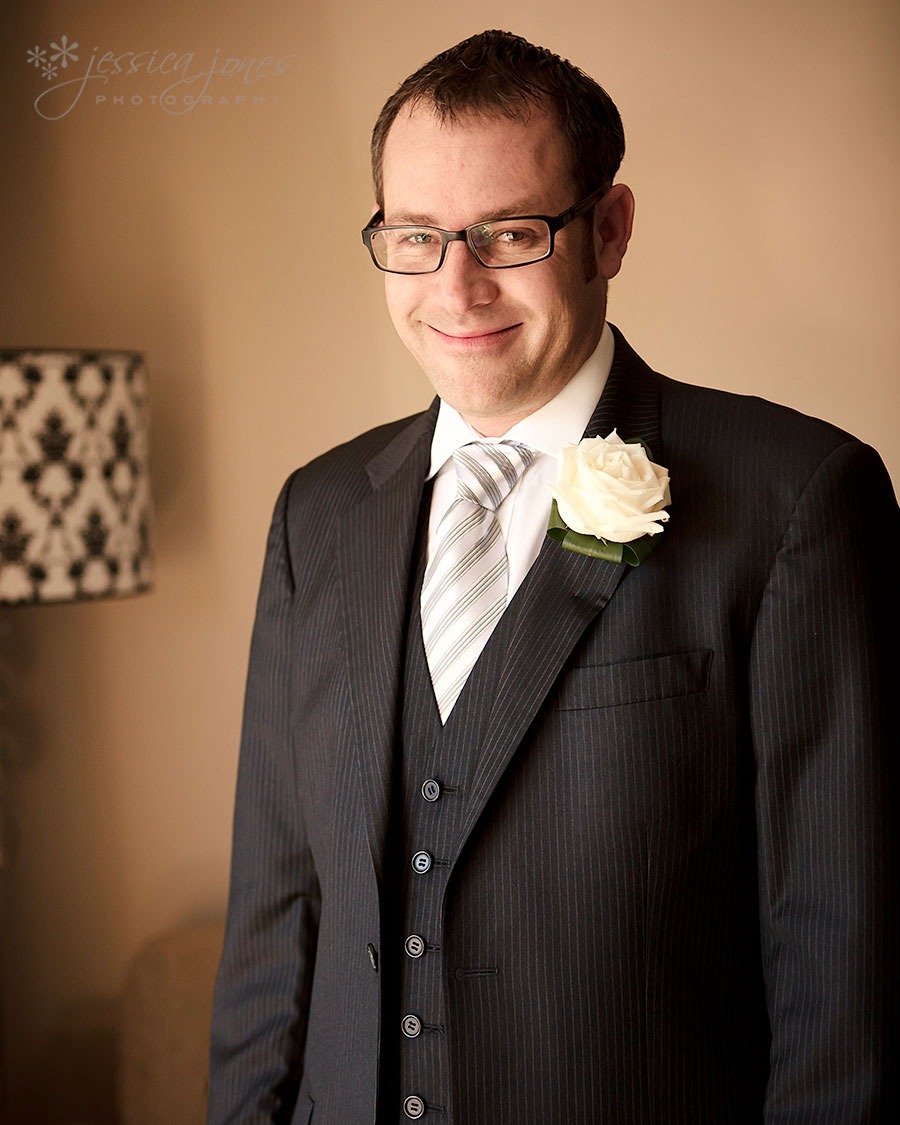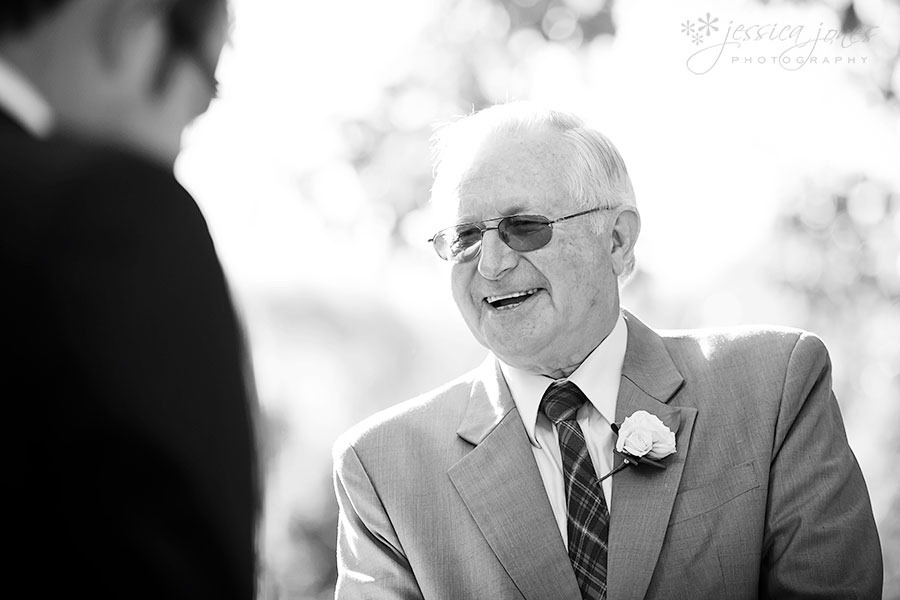 The ceremony was held at the ever beautiful Old St Mary's Convent.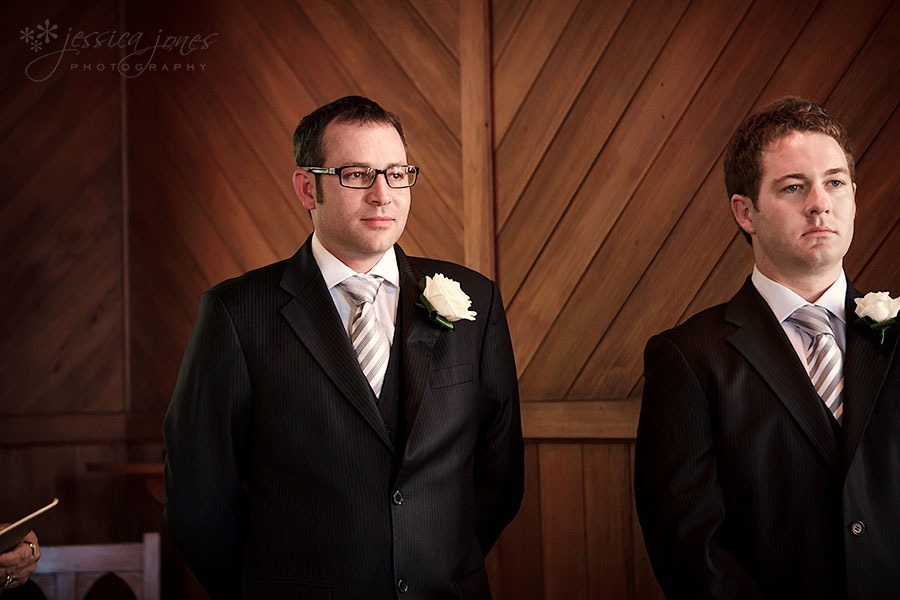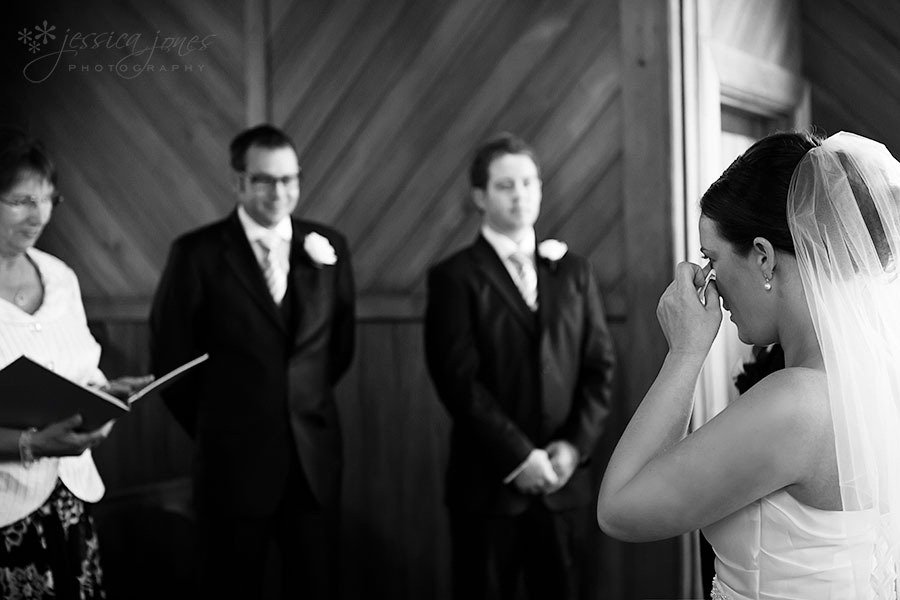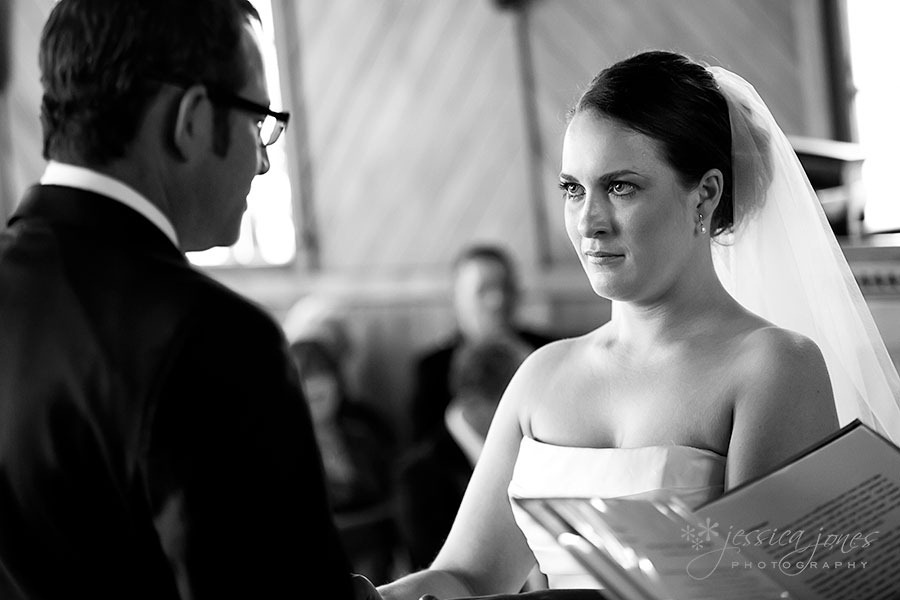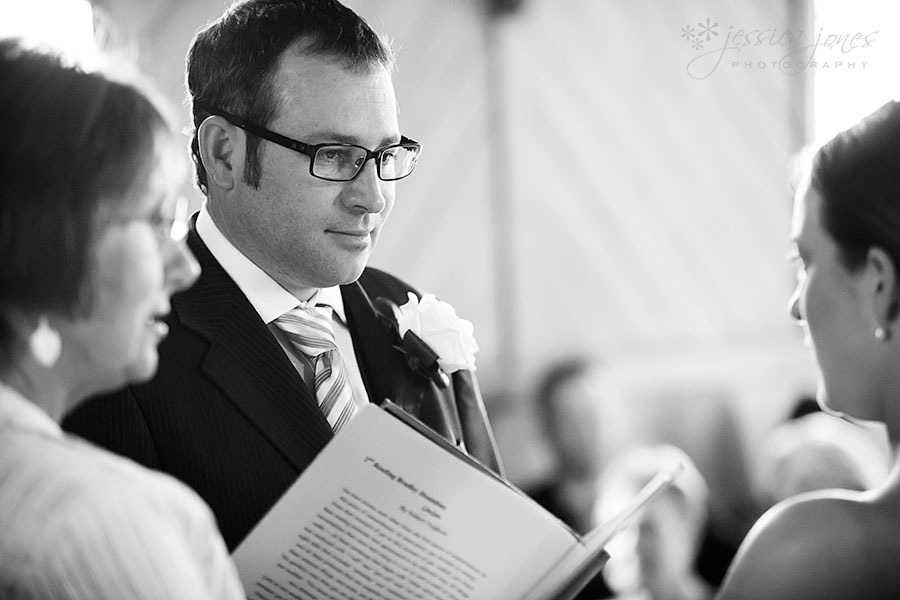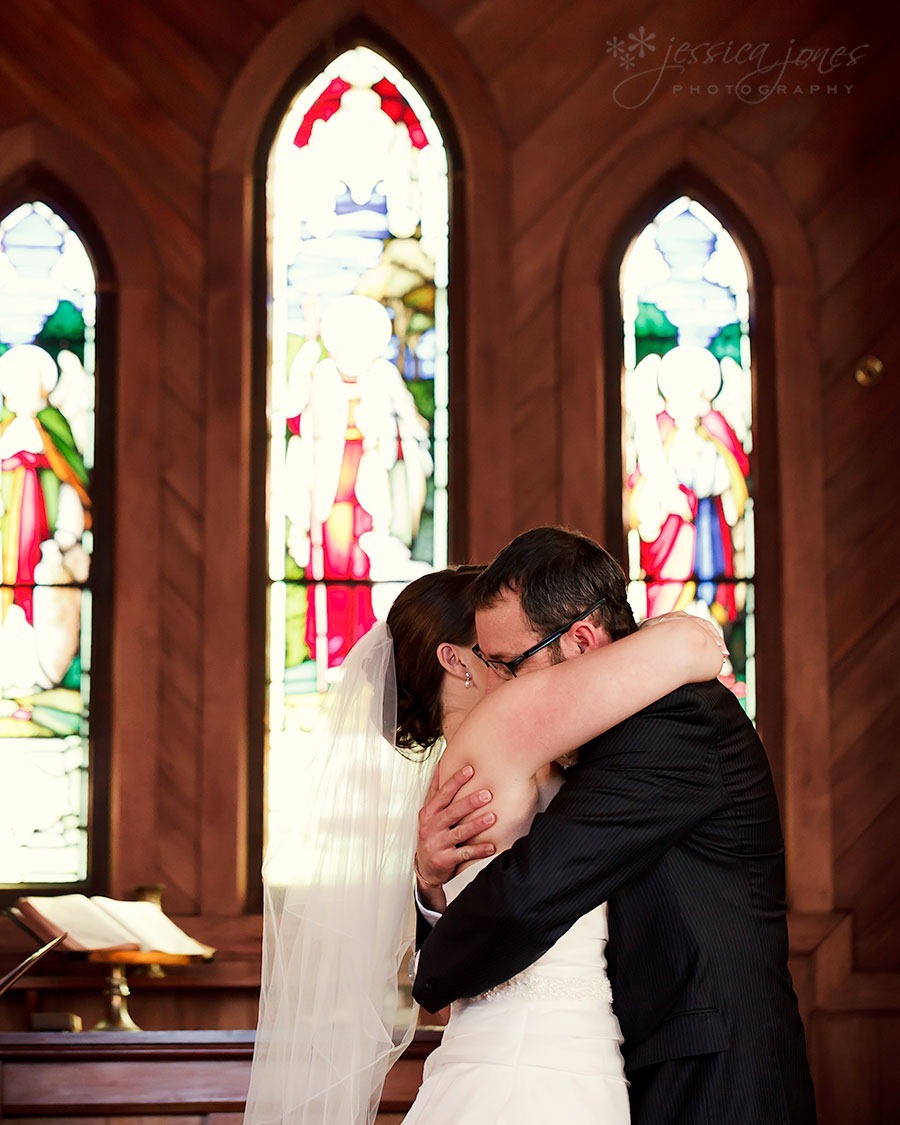 It simply could not have been a more stunning day, beautiful happy people and lots of smiles.  I think they may have been laughing at one of my jokes.  That makes it an even better day!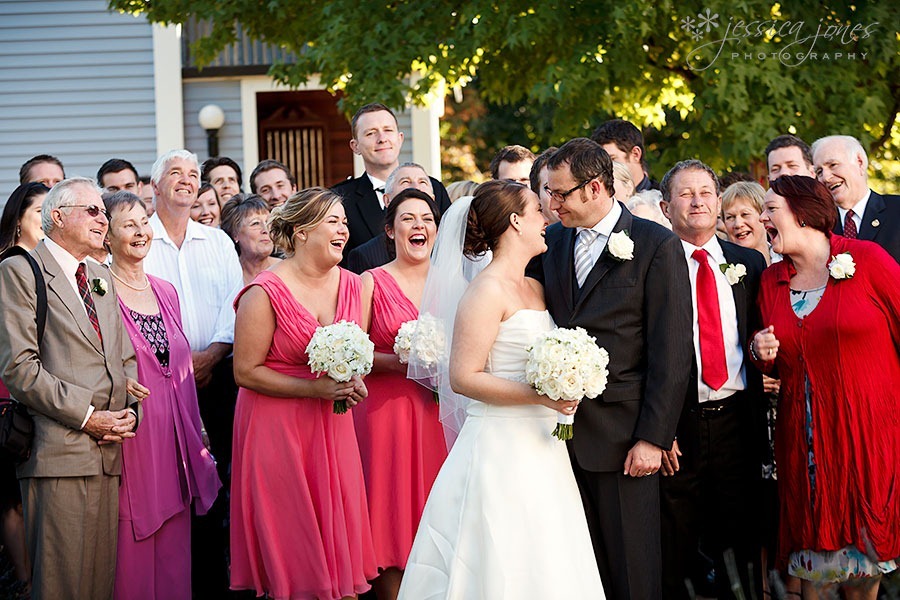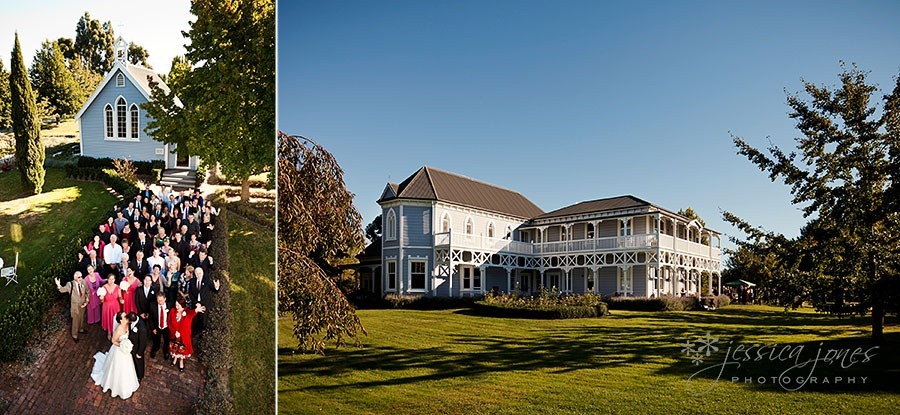 If you were to ask me what is my favourite time of year for weddings… (go on, ask)  I would most definitely say Autumn.  Autumn has the most beautiful colours, it's cooler than the hot Summer months (ahem, in a good year!) and the sun sets early so the golden time of the day is usually when we're having our portraits.  It also means the sun often sets before the reception, again, perfect for photos!  As long as you have a solid wet/cold weather plan as back up, you simply can't find a more beautiful time of year.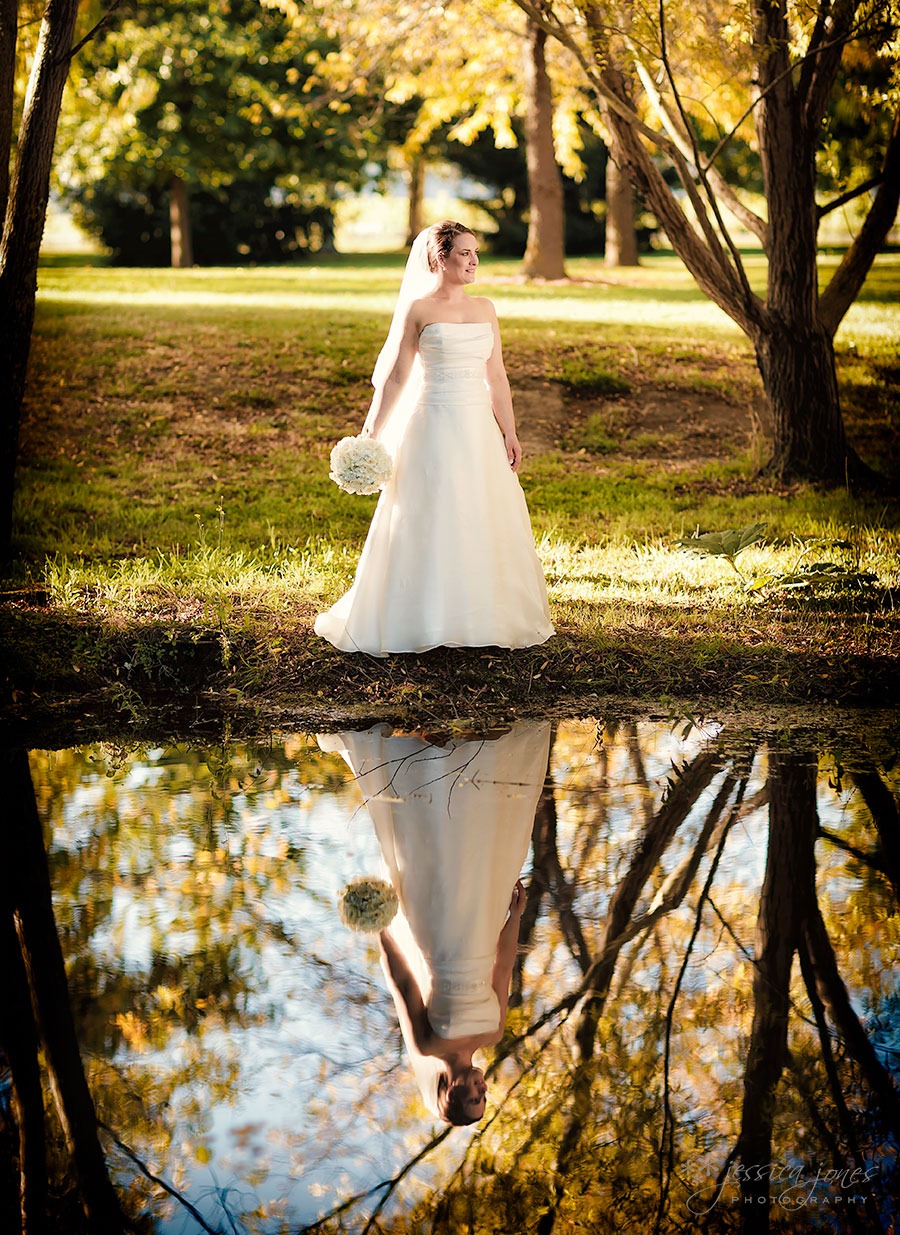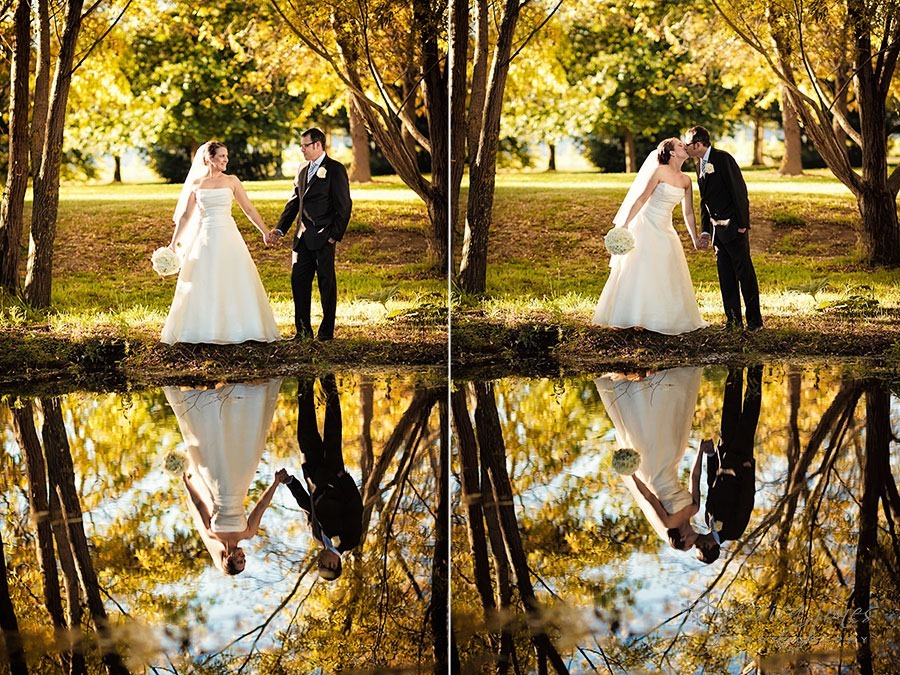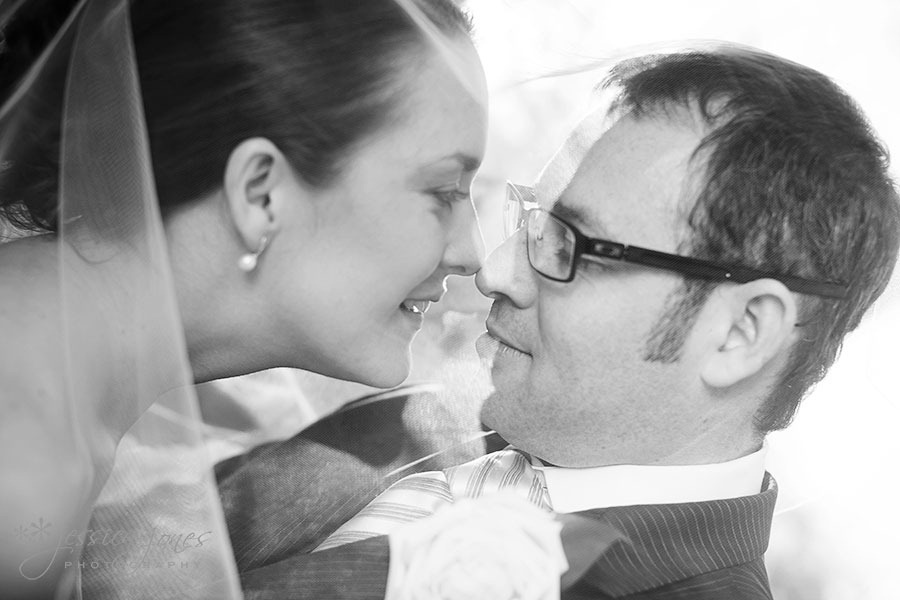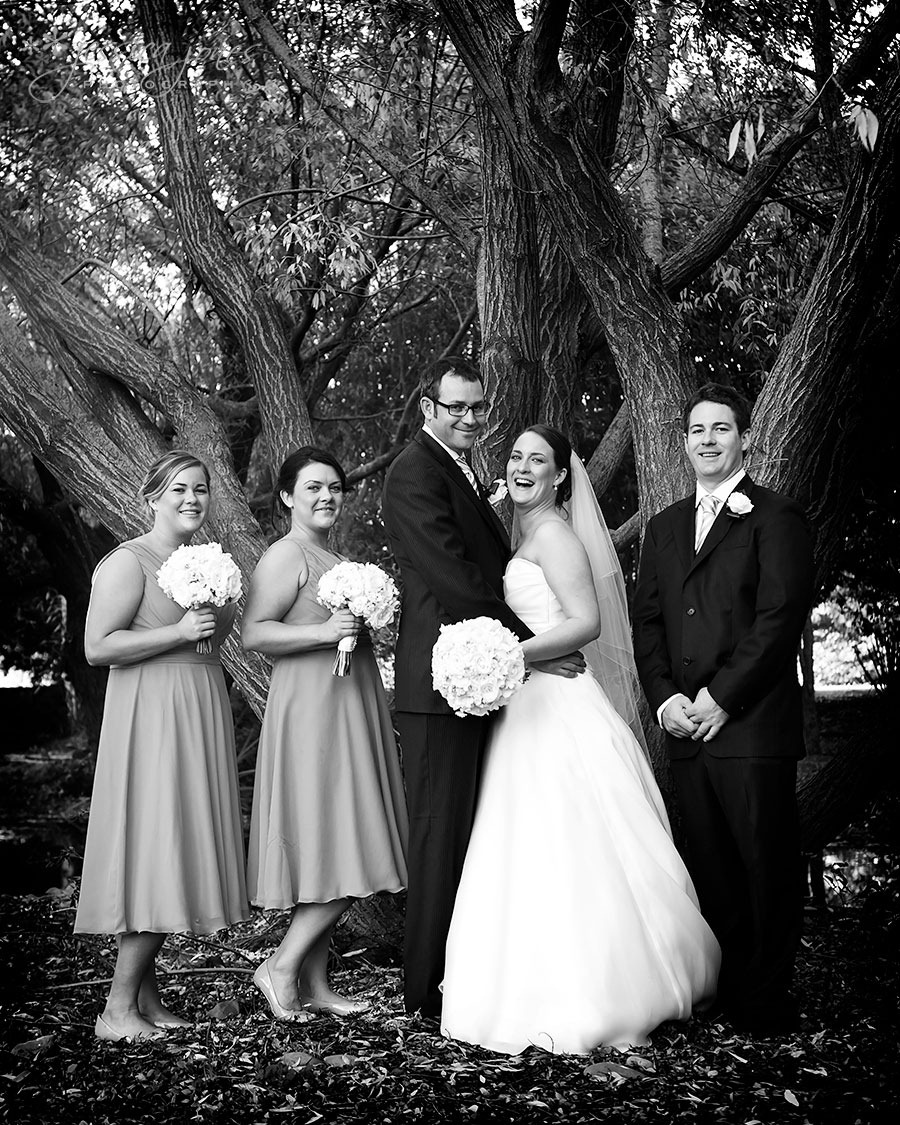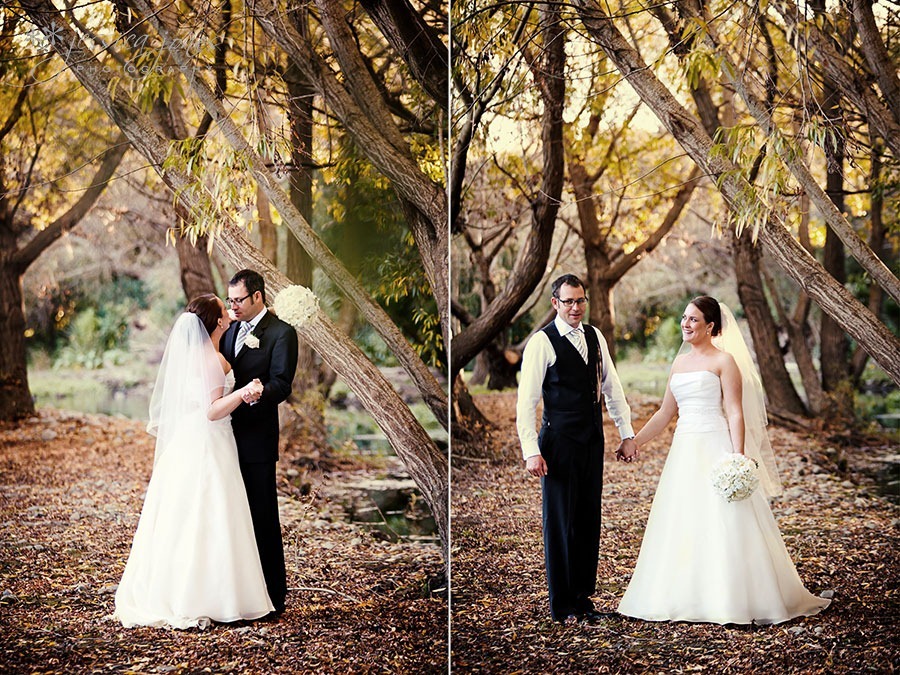 Hayley has the most beautiful engagement ring, but that didn't come till a little bit after Fergus asked her to marry him. When he proposed, he did it with toast. Toast cut into a ring shape.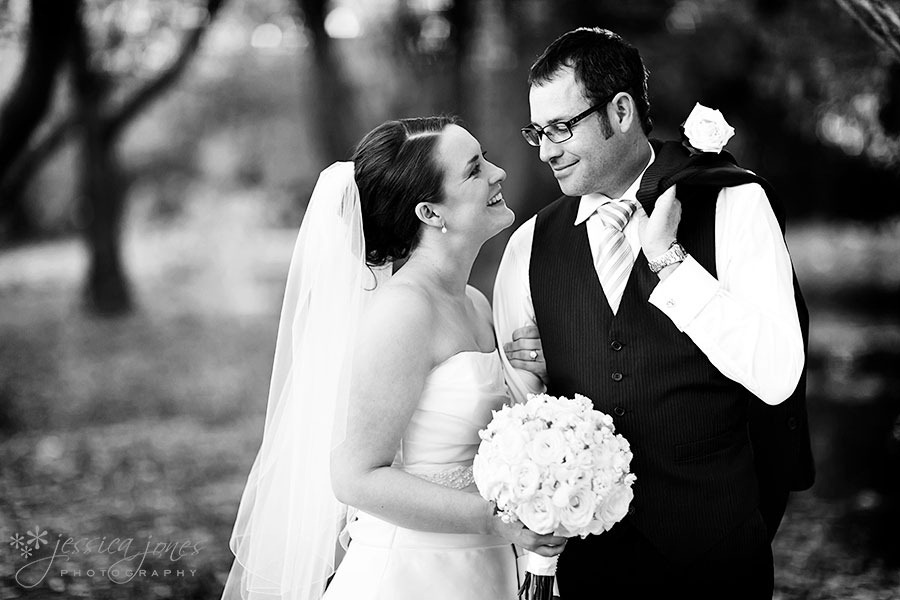 Hayley is a school teacher, and she tells me that she adores her students, and I can imagine they adore her right back!  I think school teachers deserve a special medal or something. It really does take a special kind of person to do that job!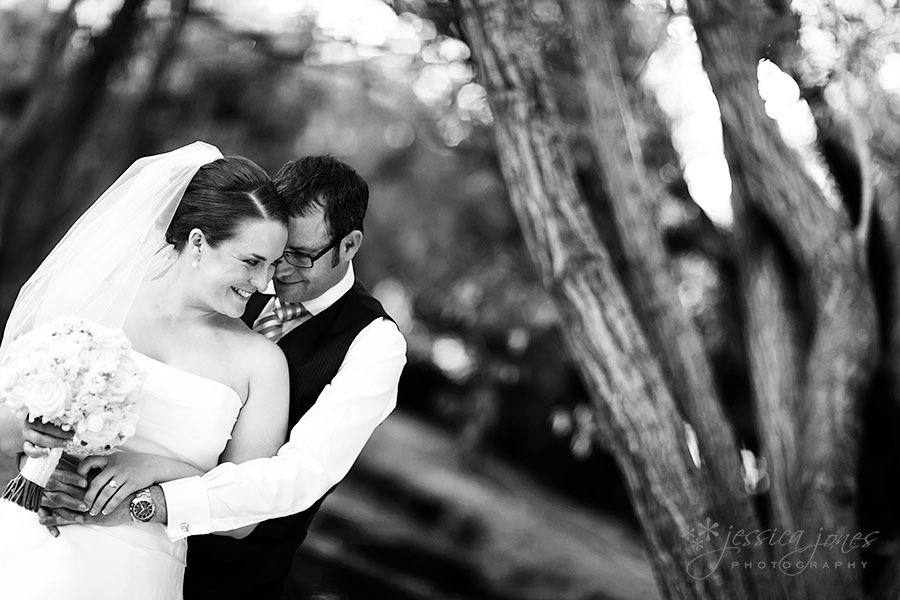 Fergus is sweet, quiet and hardworking.  Apparently he hasn't had a sick day in 10 years!  That's pretty impressive!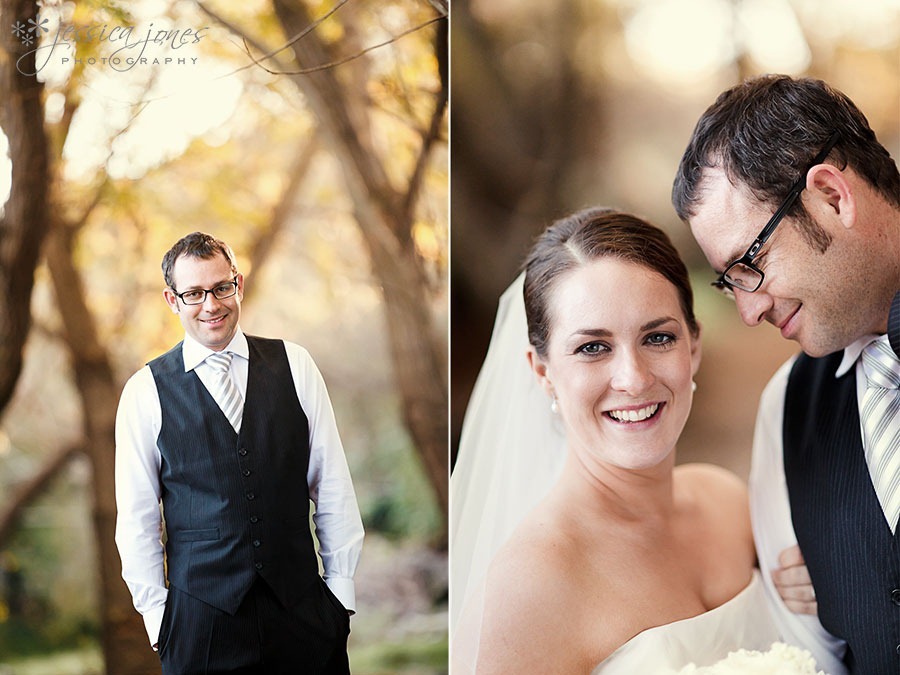 So I had this crazy idea to put them in the little boat.  None of my brides have ever gone in the convent boat before in their wedding dress, so always on the lookout for something new and interesting, I suggested the boat.  Hayley and Fergus were good to go!  We were all aware of the clear and present danger of actually falling into the water, and still everyone was keen to give it a whirl. Even Paul, my voice of reason, seemed keen to get the shot.  (Even though I knew he'd be quietly freaking out)
Not to worry!  Boating is a breeze for these two lovebirds!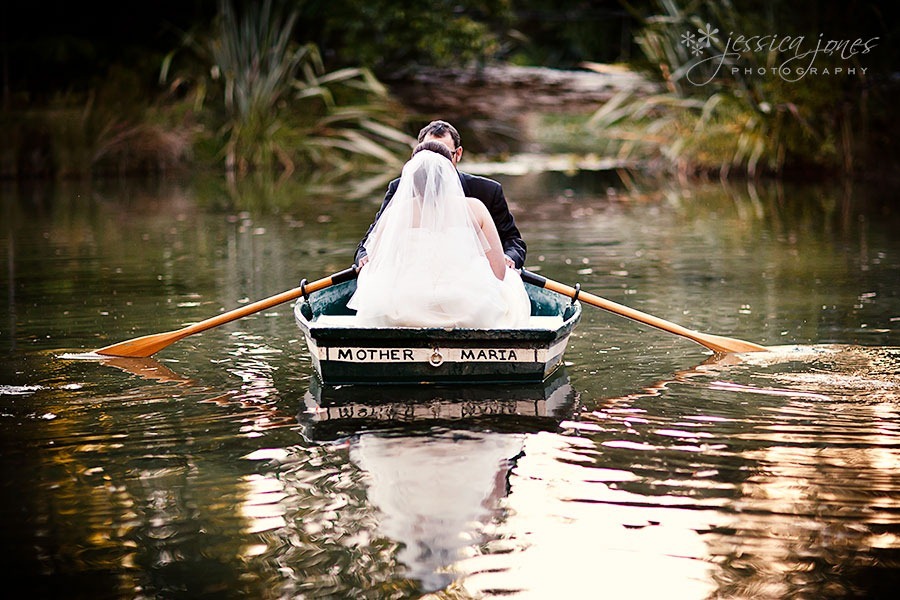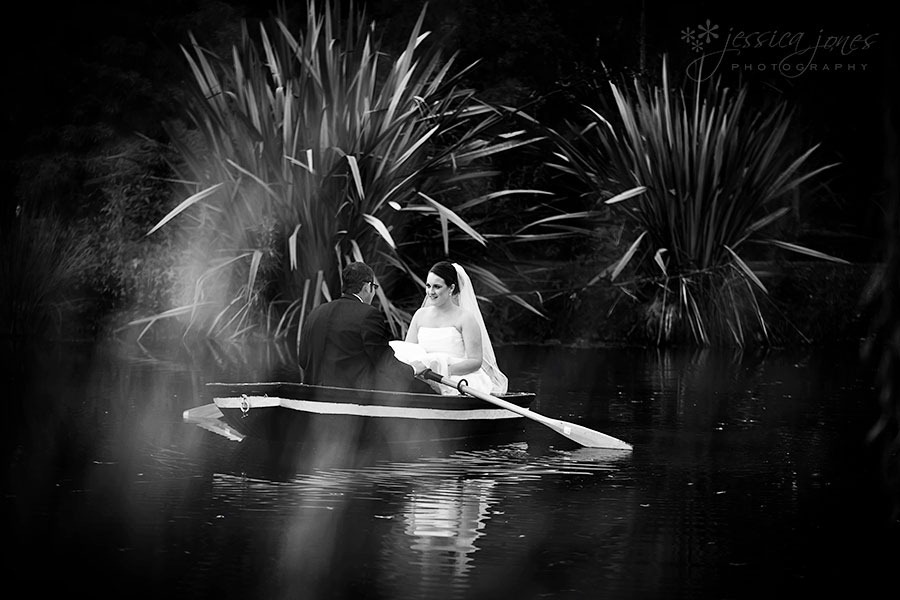 Check out the gorgeous light!  Have I made my point about Autumn yet?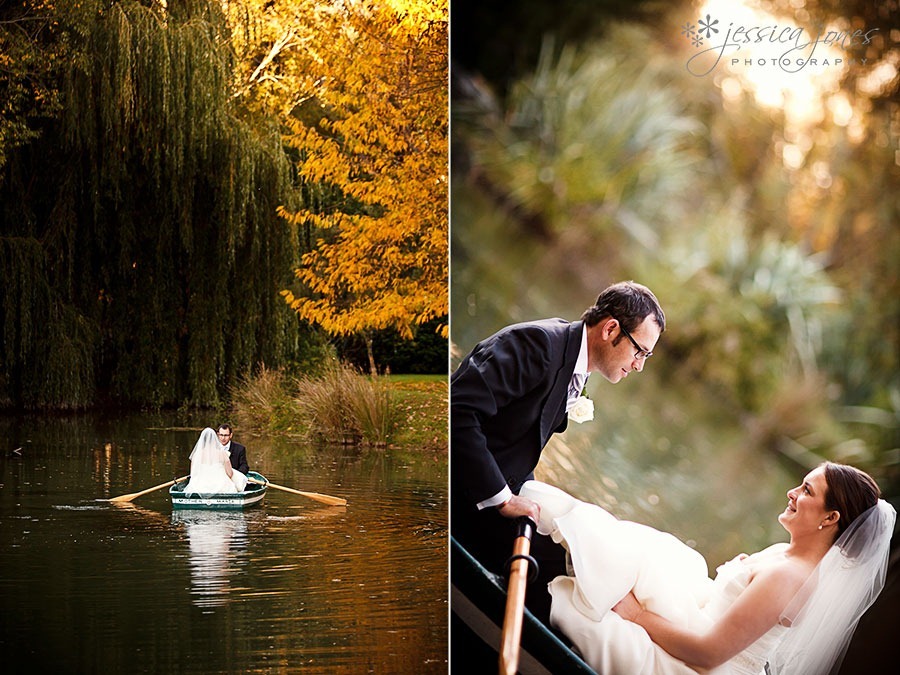 Although I could have shot at Old St Mary's Convent for hours more, we headed off to Wither Hills Winery for a few more shots before the reception began.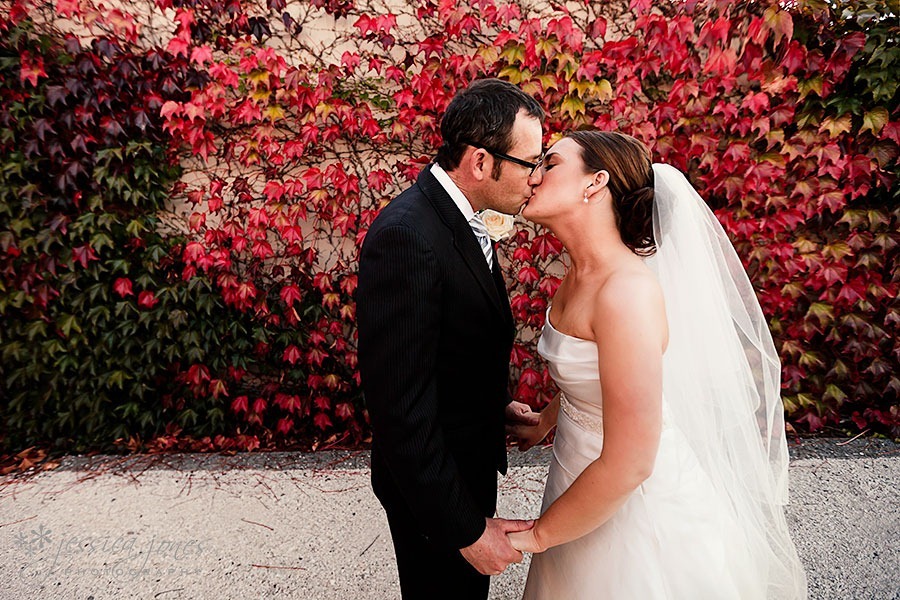 Autumn's beautiful light and colours continued into sunset.  Paul spotted this fantastic location in the vineyard.  I'd love to claim it as my own, but alas, I cannot.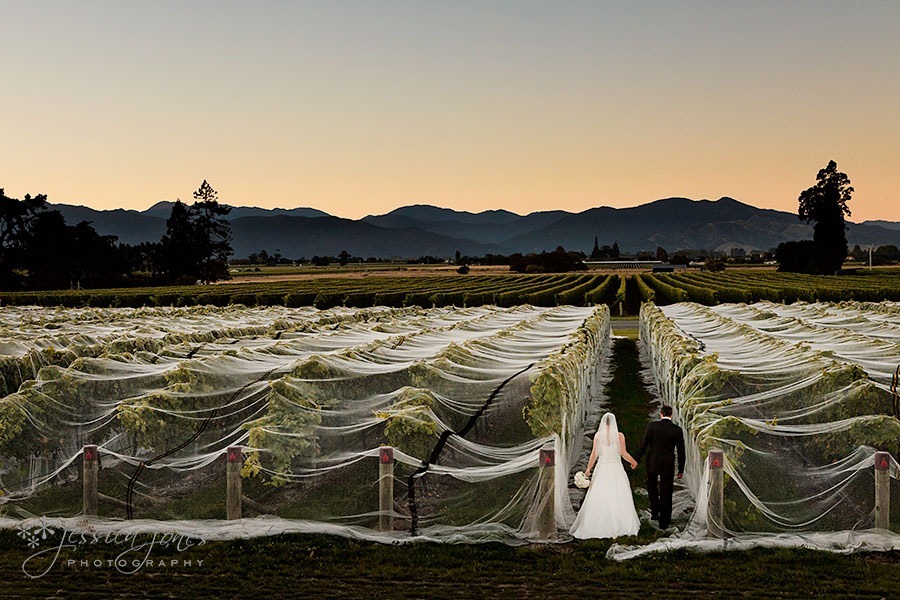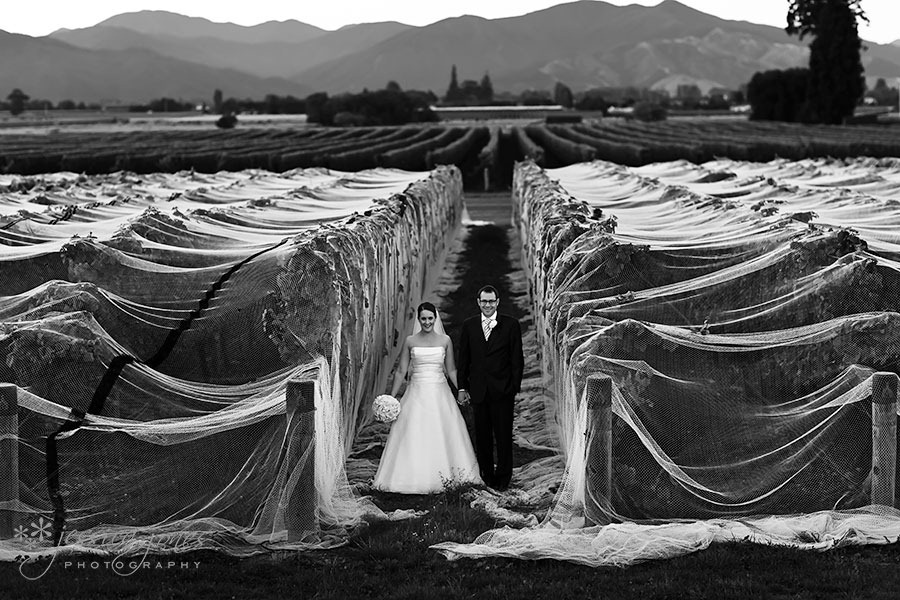 Again, the benefits of being married to what used to be a property photographer.  You rock babe!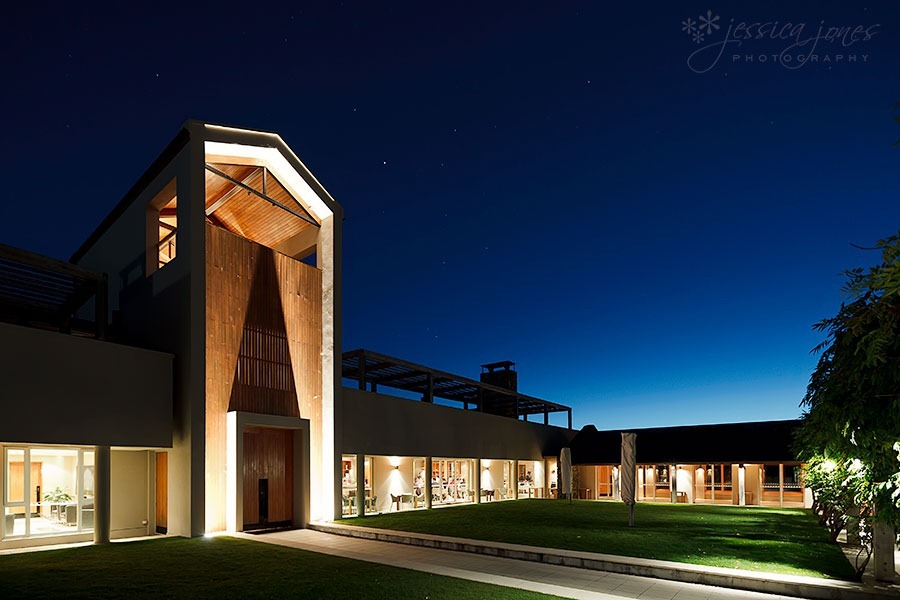 Inside Wither Hills, and things are set up beautifully.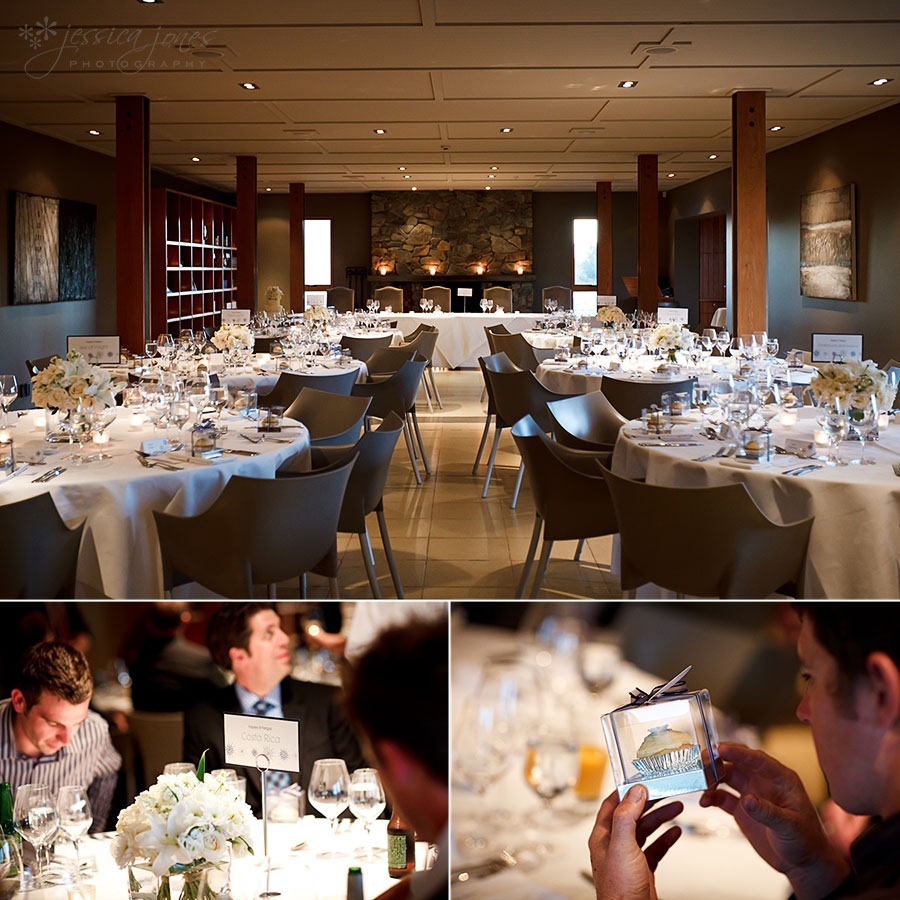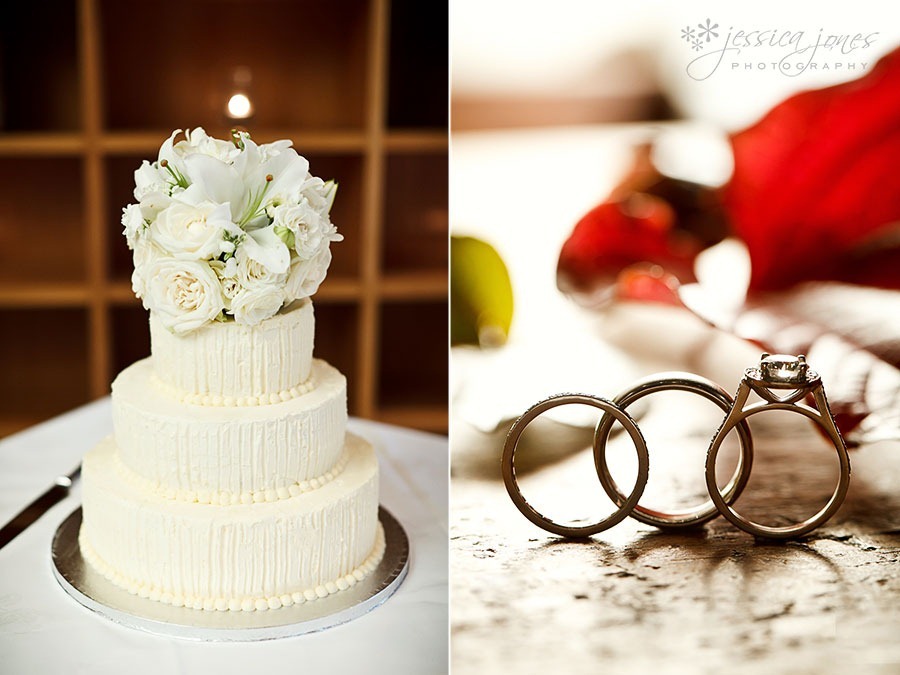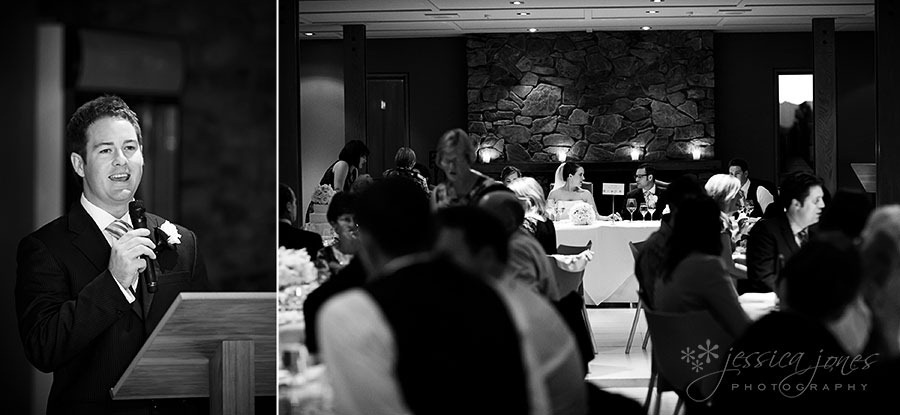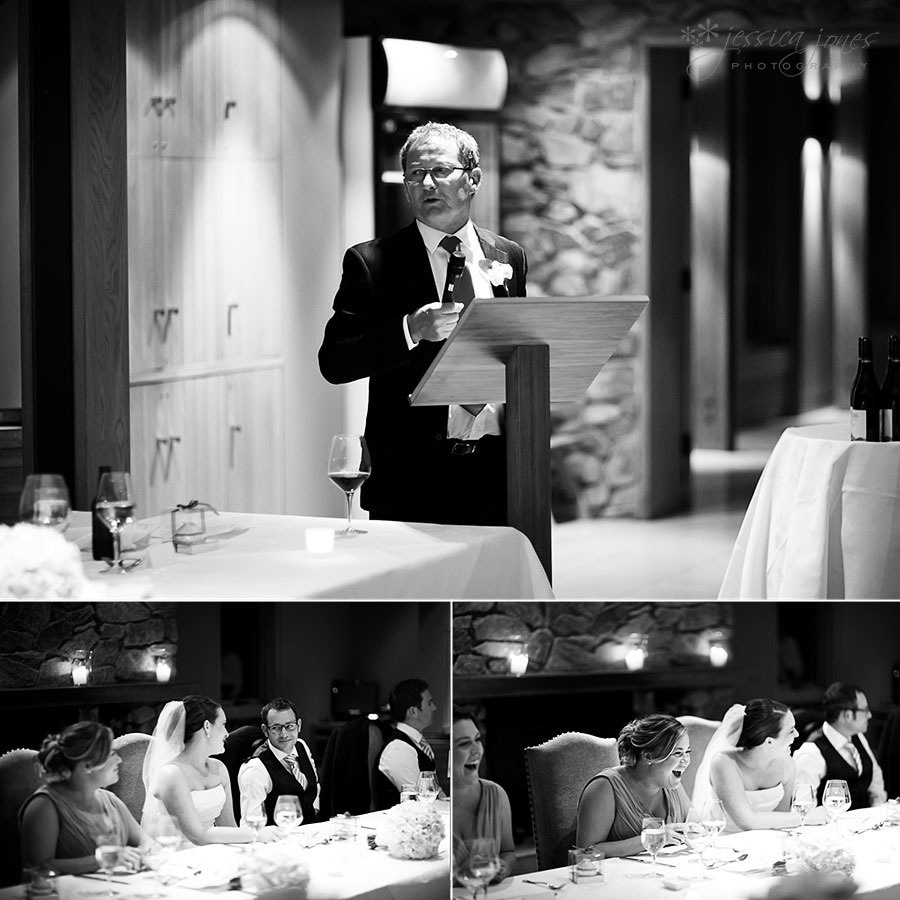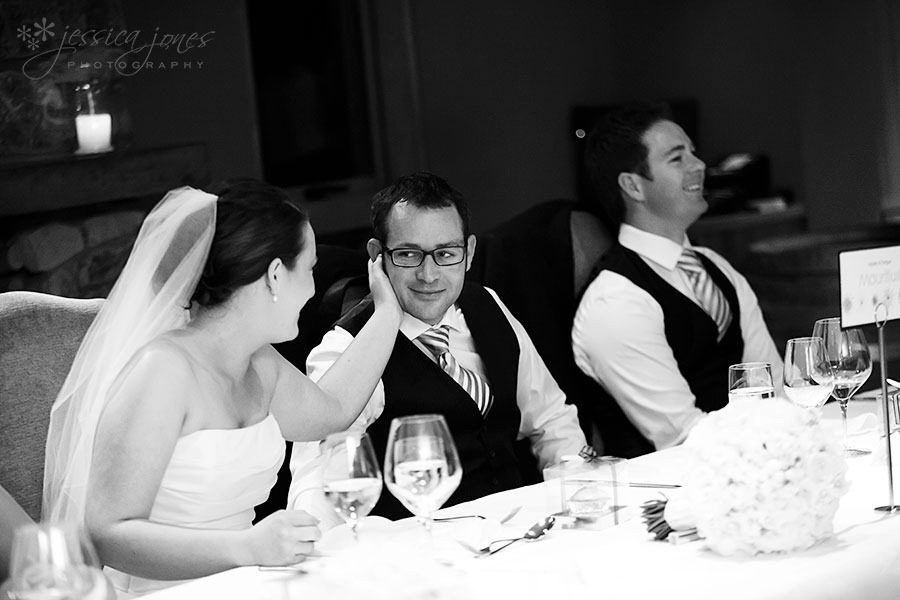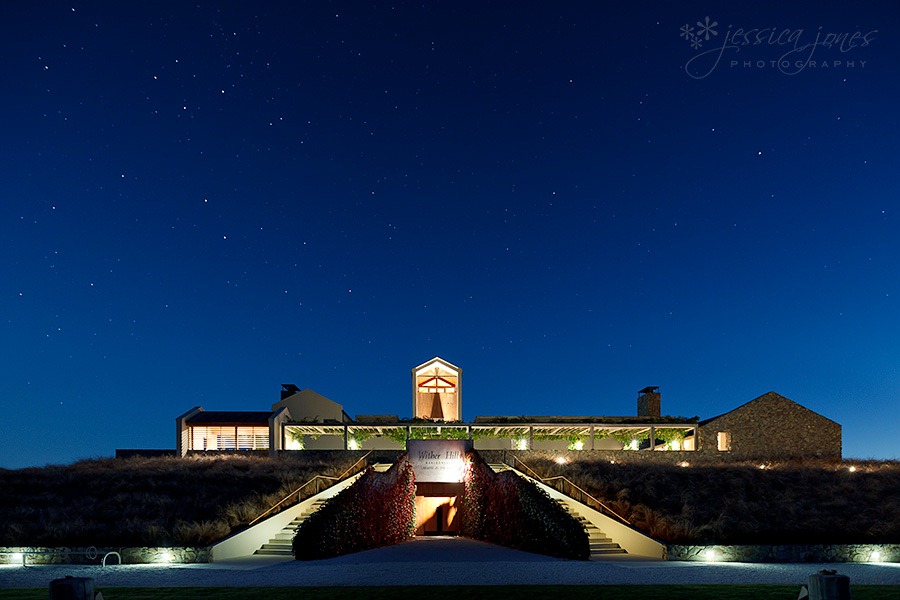 Fergus and Hayley, thank you for sharing your fantastically gorgeous day with us.  And if you happen to feel the need to have a third wedding in some exotic amazing place, feel free to pack us into your suitcases and bring us along!