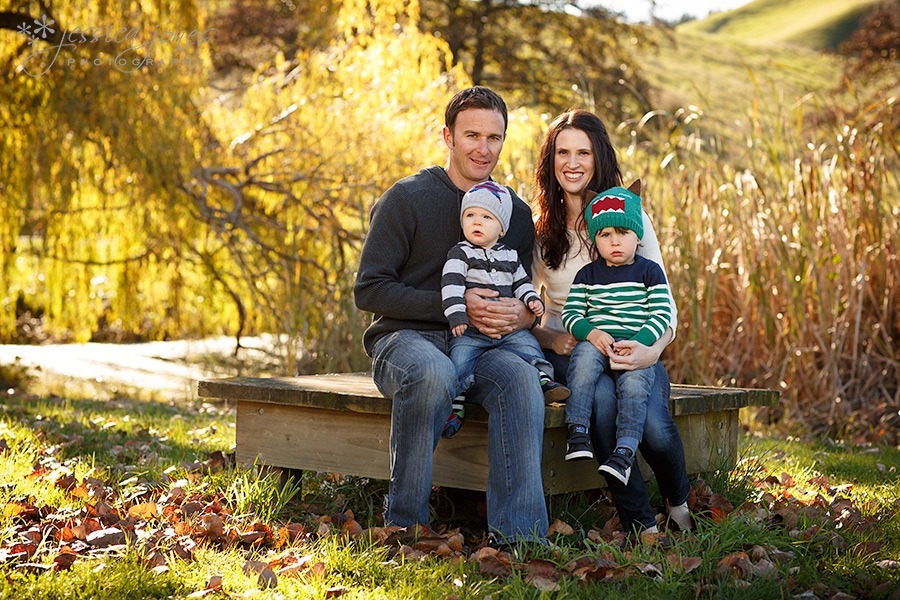 It was a beautiful fresh morning last week and as we were driving to Taylor Dam where we were going to take Leanne and Aaron's family portraits.  We were discussing how perfect everything was, and how fabulous the boys would be, particularly Kobe who always puts on a great show for the camera.  I said that can all be undone by one unsettled night.  As we turn up and we start chatting, Leanne admits that Kobe wasn't quite himself today, he'd had a bad night.  I had to giggle.  Kobe did not giggle.  Check out that gorgeous sullen face!  It's not at all uncommon for kids to do exactly the opposite of what the parents were hoping.  That doesn't faze us at all!  We have half a dozen kids and so we're not easily scared off!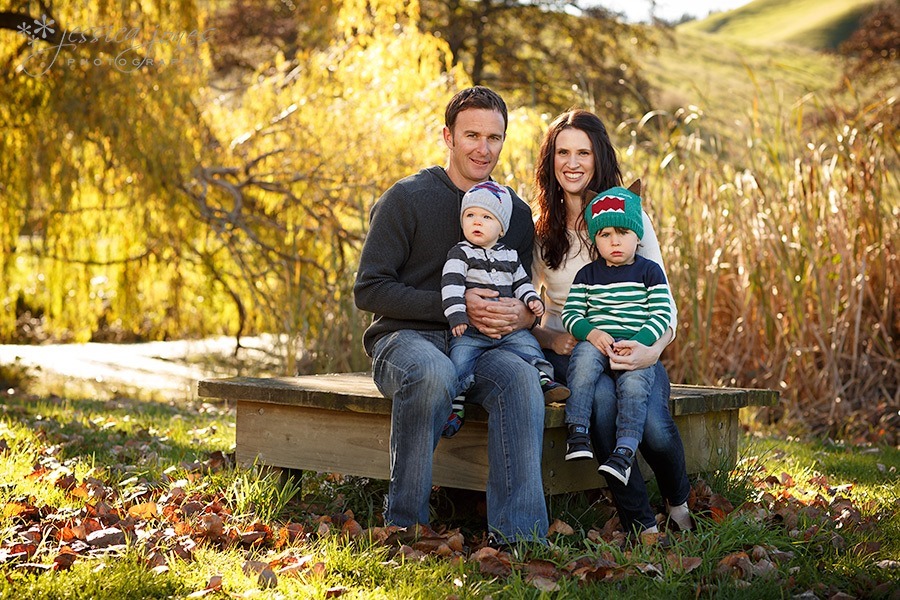 It took a little coaxing and bonding, but before too long the old Kobe was making his appearance again.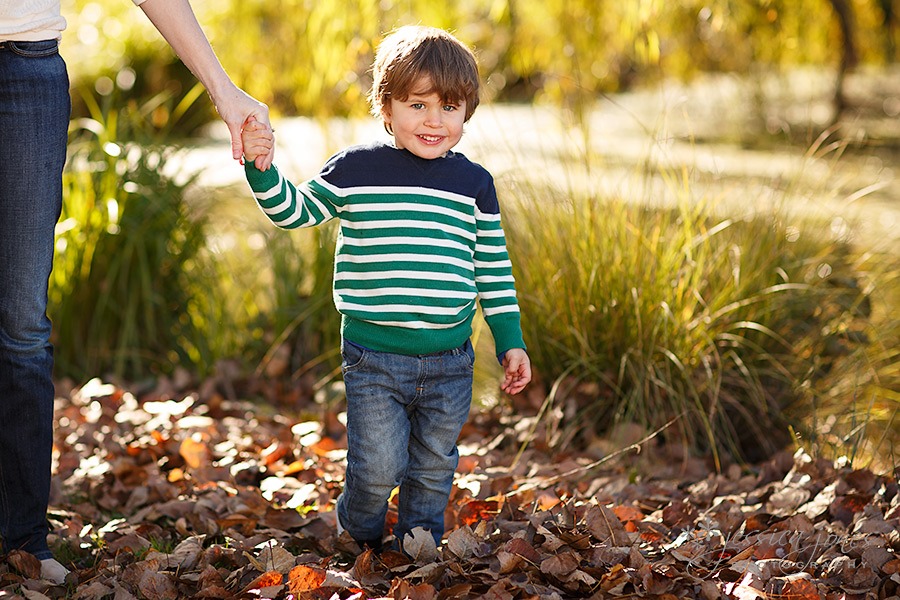 The last time you would have seen Ryan on the blog would have been right here as a gorgeous new born baby.  Check out the handsome little lad he has become!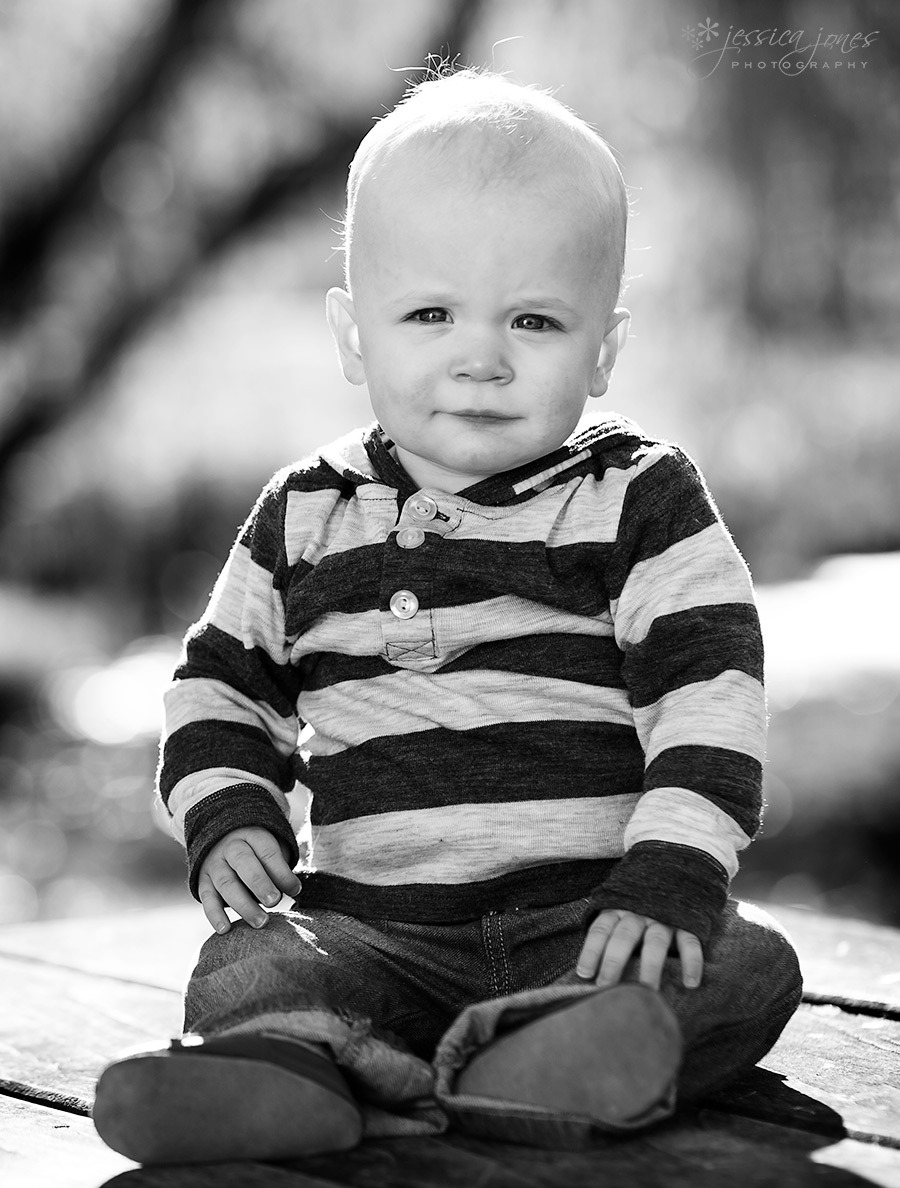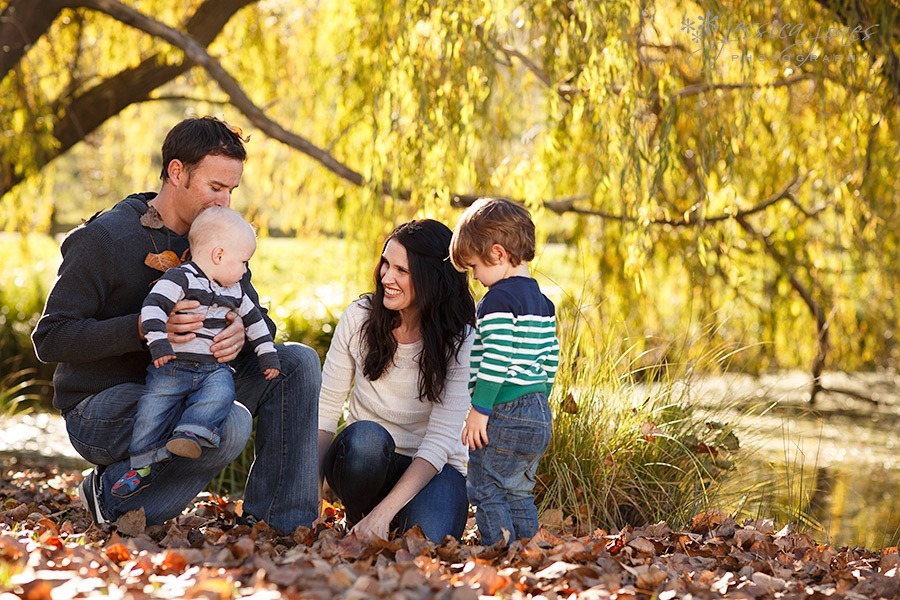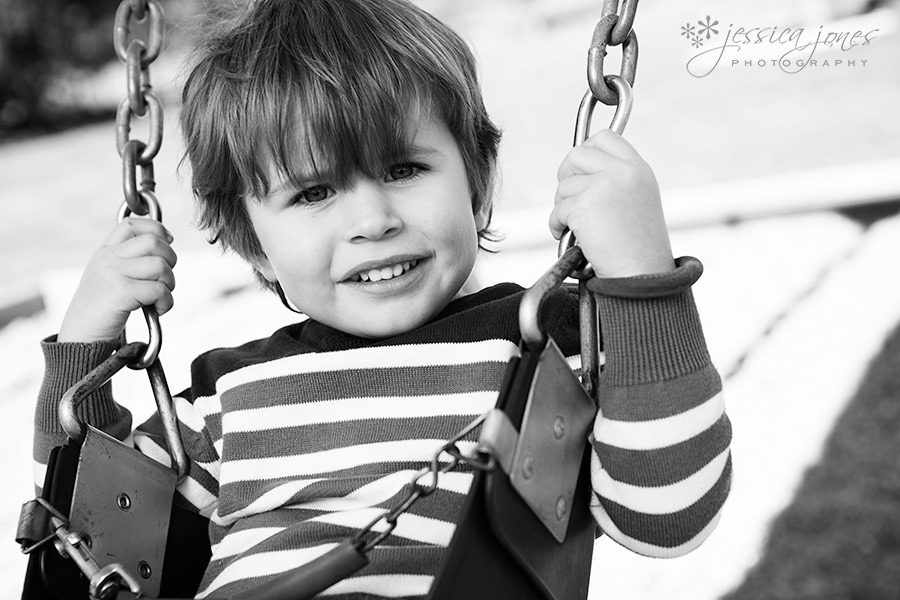 Handsome boys!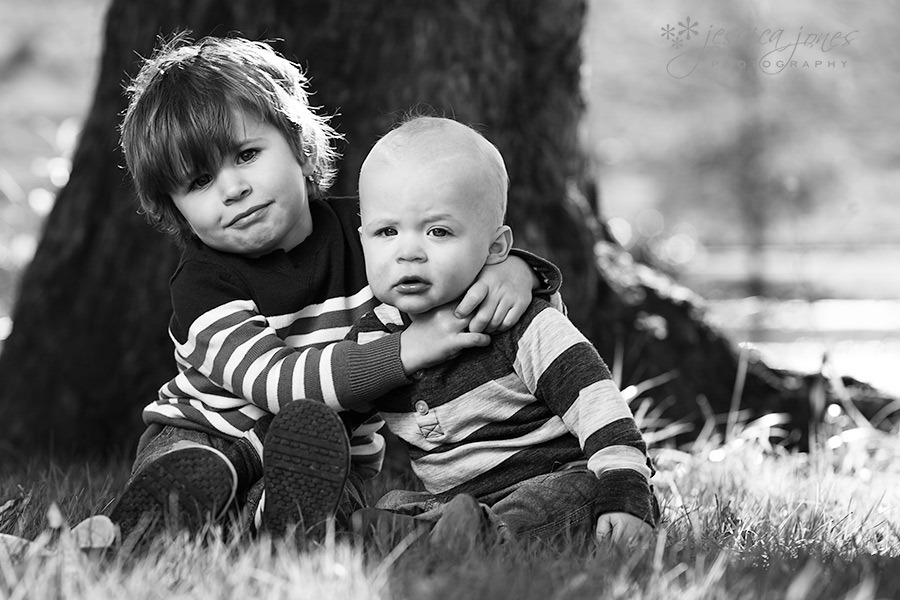 Every mother understands the feeling in this image.  Sweet sloppy baby kisses, the best kind.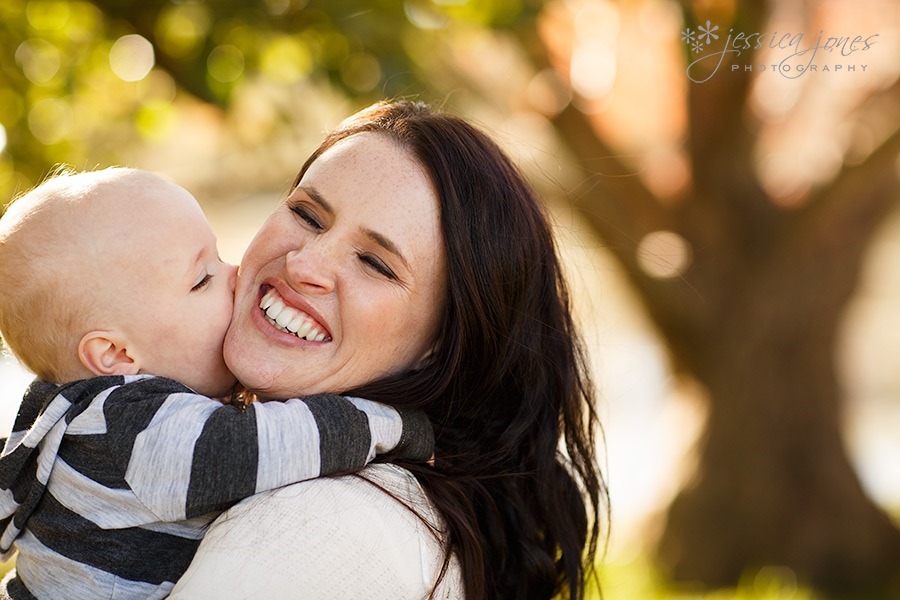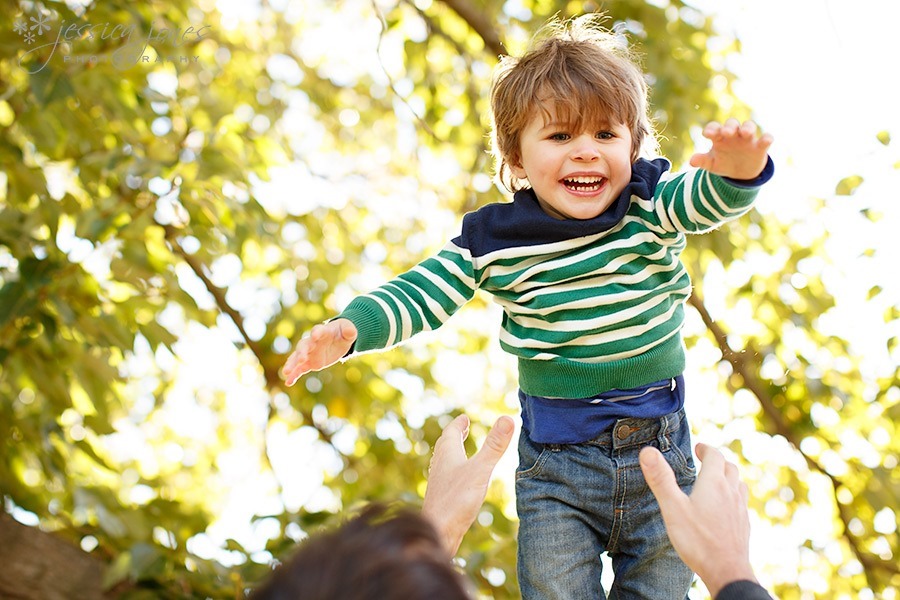 Leanne and Aaron, it's been a fantastic journey photographing your beautiful family over the years, your boys are utterly delicious and a real credit to you!
Thanks also to Grace for the beautiful makeup job!
In other news:  Paul has been away for a few days and it's just me running the office.  While I can do most things, I am learning even more how crucial he is to the place.  Paul is the IT man, the guy that knows where everything is and how to fix anything that goes wrong.  I know how to turn something off at the wall, and so far that has fixed most problems.  However, I still can't bring myself to kill cockroaches, so I'll be more than happy to have him back in a couple of days!