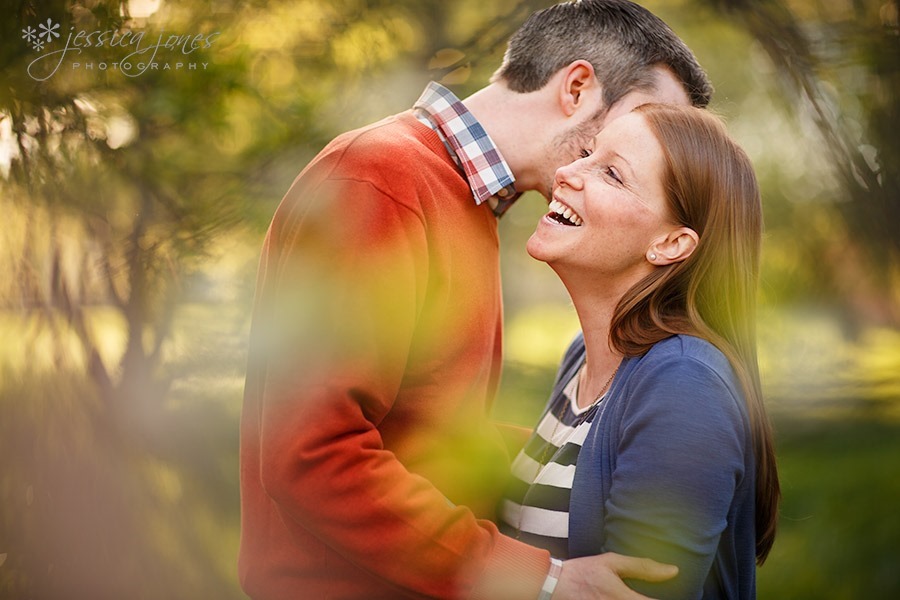 It's Christmas morning and excitedly Jess opens her present, only to find an ice cream scoop.  Apparently it was a very good and sturdy ice cream scoop, which of course is great because that means it would scoop ice cream very well.  Nevertheless she looked around and secretly hoped that perhaps there might be more to her gift than just the scoop. 
There was.
Right down the back of the garden there was a little box, and in it a beautiful engagement ring which caused Jess even more excitement than the ice cream scoop alone.  Inside the house the family is huddled looking out of the window, Dad with his camera knowing exactly what was going on as he had given his blessing to the whole plan earlier in the day.
So come January there will be a wedding and we'll be there to share the day and capture their memories!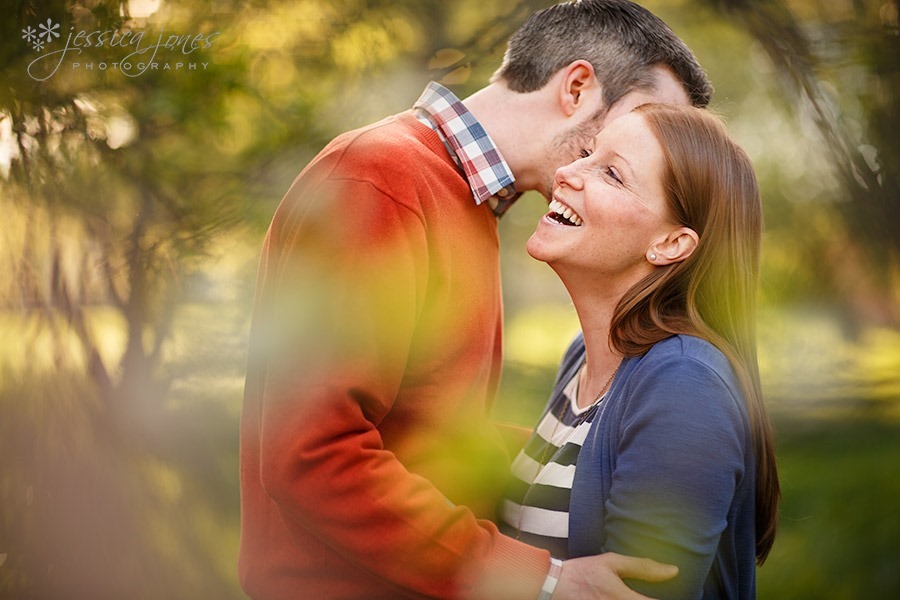 But that's not the only exciting thing they have to look forward to, November will bring a little darling into their lives!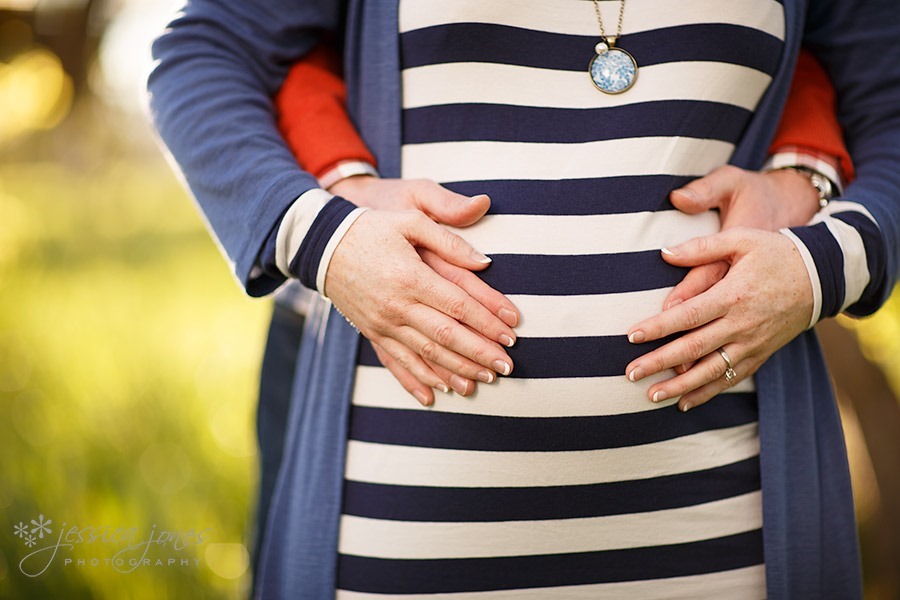 It was such a fantastic opportunity for Paul and I to get to know these fabulous people, hear all about their story and at the same time capture these images for them!  Win win! 
Jess and Chris are super easy to get on with and fantastic in front of the camera, even though they assure me they've never done this before they take directions amazingly!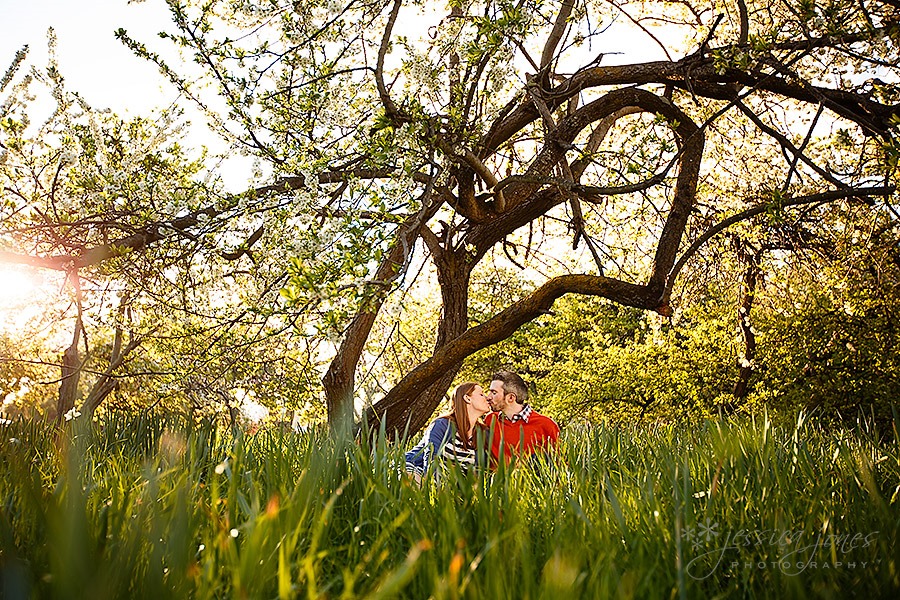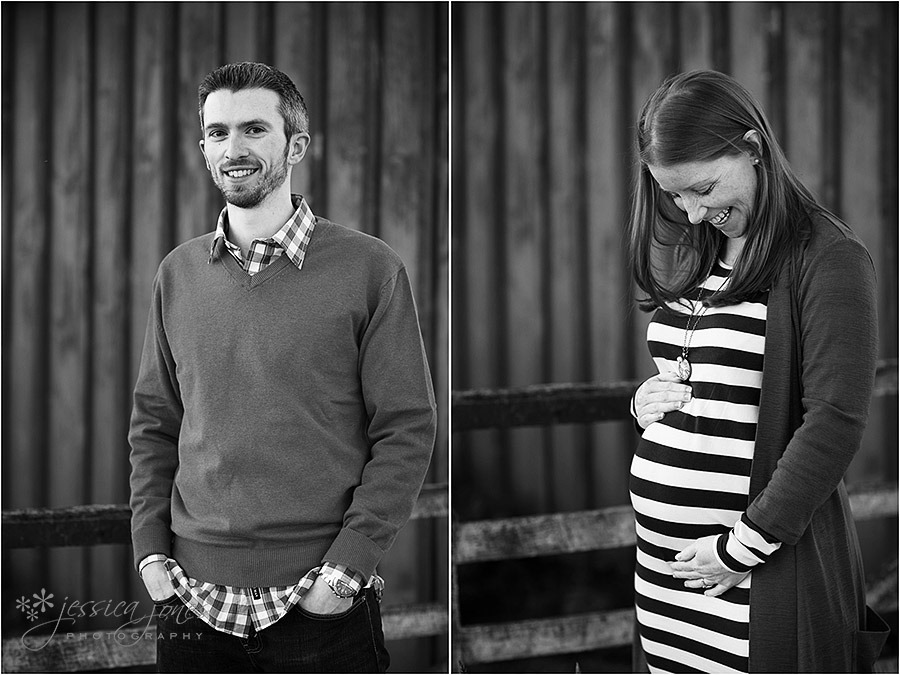 This baby has GOT to be a great looking child with these genes, wouldn't you agree?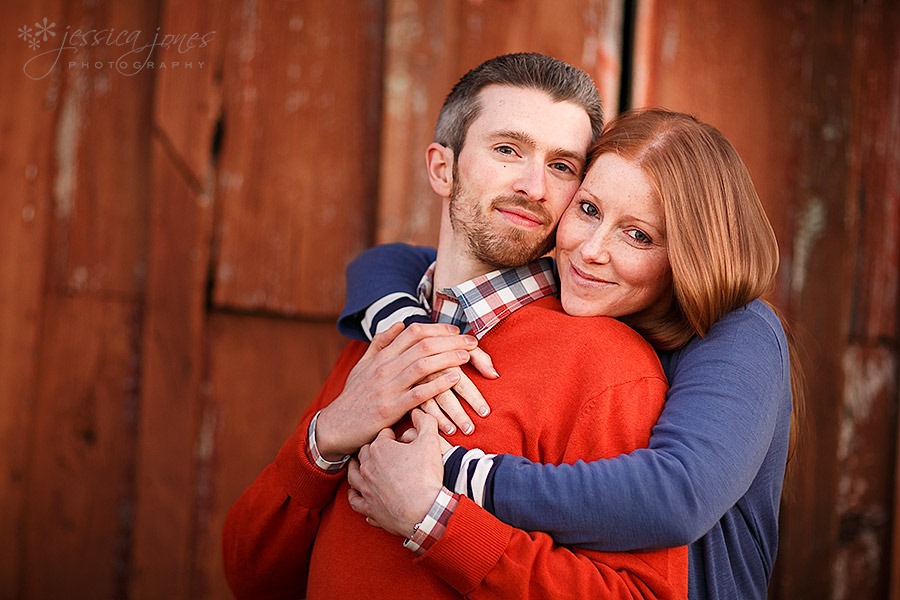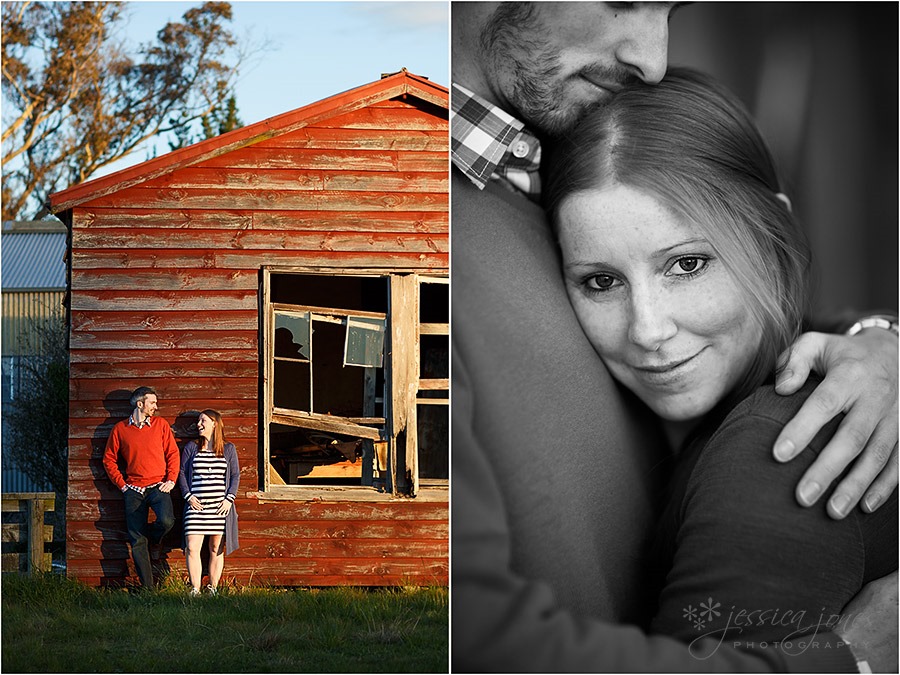 Jess and Chris, we had such fun sharing laughs and following the light with you!  Lets do it again in January!  Can't wait!