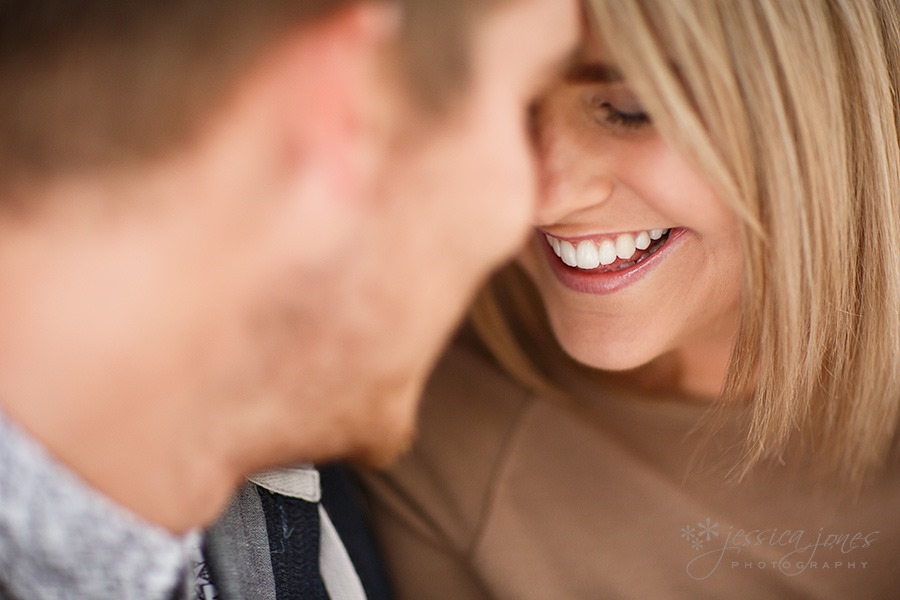 Is it just me, or did 2015 get thrust upon us before we were even fully used to 2014?  Call me crazy, but I think time is speeding up.  Like, for real.  Maybe we just live busier lives now and fill our days up with so much adventure that the weeks and months are whizzing by – but I wonder if there's more than that to it.  Hmmmm…. bring on the conspiracy theories.  I'm a little too scared to google the theory, just in case I fall down a rabbit hole of global warming, chemtrails and alien abduction (just sayin').
Aaaaanyway, so here we go.  Hello 2015.  We're already two weeks in and just to fill the days in a little more, I'm starting a blog mini-series. Turns out I haven't been fully awesome at keeping everyone updated with the happenings around here.  I'm sorry about that (especially to the lady who stopped me in town to tell me to get new pictures online!)
Meet the lovely Sorayah and Andrew.  It was a red crocodile lolly that Andrew bought Sorayah at the Dairy, that first got her to notice him.  Having just left school and being full of youth and energy, Sorayah and Andrew fell in love and started their adventurous life together.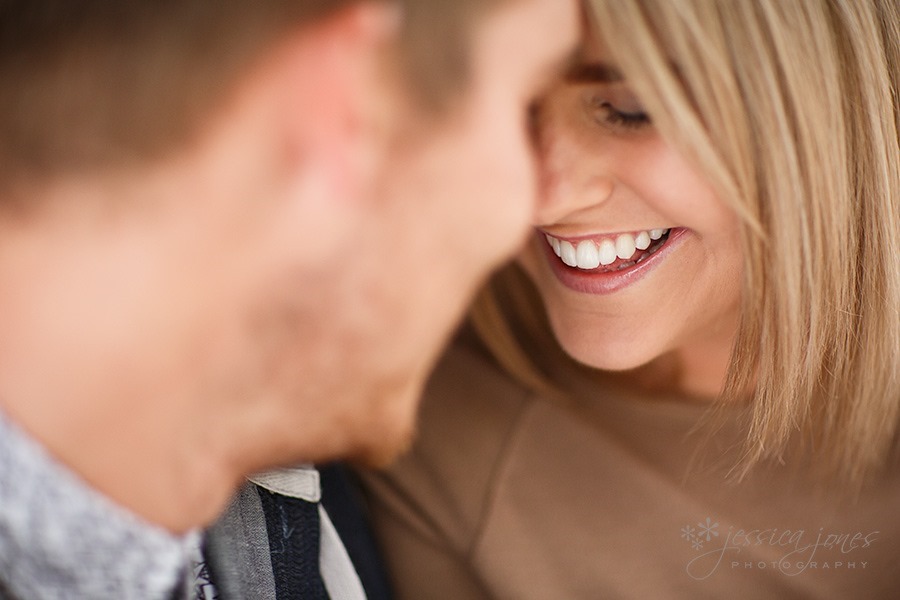 Andrew started working in Australia, away from home for months at a time.  They say that absence makes the heart grow fonder, which must have been about right because on one of his trips home he brought with him an amazingly beautiful diamond ring!
Getting down on one knee he asked Sorayah to become his wife and spend the rest of her life with him.  She said yes.  And before long started to plan their wedding day together.  Which is where we came into the picture (YUS!)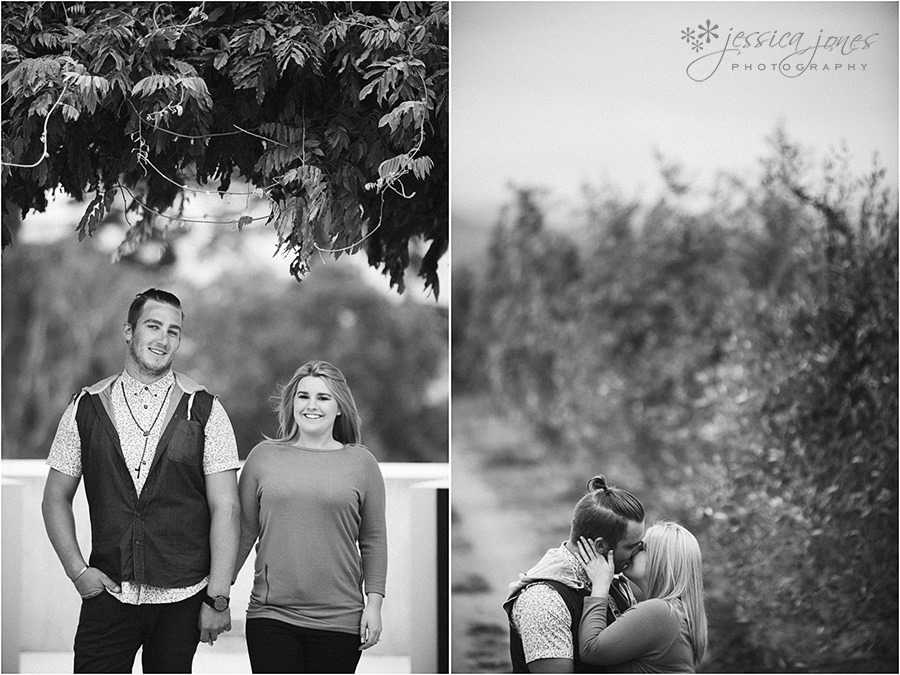 So next month we'll be hanging out with these beautiful people on their wedding day!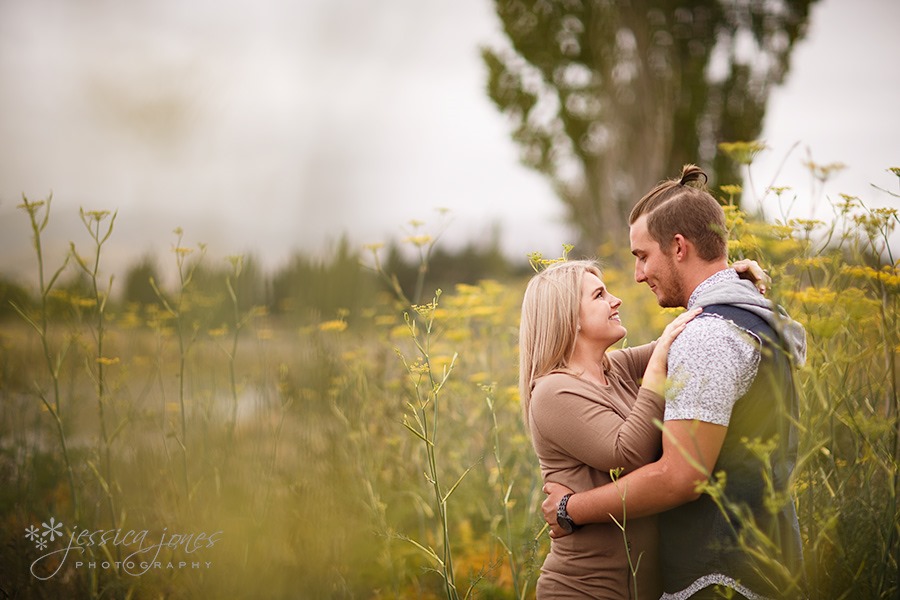 Oh yeah, one more thing.  Meet Boy, their thoroughly loved and pampered pooch.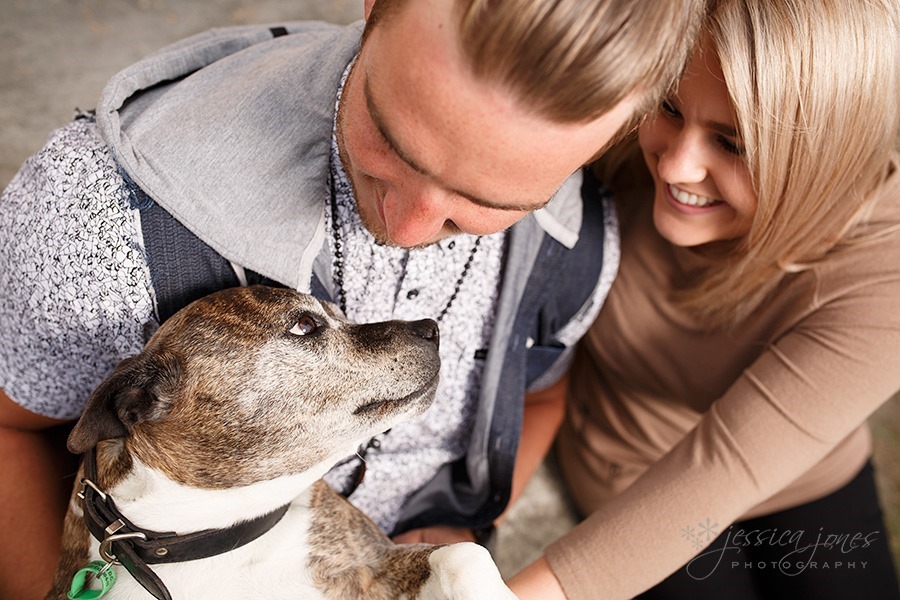 Have you ever seen a dog smile?  Well now you have!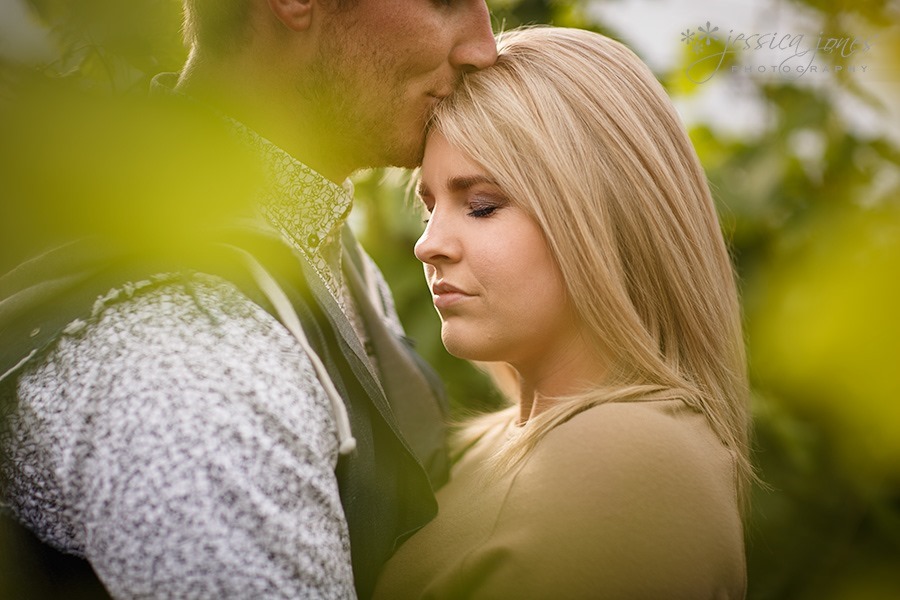 Andrew and Sorayah (and Boy), you guys are going to have a SUPER DUPER wedding and we can't wait to share it with you!