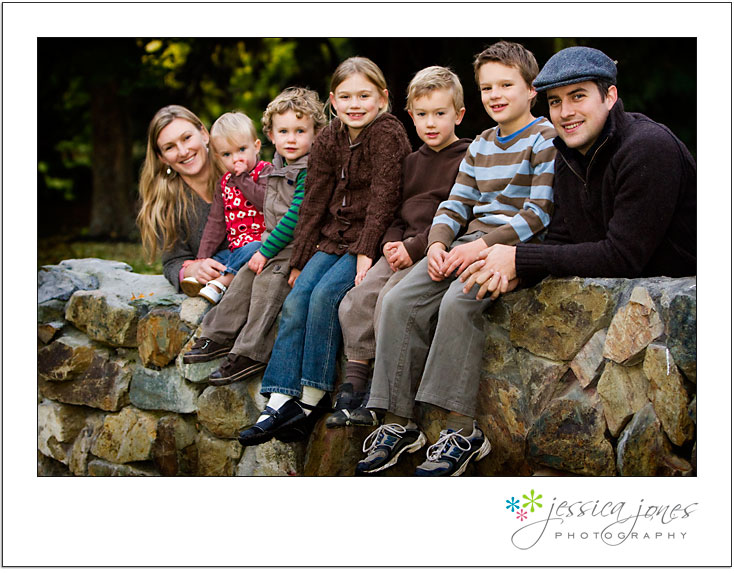 I've been photographing the Belchers since well before they had such a big brood.  We've done quite a bit of stock photography together, and it's an absolute blast seeing their photos turn up all over the place. 
Obviously, I'm into the whole Autumn at the park theme right now, so we toodled off to the park for a play.   It's not hard getting good shots of these guys, they're not a bad lookin' family 🙂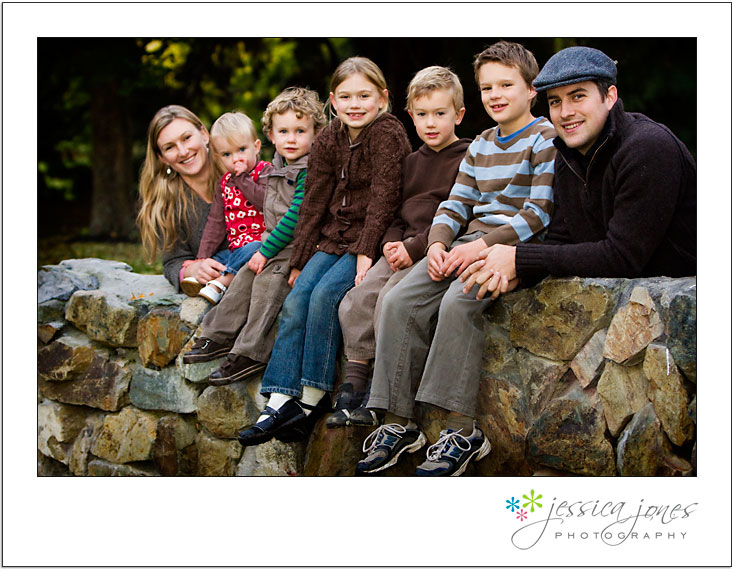 I love using this brick wall – and check out the little guy.  Ohhhhh, ya just wanna squeeze him!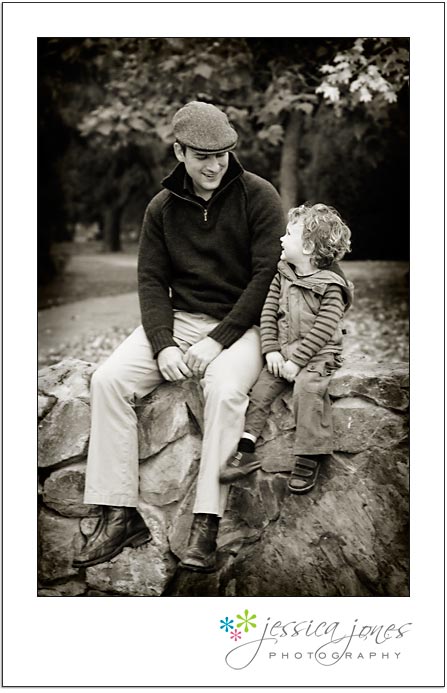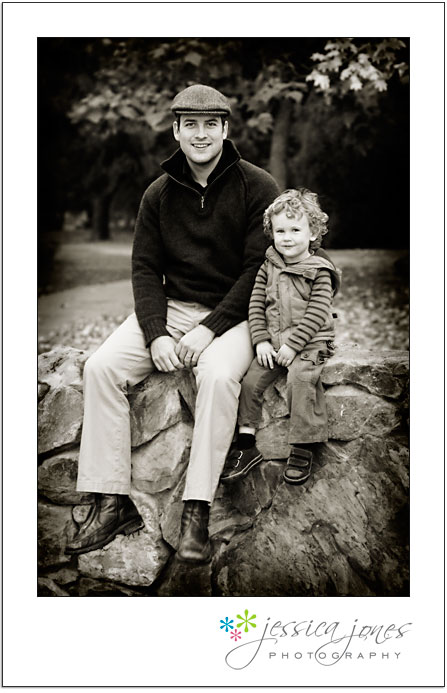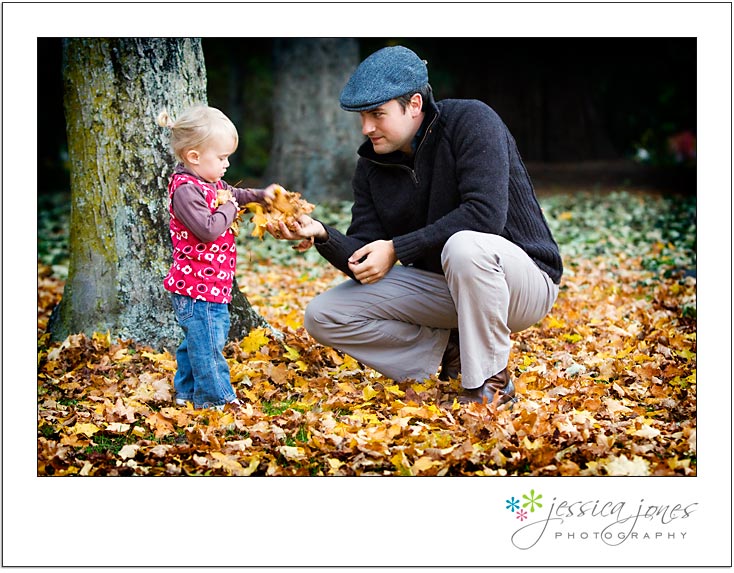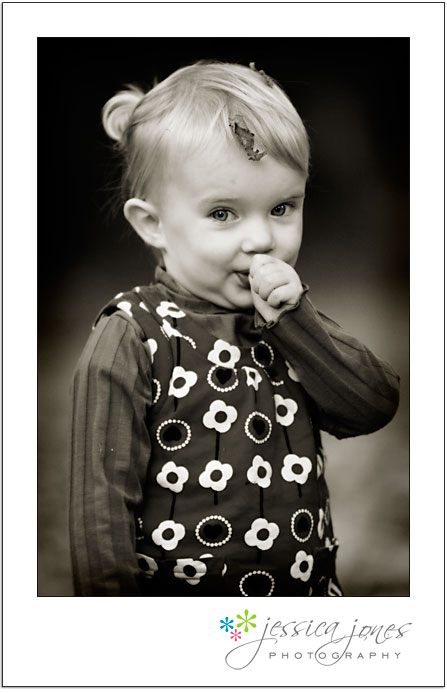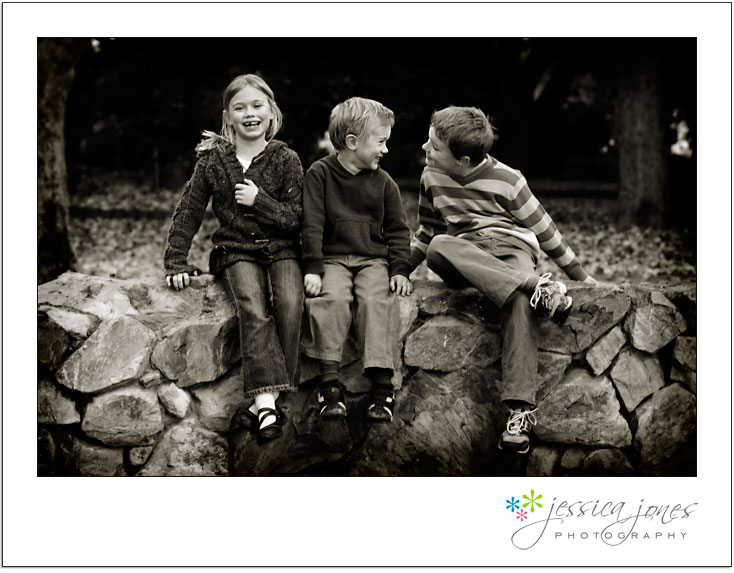 Thanks for the play guys, we'll do it again soon – a little earlier in the day so the sun doesn't set before we're done throwing the leaves around!