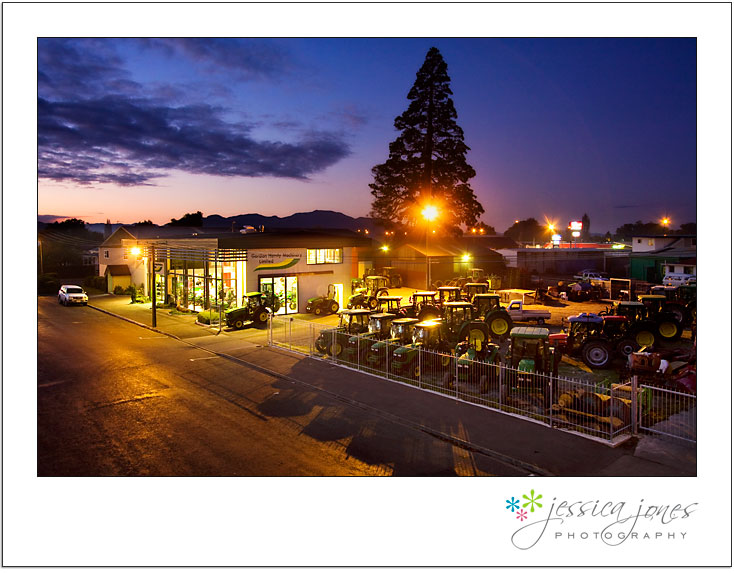 Paul has been from one end of Marlborough to the other for Bayleys in the last few days!  From a night shot in the middle of town: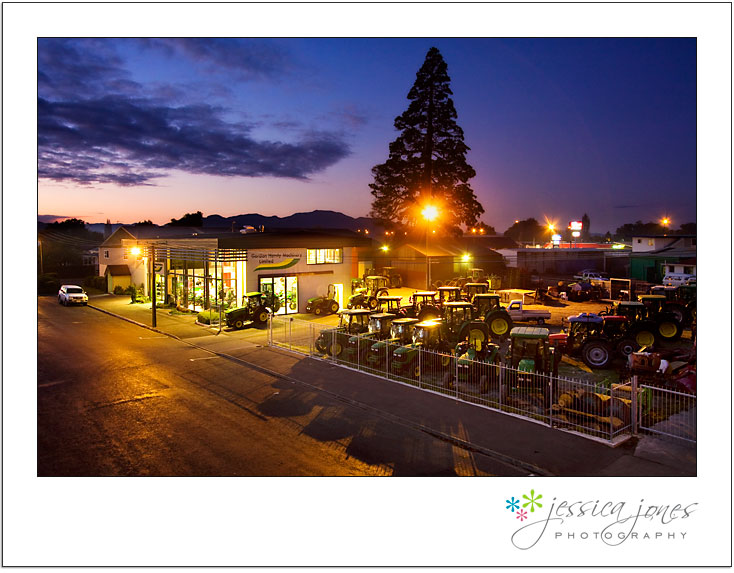 To a helicopter ride that took him right out the Marlborough Sounds.  Wanna buy some land in Port Underwood anyone?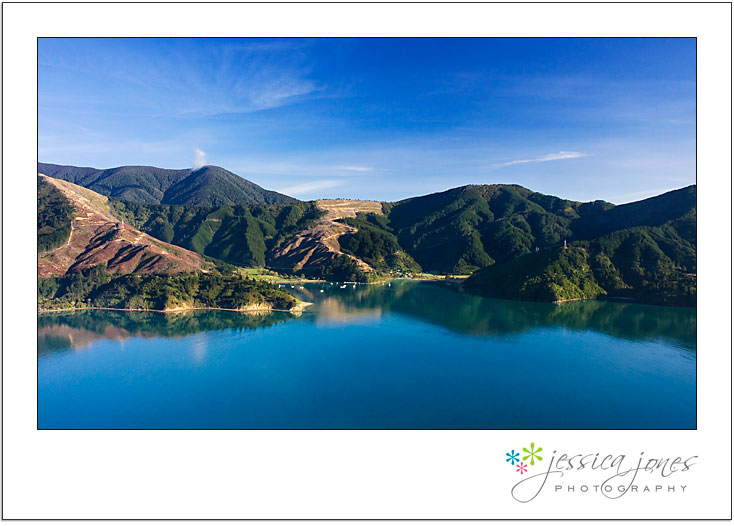 And a beautiful house on Rarangi Beach!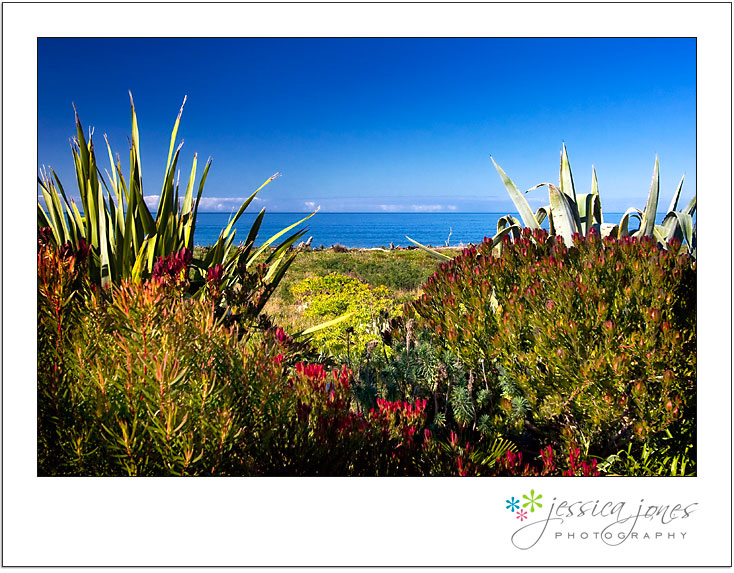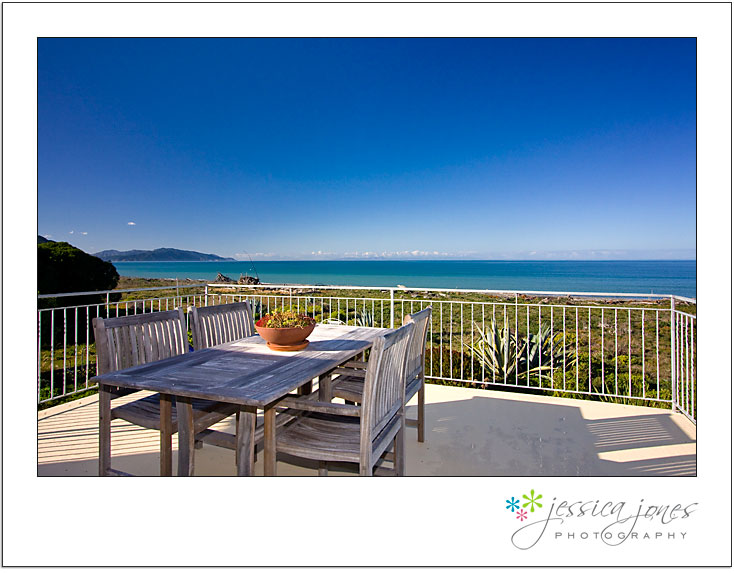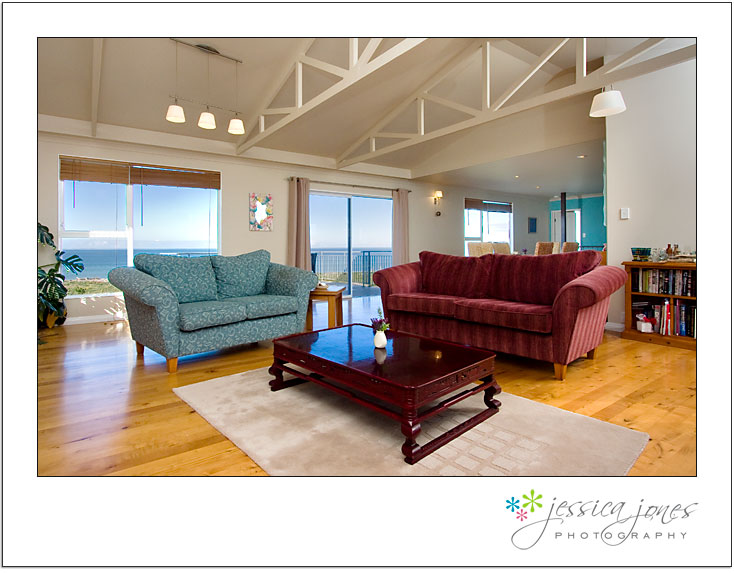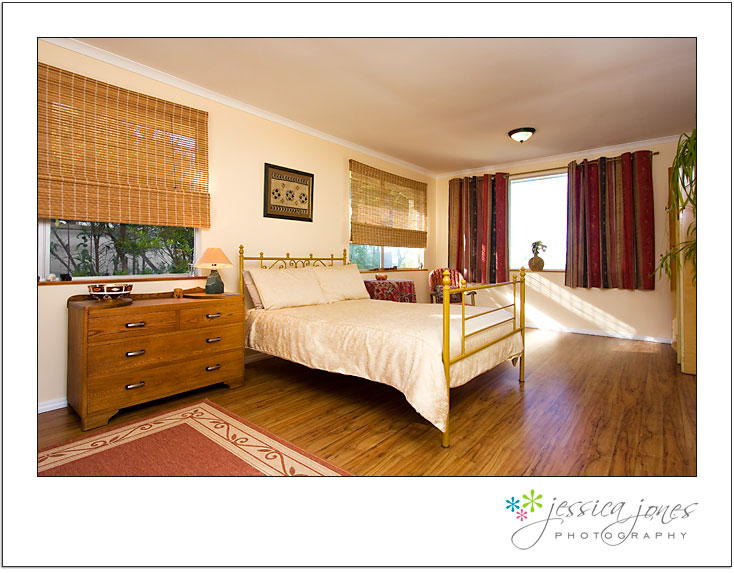 This has got to be the shot of the day.  I love the hat on the bed!