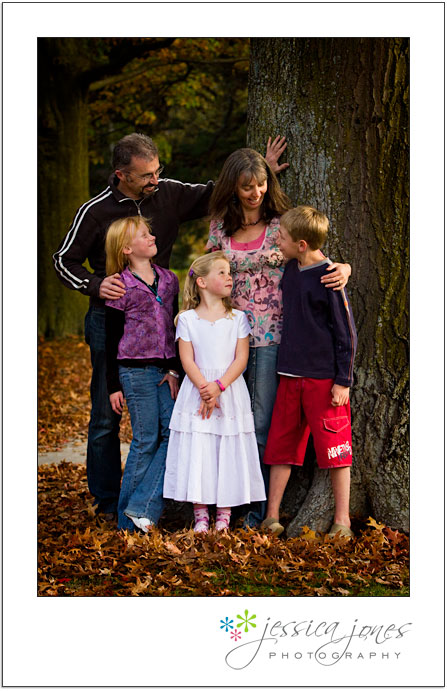 So I popped out to the park the other day, with our friends who had extended family over, and wanted some family pics done.  The colours at the park right now are gloooorious, I'm busting to get back there and do some more shooting before all the colours are gone!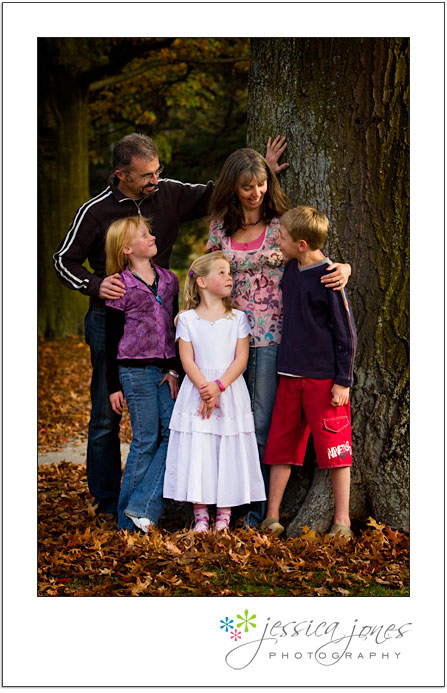 Linda is my daughter's fantastic piano teacher, I can't belive how well she teaches Kimberly – and with such patience!  Alex is an extrodinary graphic designer – responsible for my logo no less!  (I think he must have a good computer)  These guys are so so talented!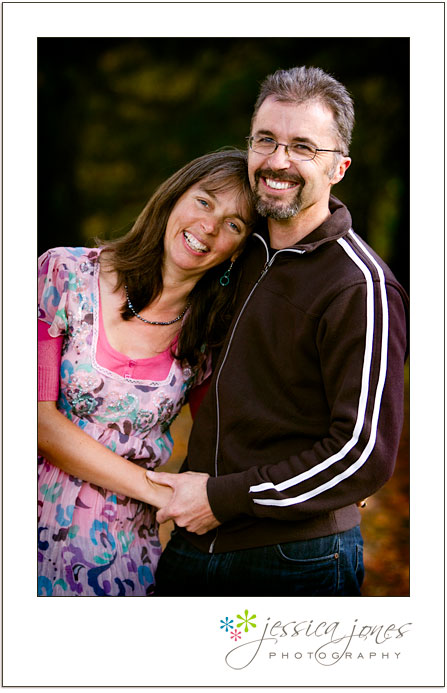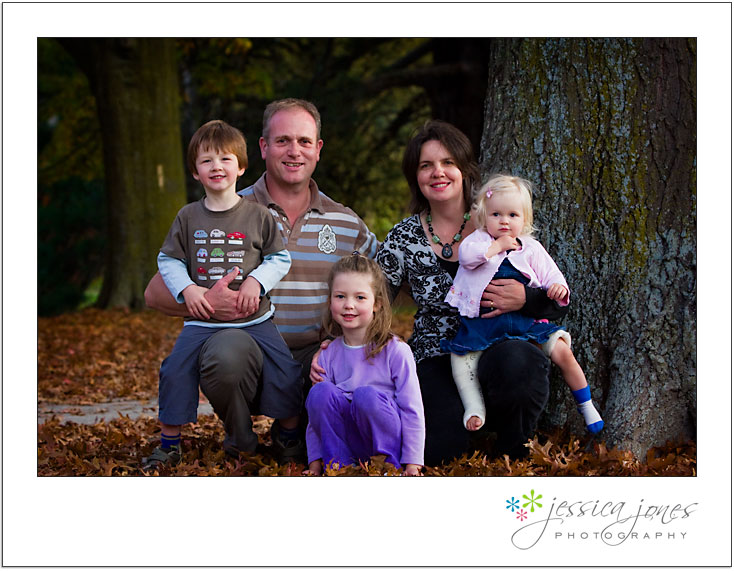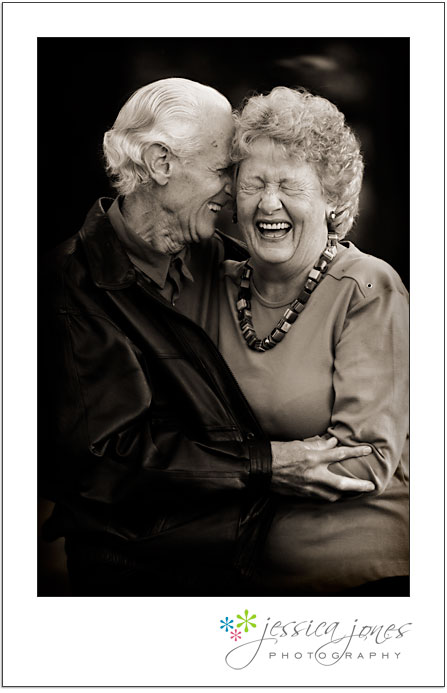 There are oodles of great photos from our time out there!  Looking forward to working on them all!