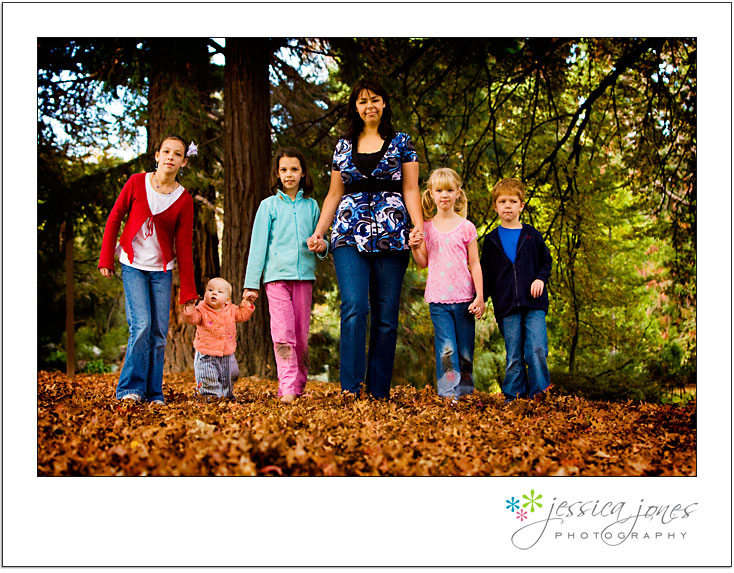 I know I have been promising these photos for a while, well here they finally are!  Unfortunately they've been right down the priority list, but I've scrounged some time tonight to pull these out and blog them.  Things have been so busy here in the Jones household, which is good, but it does mean that some things just get left at the bottom of the pile. 
So usually, I'm behind the camera – and there's a very good reason for that.  I'm absolutely useless in front of it.  Pretty well everyone I photograph says the same thing, something about their ears or their nose or how they smile funny.  It's pretty well universal, people don't like to have their photo taken, but they do like having good photos of themselves.  So this mother's day just gone, definitely my favourite present was the time spent with my beautiful family, and the memories held in these photos!
And yes, they are all mine.  They're all so delicious – check out the really short one 🙂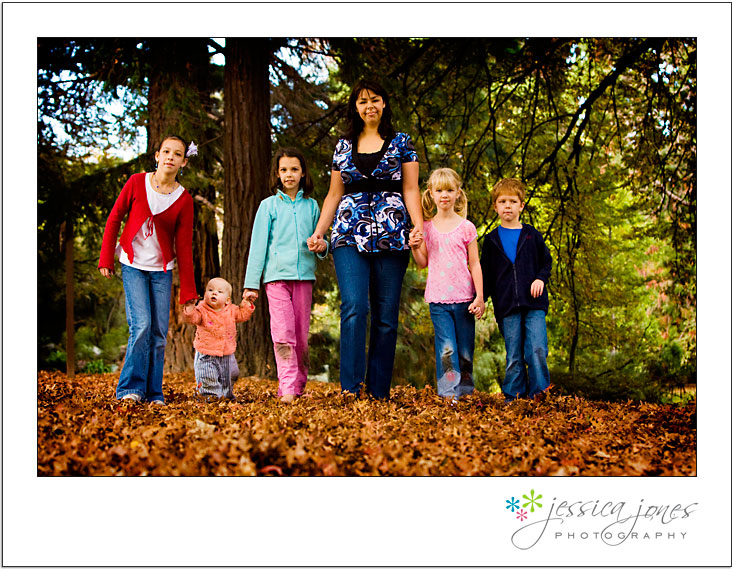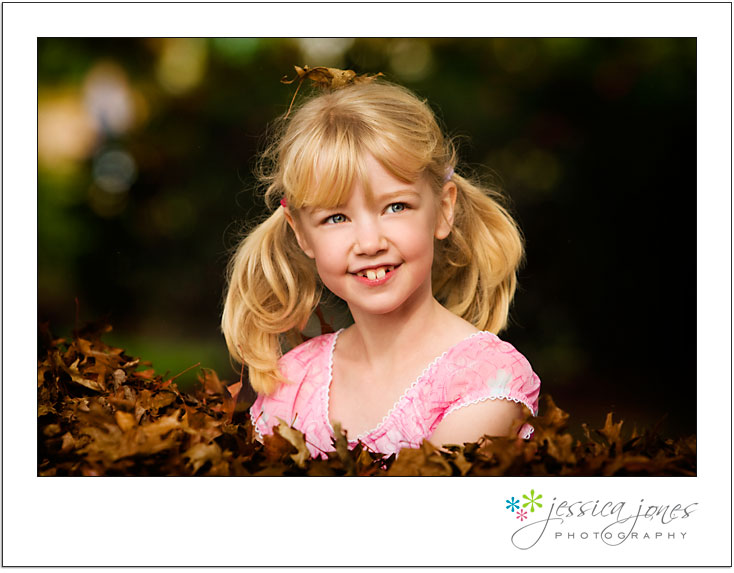 I've actually got a photo of my mum and I, from 30 odd years ago – and it's so similar to this one.  Seems that Sophie has her thumb sucking style from her mummy 🙂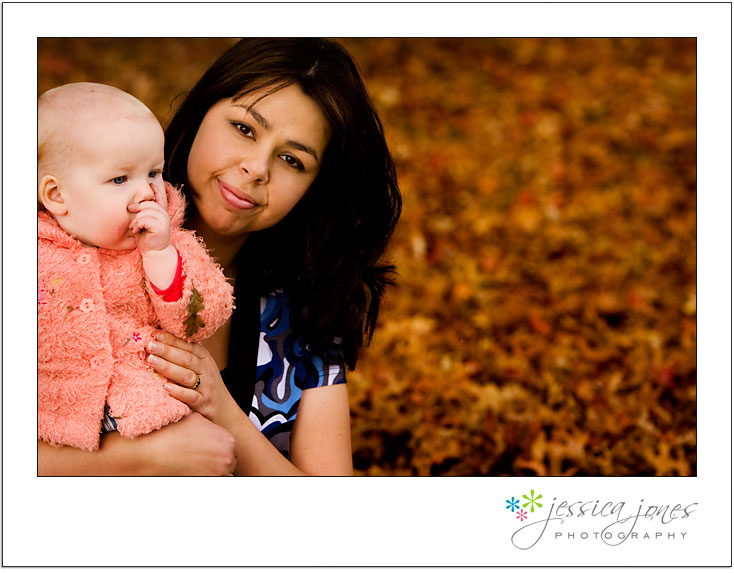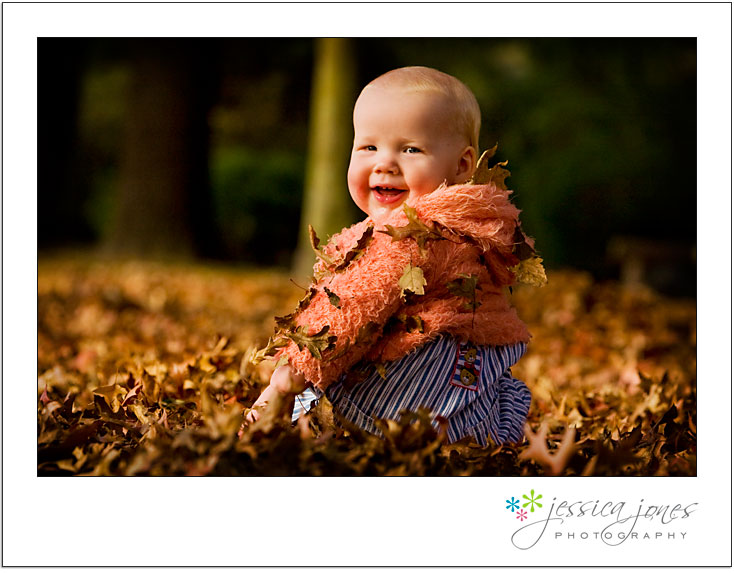 My men, doing their bit for the greater good of the family leaf pile.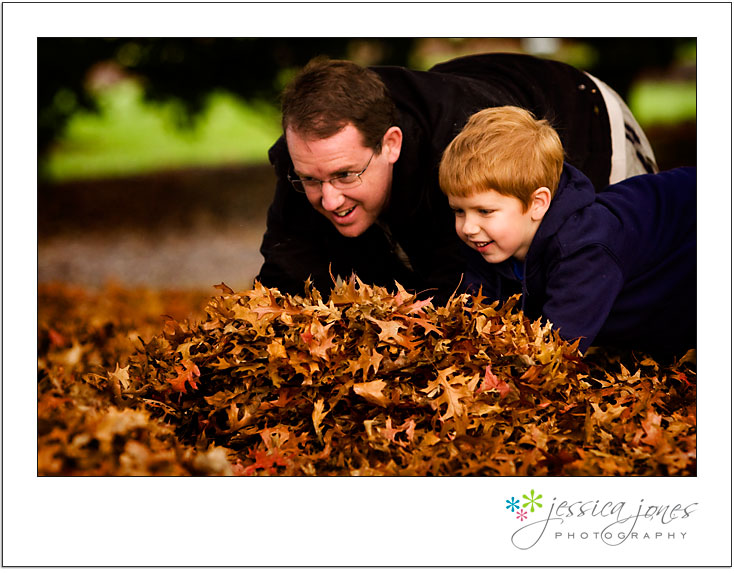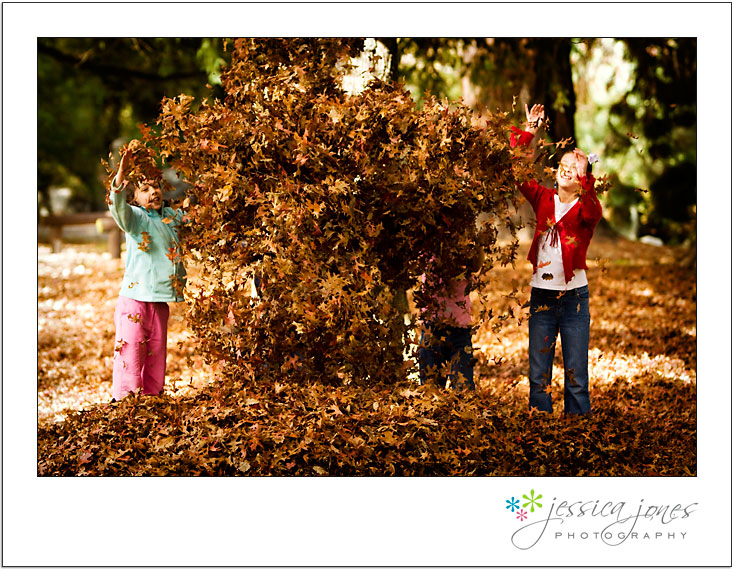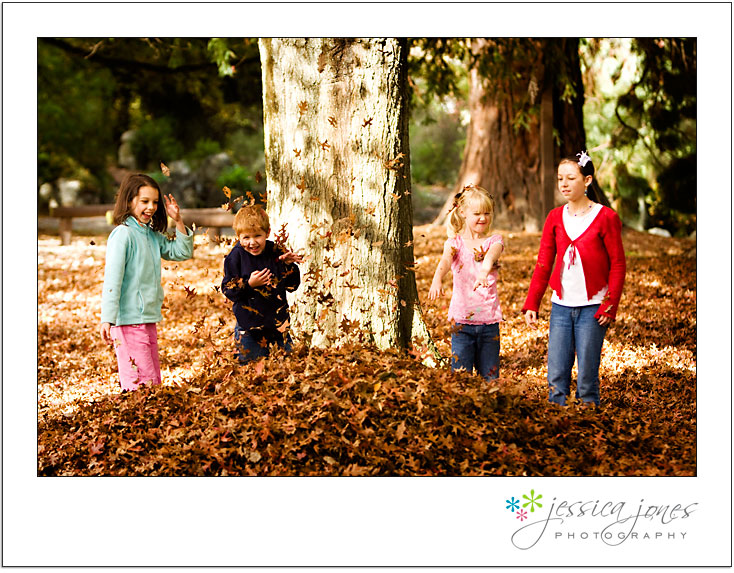 Oh, you looking at me?