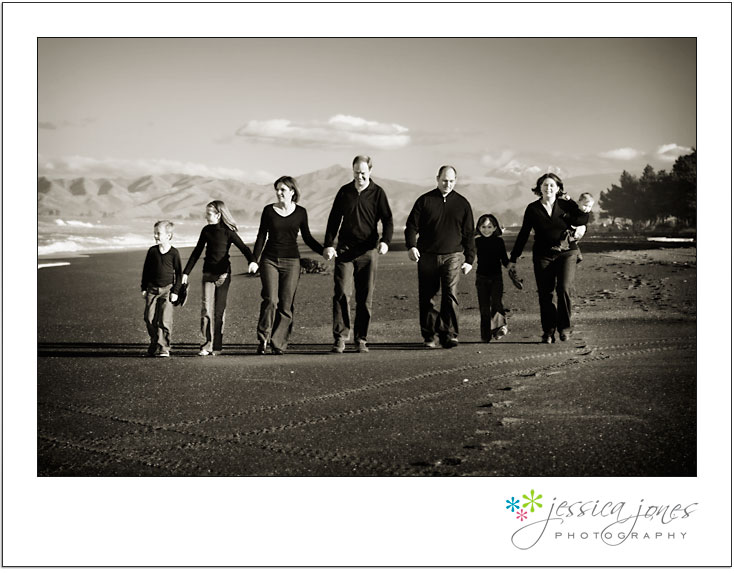 When Annabel called me to see if I could photograph her family while they had her in-laws staying from overseas, I had no idea how much I would enjoy meeting and shooting them!  Eduard is my Dentist (thankfully he's a very very gentle dentist, or he may have ended up with some extra warts and wrinkles :)) 
We first met at Rarangi Beach, and although I thought there would be oodles of light at 3pm, turns out our time was extreamly limited.  Gotta love winter….  we had fun though, and I think it was worth the rush for the pictures we got.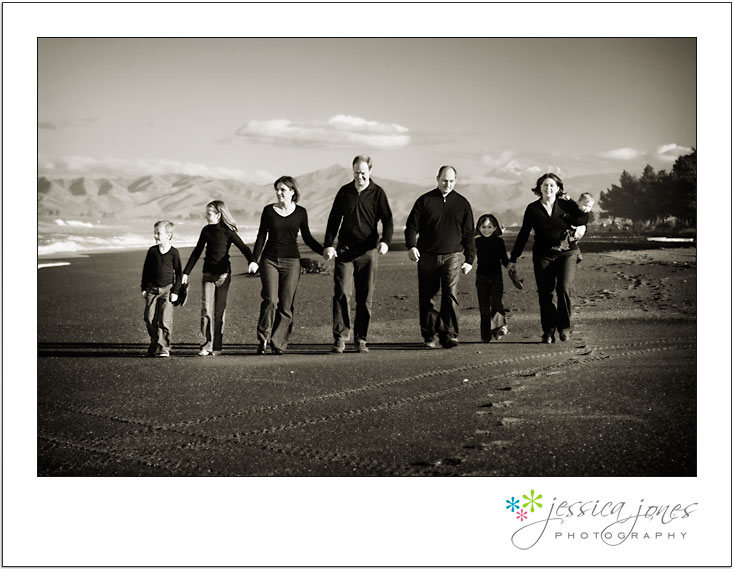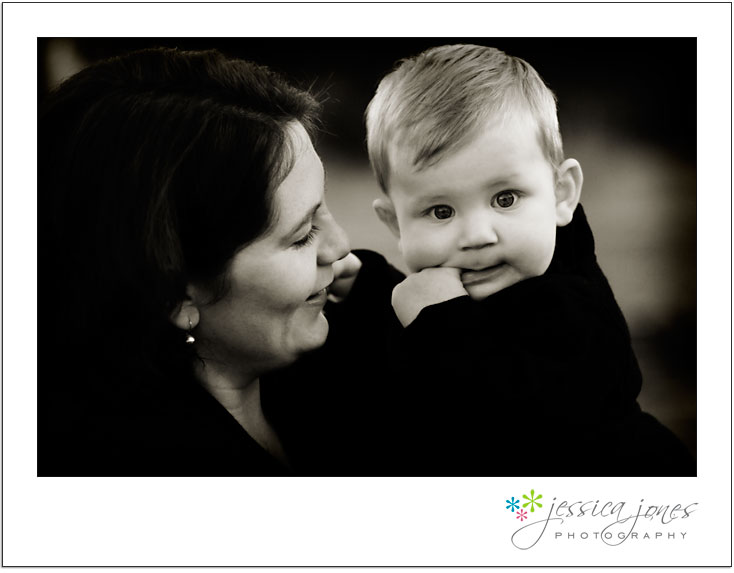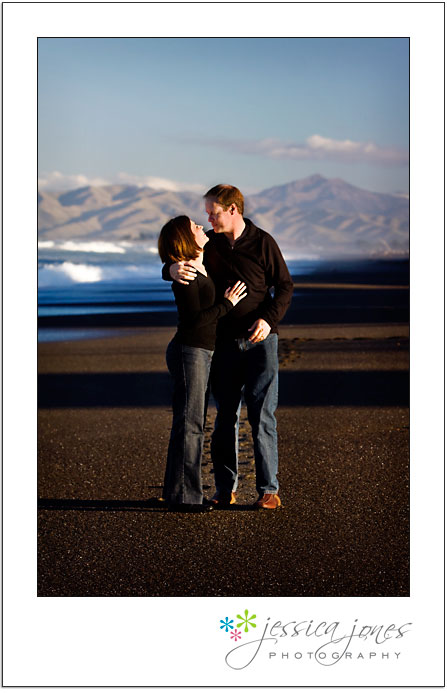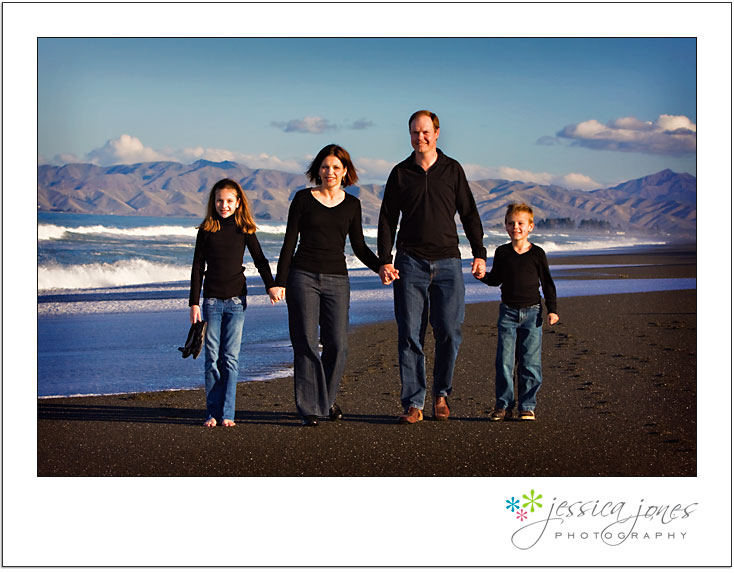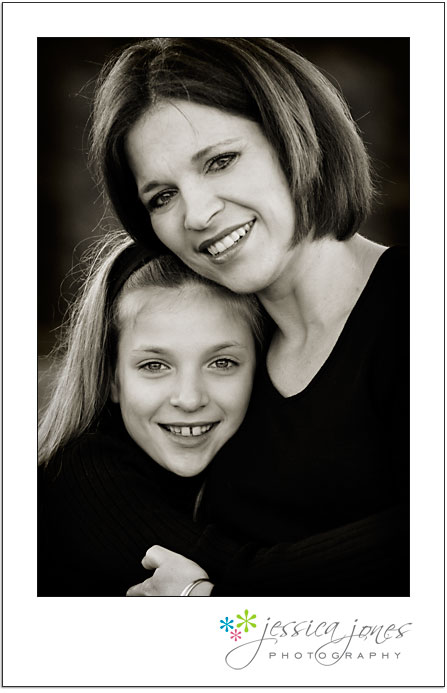 However, because the light ran out I was not truely satisfied that I captured this family as well as I know I could have.  They seemed all too happy to go to Pollard park, and have another play a couple of days later…. I must admit, it really wasn't much like work to me.  These guys are sooo nice, and even better they really really like eachother, which makes it so much easier to capture them together.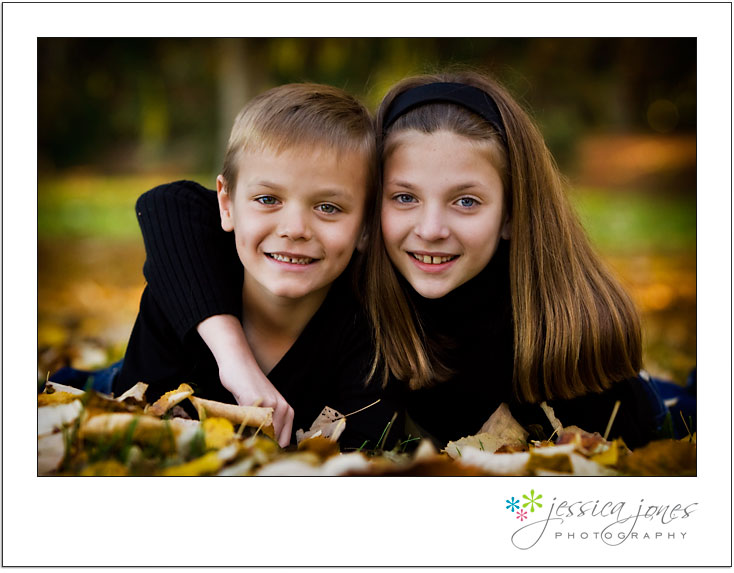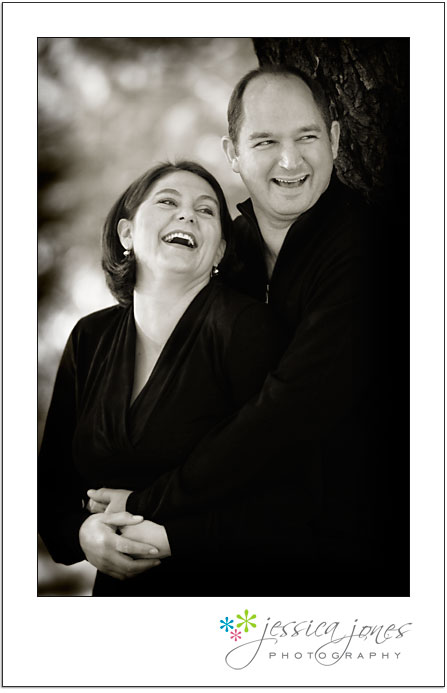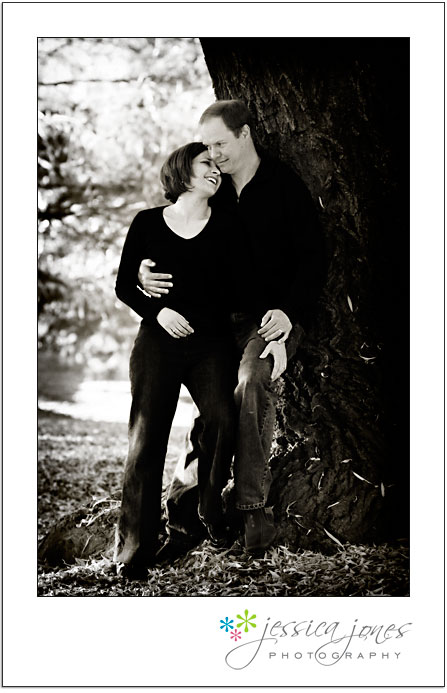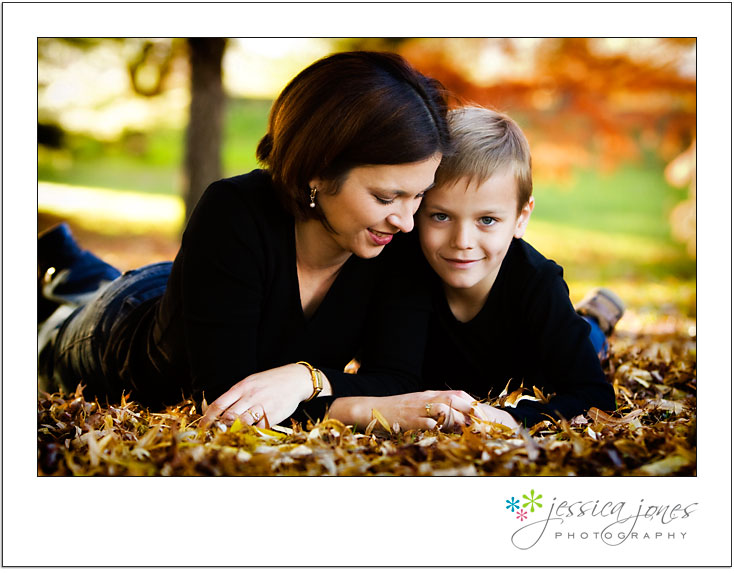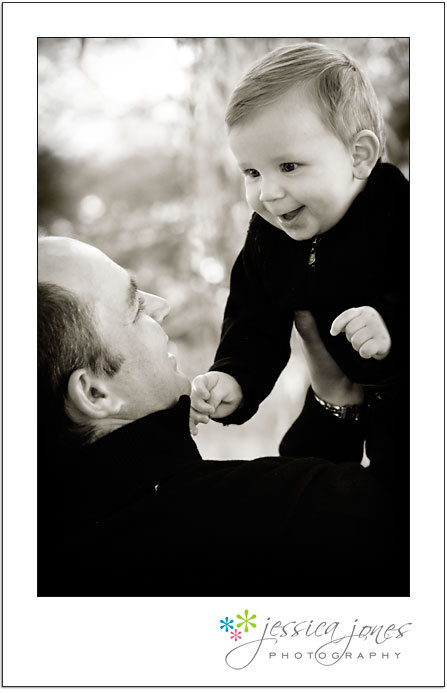 I can just keep looking and looking at this photo – the emotion in that split second…. ahhh.