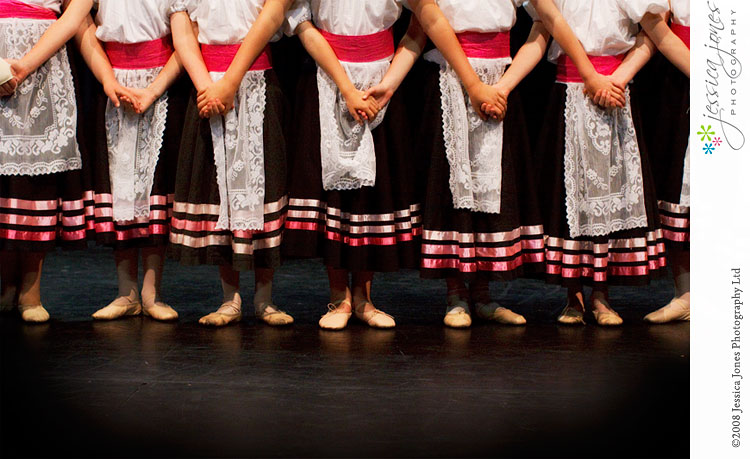 Horray – the photos are online!
n
nn
It has been a mammoth effort, but we now have over 700 images of your darlings for you to look at. We've divided the production up into sections, which will hopefully make it easier for you to find the pictures you're looking for. Each section has a mixture of photos from three performances (Friday's practice, and the two on Saturday), in a somewhat logical order.
nn
After putting my hand up and saying that we'll photograph the production, Paul had to go ahead and write some shopping cart software for the site (thanks babe, you rock!) So the shopping part of the gallery is all brand-spanking-new, and I'm certain will do the job nicely. He's still got to write the help section for it, but in the meantime, if you have any hassles – don't hesitate to drop us an email.
nn
You can order your prints and pay either via Internet Banking, or Paypal. Once we've received your order and payment, we will get the photos printed and let you know when they are ready to pick up from TopShots Photolab (across from the post office) or we will post them out to you if you select that option in the shopping cart.
nn
Thanks again to Sharon Rennie for teaching our darlings all year, she's ever patient! My girls are already looking forward to next year!
nn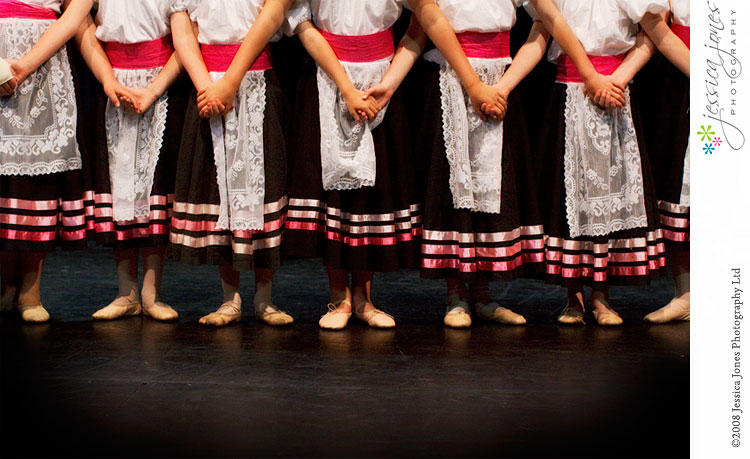 nn