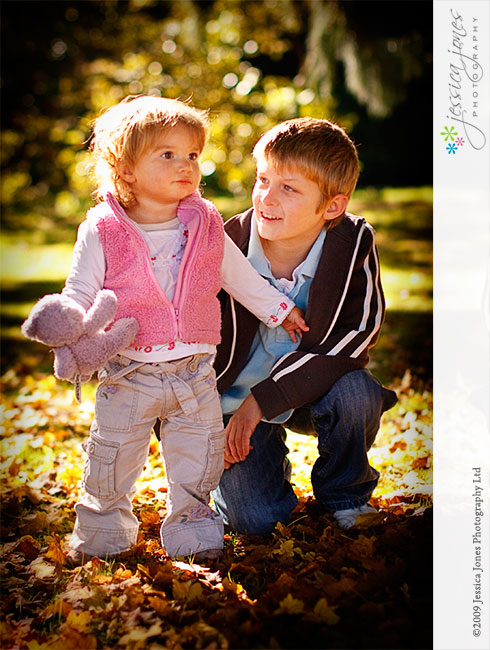 I've had Holly and Jordan's family booked into my calender a couple of times now, but ill health and weather kept getting in the way.  I was fairly sure that today was going to be out as well, as the forecast was nothing but bleak, how wrong I was!  It was a fantastic day for a play at the park!
These kids could seriously be catalogue models, they're so cute!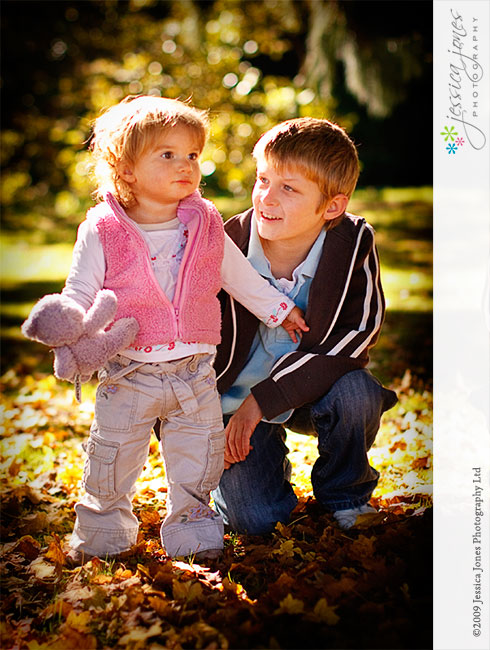 Just look at that little face looking up adoringly at her Mum.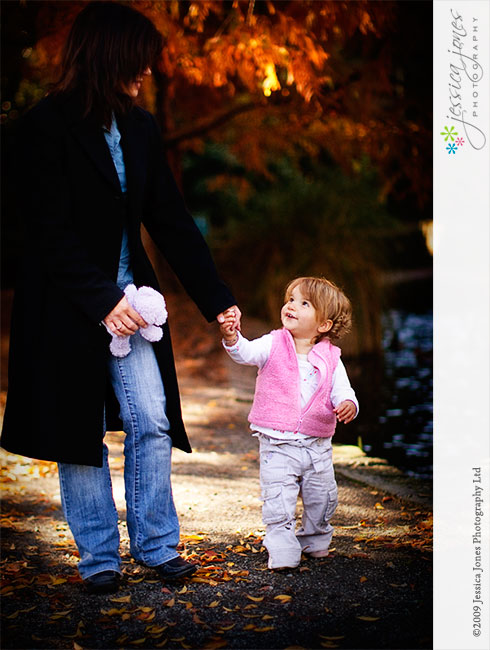 Have you ever seen a toddler so cute?!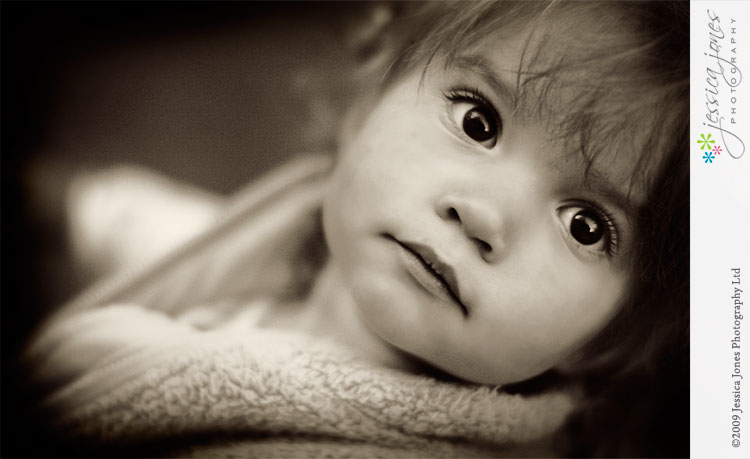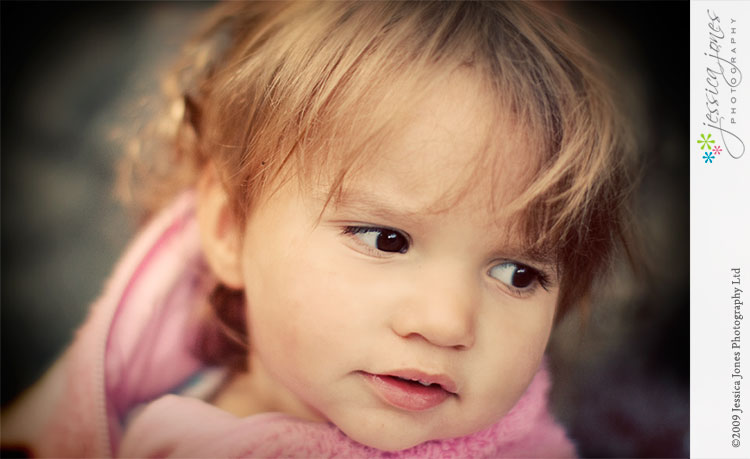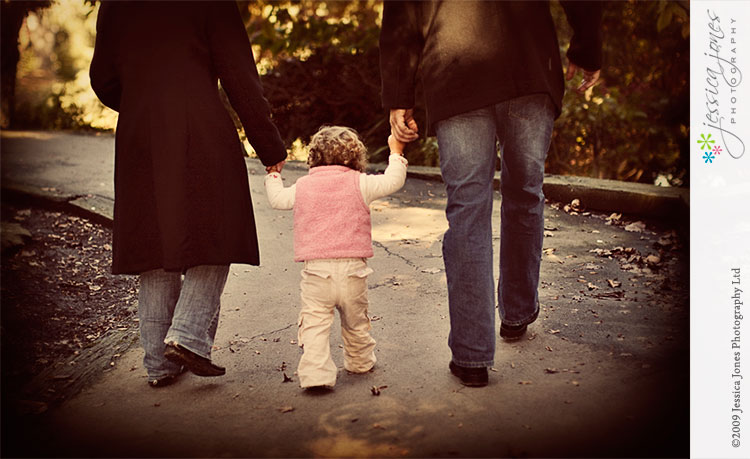 I love this family shot.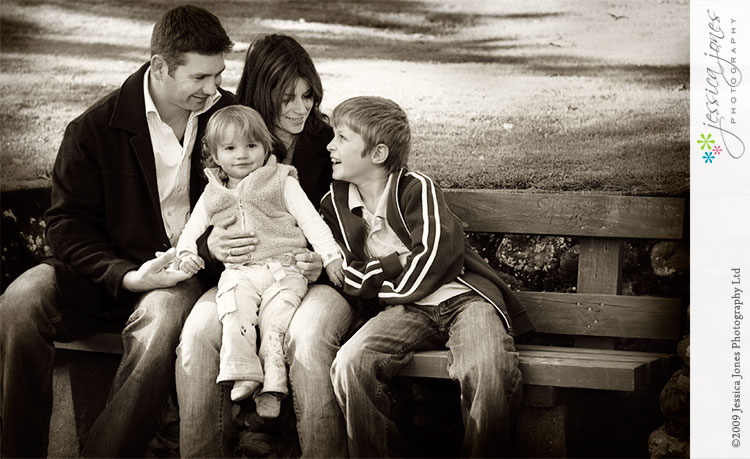 Jordan could really work that camera, he was absolutely not shy at all!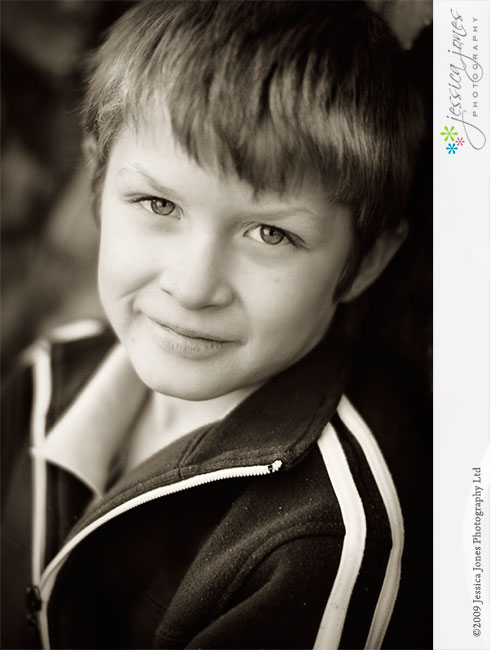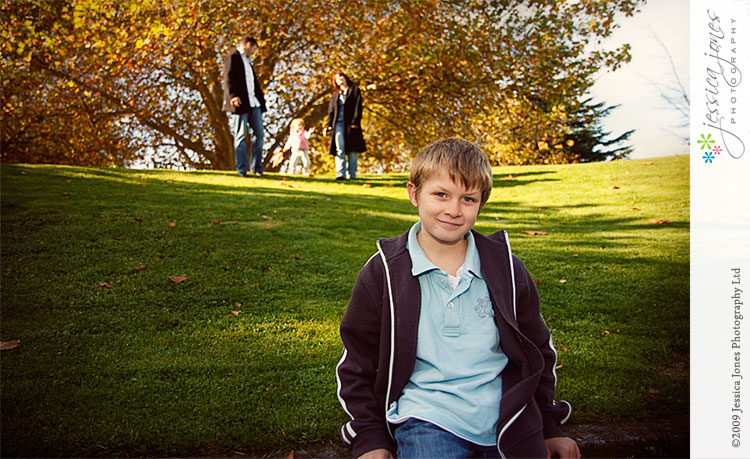 Andrea and John were long overdue for some photos of just the two of them.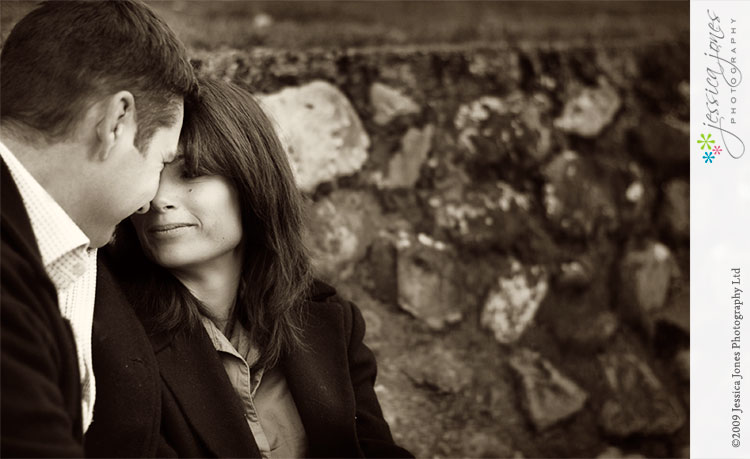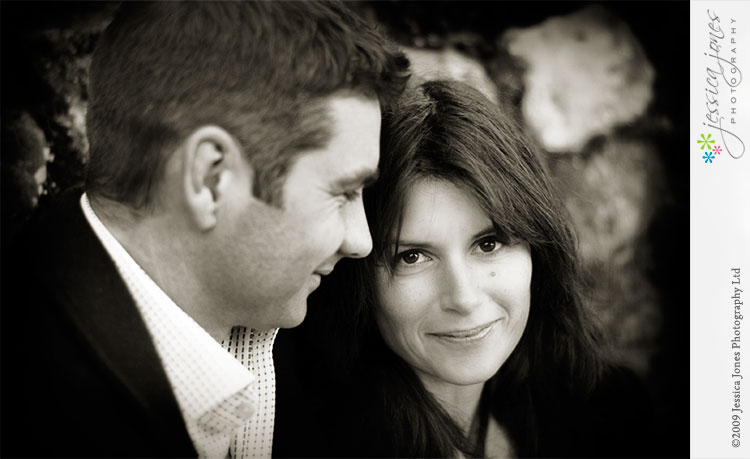 Just look at the textures in this shot.  I know I've said it before, but I really adore autumn!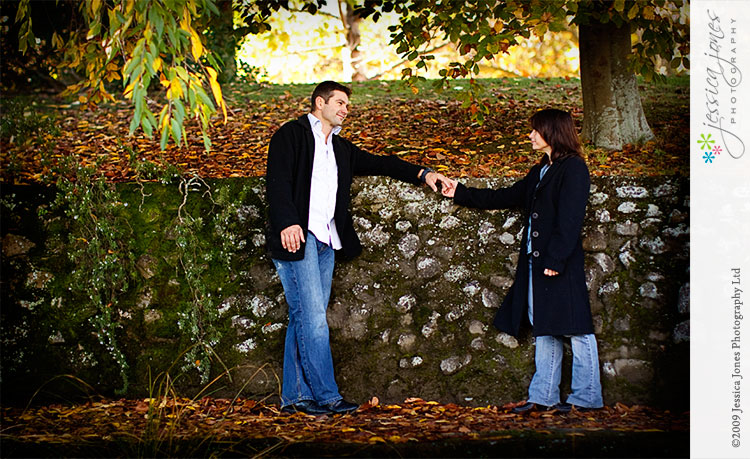 Thanks for coming out today guys!  I'm so pleased we were finally able to pull it all together – can't wait to show you all the rest!