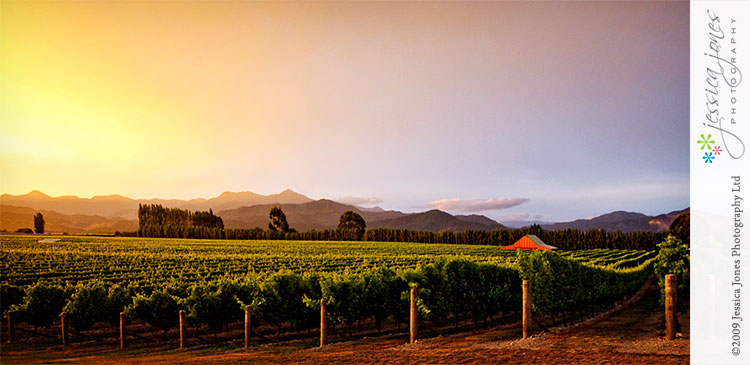 I'm pretty sure we live in one of the most beautiful places on earth.  I reckon heaven will be something like this, but without all the washing.
Paul has been taking some spectactular photos – and although I keep reminding him to put some on the blog, I don't think he's as much of a show off as I am, so I'll do it for him!
This first one was obviously when the vines still had leaves on them, so it was a few months ago, but it's just too pretty not to include.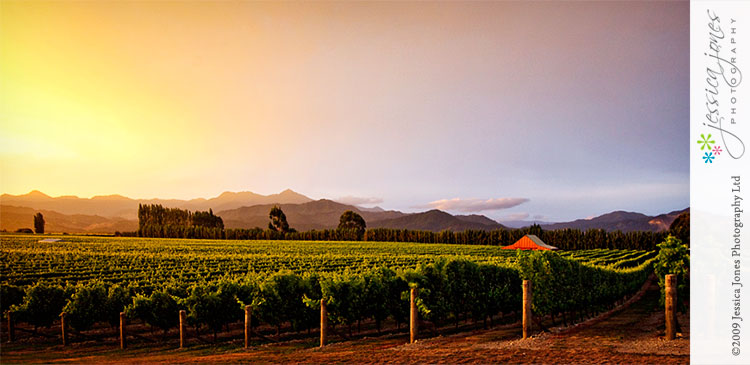 This photo was a cover image for the Property Press here in Blenheim, and was given a 'Best Cover Ever' award.  Not quite sure how you can top the 'best cover ever'?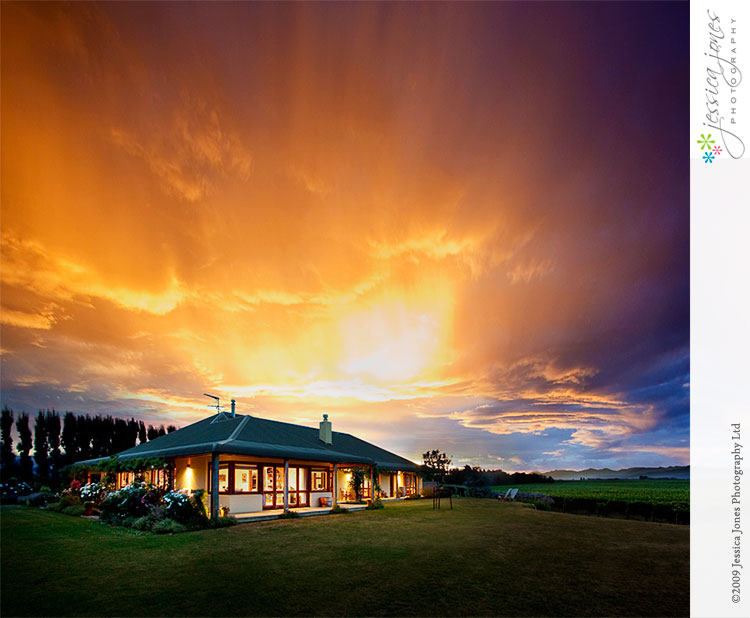 Even in winter, the vineyards can still look great.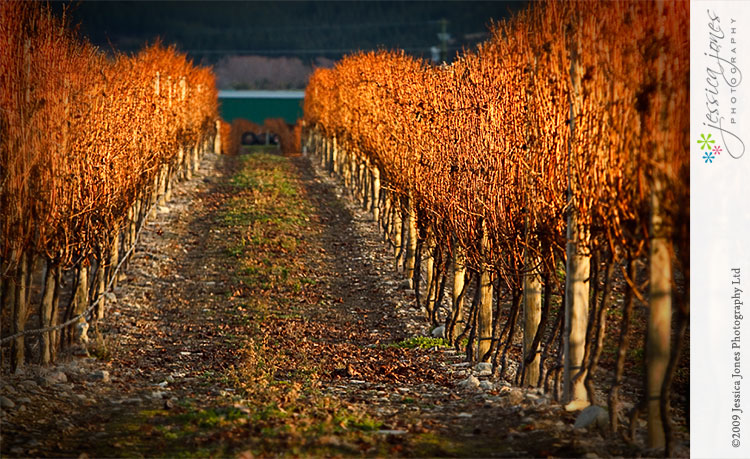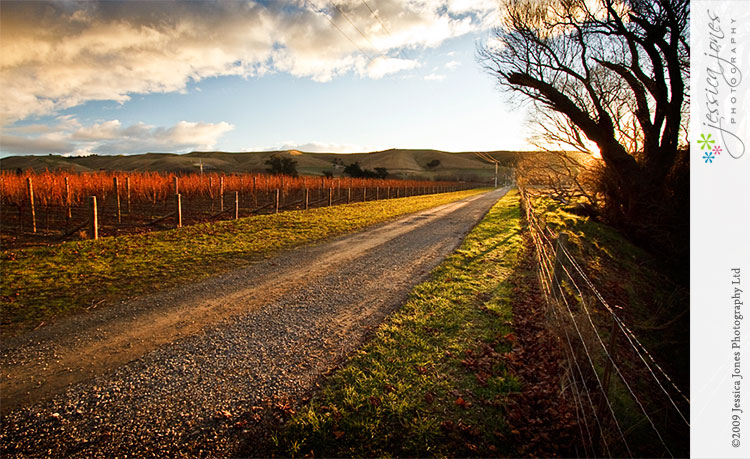 Mt Tapi, I love this photo!  I think it would look really great in a massive print.

Shots from one of his helicopter jobs.  Ahh, it's a tough job, but someone's got to do it!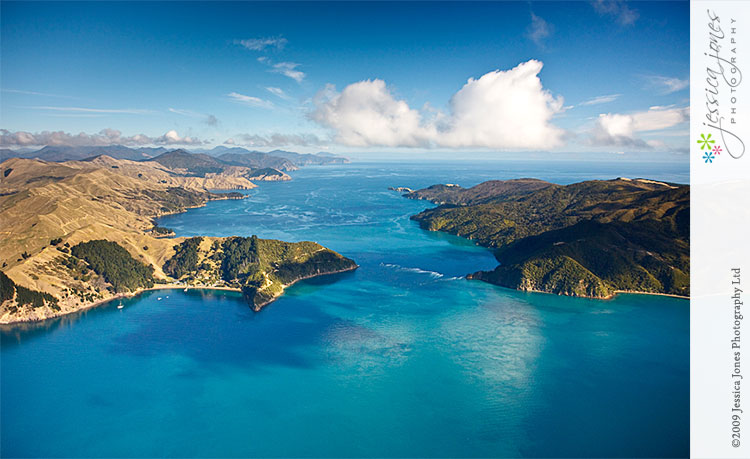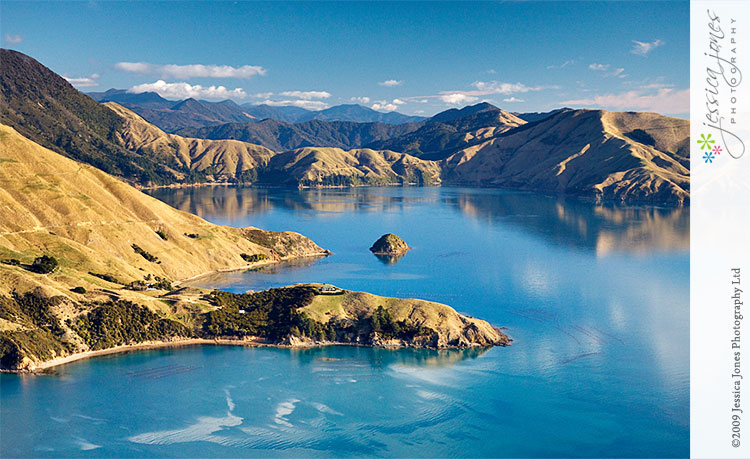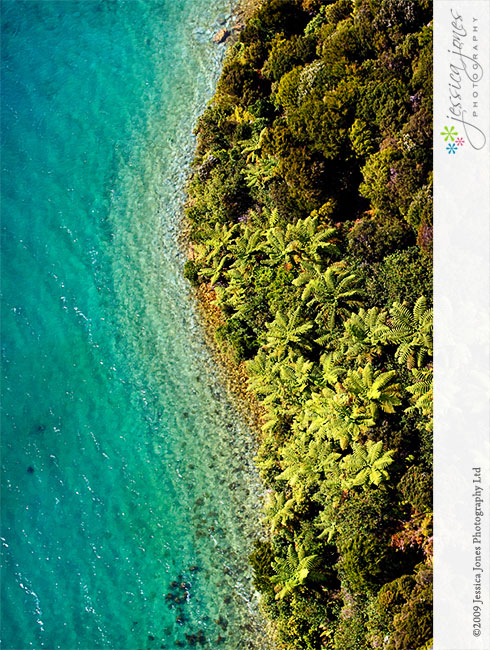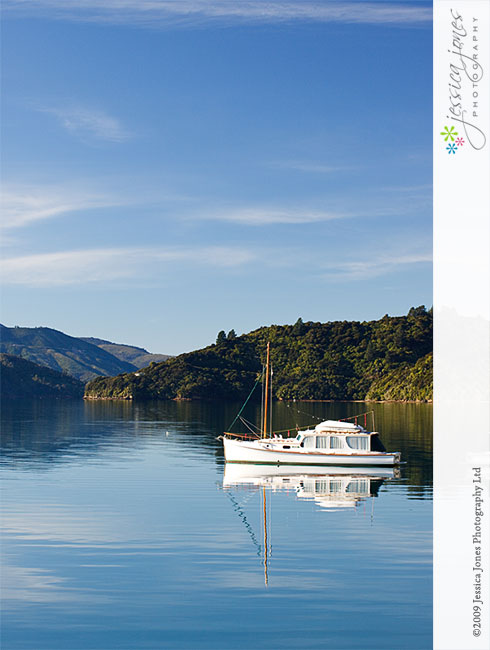 This has got to be my favourite.  We've got it on our screensaver, and when it comes on, I just have to look at it everytime.  Way cool!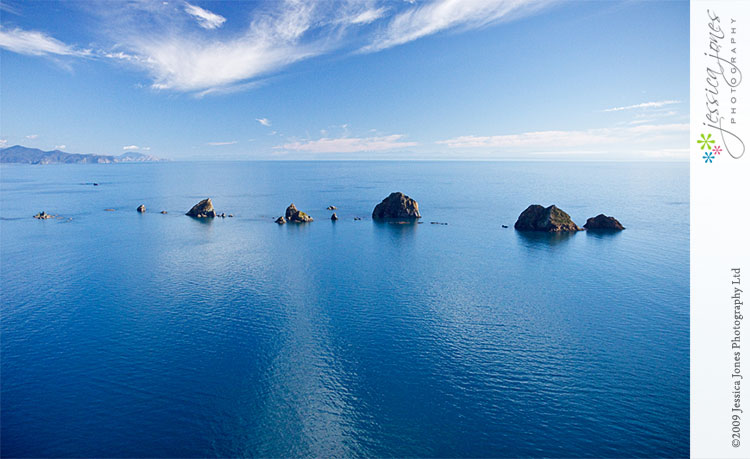 So while I've been playing with our gorgeous new baby, Paul has been busy keeping things afloat.  I've got shoots booked in over the next coming weeks, I'm looking forward to dusting off my photo skills and getting back into it!  I've got some new ideas I've been aching to try!