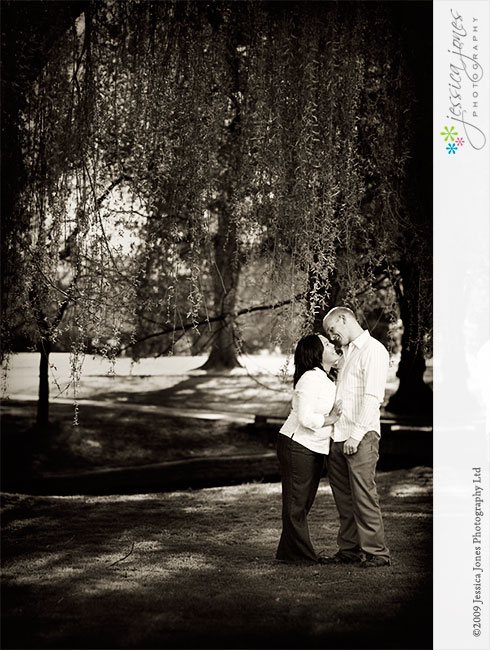 Meet Mark and Chistina: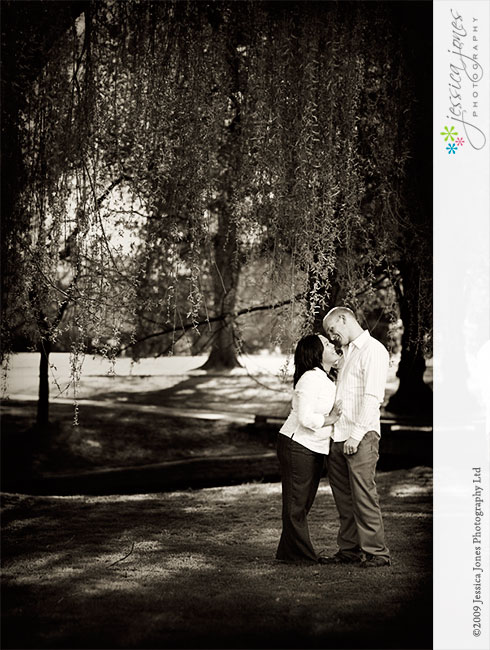 And their too CUTE for words baby, Rose: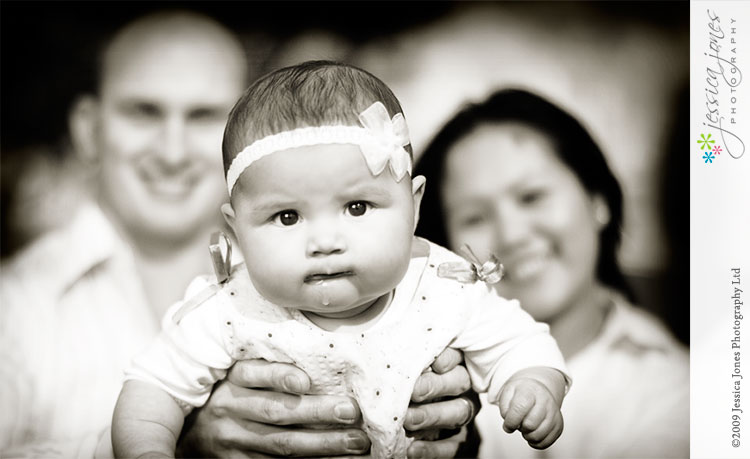 They're our cousins, and when I heard that they were coming to Blenheim, I just knew I wanted to have a session with them!  I had not met Rosie yet, so I was busting to get my camera out and capture this adorable family.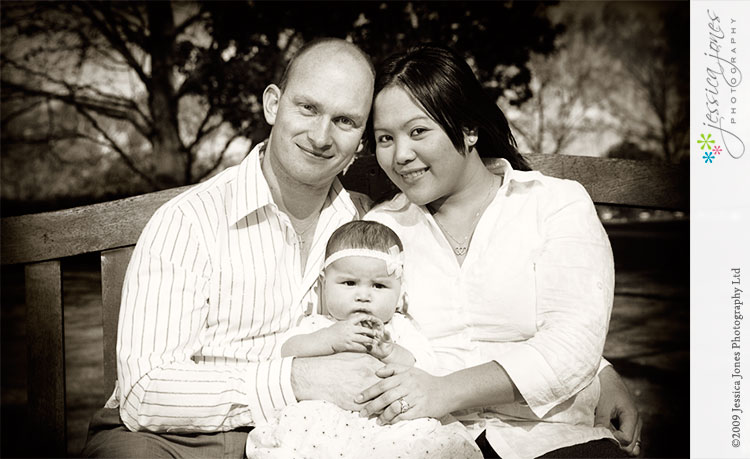 How delicious is she?  Look at those cheeks!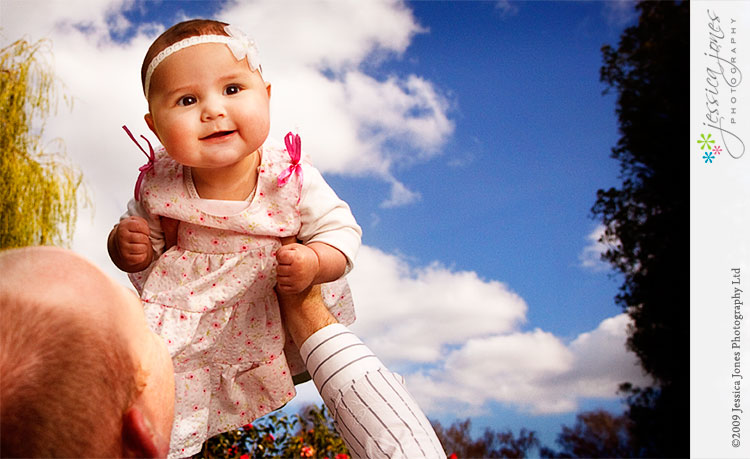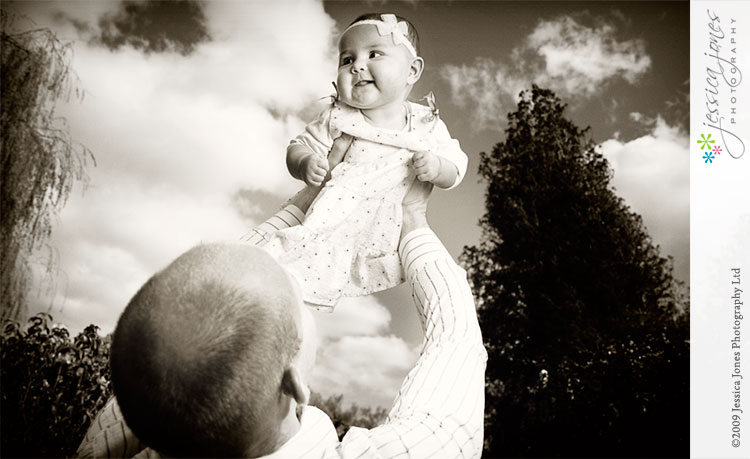 Ya just wanna kiss them!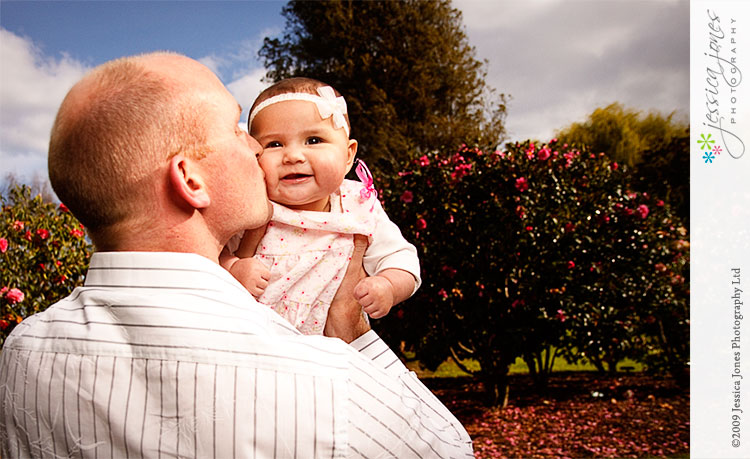 To start with she did just fine on the grass…..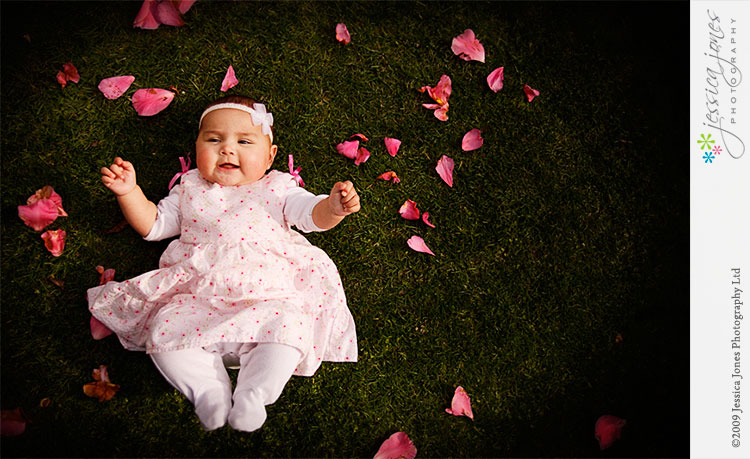 …..and then things were NOT FINE anymore!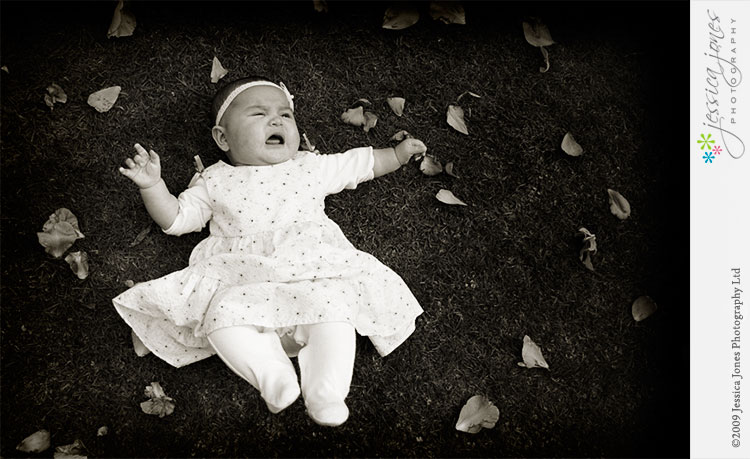 Christina has the most amazing story, having come from the Philippines when she was young, we're so thrilled to have her in our family!  She's always a delight to catch up with, and now seeing her with her husband and baby, the story just keeps getting better!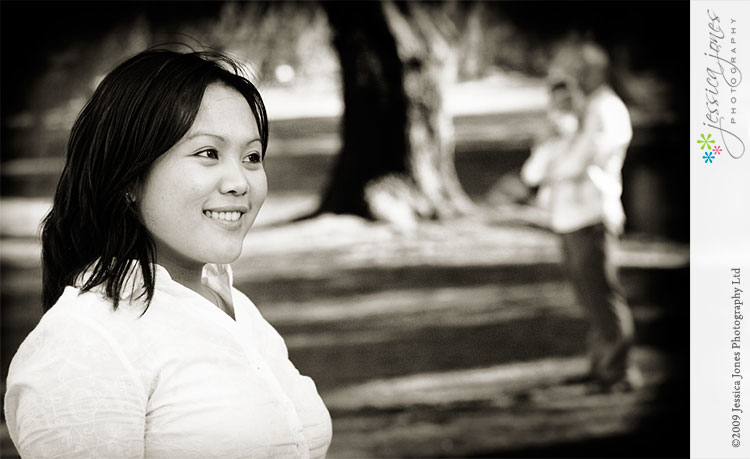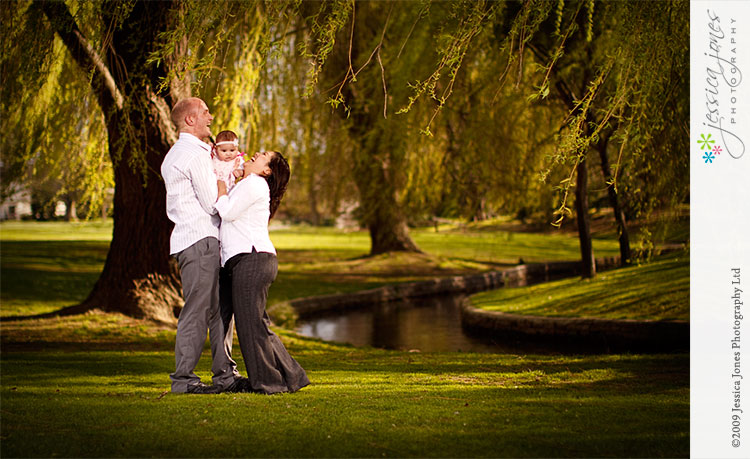 Thanks for your time yesterday guys, it was a real blast!  We had so much fun catching up with you, lets do it again sometime!
In other news: Charlotte is 6 weeks now, and still the world's most perfect baby (sorry to all you other parents out there, I've got the best!)  She's doing all the right baby things, smiling and already sleeping though the night!  Yep, I'll keep her alright! 
Our wedding season kicks in next weekend.  And just WAIT till you see the bride, she is real model material, can't wait!