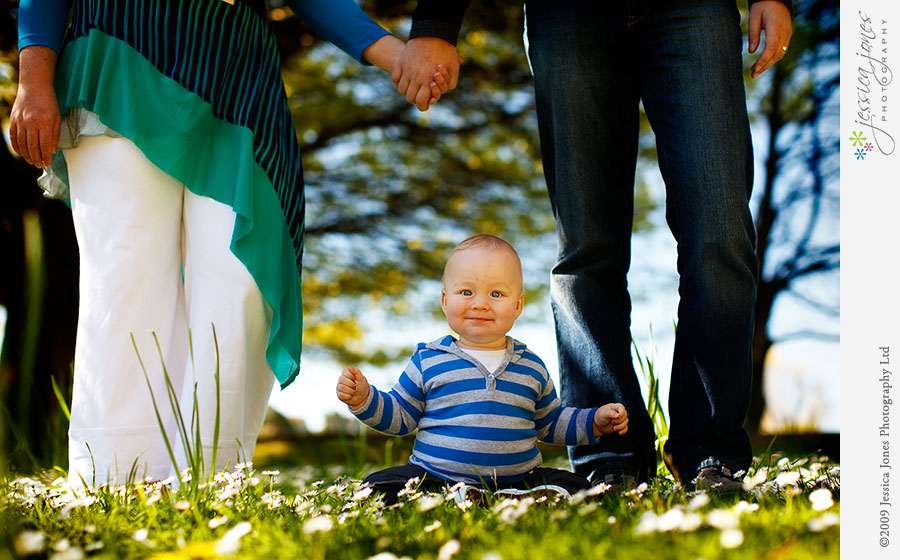 Yesterday I was thrilled to catch up with Sarah and Mike again.  Their wedding was a particularly special one, one I'd happily go to all over again!  Well, Sarah has kept in touch and become more of a friend then a client, so when I heard that she was coming through Blenheim again with their gorgeous little Callum, there was no doubt that we had to do a photoshoot!
Look at him!  Don't you just want to squeeze him?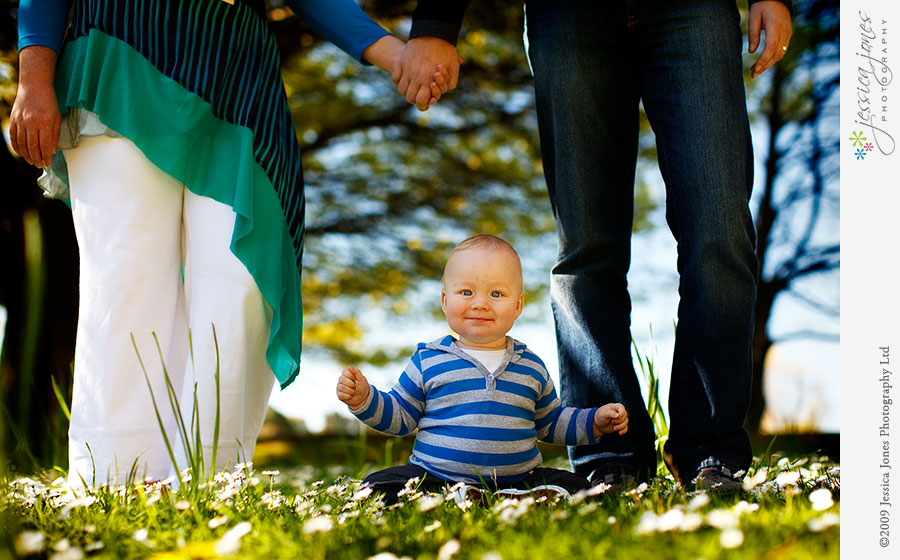 It was great to see Julia again too, she is Sarah's sister and a bridesmaid at the wedding.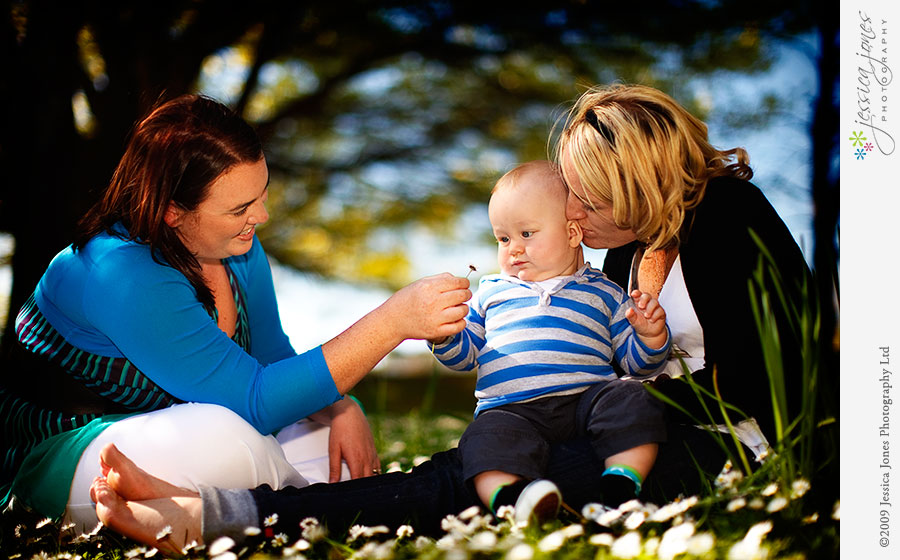 Callum's first time in a swing.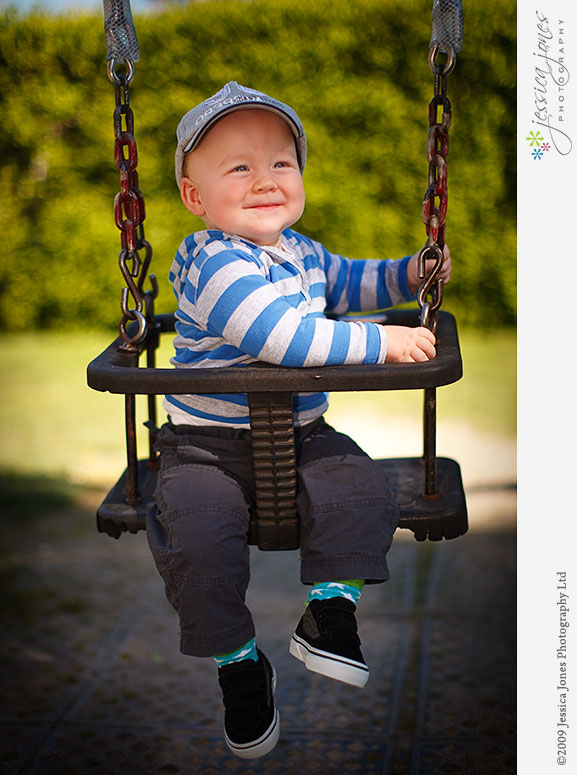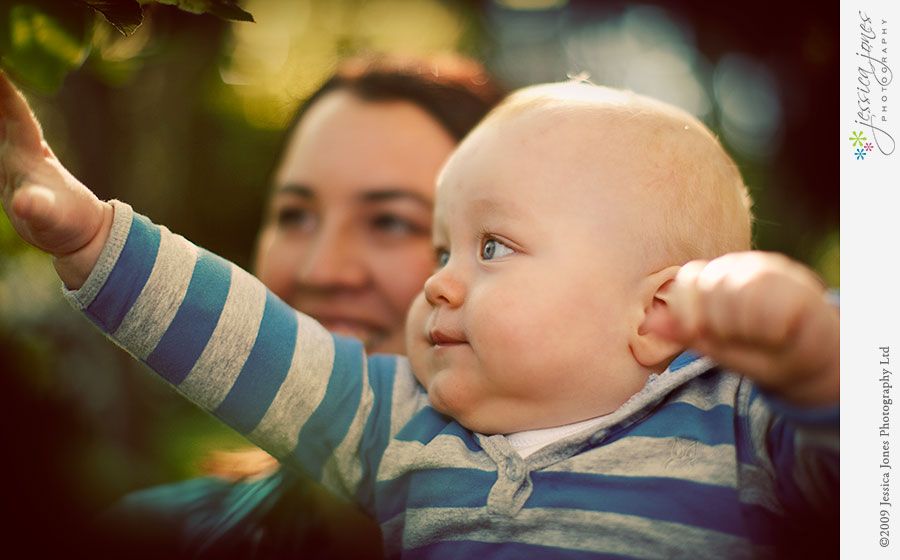 Do you get the feeling that he quite likes his Daddy?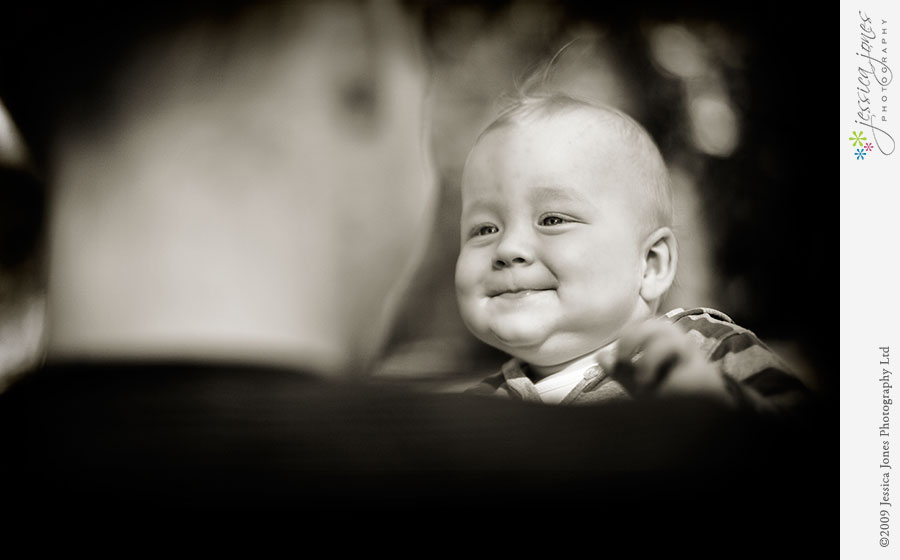 Gorgeous family!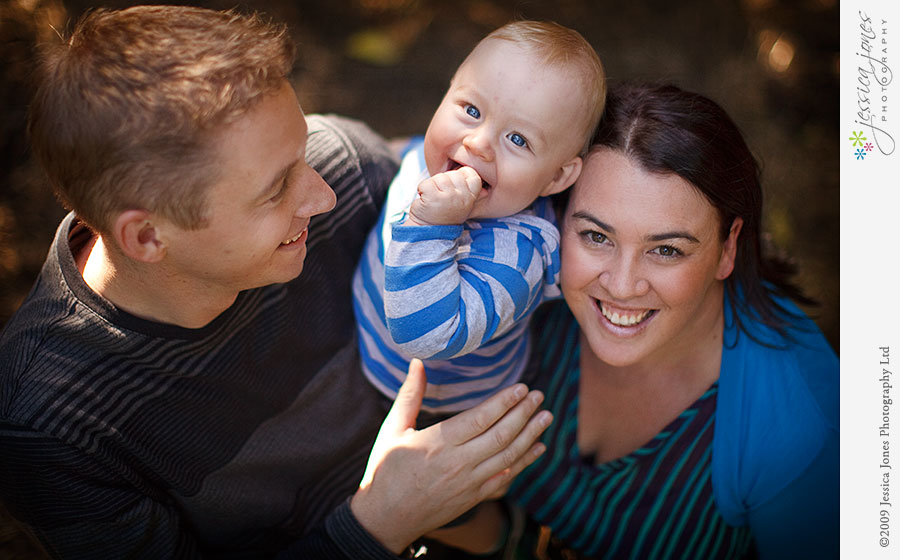 Sarah is still looking beautiful!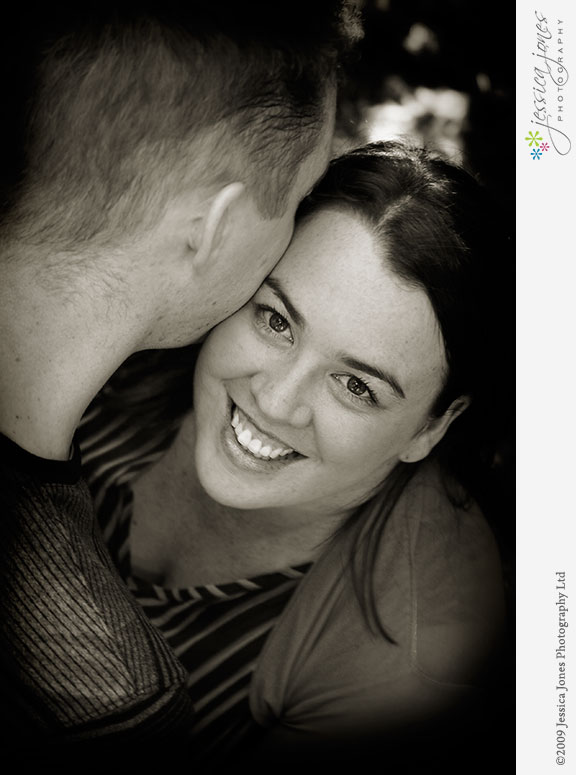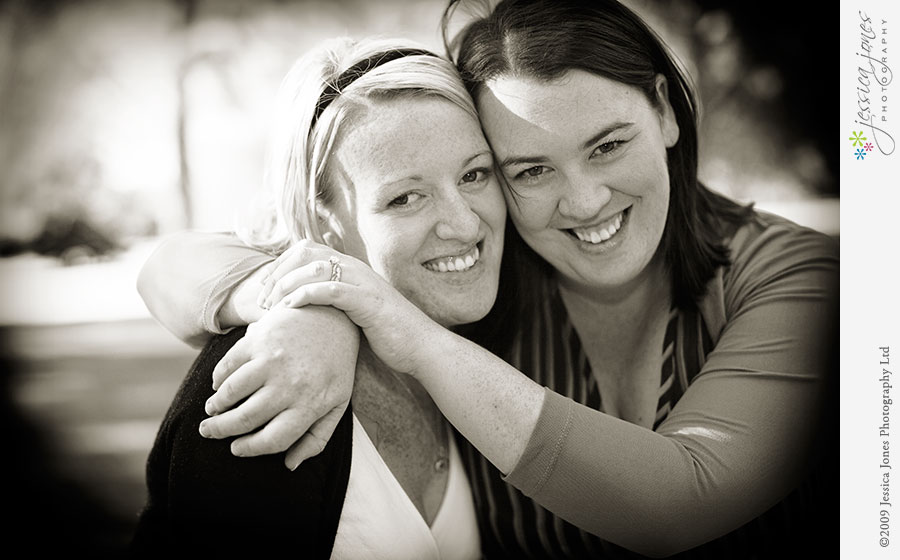 Mike and Sarah live in Singapore, and one thing they don't get over there is icecream in cones like we do.  Here in New Zealand they are still sold in most dairies, and you buy them by the scoop.  So we had to stop by and get some!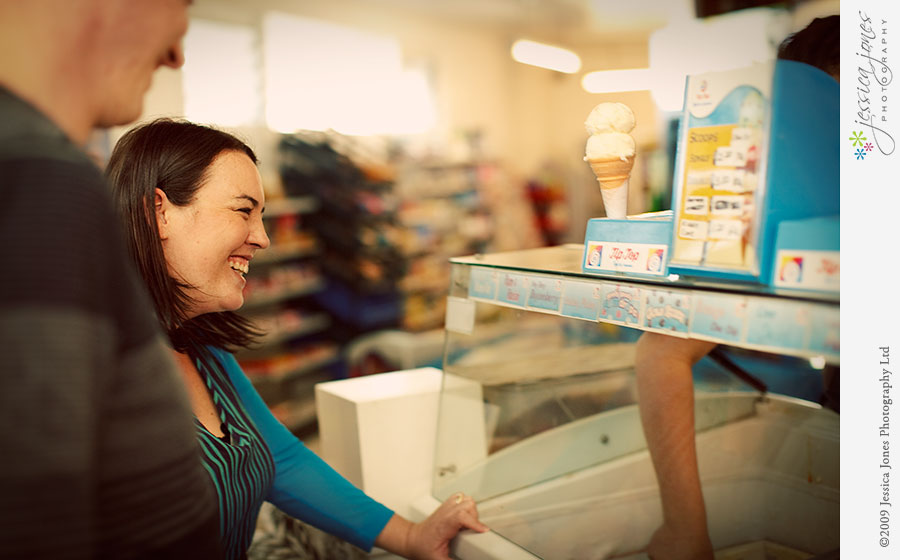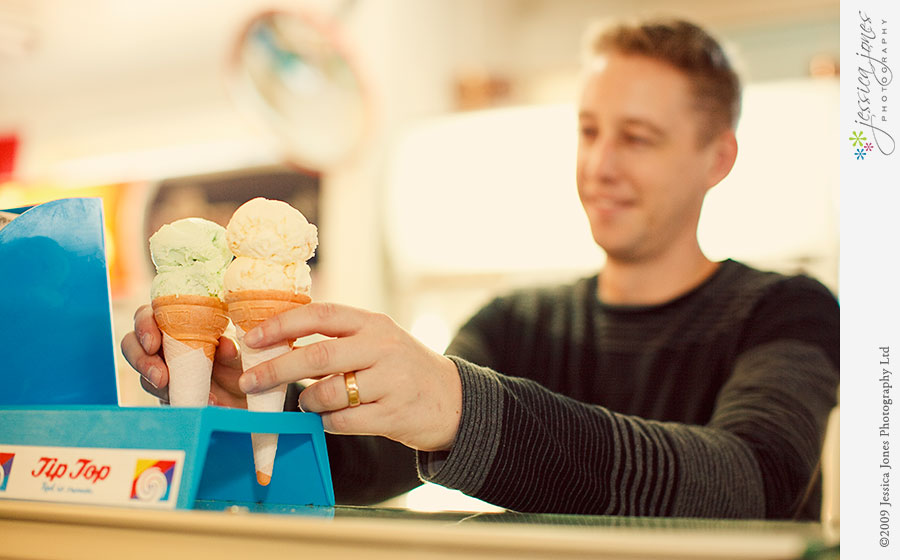 Bear with me while I play with some textures!  Until now I hadn't really bought into the whole texture thing, but it may just grow on me yet.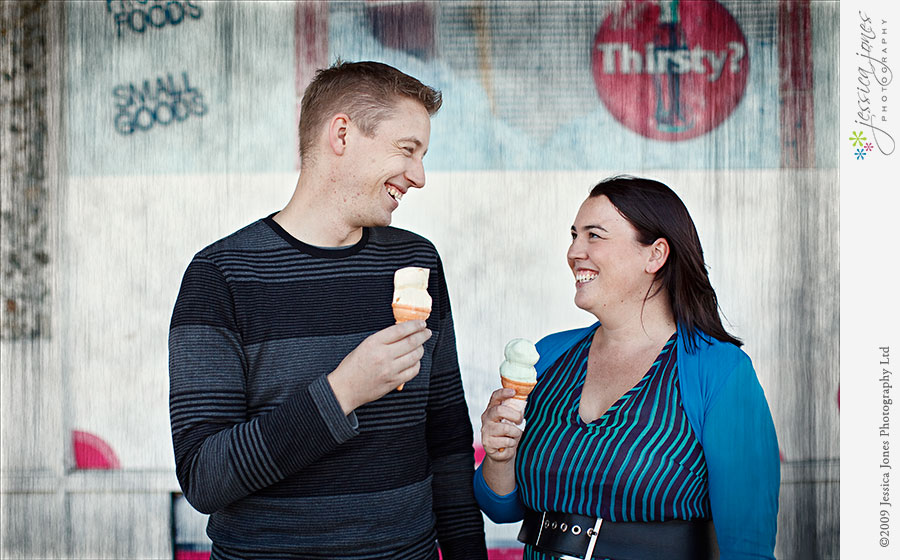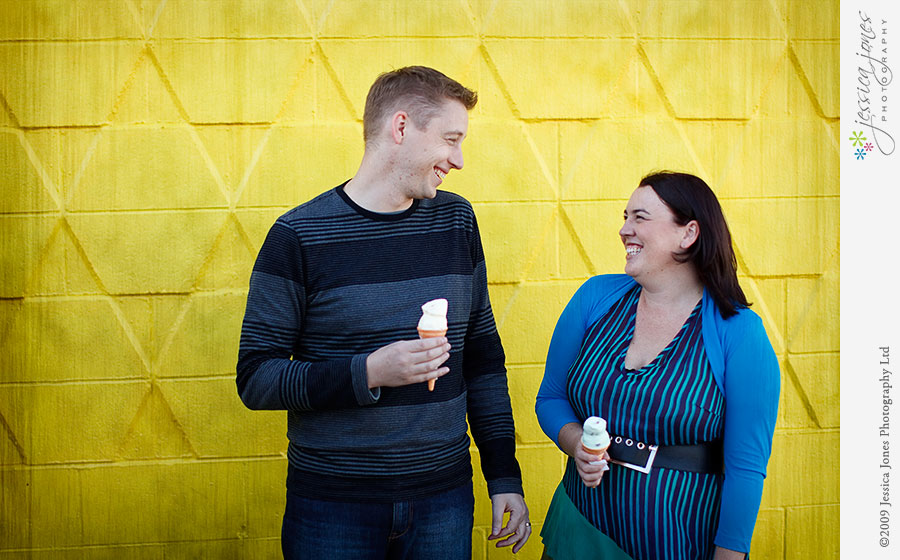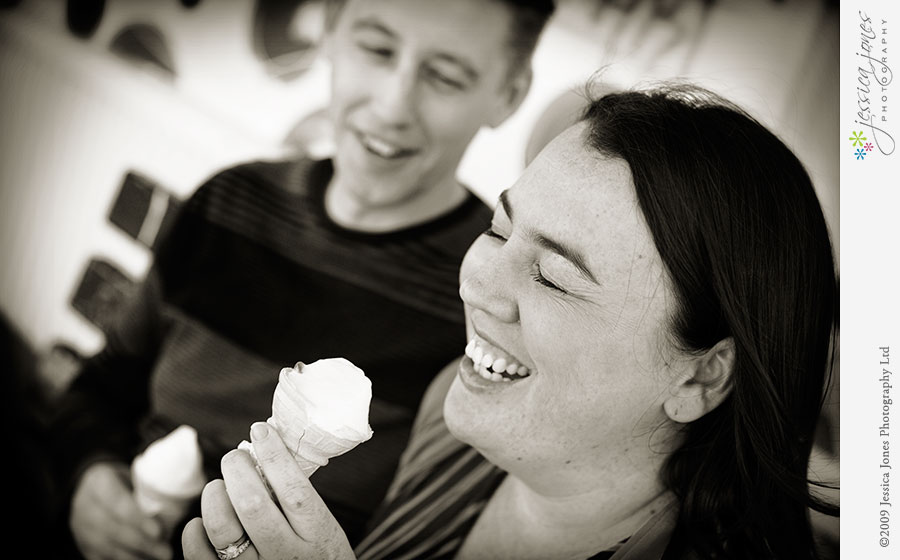 Mike has the FUNNIEST sense of humour, we had a real ball.  I'm not sure what the dairy owner thought of us though….!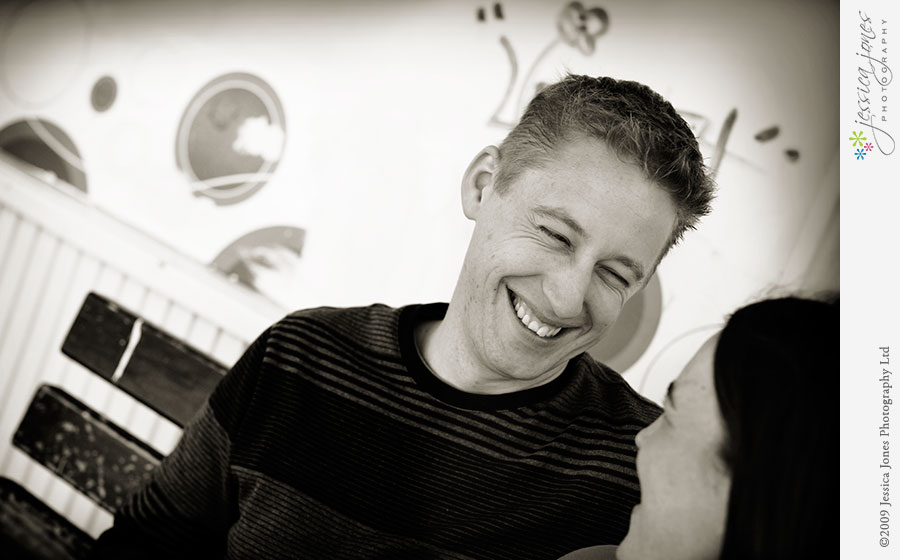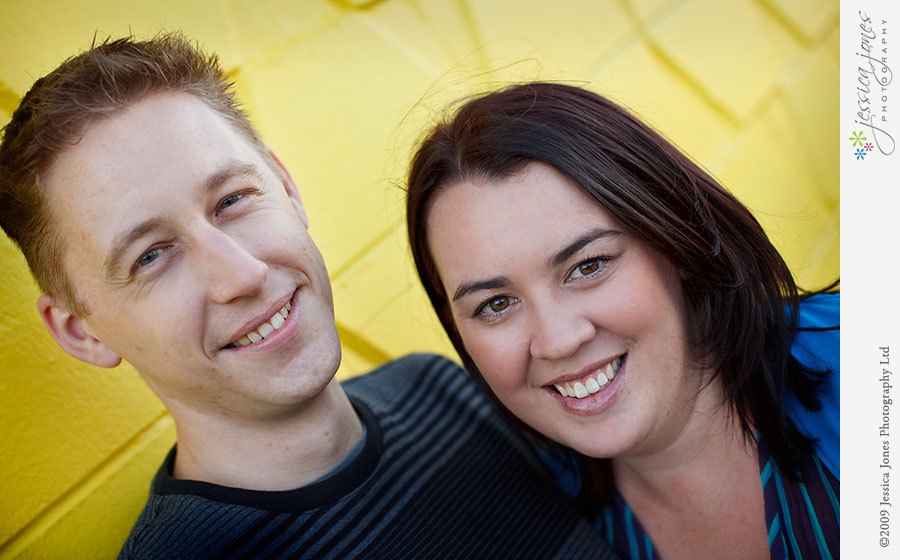 Thanks so much for coming to see us guys!  It was so much fun, I don't think I've laughed so much in a long time!  Can't wait till we do it again 🙂