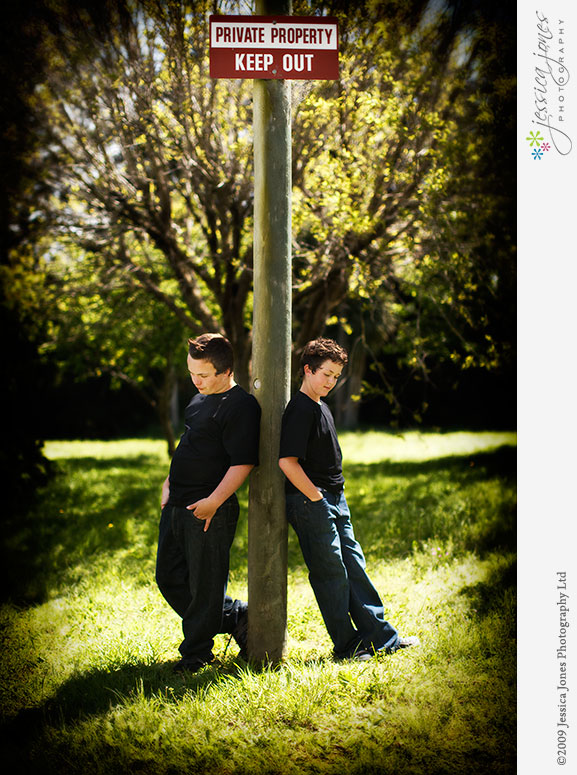 This weekend I had a family shoot lined up at the malthouse, which has been postponed.  I was still pretty keen to do a session at the Malthouse, so I put a call out on my facebook page for a half price last minute booking.  (See, it does pay to join me on facebook!)  Before long Katherine called me up and booked her boys in.  I always try to capture the personality of everyone I photograph, and so all my 'romantic' malthouse ideas took a backseat!
I love this shot!  (and yes, we did have permission to be there!)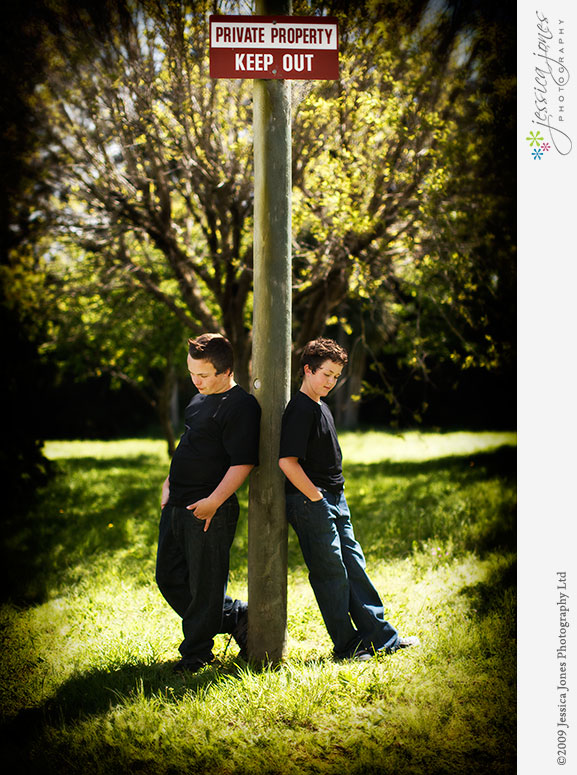 These boys certainly don't lack any personality, that's for sure!  And how can you NOT use a perfectly good outhouse in a photo or two?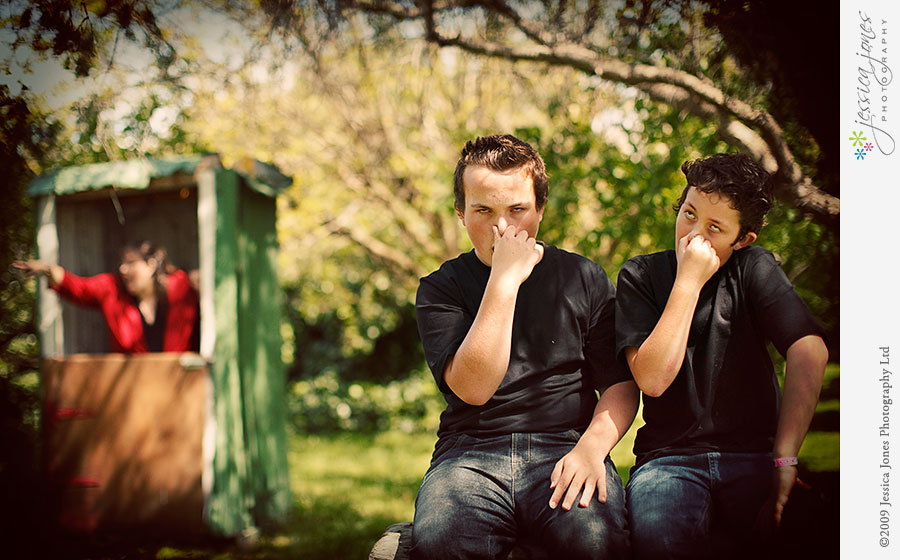 I was shooting something else entirely, turned around only to see a much better photo happening behind me.  Sometimes you've got to have eyes in the back of your head!  As tough as these boys are, you can see they really do love their Mum!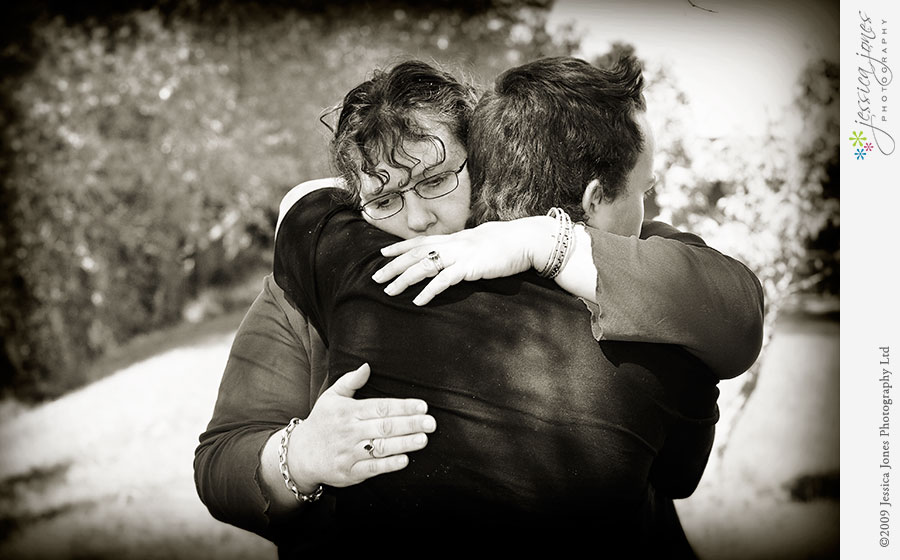 They actually did exceptionally well, especially considering they had missed lunch completely!  I only have one boy, but I know that boys do like their food, and would rather not miss any meals if possible!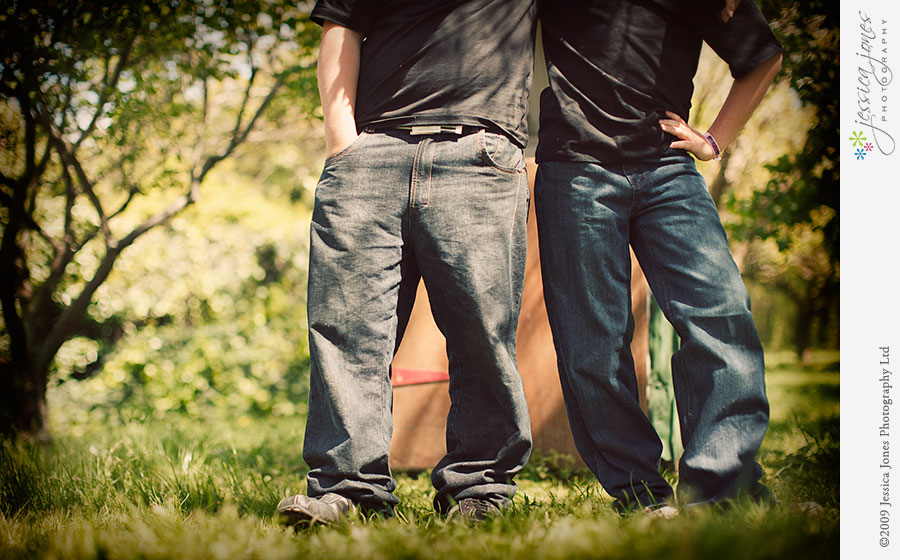 I love the drama in this shot.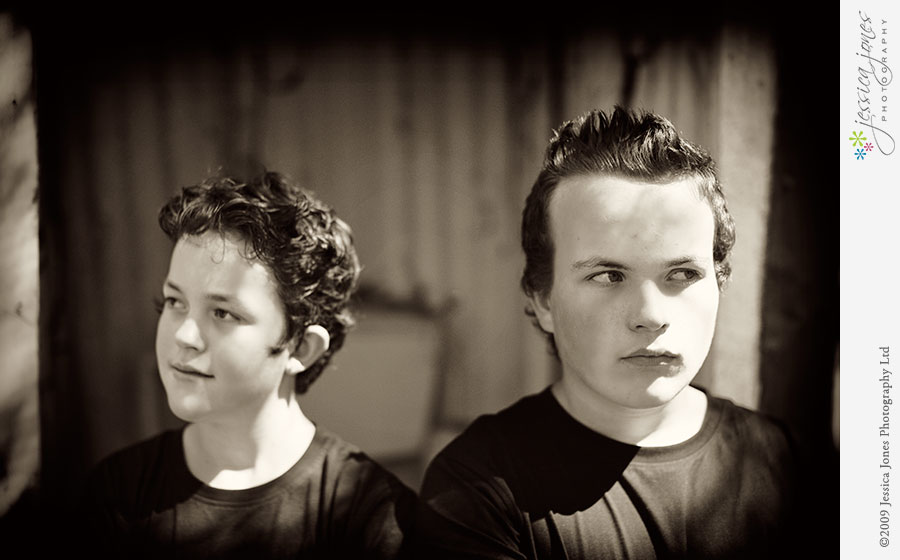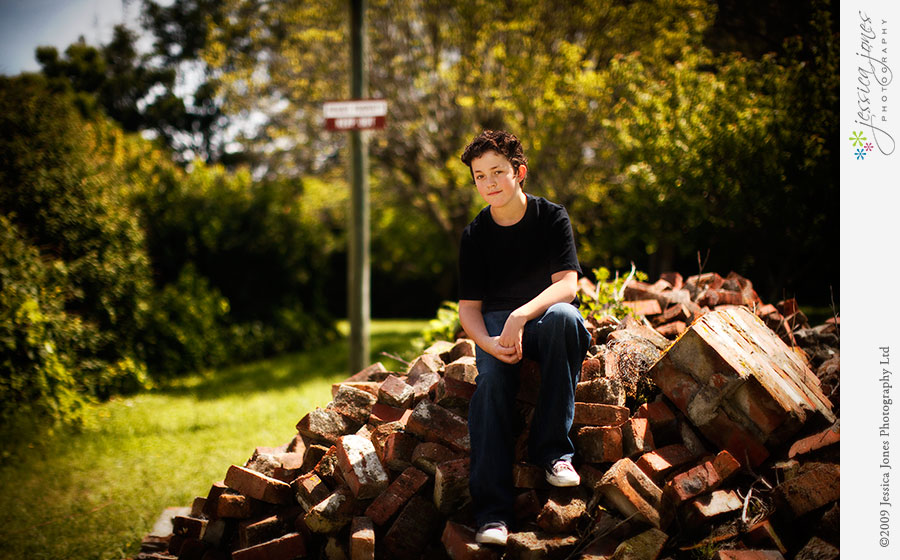 Inside the Malthouse, and the light is just gorgeous!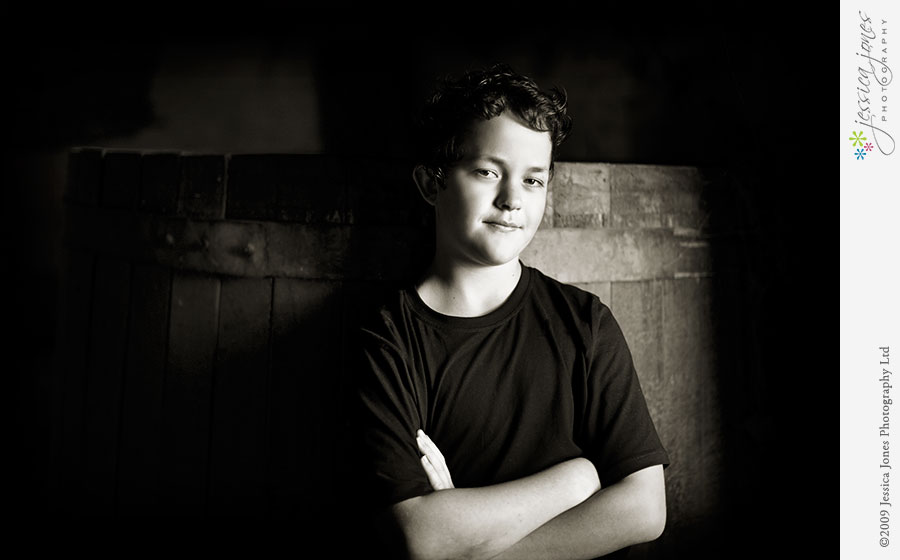 Such a nice shot!!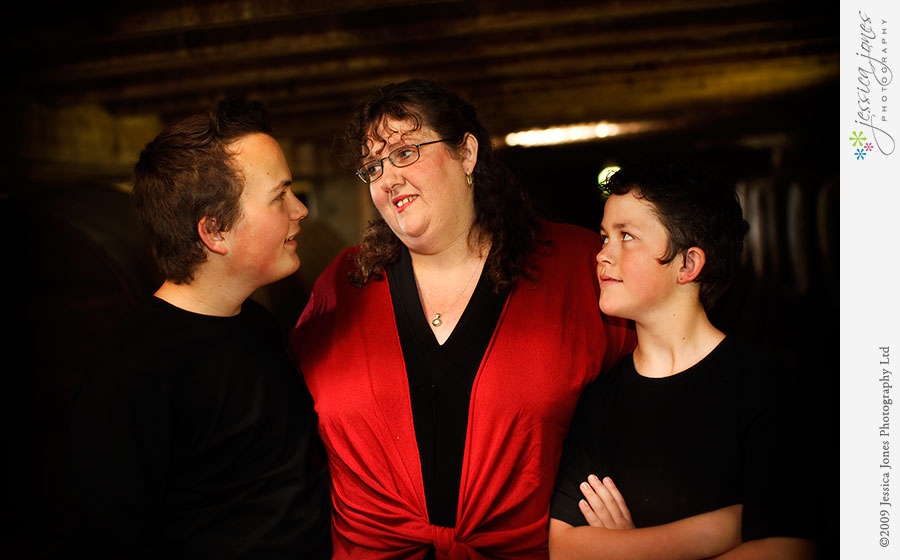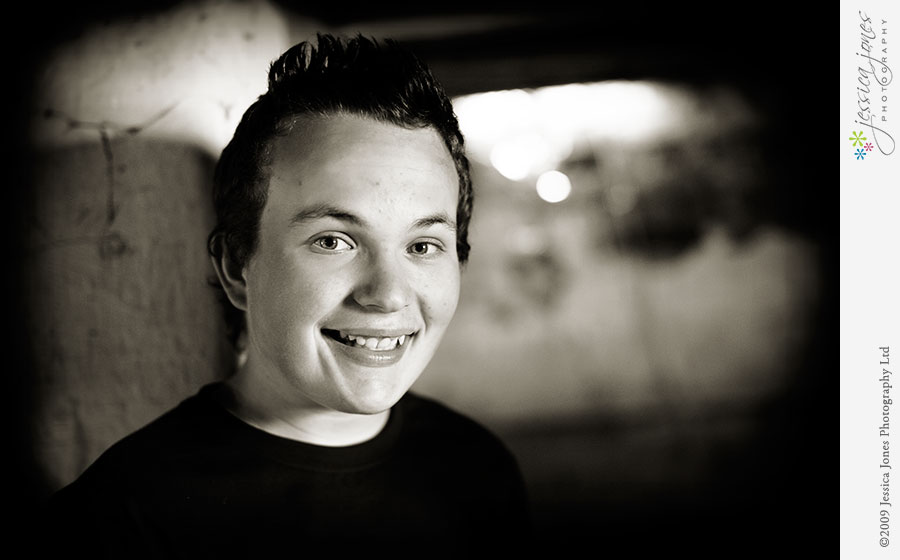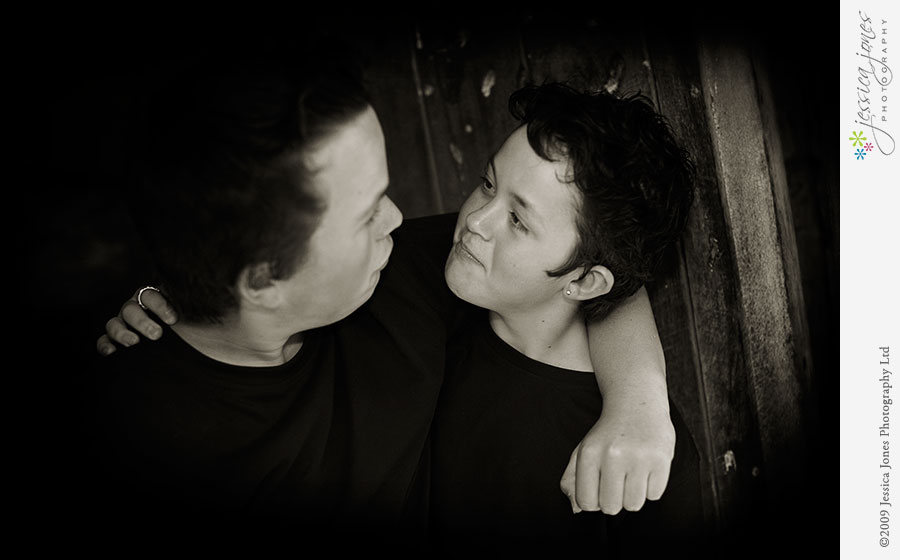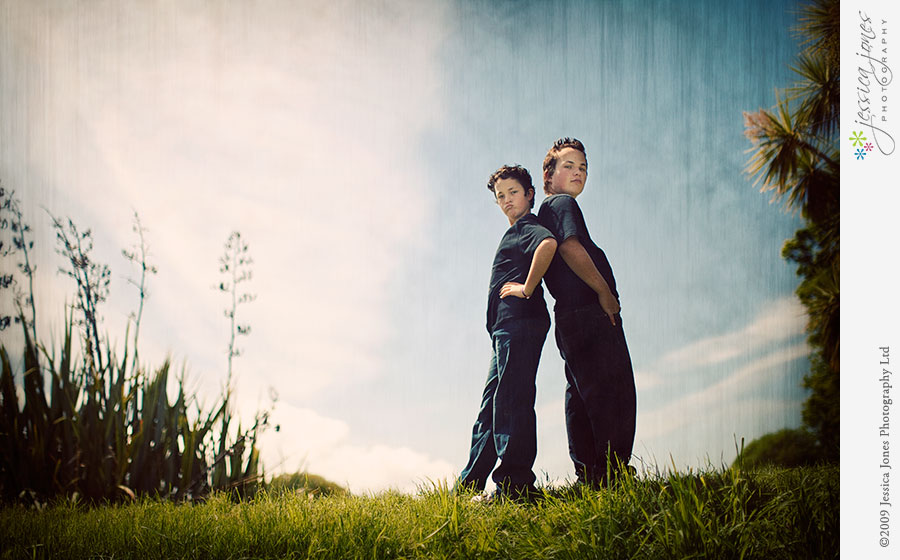 Thanks for playing along boys, you really were great!  And well done Katherine for spotting my facebook announcement.  We had a lot of laughs, didn't we?