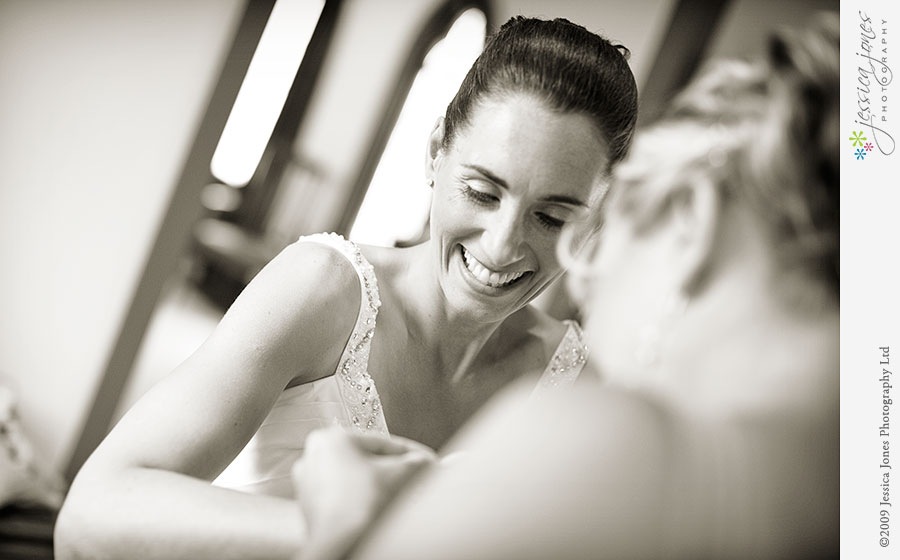 I can't even begin to tell you how much we enjoyed Hugo and Kelly's big day.  The weather was awesome – and I know I keep going on about what the weather was like at weddings, but it can make such a difference to the whole experience!
I knew that Kelly was fun and easy going, but I had expected some kind of nerves, or even a mini freak out – as most brides have the hour before their wedding.  But nothing.  Cool as a cucumber.  She was absolutely the most perfect bride.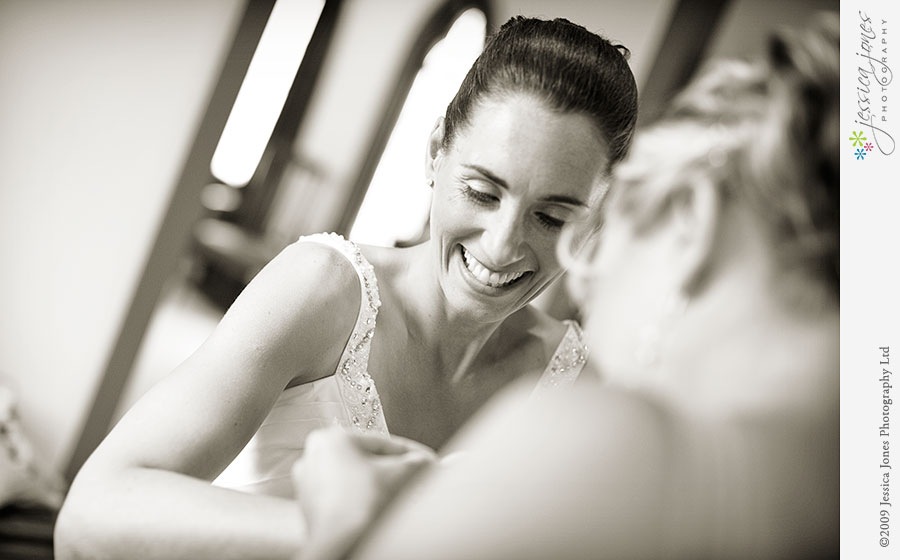 We had the whole day at Old St Mary's Convent, and as usual it was gorgeous.  I love it when they get ready there too as there's all that excitement of secretly watching people turn up.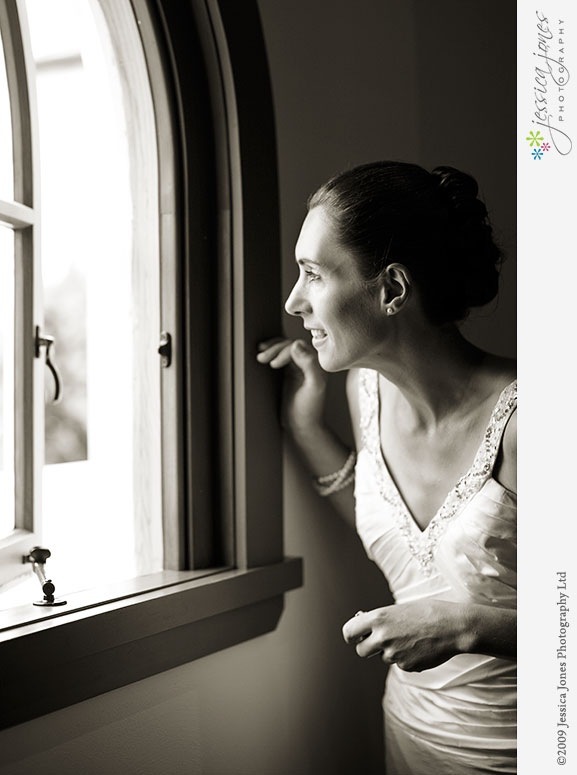 How cute is this!  Dad needs his own picture!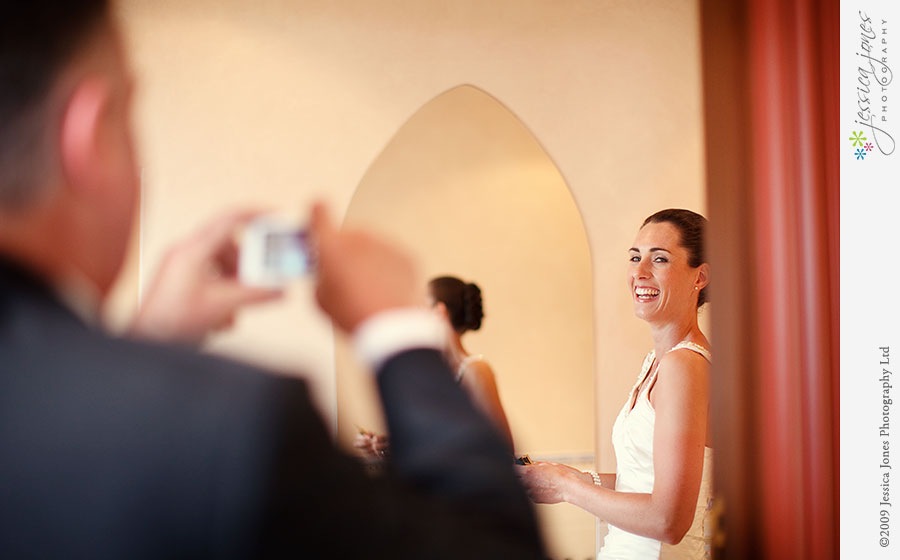 Kelly was certainly glowing.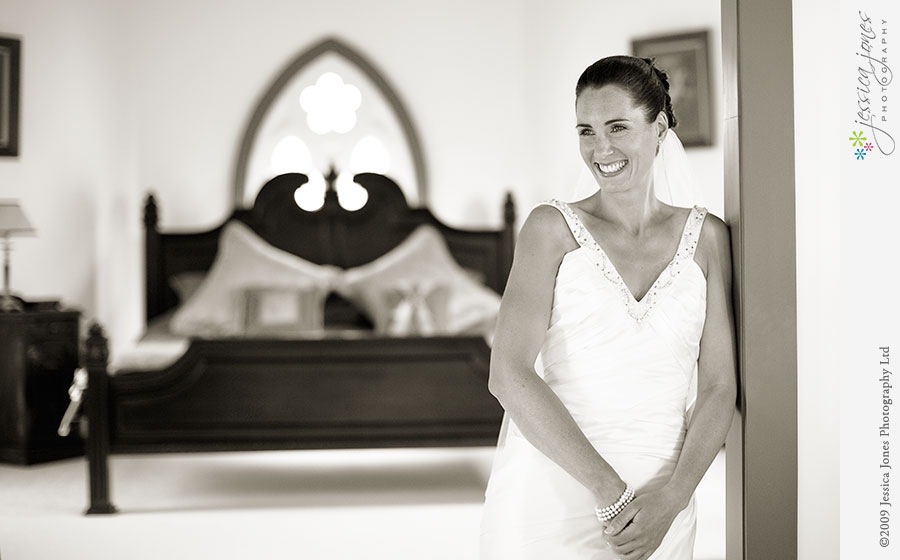 Paul found the boys getting ready.  I love it how every groom seems to need help putting his flower on.  I mean, really, how often in life does a guy need to do that?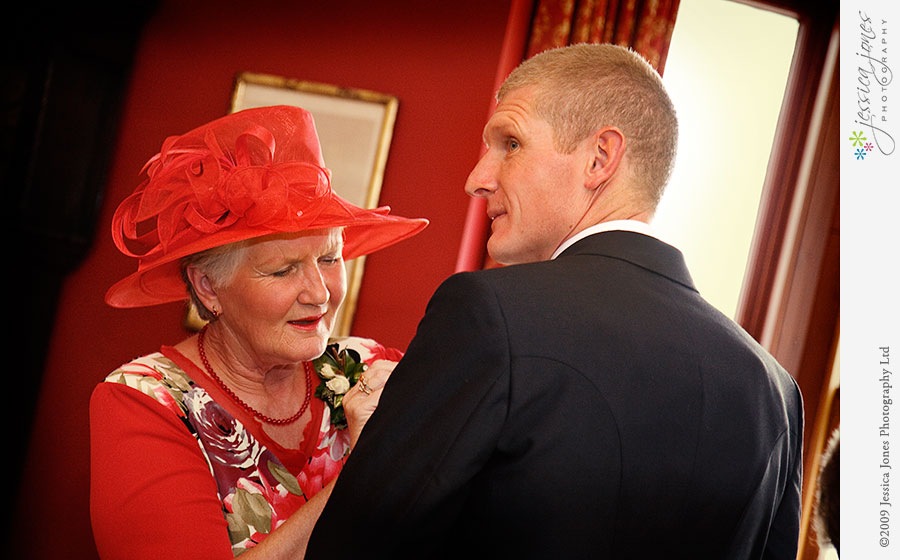 Here come the troops!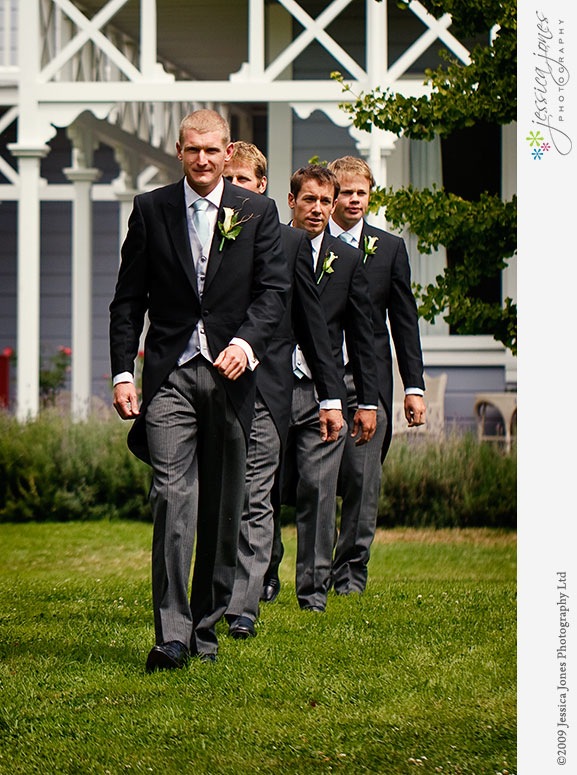 This is an amazing moment.  While we were waiting for Kelly to make her grand entrance down the stairs, this is her Mum glancing at her Dad.  Sigh.  Beautiful.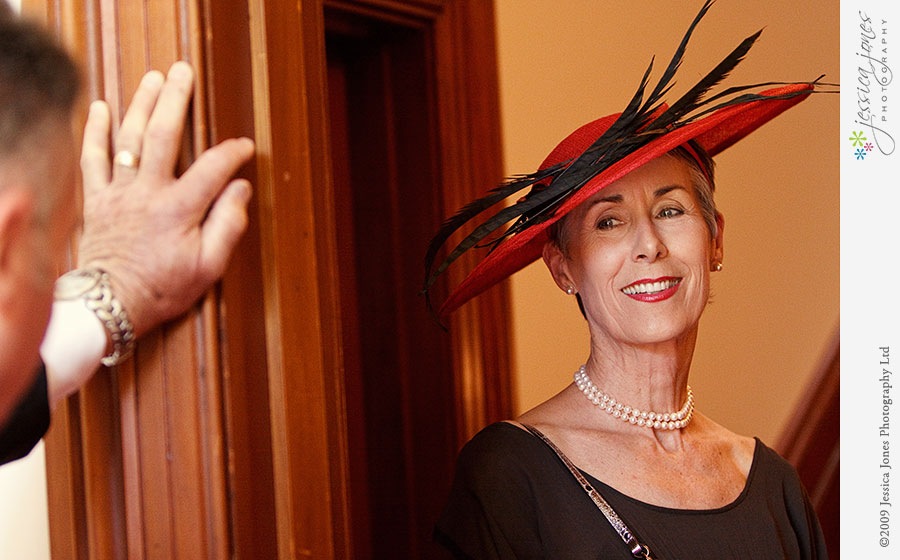 And this is Kelly looking at her groom.  Sigh again…..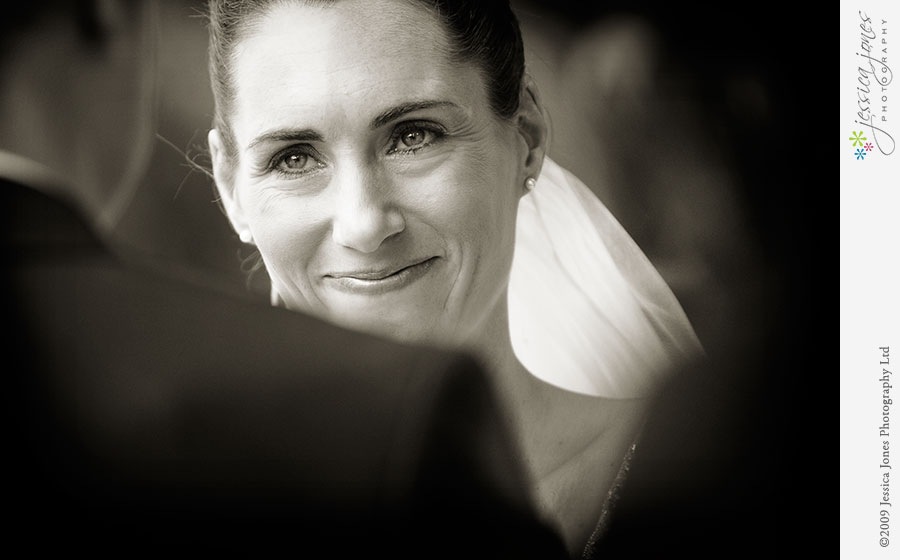 Jane Fowler from Fleurs was one of the bridesmaids and did an amazing job with the flowers!

Another moment.  Right after the ceremony Hugo's Dad congratulates his new Daughter In Law.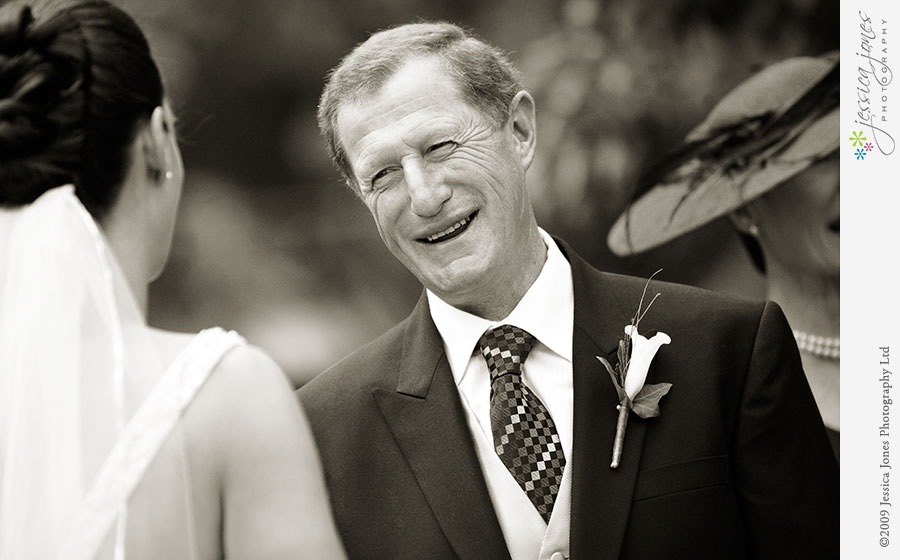 I have to say, this wedding had more than it's fair share of cute kids.  So many that I really can't even blog them all, but you get the idea: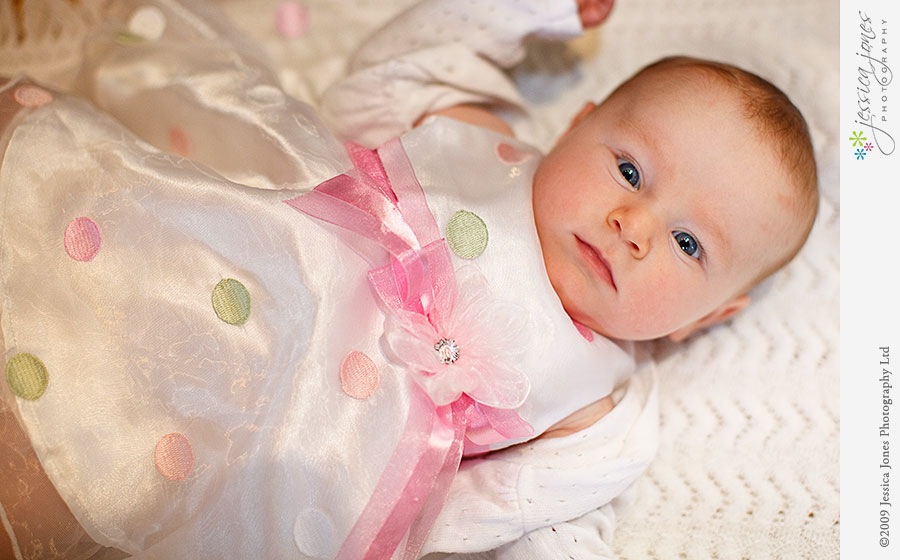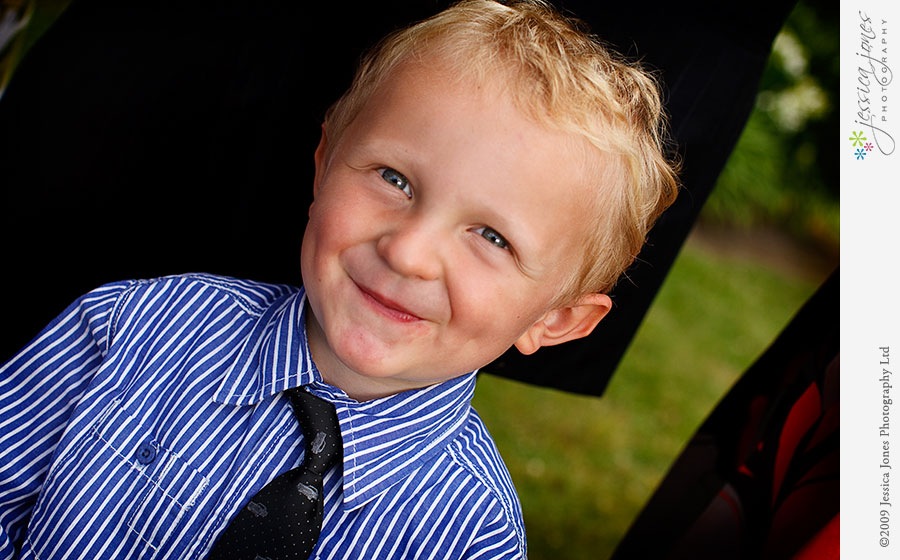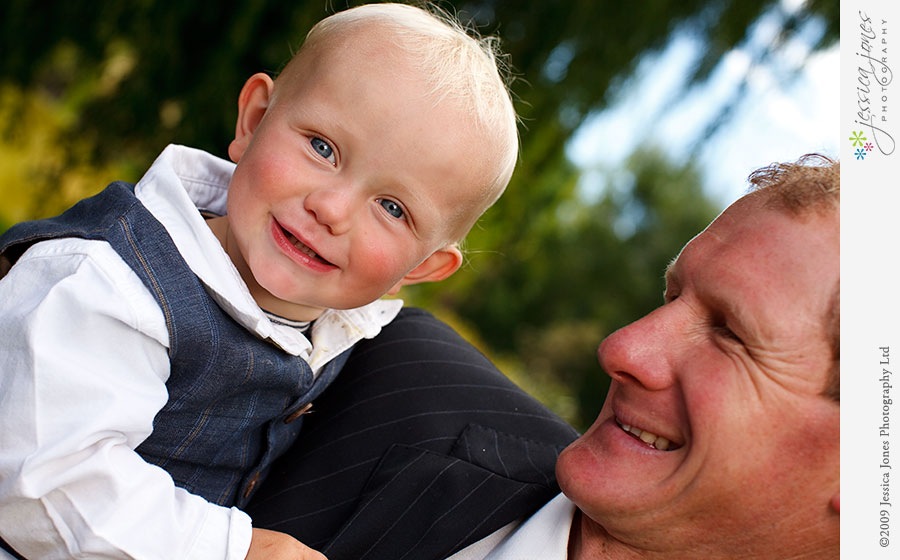 Sometimes I like how children are so…. well…. short!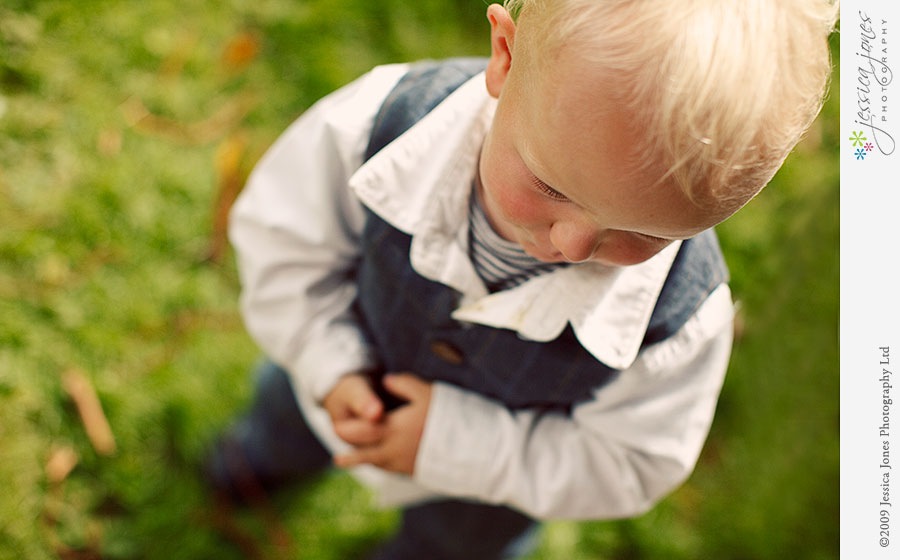 I'm not sure where the awesome red car came from, but I liked it.  A lot.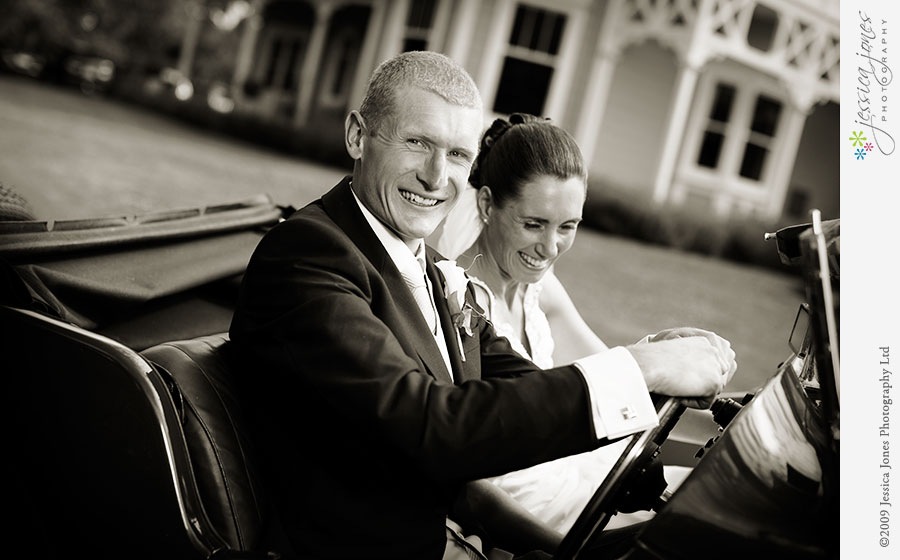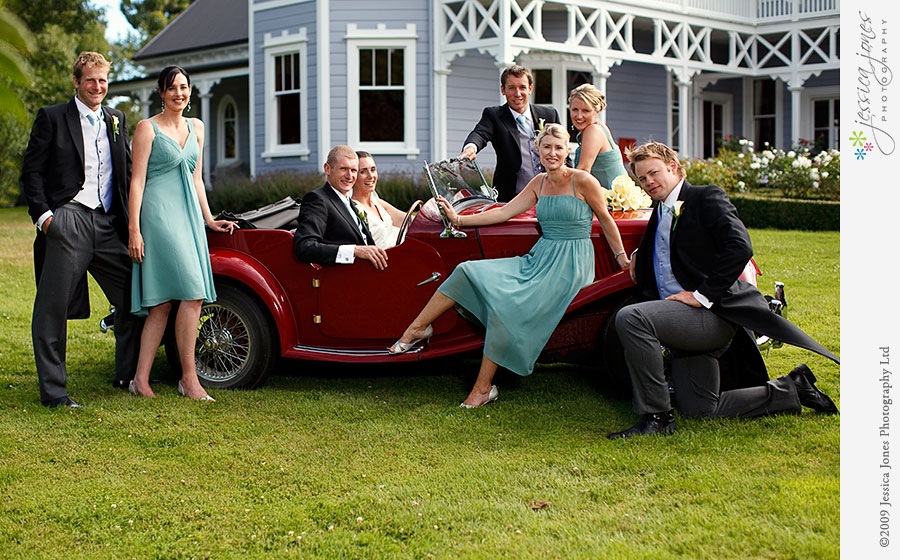 You know what?  Sometimes I just shoot random things, like chairs, just for me.  This is an awesome photo, and I don't even know why.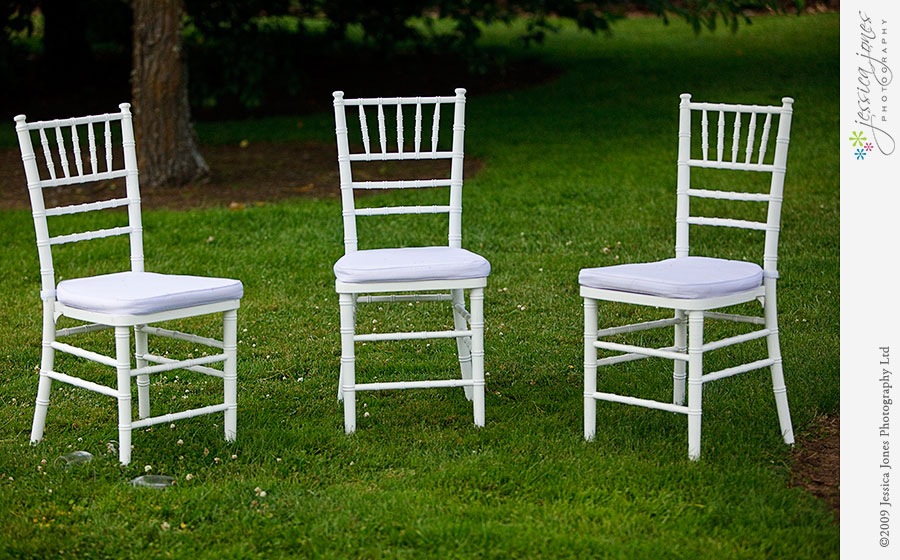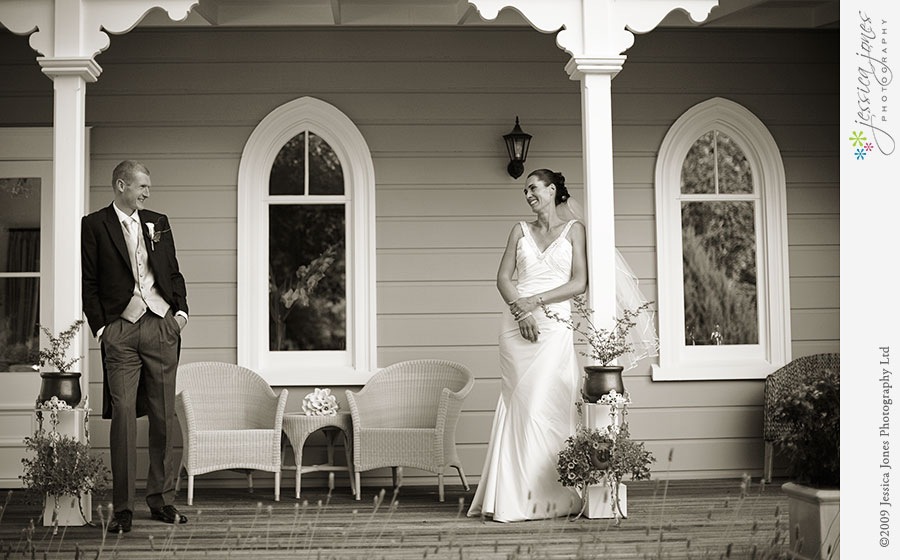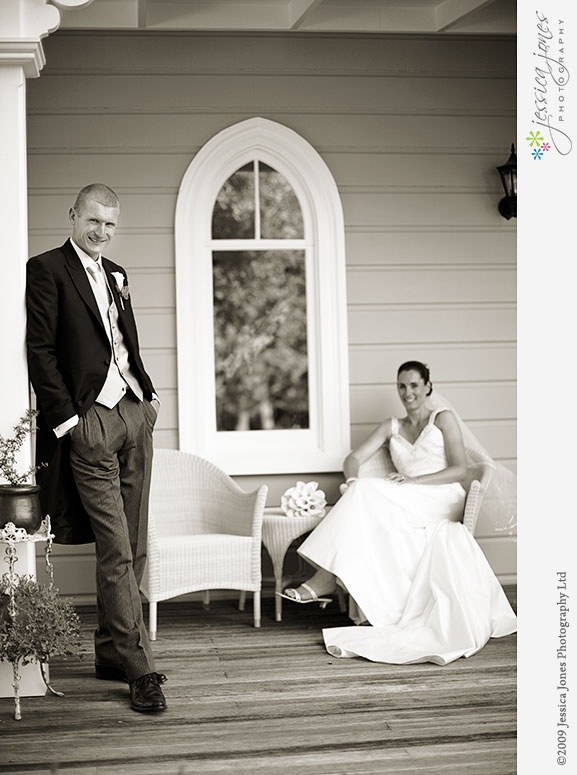 Wow, what a great wedding guys!  I wish you guys all the very best – and Huxley too.  See you soon!