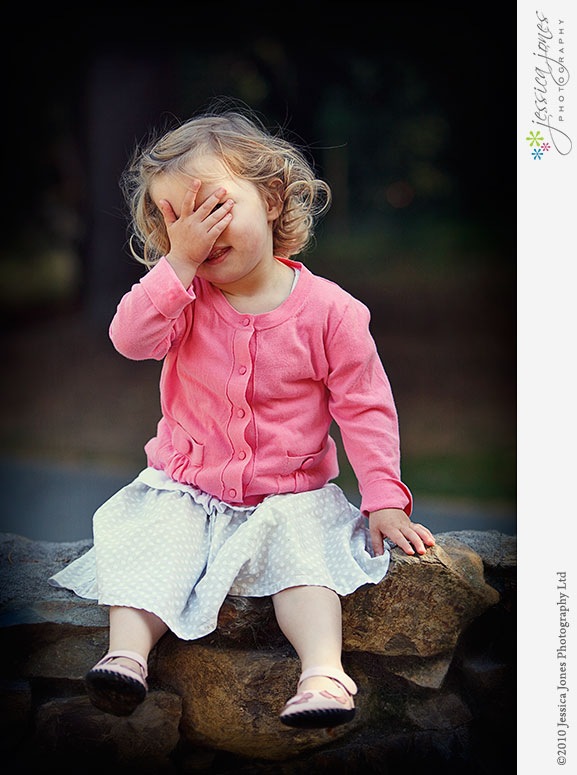 Milly is not quite two.  But she's as smart as they come, full of sparkle and just OH so delicious!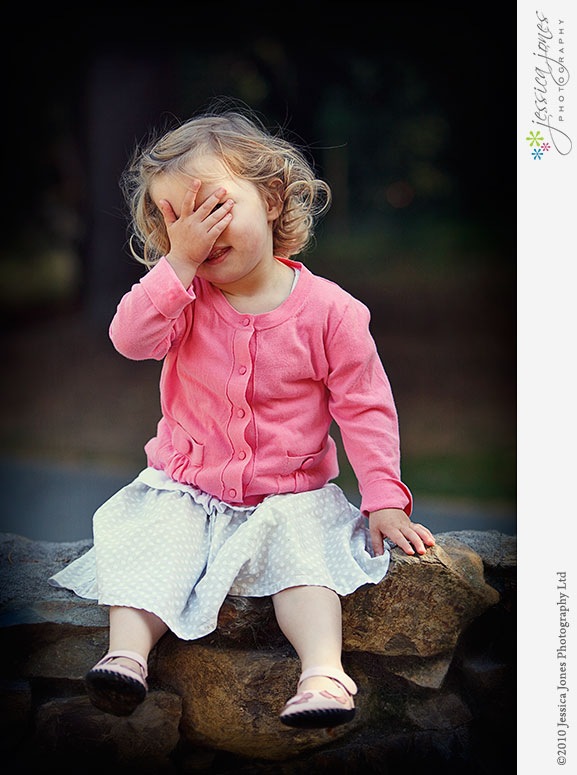 Jeremy and Bec are her parents, and couldn't possibly adore her more.  They absolutely dote on her, and you can see why!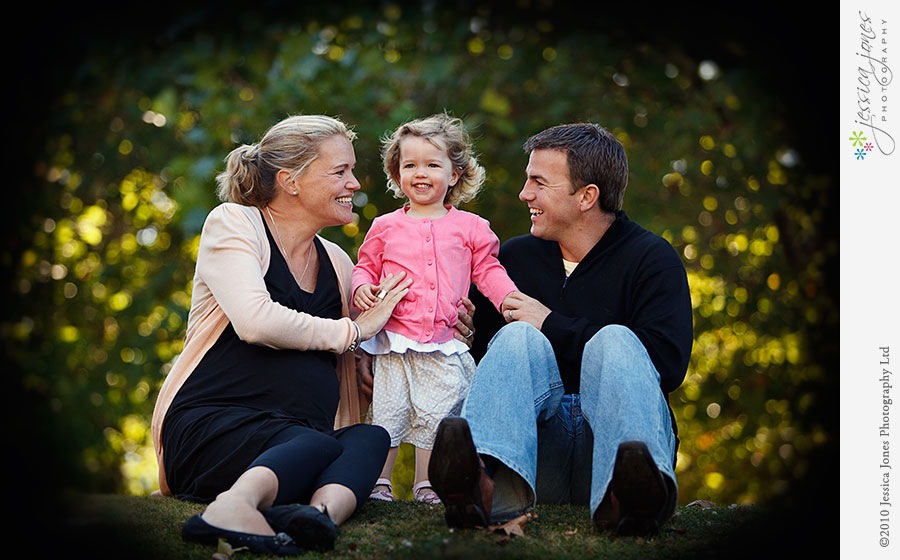 We went to Pollard Park to get some photos now that the Autumn colours are starting to appear.  I do so love Autumn!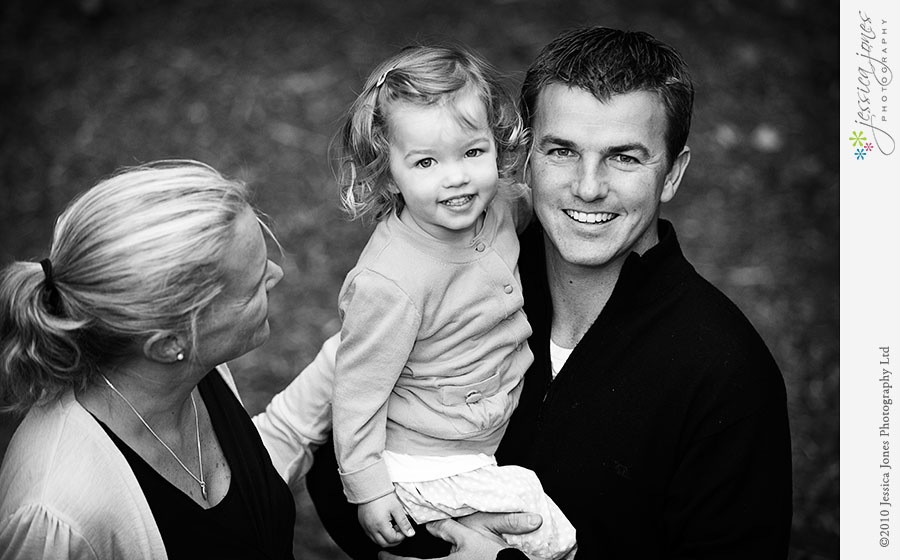 Haven't done a legs shot for a little while!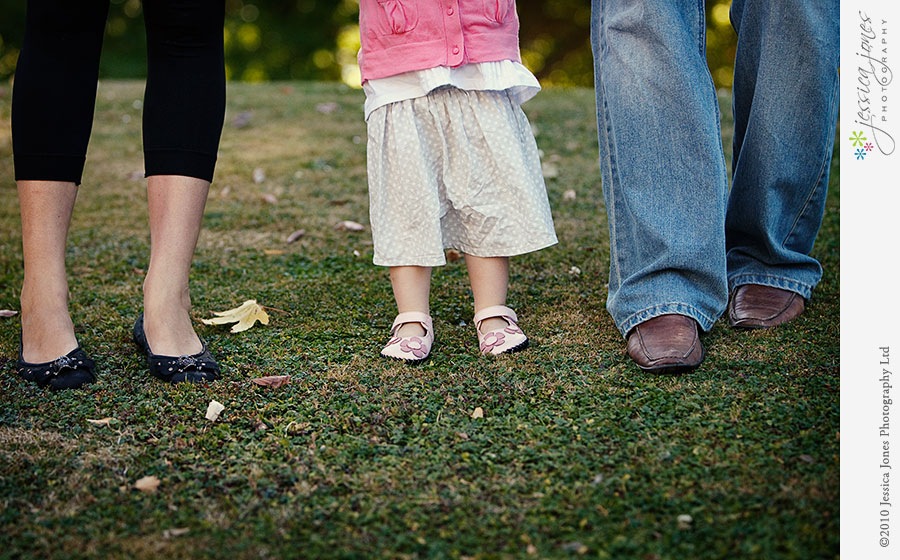 Bec is due to have another darling next month, and even though these last few weeks in a pregnancy are always a bit hard going, she's looking absolutely amazing!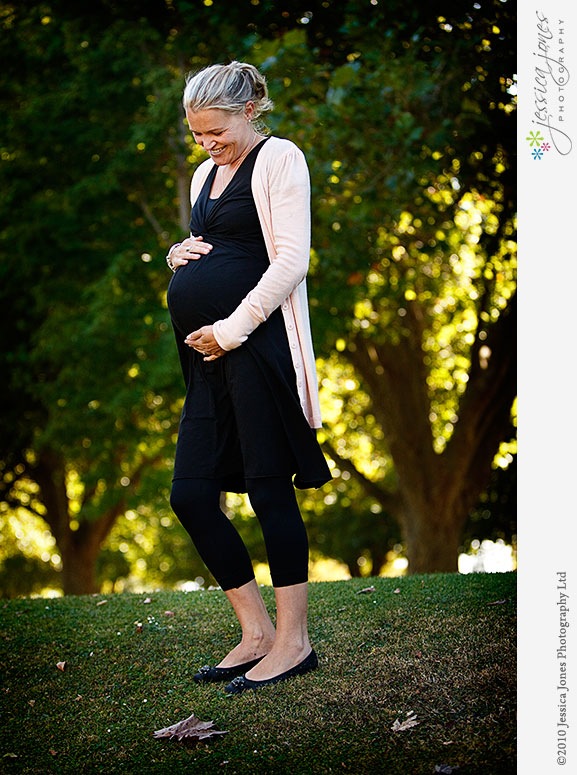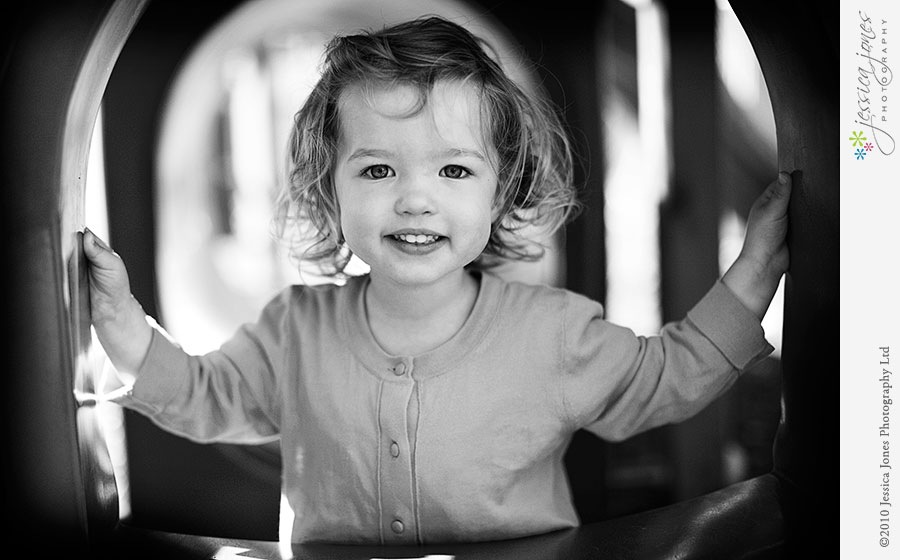 I'm pretty sure she could be a model for Pumpkin Patch or something.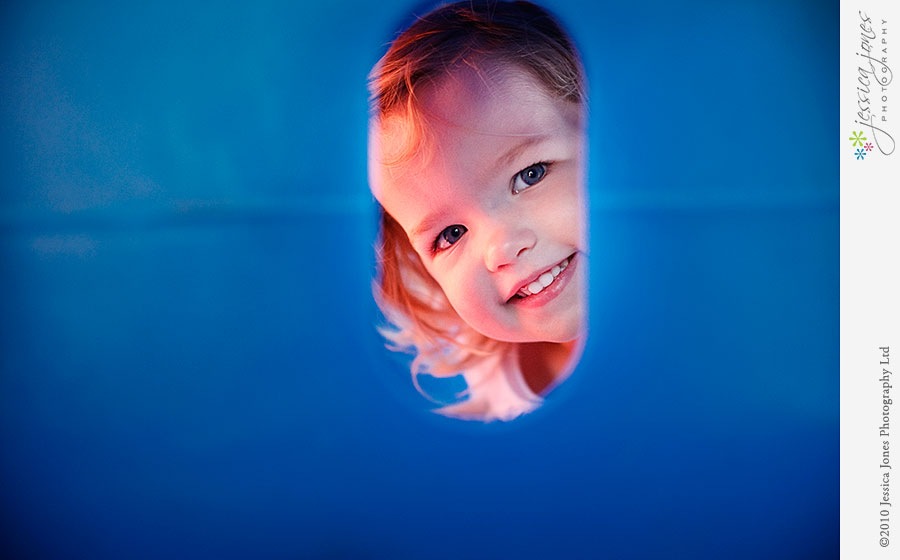 Small girls always love swings, and Milly was certainly no exception!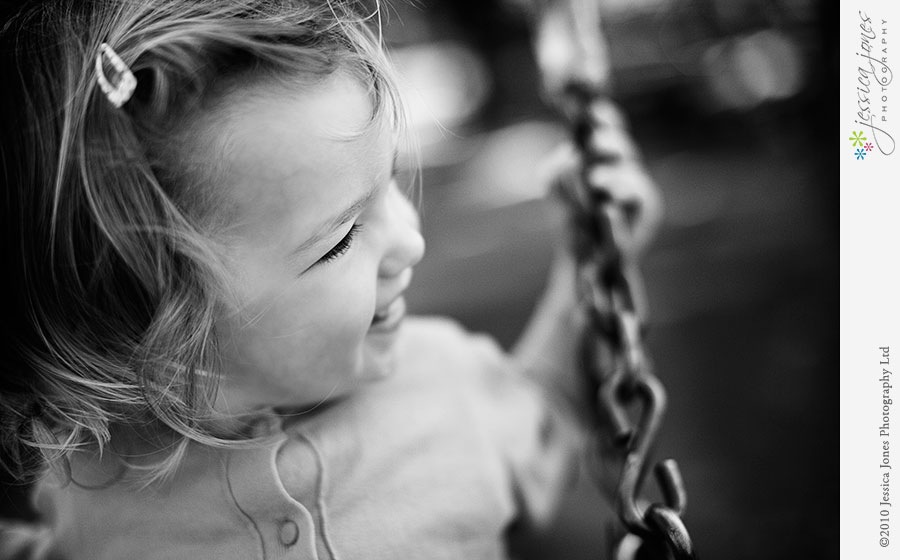 Pure swing enthusiasm!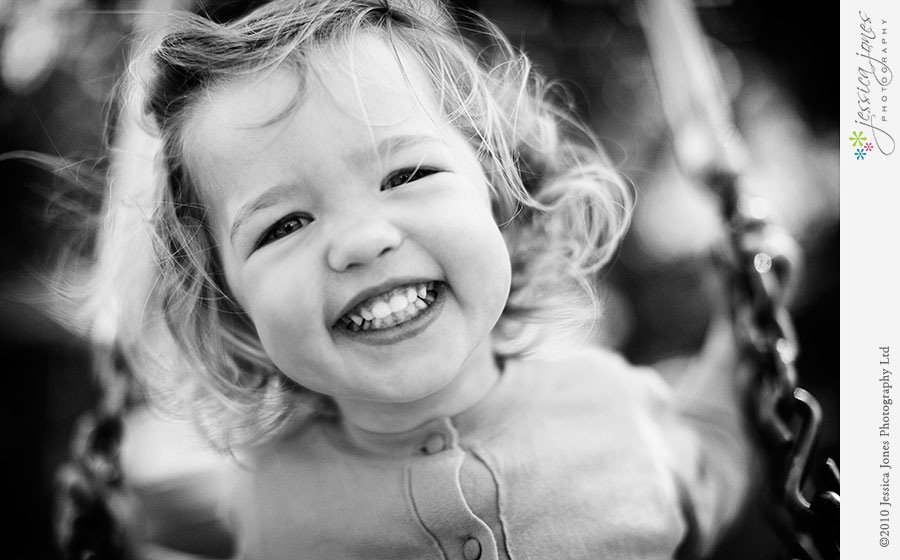 Thanks Jeremy and Bec, it was great fun spending time with you!  Your little girl is certainly a credit to your great parenting!  See you soon.