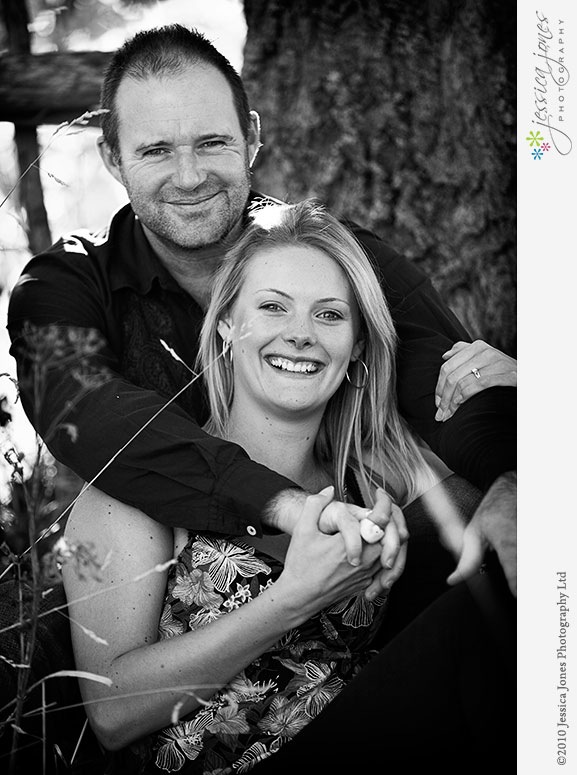 The moment I met Suzanne and Glen I knew it was going to be good.  Great looking people on a beautiful morning.  Ohhh yeah.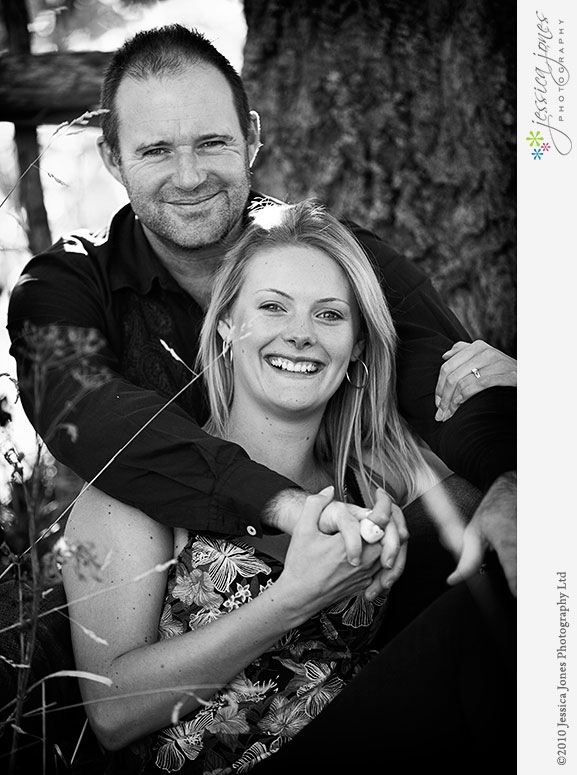 I'm shooting their wedding next year, and so while they were in town this weekend, we decided to hook up, take some photos and get to know each other a bit.  It didn't take long for them to relax and start working it!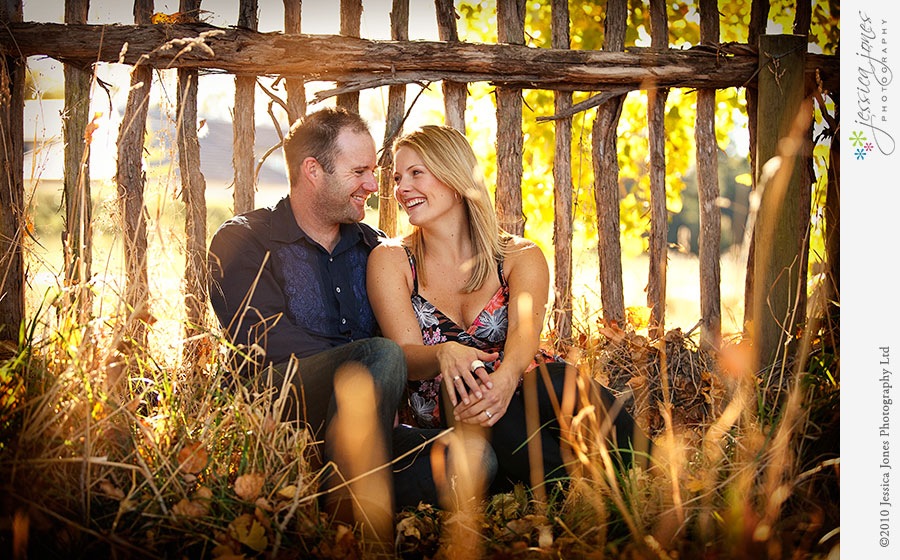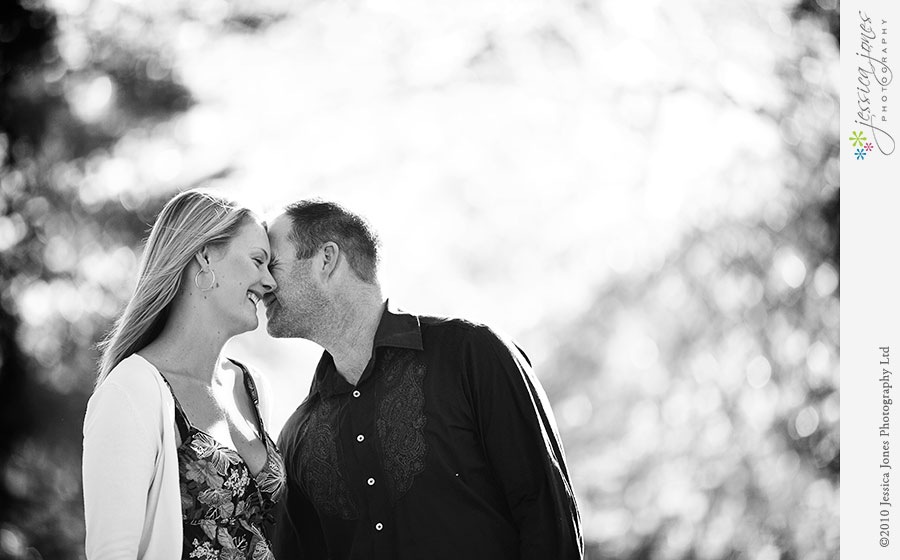 I always try to bond with my couples, and find out what makes them tick and what we share in common.  Glen is fully into softball, and Suzanne works in fashion.  So sport and fashion are probably the areas I know least about in life, but when the conversation turned to types of liquorice, I was good as gold.  How sad is that?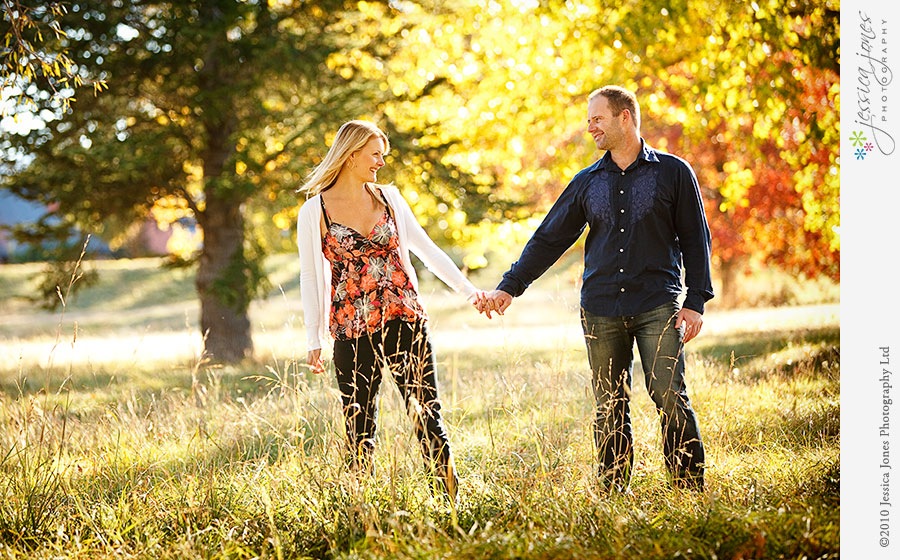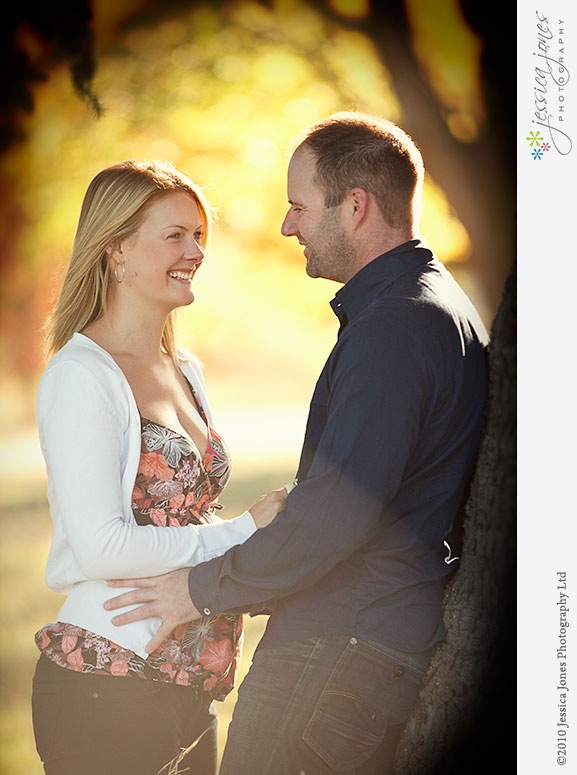 My tree.  I love my tree.  Suzanne knew of the tree from previous blog posts, and when we finally arrived there she said it was nothing like she thought it would be.  Once I showed her what I was getting in the camera, she knew exactly where we were!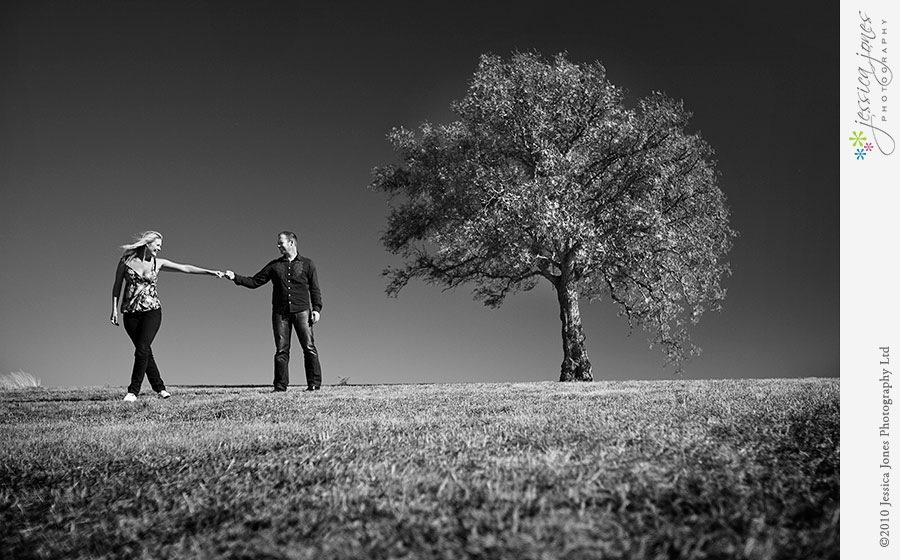 We worked really hard to try and find some NZ Flax, and make it work in a photo to go with the theme of their wedding.  This is me teetering dangerously down a bank (sorry Mum, it wasn't really that dangerous!)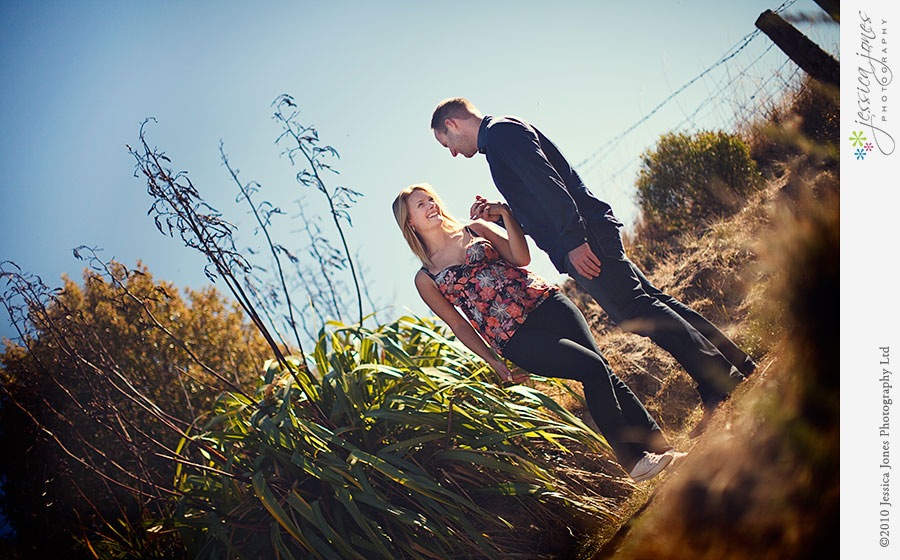 Suzanne just lights up a photo, she's so natural in front of the camera.  Stunning!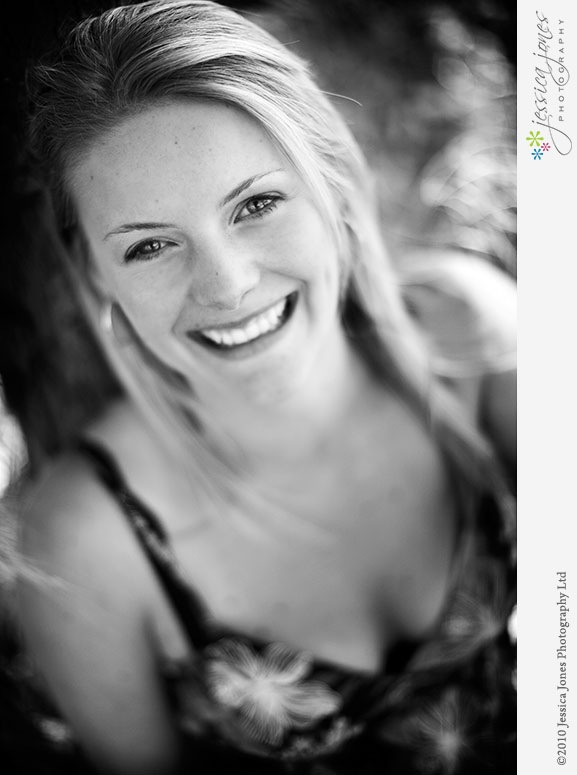 And I'm loving this one of Glen.  I insisted his Mum probably wanted a photo of him by himself for her wall.  Pretty sure this one will get her smiling!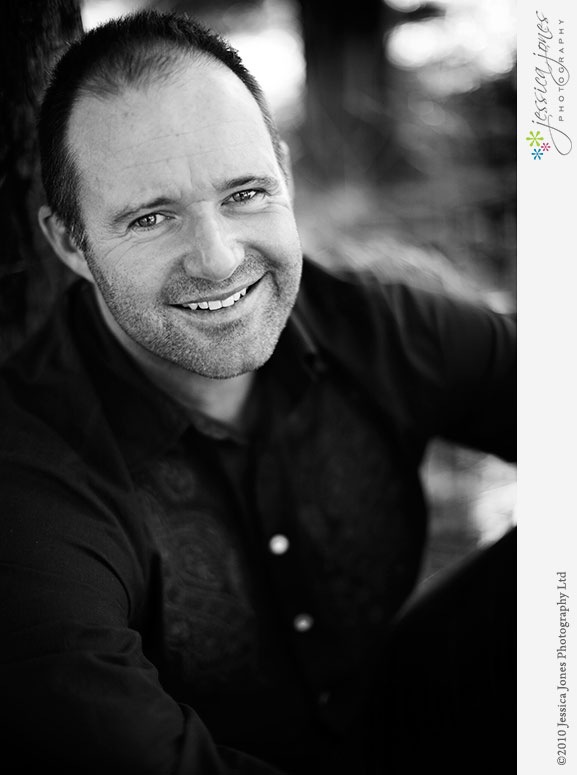 Love this!
Suzanne and Glen, it was an absolute pleasure to meet you both.  I enjoyed our morning together immensely, and can't WAIT to shoot your wedding! Bring on 2011!