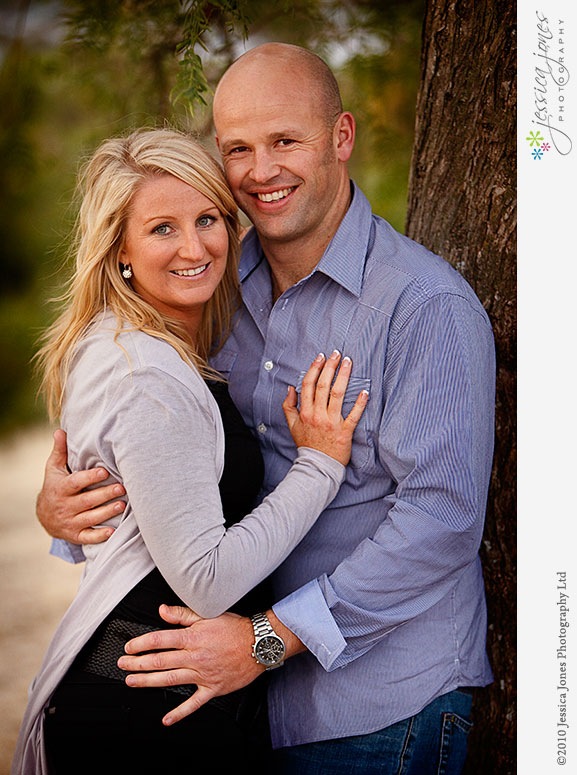 We've known Glenn and Carina for a few years now, through Bayleys Marlborough.  But mostly it's Paul who they deal with, as he's the property photography guy (I prefer to photograph anything that looks back!)  So I was quite pleased to get a look in for a change! 
I was lucky enough to photograph Glenn's sister Andrea last year too!
The sky was threatening us with bad weather, but gosh darnit we were going to have our photo shoot anyway!  In fact, I think I actually prefer some dramatic cloud.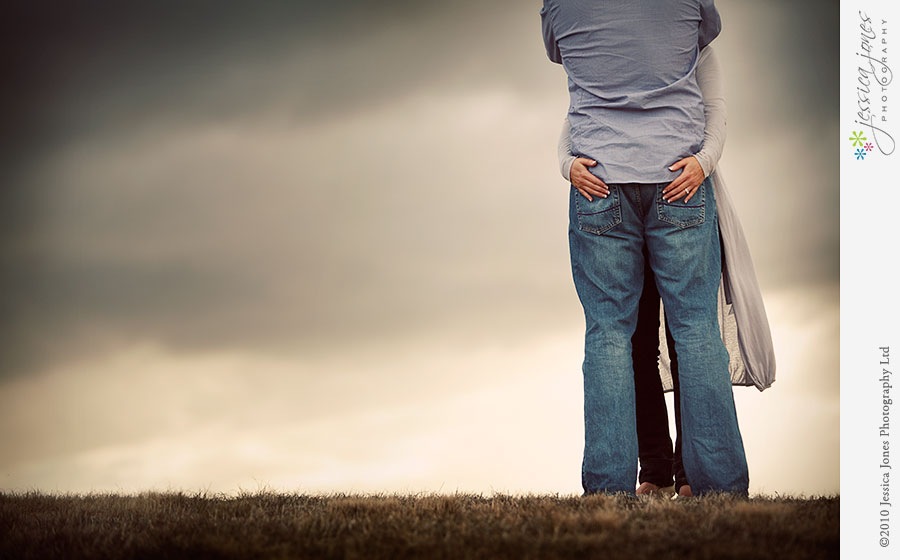 In fact, at one point it did start raining – but nothing was going to dampen our spirits!  Thankfully, it didn't stick around though.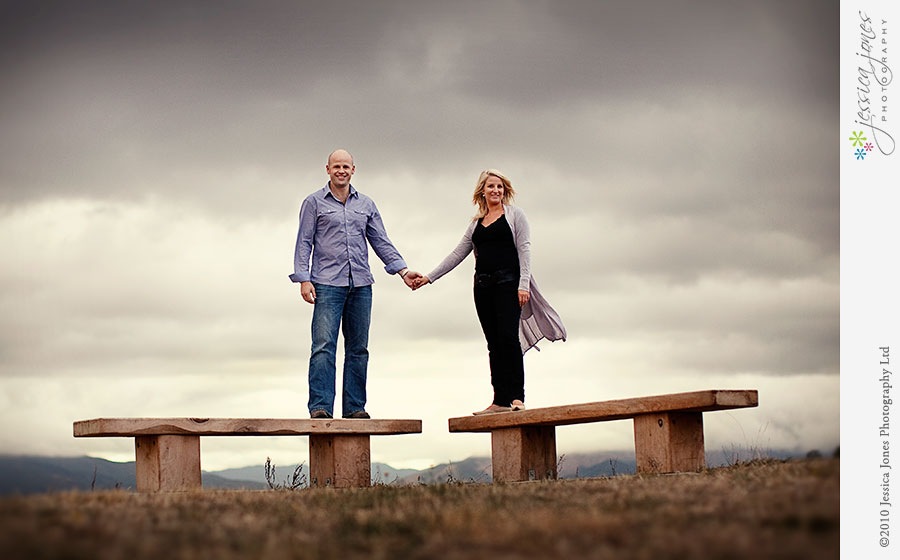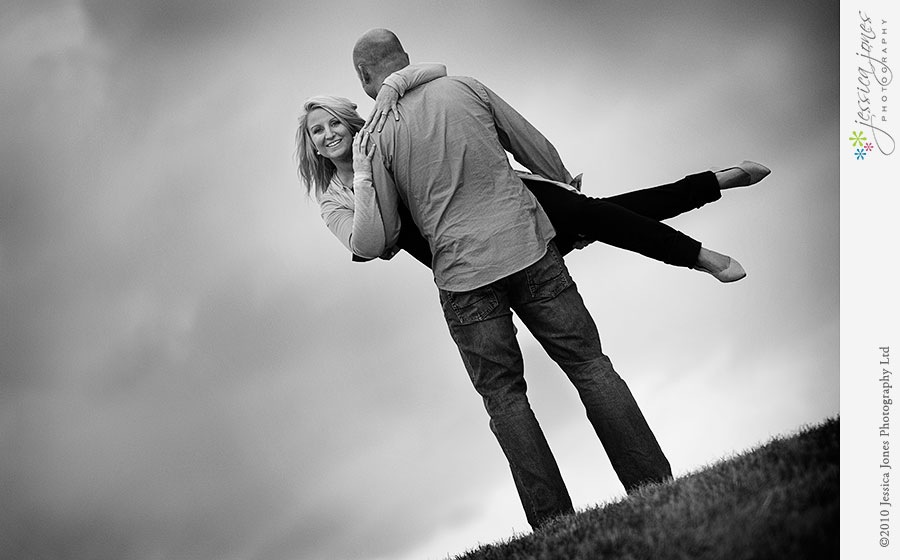 I had spied this spot, and just KNEW it was purely awesome.  Carina, you look gorgeous!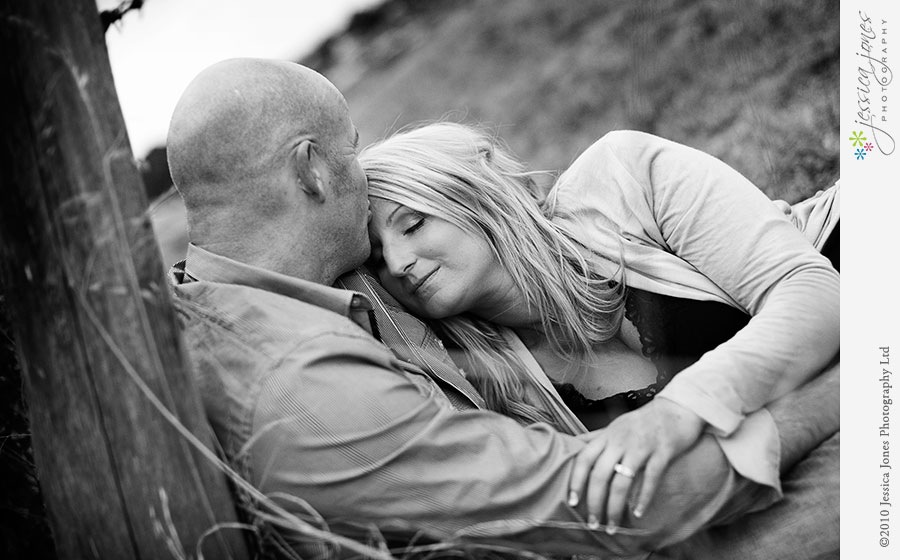 So photogenic, these two!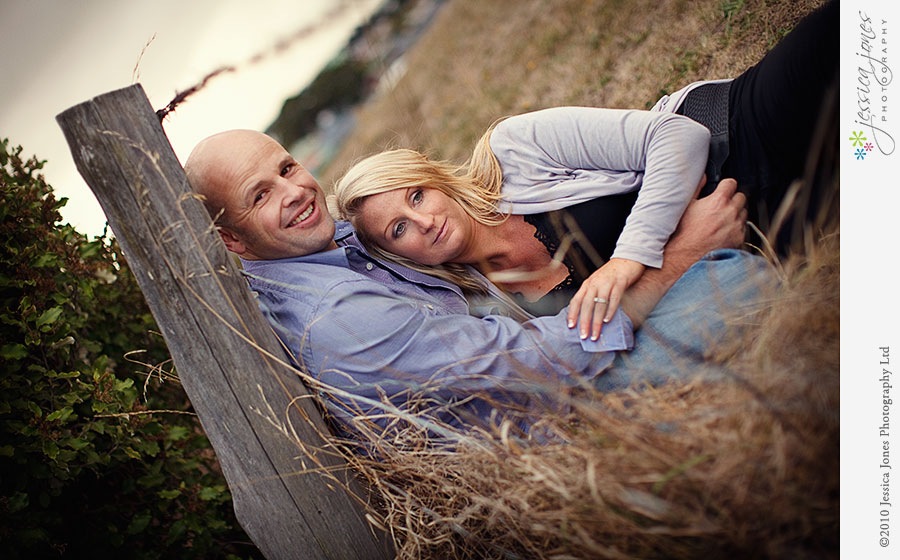 They're getting married deep in the winter, and I'm SOOOO excited about doing a snowy wedding!  It should be FABULOUS!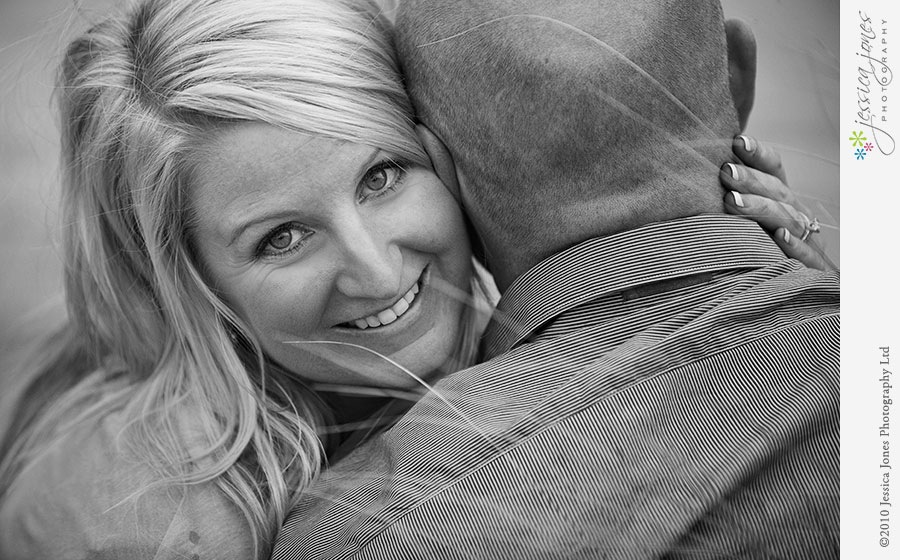 Carina will be featuring a couple more times on the blog during this year …. so watch this space!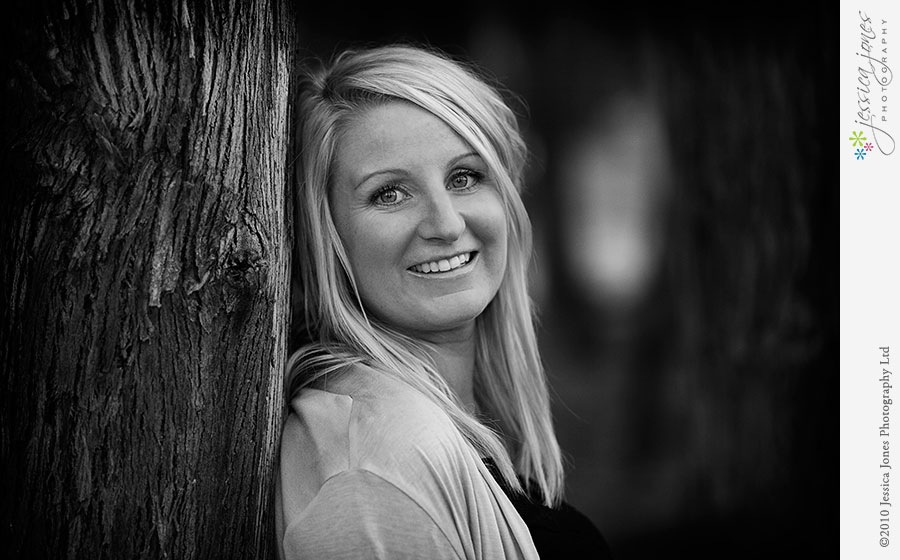 Glenn was really easy to photograph, just a natural you could say.  So perhaps Glenn, if the Real Estate thing gets old, maybe you could take up modelling?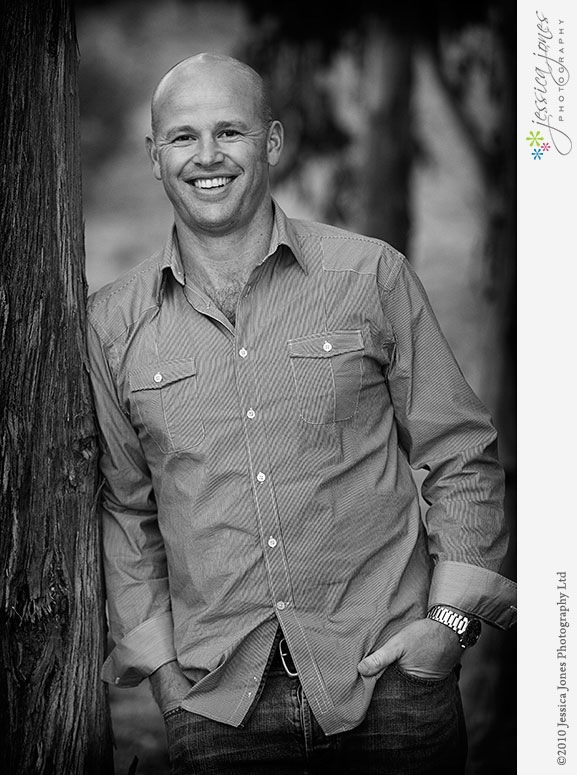 Loving Harling Park!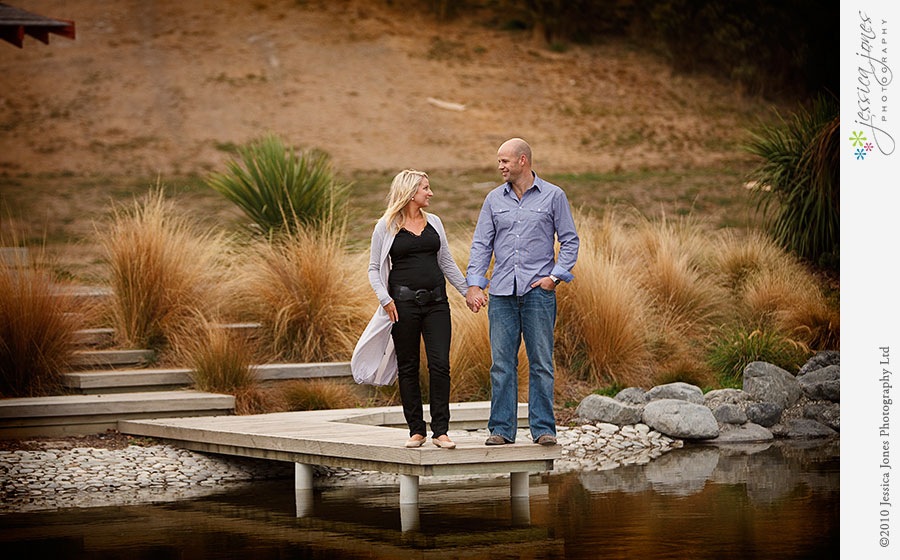 This was the final shot I took of them, and I think it might just be my favourite!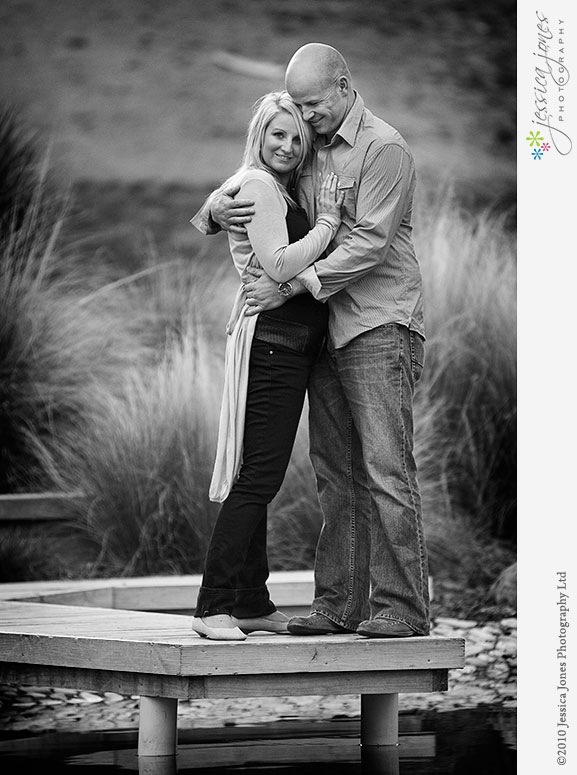 Thanks guys, so glad we braved the weather and made it happen.  Great fun!  Can't wait to show you the rest!