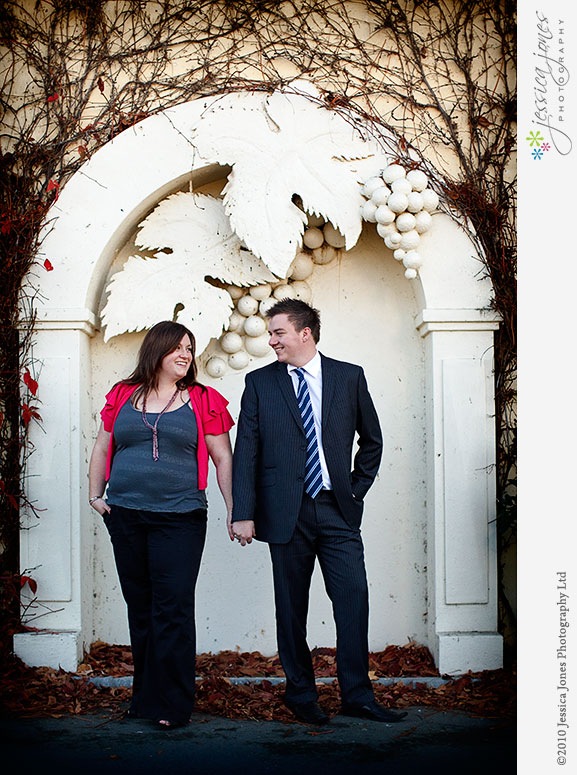 I'm quite a musical wee thing.  I was always going to grow up to be a singer, I never actually doubted that as a child.  Somehow my adult self was never as convinced.  Which is a pity really, because I think it could be quite a fun gig.  Anyway, my point is, I think in music and lyrics.  Every situation has a corresponding song.  So if I'm humming something, I'm probably comforting myself in some way with some abstract song I've picked up along the way.  (I need to find me one about odd socks… somehow they're breeding in my house)
The song that works for this particular shoot dates way back to the Sound of Music.  You remember when Maria is on her way to the Von Trapp family for the first time?  She's convincing herself that she's confident.  Talking herself into being ok.  "I have confidence in sunshine, I have confidence in rain…" 
You see, I was not really confident.  In fact, I was partly terrified.  Jane is an amazing photographer.  And if you're from the Wellington area, you probably already know that!  So to have her come down to Blenheim to have me photograph her and her fiancé Sam, made me feel a little nervous! 
But I shouldn't have been.  She's not scary, and for that matter, neither is Sam.  In fact, they're pretty darn awesome people.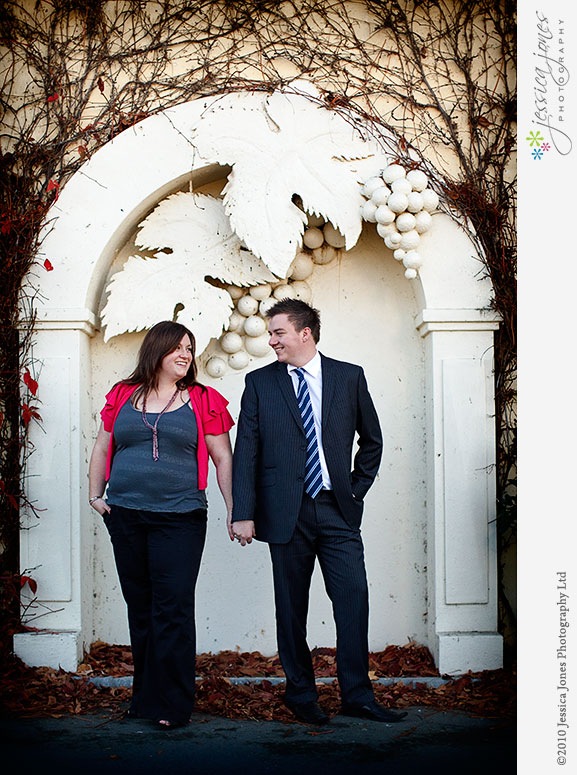 We hit it off straight away.  Jane is friendly and bubbly and just great fun to be around.  Sam is an IT guy, so he and Paul could chat about servers or other computery stuff Jane and I didn't fully understand.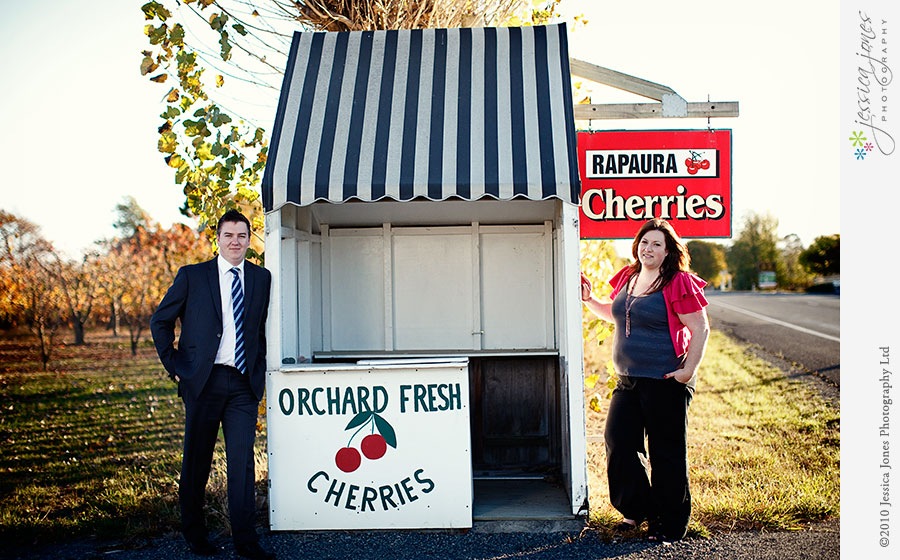 I love the way she's looking at Sam here.  So gorgeous!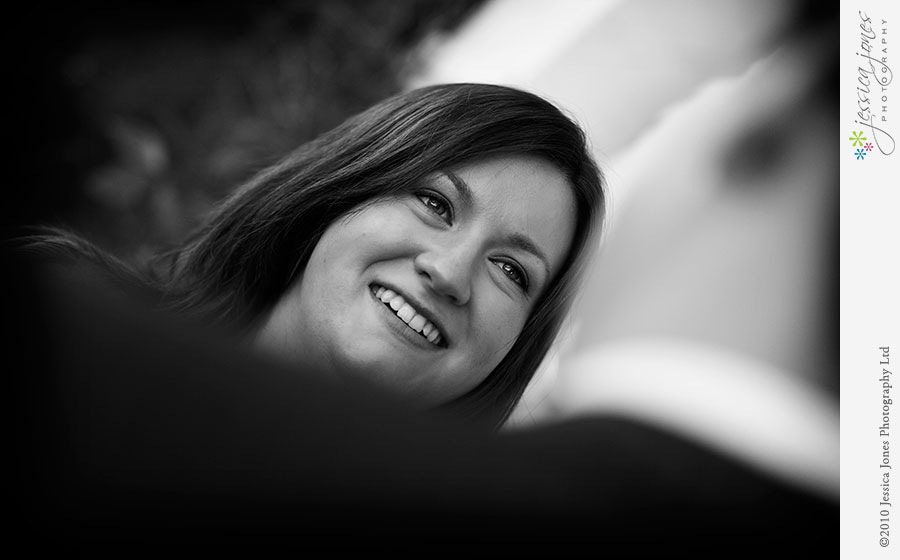 That fence had an electric current running through the top wire.  I was sure not going to be encouraging them to go leaning up against it!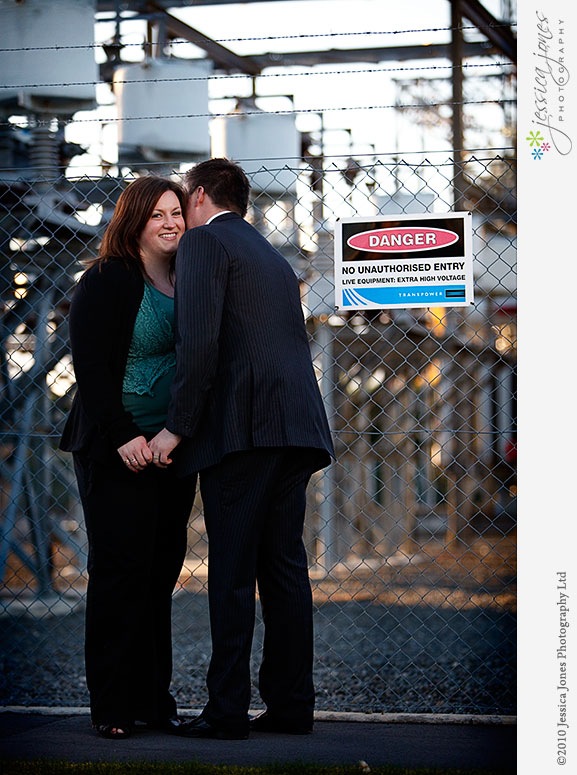 I love this.  Love love love it!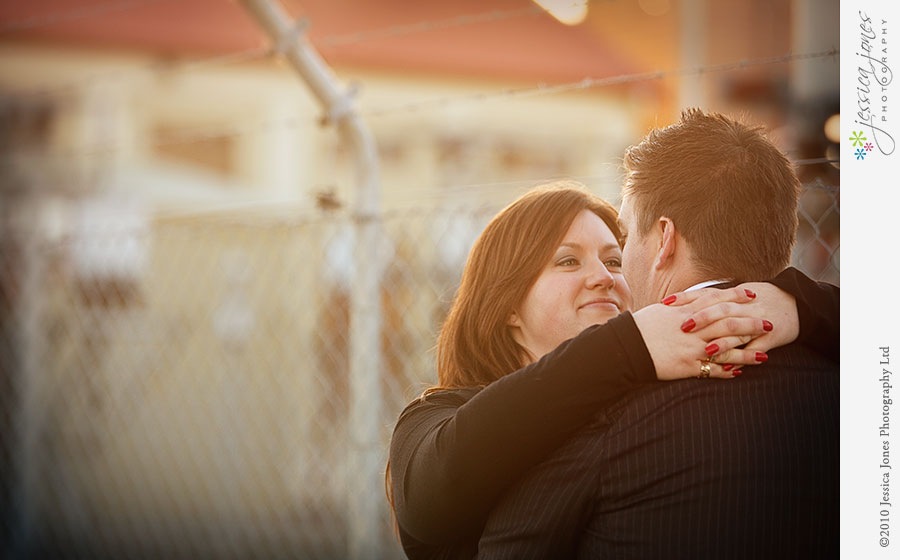 I reckon they look all 'detectivey' here.  I'm not quite sure why I think detectives look like this.  I think TV must have done that to me somewhere along the way.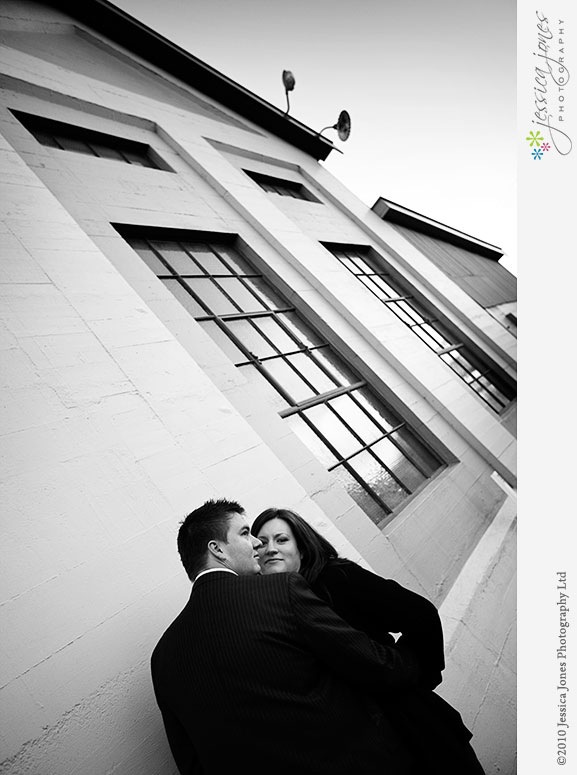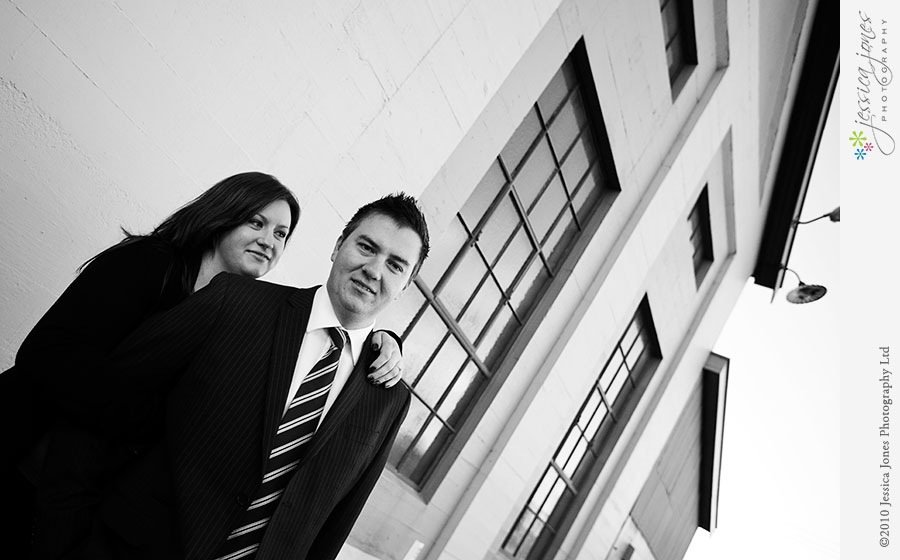 Working it!  (not quite as detectivey, this one)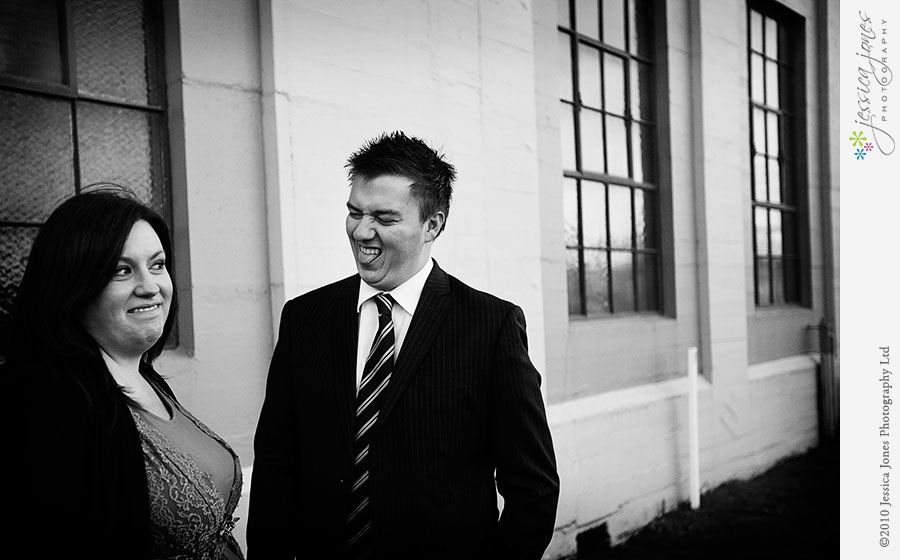 Just outside of a shop in town.  Sam was working it, just like the guys behind him.  Oh yeah.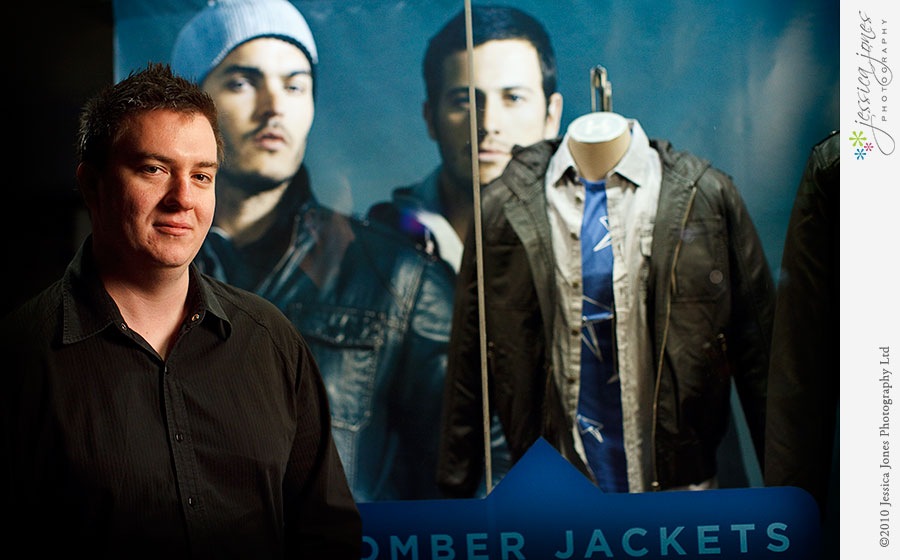 Ok, so we could do some sappy naff stuff too.  I quite like naff.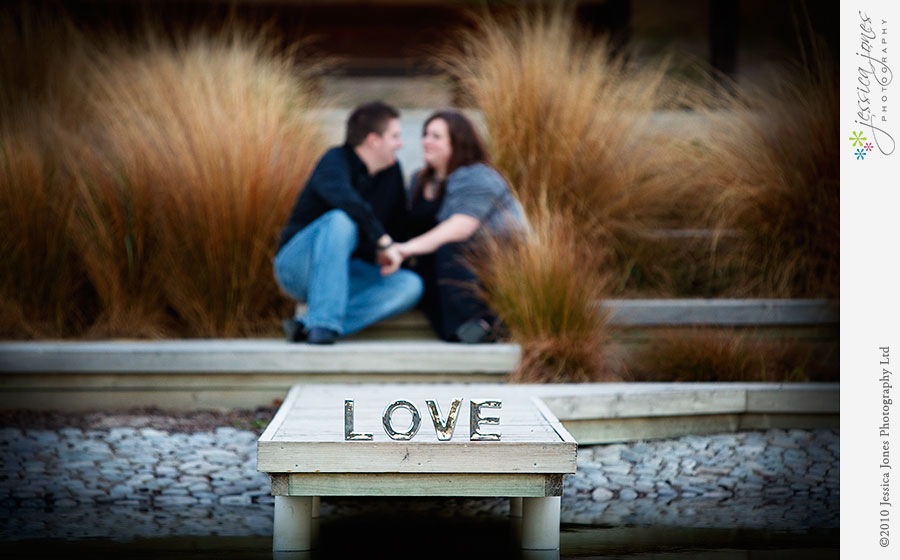 Aren't they cute together?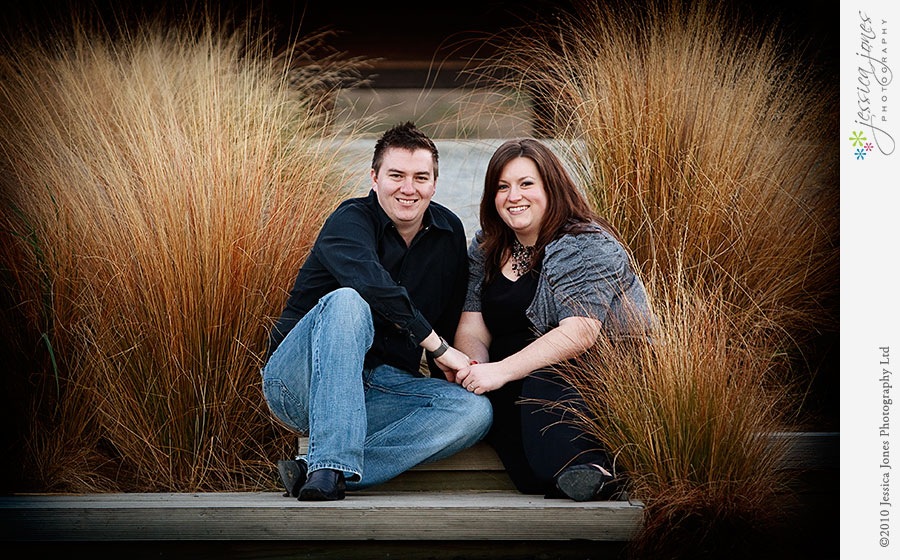 Sam and Jane, it was our absolute pleasure to spend some time with you guys.  You're both so easy to be with!  Enjoy your boat trip back to Wellington, and we'll see you again soon!