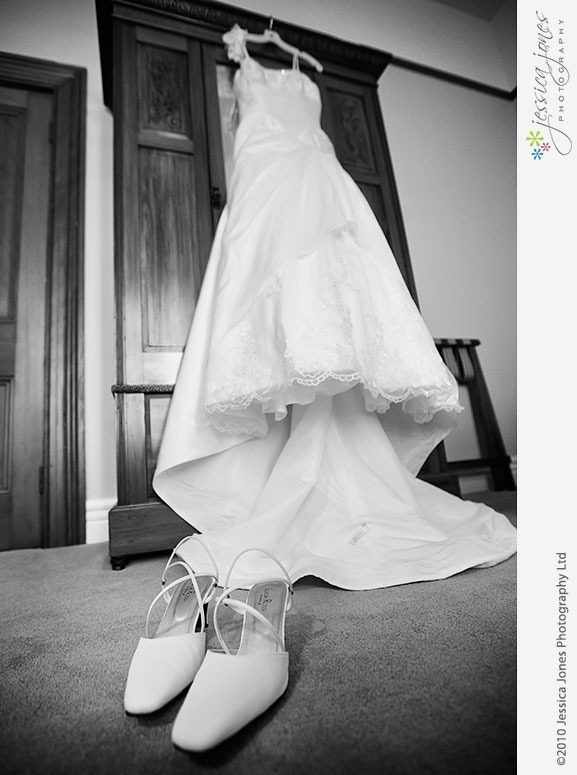 Thank you.  Yes, you.  Sitting there, reading this blog post. Thank you.  It's been Thanksgiving over in the US, and of all the silly commercialised, money driven holidays that have landed on our shores, Thanksgiving is one that I would love to see us adopt. 
This is the first time we've done two weddings in one weekend.  We've had such a huge amount of requests that we take on more weddings, that we've given it serious thought, rethought our workflow and jumped in a little deeper.   So we've decided to scale back our other work and start concentrating more on weddings.  Because that's what we get asked most to do, and that's what we love.  So there are some two-a-week weddings coming up, and I couldn't be happier.  Even 2012 is already shaping up to be a great wedding year.  We're so extremely grateful to you guys for your emails and your support.  It's amazing. It really is.  So thank you.  Without you we wouldn't be doing this.
I was on a high from Sarah and Callum's wedding, and it just spilled on over to Kylie and Cam's day.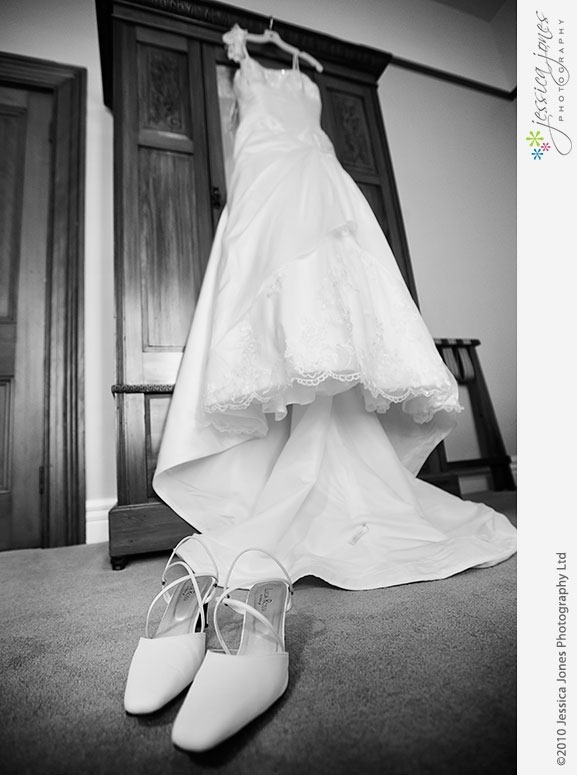 Kylie is as beautiful on the inside as she is on the outside.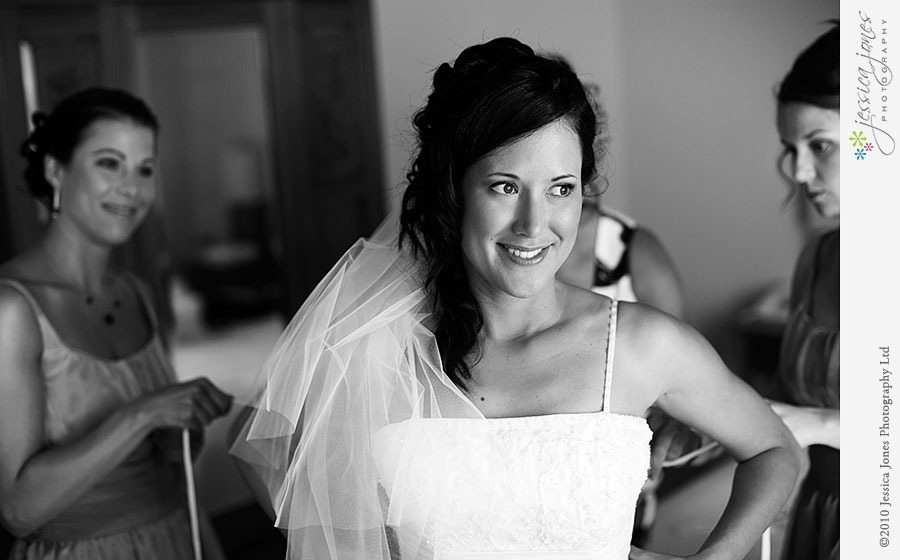 Everyone was doting on her, and she was just glowing with excitement.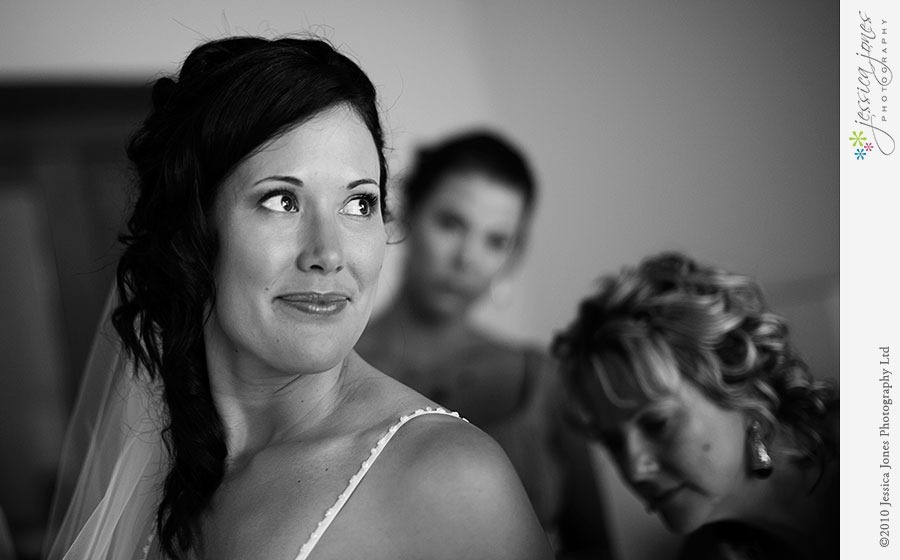 Kylie is quite the little artist, and she planned this wedding with such style.  Everything was perfect.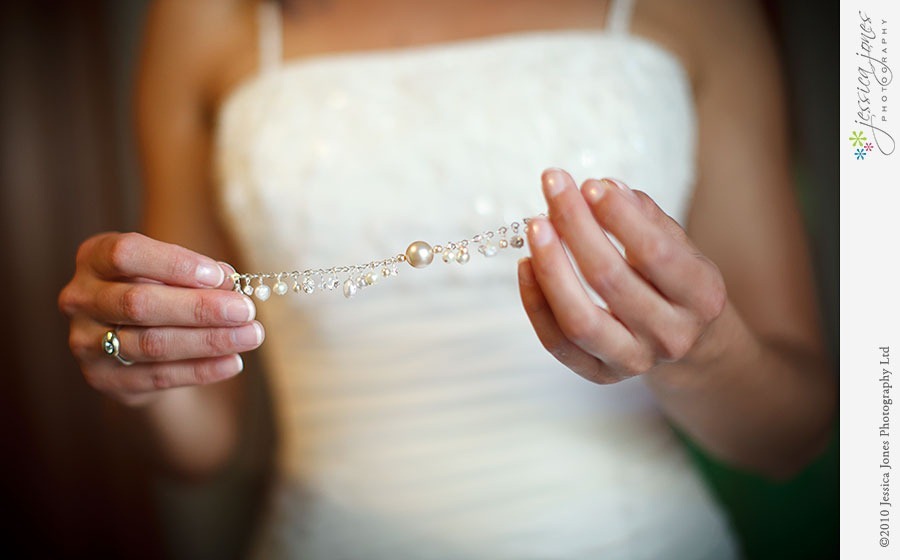 The girls got ready at The Peppertree.  What are the chances of that?  Two weddings in a row, with photos at The Peppertree?  I love this place.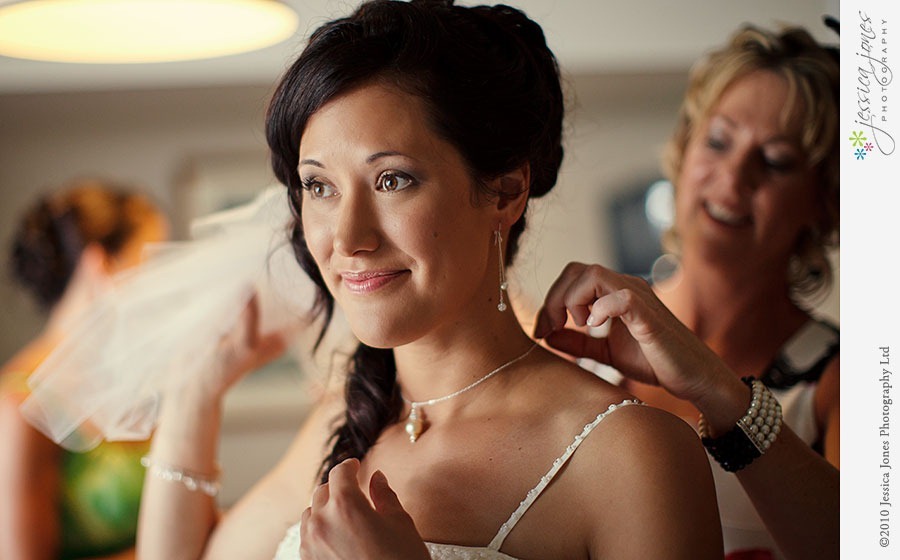 On her way out to see her GROOVY AS ANYTHING orange VW!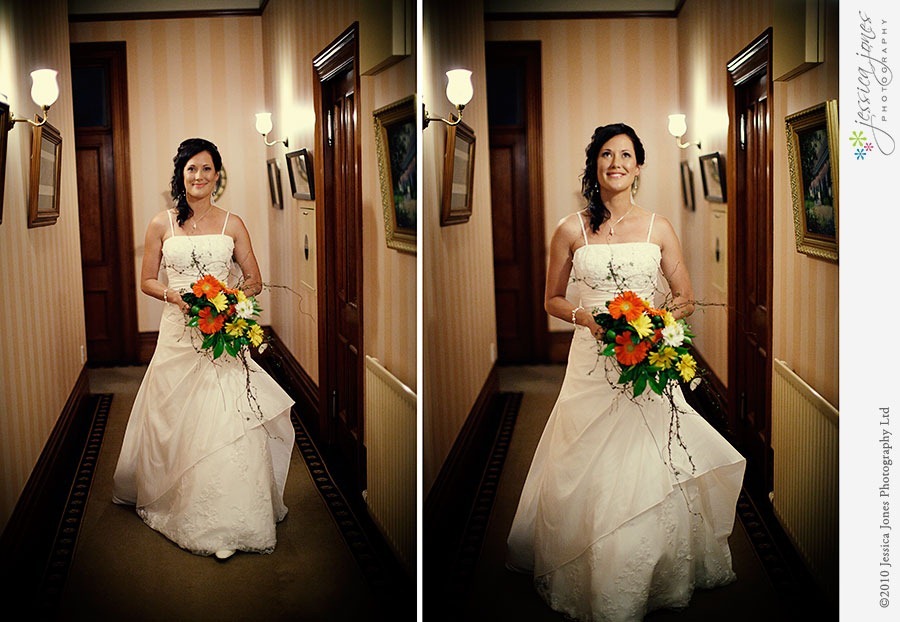 Meanwhile Paul is at Wither Hills Winery with the boys.  Cam stands at the top of the stairs and welcomes everyone that turns up.  Seriously nice guy, right there.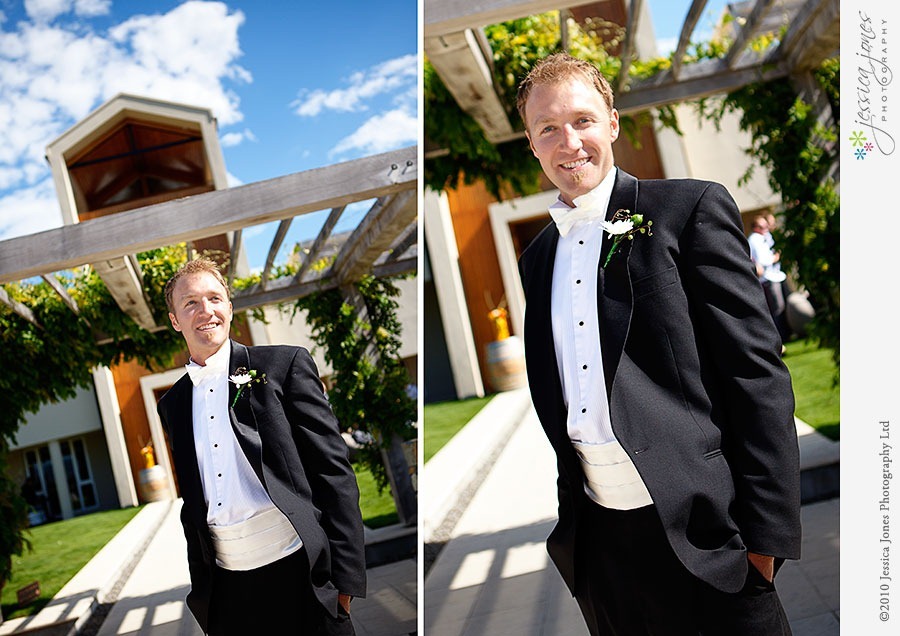 And the girls arrive!  Don't you just love the car?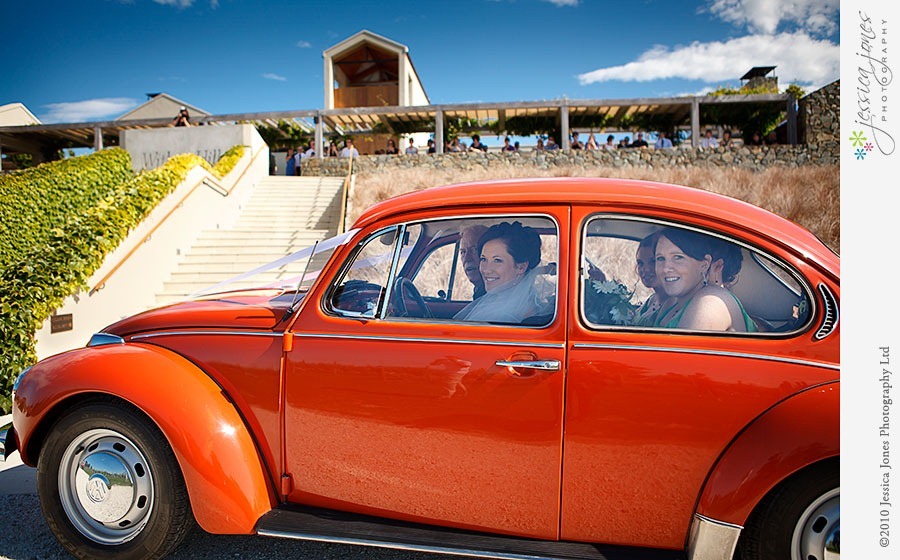 Kylie was the most spectacular bride.  Her genuine love and gratitude for those around her made the day a total joy to be part of.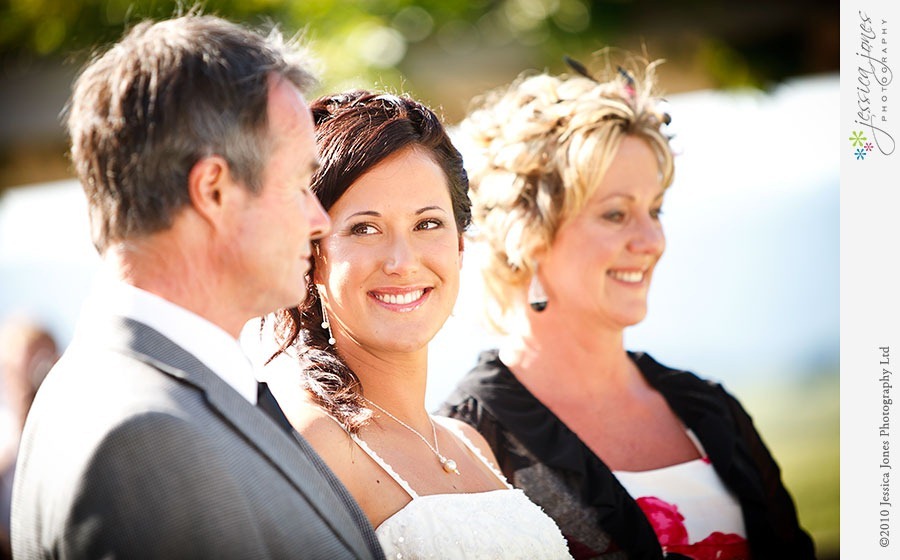 They didn't stop smiling.  All day.  Just kept on smiling.  The vows had me fogging up my camera viewfinder a little.  One of the lines talked about always appreciating the time they spend together.  Oh my goodness.  It just about finished me off.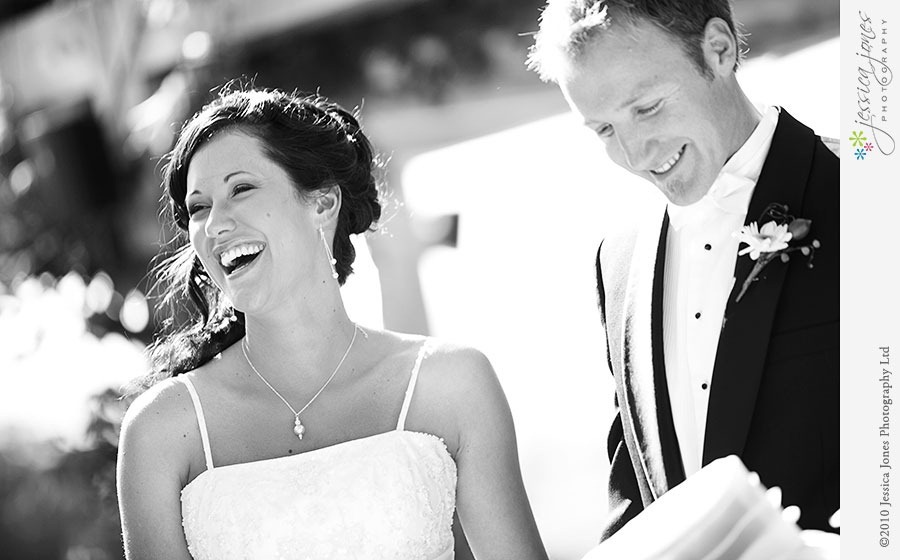 Then off to the Wairau River.  The river is special to Cam and Kylie, and where they have both spent a lot of time.  Kylie's rings even resembled the stones.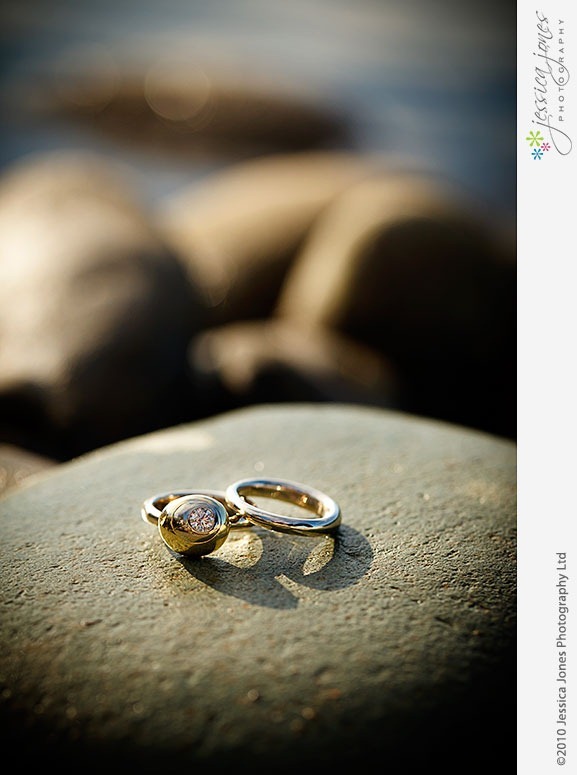 We had so much fun.  Way too much fun, really.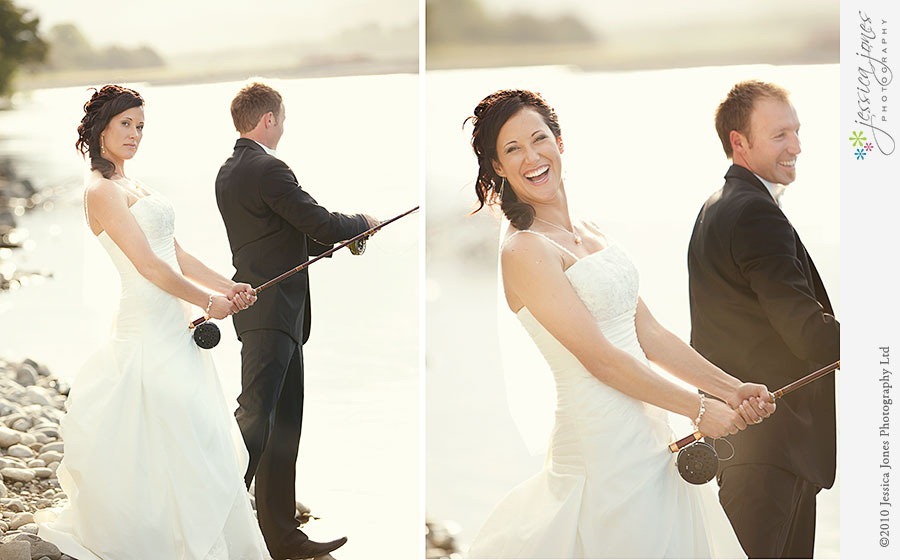 This was Paul's shot.  I love it, a lot.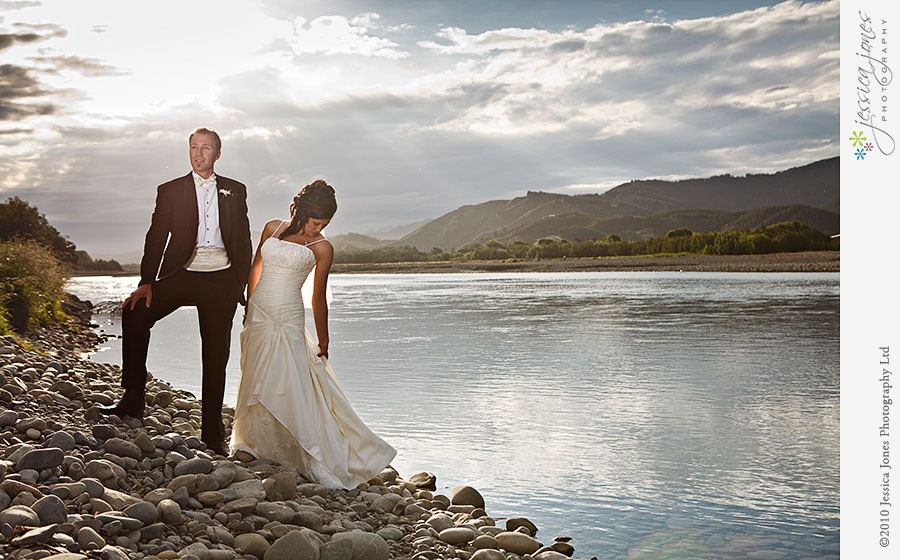 Beautifulness.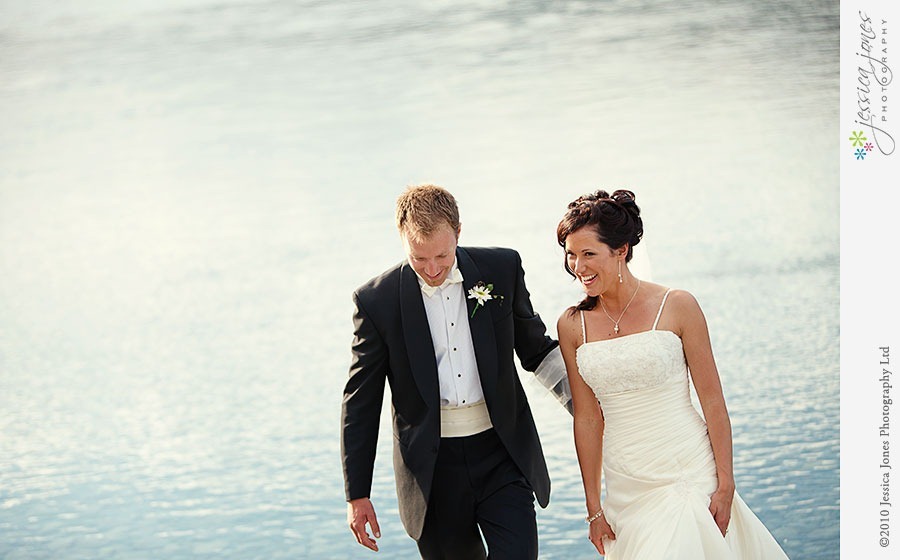 Another one of Paul's shots.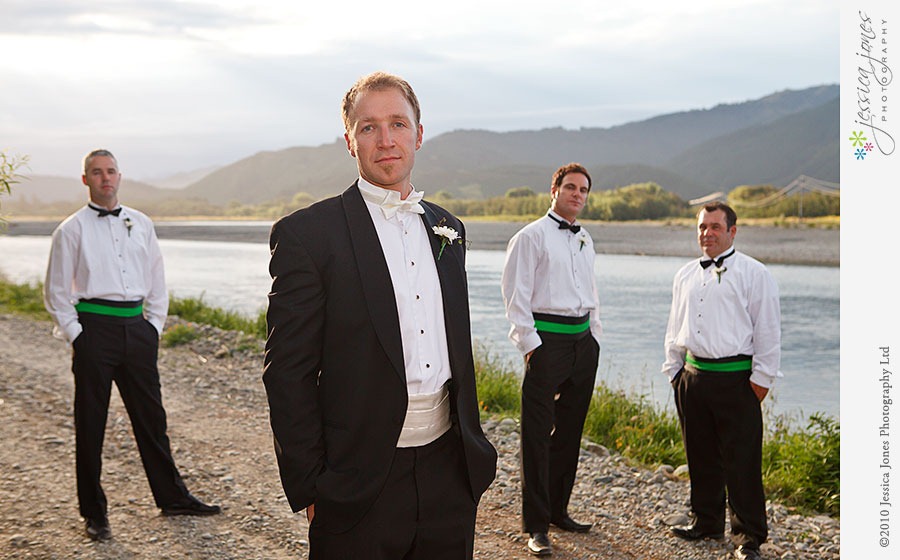 Ok, so Kylie is another one of those brides that make me look good.  I wanted to pop her in my handbag and take her home.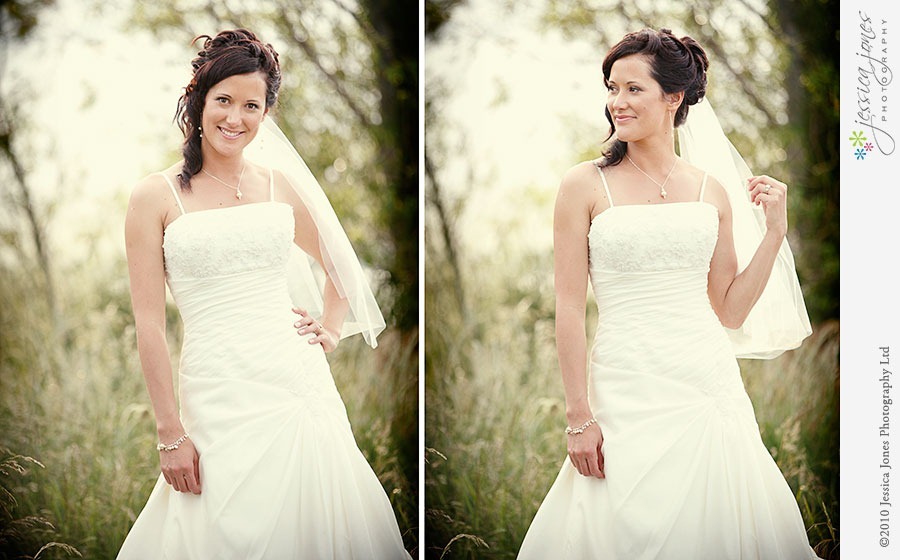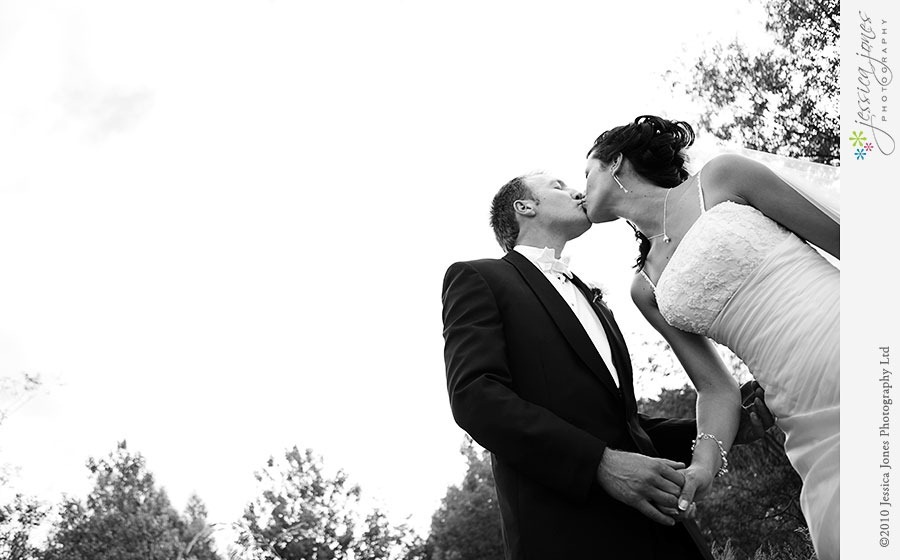 We loved the cars.  So stylish.  So effortless.
We loved them in the cars too.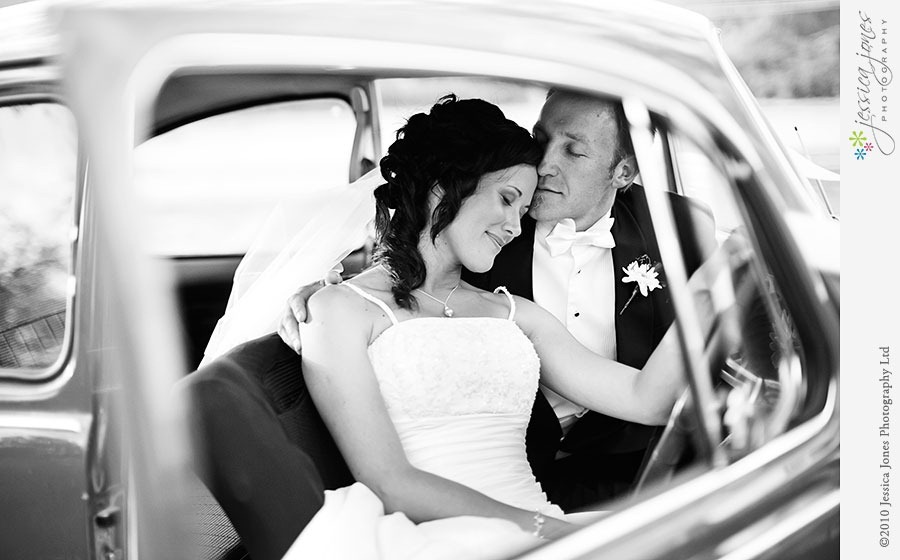 Katie and Kylie's friendship started on these very fields.  I love how they took a moment, just them.  Together.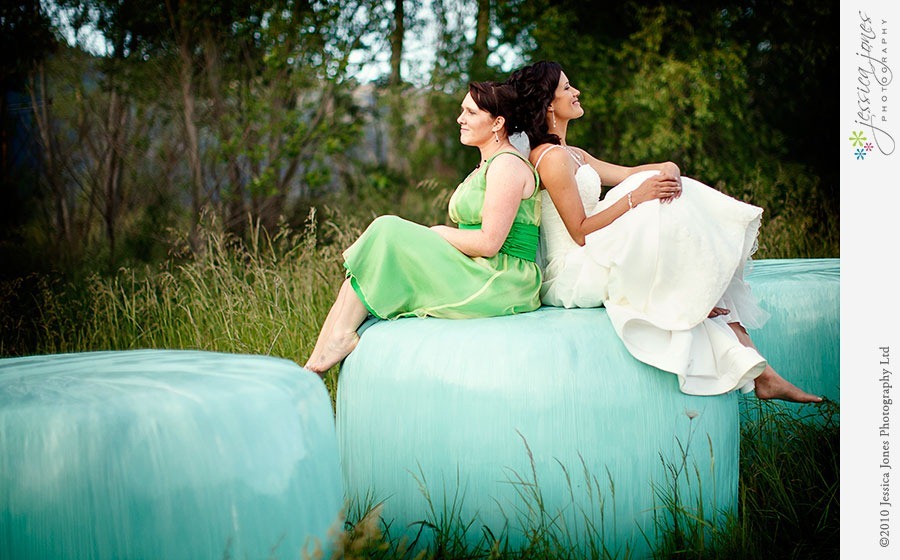 Naturally, having spotted a good thing, I yell at the top of my lungs for Cam.  Seriously, this is too awesome not to take pictures of.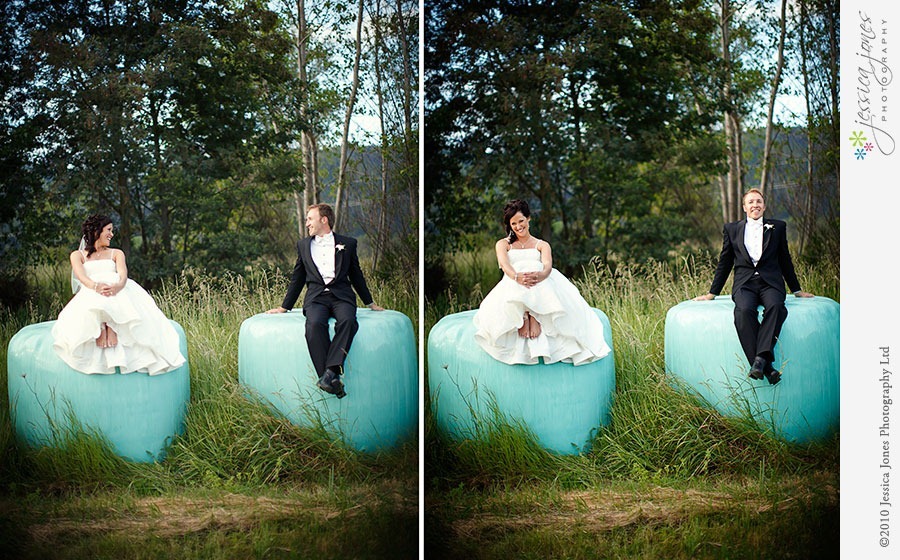 I actually did a happydance.  I'm not even kidding.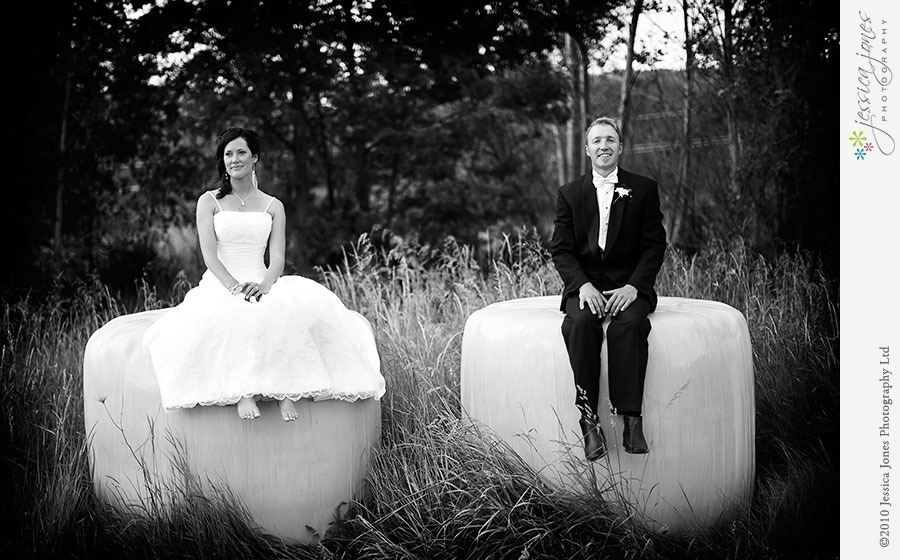 Then back to Wither Hills for some more fun.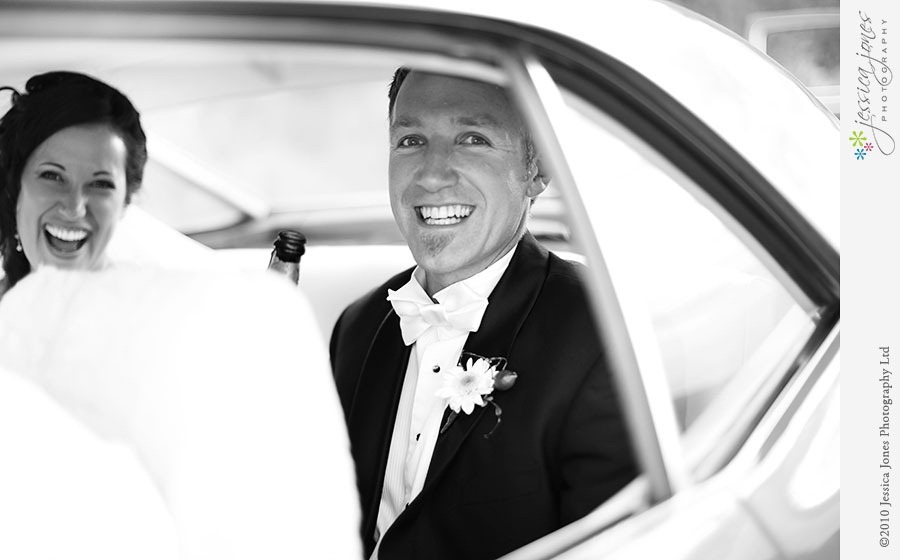 In, of course, the awesome cars.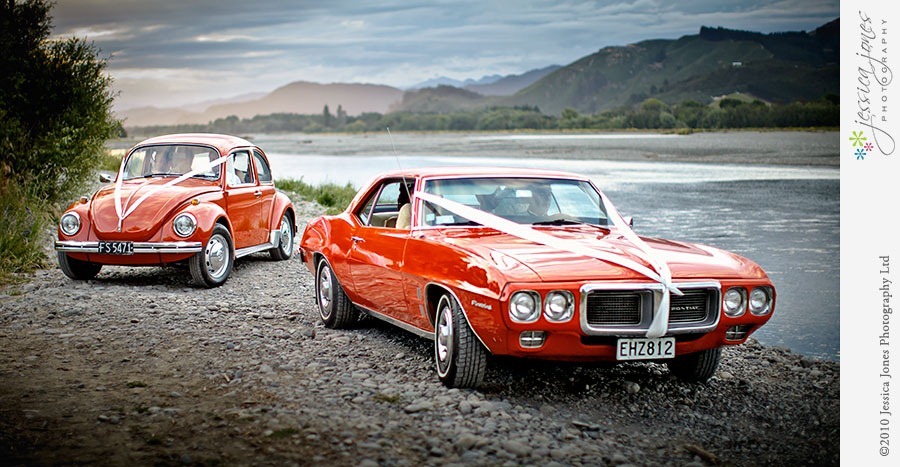 Kylie wanted to throw her bouquet from the roof.  Hey, why not?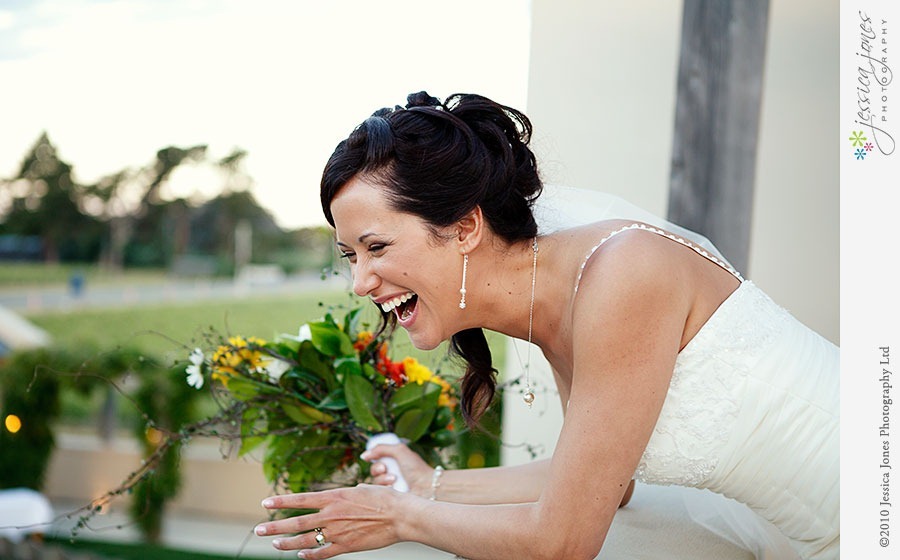 Sarah was the lucky bouquet catcher.  Sarah is Cam's sister, and our MC for the day.  So she totally deserved it.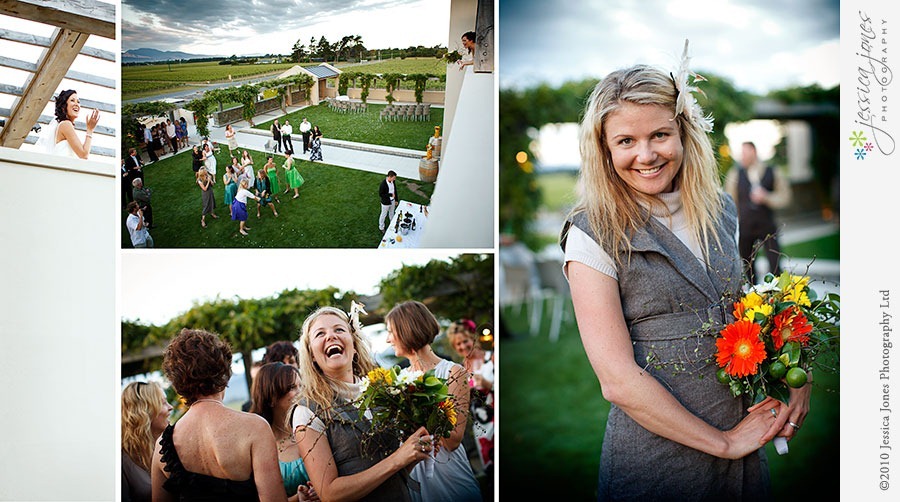 I love Wither Hills Winery.  Totally.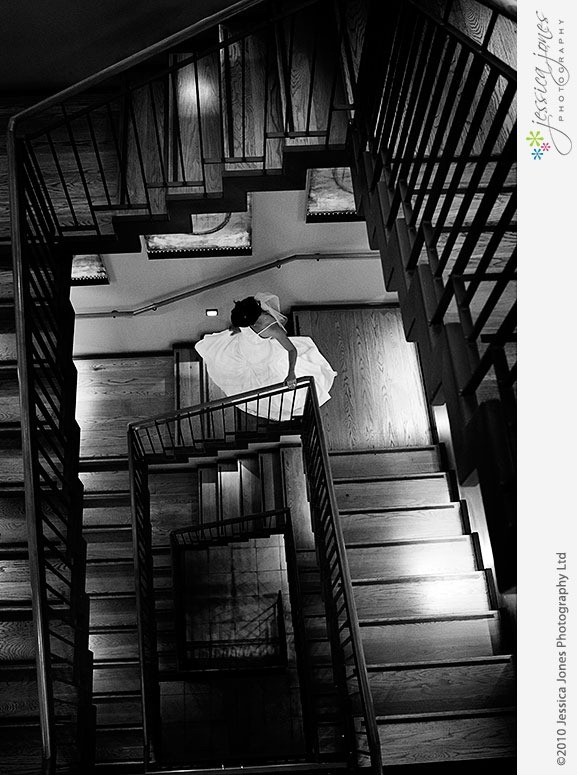 Cameron and Kylie.  Your happiness made us happy, and so grateful to be allowed to document your special day together.  We had a ball, thank you for inviting us to share it with you!
Even more photos on facebook!
Vendor Shoutout