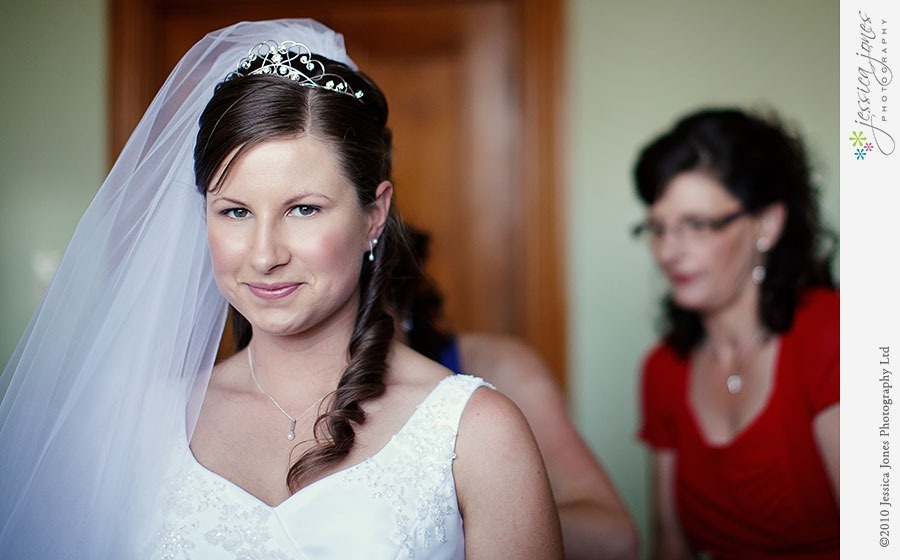 She was glowing from the moment I walked in.  Amanda's life was changing forever, she would marry her sweetheart, move to an entirely different city and they would start their lives together.  Adam and Amanda are everything that makes a wedding day magical.  Watching them get married, so young and so in love, I had a silly big grin all day.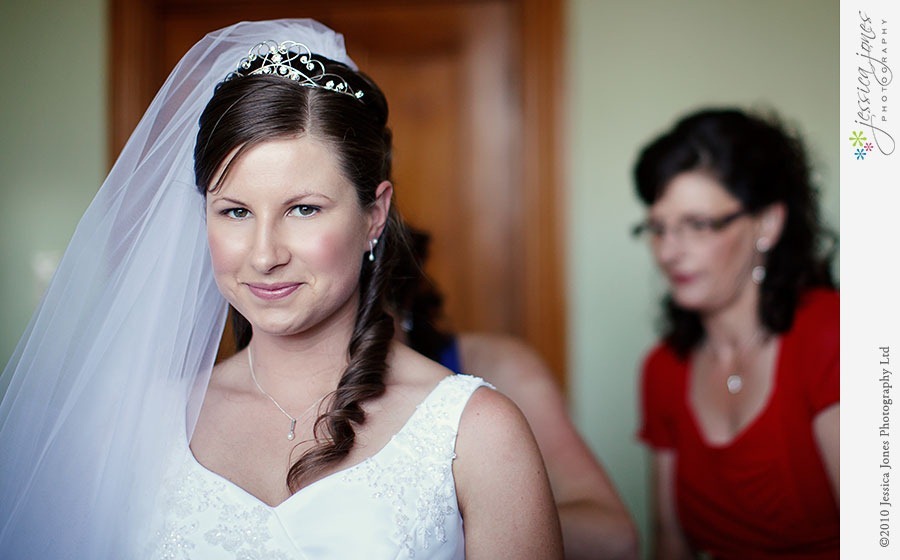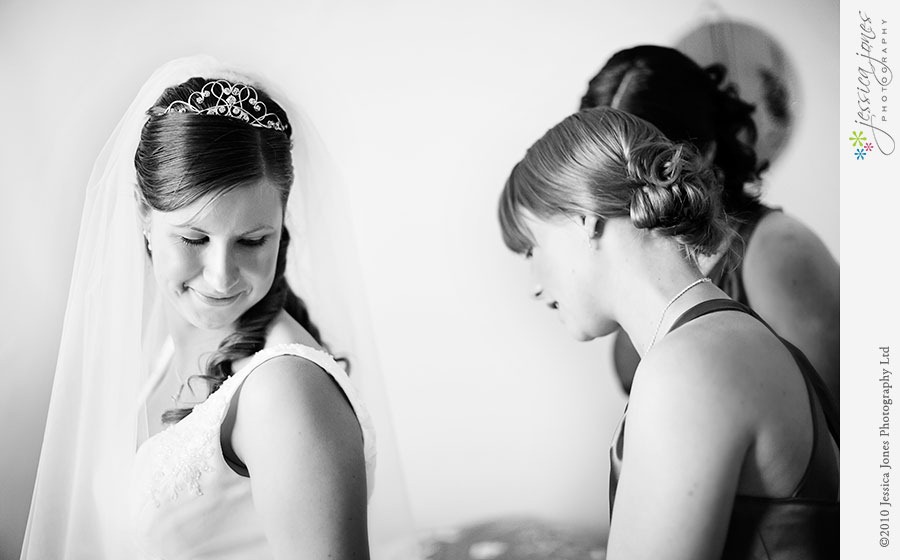 The shoes were so classy, I loved them!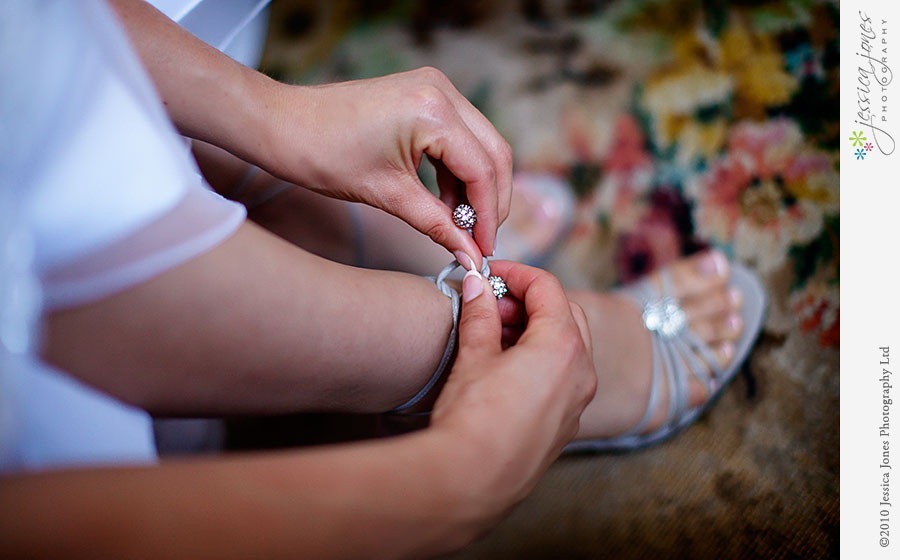 Flowers by Flowertime.  Gorgeous!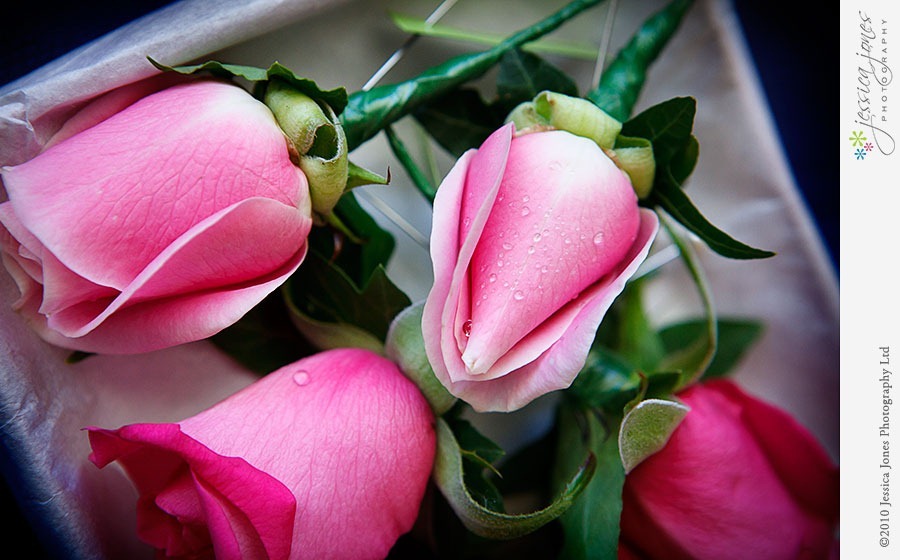 It's not everyday that you get to ride in a limo!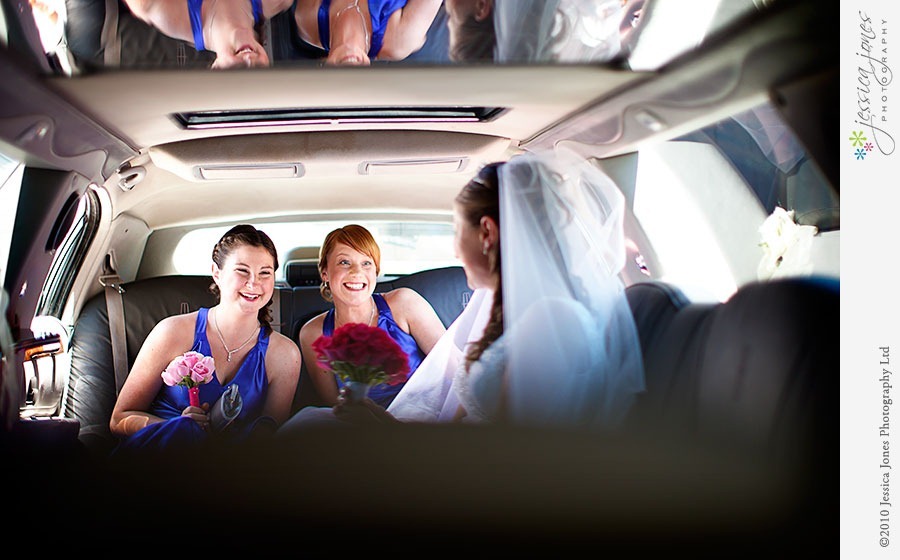 Amanda's Dad gives her away.  Such a great moment, this one.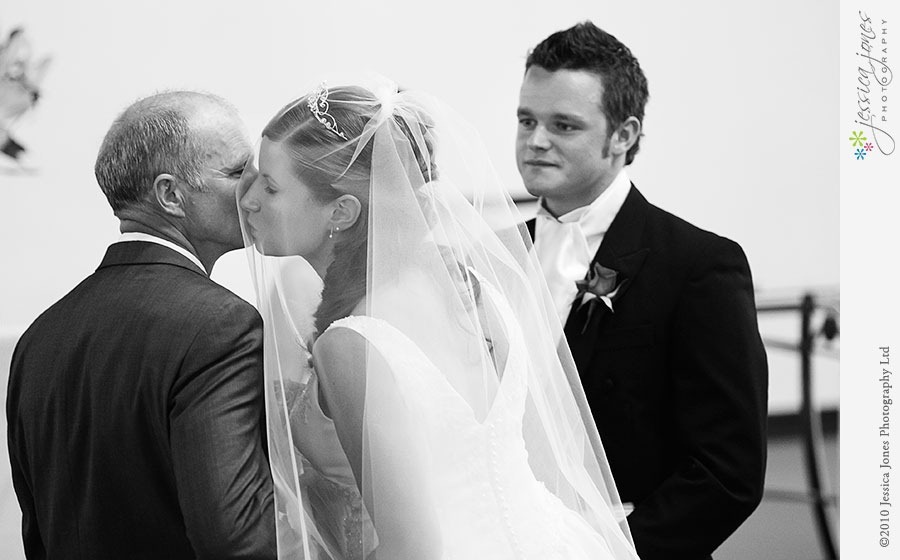 Tom Hatch does a great wedding.  I love being reminded about how important it is to look after each other in a marriage, how blessed we are to have each other and how we must cherish every moment we spend together.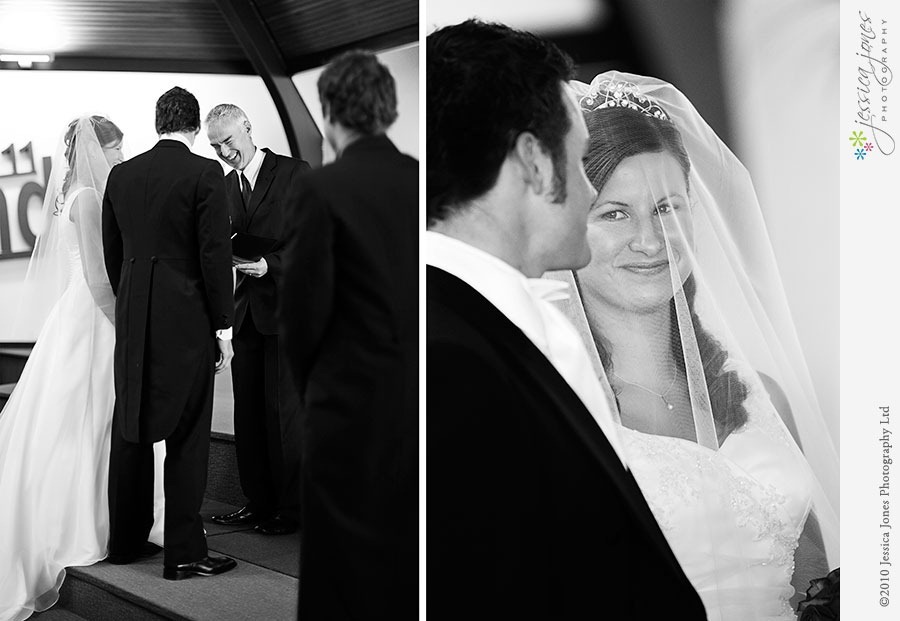 MARRIED!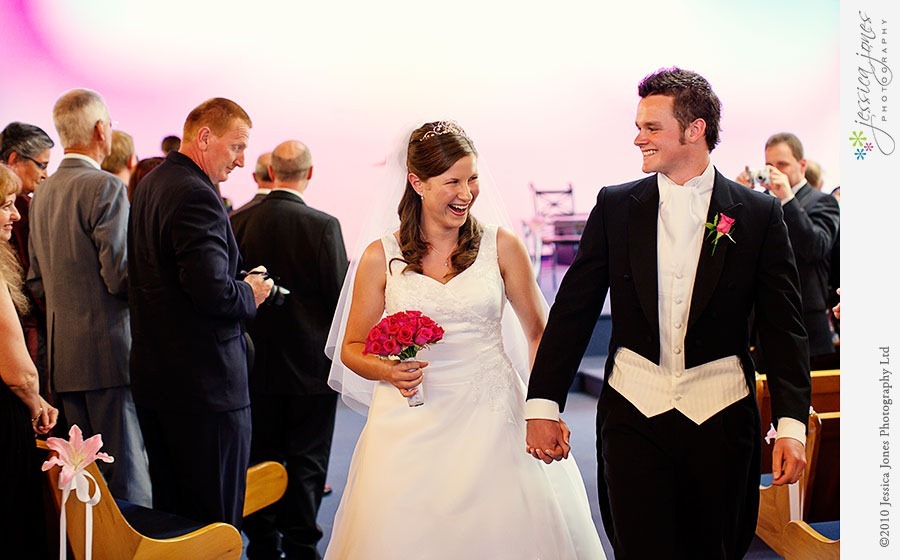 The wedding was held at Elim, their home church, which also doubles as a school.  The very school Amanda went to as a kid!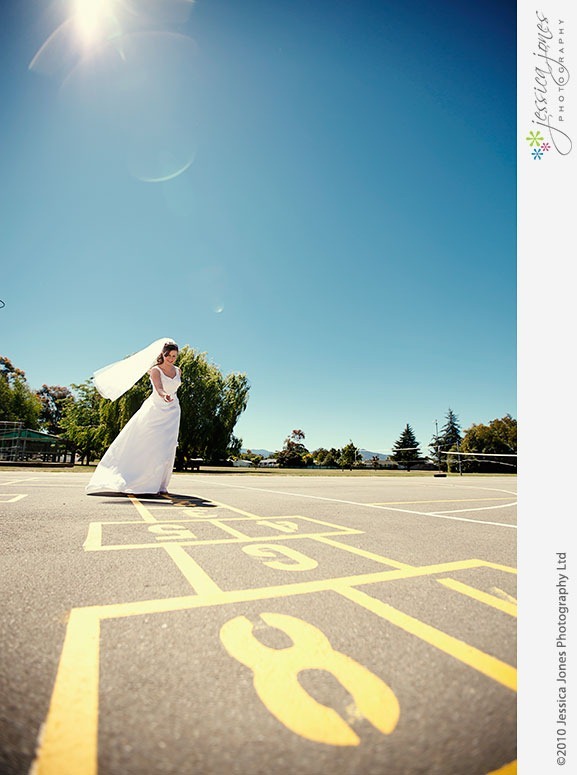 Speaking of kids, this is Austen.  He's two and don't you just want to pick him up and squeeze him?!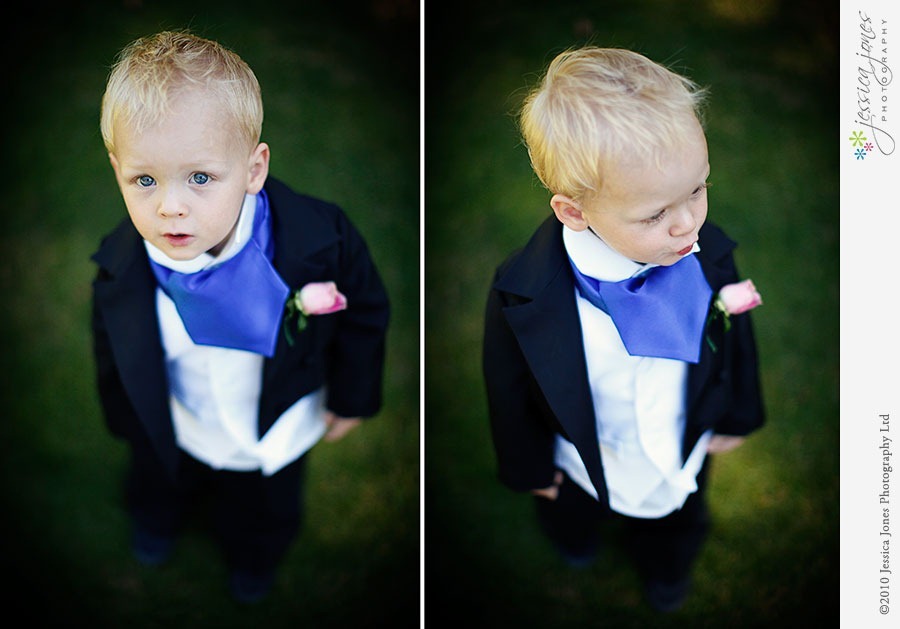 What a beautiful bride!  We went to Pollard Park for photos, which was a fantastic idea as it was super hot and Pollard has some great shady places to hang out.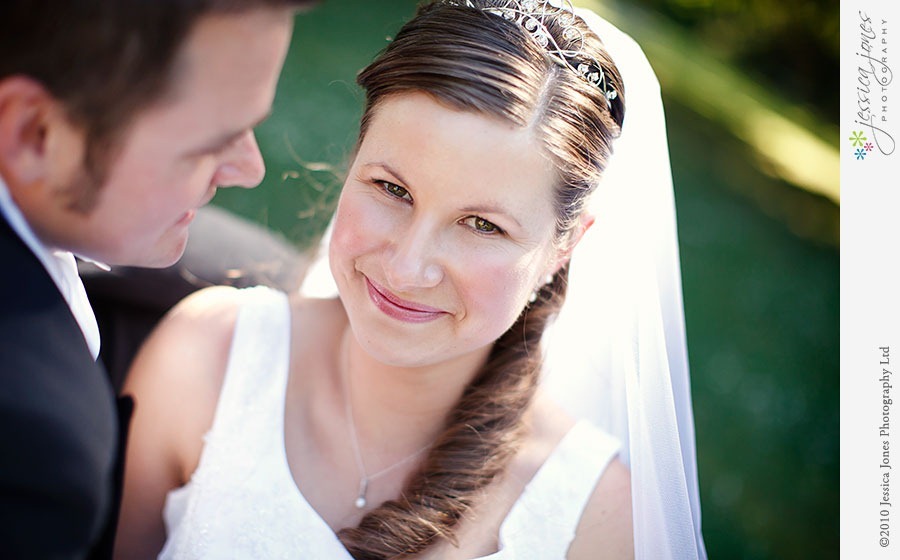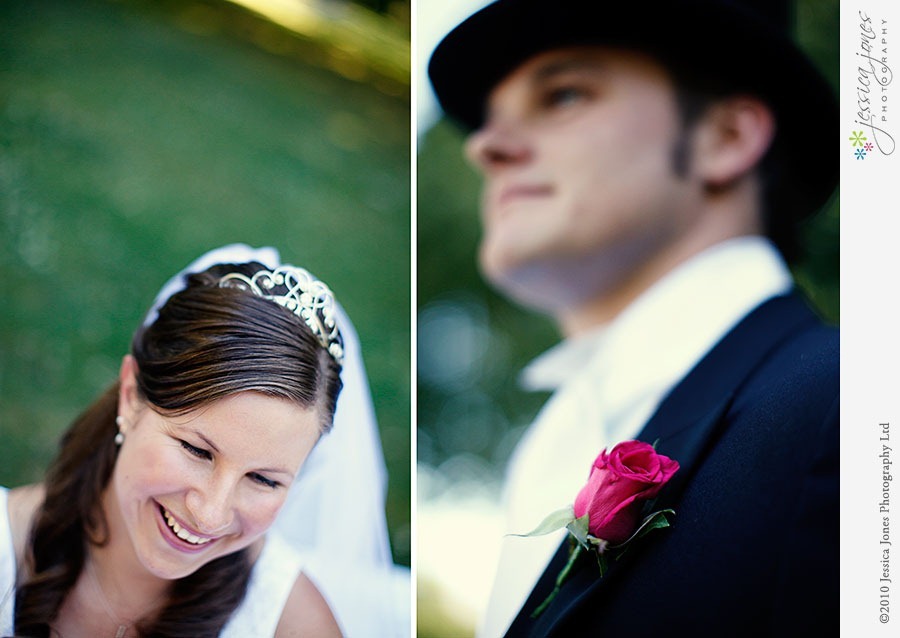 Adam's tophat made me happy.  Real happy.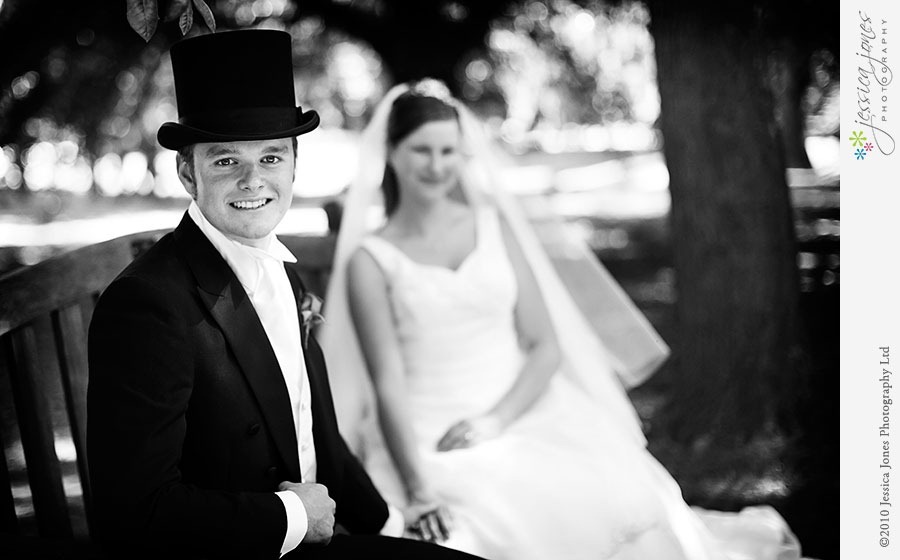 Paul and I were both shooting this, and this is his shot. Somehow I knew he was outshooting me by lying on the ground!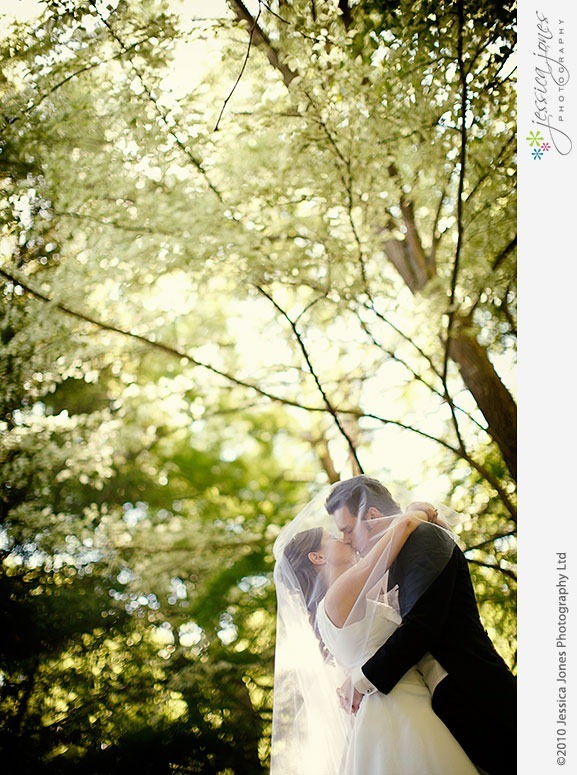 Then he nailed the flowers.  I love this angle!  Got the whole low down thing going on.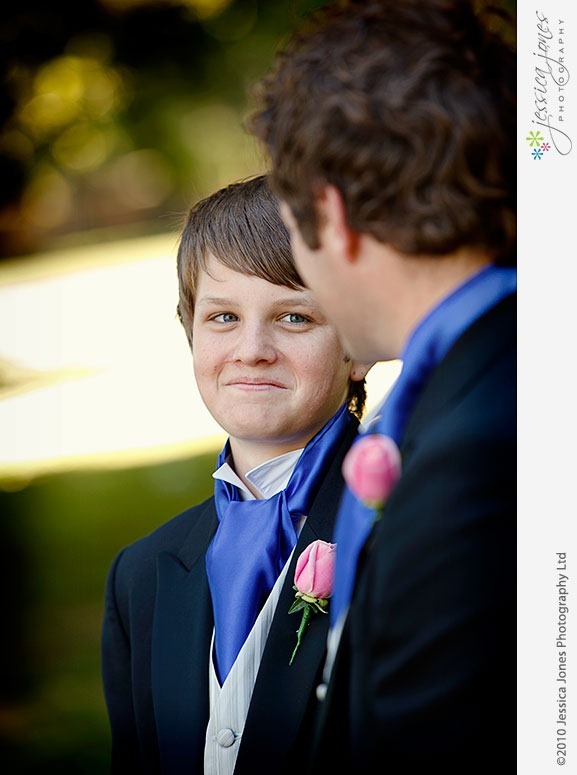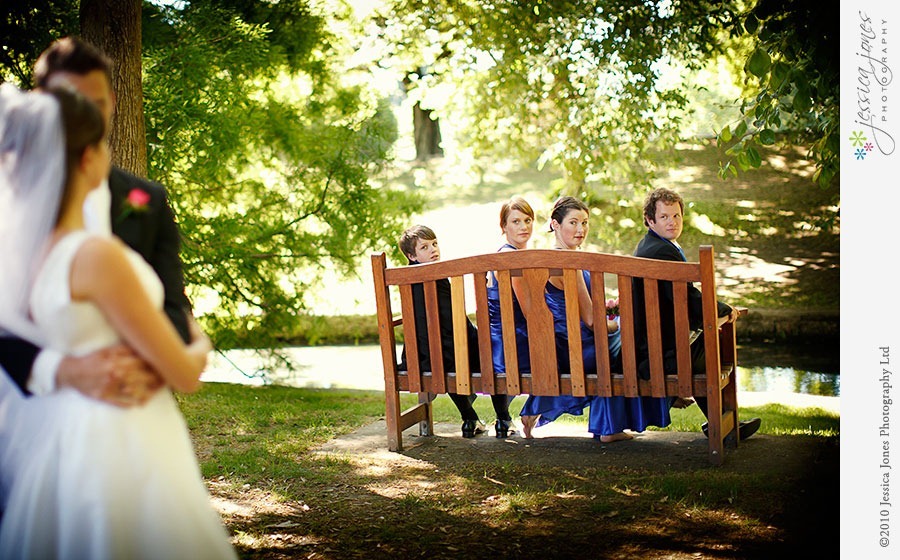 Then off to Amanda's Grandad's property.  It's on the market now that Grandad has passed away, so this was the perfect way to create some final memories of a very special place.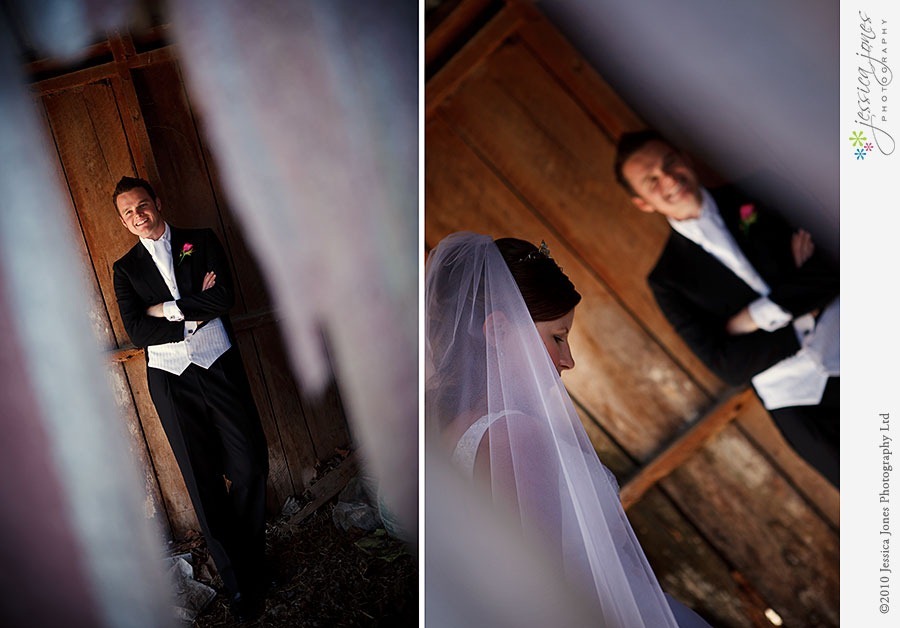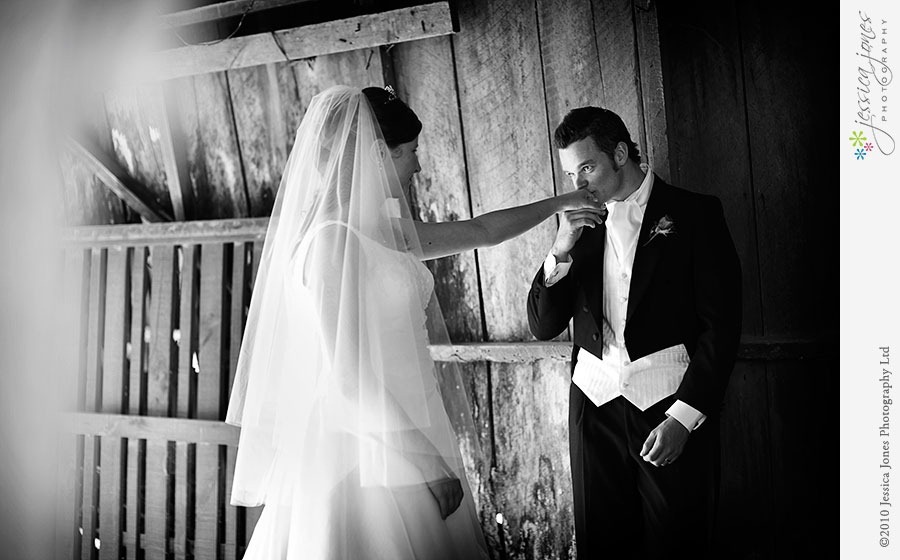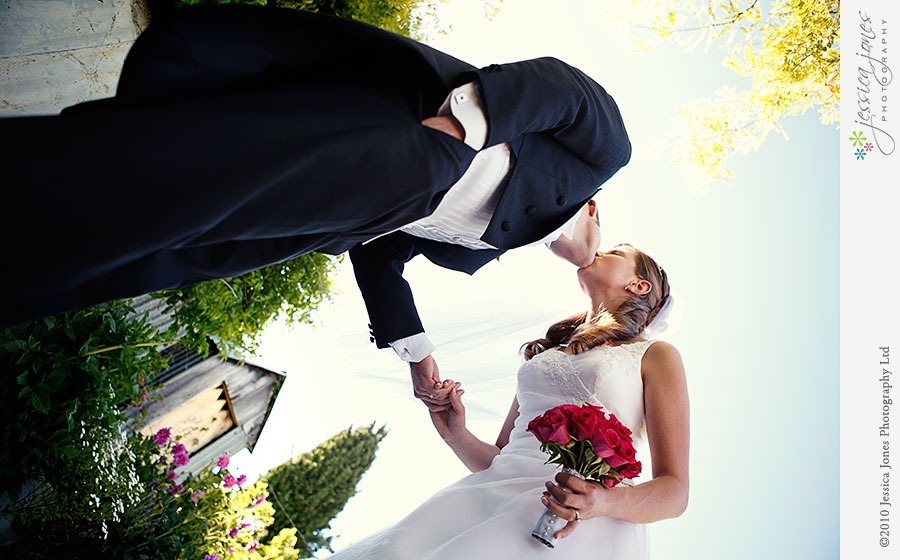 Then off to Drylands for the reception, and some final images in the vineyard before we headed inside.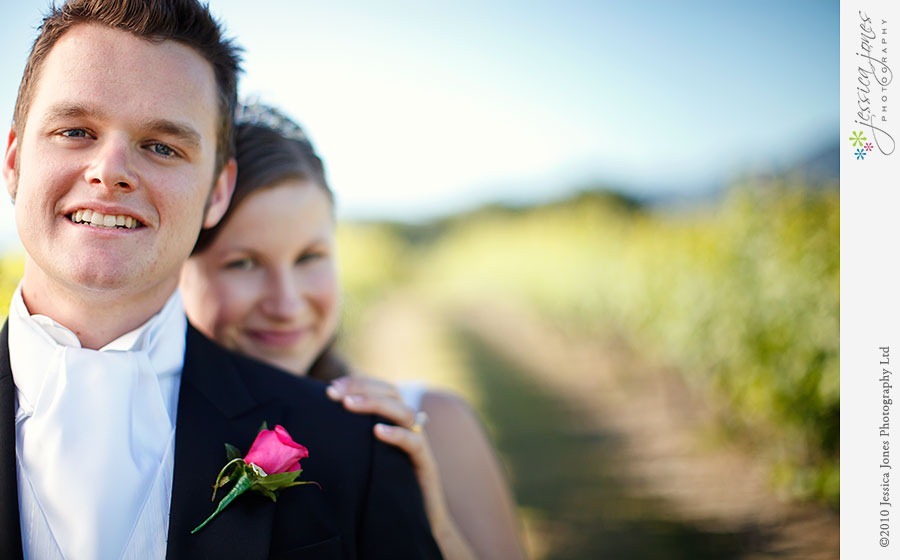 How cute are they?!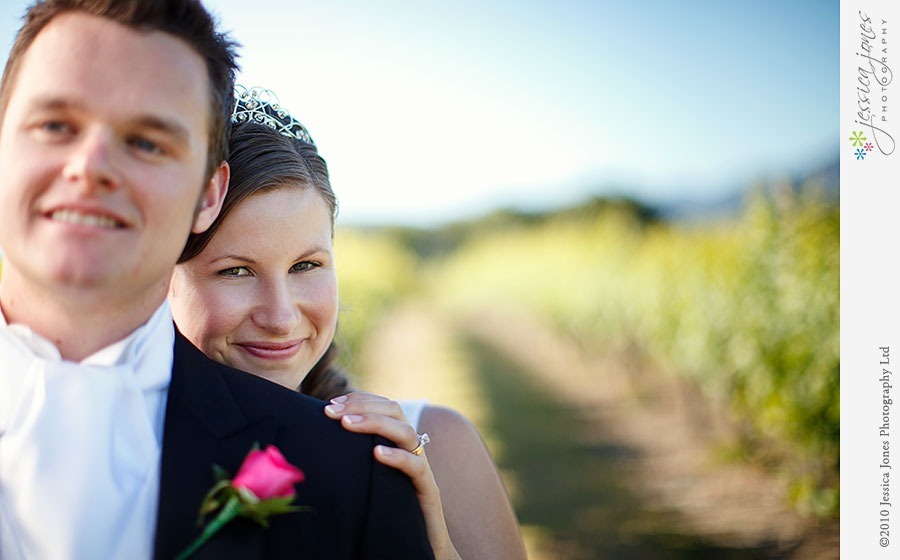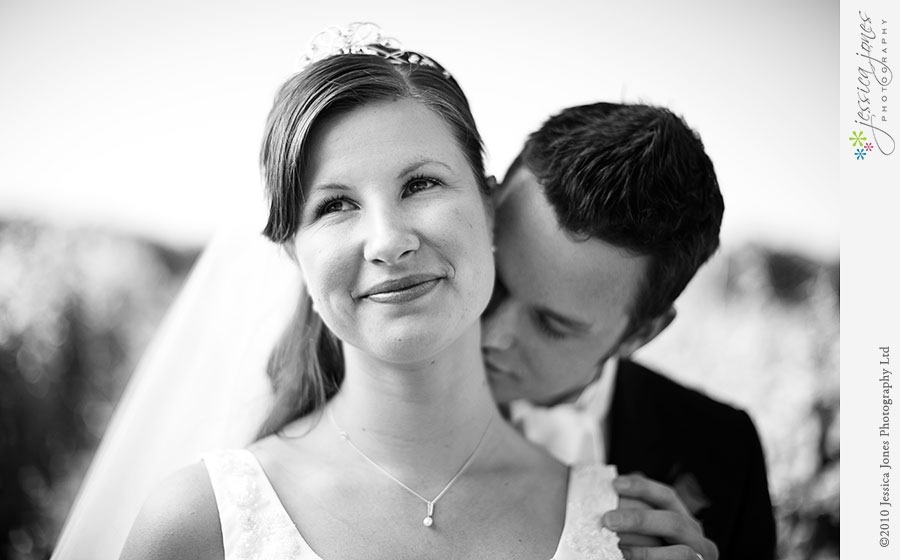 Adam's Aunty made this amazing cake.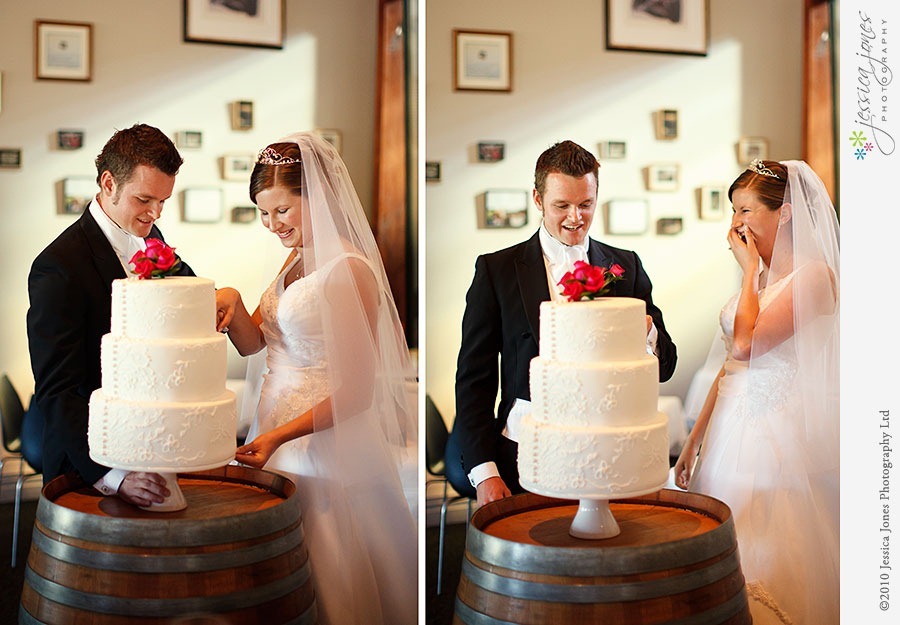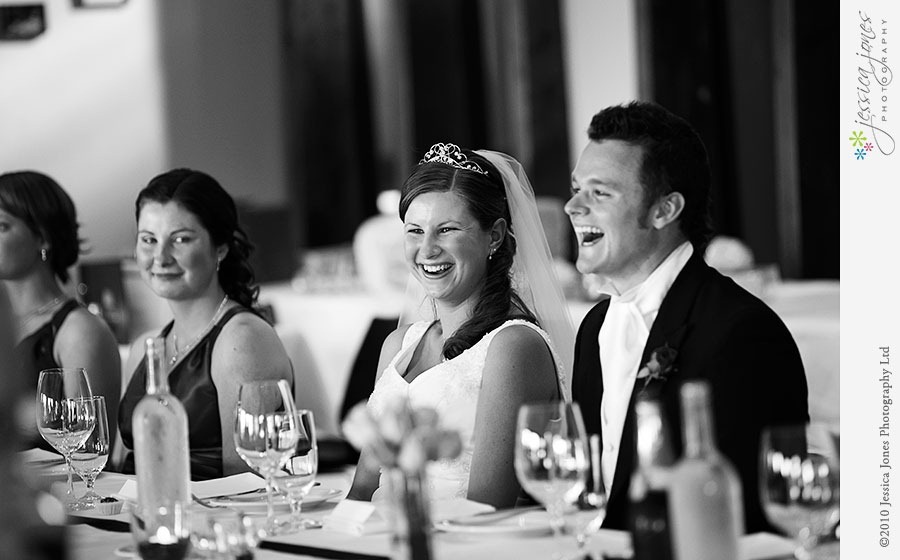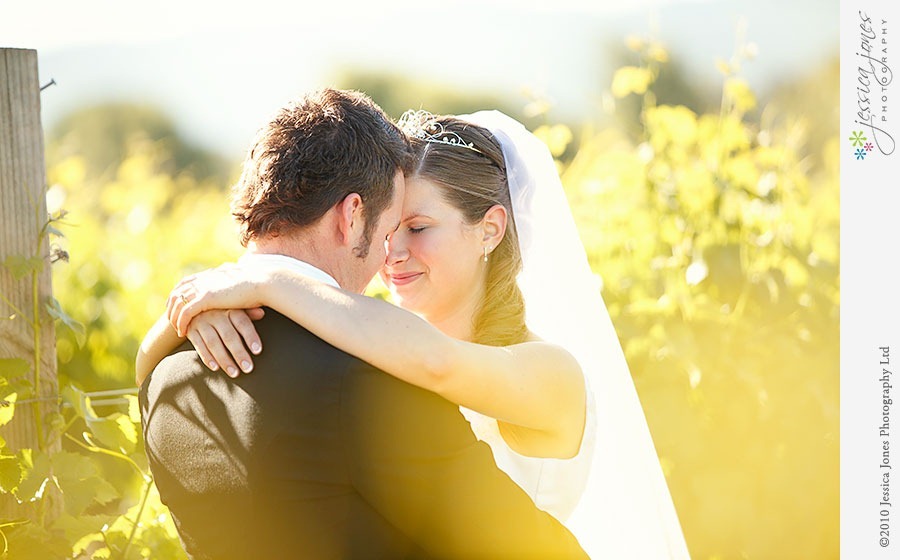 Adam and Amanda, words can't adequately say how thrilled we are to have been part of your amazing day.  We wish you both all the very best starting your brand new life together.  It's been a real joy to get to know you both.