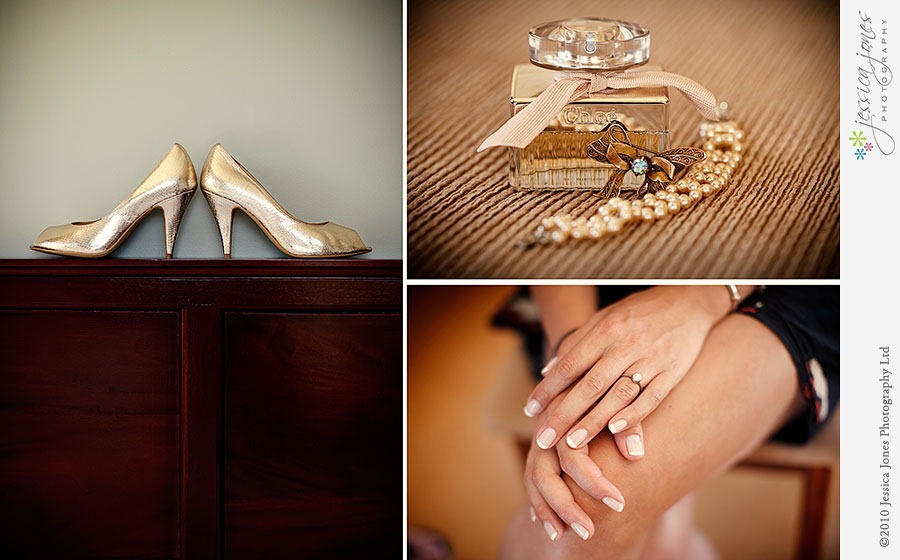 It was no secret that I was desperately looking forward to Emma and Paul's wedding.  I knew that they would look gorgeous, even if they chose to wear sacks and shave their heads bald.  Thankfully they chose to wear wedding clothes, and so, as I expected, they took everyone's breath away.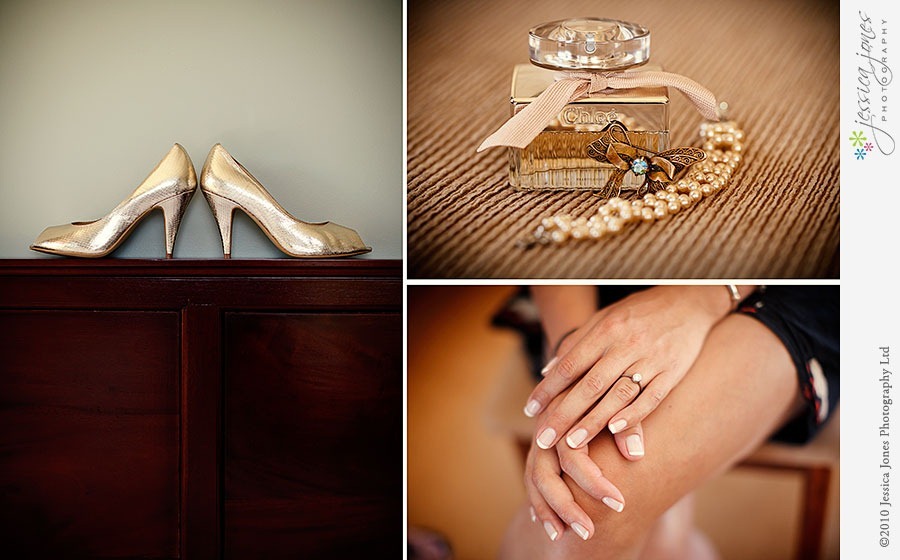 It was the perfect day for a beach wedding, hot and still and the sky was giving us all sorts of awesome.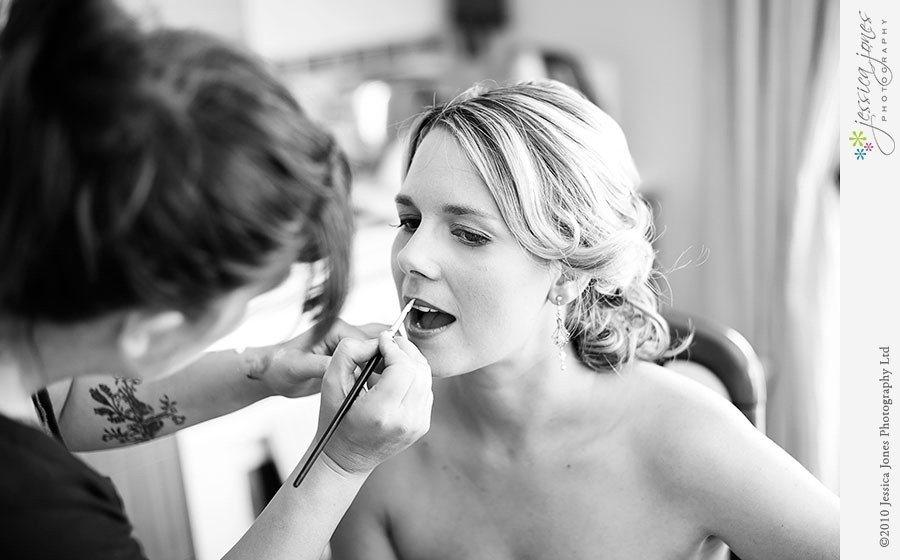 Emma had been given a brooch that belonged to her grandmother.  It was lovingly added to the bouquet, which was a great idea, if I do say so myself, seeings it was my idea.  I'm not just a pretty face you know.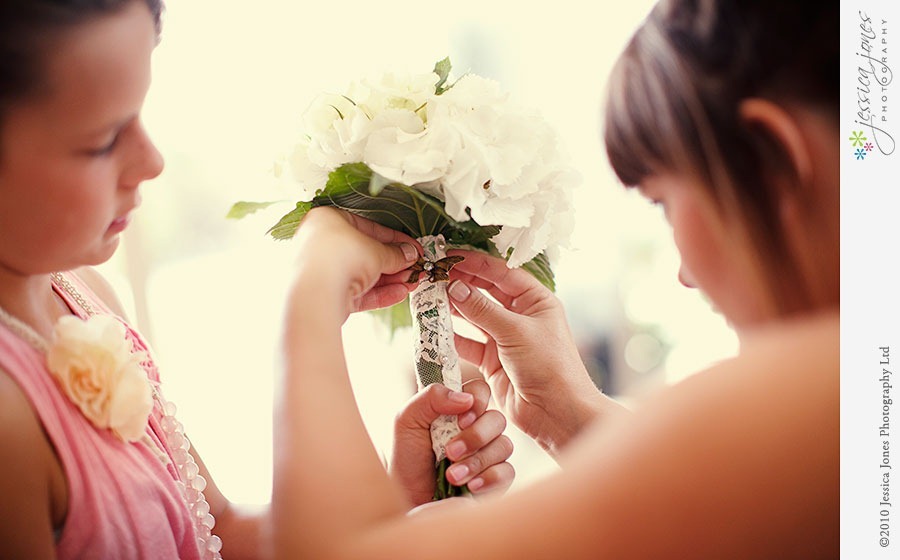 Emma you were a beautiful, beautiful bride.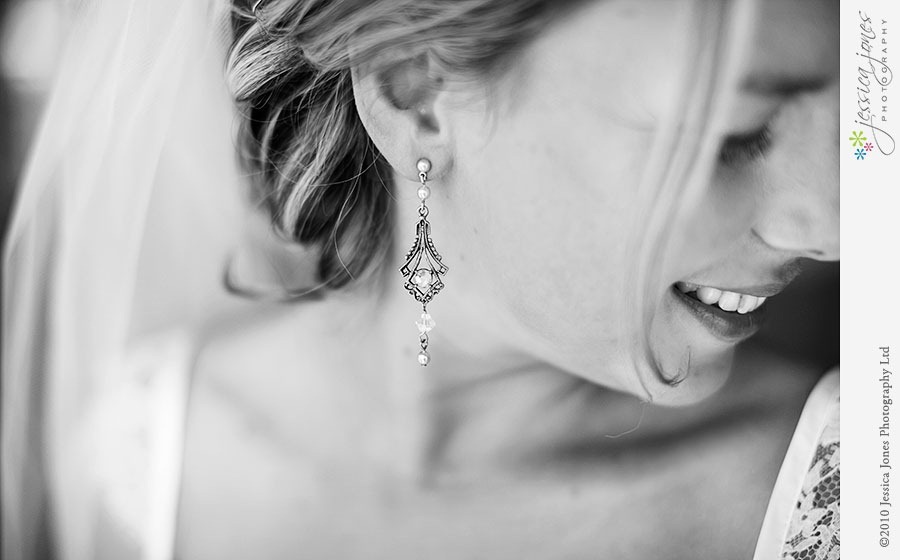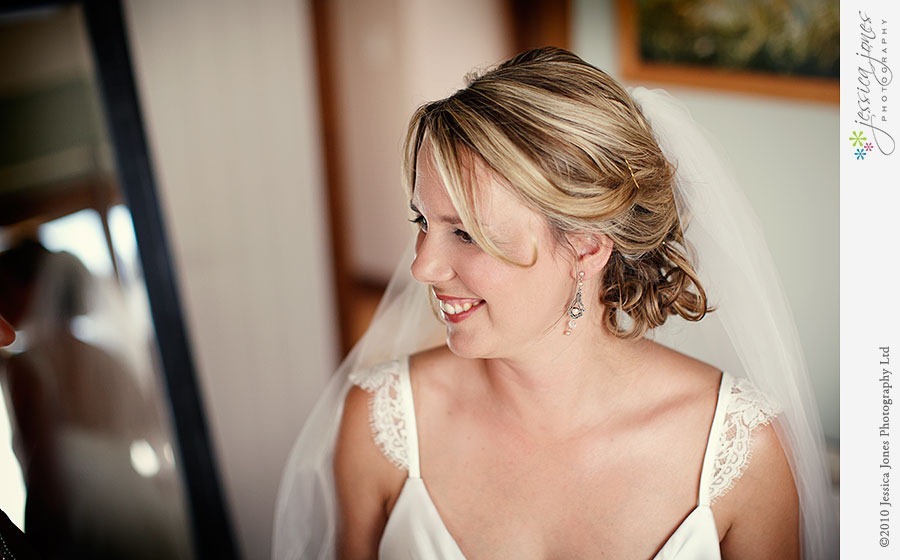 Phoenix was as cute as a button!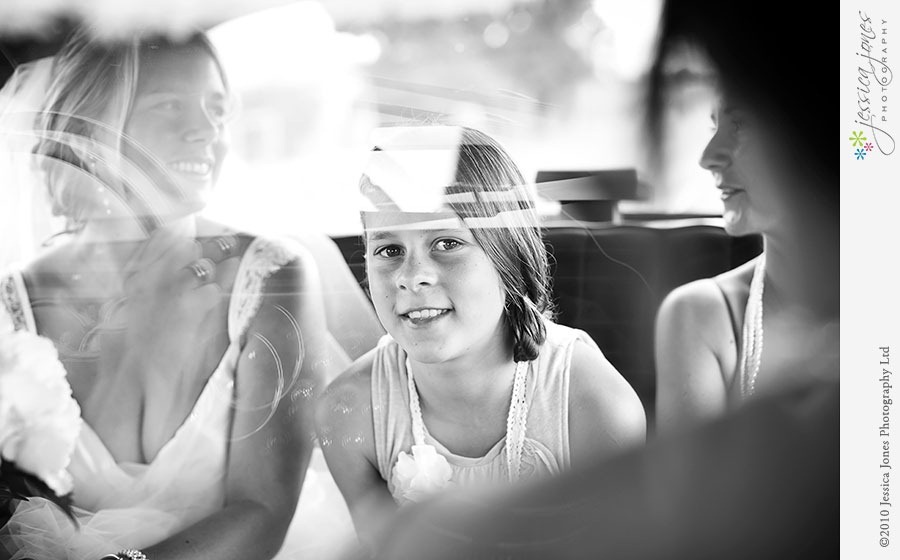 Arriving in style in a black cab from the Black Cab Company.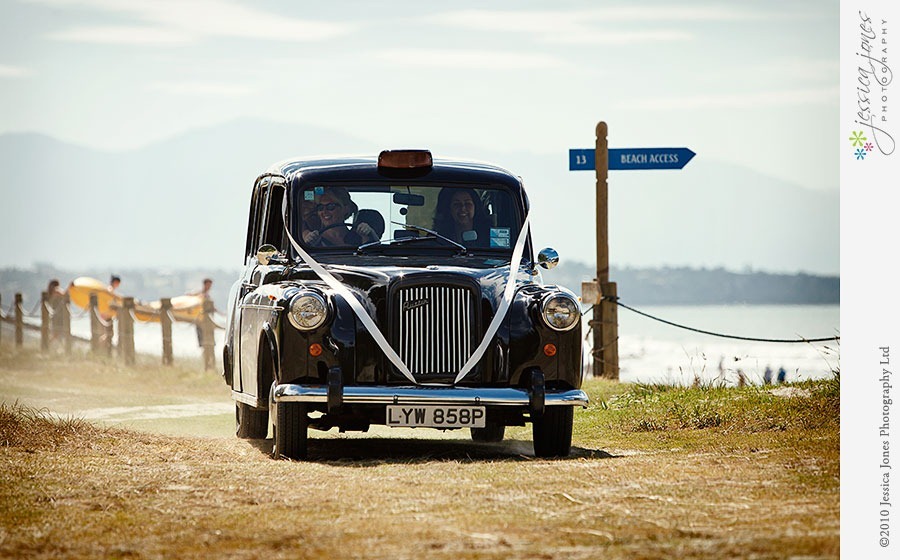 Paul is thrilled that his bride has arrived.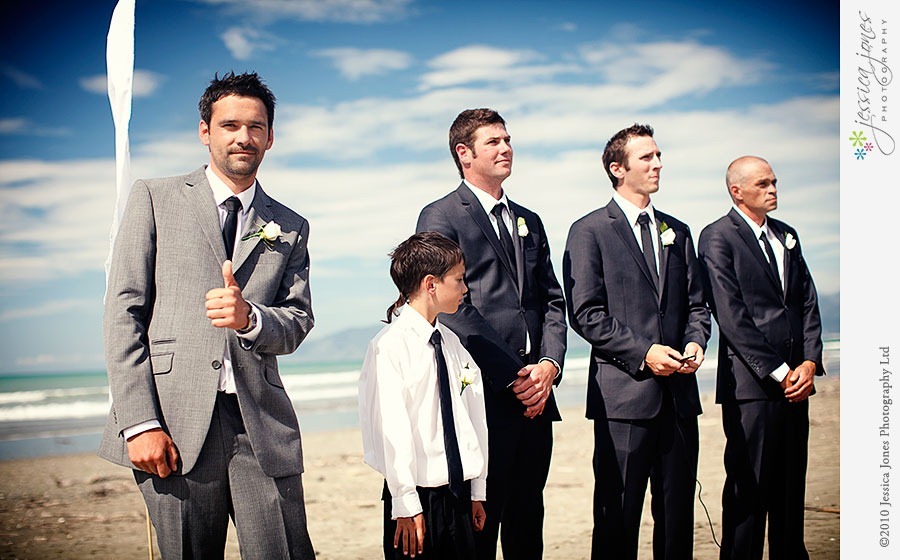 How is this for a perfect day to have a beach wedding?  See, I told you the sky was awesome!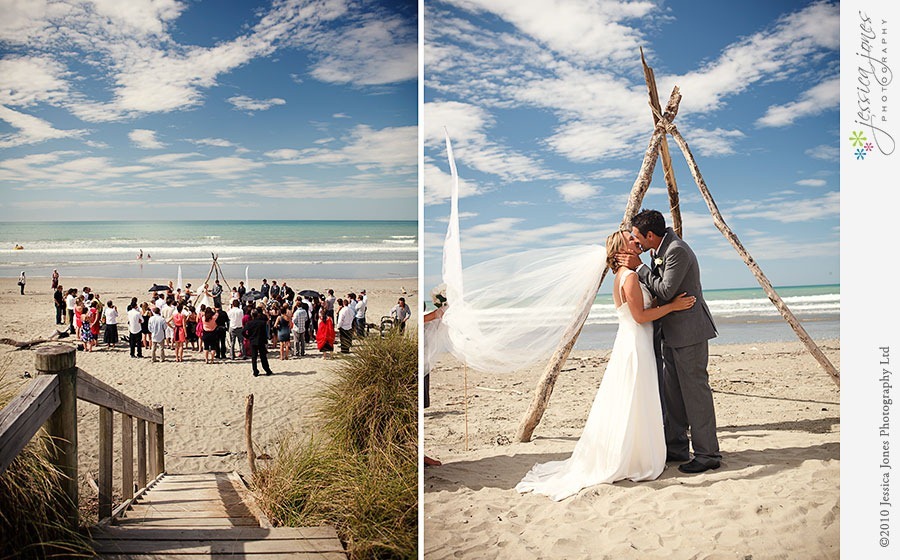 Beautiful reactions from the family.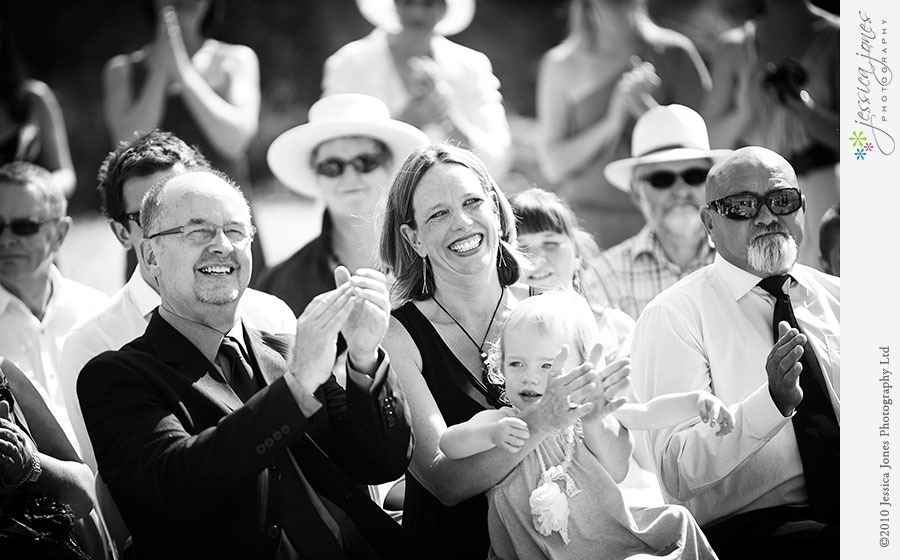 Happy to be Mr and Mrs?  Yes, I dare say so!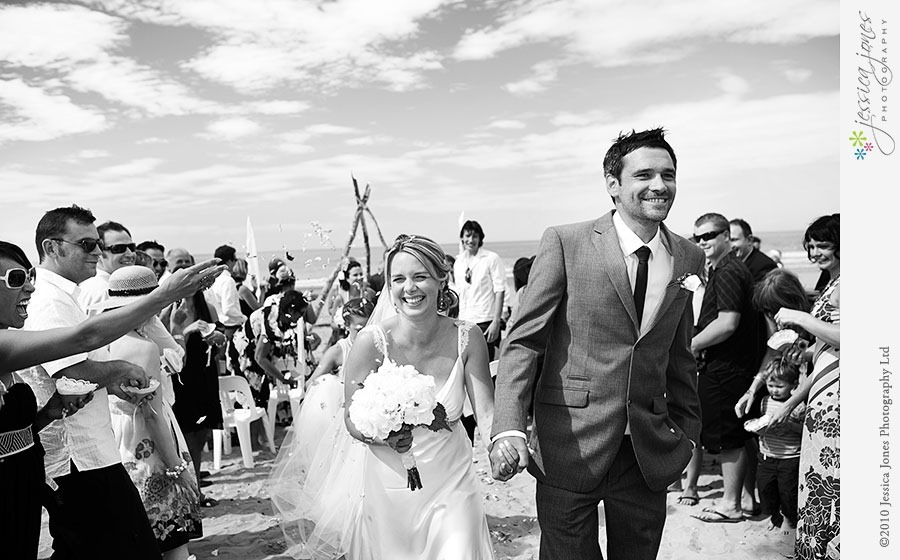 This was Emma's Mum's idea.  Oooooooh how I wish I'd thought of it first!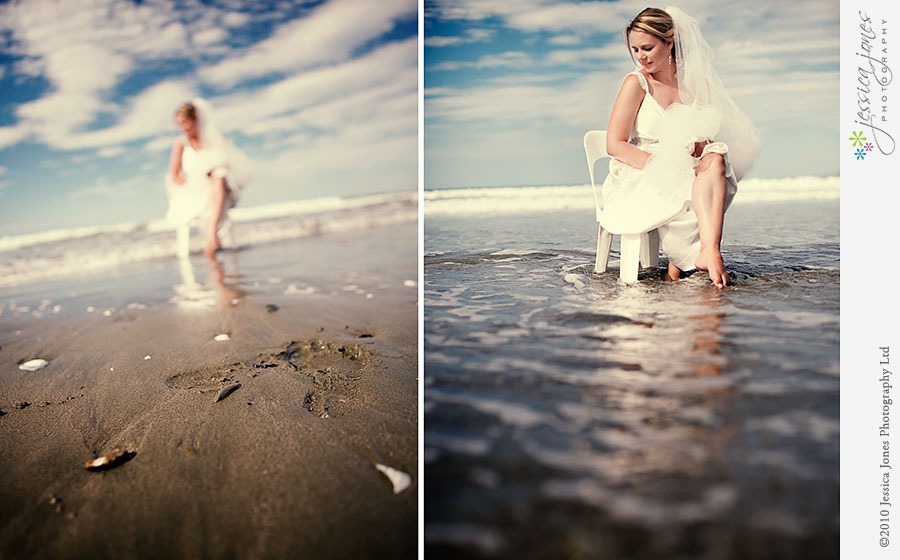 Emma's brother had created this structure for the wedding.  So cool!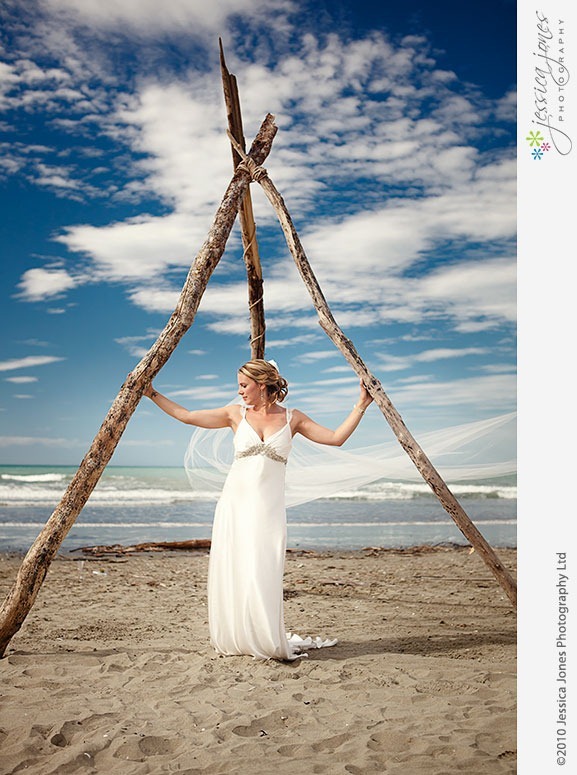 This. Right here.  Perfection.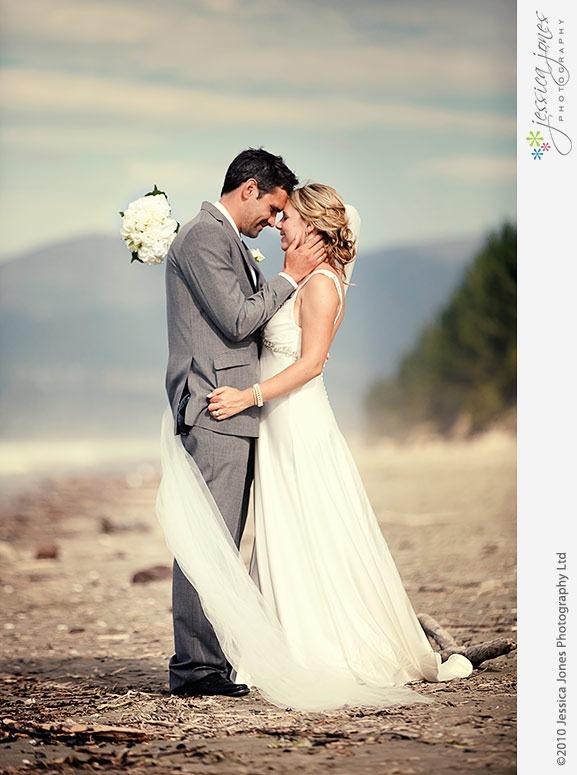 Paul and Emma were so happy and relaxed, the day was just perfect!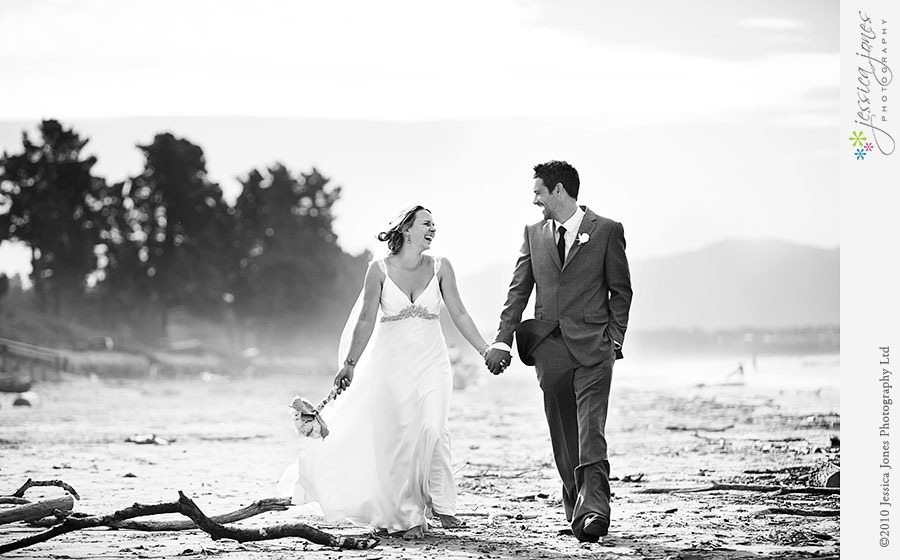 A quick stop at the apple orchard.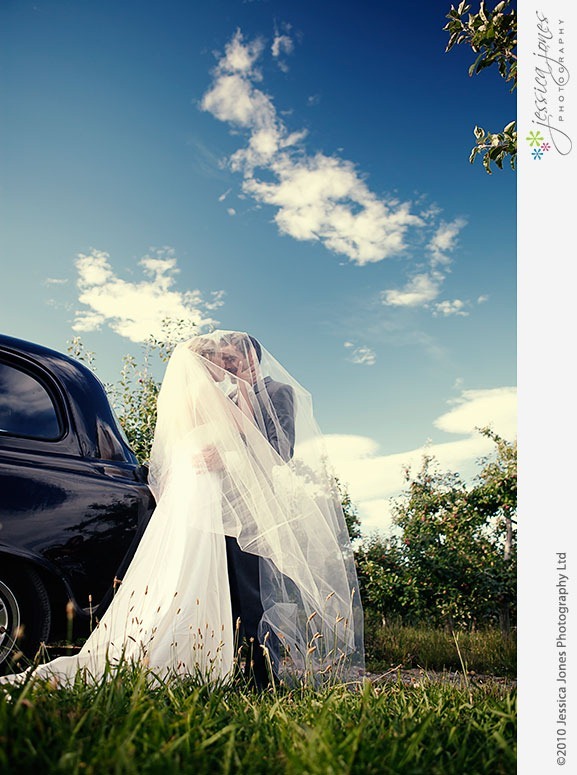 And driving back to the reception we came to a screeching halt, Emma spied this awesome spot.  Well spotted girl!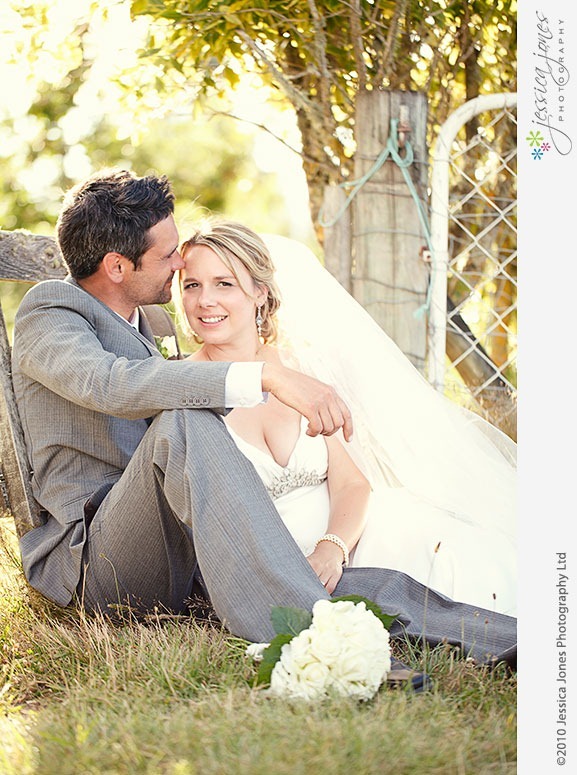 Then off to the Wharfside for the reception.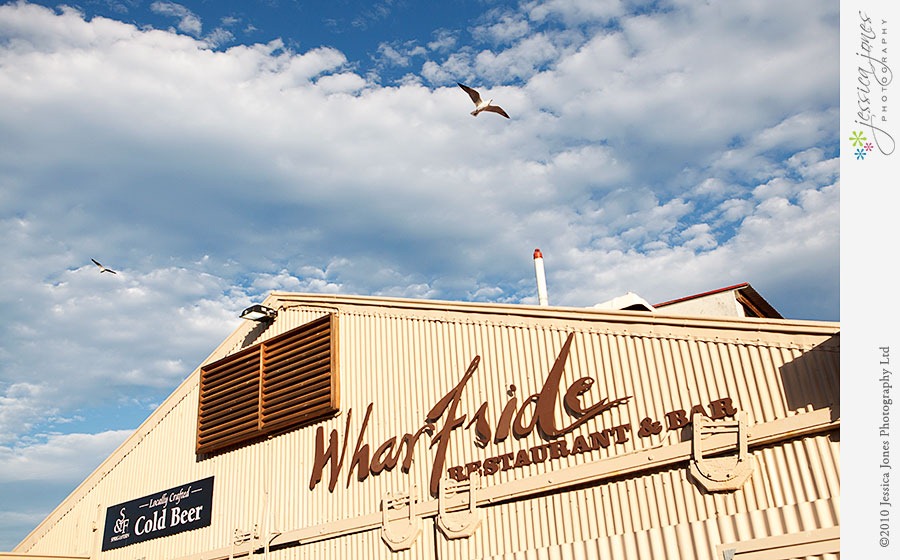 The theme was vintage, and the details were simply gorgeous.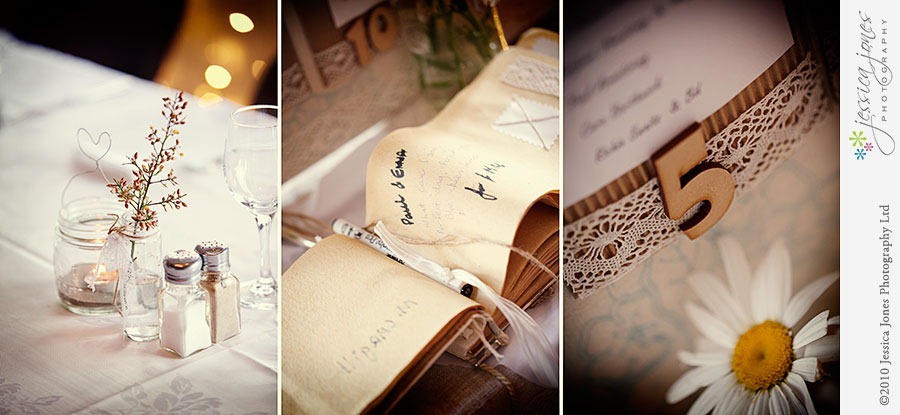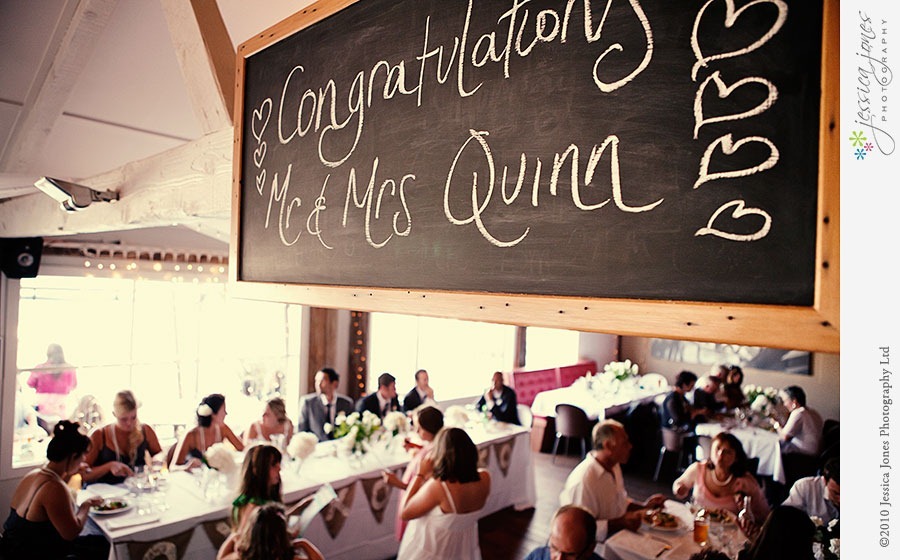 I would most certainly echo the Congratulations to Mr and Mrs Quinn!  What a spectacular day, we thoroughly enjoyed every minute with you guys.  We'll see you soon! xx