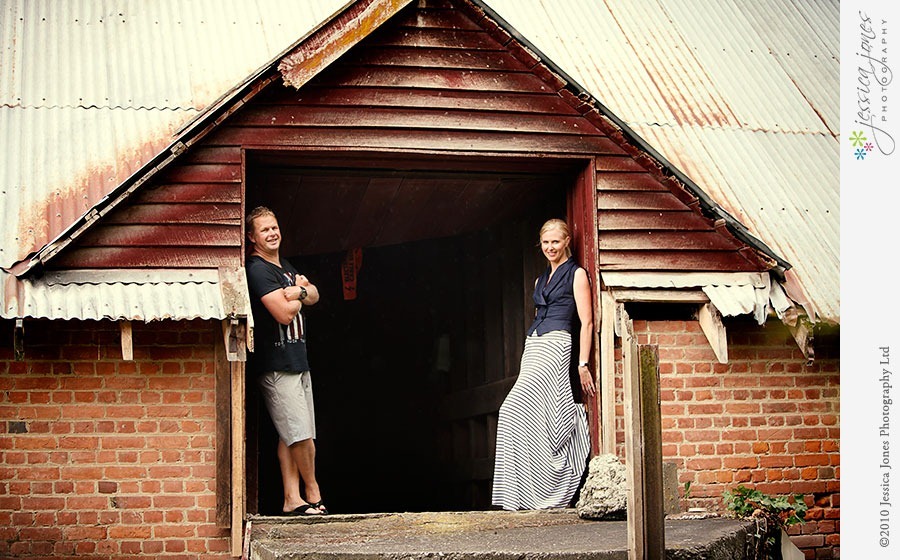 She rather fancied him when they first met at the ripe old age of 19.  When Frith was 20 she declared she would marry Jeff one day.  Fast forward several years and they meet up again, this time the attraction was mutual and a lifelong relationship blossomed.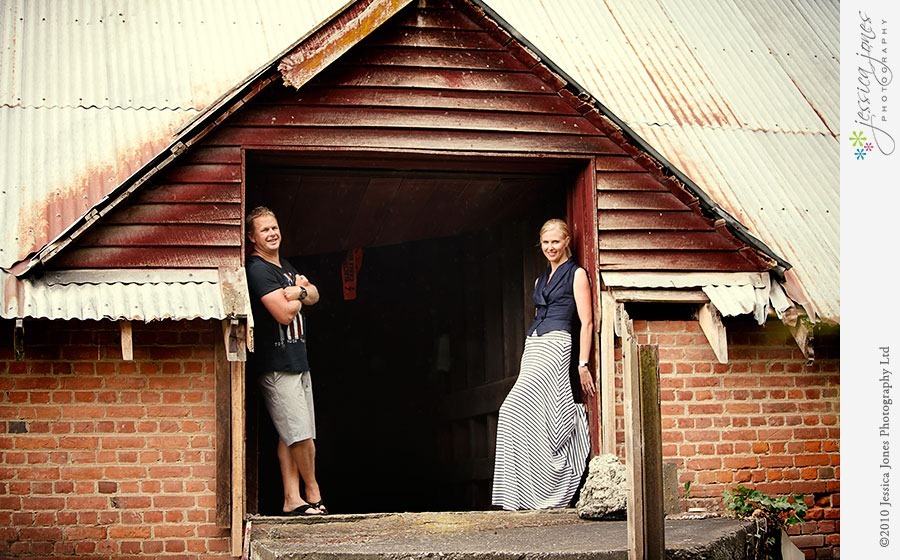 Who knows why it took them so many years to fall in love, looking at them now, they're just perfect for each other!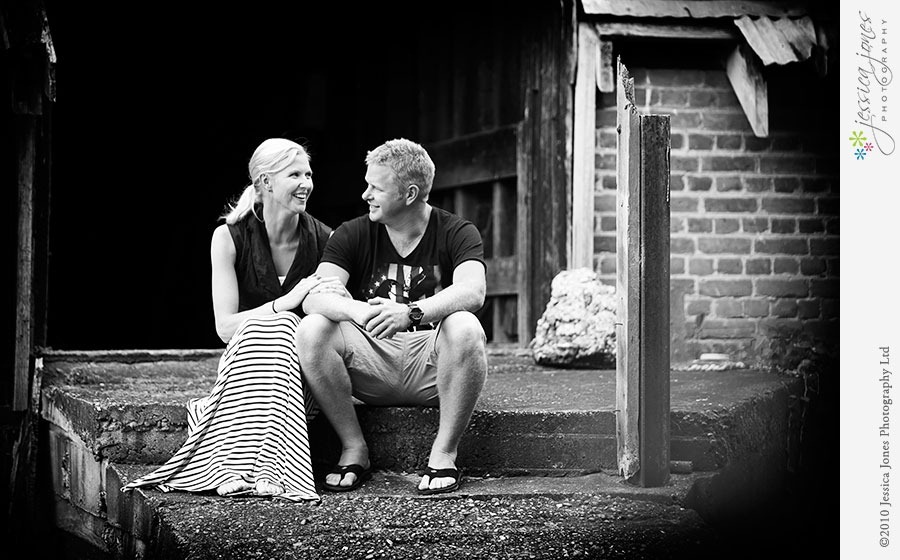 The Malthouse!  Oh how I love the Malthouse!  I also love the fact that it's here in New Zealand.  If it were in Australia (where Frith and Jeff currently live) I would absolutely not be as happy to go poking among the cobwebs.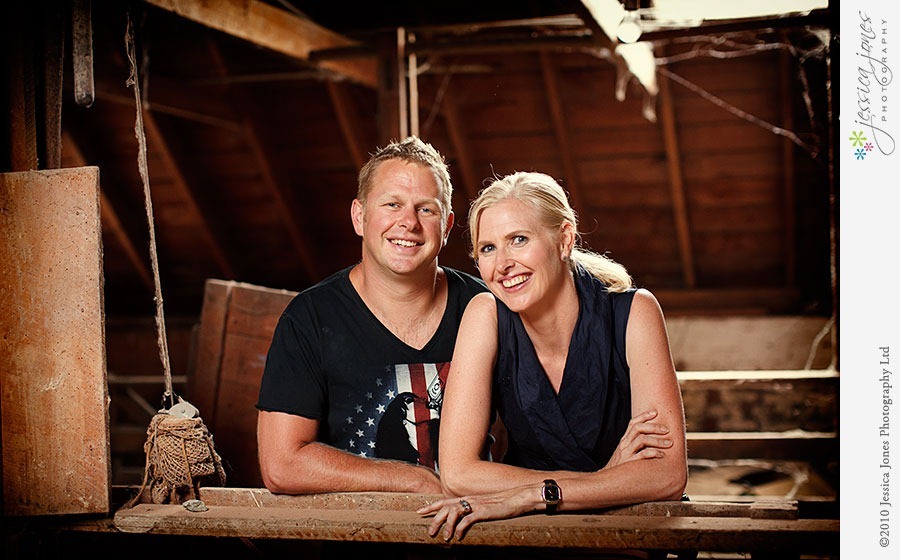 Frith is a Nanny and has cared for about 100 children in her time!  How's that for amazing?  Makes my effort with my six look a bit meh.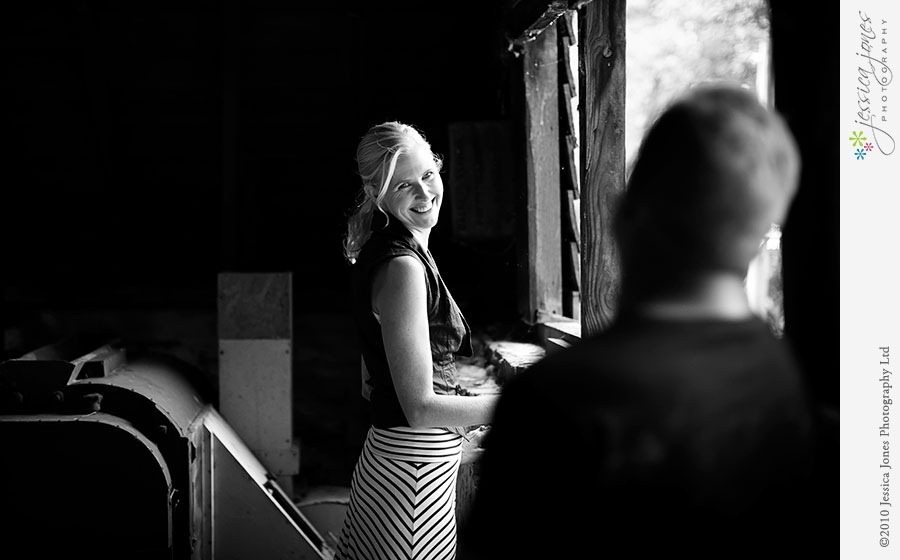 Jeff and Frith are such a gorgeous couple, I can't WAIT for the wedding.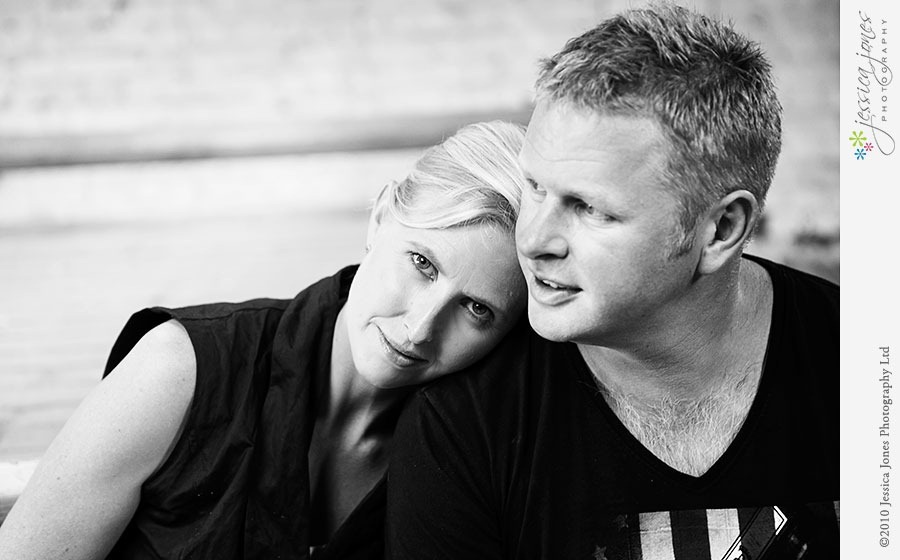 Jeff is a builder and assured me that we were not going to fall through the floor.  I was grateful for this knowledge, as at one point, I was wondering…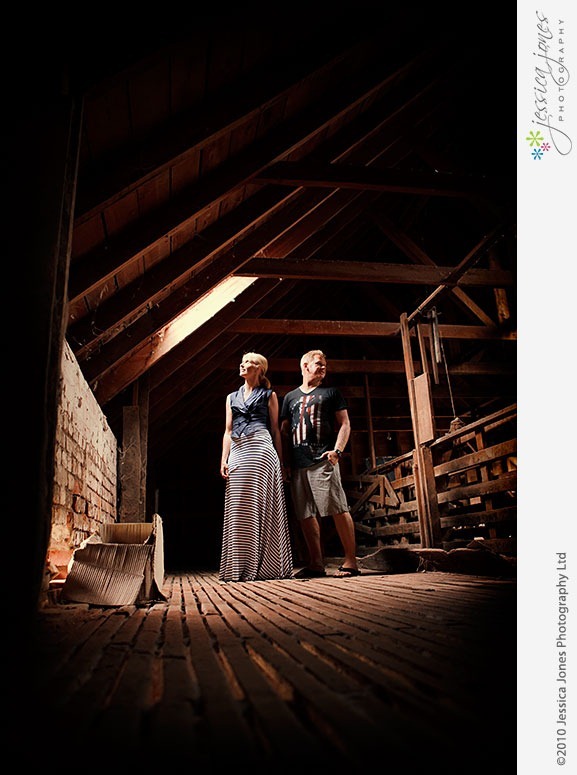 Yep, that's an outhouse behind them.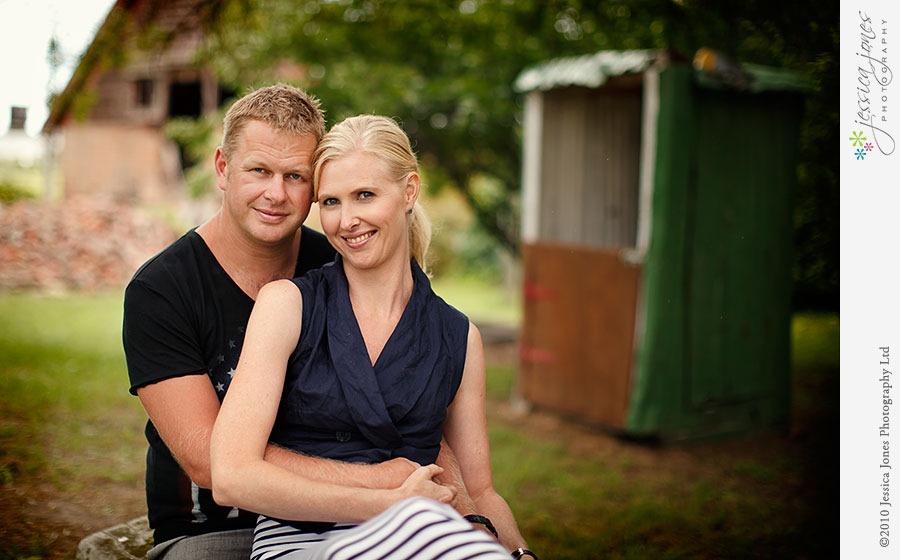 Getting all dangerous.  Frith and Jeff are a super fun couple.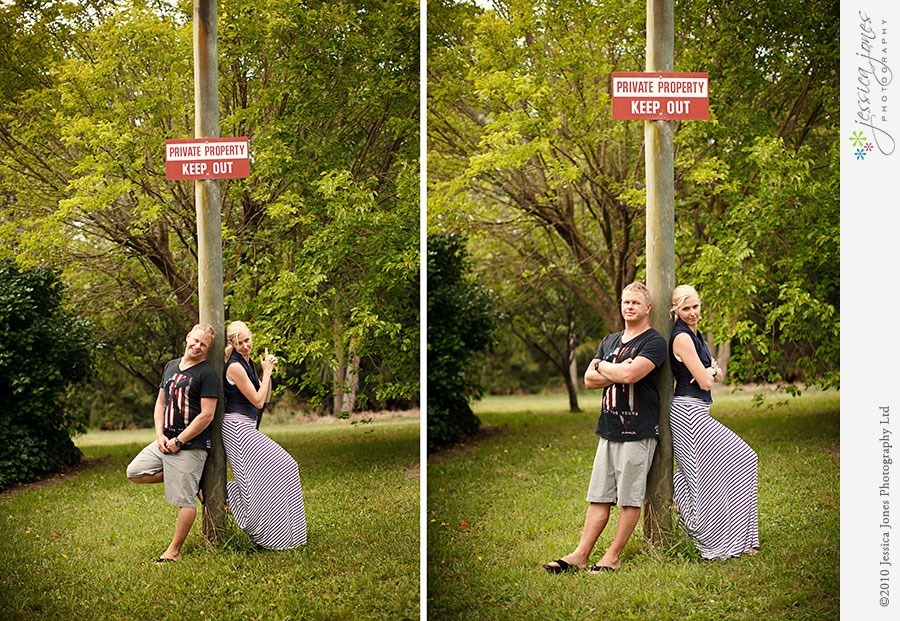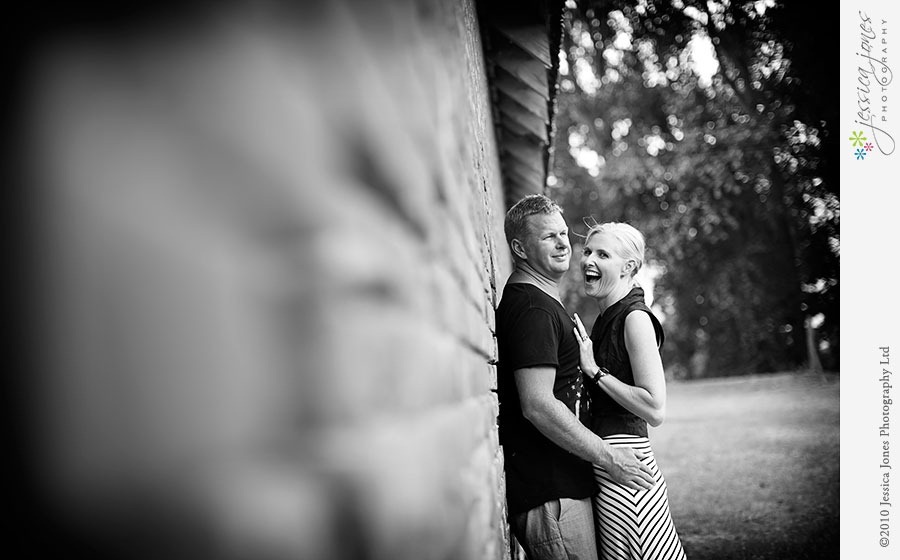 How's this for Oh-My-Goodness bling?!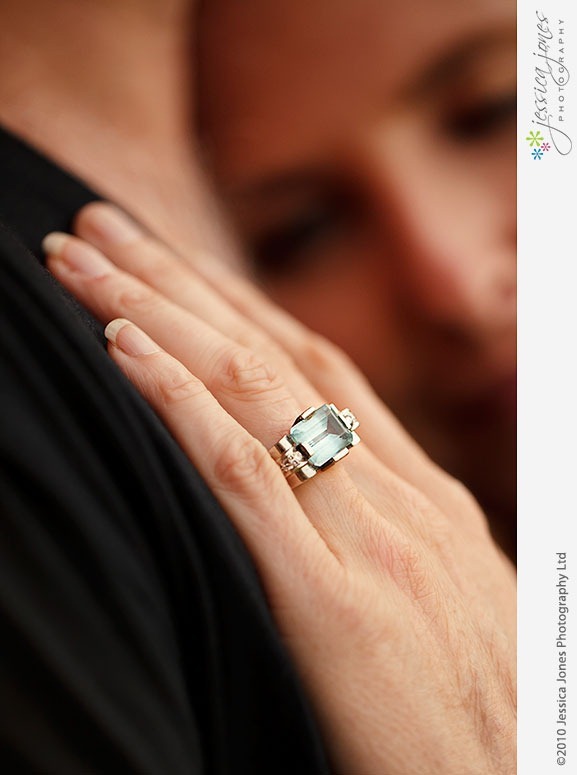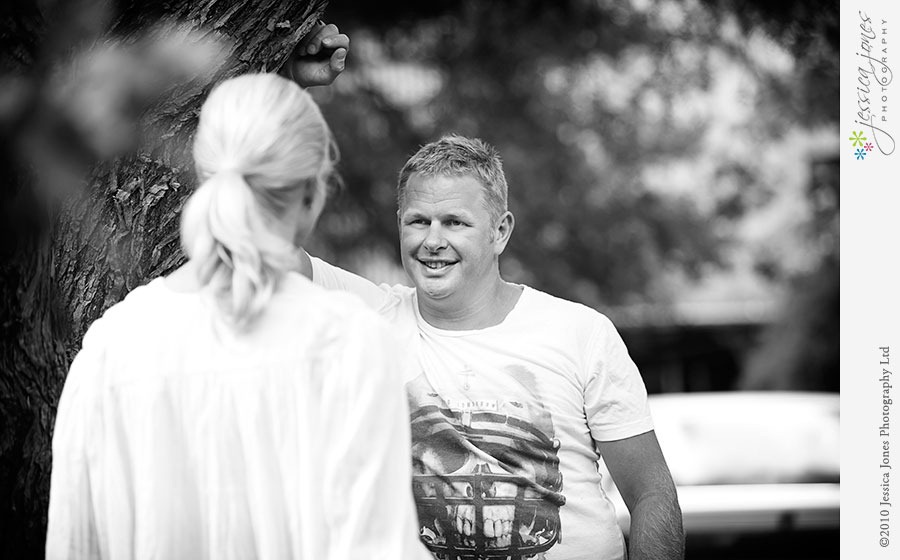 A brief stroll in the rain, throw in a gorgeous yellow field and a bit of love, and all is well with the world.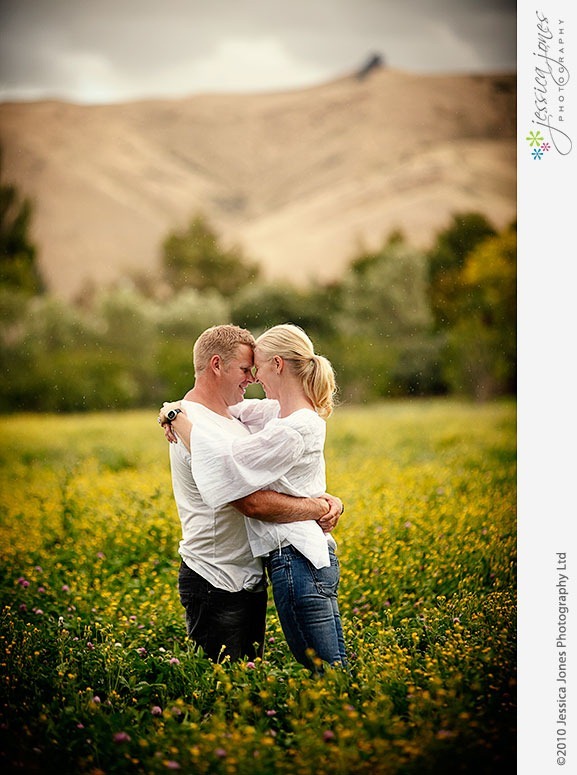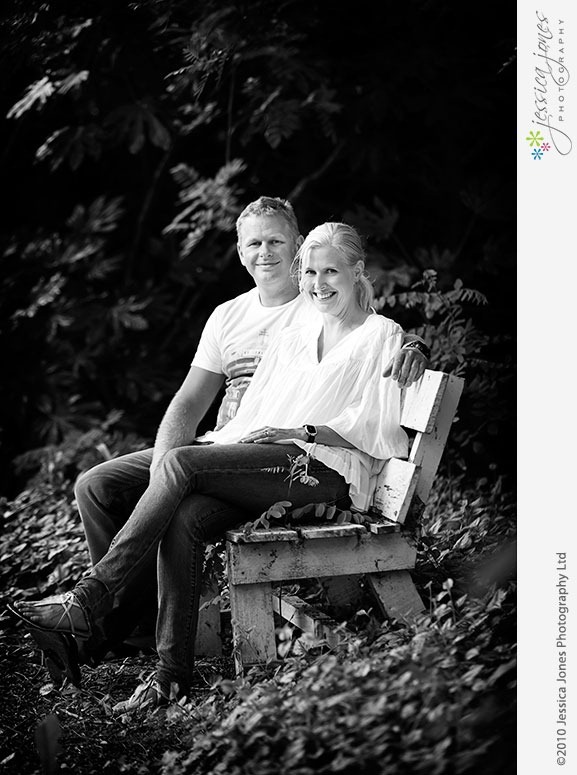 It was the greatest pleasure to meet you both yesterday Jeff and Frith.  I had such fun with you both!  Bring on April!