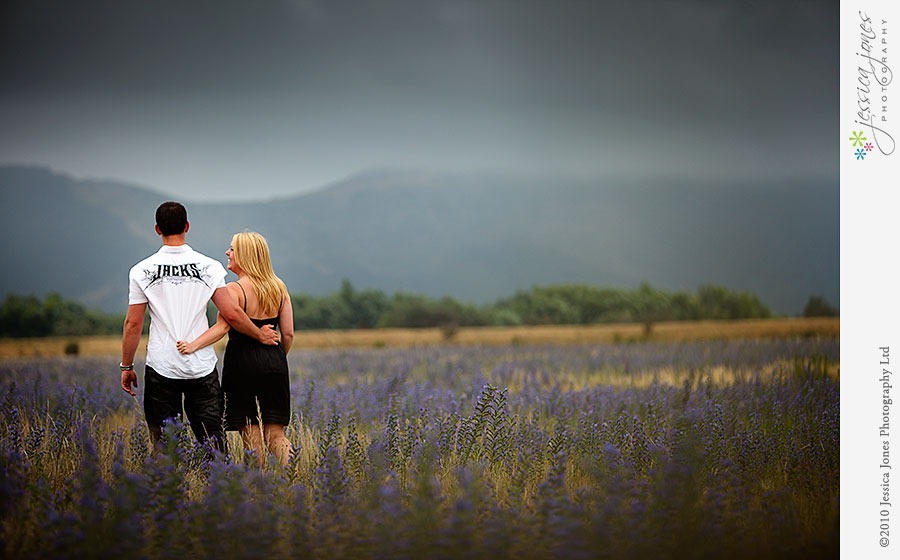 I met them for the first time last night, but within minutes I was sure we had been friends forever.  Kris and Michelle are fabulous on the outside, sure, but what matters to me more is how lovely they are on the inside.  We chatted effortlessly all the way out to my favourite new spot, well, first we got ever-so-slightly detoured by my rubbish sense of direction, and THEN we got to my new favourite spot.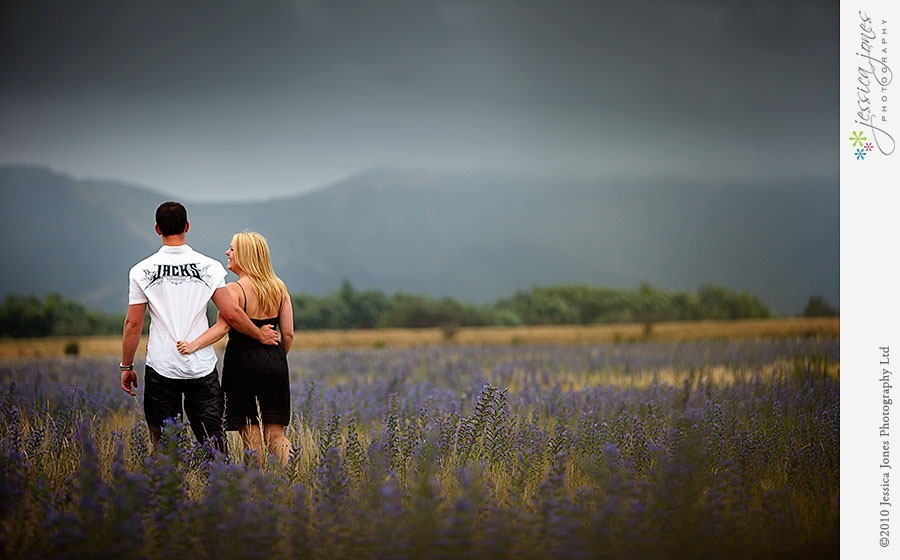 I would like to blame something, or someone for me taking the wrong turn initially, but sadly I should have known better, because I took the same wrong turn last time too.  Now I'm scared that the wrong turn has been hard wired into my brain.
I had planned for lovely evening light, but what we were blessed with was dramatic clouds and the threat of rain at any moment.  Give me drama over blue skies any ol' day.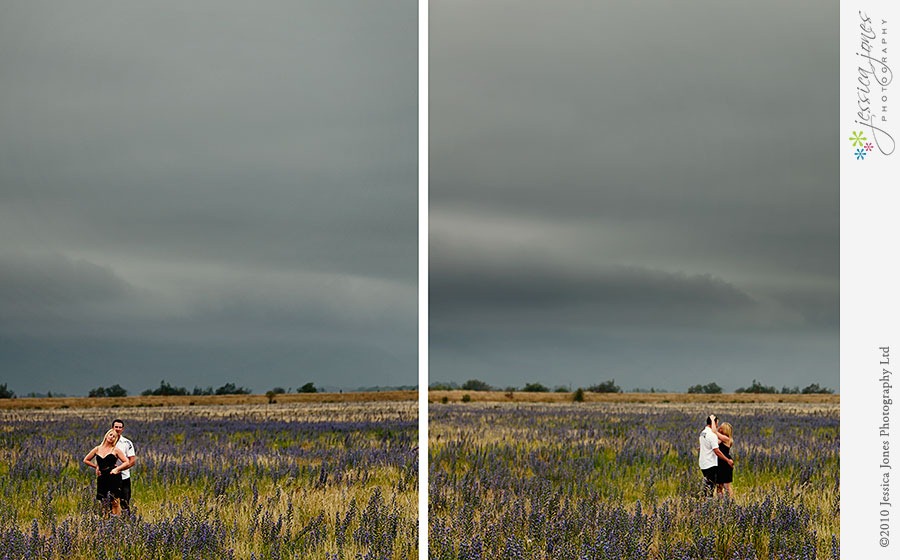 Kris and Michelle have been through a lot lately.  Kris is a miner, and was actually inside the Pike River Coal Mine only hours before that explosion that killed 29 miners in November.  Michelle also works for Pike River and had the harrowing job of dealing with the families of those lost underground.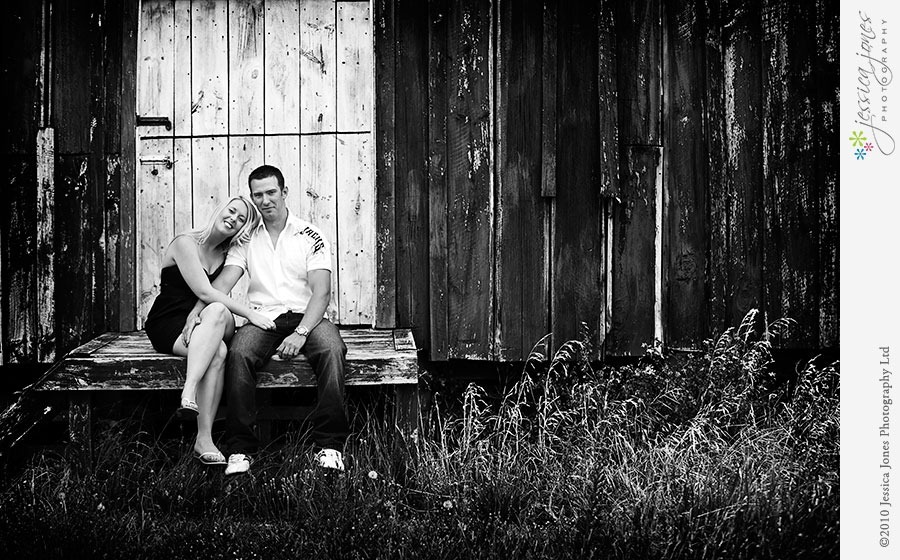 These guys are truly inspirational, and seem to be coming out the other side of this tragedy with what I'm sure is an inner strength, and even more importantly, each other.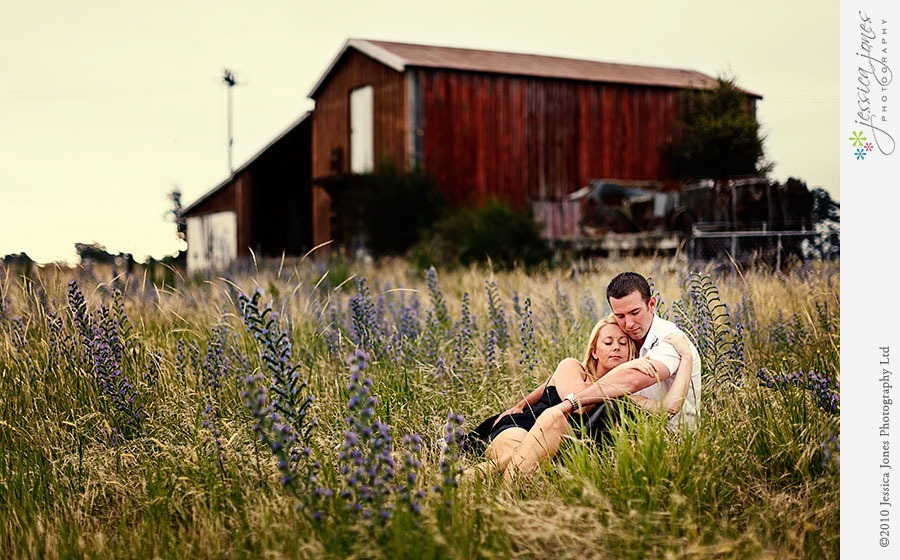 On a scale of one to ten of how much she loves to be photographed, Michelle gave herself a one when we first started.  By the time we were finished she was claiming she had now become a nine!  Woohoo!  Another convert!  You look gorgeous Michelle, no more hiding from cameras!
I love this old building.  I want to take it home and love it for the rest of its days.  I love the burnt out bits, the falling down walls, the fact that it has no roof at all, and that it has trees growing inside it.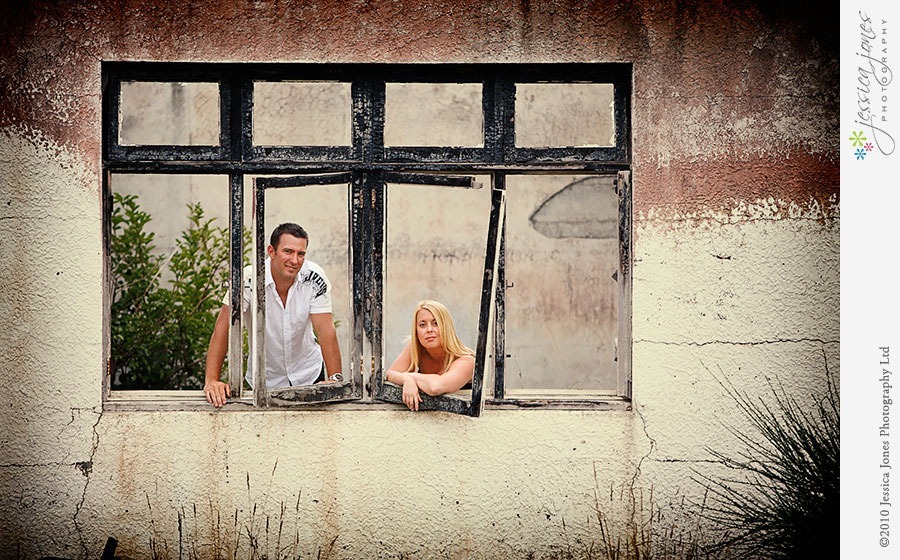 Michelle and Kris loved it too, which made me love it even more.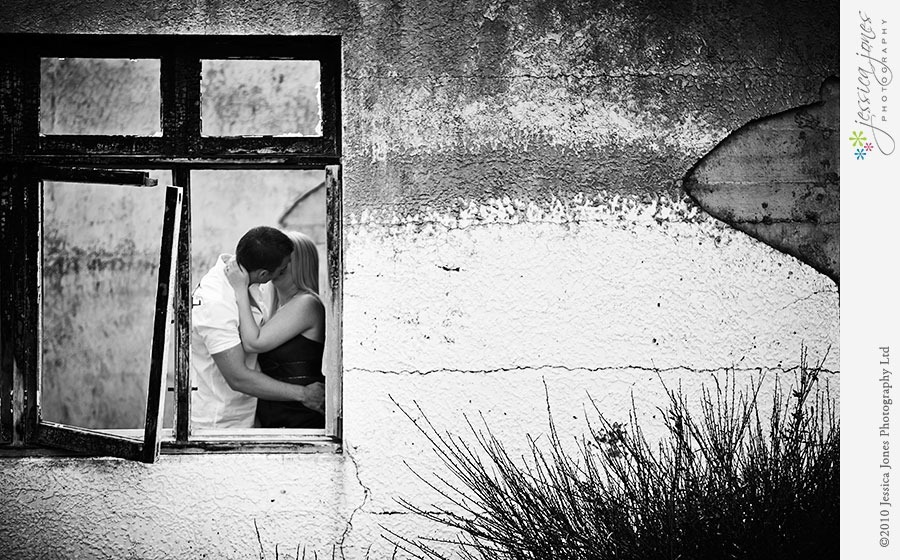 Gorgeousness.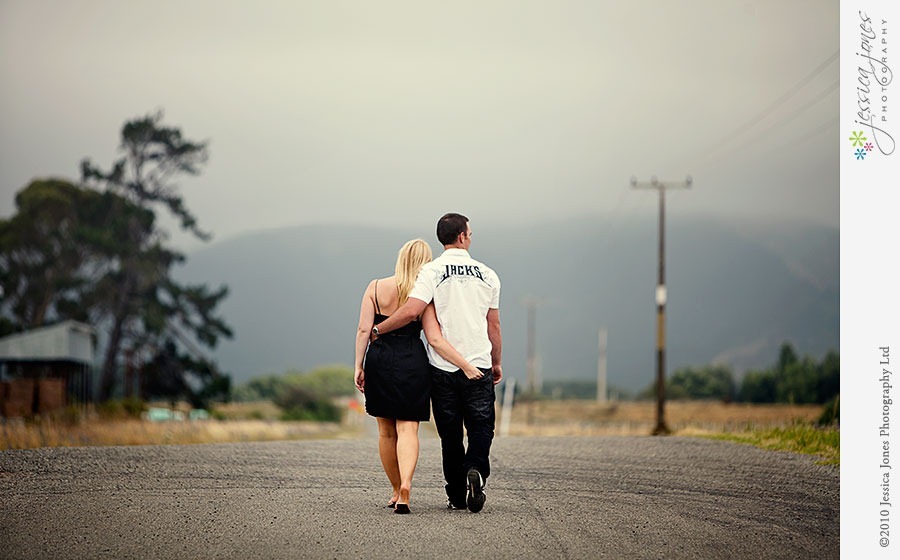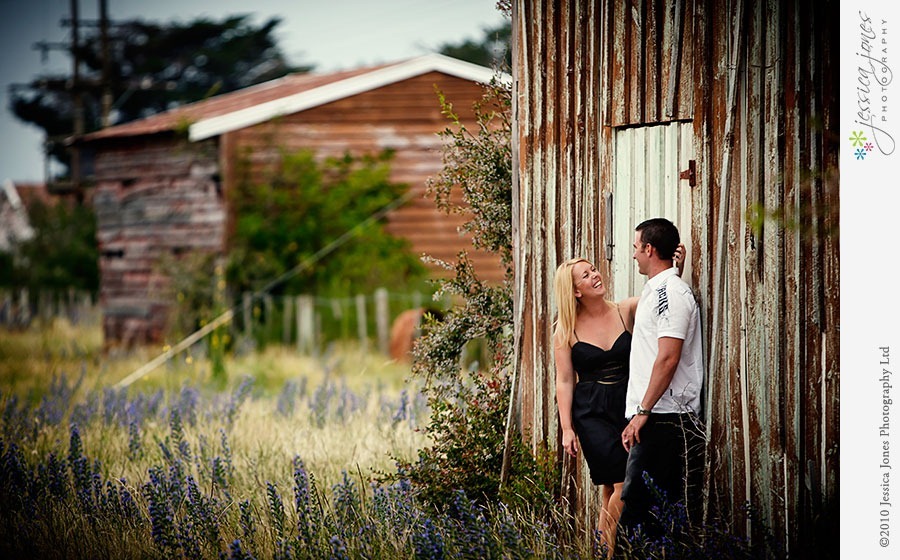 The energy that Kris and Michelle had was amazing.  Keen to try just about anything, and totally in love with each other.  My kind of couple!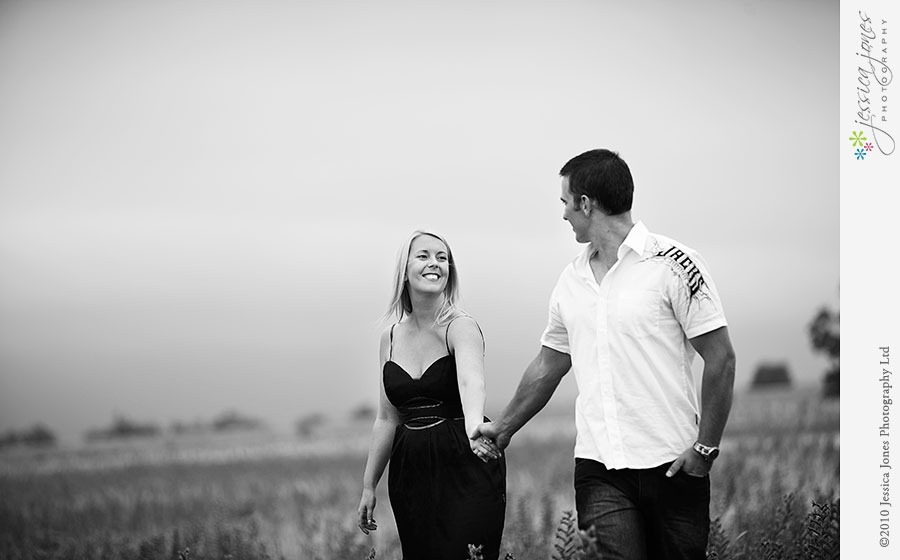 On the way home we stopped at the blue wall.  Kris had some mad jumping skills.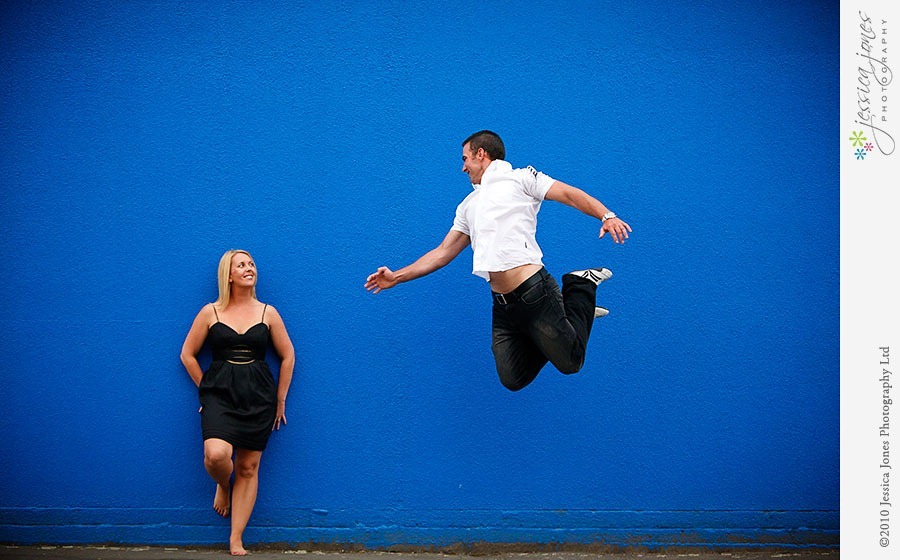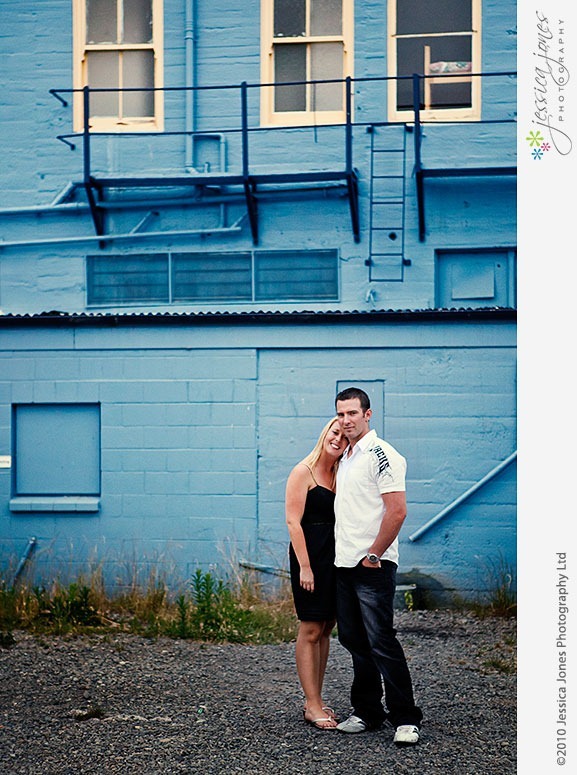 Kris and Michelle, we're so grateful that you chose us as your photographers, thank you.  I can't wait for your wedding!!