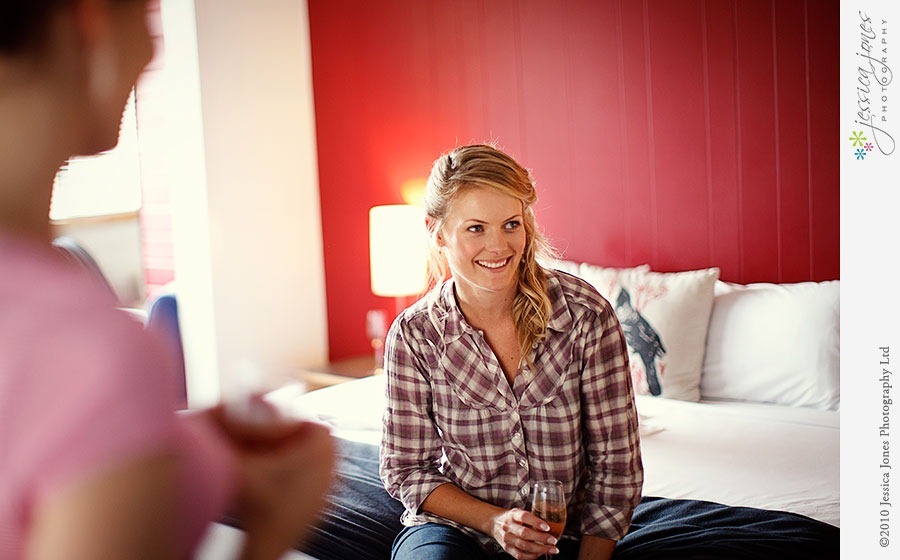 I suppose there was absolutely no way to know exactly what the weather was going to do on Saturday, the weather report was noncommittal, but the clouds were rolling towards us and looking rather ominous.  We packed every umbrella we owned into the car, and just in case Paul smothered himself in sun cream.   I often laugh at his worst case scenario planning, and have nicknamed him Mr Contingency Plan, however, driving home from this beautiful wedding, guess which one of us was pinker than the other?
Suzanne and Glen most certainly did have the most amazing weather.  The breeze was plenty cool, and the sun peaked out from some very awesome clouds. And The Portage Resort Hotel put on a beautiful wedding!
Suzanne was gorgeous, even before she put on her wedding dress. 
Suzanne works for Rembrandt Suits, so the guys suits were well and truly looked after!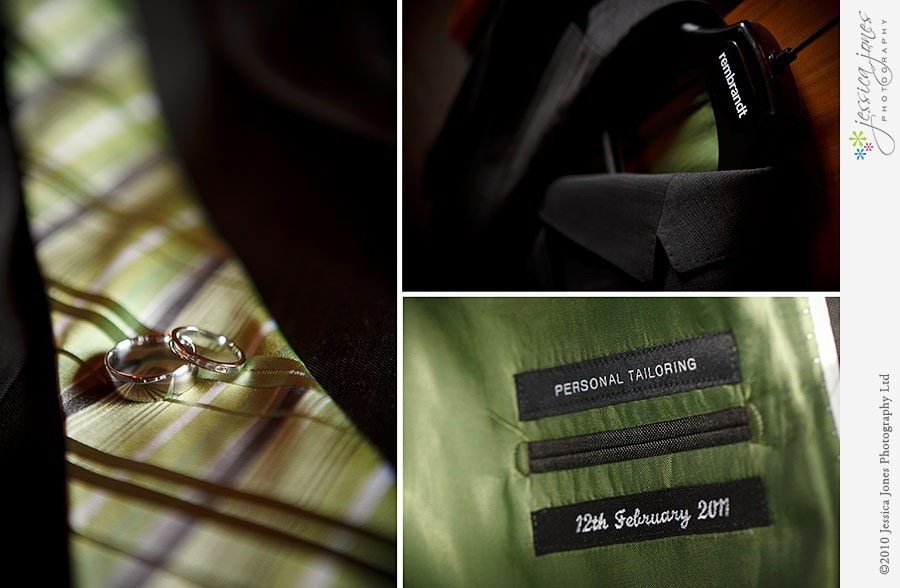 Doing the whole reflection thing, a couple of times?.  either that or Glen has a twin I didn't know about.
Glenn looked pretty dashing.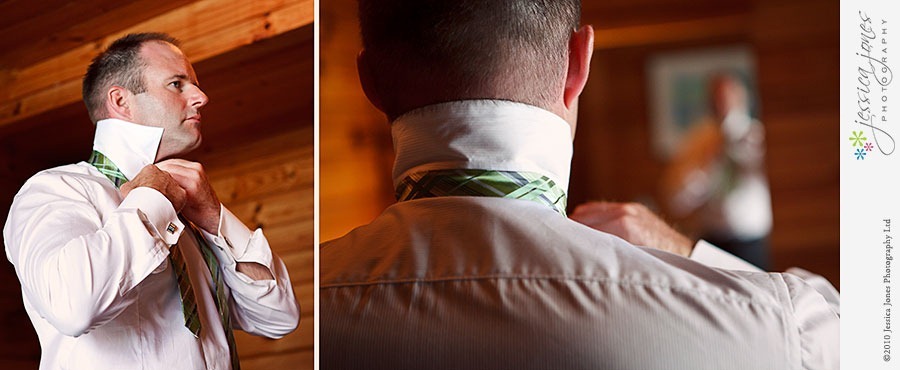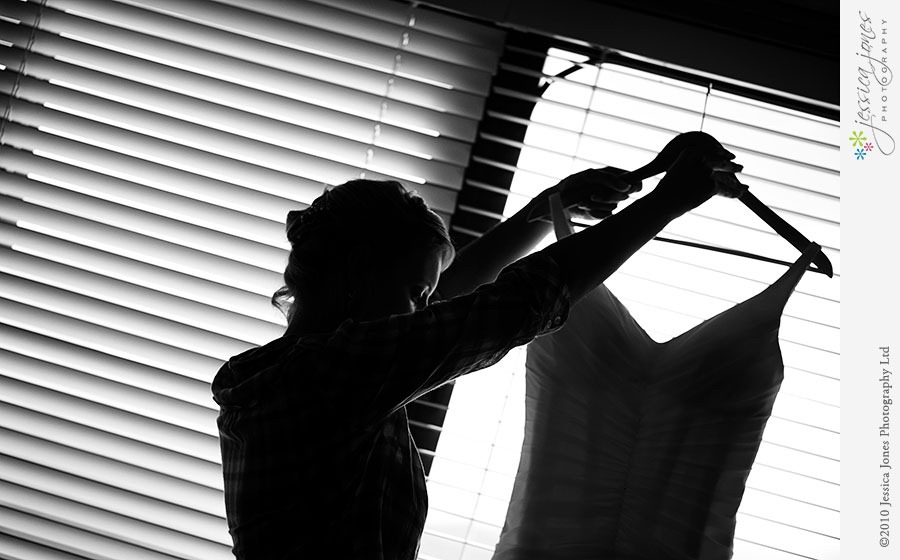 This gorgeous necklace belonged to Suzanne's Grandma.  A very special touch to the day.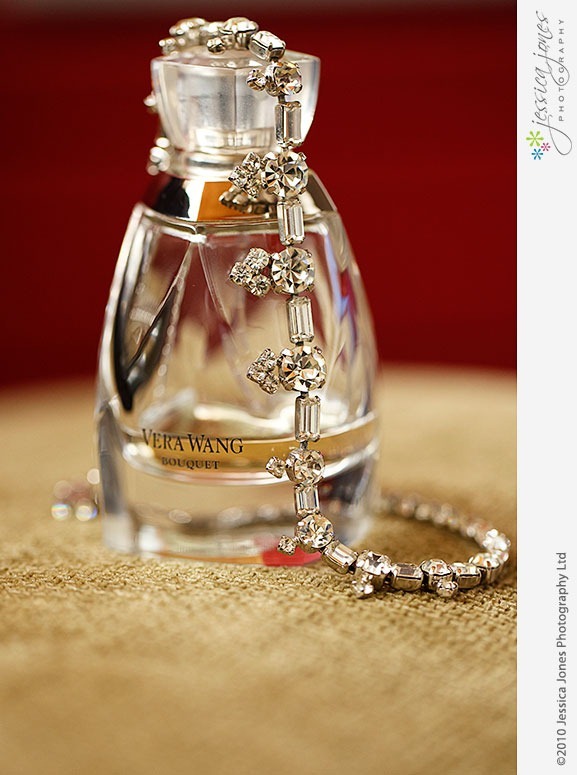 The colours Suzanne chose were absolutely perfect for a Sounds wedding.  Beautiful pieces of classiness scattered around.  I loved it all!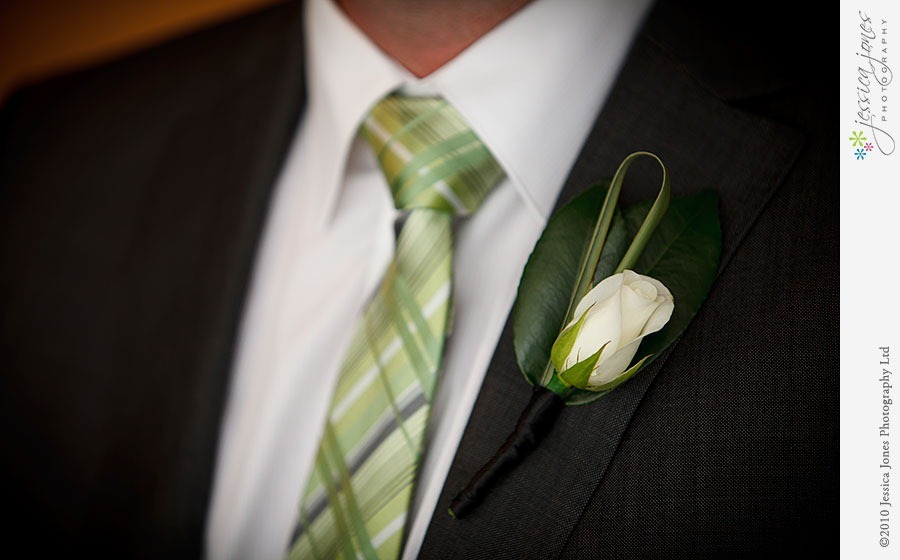 Clearly Grace had something to do with the beautiful makeup job of the girls!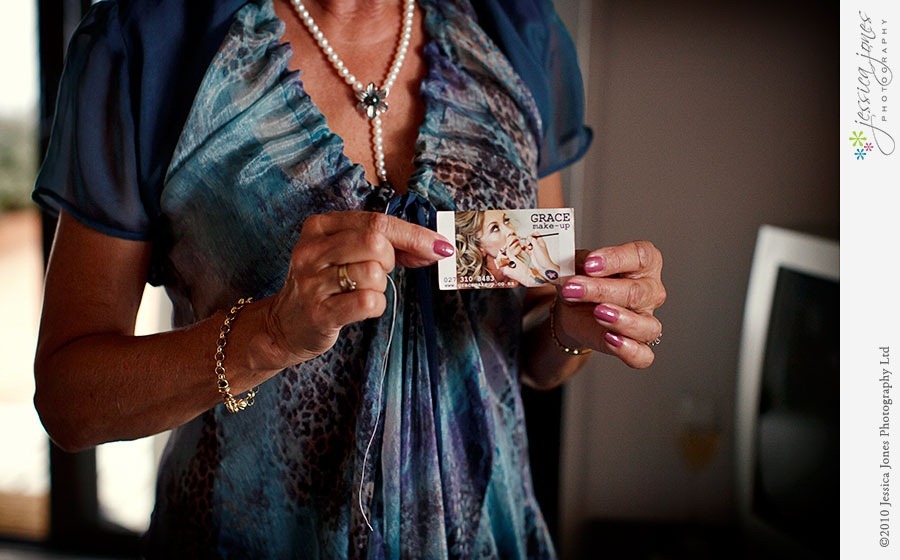 I love this shot of Suzanne's Mum putting the final stitches on the dress.  A perfect fit!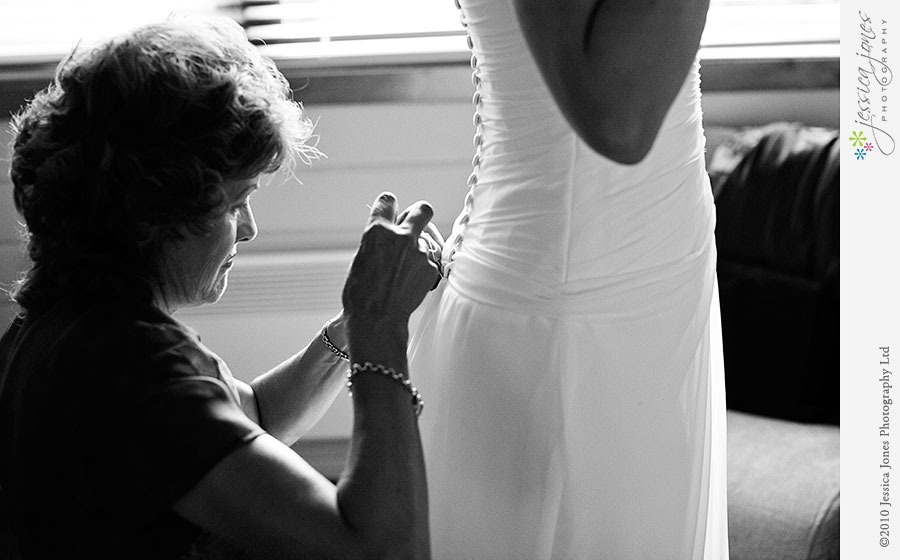 What a beautiful and adoring bride!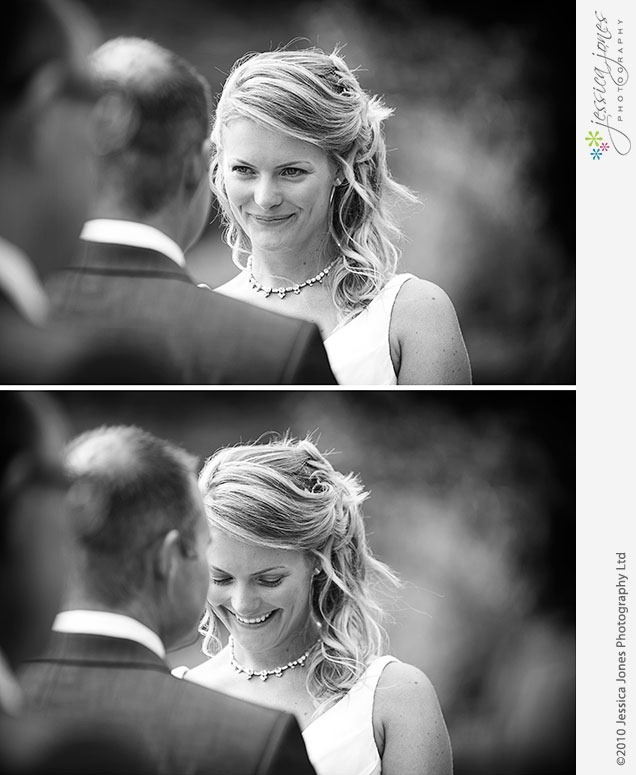 And what a beautiful setting for a wedding!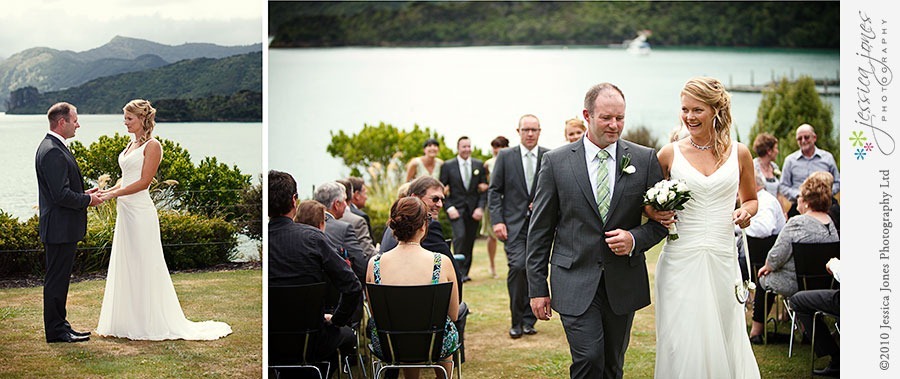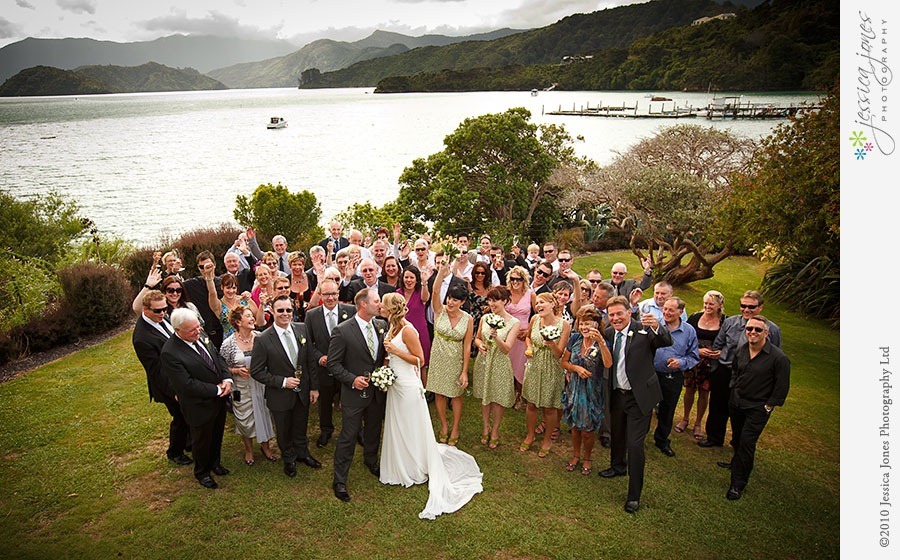 Perhaps I should encourage groups to hold onto their toddlers until I'm done posing them!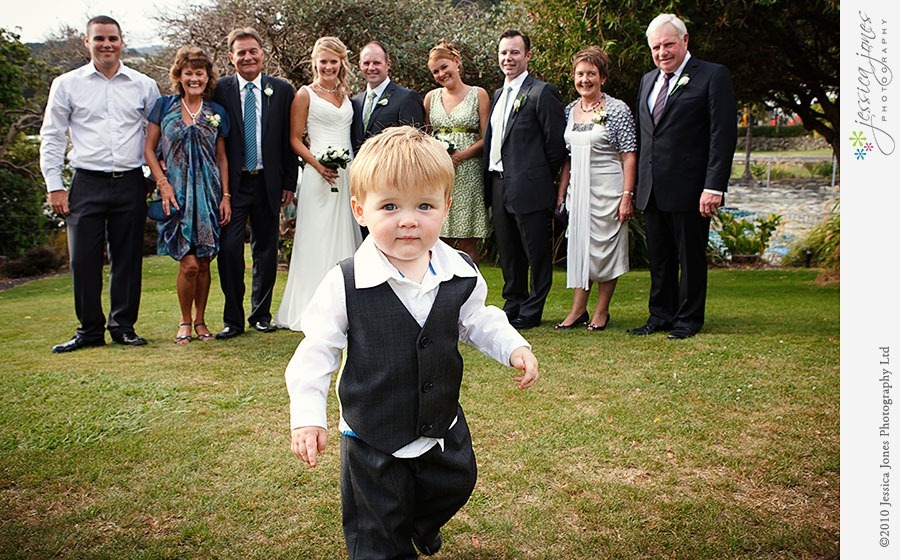 Then off around Portage to find some great locations.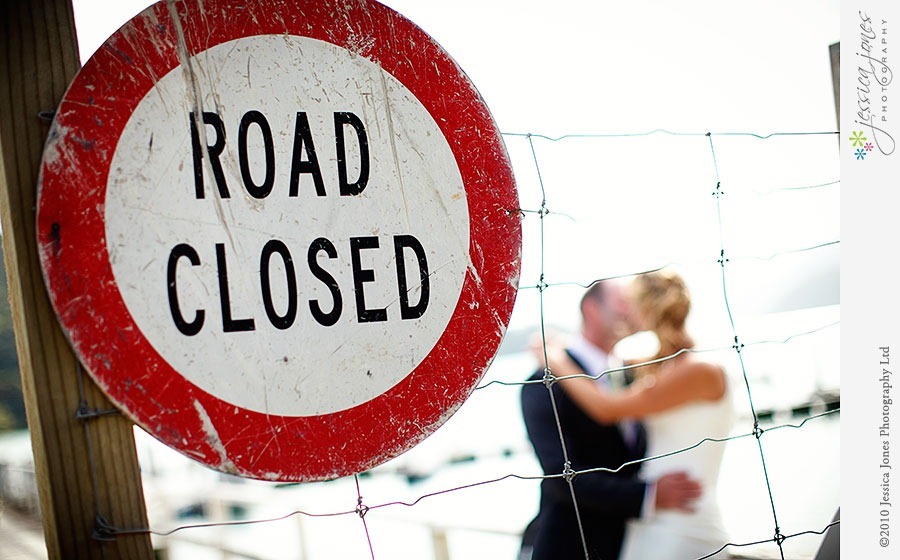 How cute are they?  Very cute!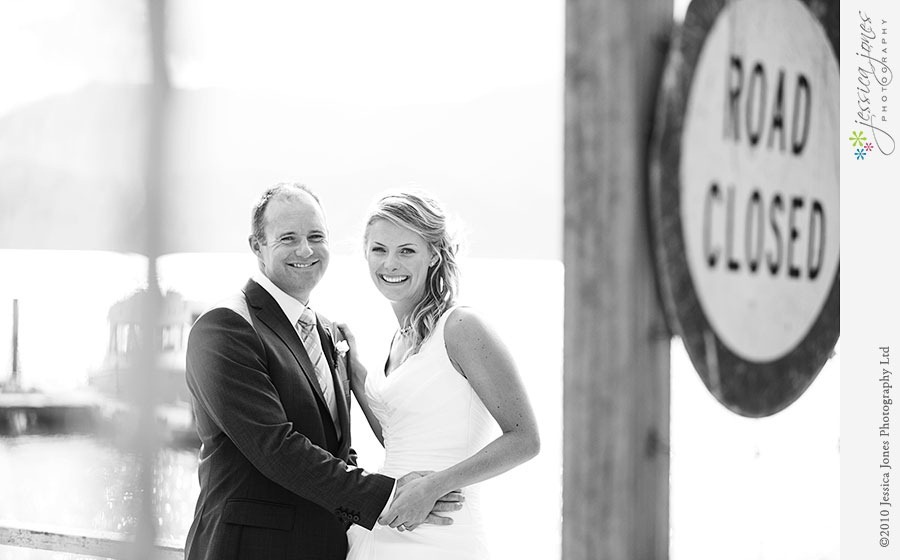 I had no idea this was even happening behind me until I got home and saw this picture.  Eyes in the back of my head, that's what I need!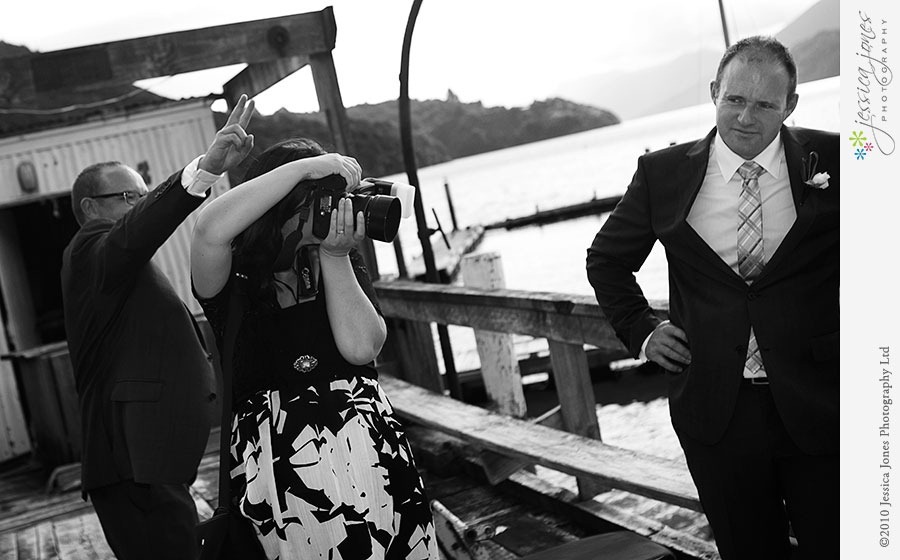 This is what I was busy taking a photo of, pure gorgeousness!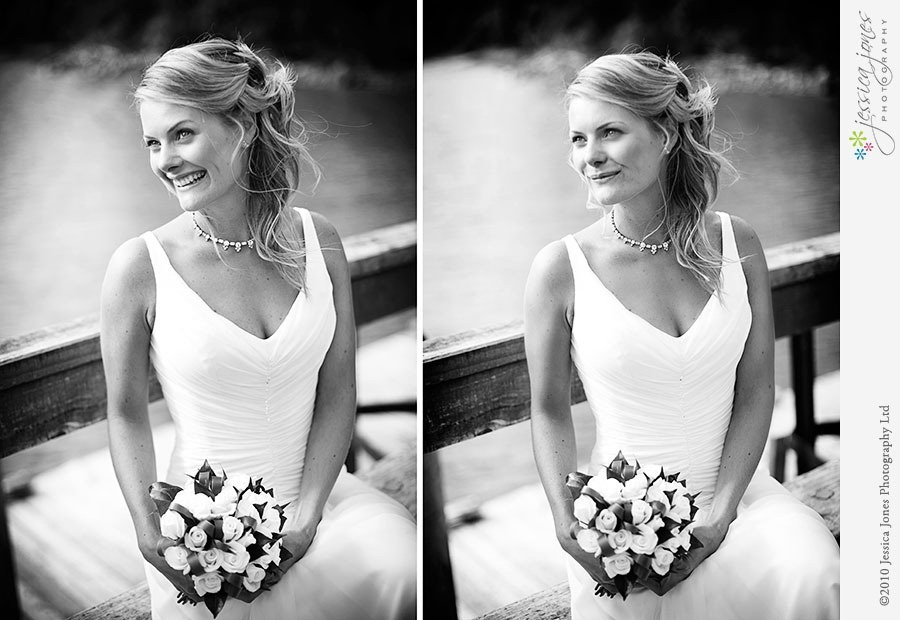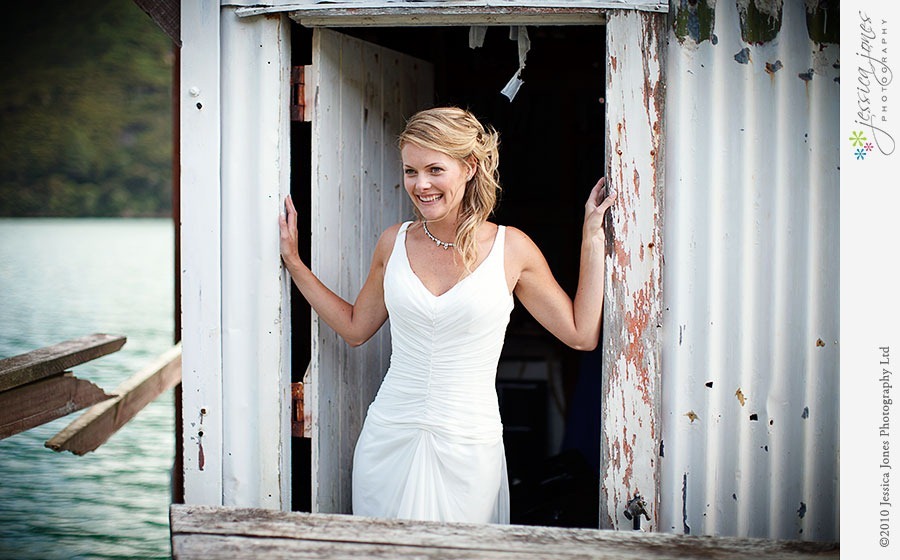 The bridesmaids dresses were just delightful.  I heard so many people comment on them all through the day.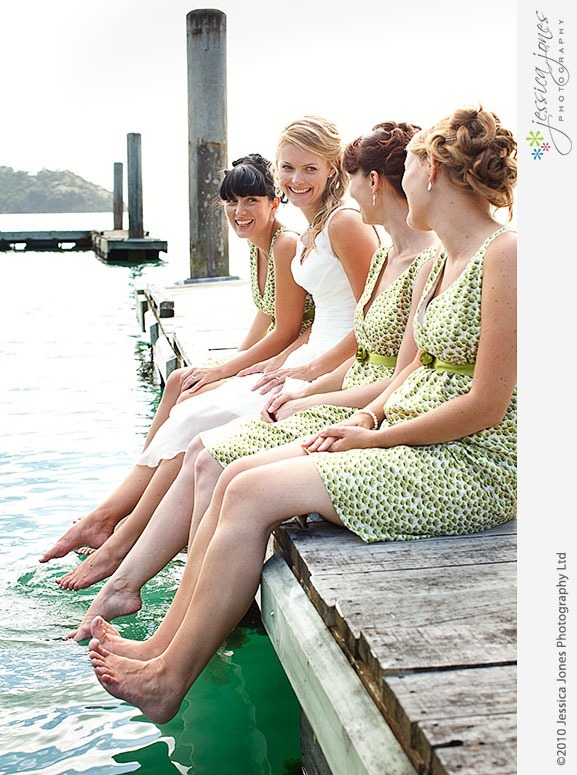 Paul got the guys to work it for the camera.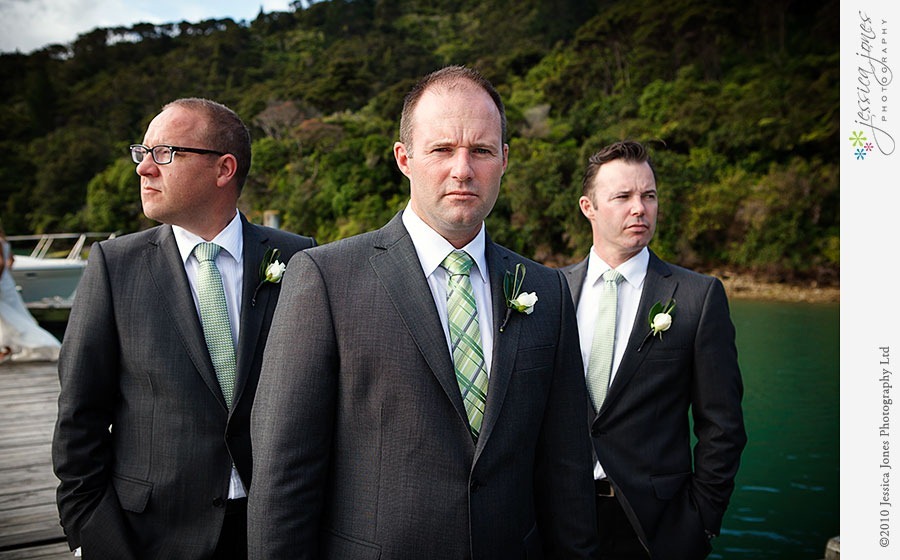 Supreme gorgeousness.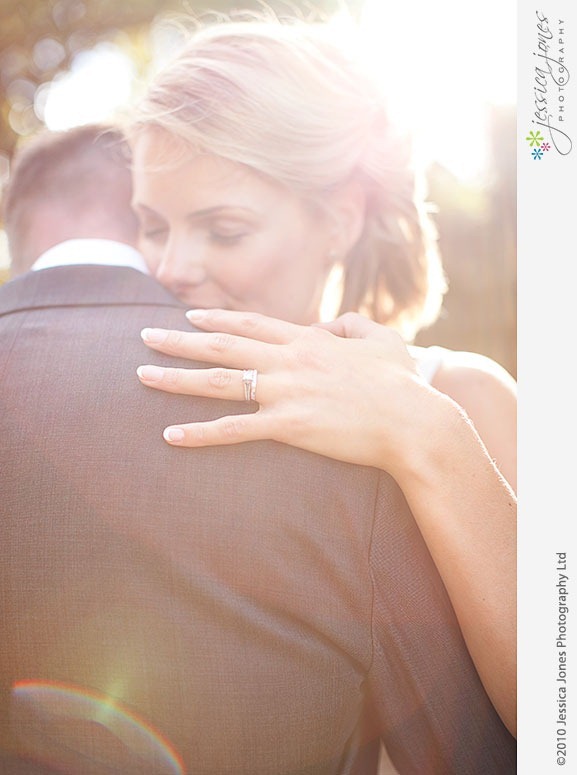 We headed down to 'The Gap' just past Portage.  I'd never been there before, what a great spot for photos!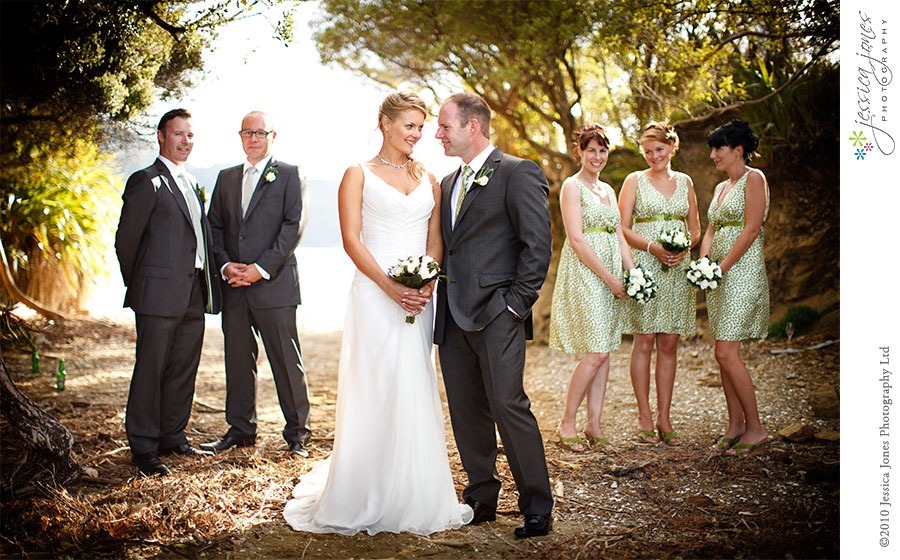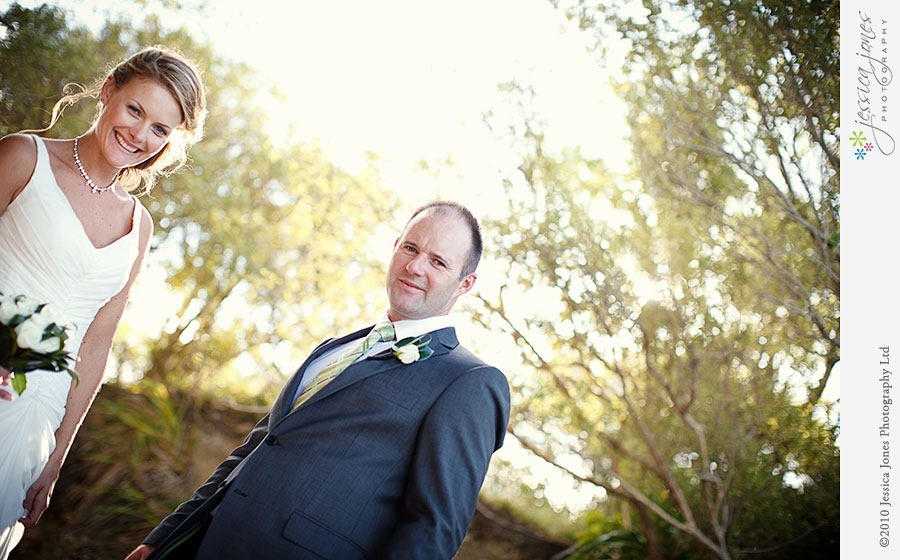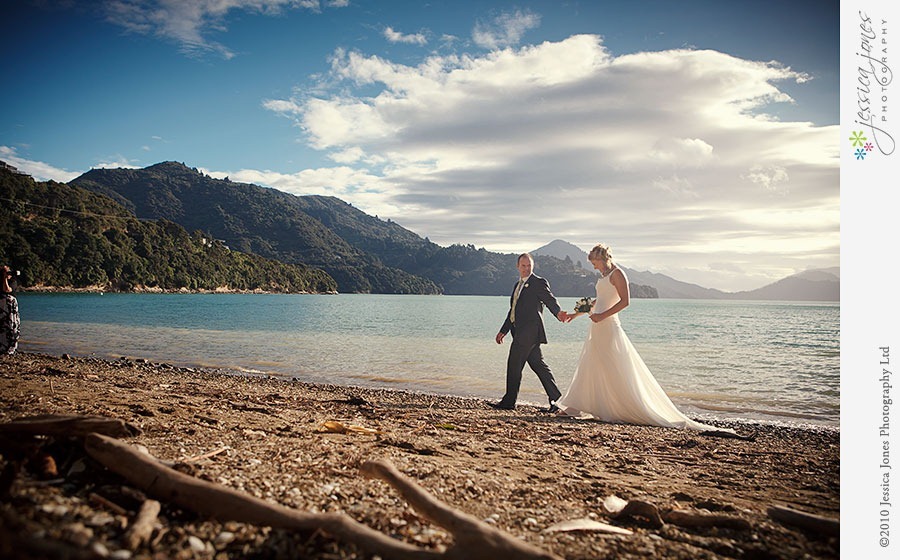 On a sidenote: could this handbag possibly be the best handbag ever on the entire planet?  If you said yes, I'd say you're right.  It belonged to one of the very stylish guests.  Now I.Want.One!!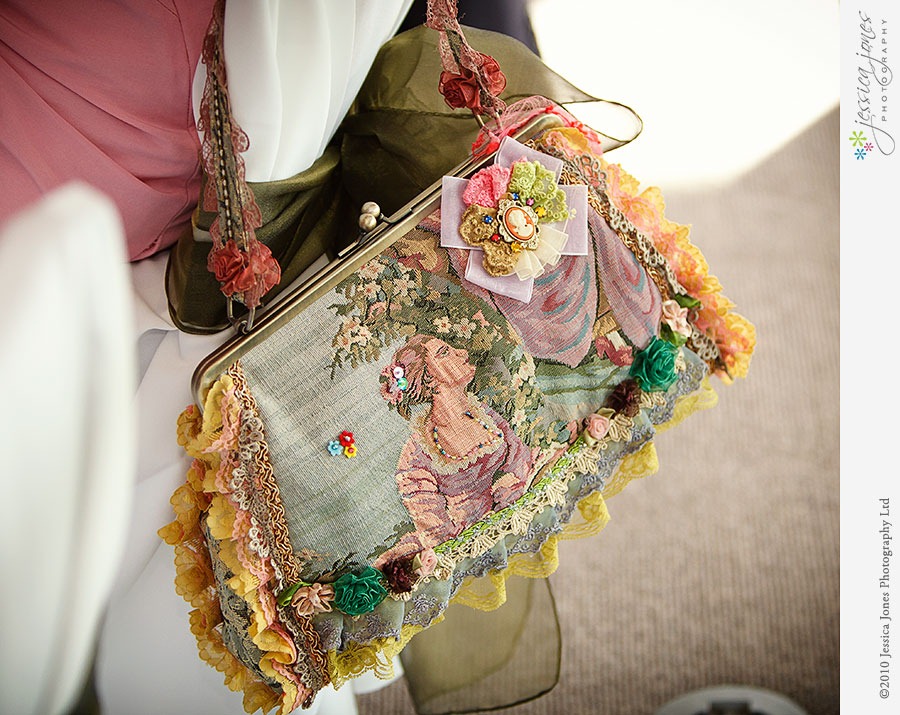 Back at the Resort for a beautiful reception in the lovely evening light.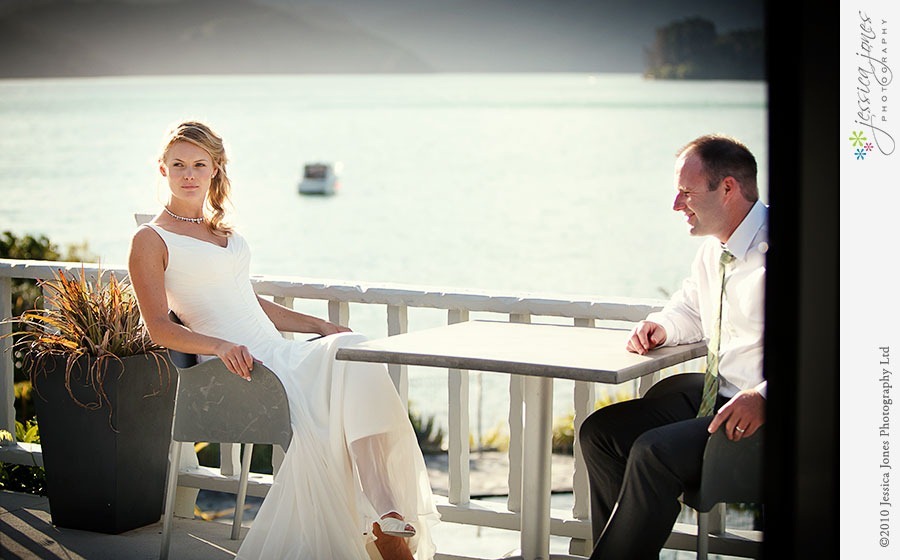 Such a spectacular day, filled with beautiful people, perfect weather and great friends.  We were privileged to be part of it, and capture it for you guys.  All the very, very best for your life together!