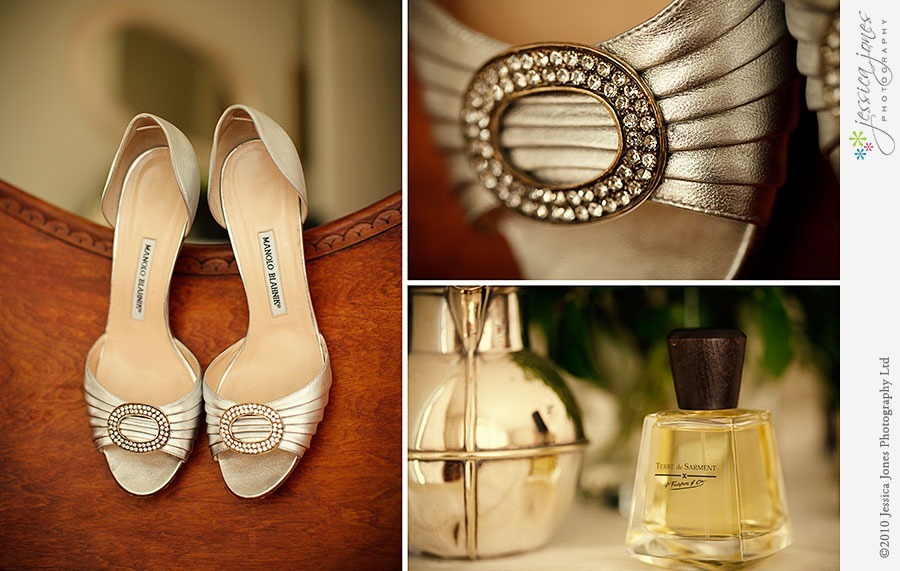 "You nervous?" Paul asks me in the car as we leave Blenheim.  "Nah." I respond confidently.  "You?"  I ask.  "Not, really."
I felt like something must be wrong for me not to want to run the other direction just before a wedding.  Usually I have to duck off to the loo several times before I leave the house, just from sheer nerves.  You'd think I'd be used to it by now.  I guess I was just taking the drive into consideration, because as we drove through Nelson it hit me.  Boof! 
"Nervous now!"  I exclaimed.  "Good." Paul responds, quietly panicking to himself as well. 
Once we turn up though, everything changes.  It's the same every week.  You'd think I'd learn.  Belinda was positively radiant.  Her girls were fluttering about getting beautiful and the day was perfect.  Just perfect.  And the nerves?  What nerves?  I couldn't be happier.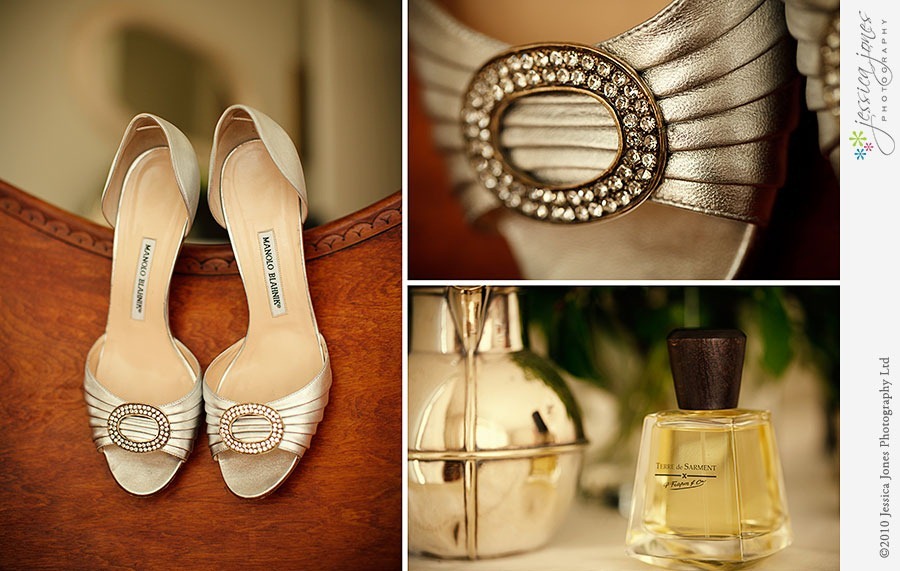 Paul usually starts his day with the guys getting ready.  I love seeing the other side of the story after all is said and done.  I'm so grateful that he spends the time here, so I can spend my time capturing the girls and all the prettiness.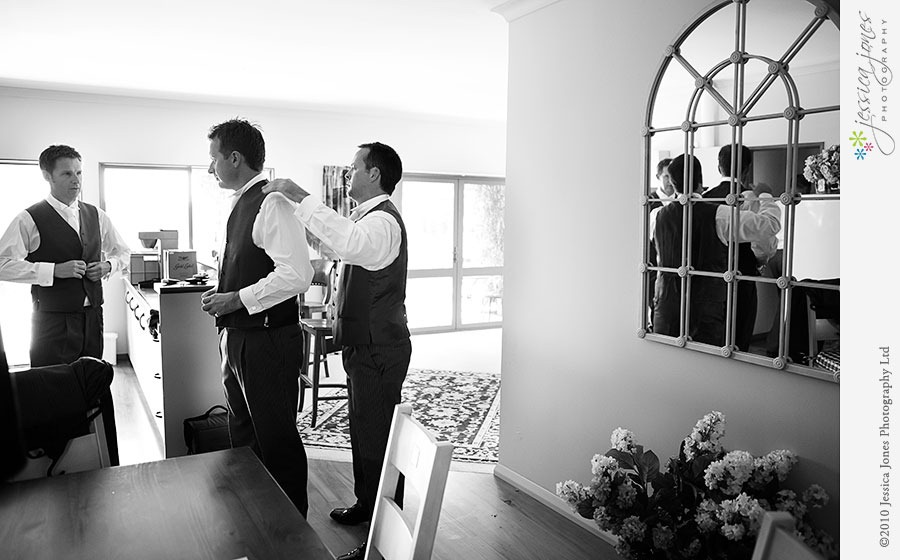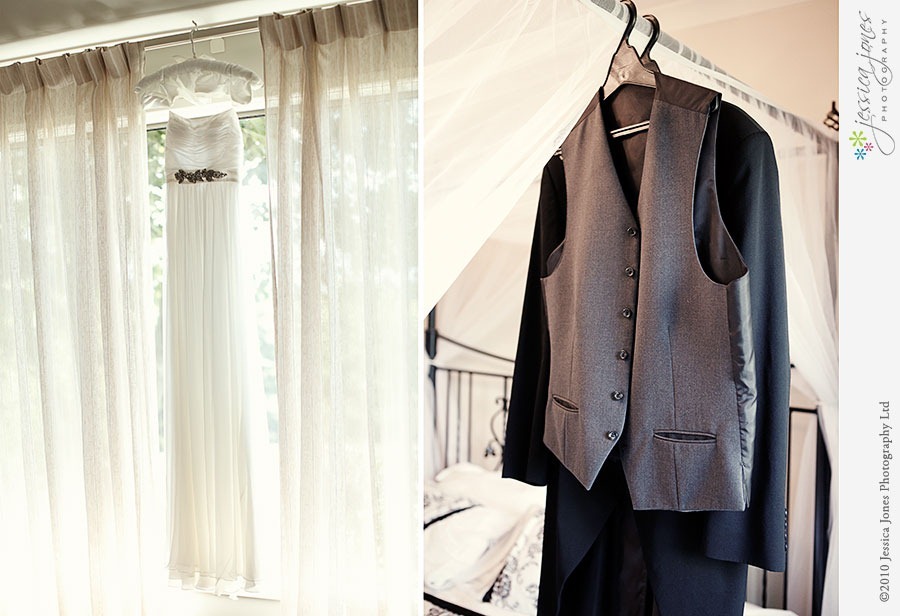 Belinda inspects the bridesmaids.  These dresses were super cute.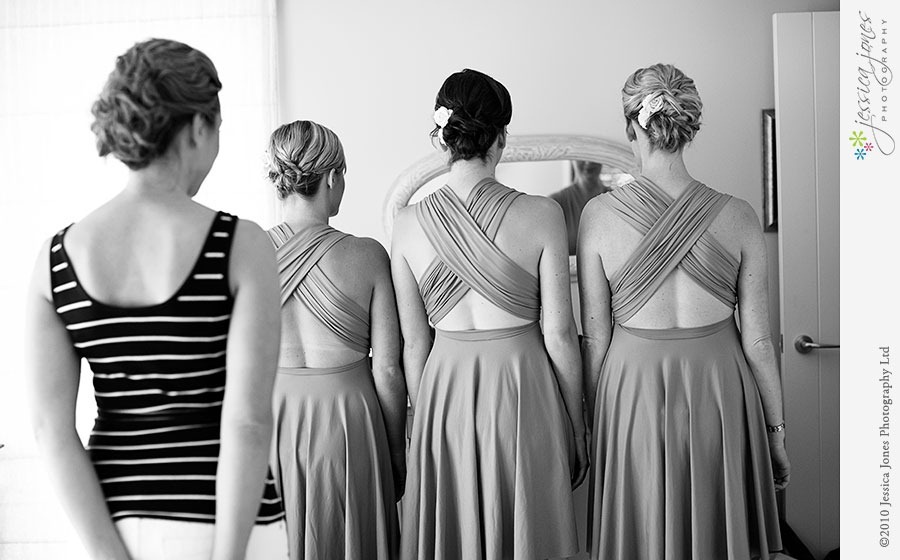 When I first met Belinda she came with her Mum, Helen.  I wanted to keep her right away.  She's got to be one of the most enthusiastic and onto it Mother-of-the-brides that I've ever met.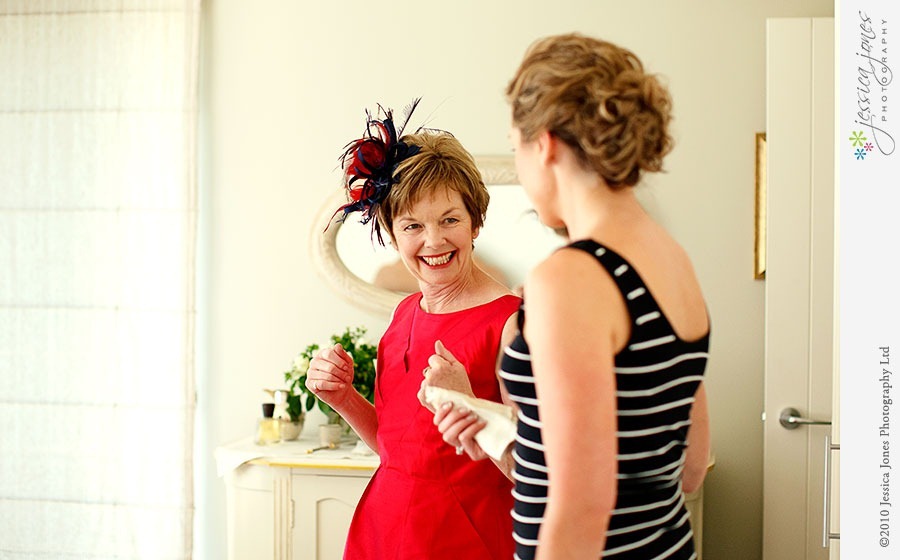 Belinda was amazing.  She had planned the day to go perfectly, and it did.  It was as amazing as she was.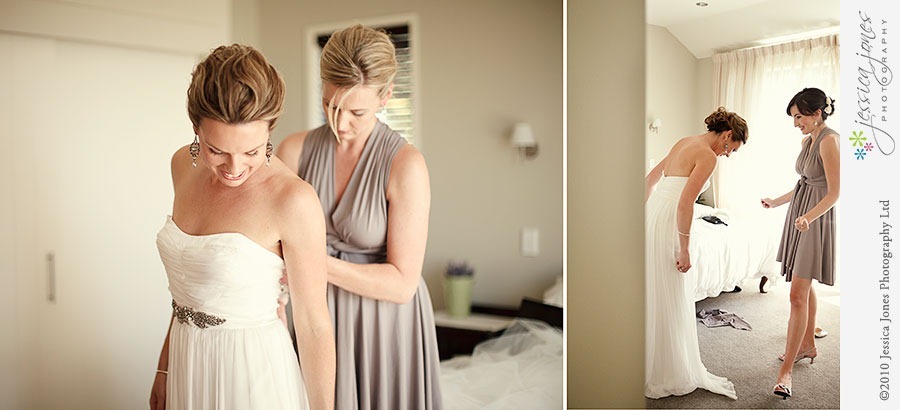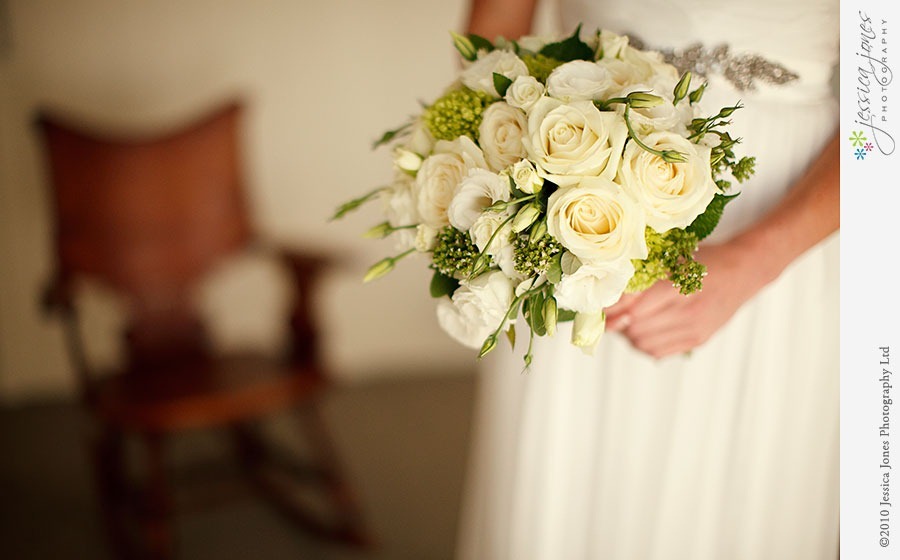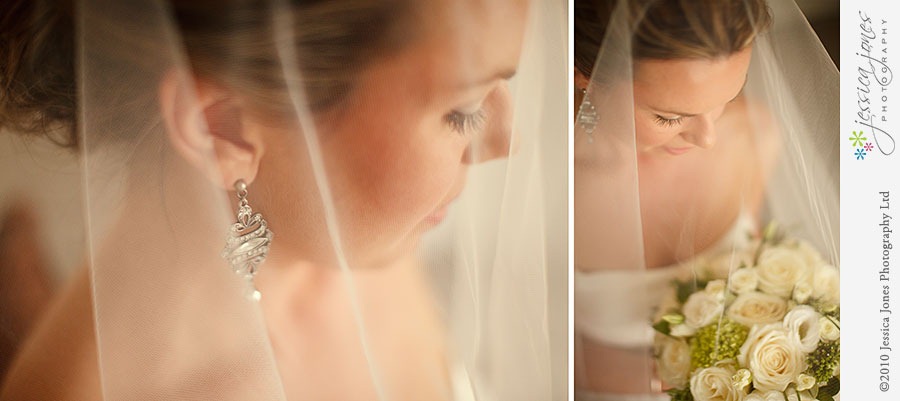 I love this.  Paul captured the processional beautifully.  My photos were good, but Paul's were spectacular.  Look at how happy they are!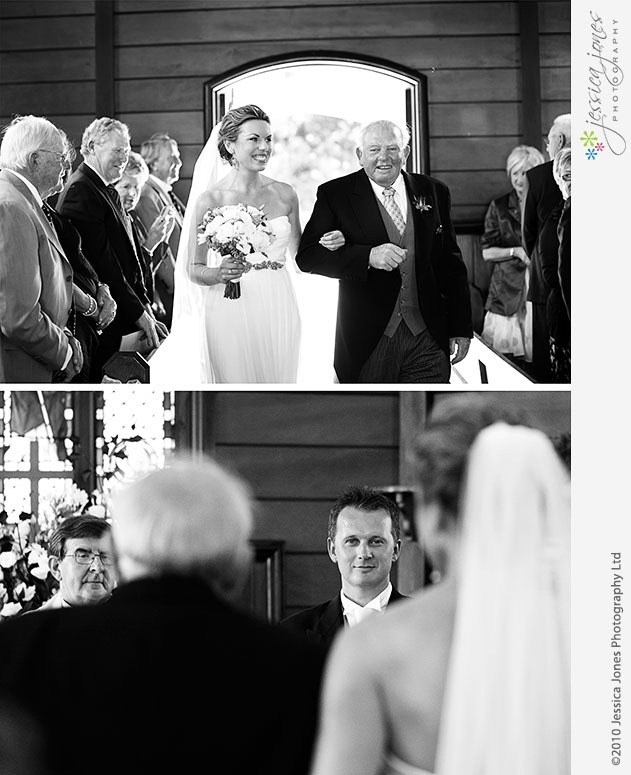 Another one of Paul's shots.  Look at how adoringly Dene is looking at Belinda.  This photo sums the whole day up.  One moment.  Perfection.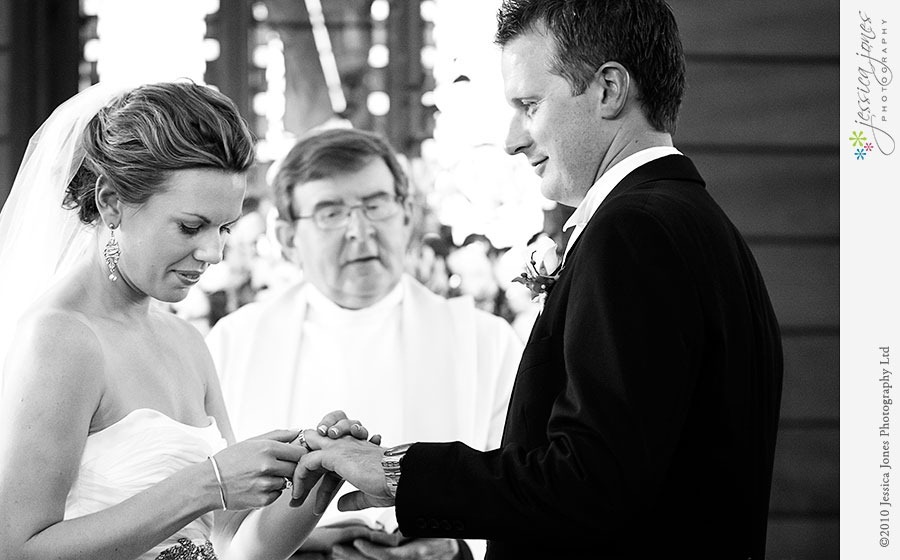 The ceremony was held at this adorable little church in Nelson.  Bishopdale Chapel, you are my new best friend.  Cuteness extreme!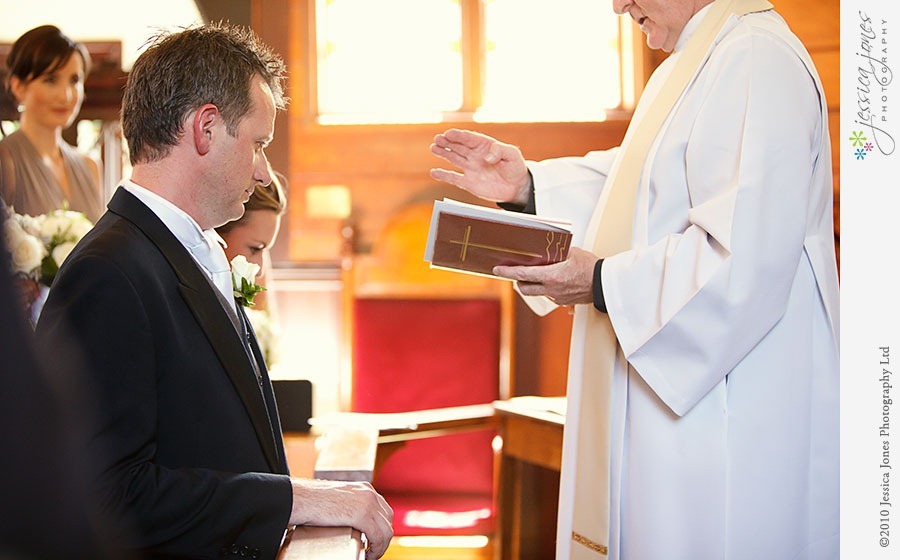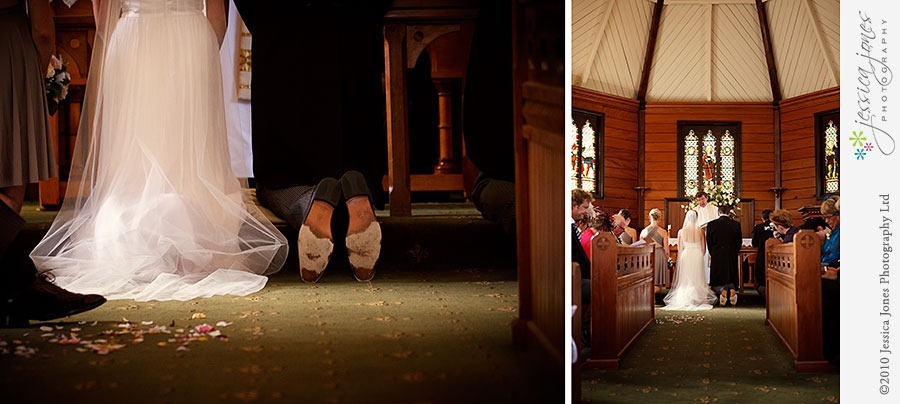 You think they're happy to be married?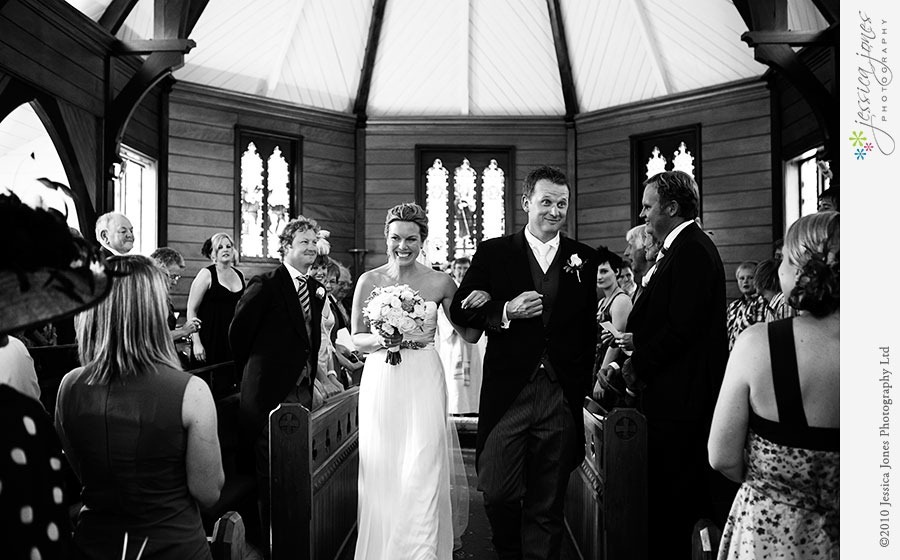 I love this one, look at all of the people enjoying that moment.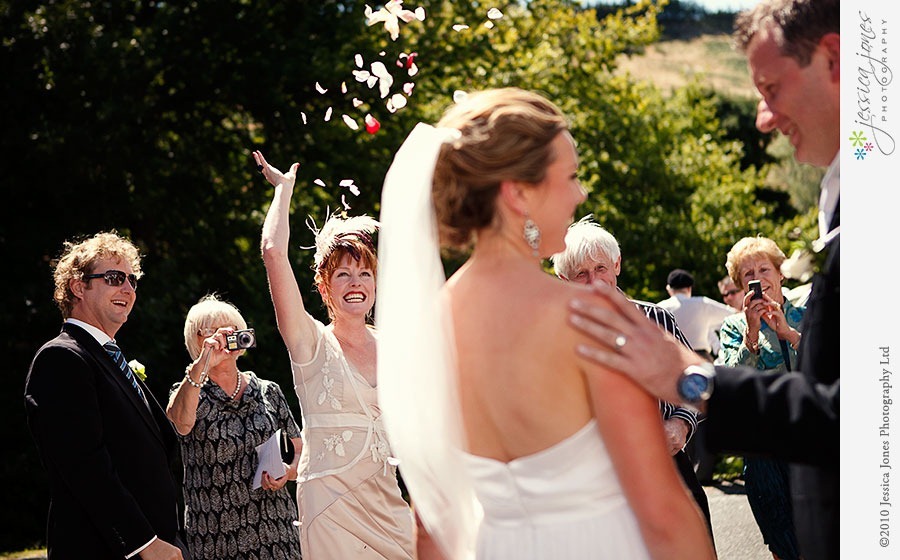 And this one.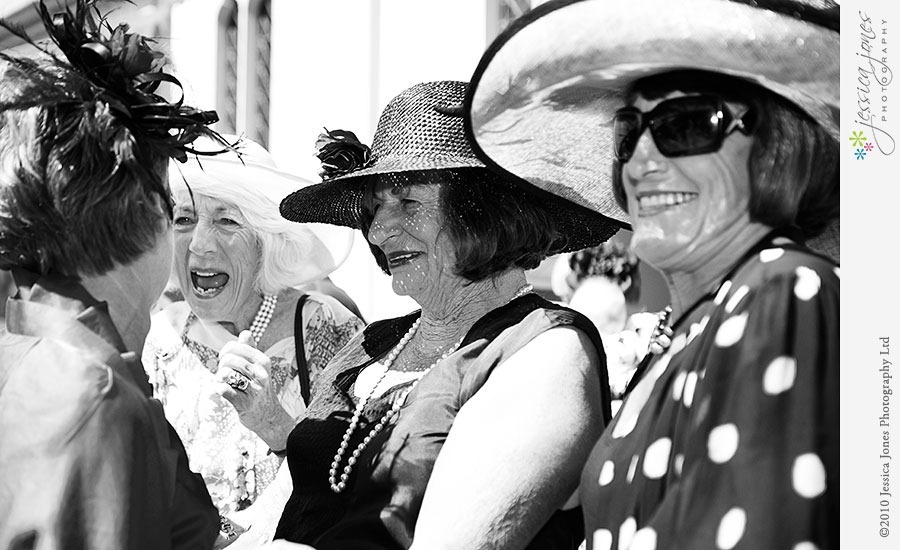 See?  Chapel=cuteness.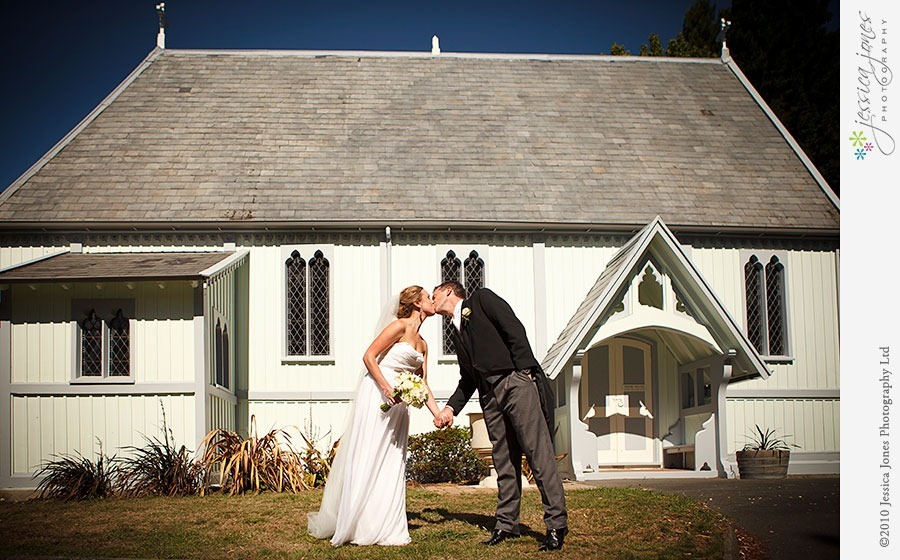 Belinda is the sweetest thing.  She really is as pretty on the inside as the outside.  It was my lucky day! 
We headed to her parents place for some photos.  I'm fairly sure Helen was not expecting me to shoot on the front doorstep, but with light as pretty as this, how could I not?
If anyone asks you, the colour of those dresses can be called taupe.  I had never heard of it before our prewedding meeting, but once it was explained to me I felt empowered.  Then, when the neighbour asked me 'what is the colour of those dresses?"  I could confidently answer her, as if I had known about the colour taupe all my life.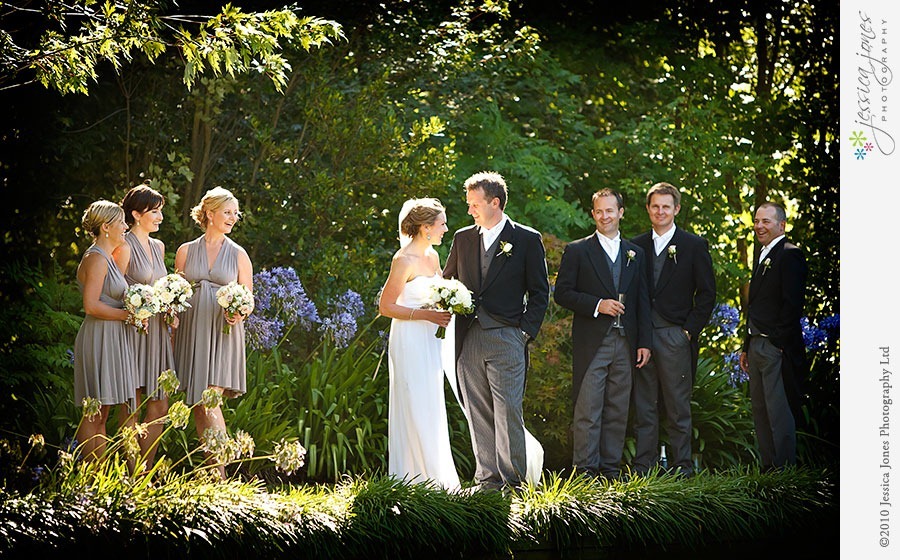 Meet Claud.  He and his friends were the wedding cars.  I.  Want.  One.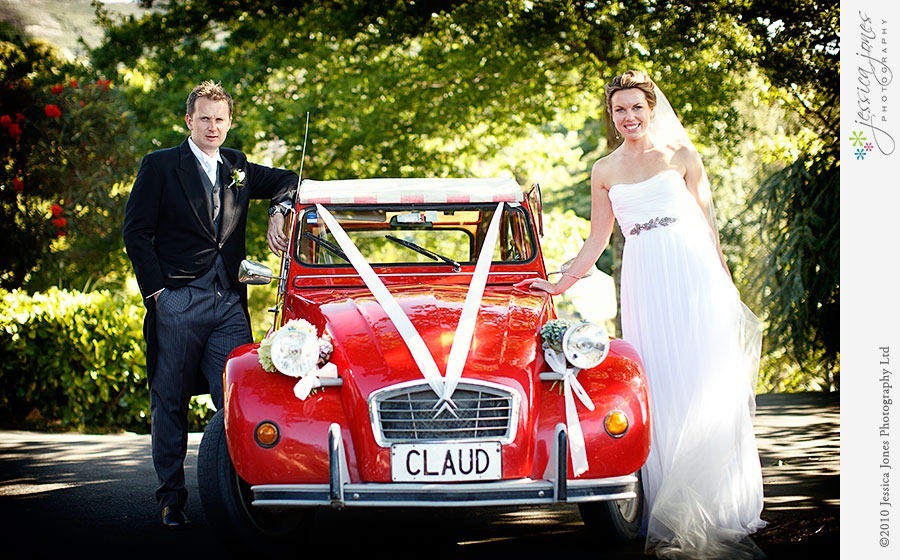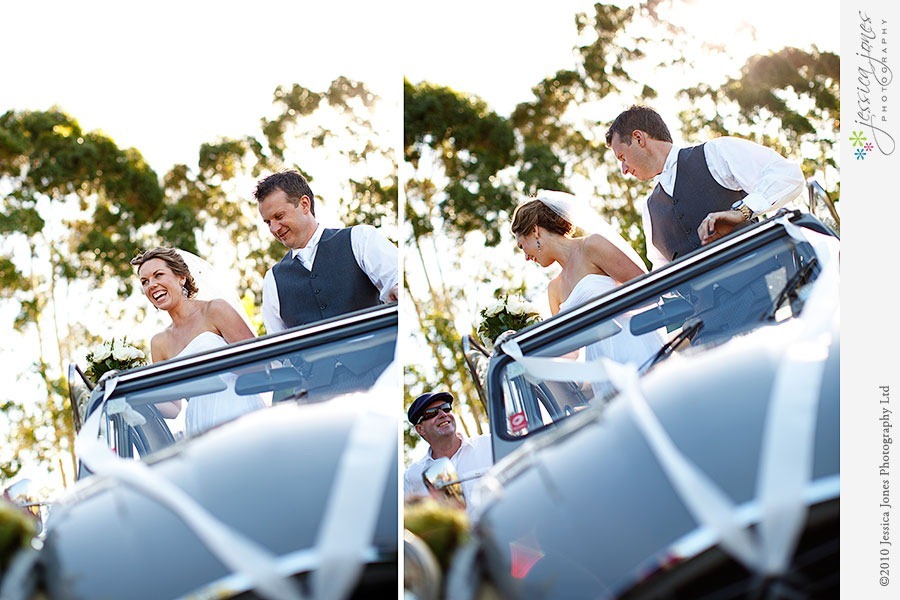 Then off to Whitebridge Vineyard where the reception was to be held.  Not before I stole them away into the vineyards for a few final pictures.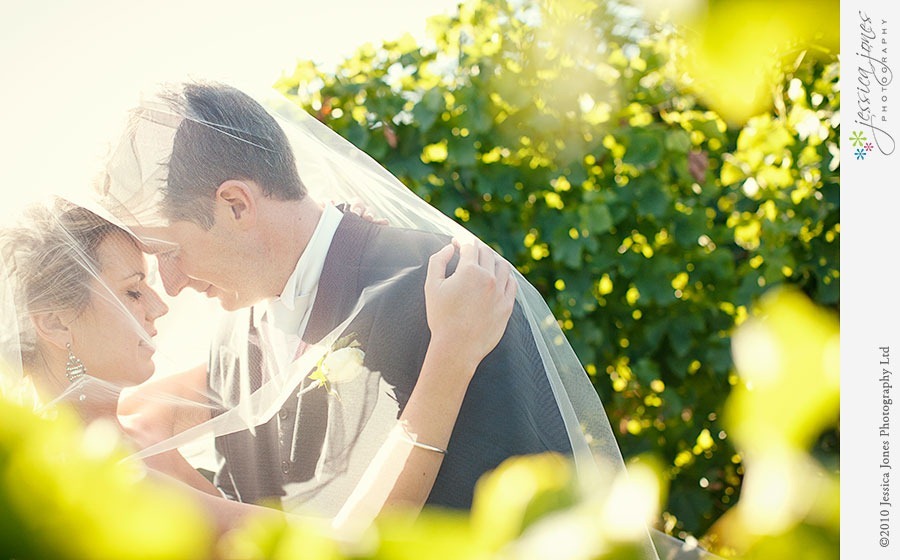 Dene is such a great guy.  PERFECTLY suited to Belinda.  You can just see they belong together.  Both of them are easy going and a joy to be around.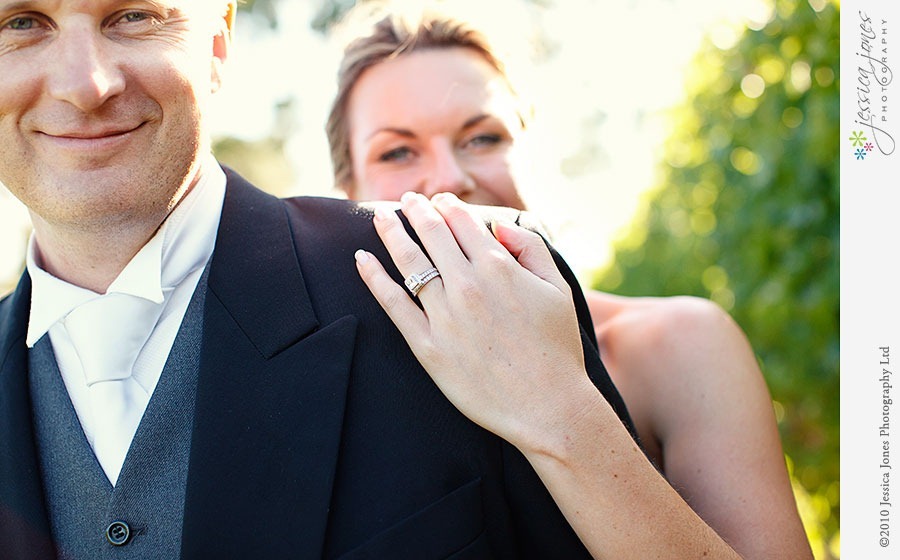 This shot was more an accident than anything.  But don't tell anyone.  That's the veil giving that soft hazy glow.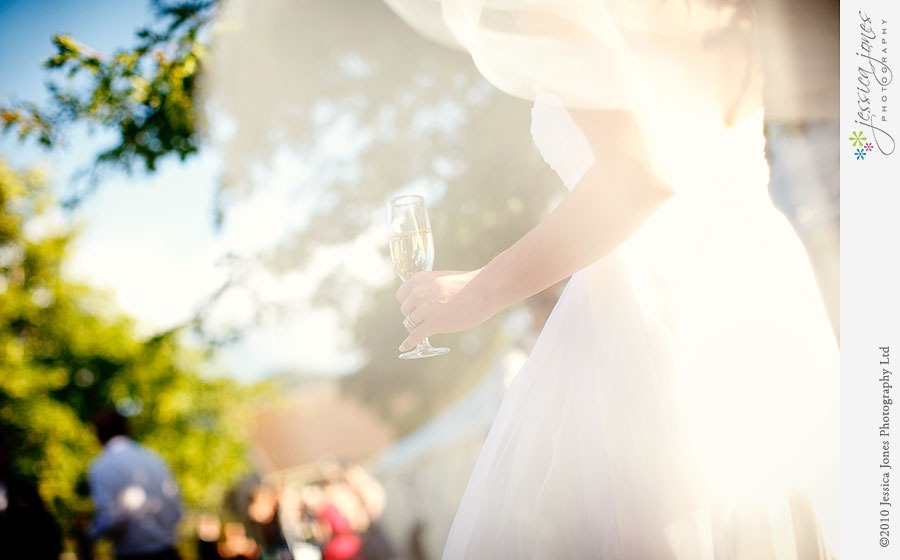 Then, just out of nowhere Belinda's veil flew vertically up in the air.  I knew that was a shot I wanted, so I lay down in front of the girls chatting waiting for the next gust of wind.  I knew I looked strange.  It would have been a great shot.  If the wind had played along.  But it didn't, which was a shame really.  In the meantime, so as not to look like a complete Womble, I got some shots.  And actually, I kind of like it.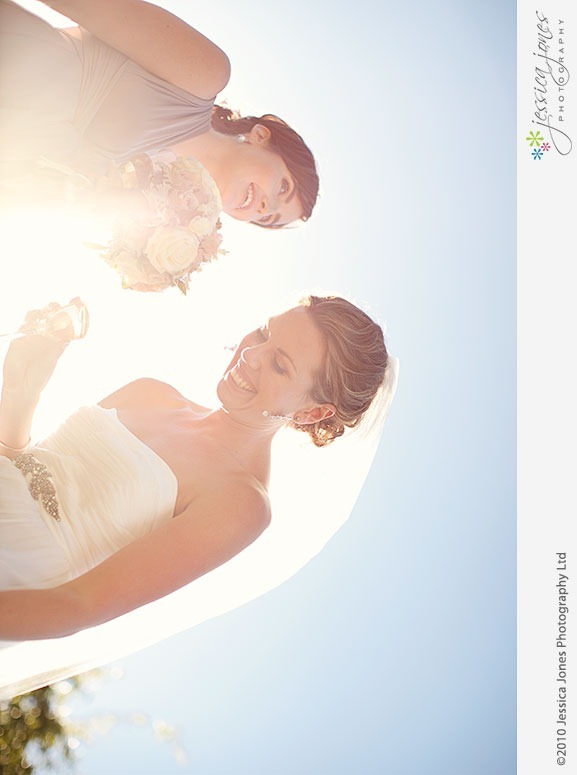 The marque and details looked amazing.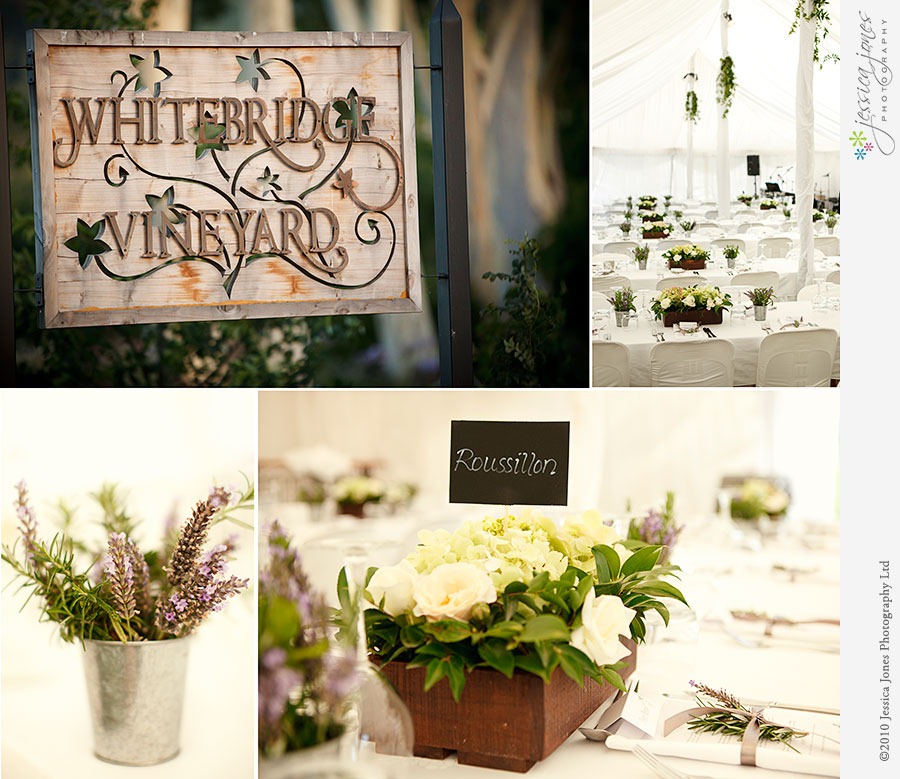 The bling took my breath away….
And Dene and Belinda lived happily ever after….
Thanks guys for an amazing way to spend our Saturday.  Didn't we have fun?  We're so thrilled to have spent your amazing day with you! We wish you all the very best in your future together.