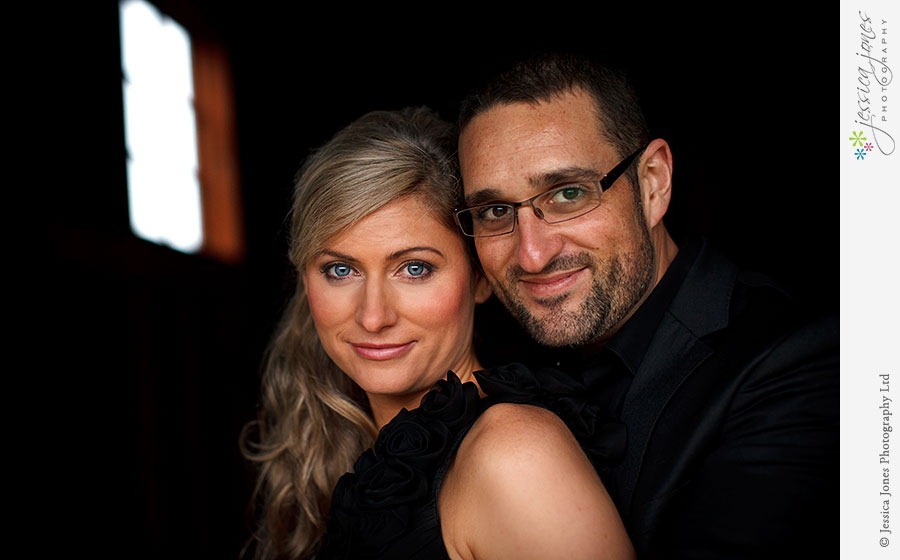 Paul and Rachel met at a party.  They spent some time chatting, and Paul knew pretty quickly that Rachel was worth pursuing.  A little bit of clever investigation on Facebook the next day and Paul tracked her down.  It took one month of emailing back and forth, the letters getting longer and longer, before they finally met again.  This time Rachel discovered what Paul had known all along.  They were meant to be.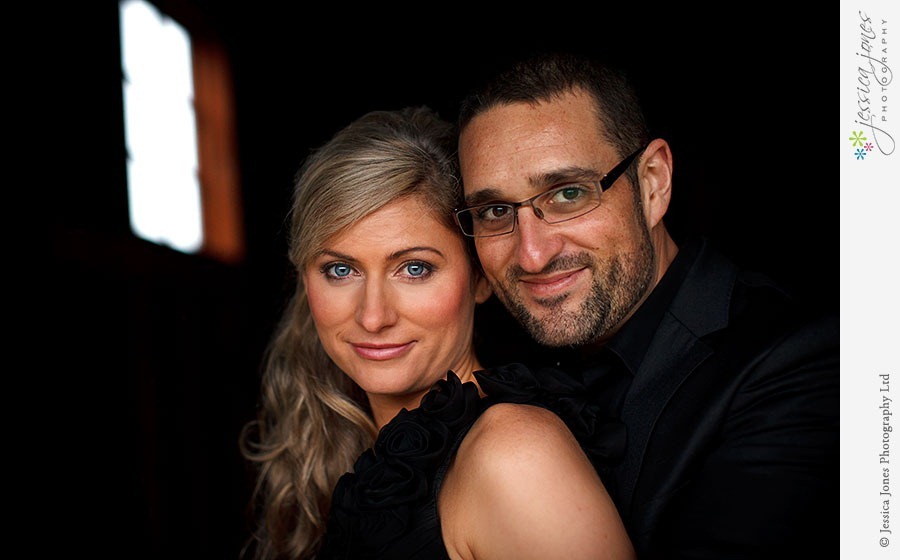 They wasted no time becoming best friends, and before long a proposal was sprung upon Rachel, because, well, when you know you just KNOW.  So in a few months we have the huge privilege of photographing their wedding for them.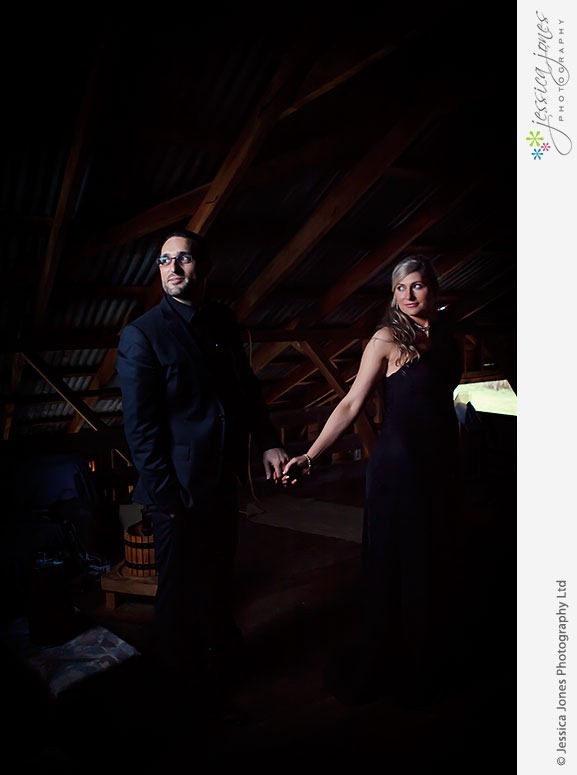 Paul is the perfect gentleman.  Constantly looking out for Rachel, making sure she's warm and comfortable.  She's one very lucky girl!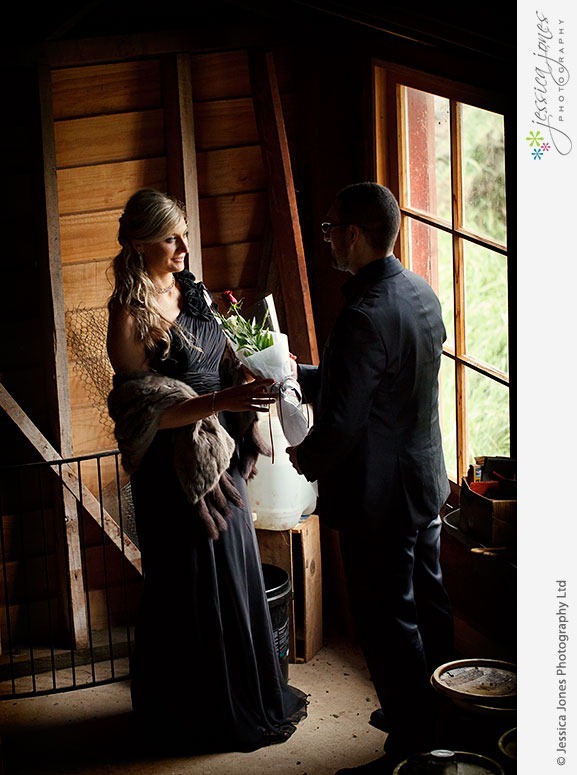 It was pouring down with rain. Teeming, in fact. And as I was driving towards Locks and Lashes I was praying hard. I like the rain, but shooting in pouring rain is less than ideal, and I was really hoping for a bit of fine weather to play with. I can't control the weather, but I know someone who can. I didn't know why He would, but I thought it was worth asking anyway.
So our engagement session was held inside Deirdre's very awesome barn.  Lots of mood to work with.  Meanwhile the rain continued to pour.  Knowing Deirdre's place so well now, I was a little disappointed that we wouldn't be using outside.  Little did I know that things were going to clear.  Just long enough to get the shots we wanted.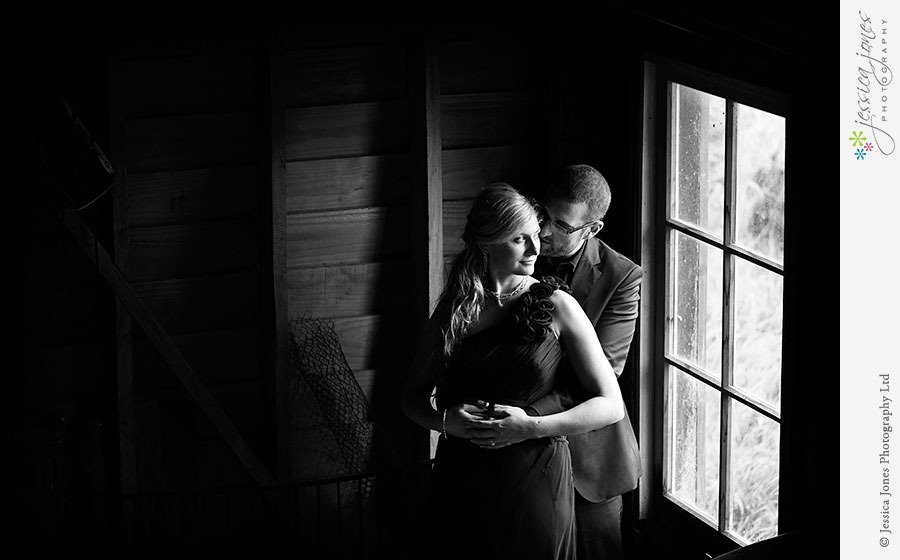 That lovely scarf (or shrug?  shawl?) was a gift to Rachel from a random person at a garage sale.  Extremely old and found in their attic, they noticed how beautifully it suited Rachel and insisted that she take it with her.  A testament of both the kindness of strangers, and how HOT she looks in it!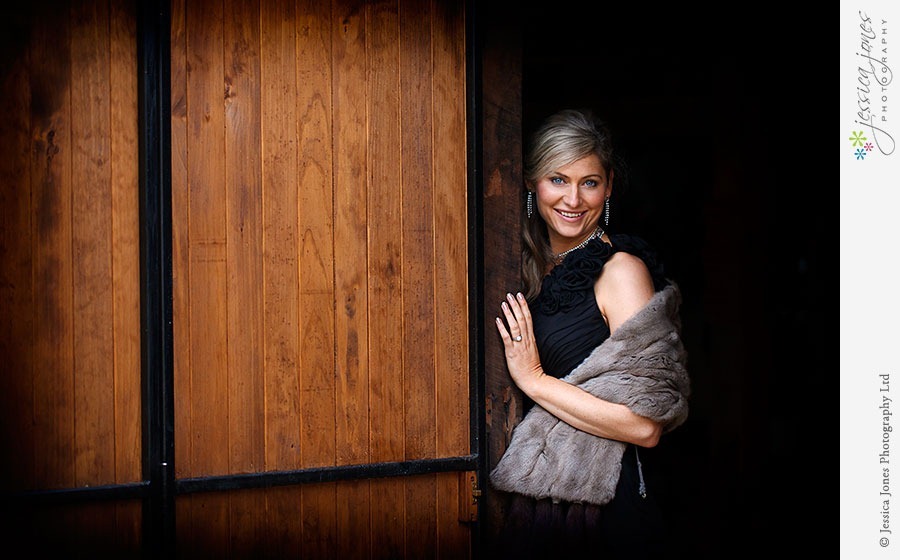 Paul thinks she looks hot too.  No doubt about that!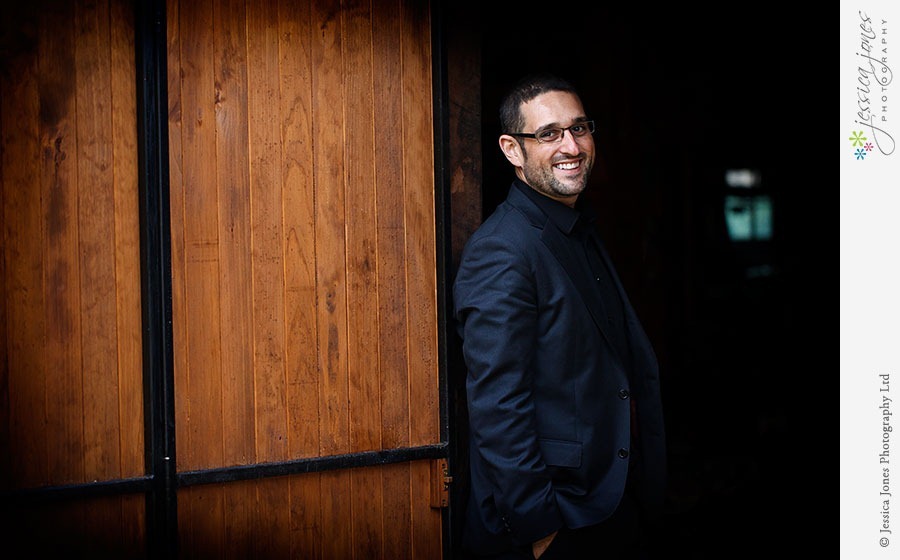 Then the sun burst out.  Not just dull overcast not raining-ness, but gorgeous light.  Beautiful, sublime, amazing light.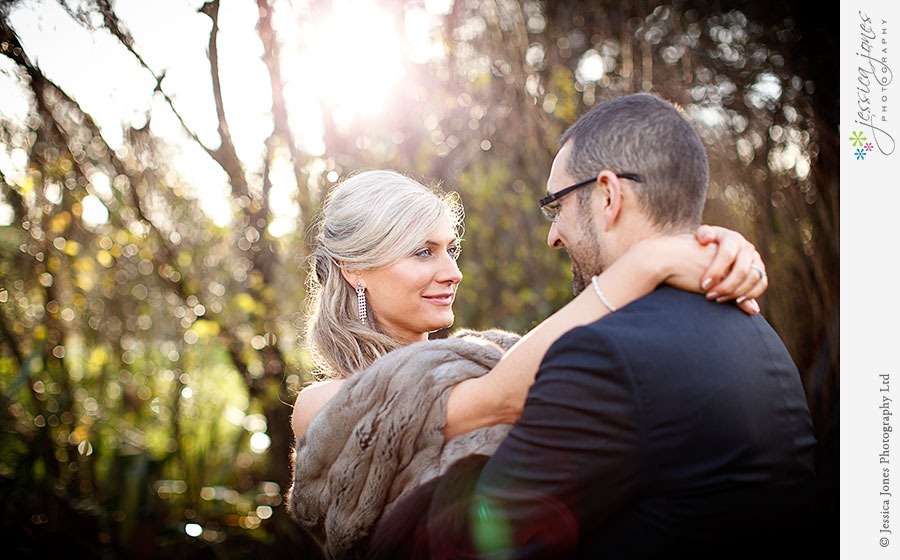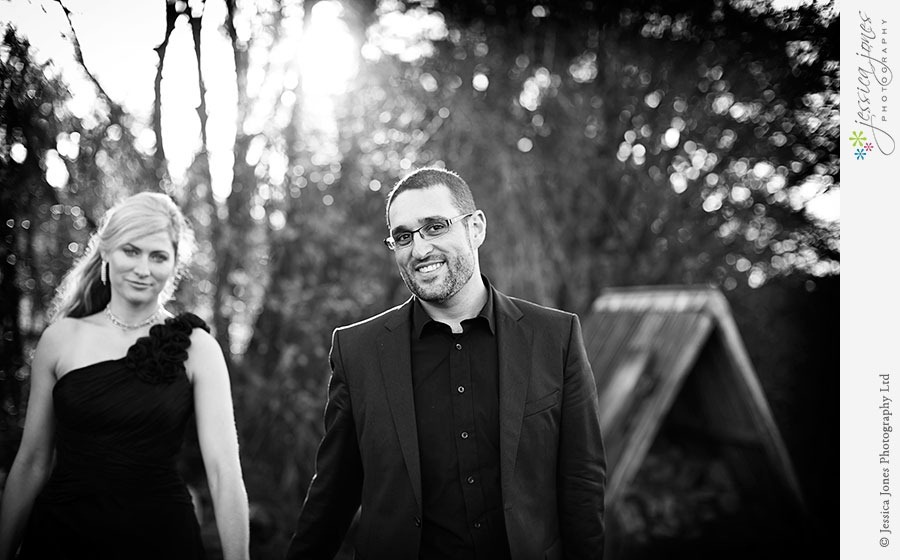 I could hardly believe how awesome it was to get the rain, which pushed us inside the cool barn, and then THIS which meant we had the best of both worlds!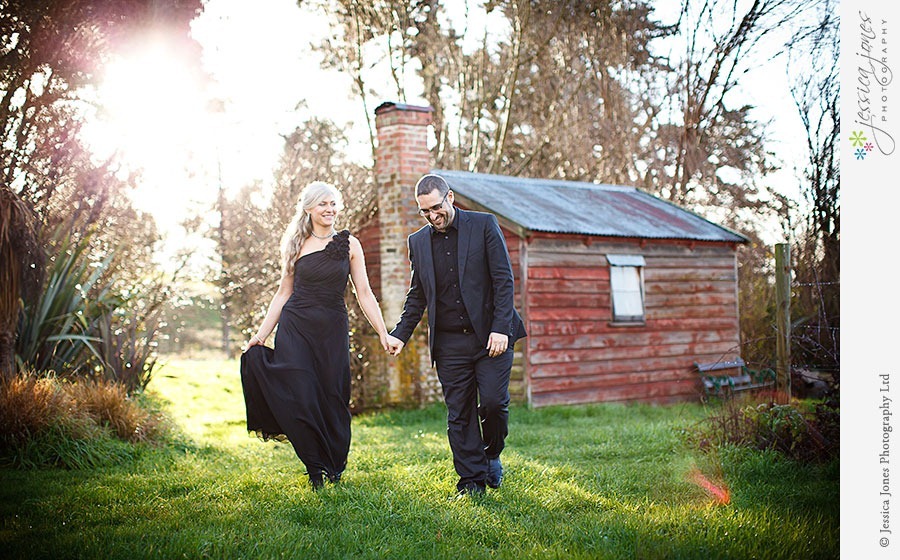 Paul secretly photographed Rachel's jewellery and took it to a jeweller for inspiration, and together they designed this amazing engagement ring, all without Rachel knowing a thing!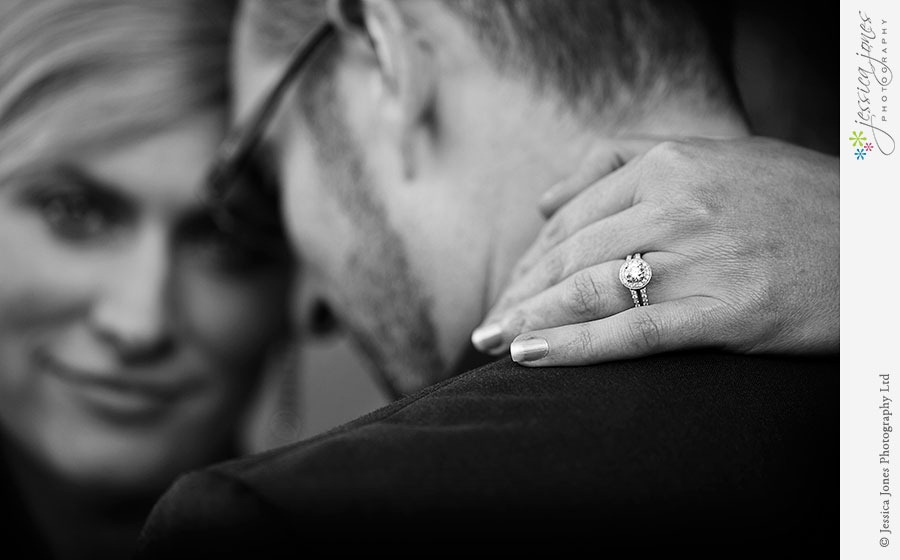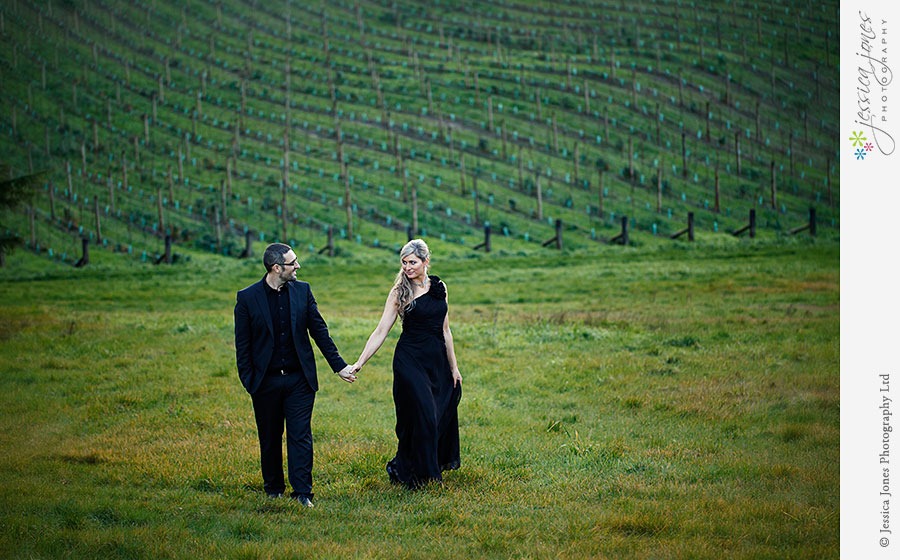 They absolutely knew how it was done.  Complete and utter naturals, both with each other, and in front of the camera.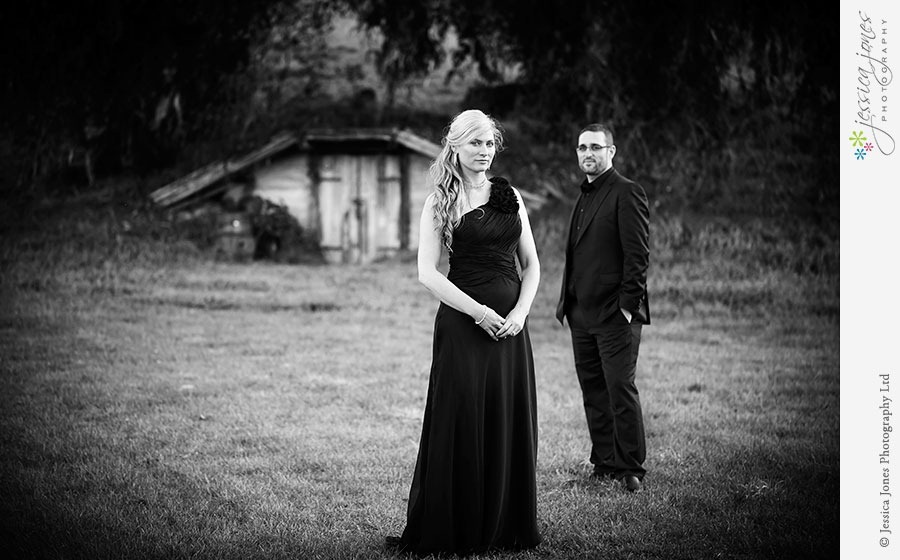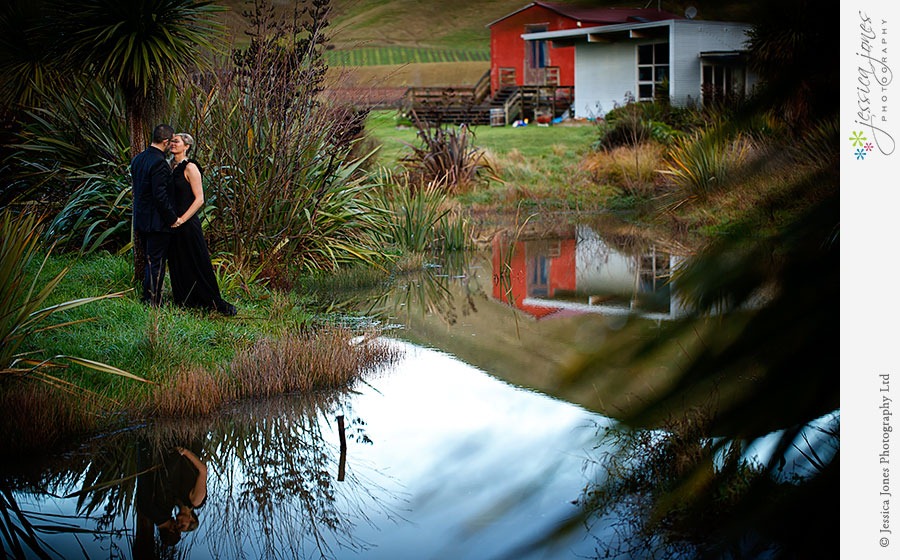 Leaving Locks and Lashes late in the afternoon, and just before the rain began to fall again, we stopped to get a few quick shots before parting ways.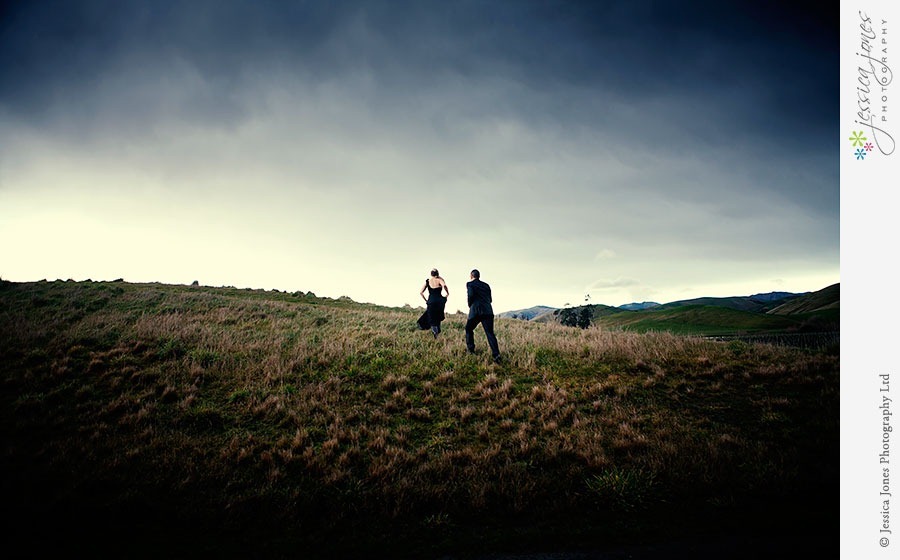 Hello fairy-tale shot!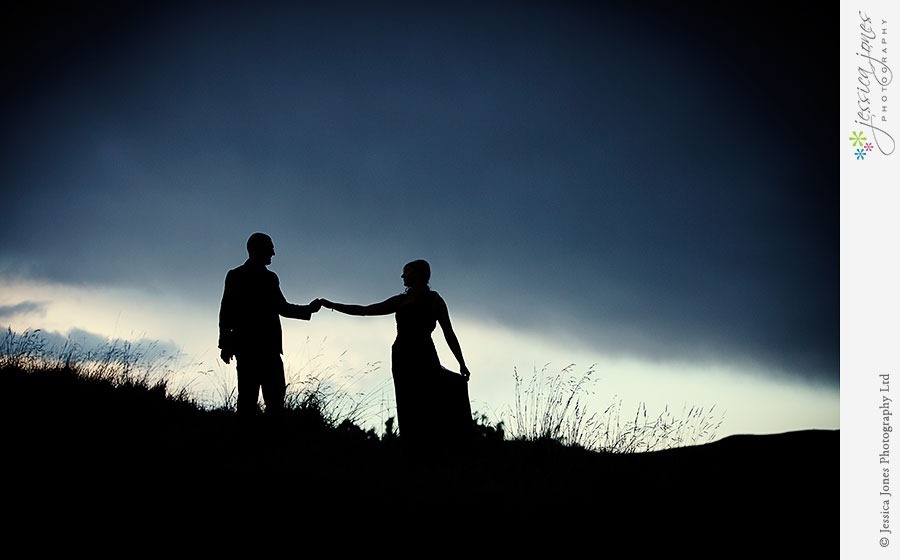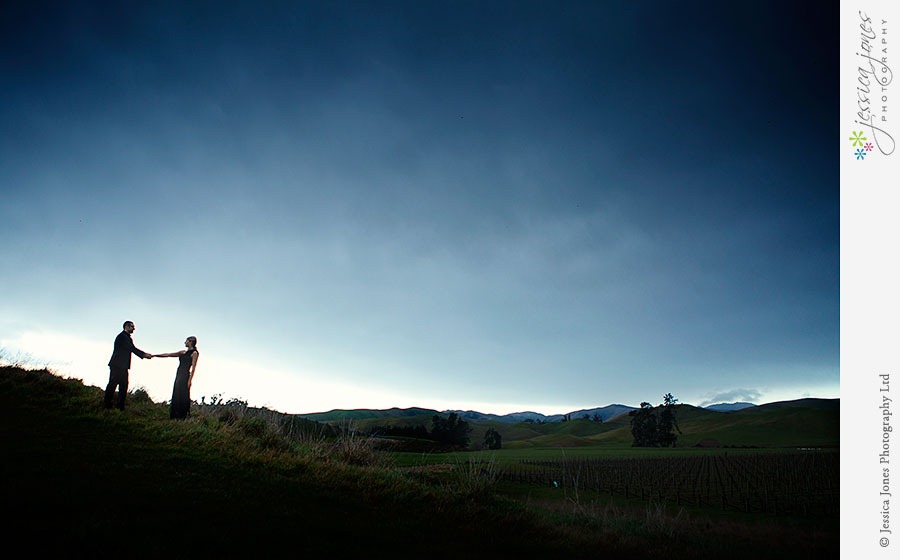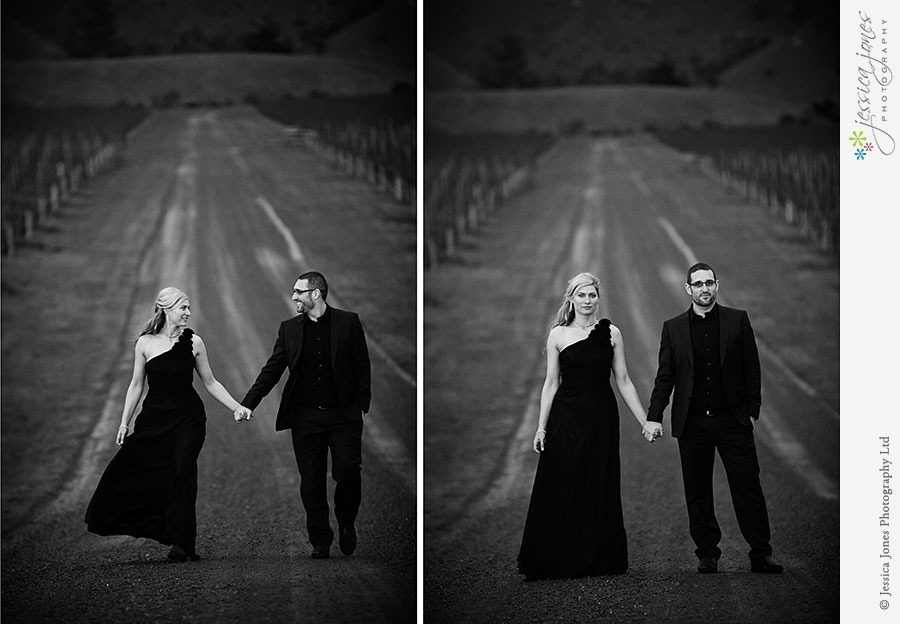 Paul and Rachel, thank you, thank you, thank you for choosing us!  I can't even begin to tell you how much fun I had with you both!  It's made me look forward to the fantastic day you have planned for your wedding even more!  See you soon!