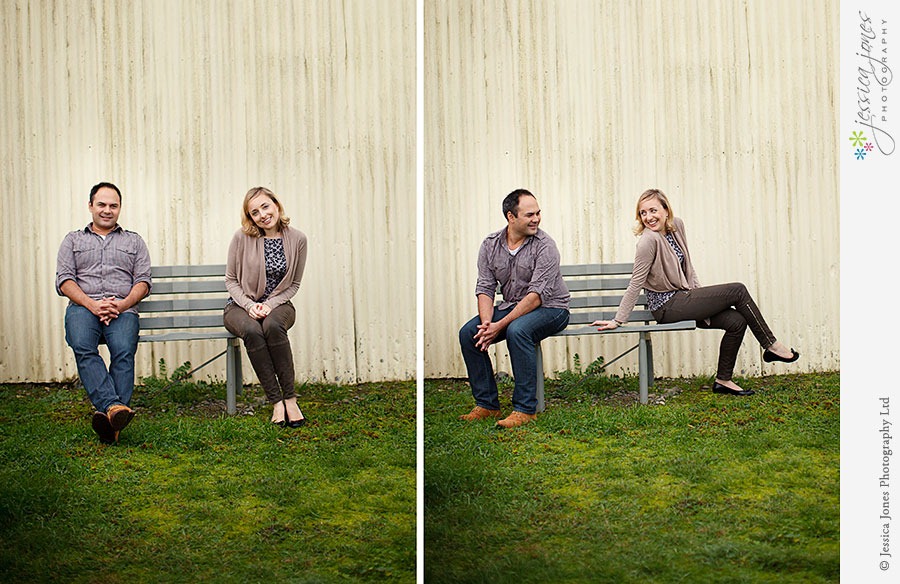 They met at a U2 concert, and it wasn't long before the meeting became a friendship, and the friendship became love and now the love has grown into an engagement which will next Summer turn into a marriage!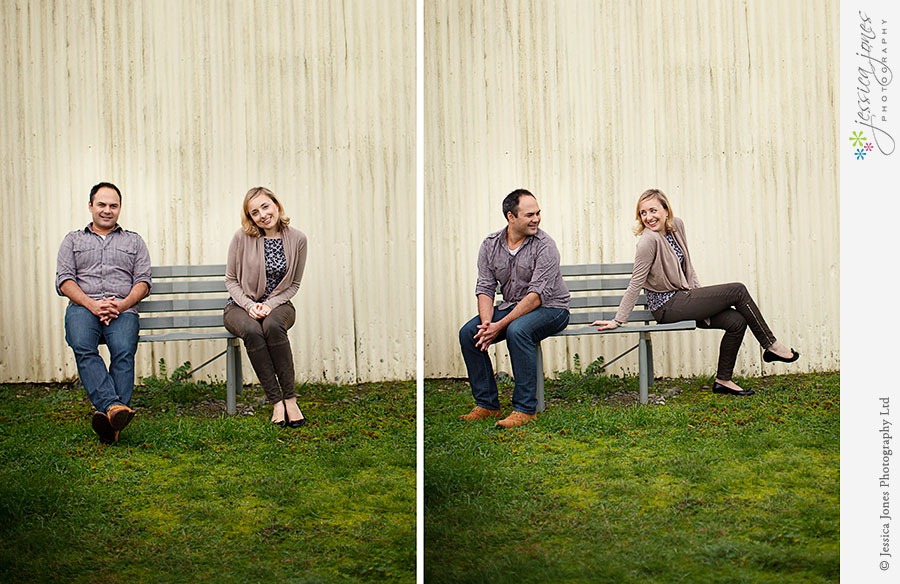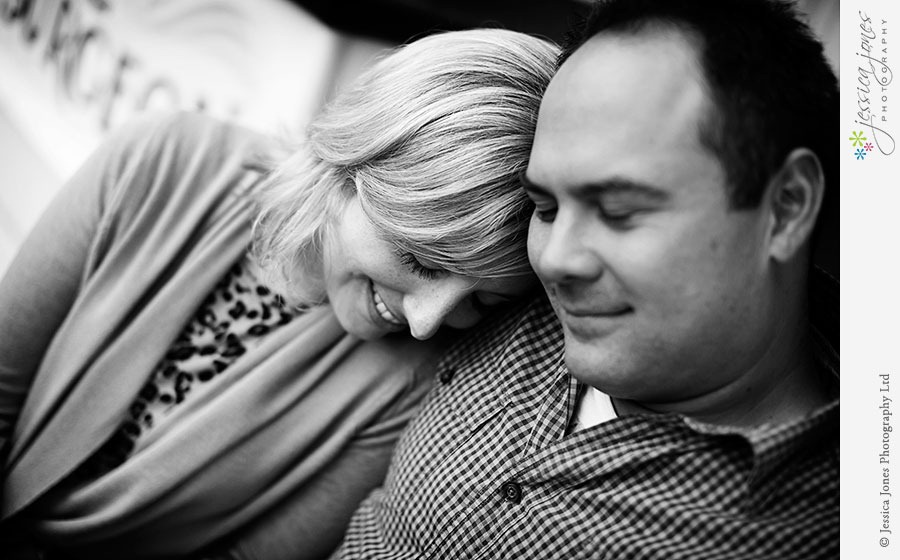 Gene and Kerryn are brimming with fun and life and a whole bunch of love for each other.  This makes my job OH so easy.  They laugh at each other, they laugh at me (with me?  at me?), they laugh at the silly black cat that followed us around Brayshaw Park for our entire shoot.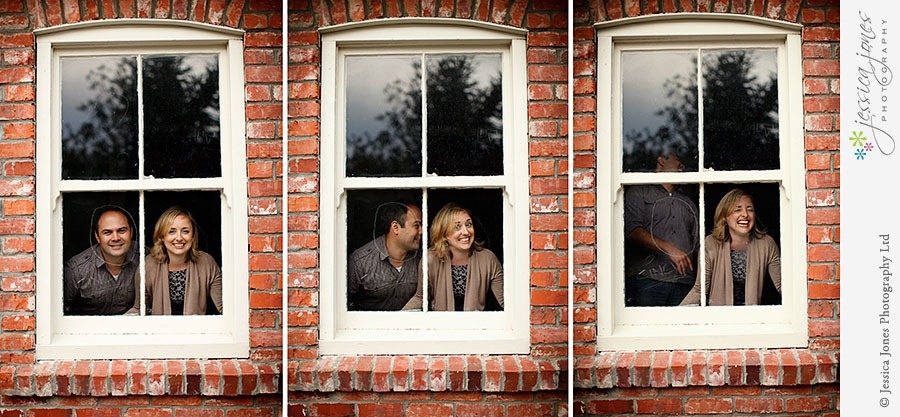 Brayshaw Park is a great place to go for the not-your-usual kind of areas.  This is Gene's please let me out face.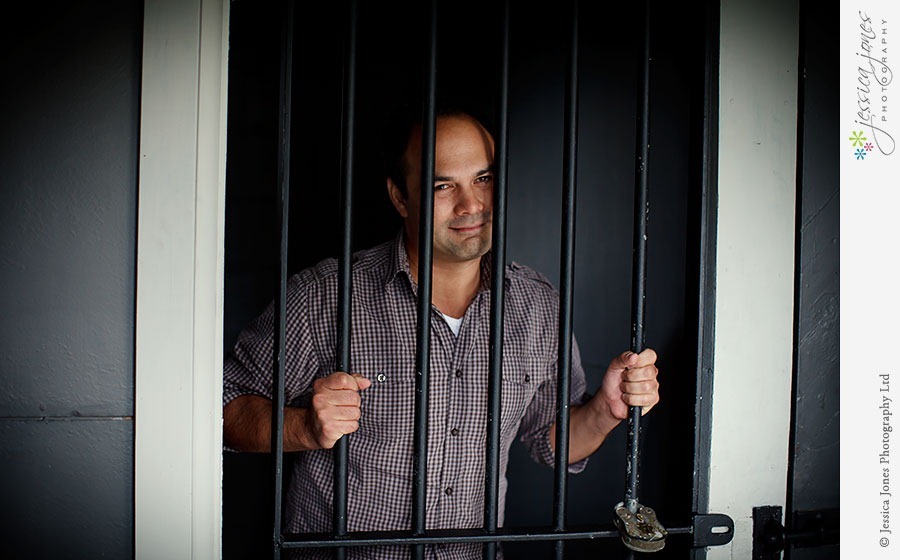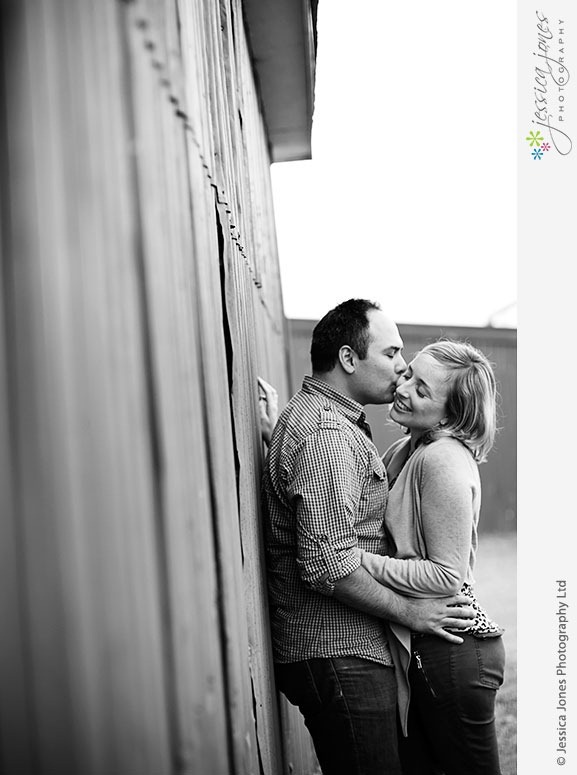 Kerryn is going to be a stunning bride, that much I know.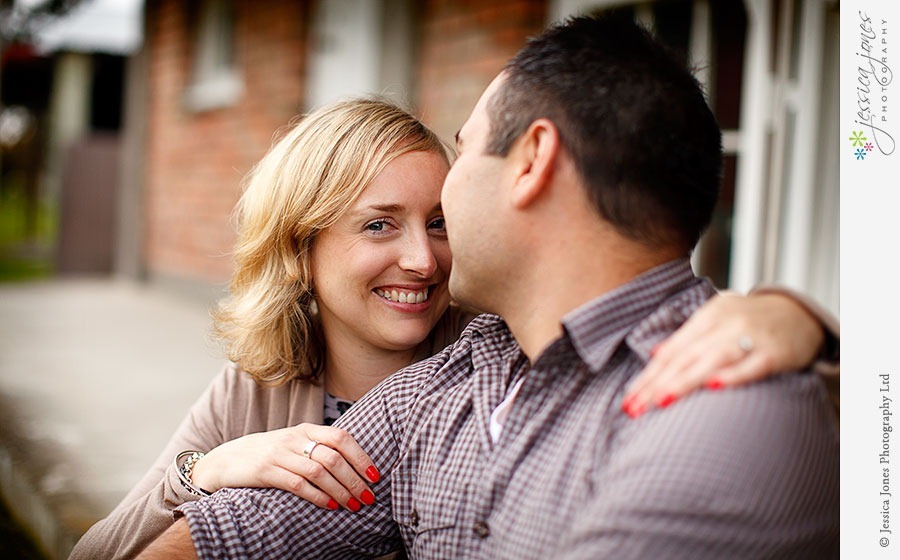 Kerryn and Gene's journey together has been full of adventure, living in Europe and now spending time in New York, there's never a dull moment!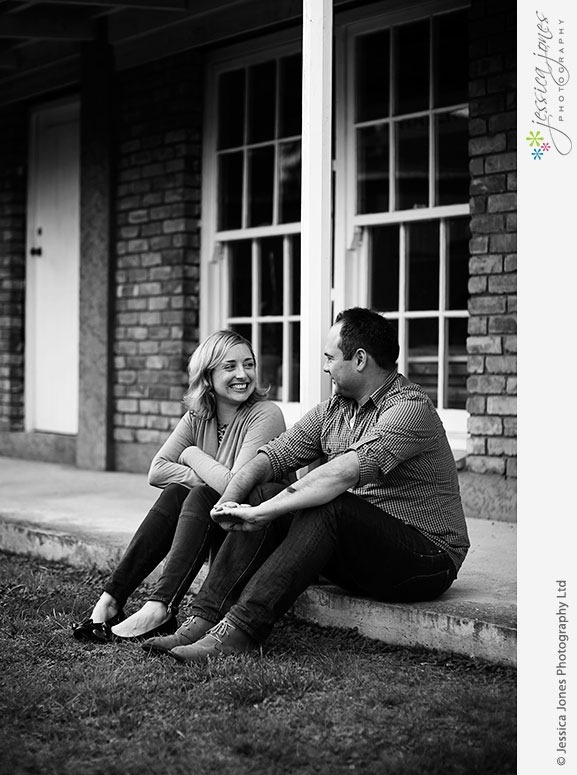 These guys are seriously cute together.  They told me that they weren't comfortable in front of the camera, although after about two minutes flat they were busy posing away like there was no tomorrow.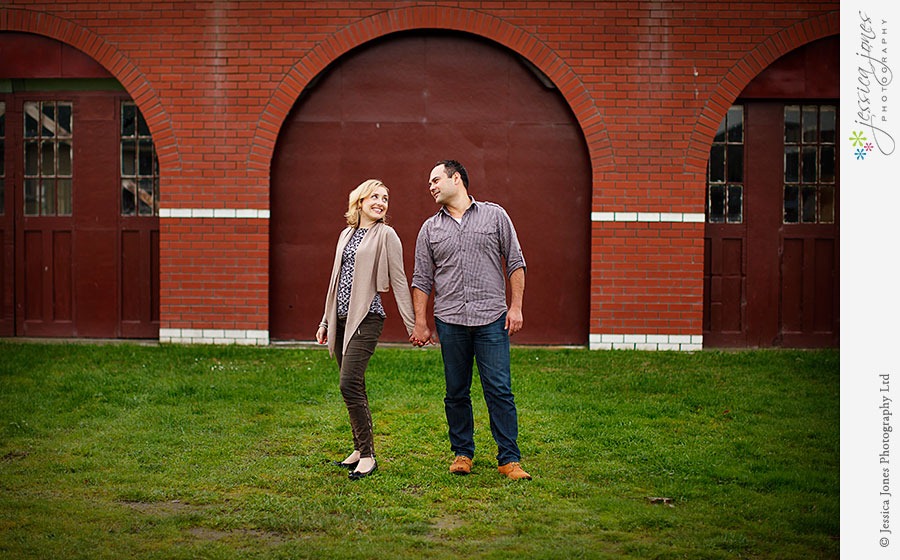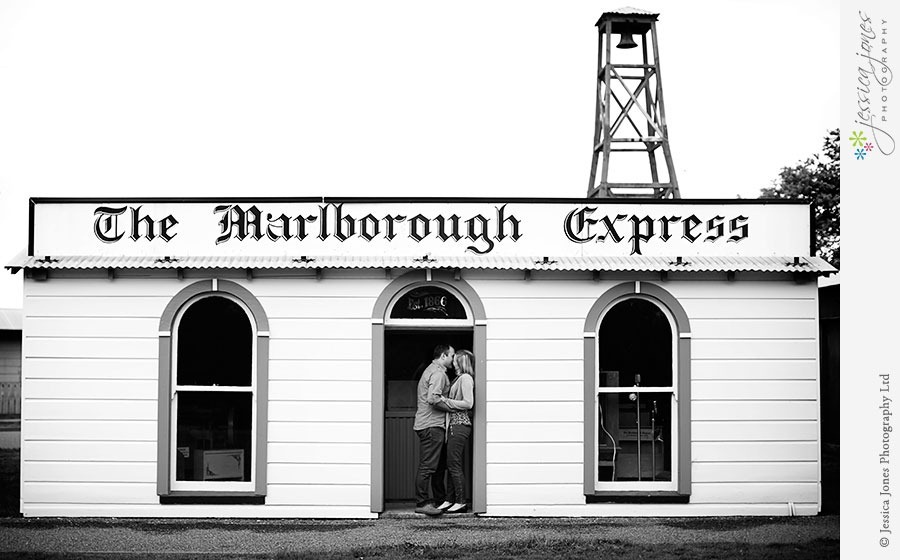 This shot on the left is Gene's 'come hither' look.  It made Kerryn laugh.  A lot.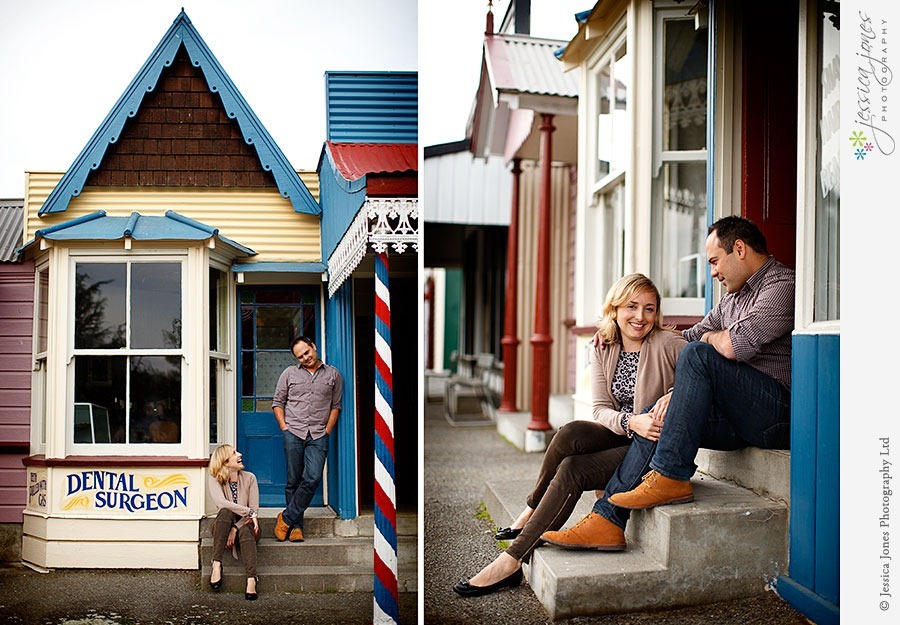 This was Gene's first time in beautiful scenic Marlborough.  So where do I pose them?  In front of the toilets.  Because I'm odd, and because it was on the way back to the car.  But mostly because I'm odd.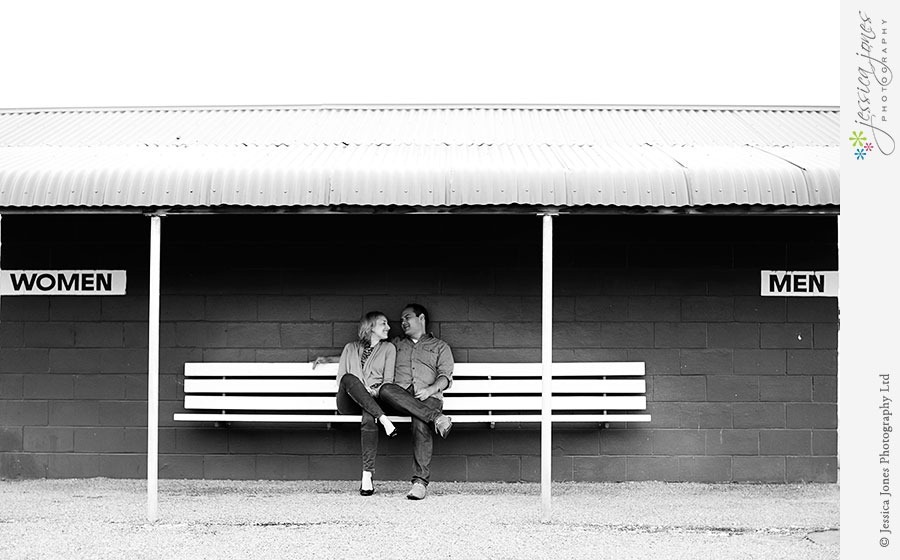 Gene and Kerryn it was my great pleasure to meet and get to know you both a little bit.  Thanks for the fun time, and all of the laughs.  You guys are a great couple, and I can't WAIT for January!