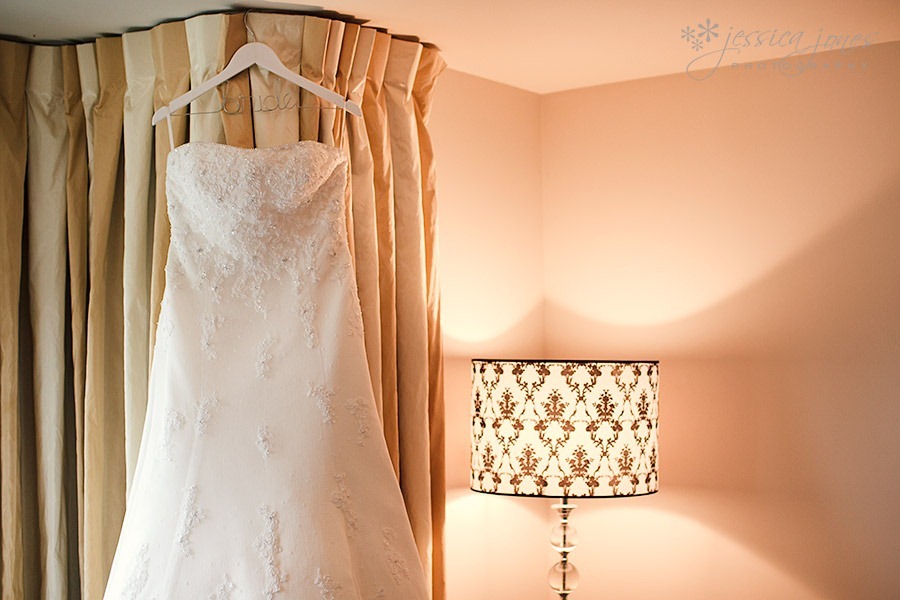 "Near and far, near and far,
I am happy where you are;"
This gorgeous poem by Ogden Nash had me smiling wide as wide can be during Joanne and Ian's beautiful wedding ceremony.  The day that Joanne and Ian promised to "have and to hold," was beautifully organised, down to the finest detail.  It was a day filled with friends and family that came from as far away as Europe! 
The day began for me at Chateau Marlborough where Joanne and her girls got dressed.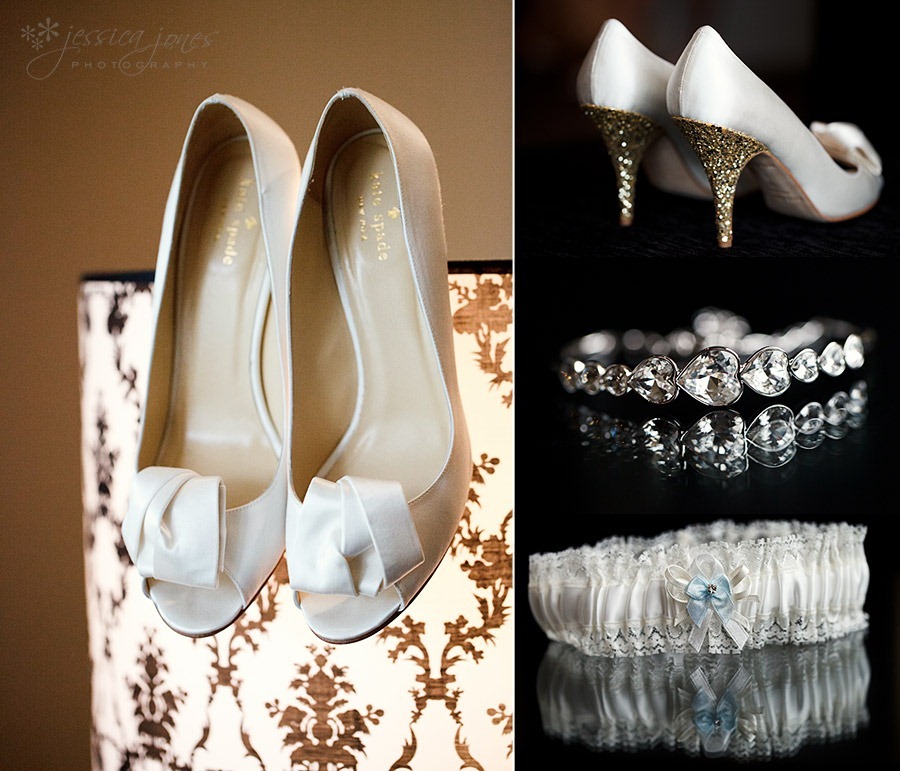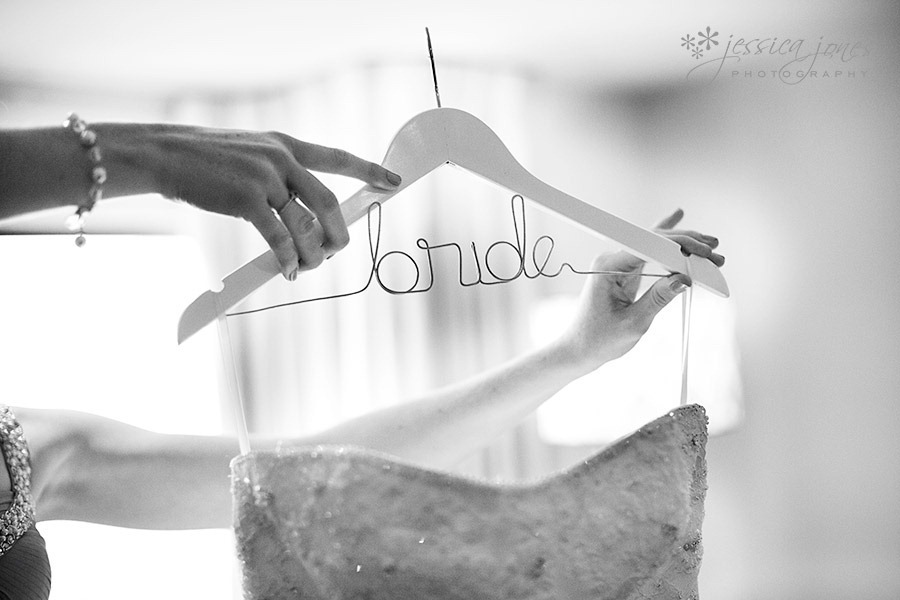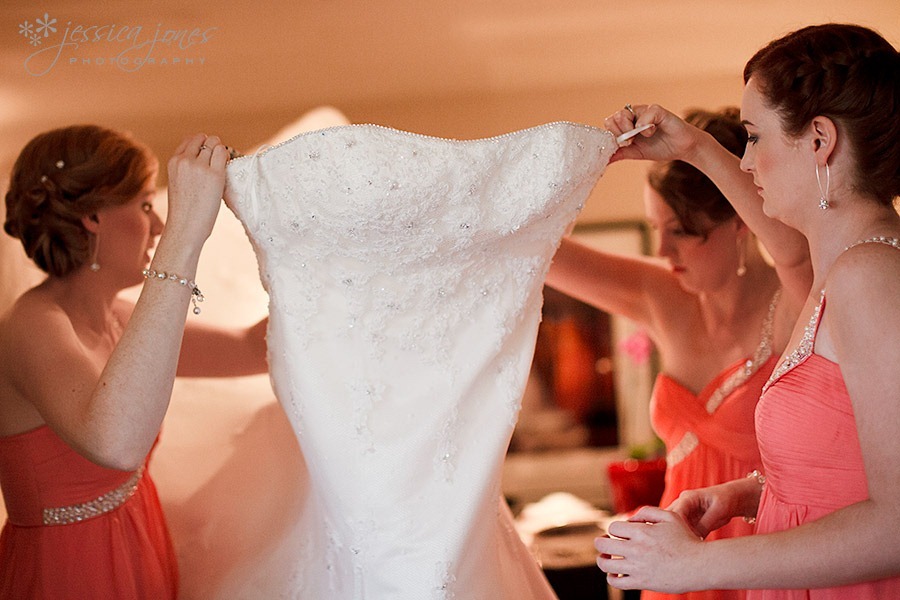 Gorgeous hair and makeup by Deirdre at Locks and Lashes.  Joanne, you have the most beautiful porcelain skin!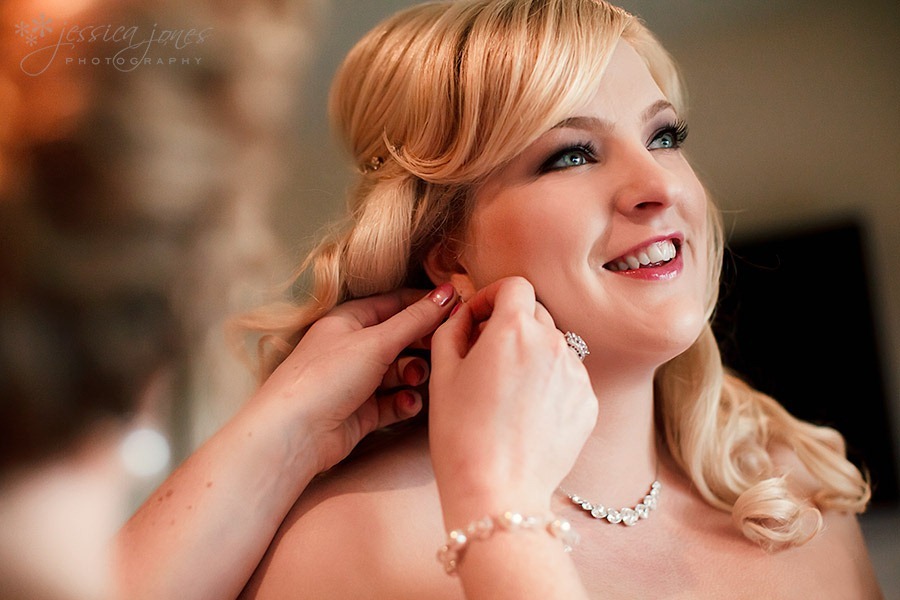 Sipping water through a straw means you don't mess up your lipstick!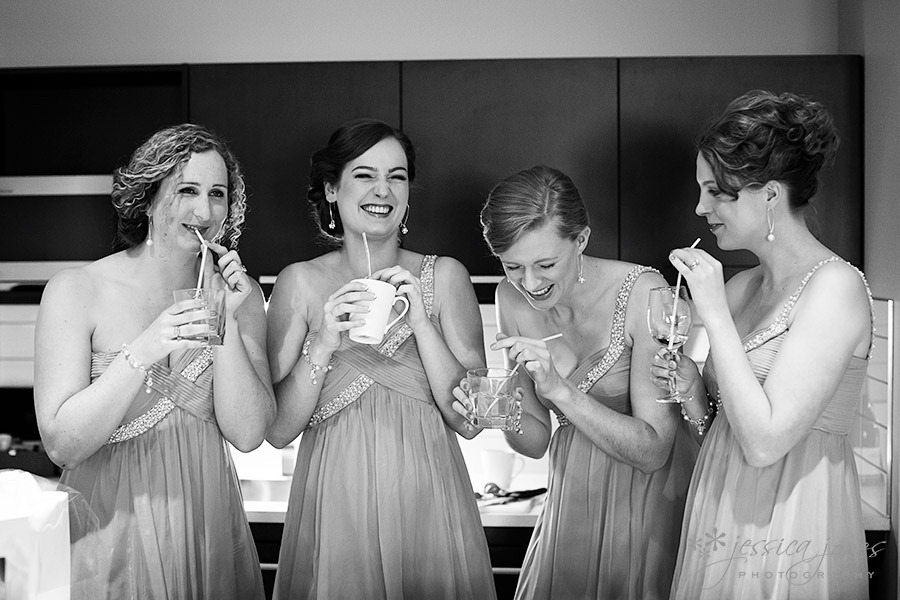 Beautiful beautifulness!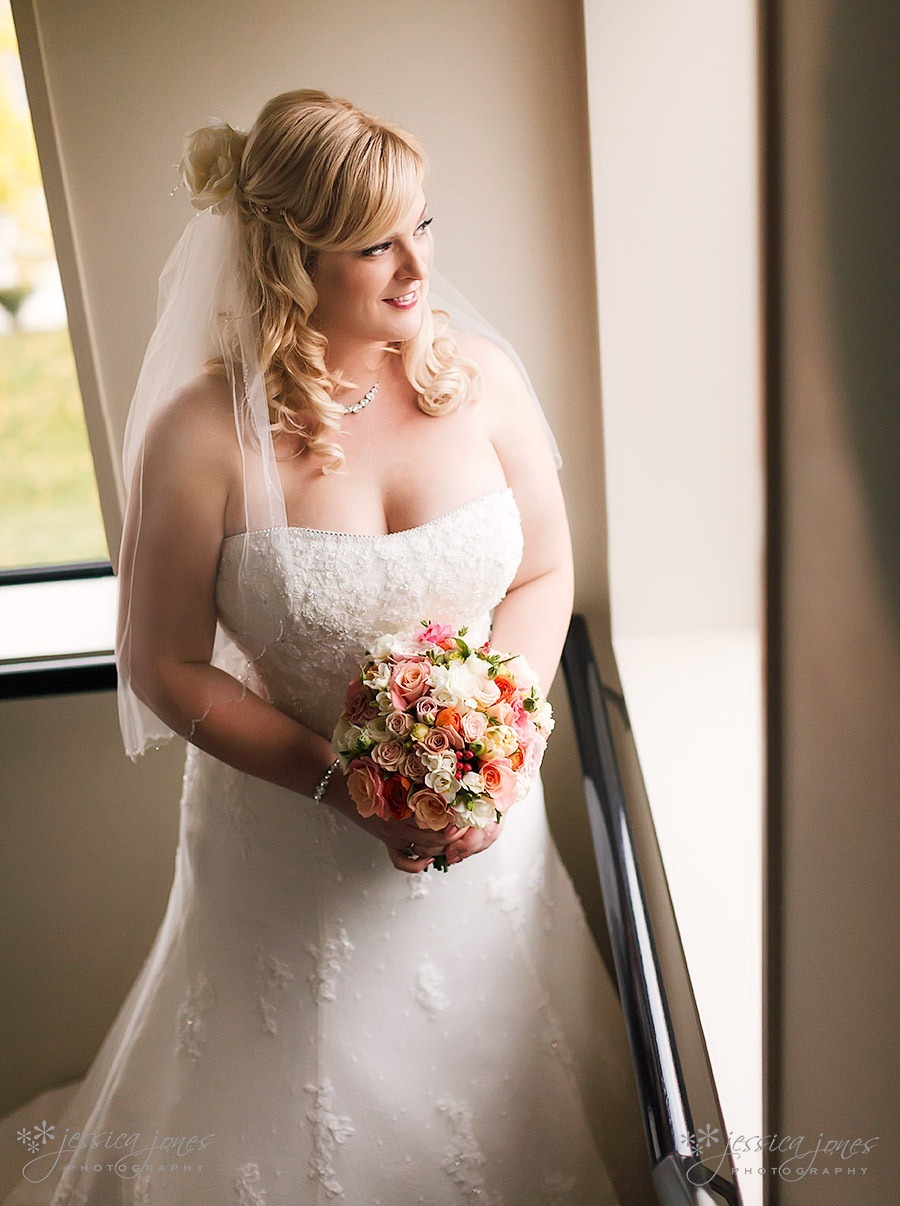 Flowers by Nina at Pink Poppie.  I think these may be my favourites to date!  The blue ring on the left belongs to Joanne's Grandmother and is her 'something blue'.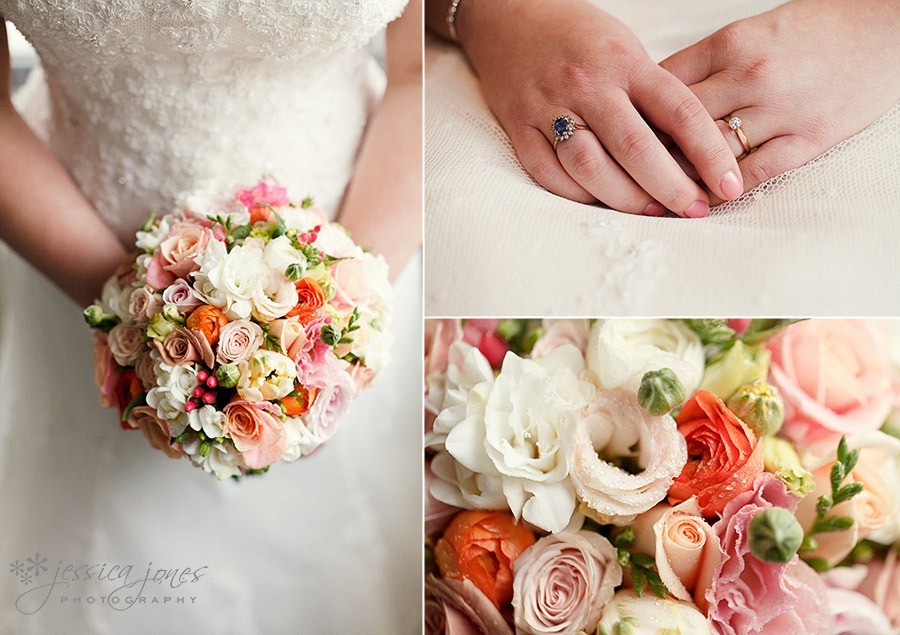 As Dad walks in to see his daughter as a bride, the smile is unmistakeable!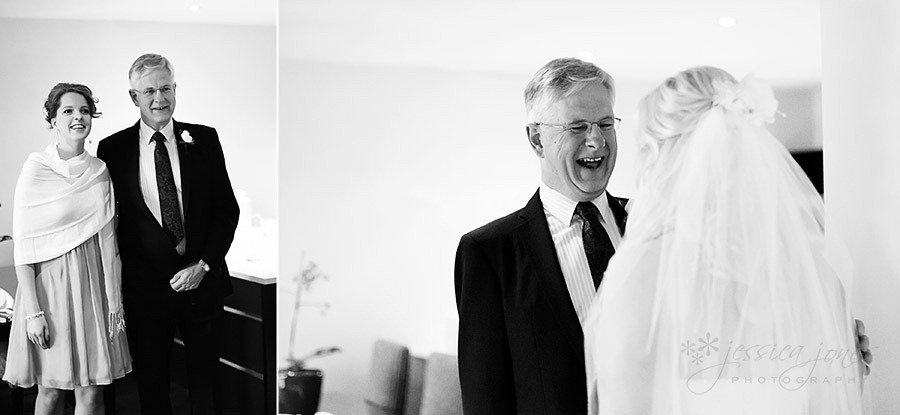 Meanwhile, Paul is with the boys.  Mum helps with the finishing touches as Ian gets ready.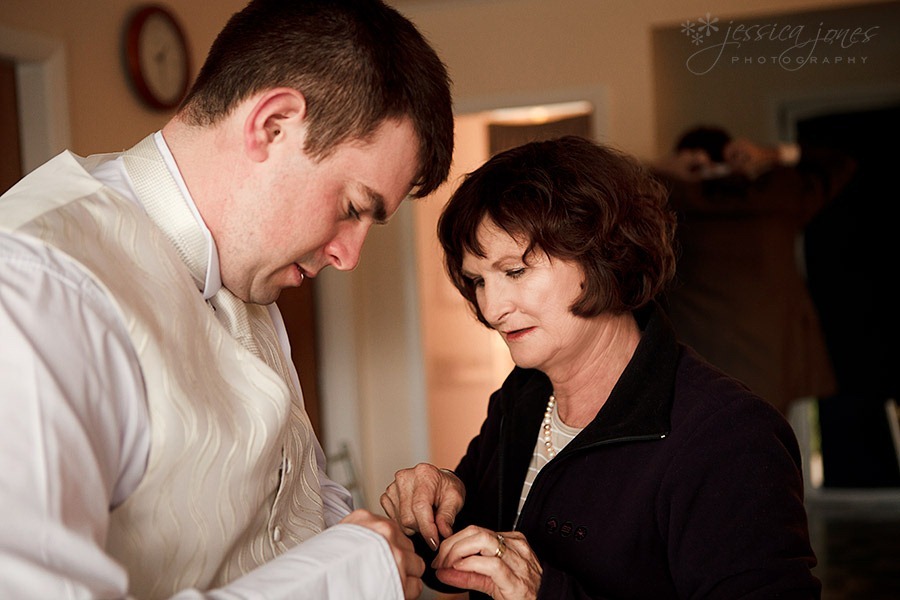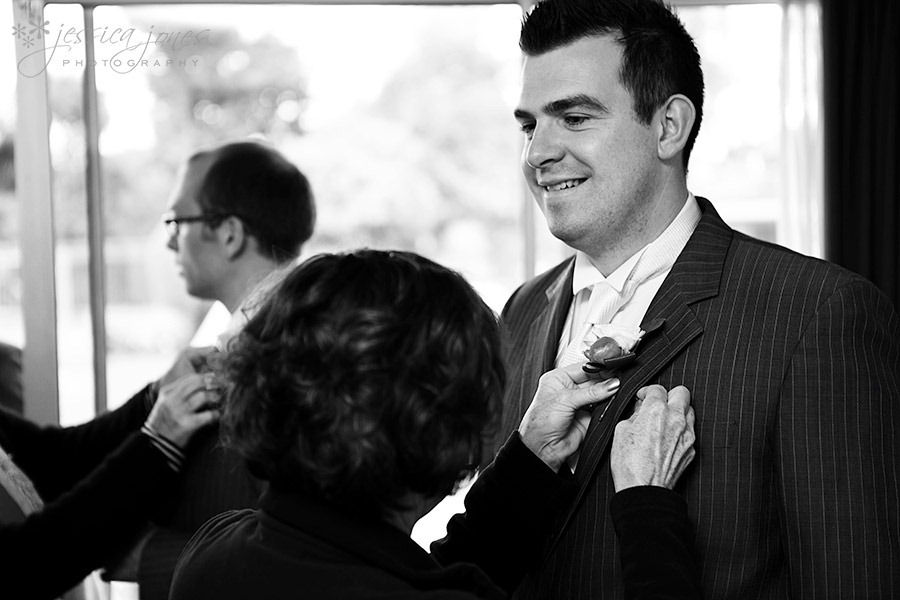 The boys had a surprise wedding car for Ian – the Defender Land Rover!  Ian grew up with one just like it on the farm, and has happy memories surrounding it.  Even if sometimes it struggled to get up the hill!
I suppose it would be much like a yellow combi van would be for me.  We had one when I was a kid.  My Dad was a spray painter and painted it canary yellow and I was painfully embarrassed by it, yet how cool would that be to have it now?  Seriously cool!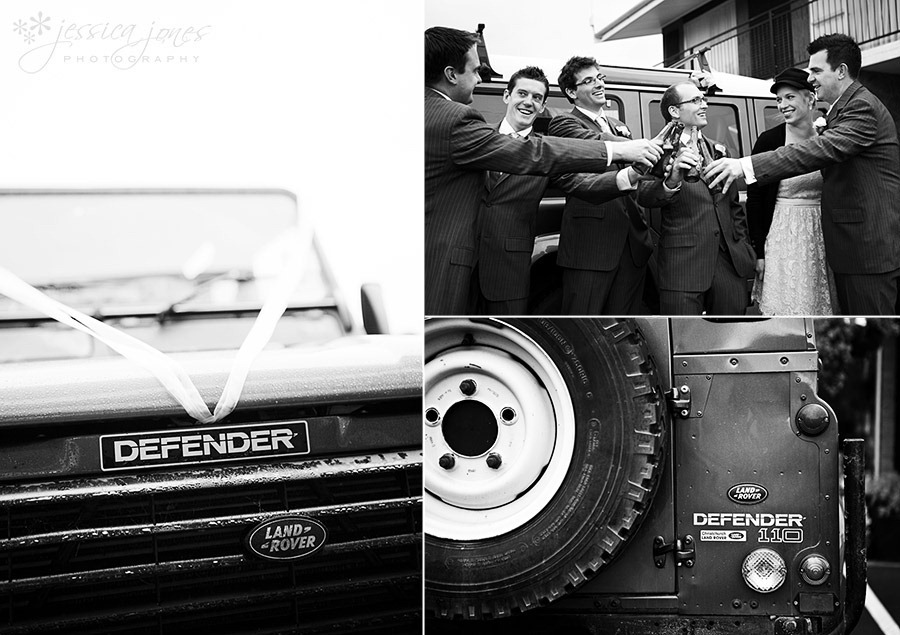 Also seriously cool, Joanne's groom, Ian.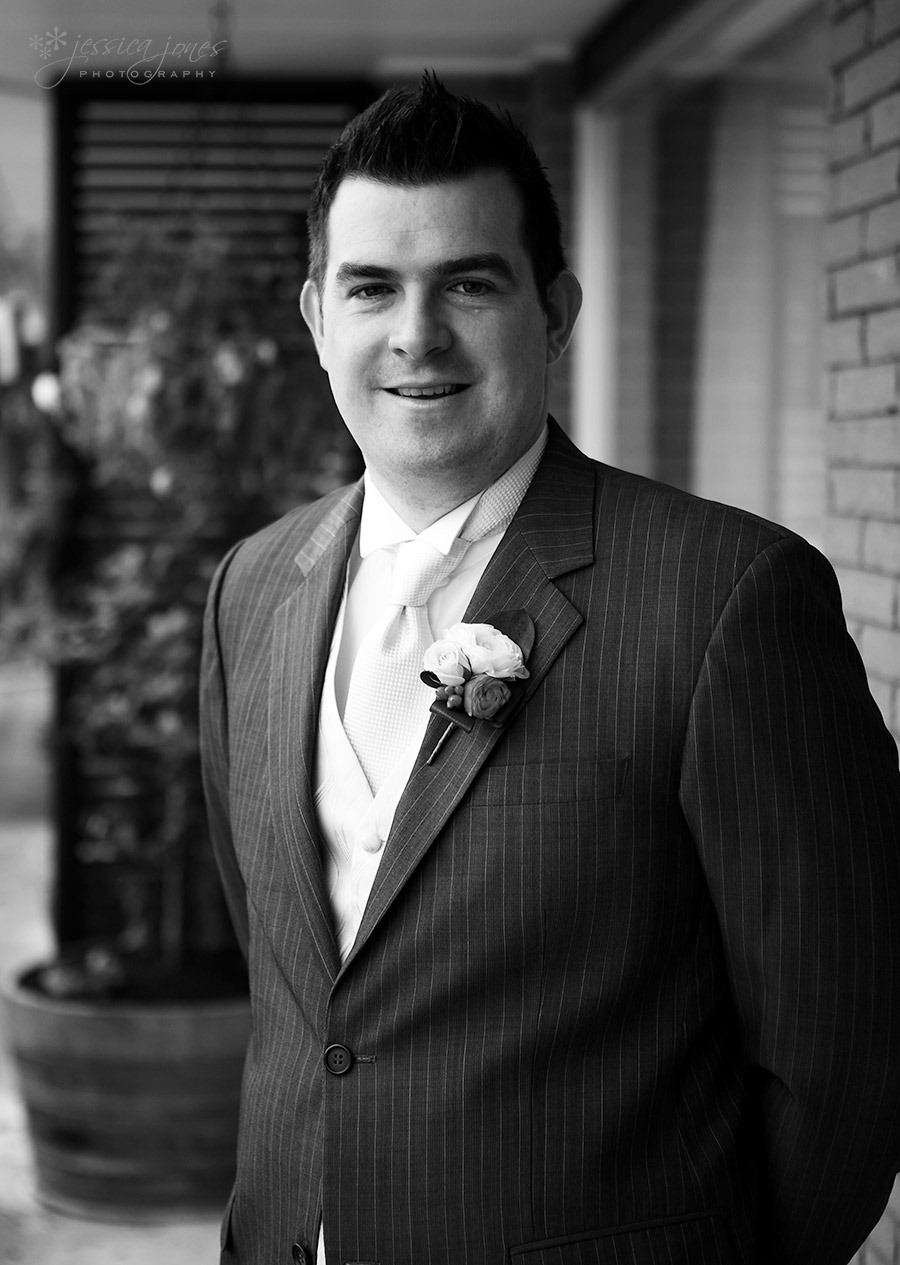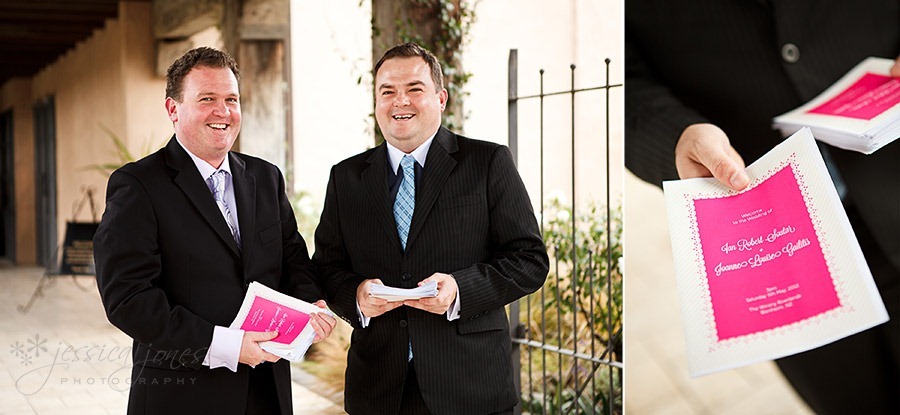 The wedding and reception were held at The Winery Riverlands (formally Montana) which was the perfect location as the weather was looking a little bit dodgy and having an indoor location so close at hand was just great.  Thankfully the weather held up, and gave us some lovely soft light to work with.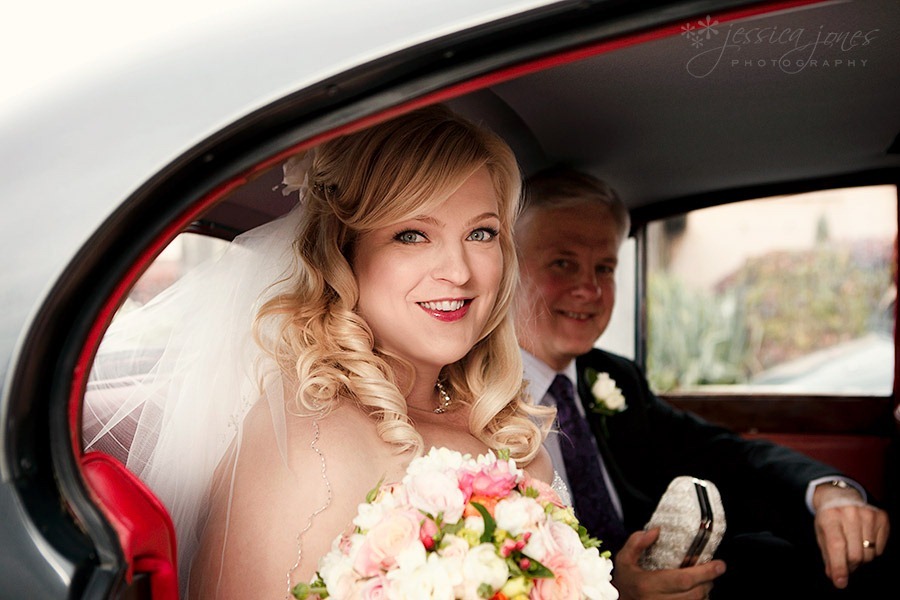 And here comes the bride!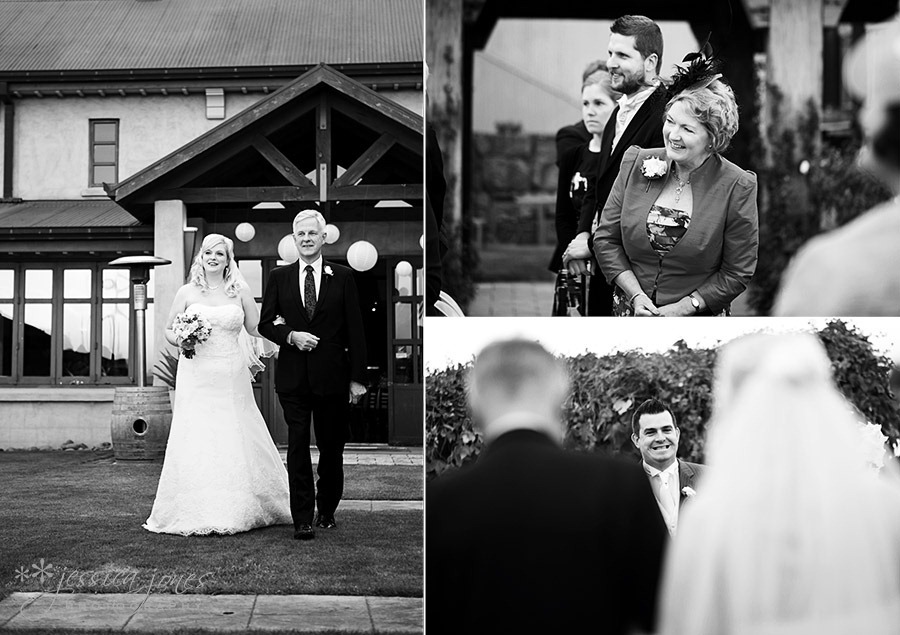 I love this little look that Joanne is giving Ian.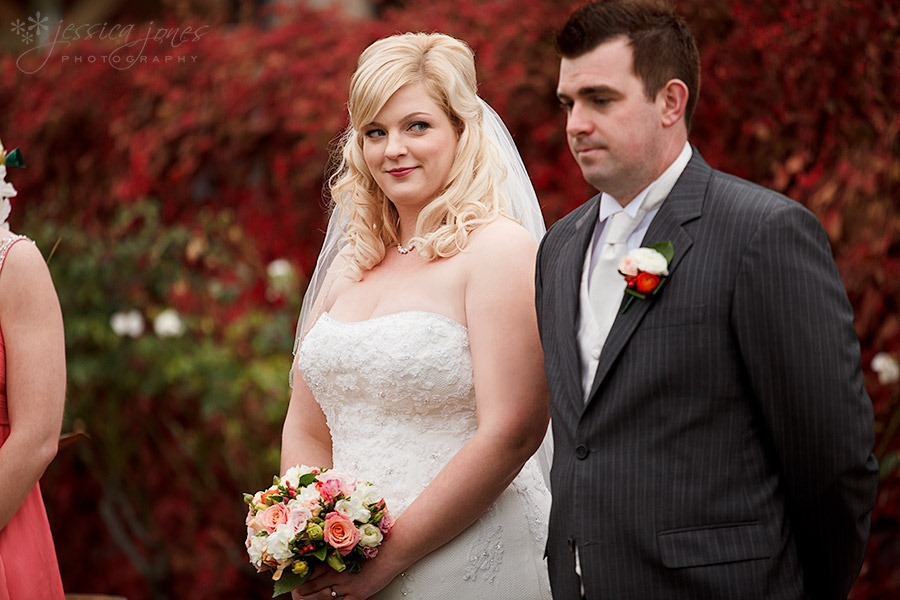 "Far and wide, far and wide,
I can walk with you beside;
Furthermore, I tell you what,
I sit and sulk where you are not.
Visitors remark my frown
Where you're upstairs and I am down,
Yes, and I'm afraid I pout
When I'm indoors and you are out;
But how contentedly I view
Any room containing you.
In fact I care not where you be,
Just as long as it's with me."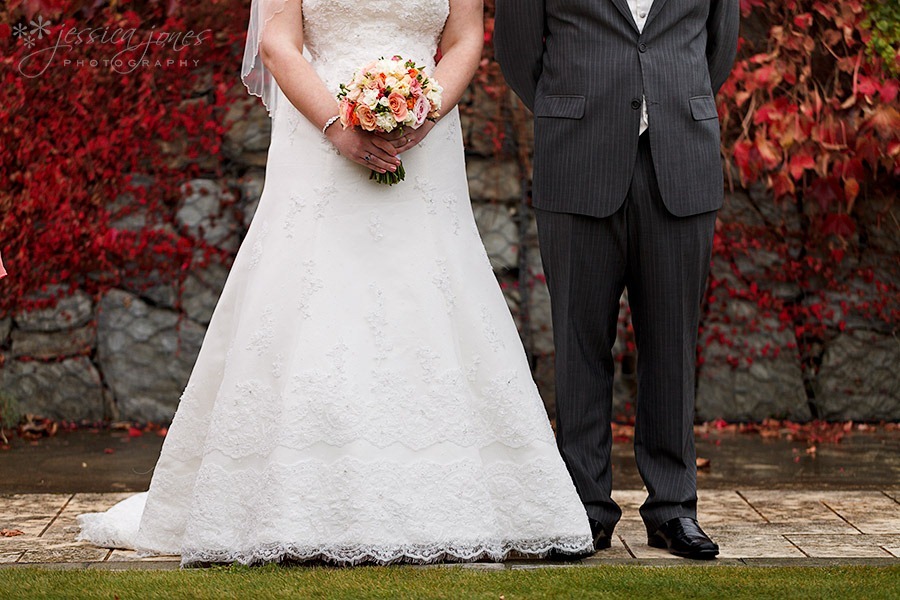 "In all your absences I glimpse
Fire and flood and trolls and imps.
Is your train a minute slothful?
I goad the stationmaster wrothful.
When with friends to bridge you drive
I never know if you're alive,
And when you linger late in shops
I long to telephone the cops.
Yet how worth the waiting for,
To see you coming through the door.
Somehow, I can be complacent
Never but with you adjacent."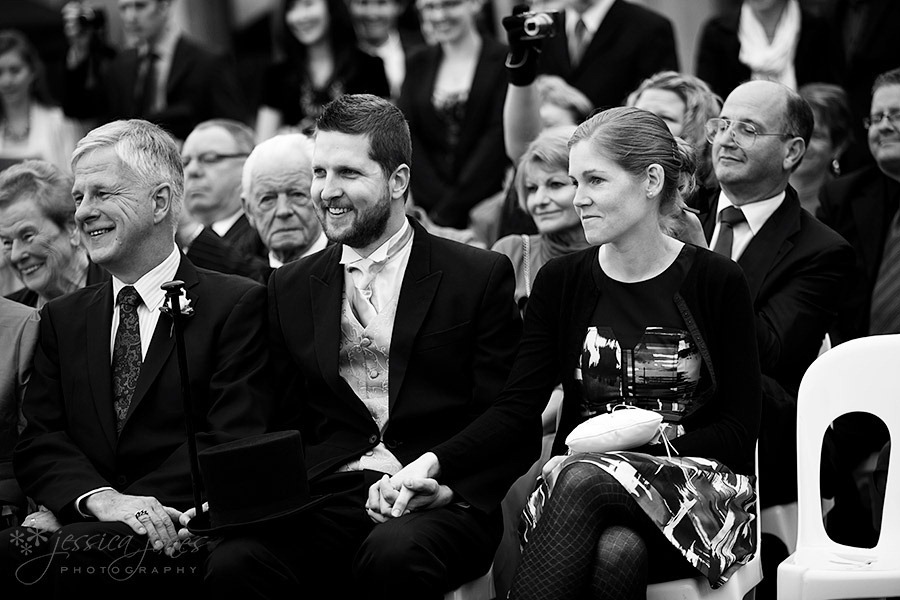 "Near and far, near and far,
I am happy where you are;
Likewise I have never larnt
How to be it where you aren't.
Then grudge me not my fond endeavor,
To hold you in my sight forever;
Let none, not even you, disparage
Such a valid reason for a marriage."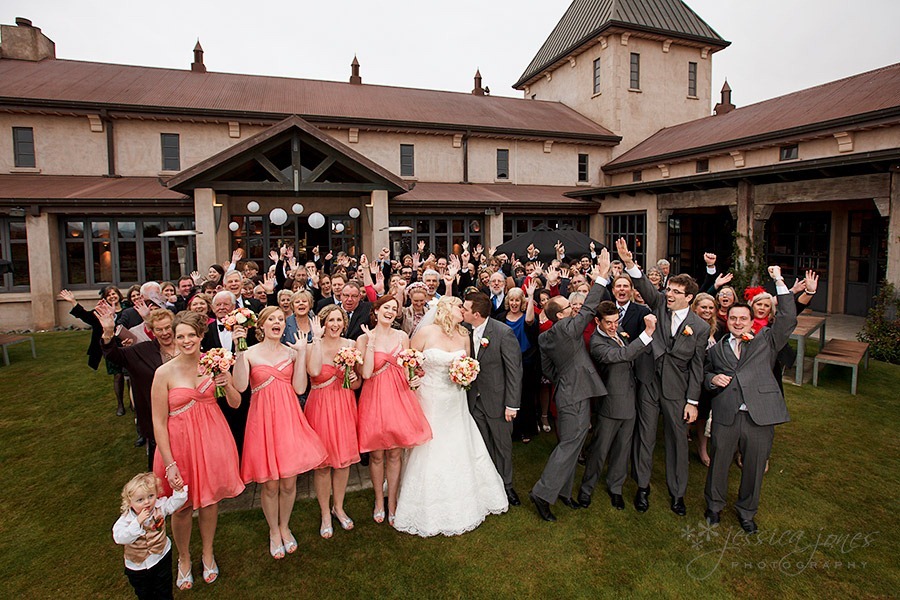 Paul captured this wonderful image of four generations!  That, right there, is a legacy image.  I love it.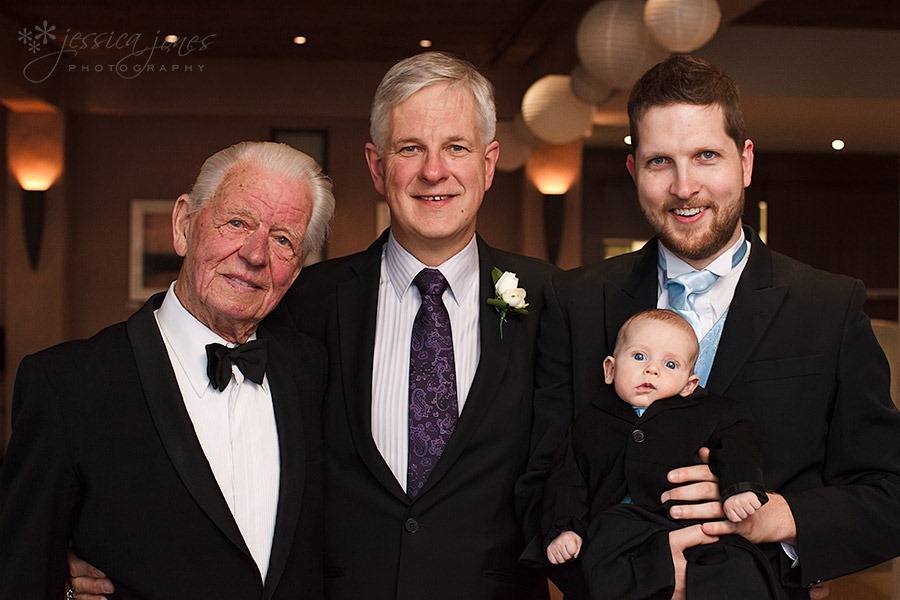 Then it was off to the Malthouse for some more photos.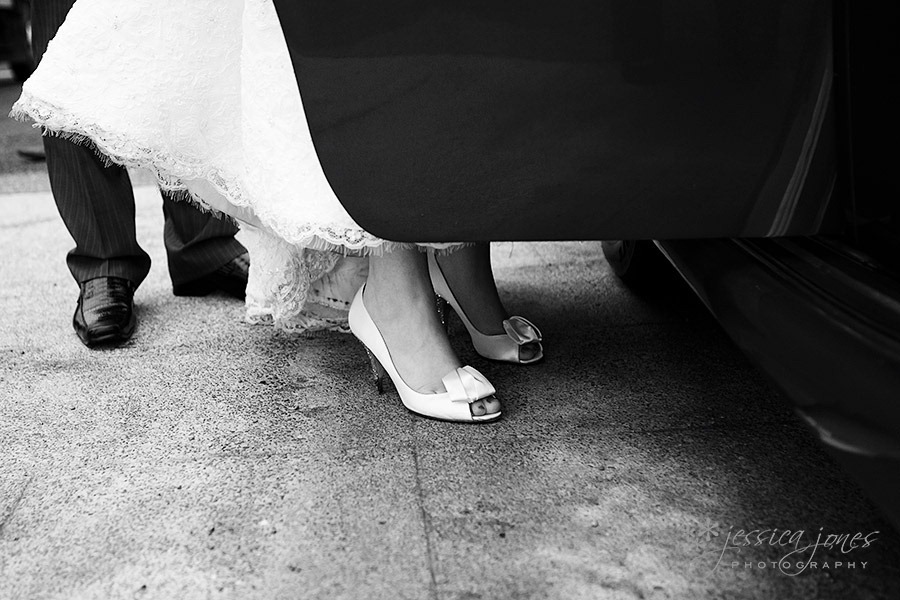 Since Joanne and Ian met they have flown 58,000km over the last six years just to spend time together. That's the price you pay when you fall in love with someone in a different town! Thankfully they now both live in Wellington and trips away will now be leaving together, and coming home together! Their first trip as a married couple will be to Rarotonga!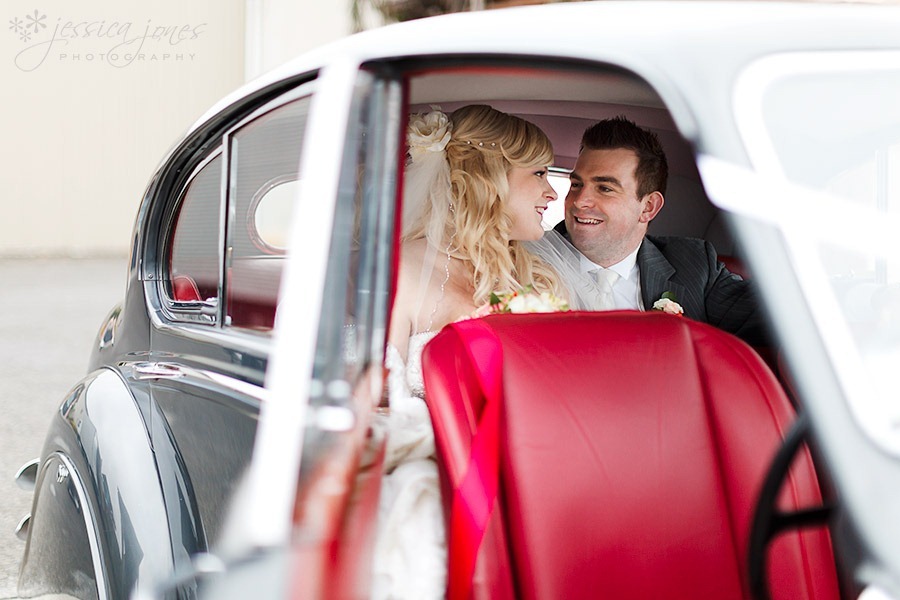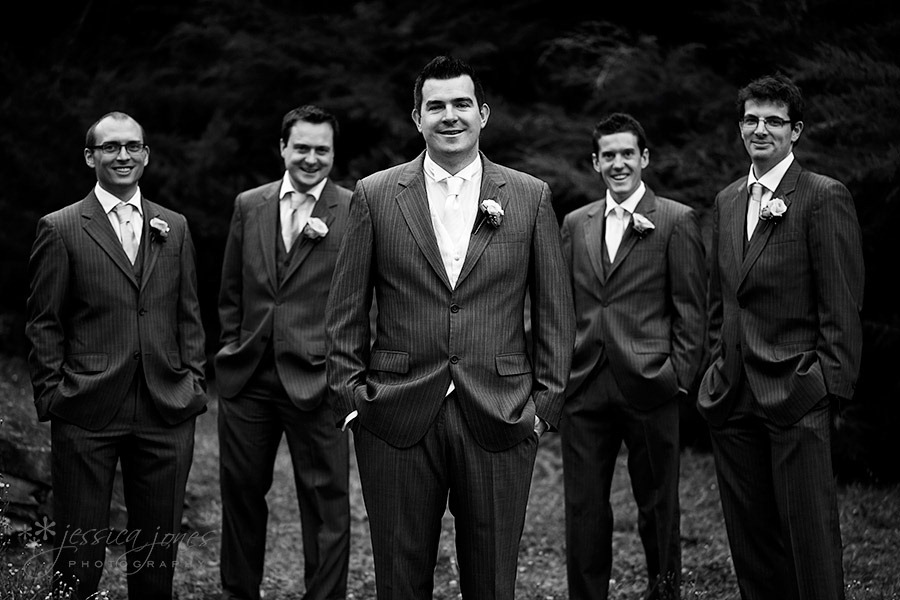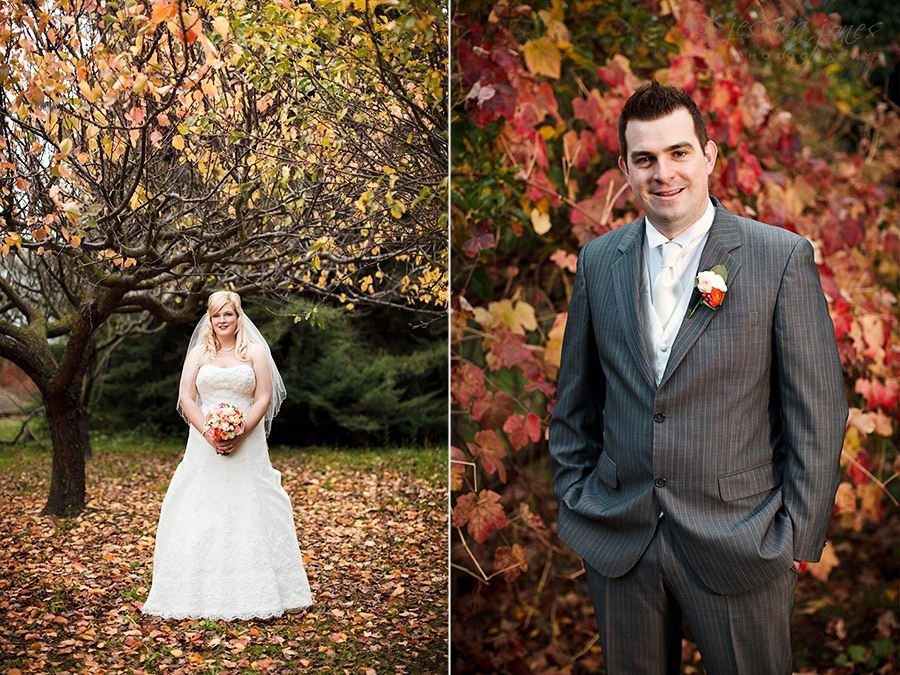 There was no lack of smiles and laughter from this lot!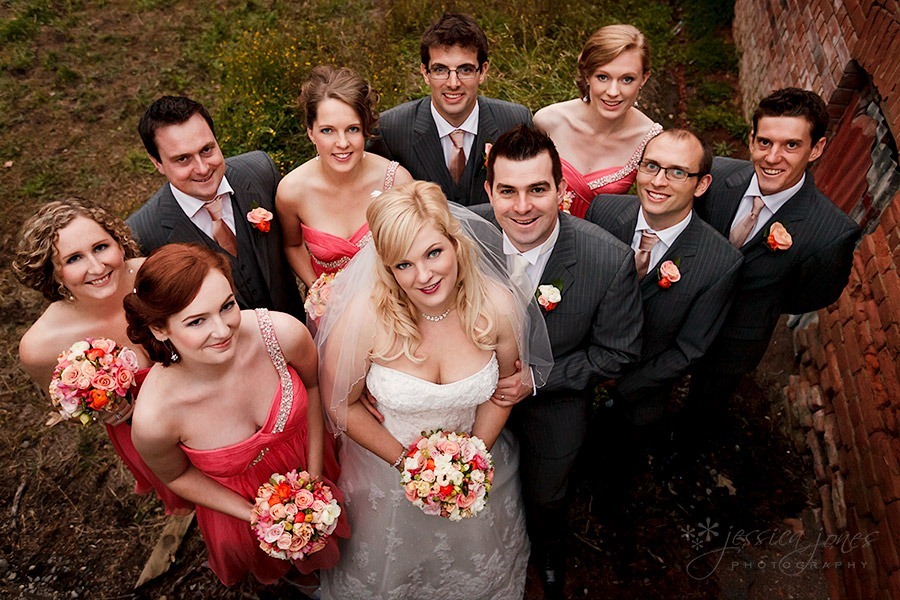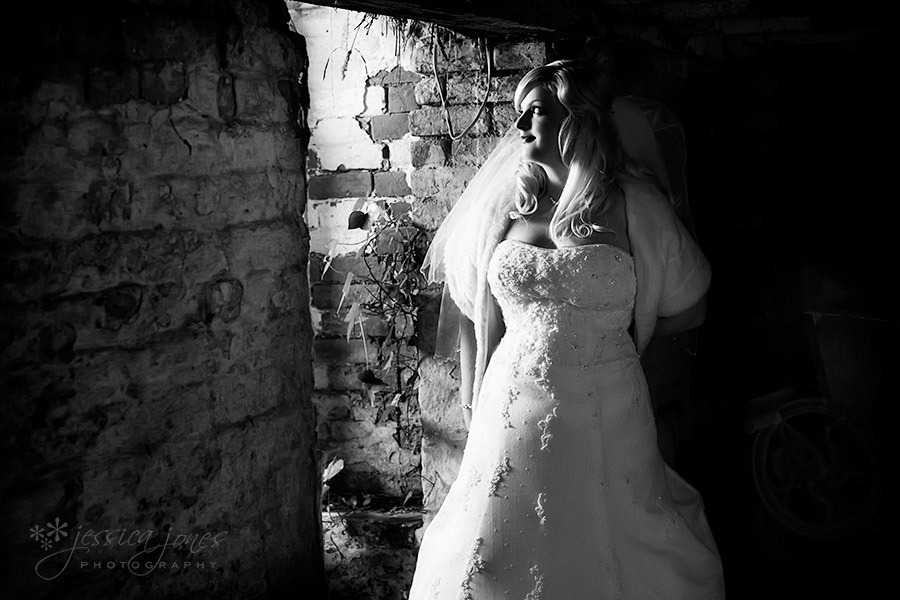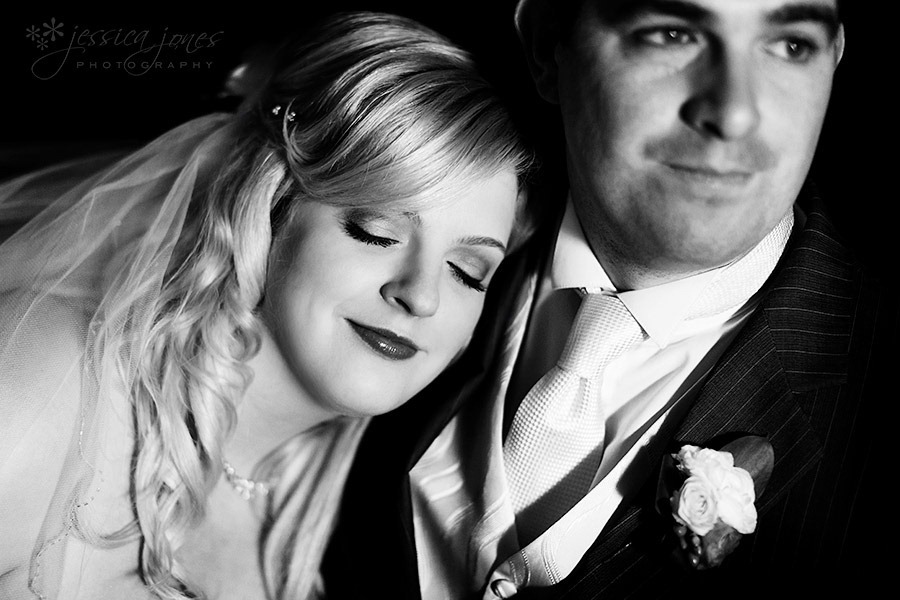 Then back to The Winery Riverlands where Joanne's meticulous planning pays off.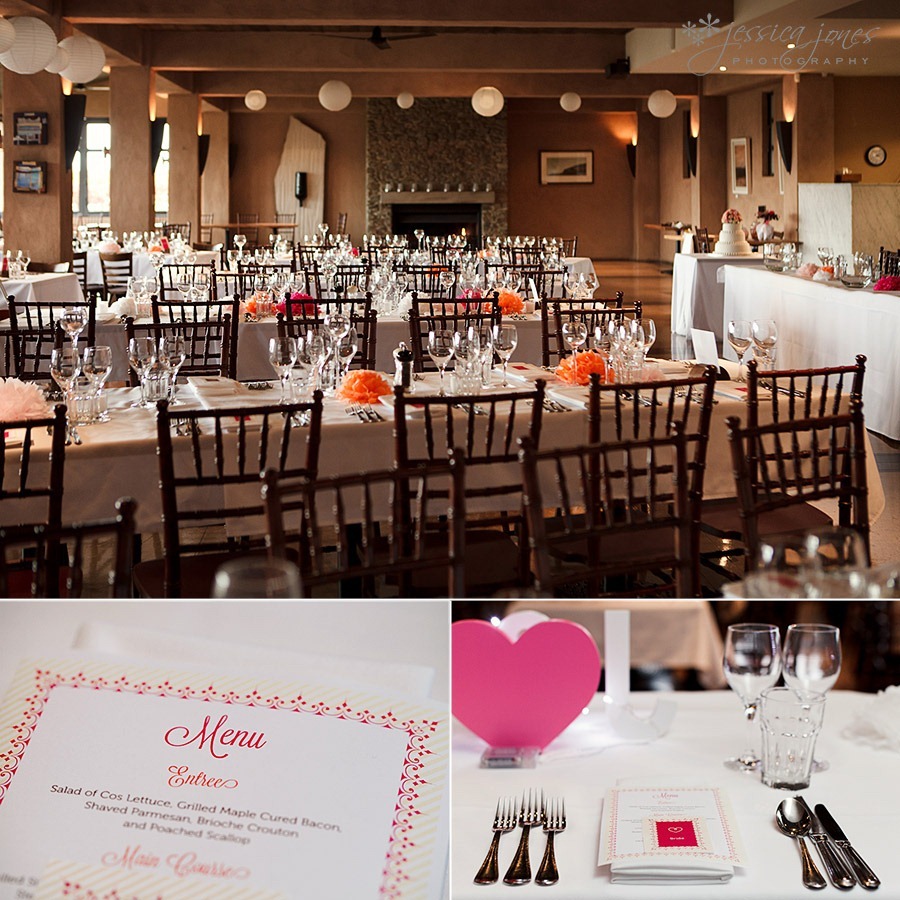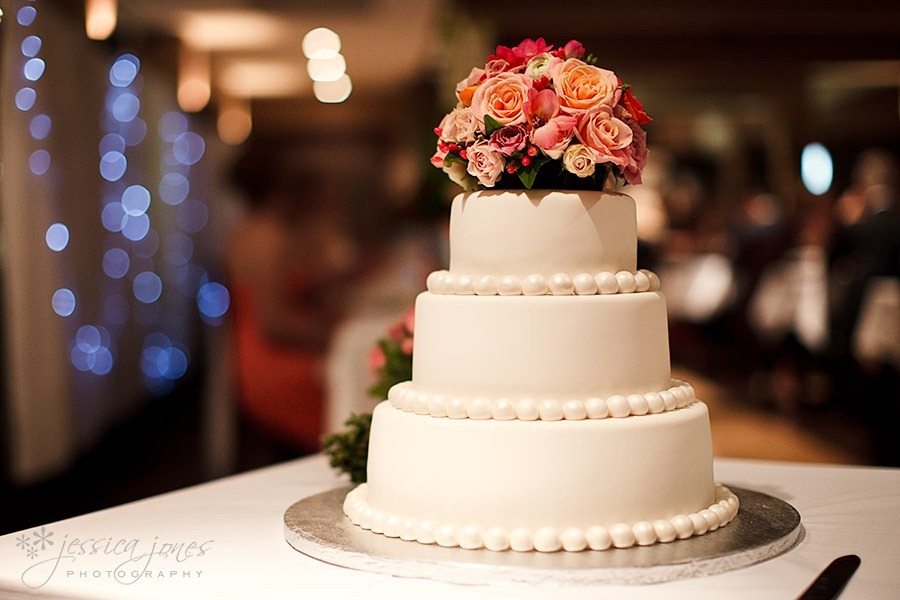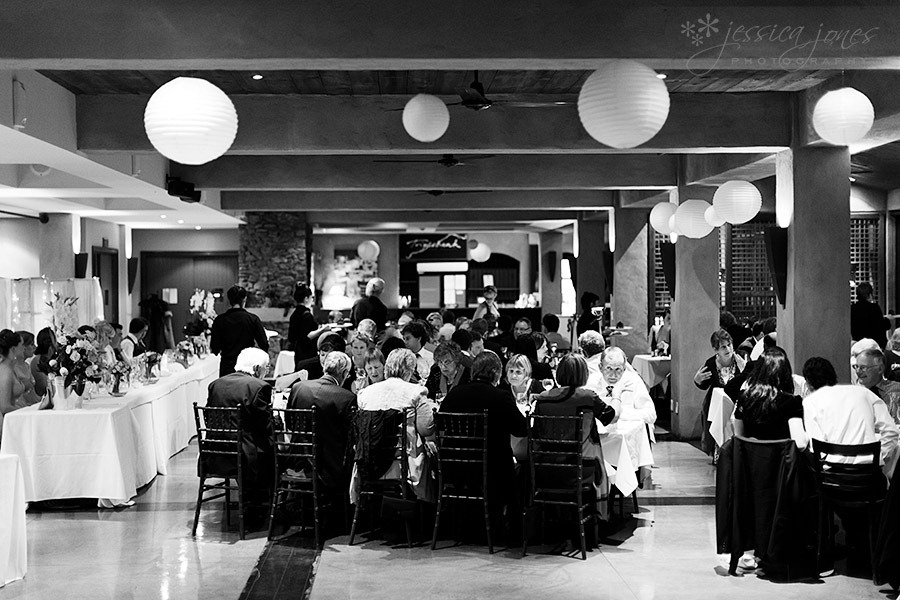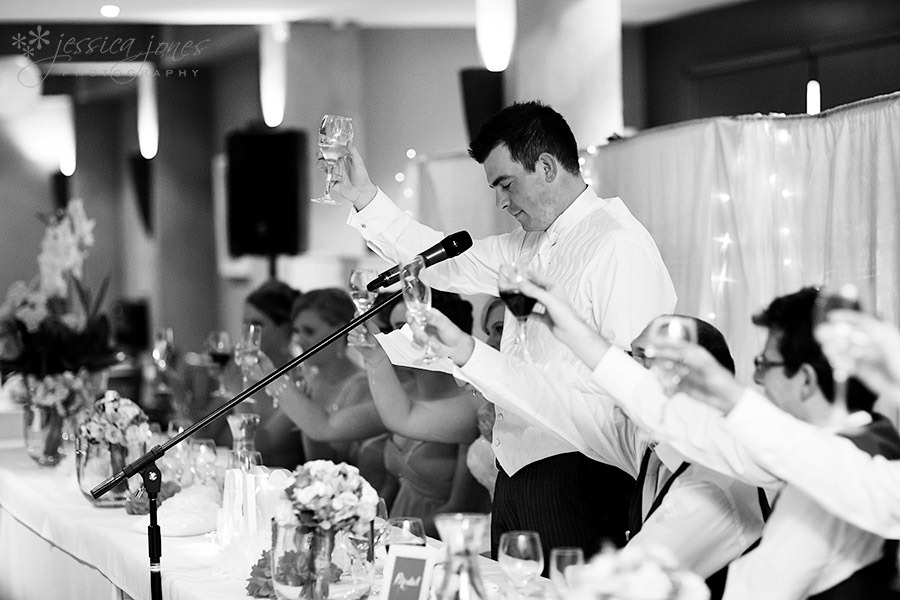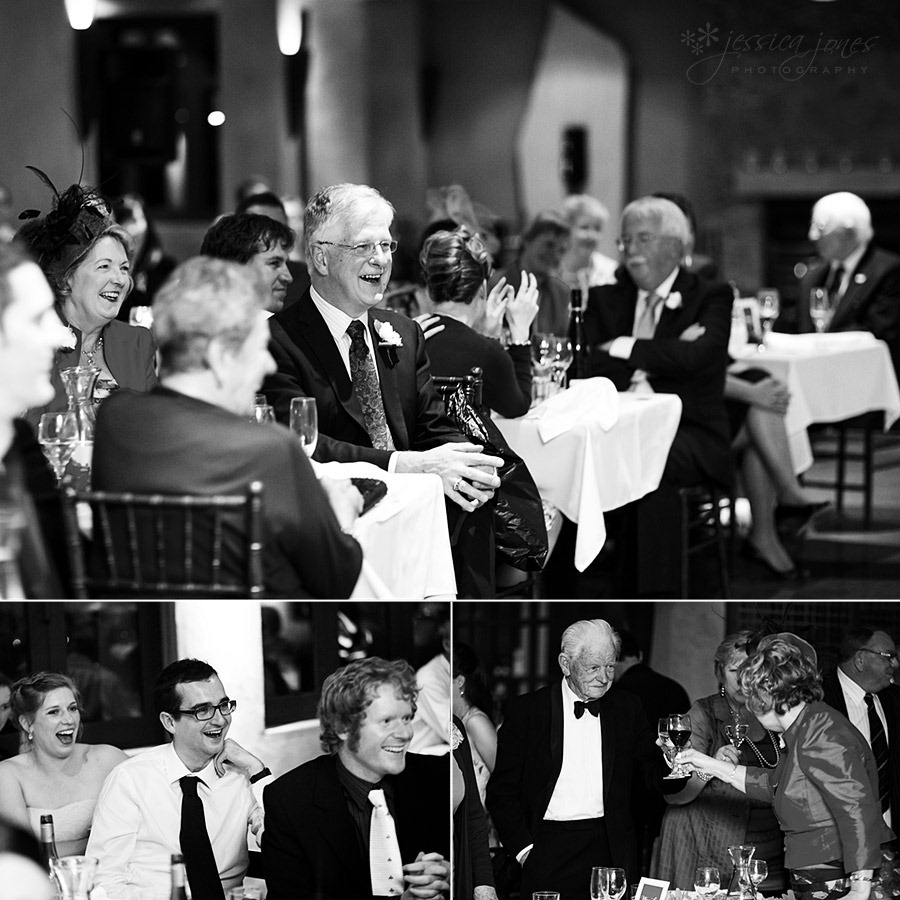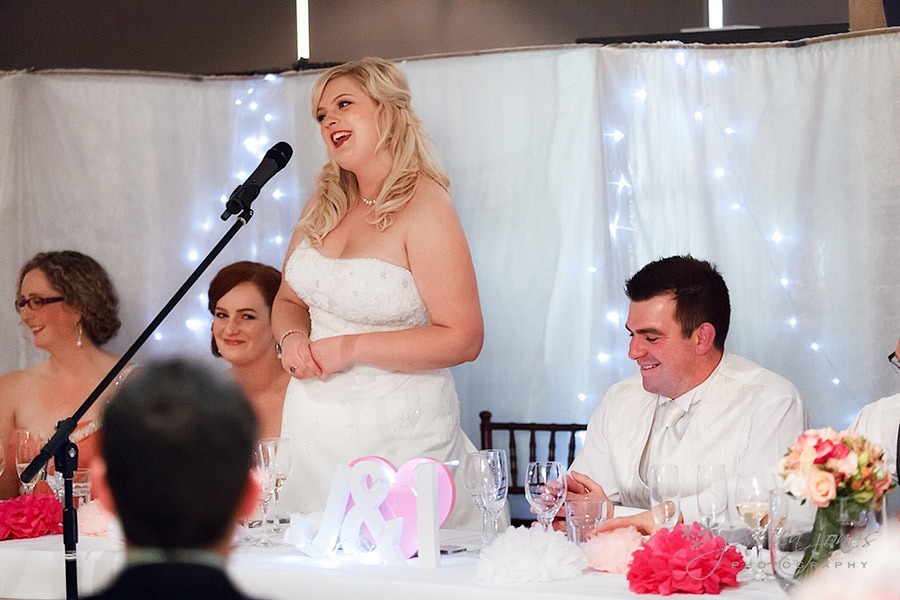 And so let the dancing begin!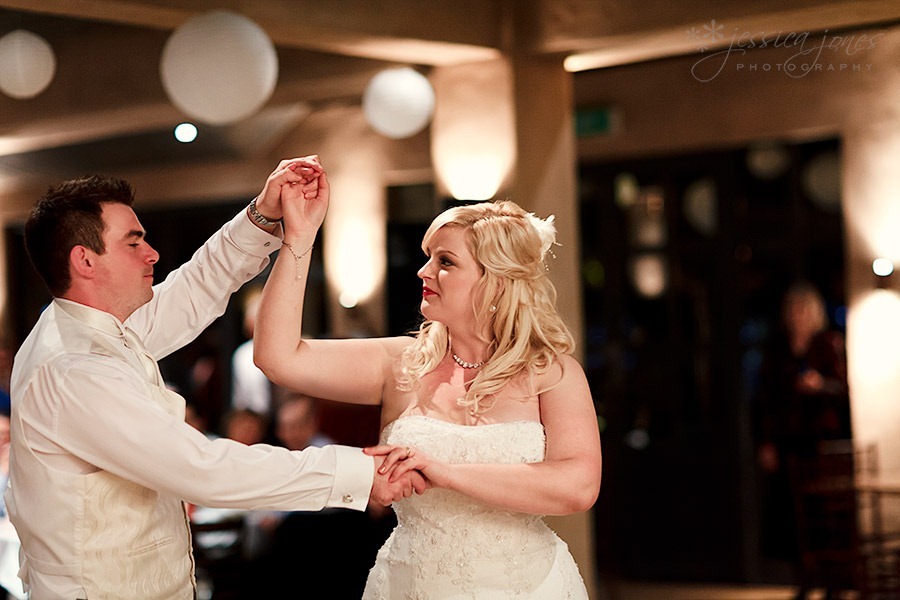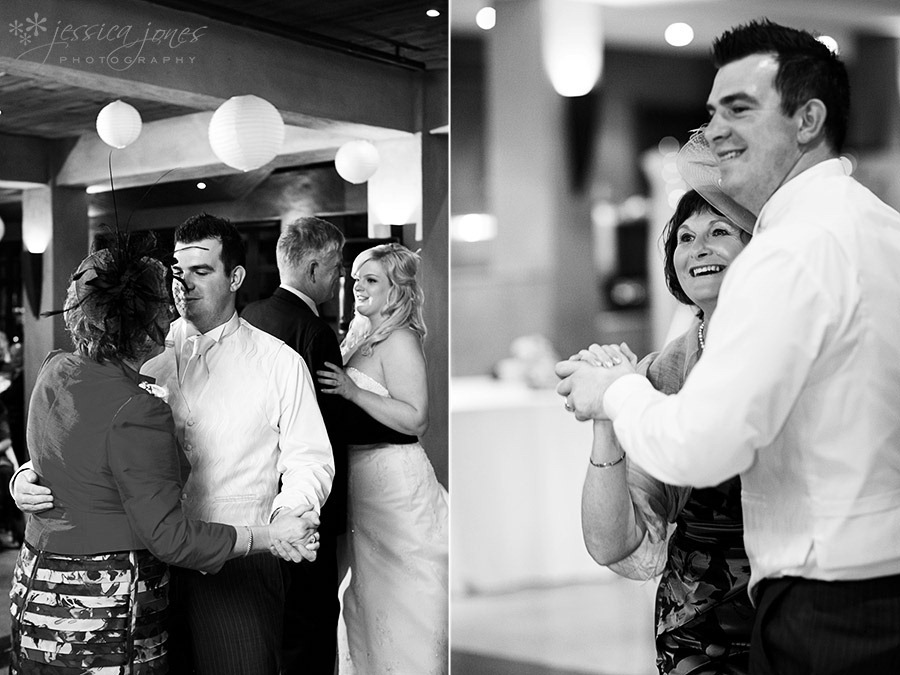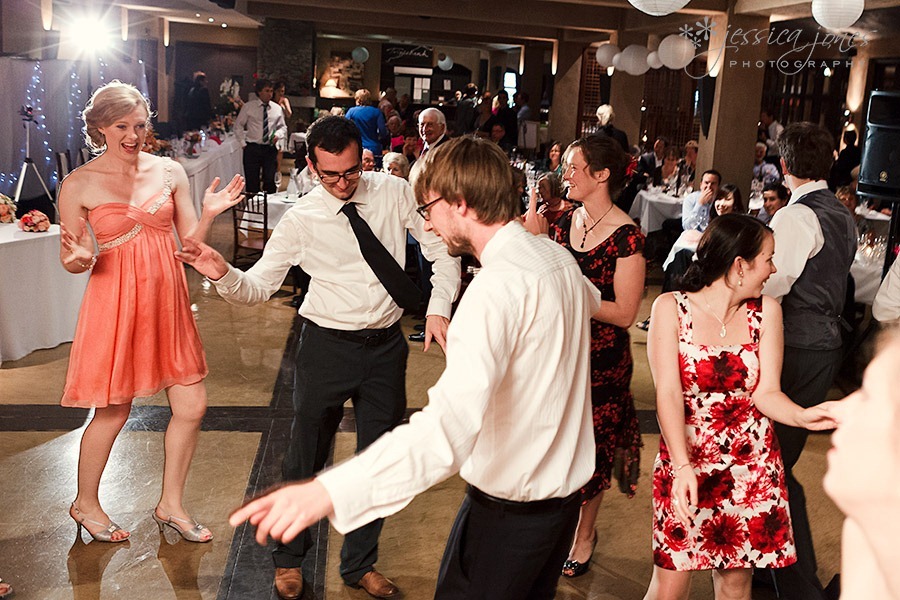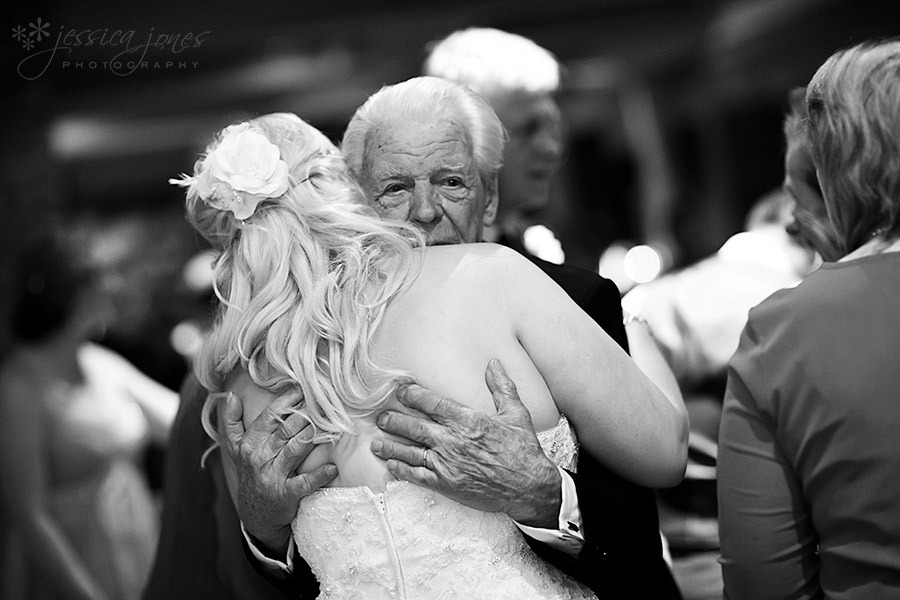 Ian's ring was made from gold that his grandfather mined and put aside for all of his grandsons.  How special to have such a beautiful piece of heritage on your finger!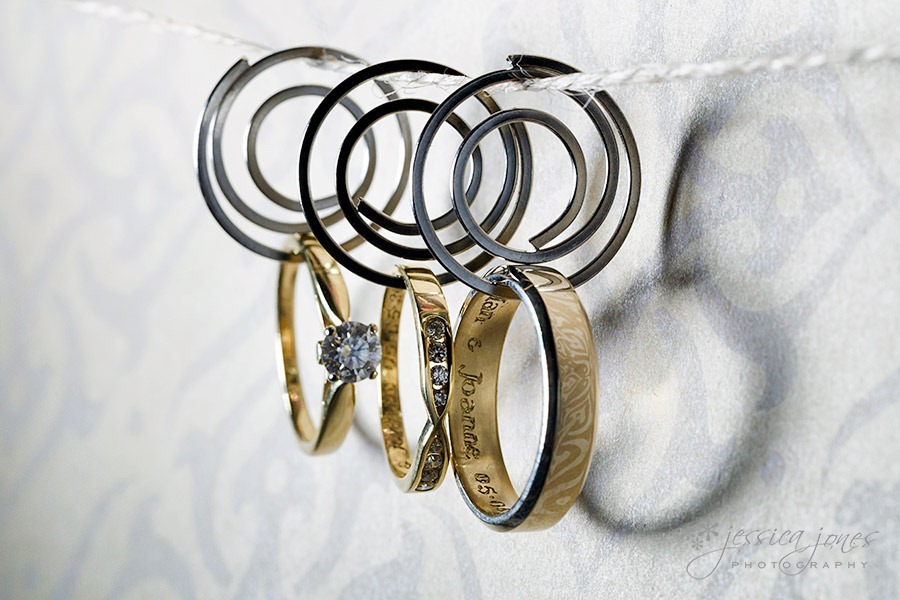 But wait!  There's MORE!
Unfortunately the light ran out on the wedding day, and the combination of no light and no time left us with no beautiful scenic shots of Marlborough.  Not to worry though!  The next day was completely gorgeous, and so Joanne and Ian got dressed up again and we went and did some more playing!
Deirdre was kind enough to let us come and use her amazing property to get the shots that finish the story.  I was in my happy place!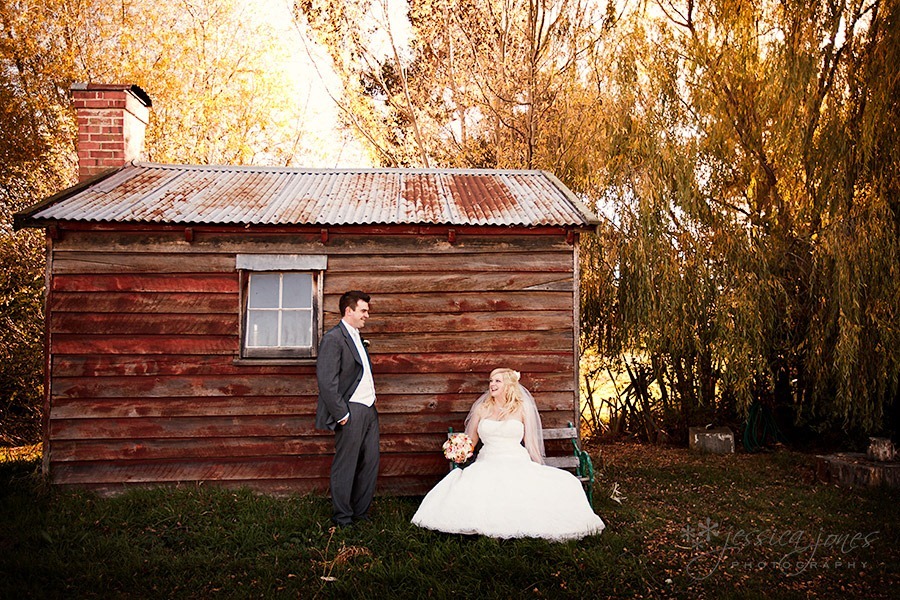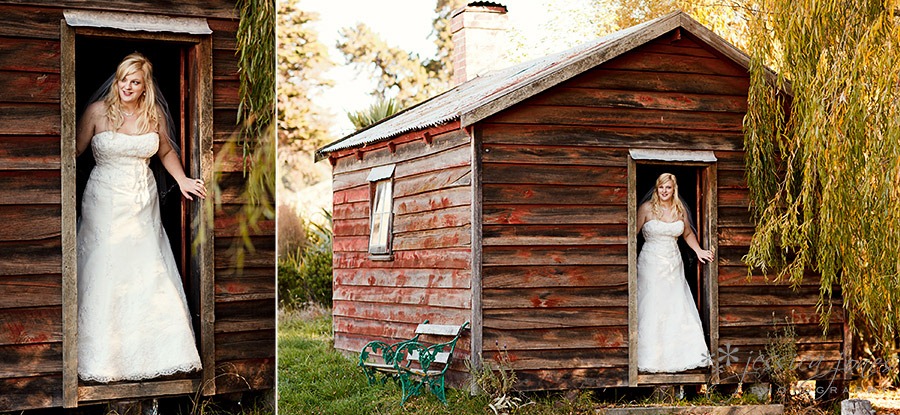 How is this for an amazingly impressive dress?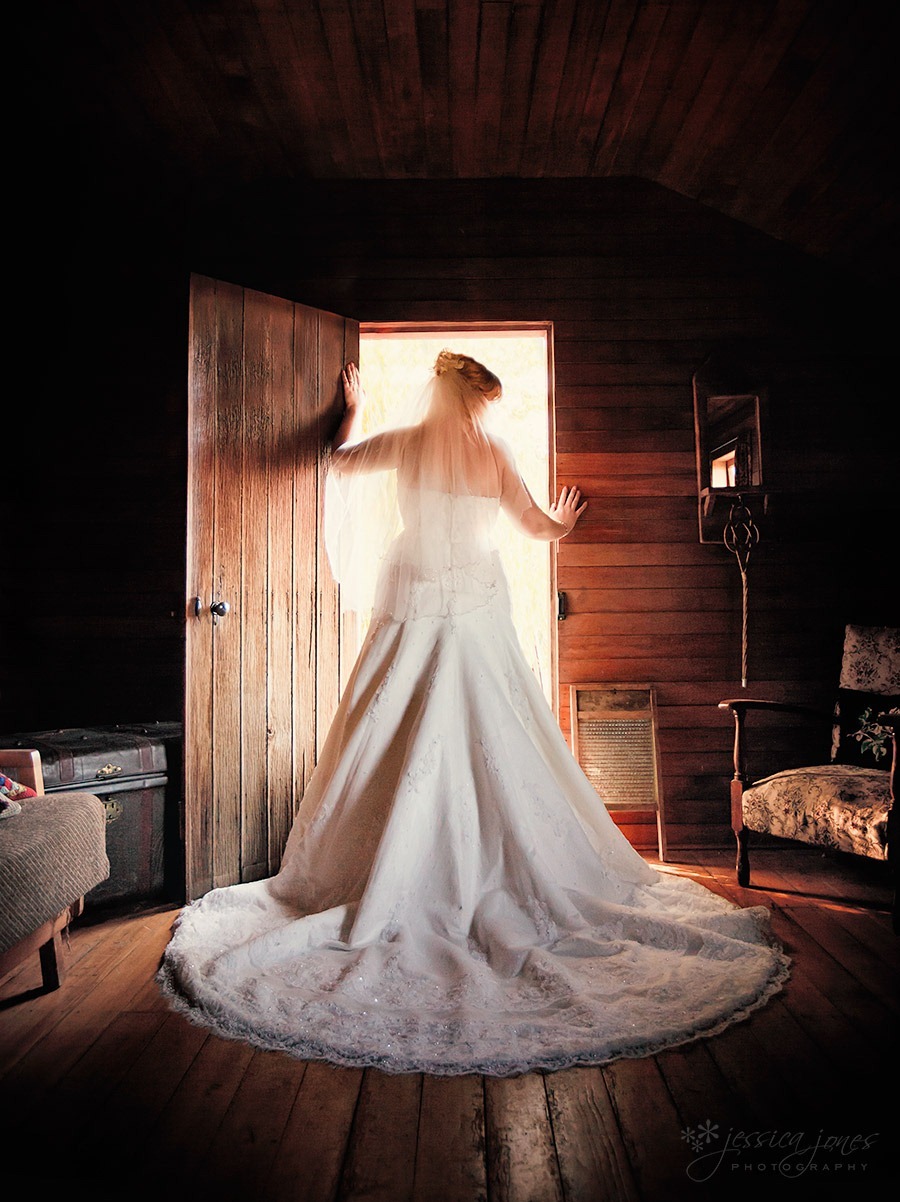 I LOVE next day shoots!  We got the best of both worlds, the soft light of an overcast day on their wedding, and a postcard beautiful Marlborough day the next day.  It's win win!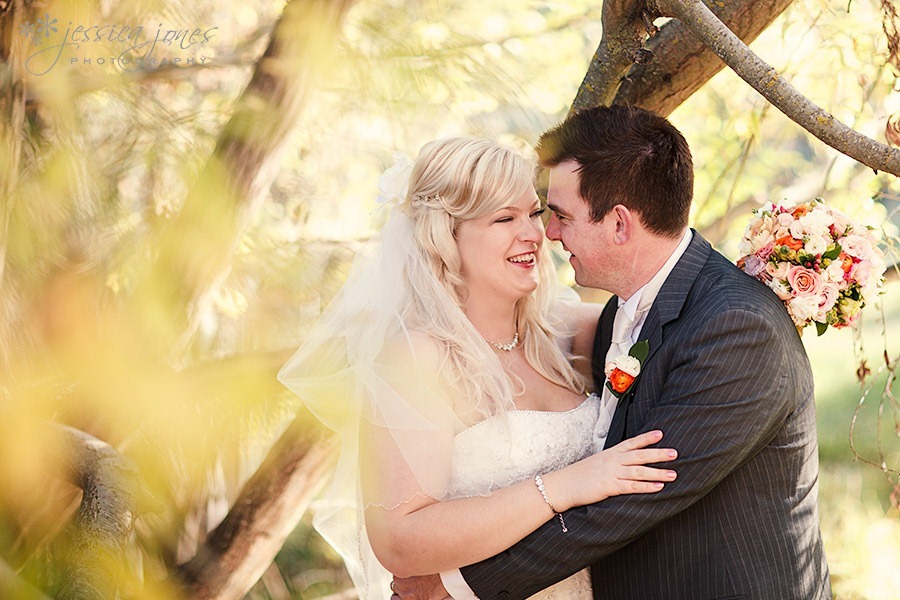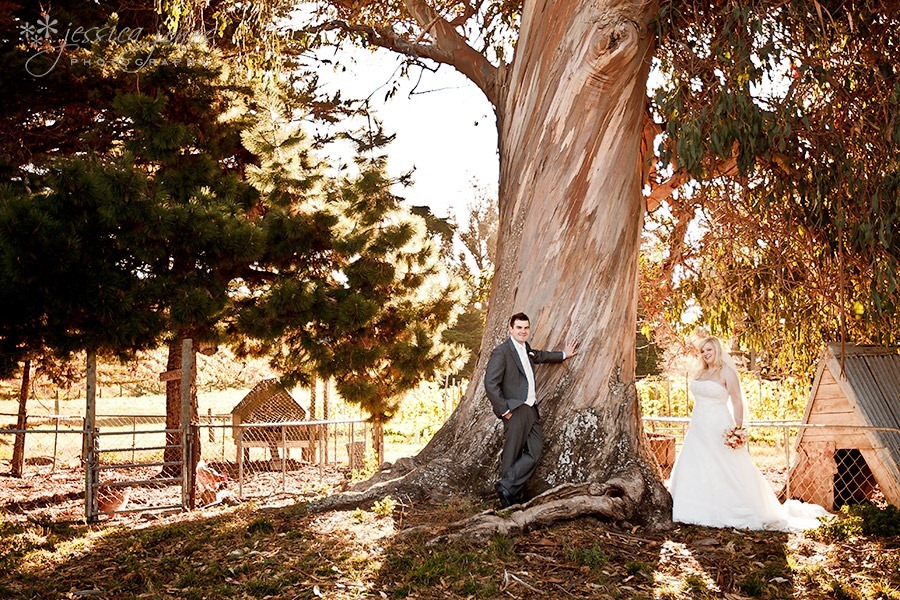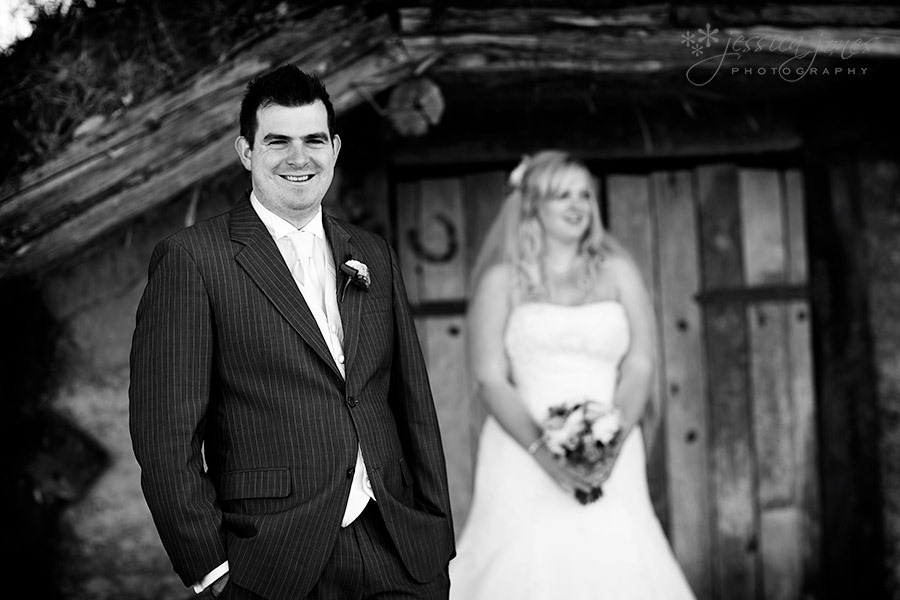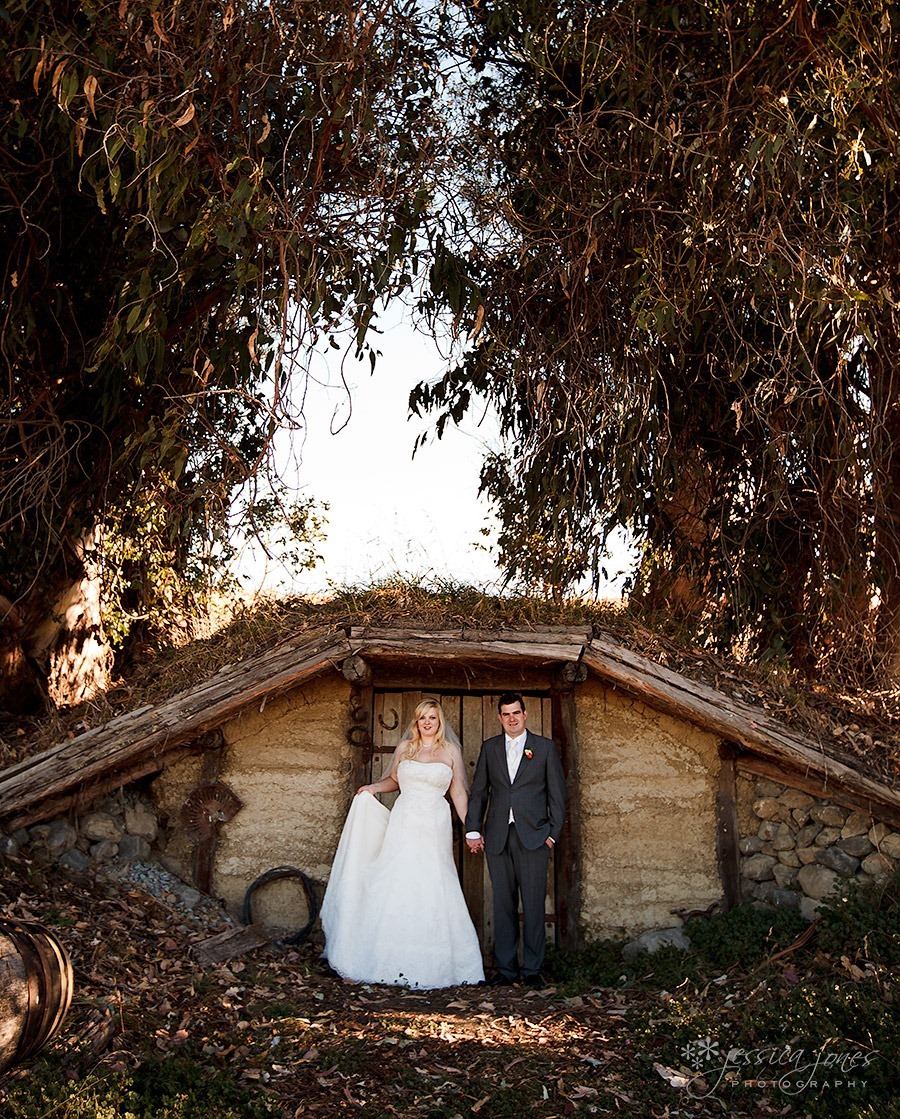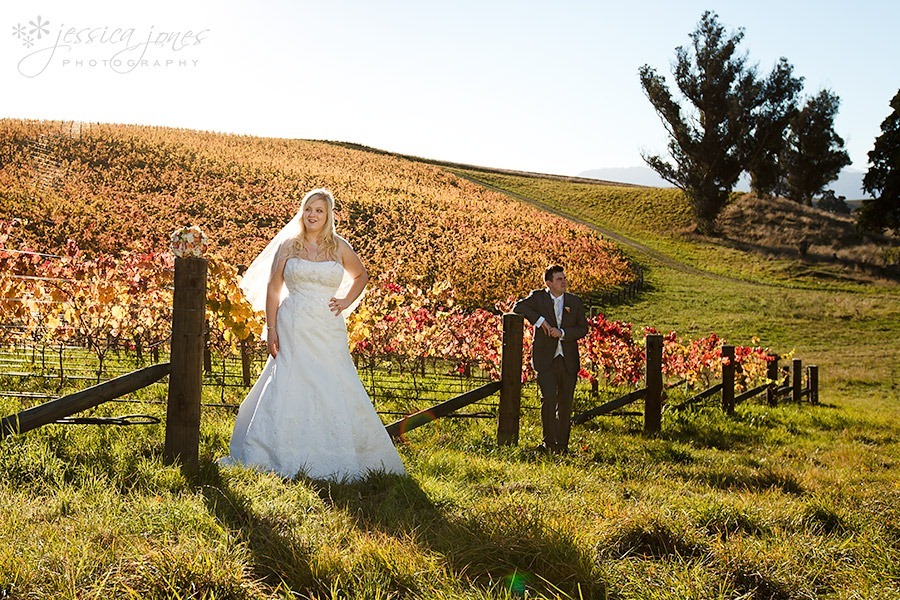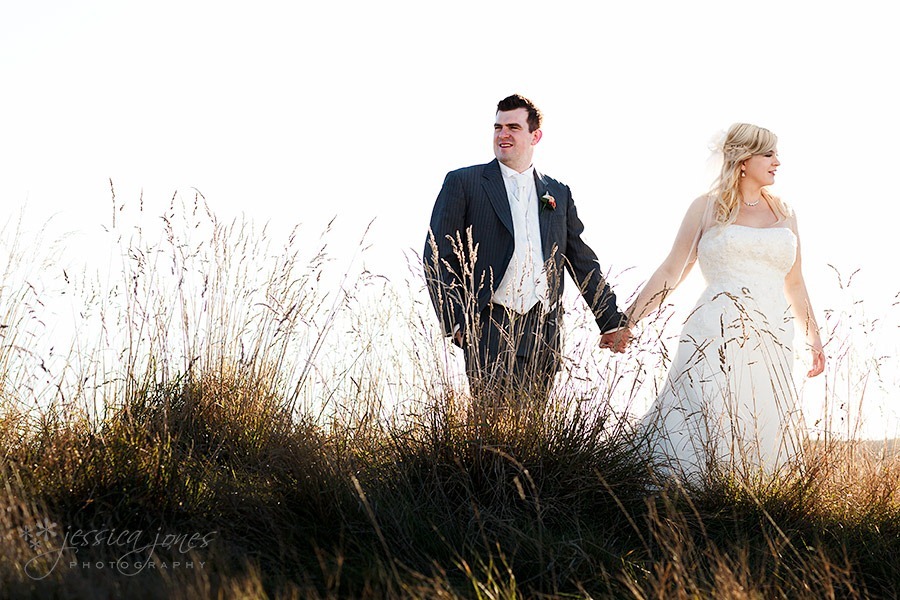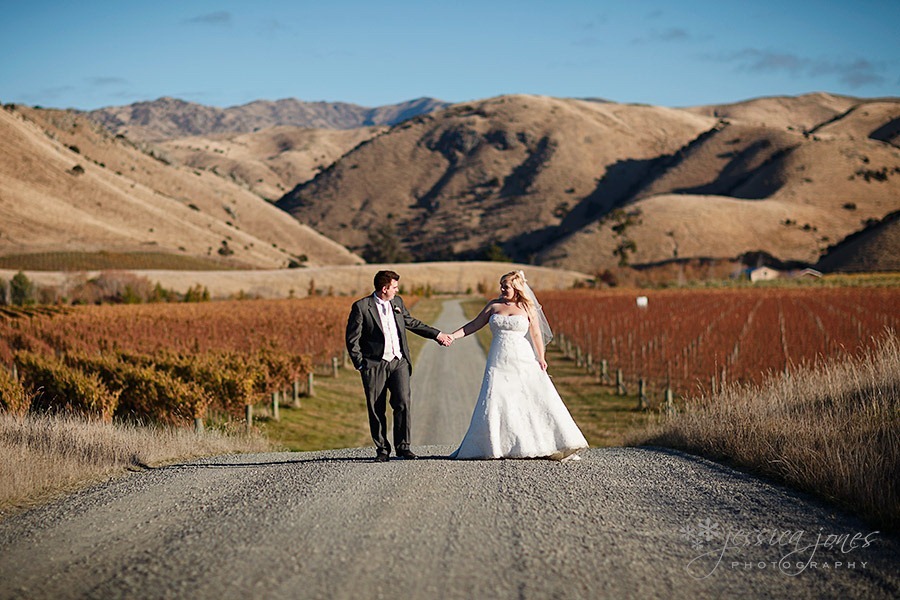 Ian and Joanne, thank you so much for choosing us to capture your beautiful wedding.  Have a fantastic (and warm!) time in Rarotonga!