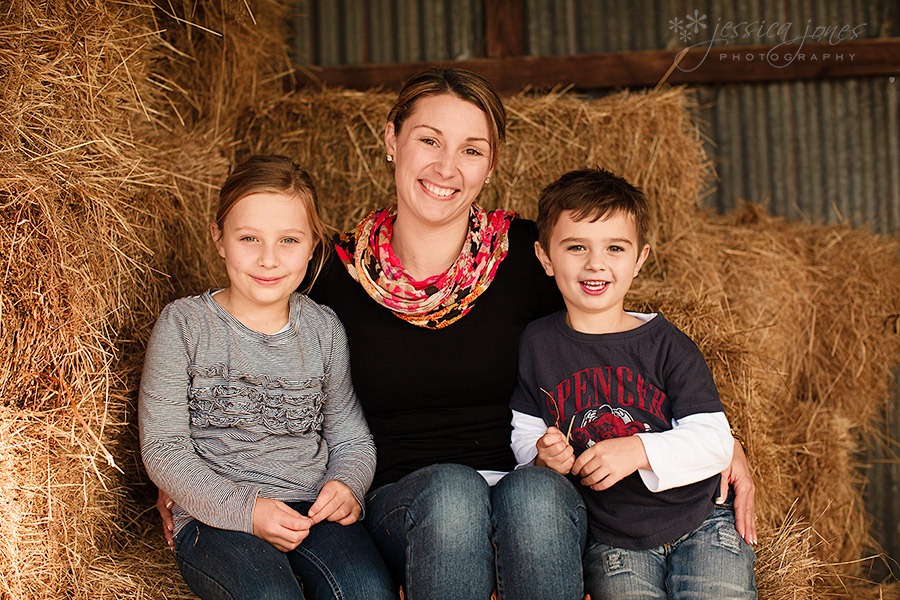 I'm quite enjoying a little bit of calm after the busy wedding season, I must admit!  I've been able to take on these family sessions until the end of July and flex my crazy animal noise muscles.
Nic and her two children were the perfect models for me, both gorgeous and willing!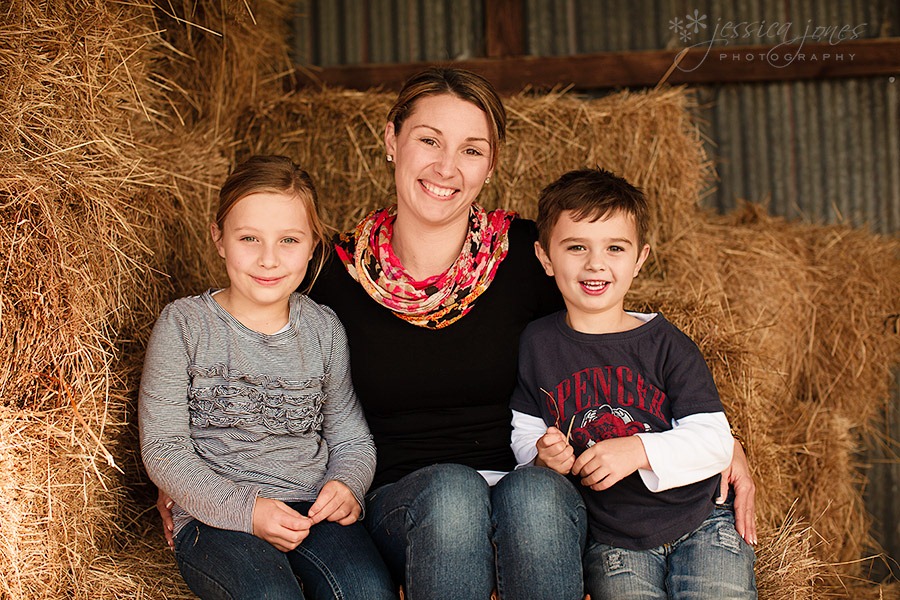 Mackenzie and Harris are as cute as they come, bright eyed and entirely ready for anything I suggested, even if it meant kissing!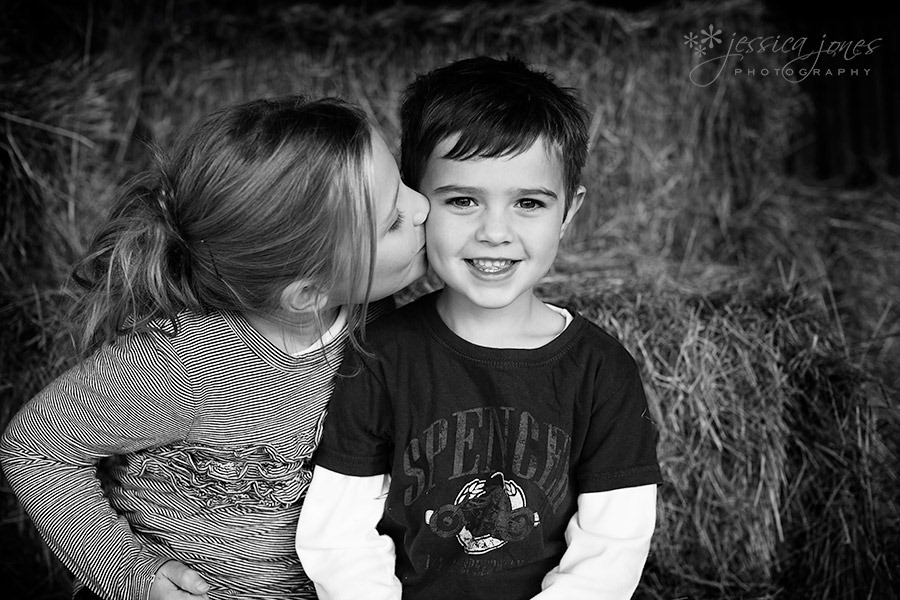 Gorgeous!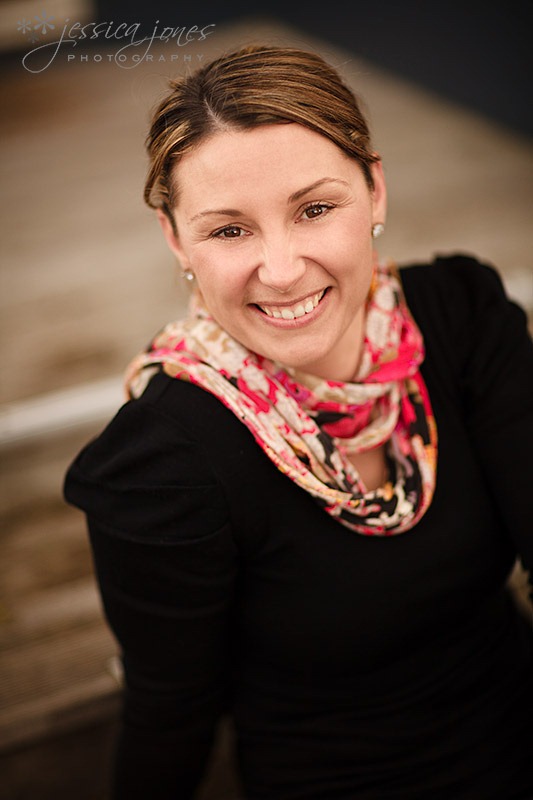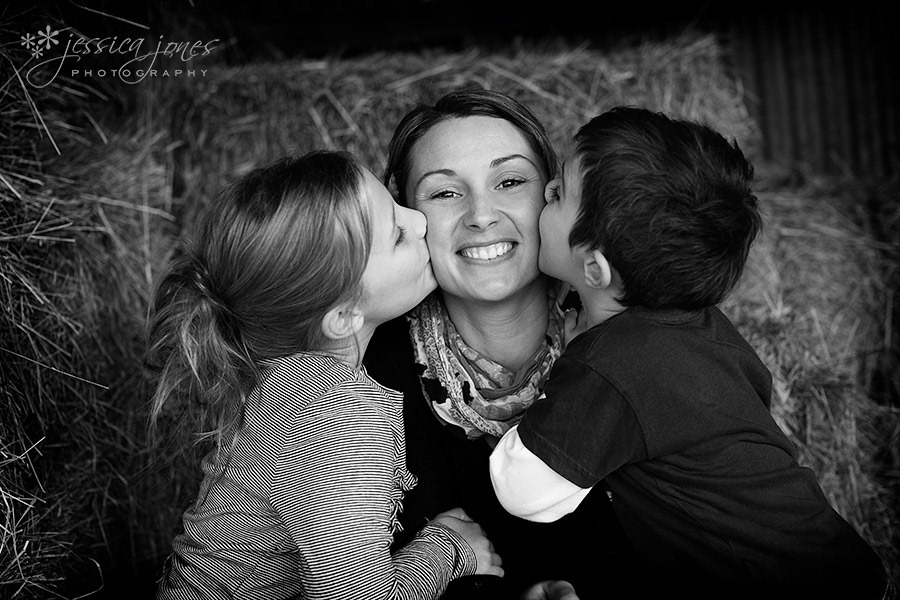 I love the ease in which children can handle tree climbing.  Somewhere along the line adults seem to loose the ability to hold on and look completely at home.  Harris asked if I wanted to climb the tree too, I quickly declined.  I can promise you those photos would not have been nearly as cute as these!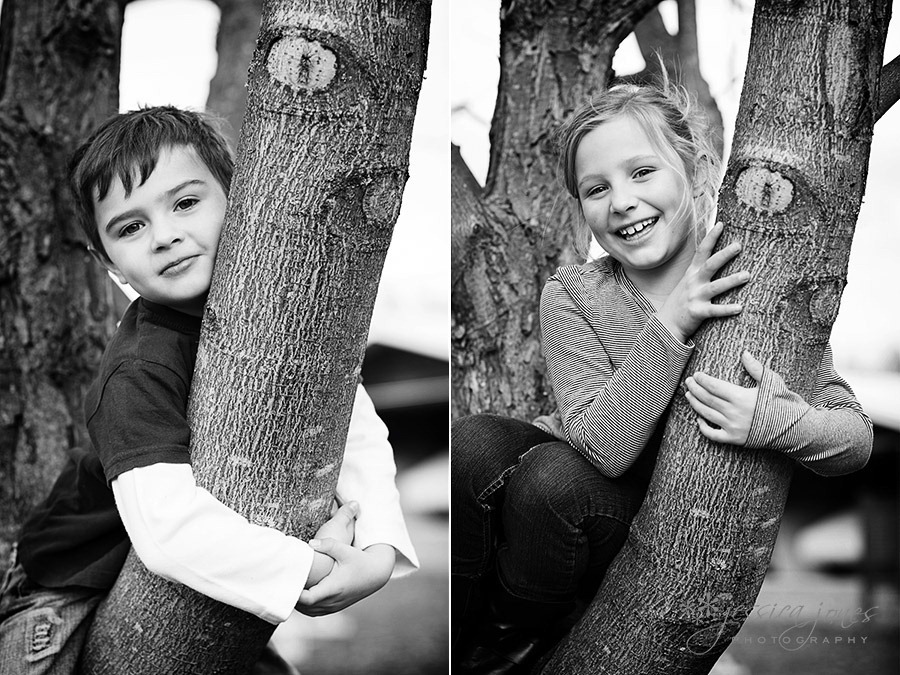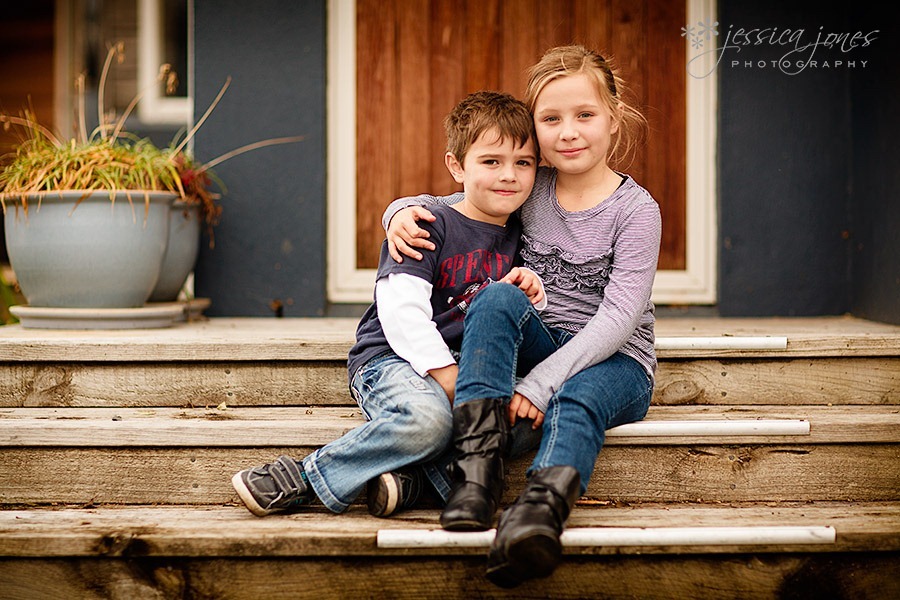 How beautiful is Mackenzie?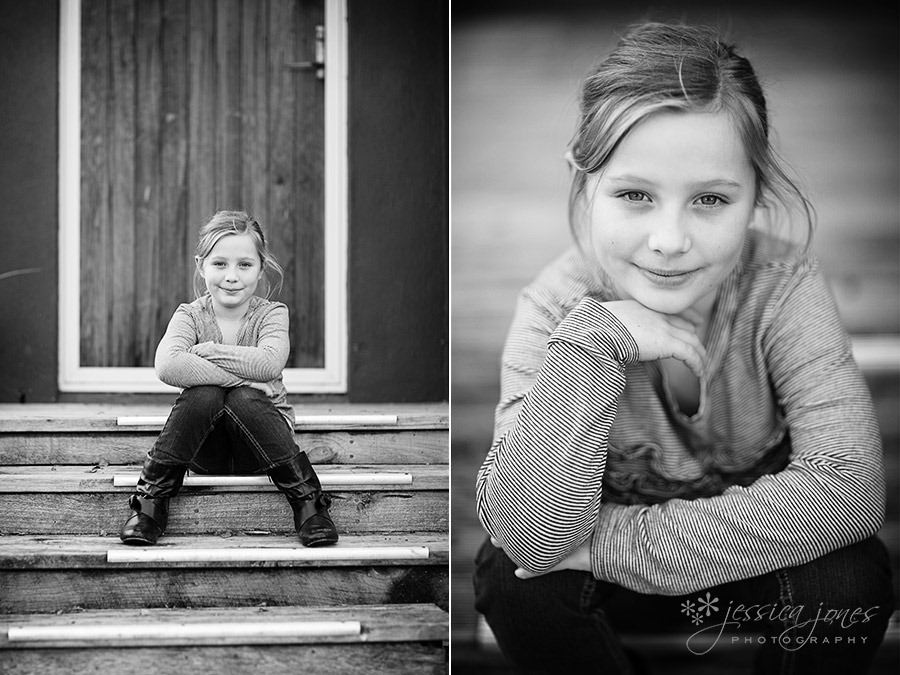 Small boy facials = priceless.
Thanks so much for allowing me to take these images of your beautiful children, Nic!