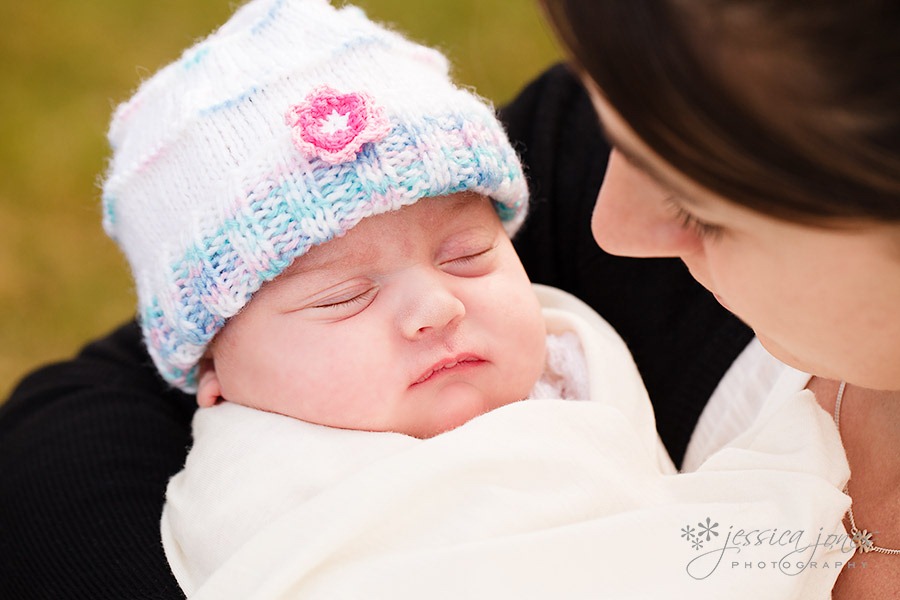 Shiloh and Jeff are blessed with a gorgeous family, the most recent member which I had the privilege of photographing recently.  Honor is spectacularly gorgeous, a bundle of squishy baby perfection!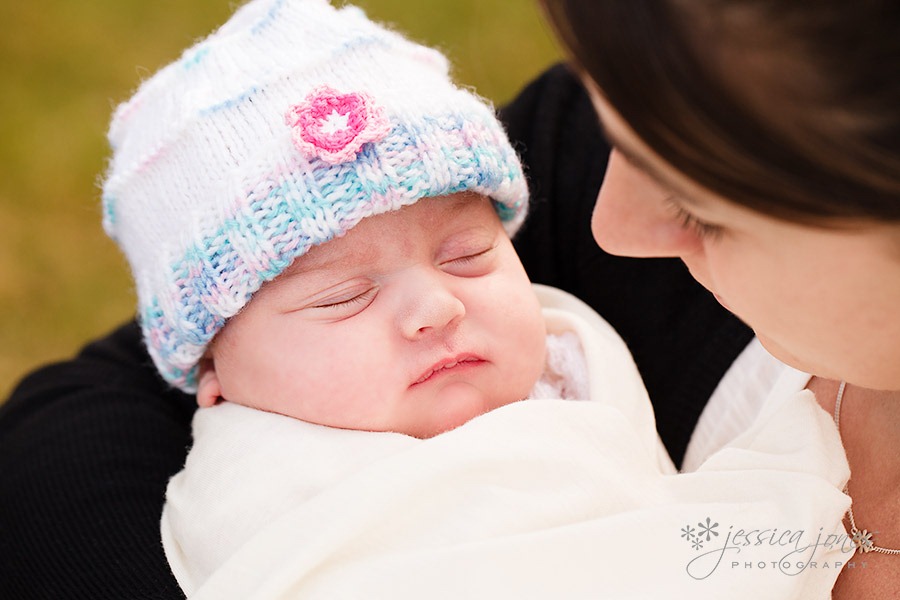 And Jeff and Shiloh are rightfully proud!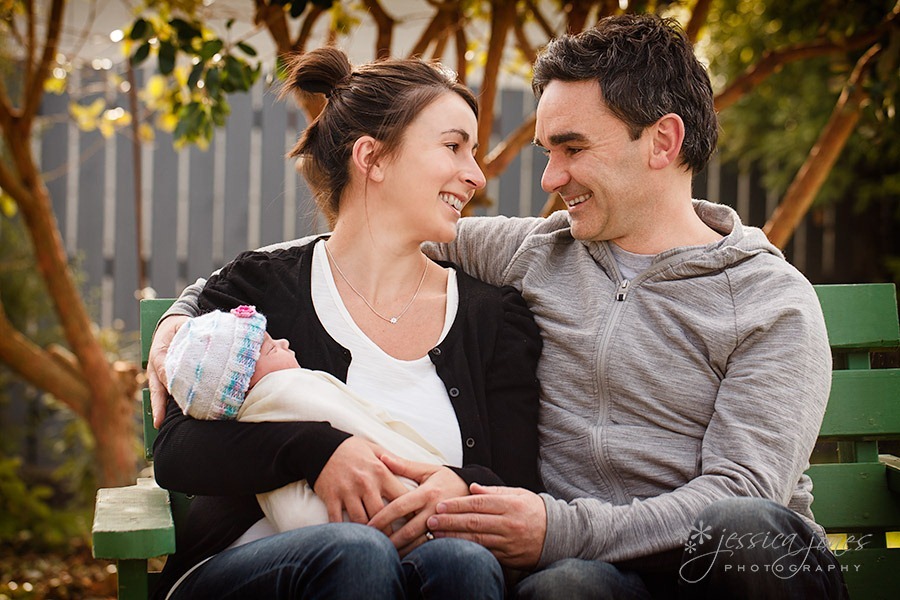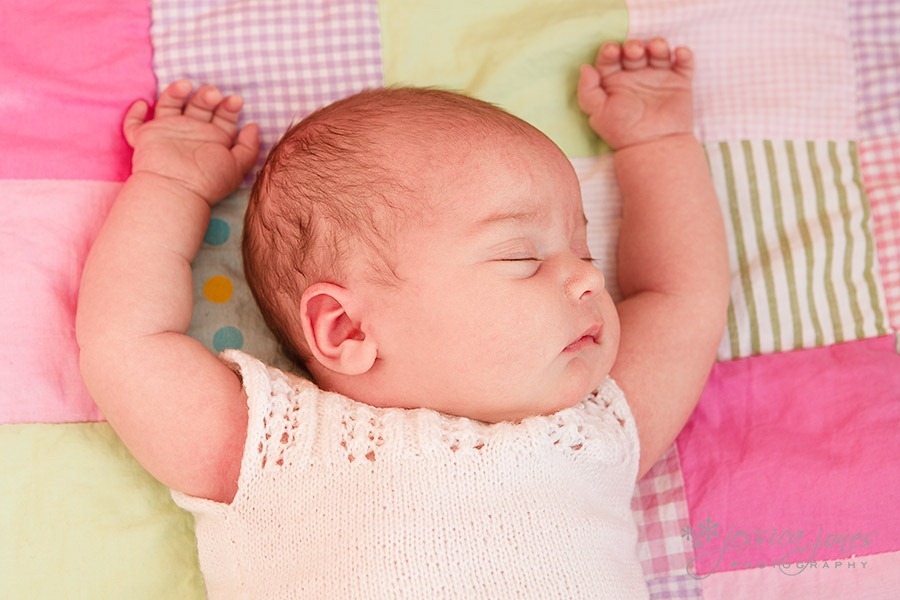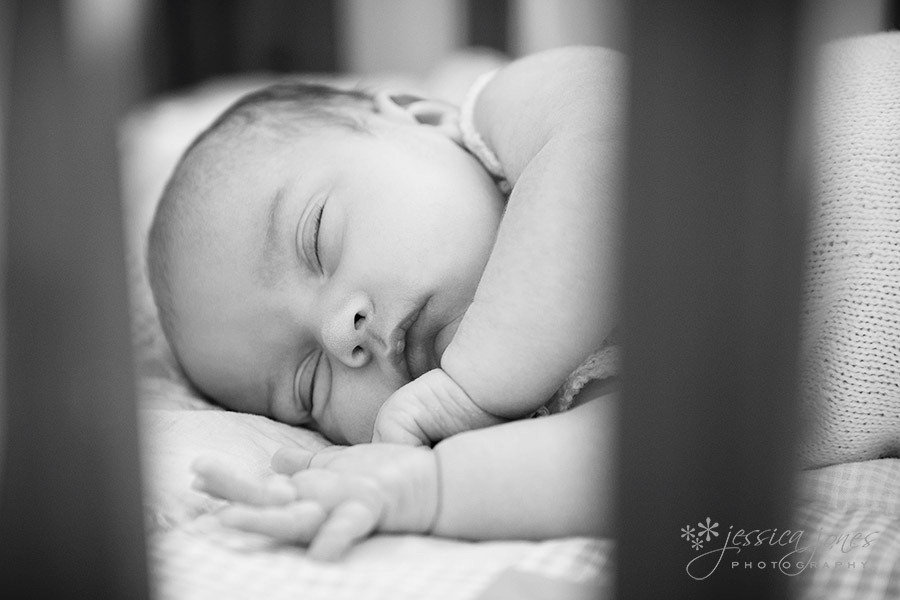 I love a baby burrito!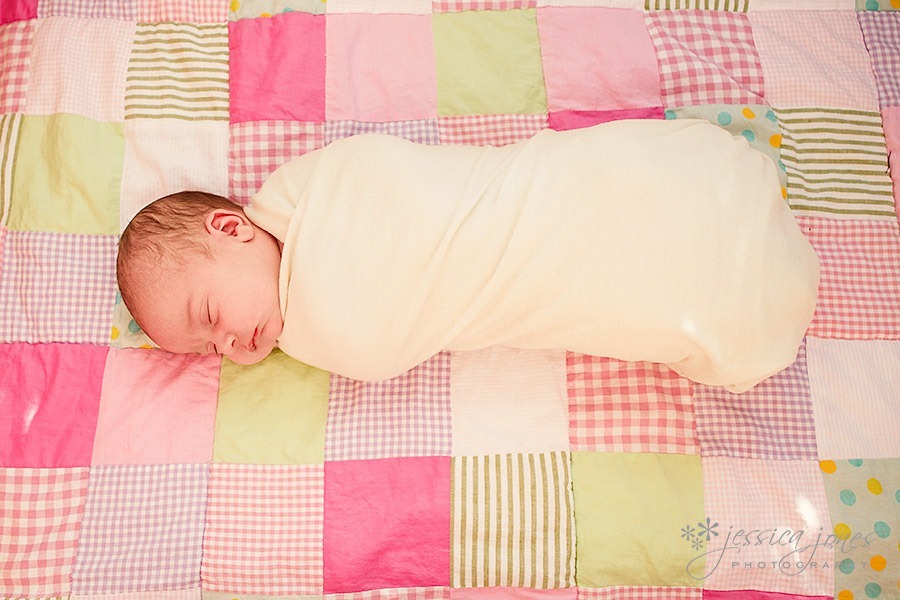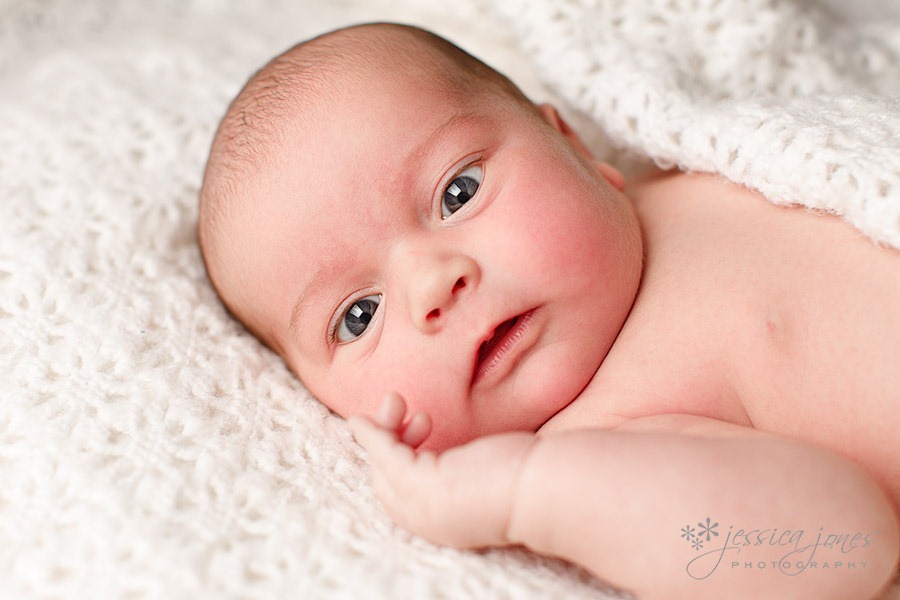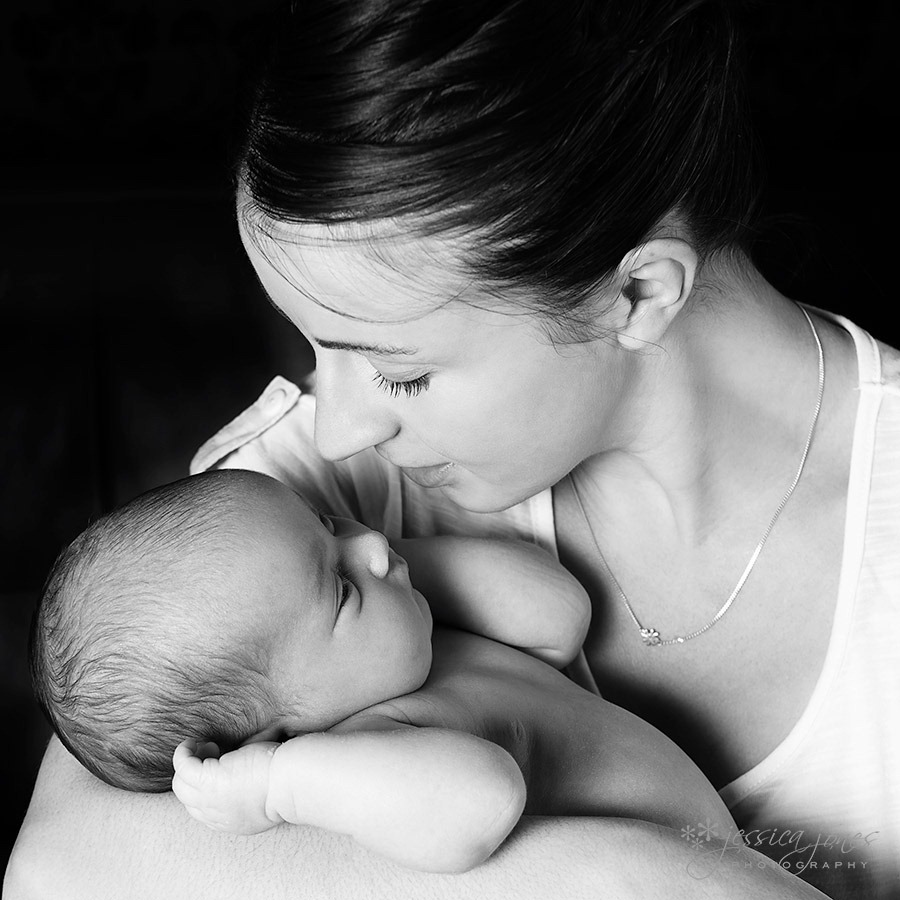 Shiloh and Jeff, thank you so much for letting me come and photograph your gorgeous little girl!