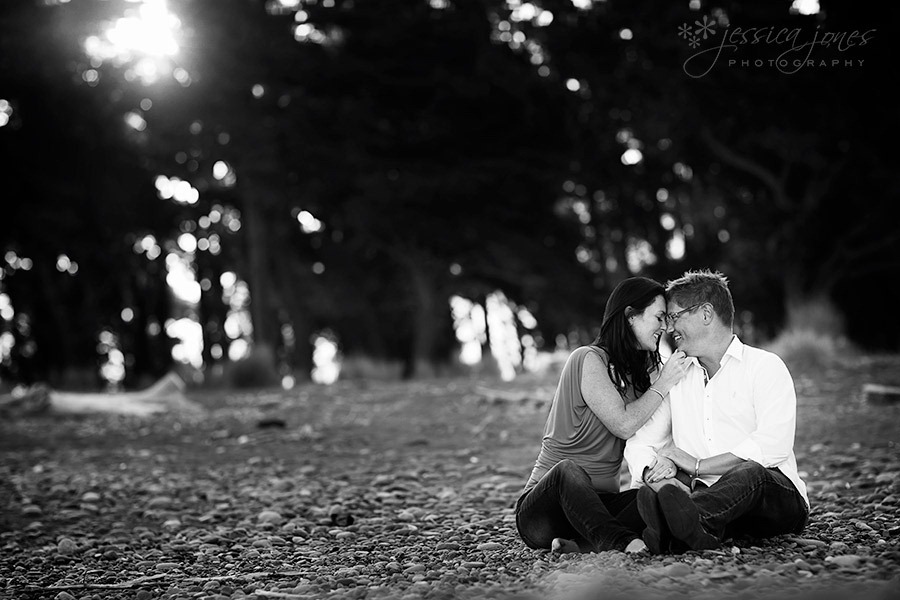 Jimmy works for the US Military over in Afghanistan, and has a 'movie star' accent.  Although he assures me that the movie stars have HIS accent.  I'm not going to argue with that.
Helen is a Kiwi girl and looks like a movie star, I'm pretty well convinced that movie stars are copying her.  Seems entirely reasonable.
Tomorrow they are getting married and I, for one, am SUPER excited to be there!  From what I've heard the shoes alone are going to be worth going for.  But there will be more than just shoes, a stunning dress and cool accents, there is going to be two beautiful people very much in love and getting married.  Watch this space next week!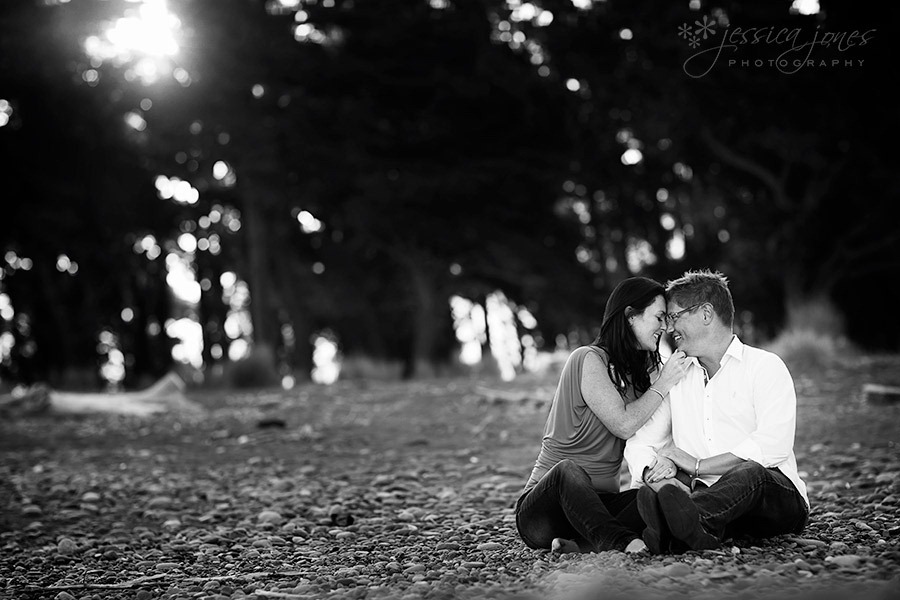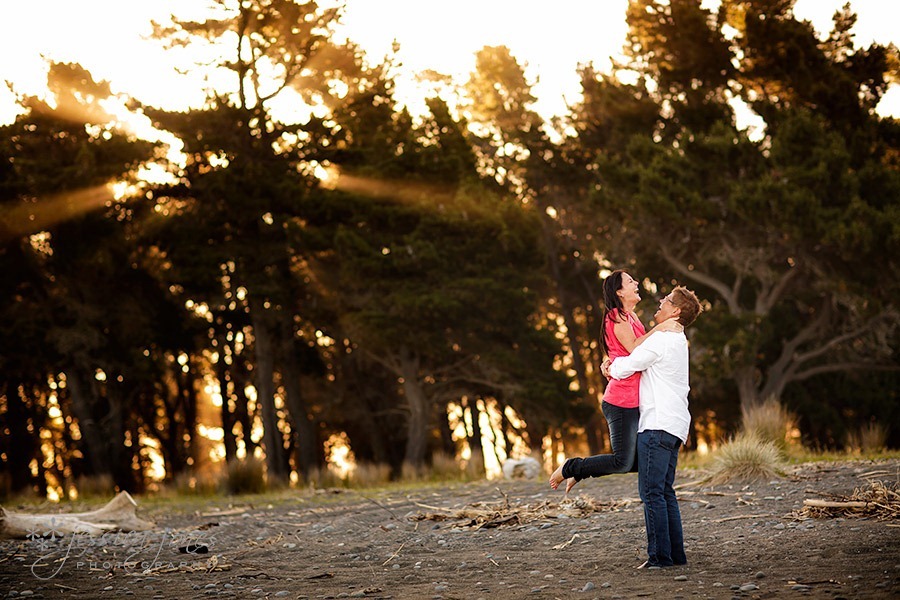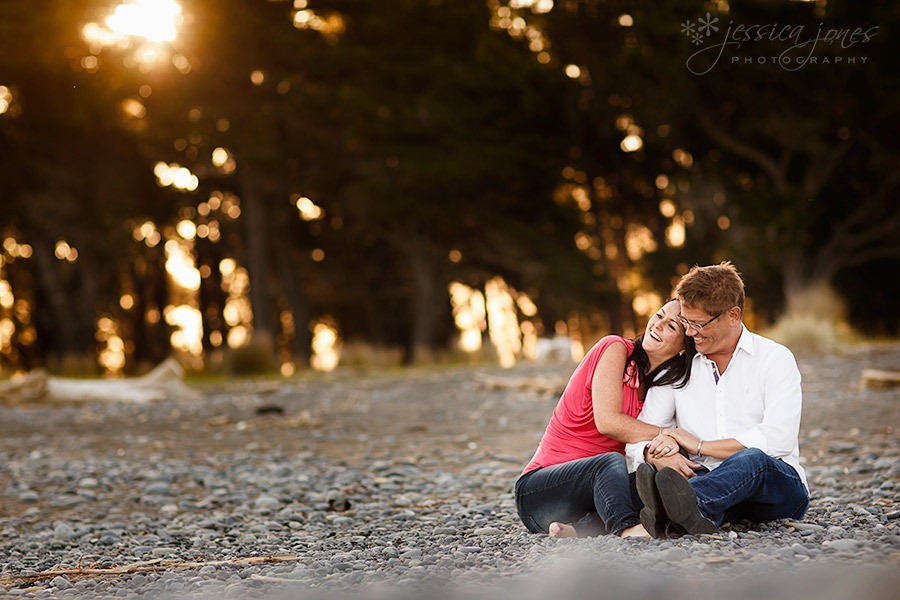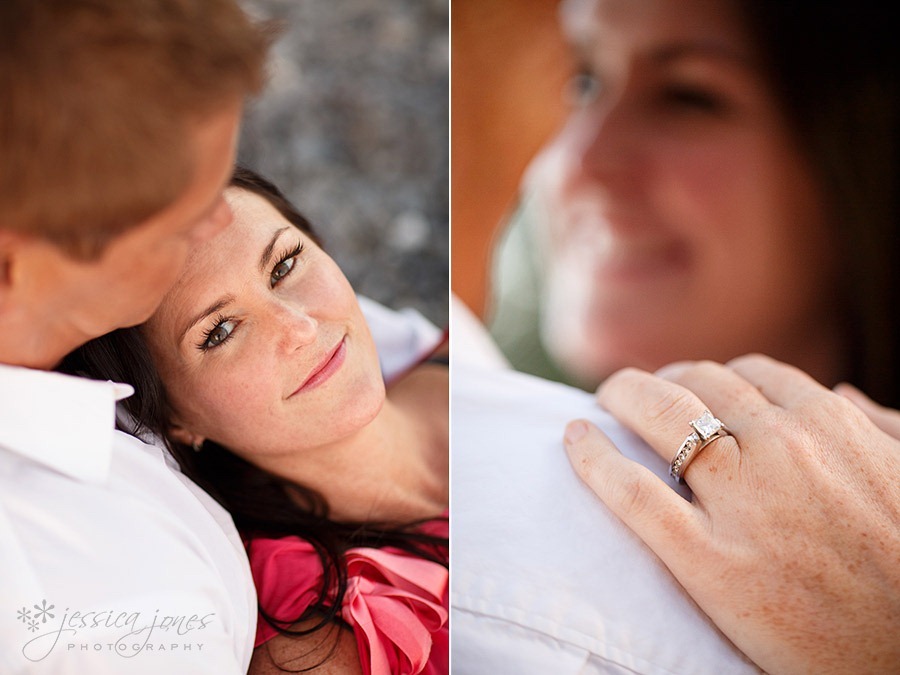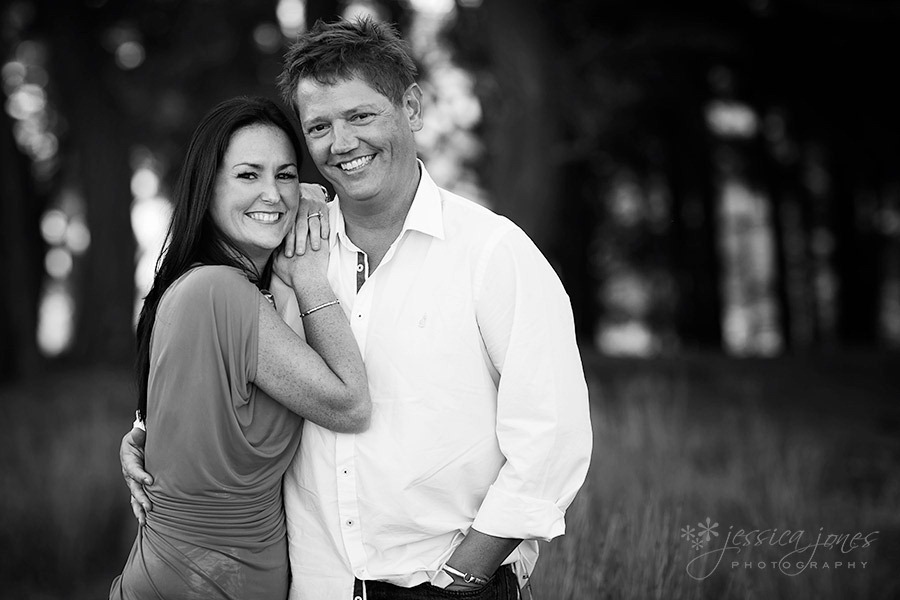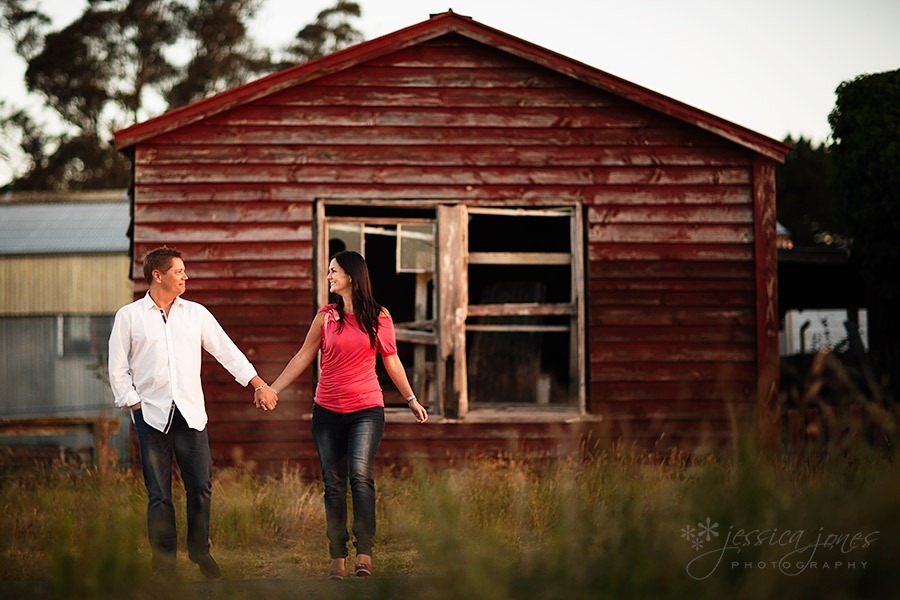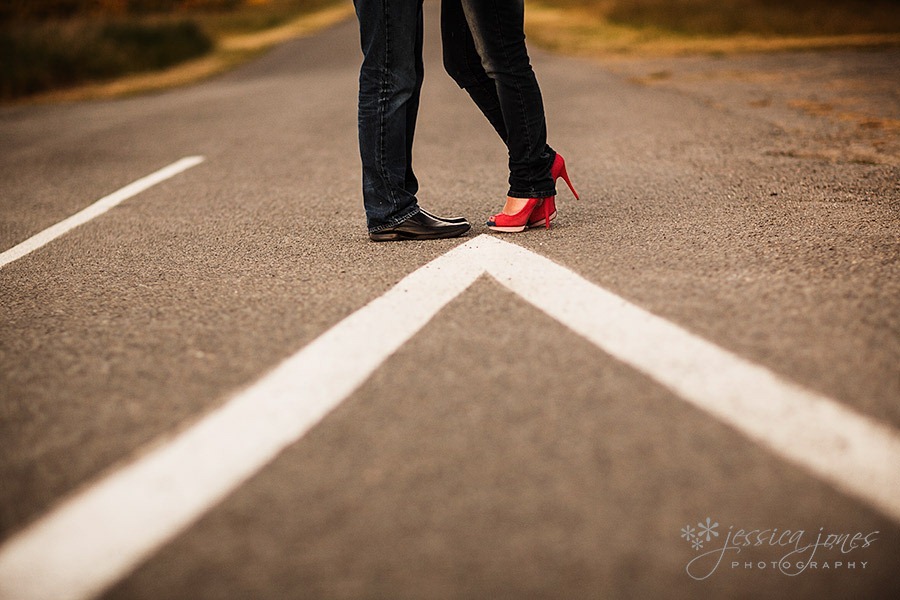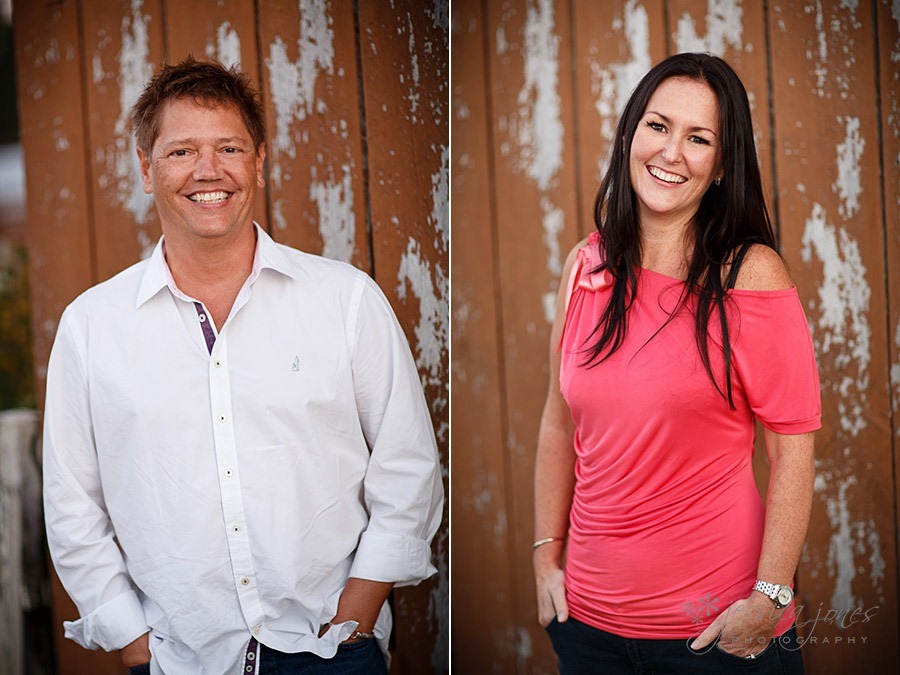 Jimmy and Helen – we can't wait for tomorrow, see you REALLY soon!