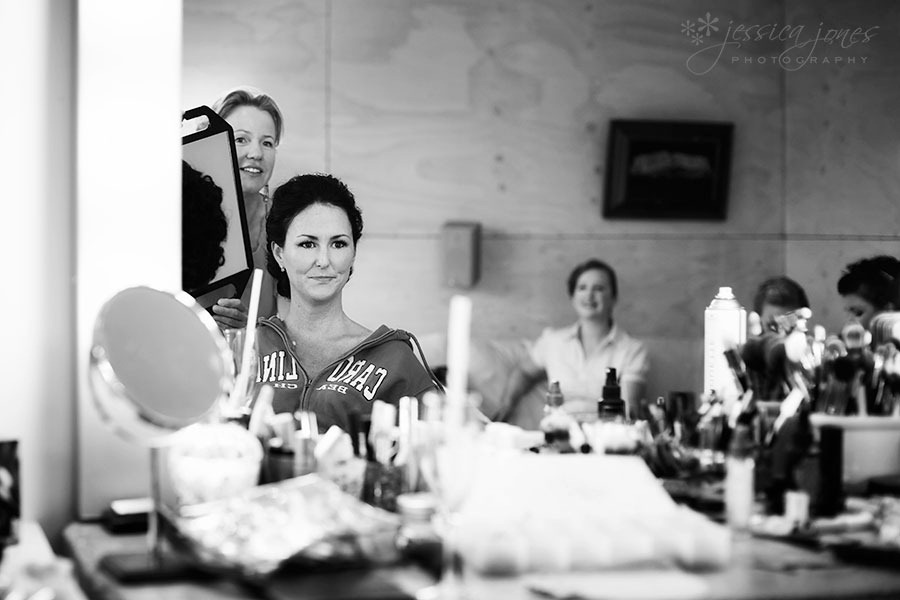 Helen looked amazing, just as I had suspected she would.  Jimmy was absolutely besotted and thrilled with his new wife. 
They found and grew their love in the warzone of Afghanistan, but they came home to friends and family to promise the rest of their lives together. 
Once again, Deirdre and her ladies did an amazing job on hair and makeup.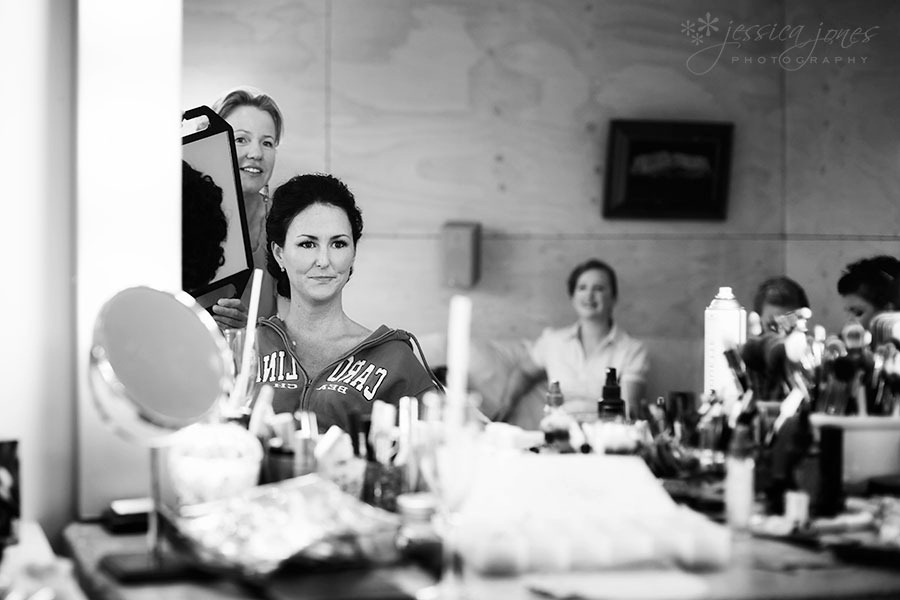 I have to be honest, I overshot the shoes.  I didn't mean to.  I'm glad I arrived early because one thing just kind of lead to another and when I realised what had happened the shoes had been in just about every pose known to man.  I remember thinking "Pull yourself together woman, they're just shoes!"  But OH the bling, it even sparkled on the soles!  I can't reveal how many photos I took of the shoes, so I'll leave you with just a few…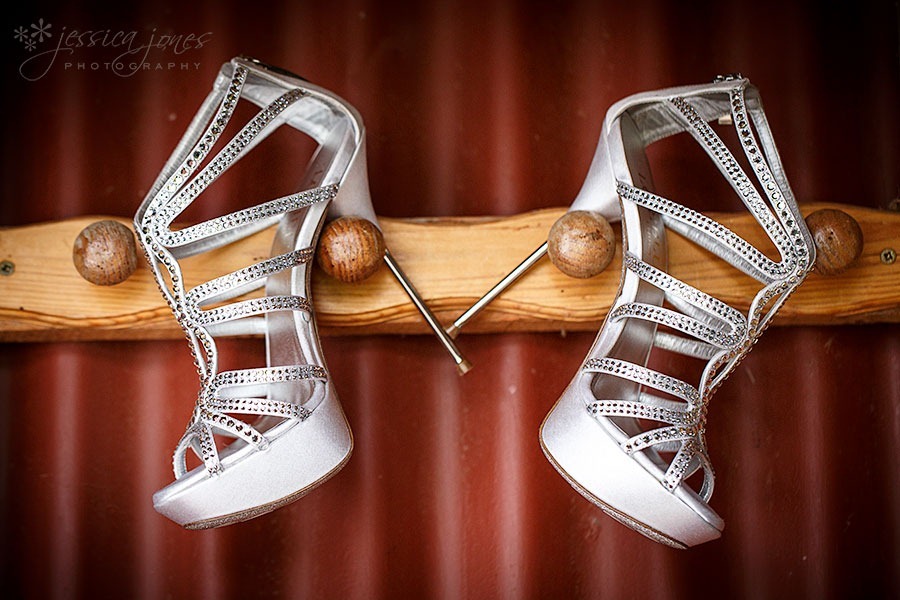 Helen most certainly outshined even the shoes!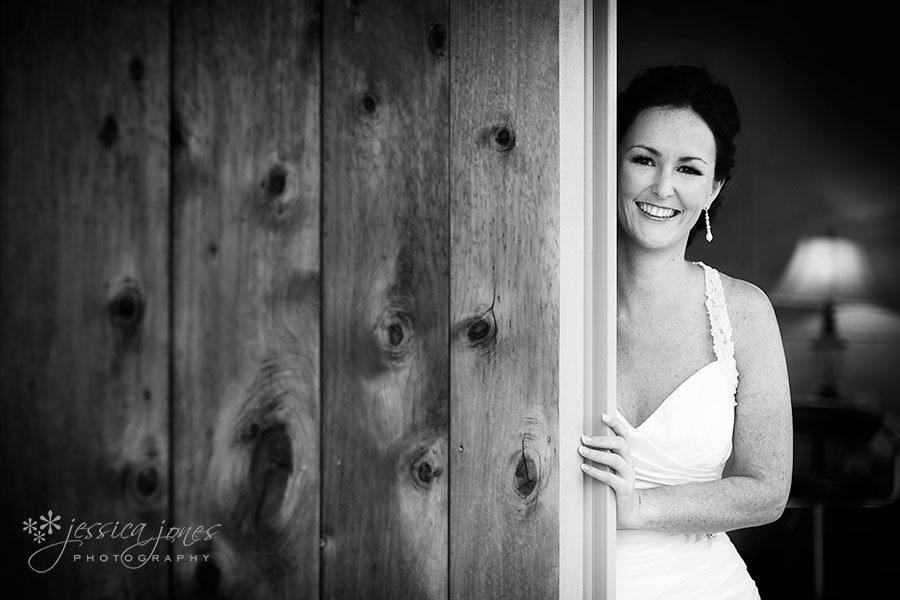 Gorgeous flowers by Jeanine from Verve!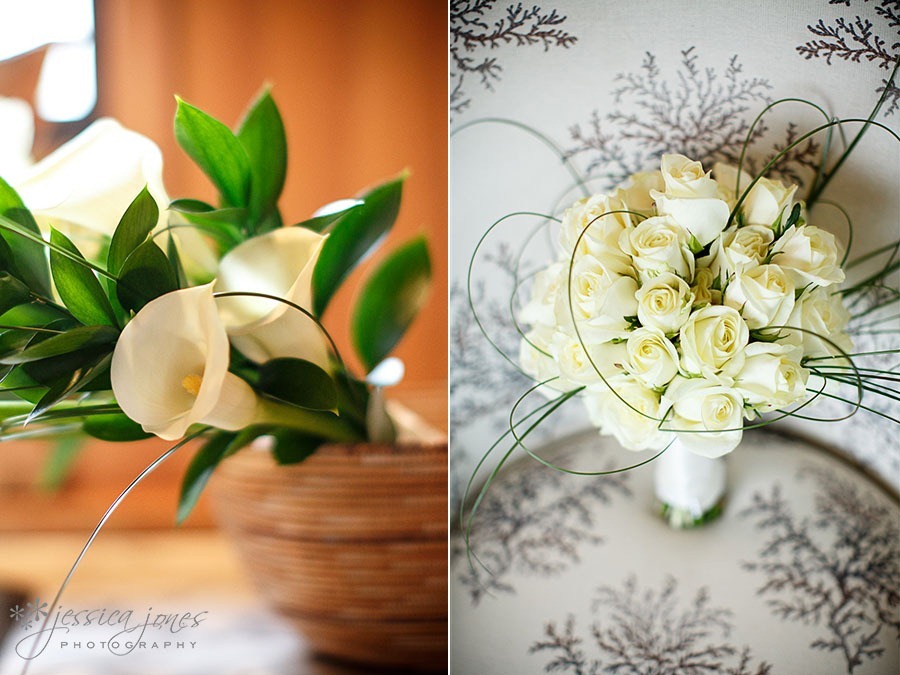 Jimmy was cool, calm and collected.  After the many adventures he's had in his life, I'm pretty sure this day was not going to shake him!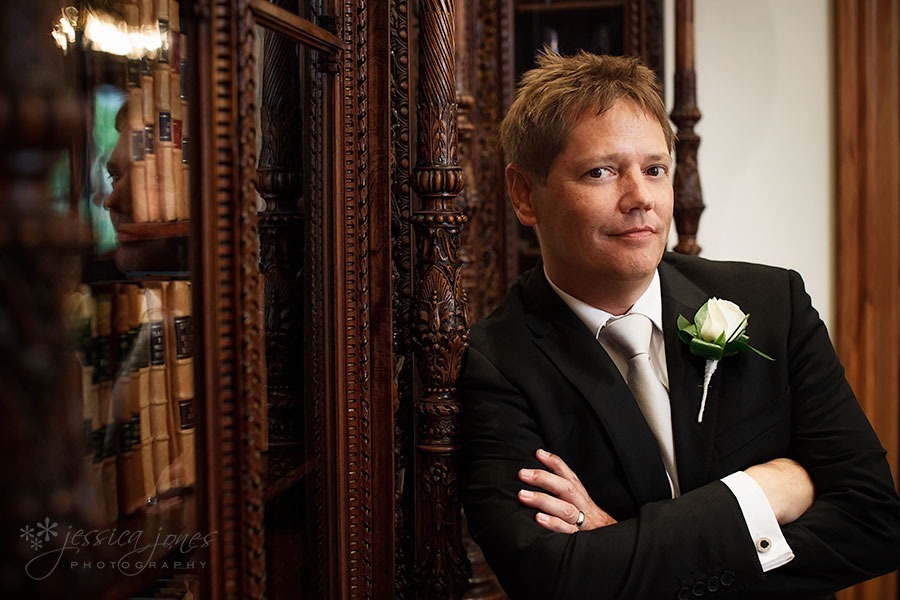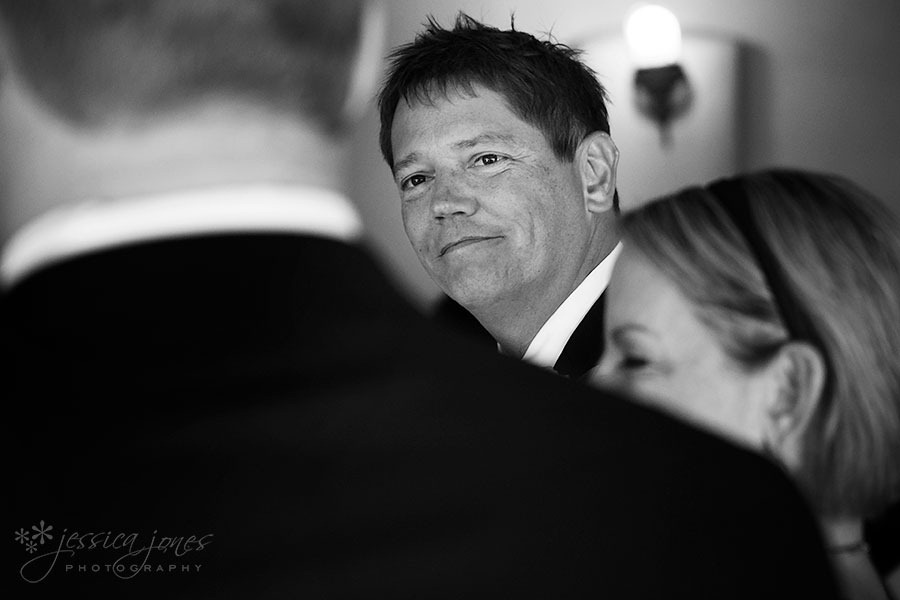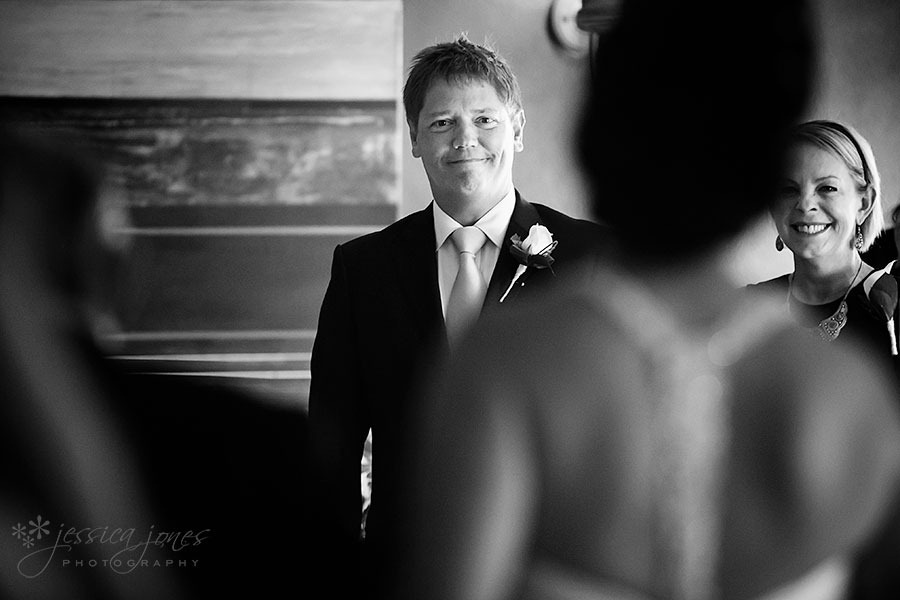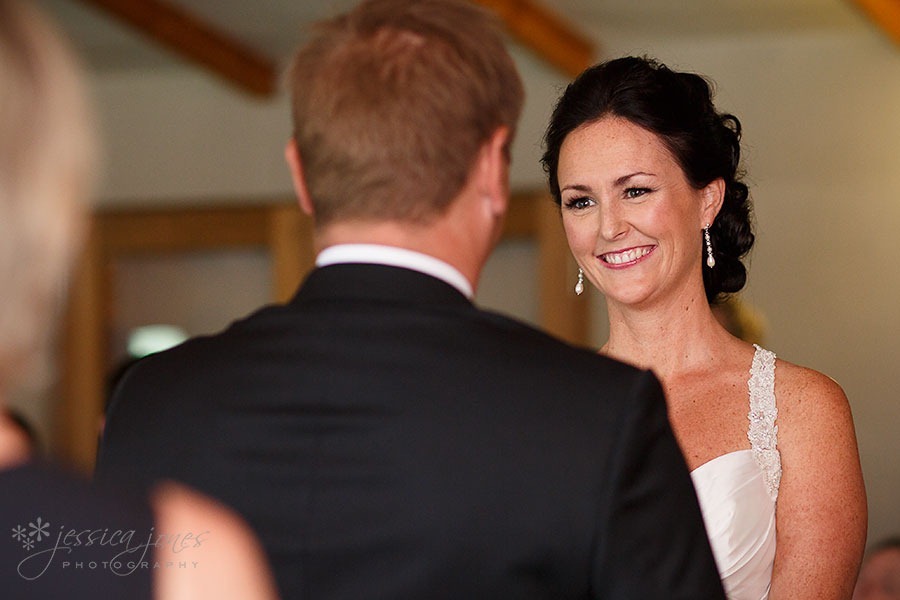 I love how they look at each other like no one else is in the room.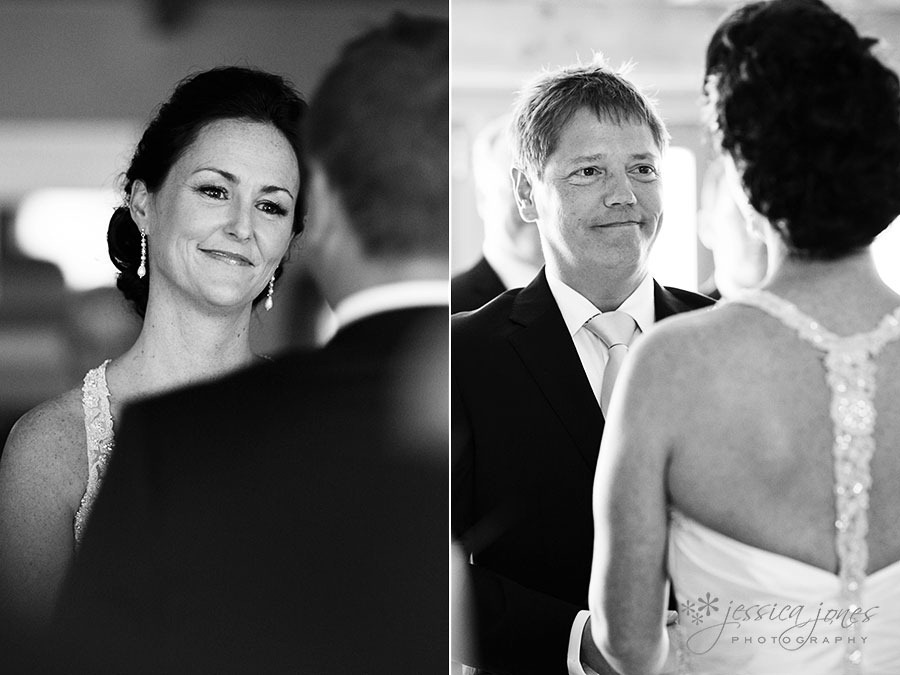 The plan was to have the wedding outside at MVH, but the weather was just not playing along.  Helen was super organised and had a backup plan, so there was absolutely no worries on the day – we just had it inside!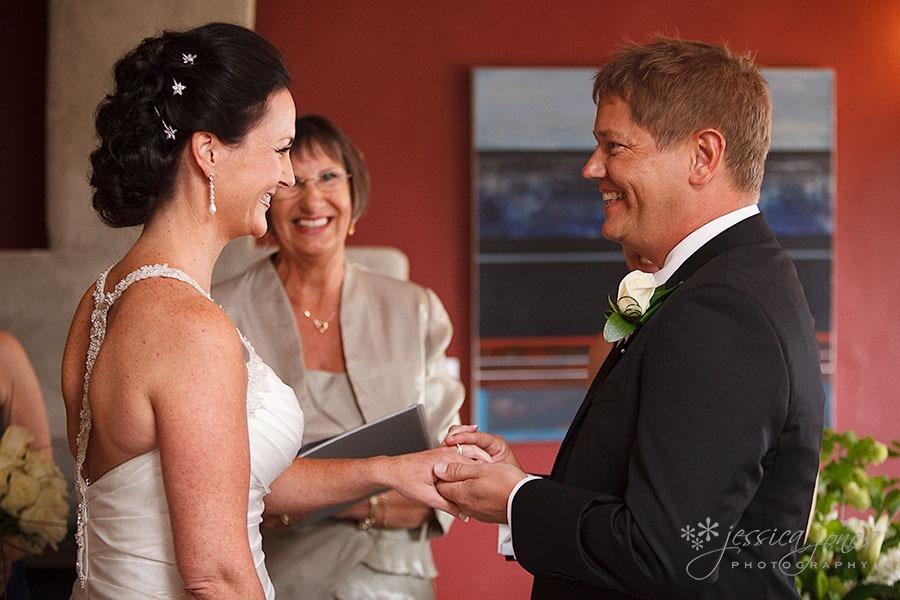 We went to Old St Mary's Convent for portraits, which is the PERFECT place if you're unsure about weather.  It's just as beautiful on the inside as it is on the outside!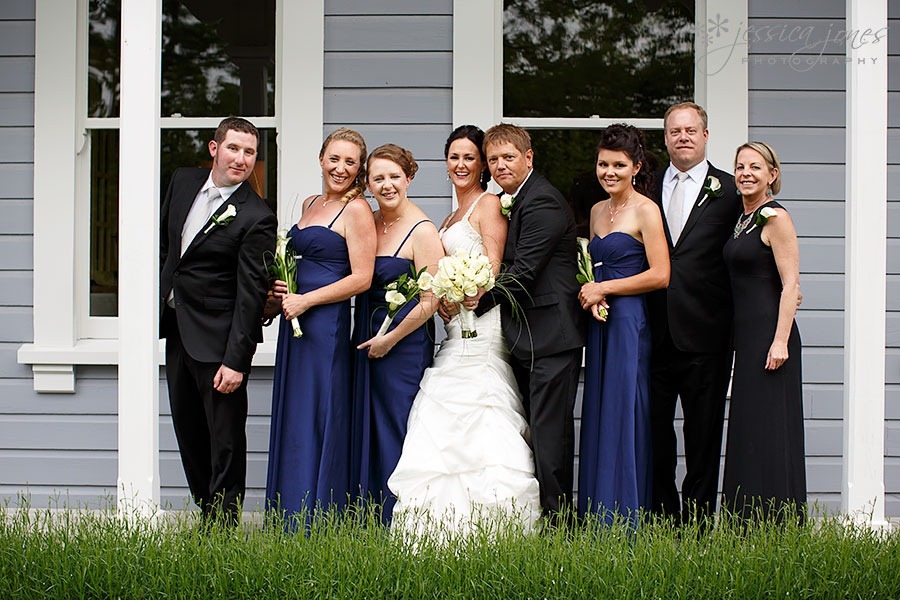 You're not seeing things, Jimmy's 'best man' is actually a woman.  Trudi has been a great friend to Jimmy, and who said the best man has to be a man at all?!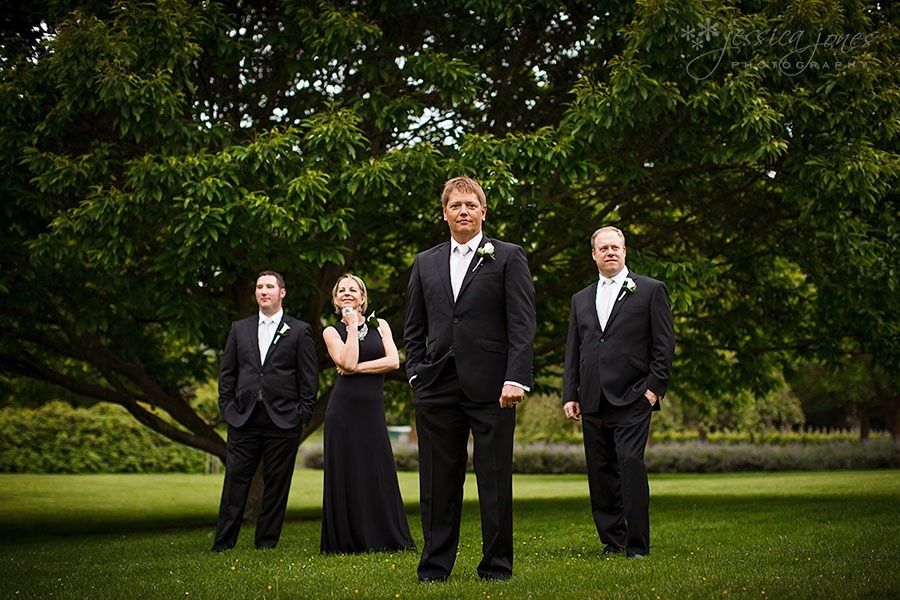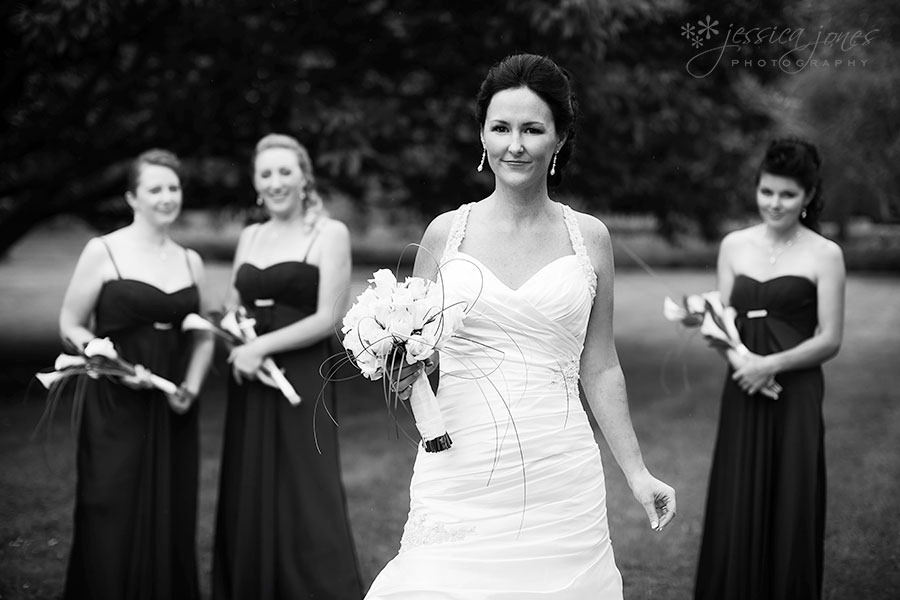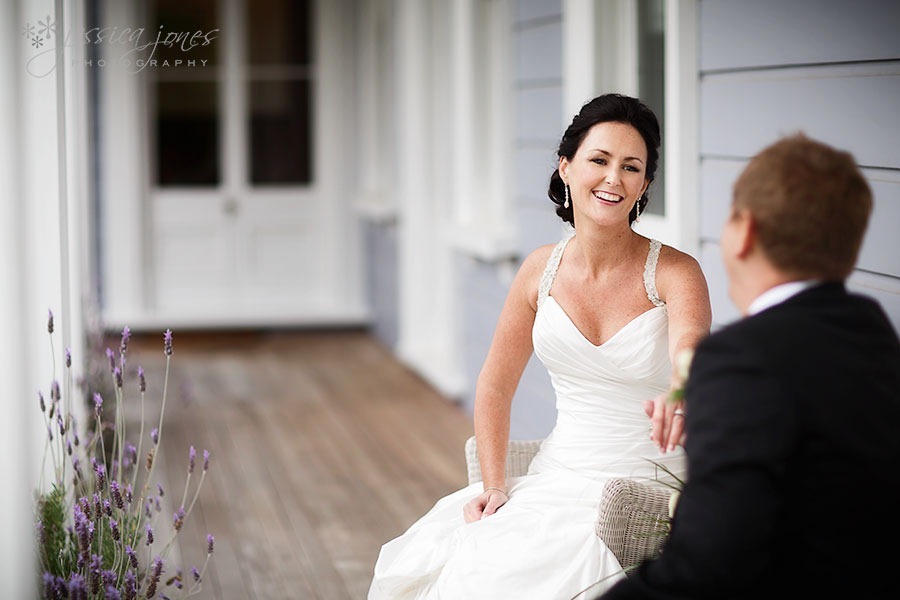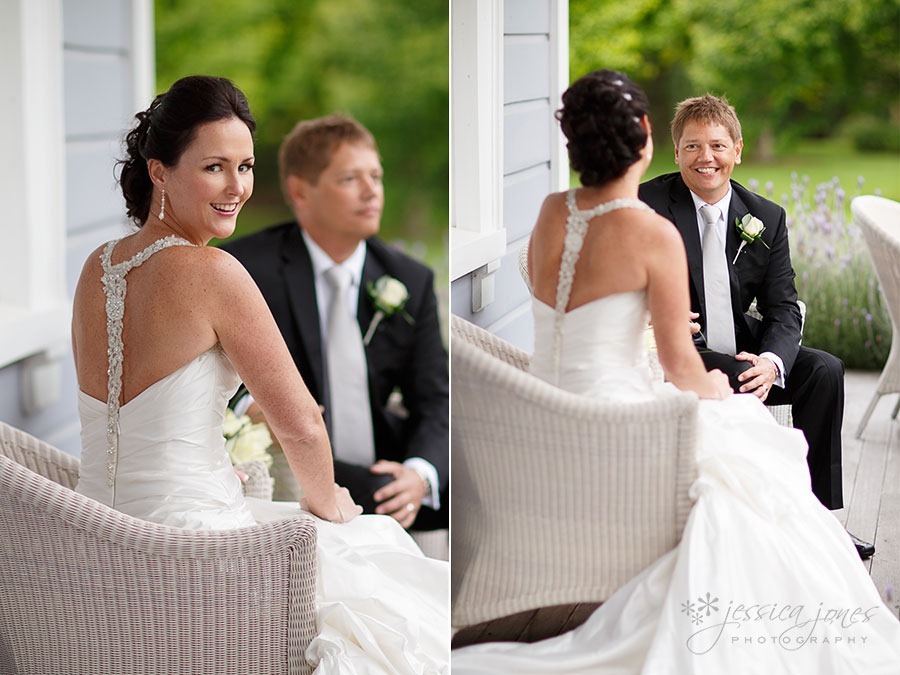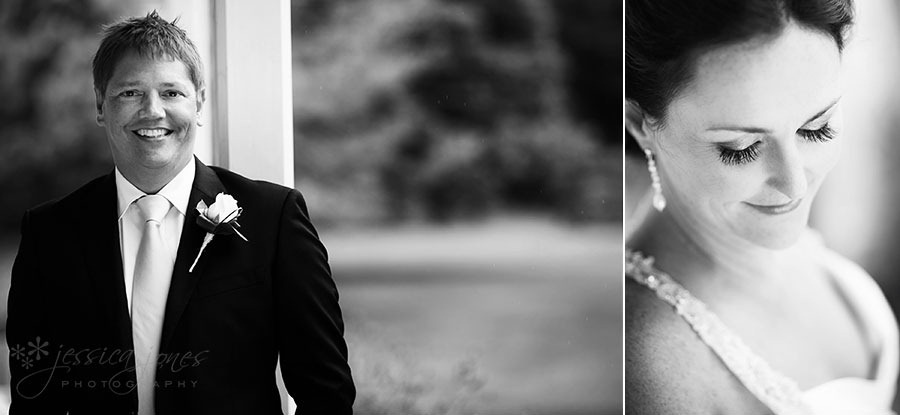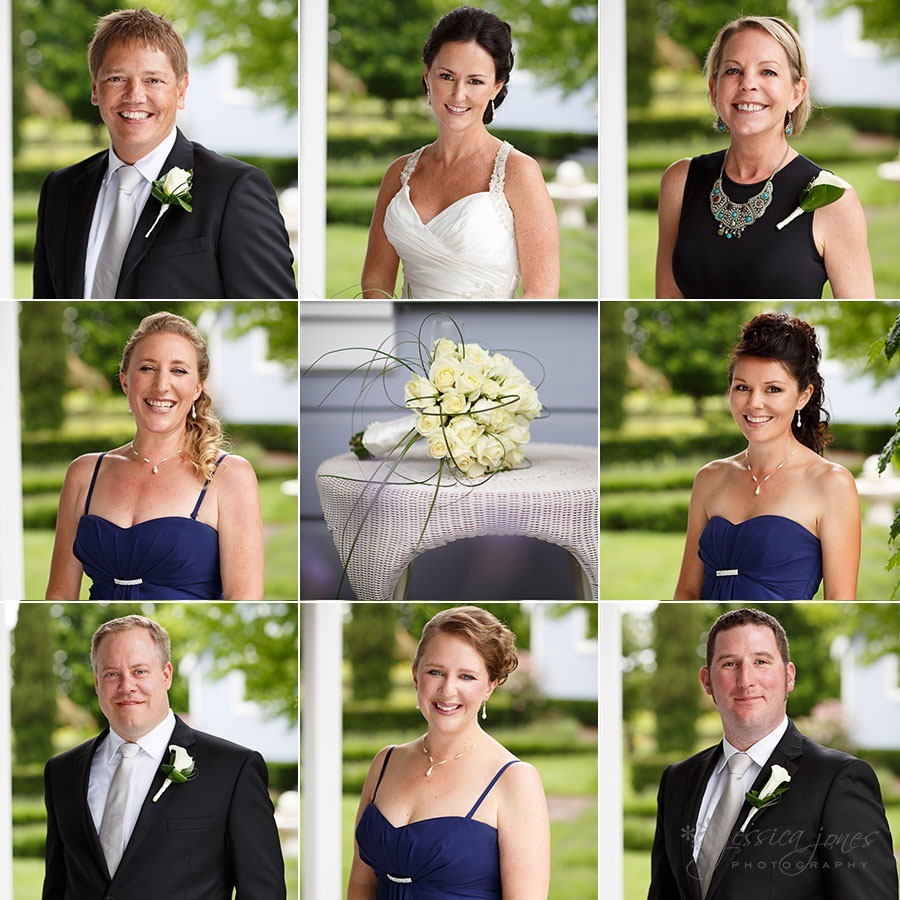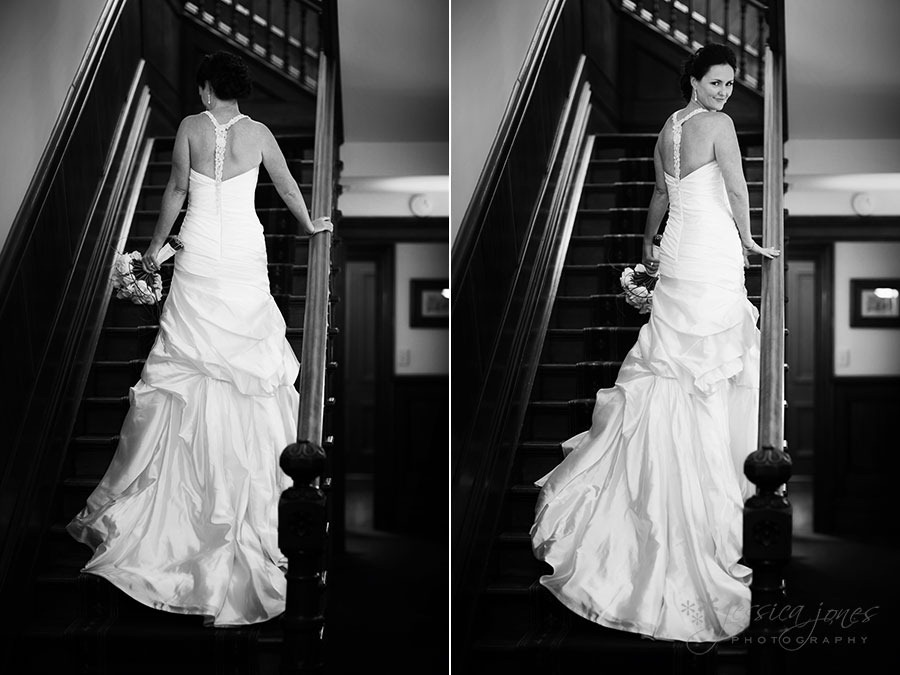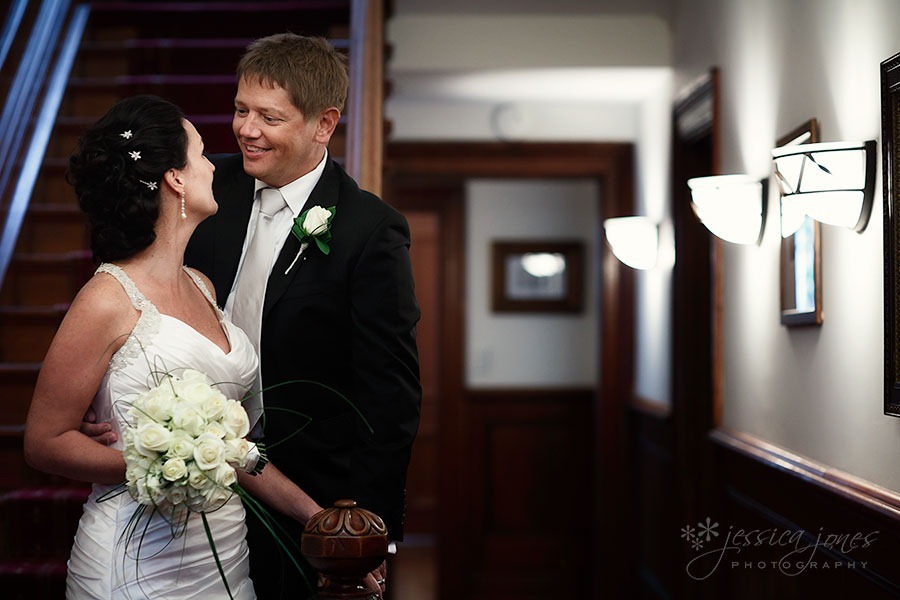 Check out their stylish ride!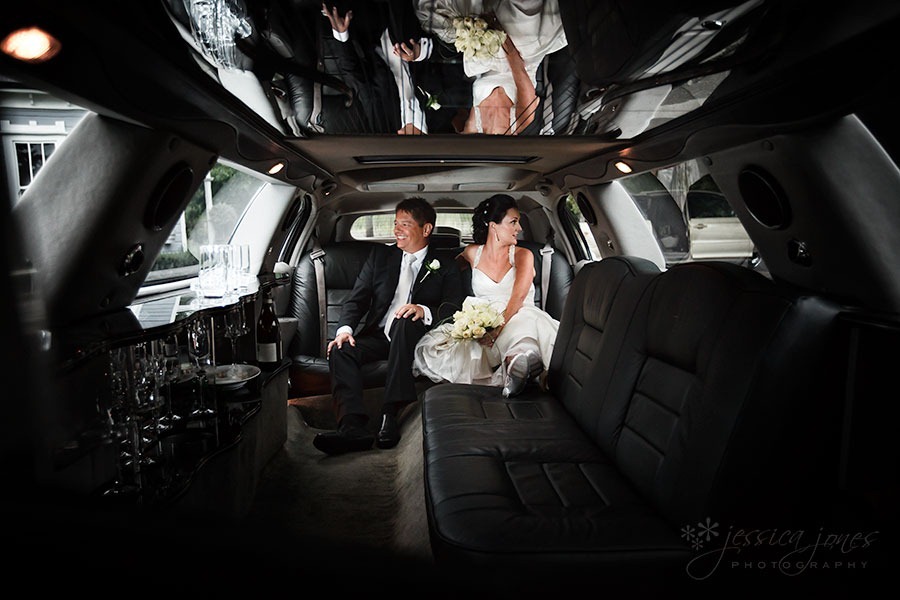 Then back to MVH for the most beautiful reception.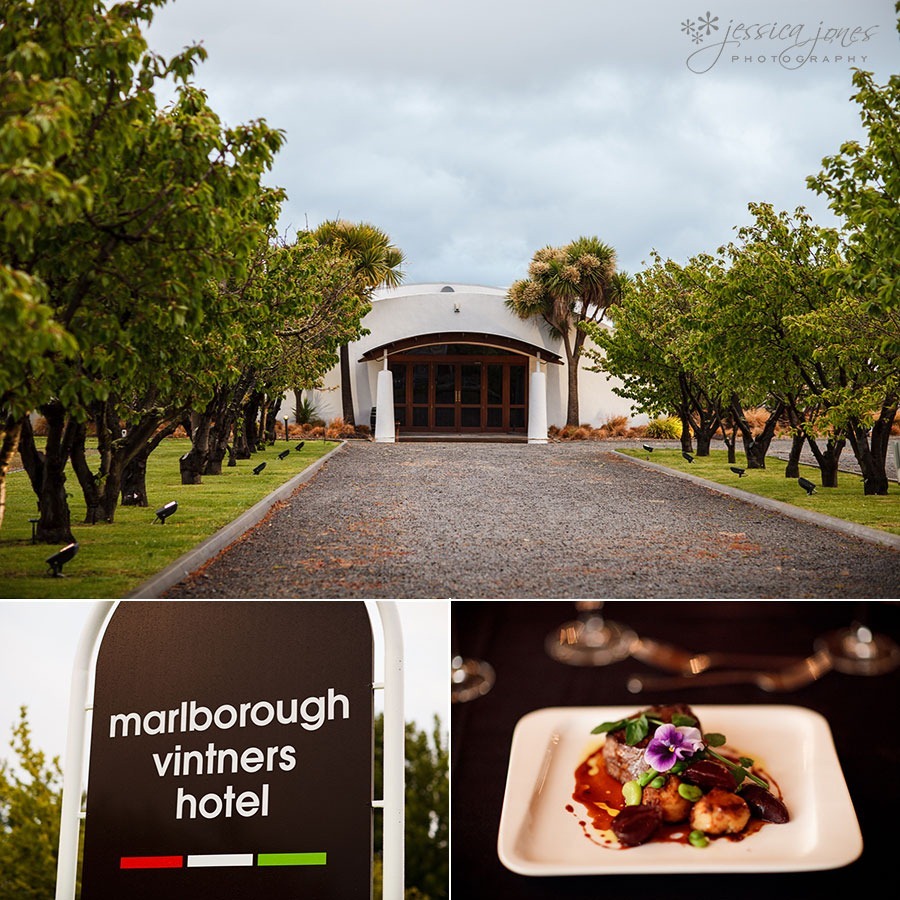 Lots of happiness, everywhere!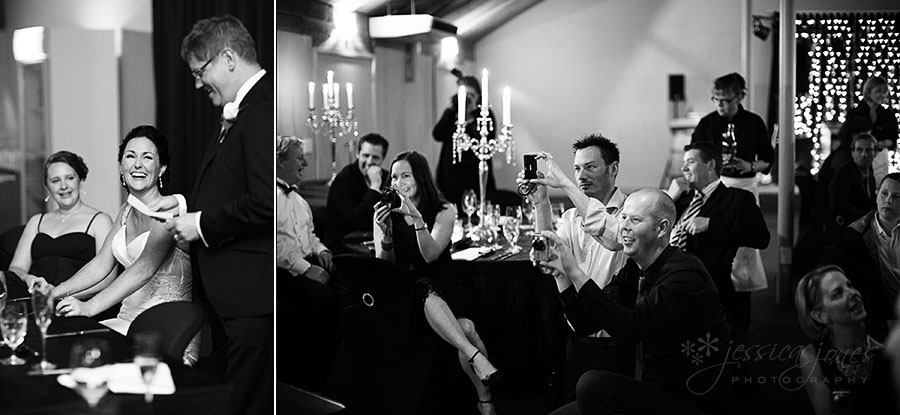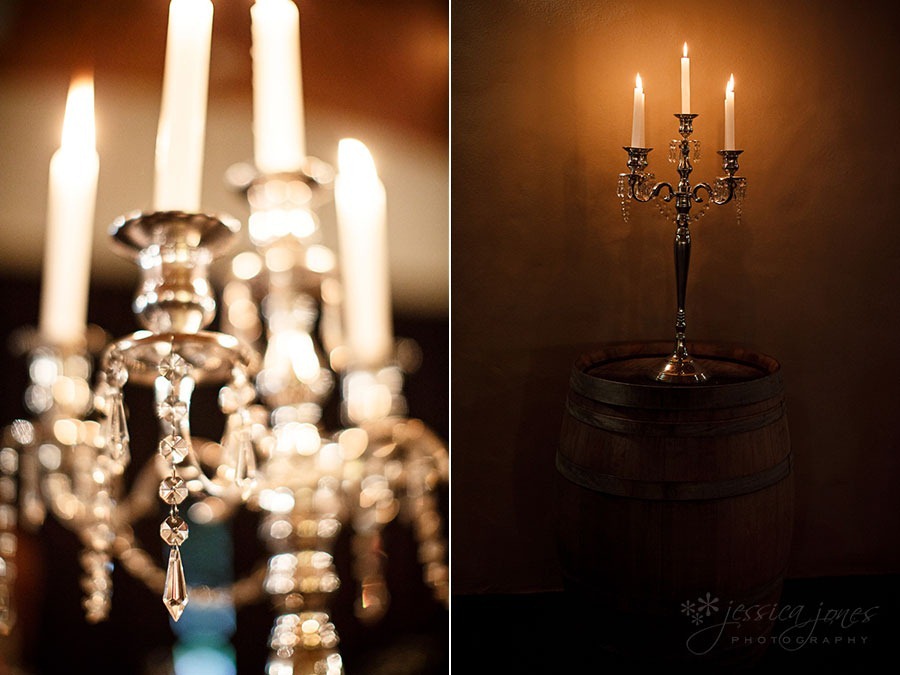 Jimmy chose the engagement ring, and I think he did a mighty fine job!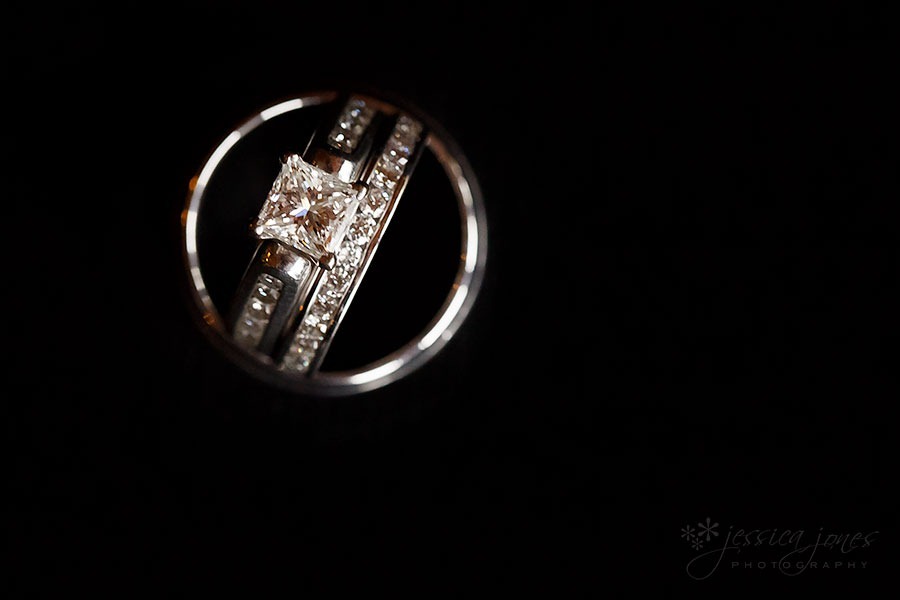 Jimmy and Helen, thank you SO much for allowing us to come and document your special day.  We wish you guys all the very best in the future!  We can't wait to show you the rest of the photos!