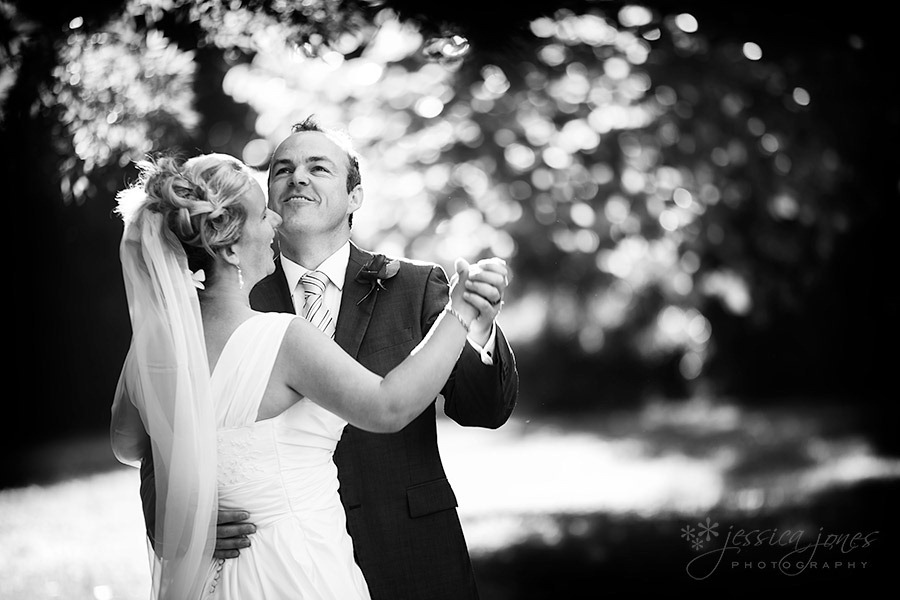 It's that time of year, isn't it?  You can feel it creeping up, can't you?  That Christmas rush – those Christmas crazies that crowd the supermarkets, lingering in the aisle, driving slowly in front of you and grabbing that park right before you can get there.   But once you've breathed all of that away, isn't it a fantastic time of year?  When family and friends get together and enjoy the sunshine.  It's a happy time to get married!  We're having a gorgeous run of weddings leading right up until Christmas, so if you're feeling like seeing even more happiness over the next week keep on checking back because we've been busy little bees!
Sally and Josh like each other a whole lot.  It may have been a U2 concert that brought them together, but it has been years of constant friendship and love that has kept the flame alight.  They now share two gorgeous children, and this, their wedding day, was an absolutely perfect next step in their journey of life together.
Sally and Josh made the whole day a pleasure just by being in it.  They are so amazingly nice, easily the kind of people anybody would want to spend time with.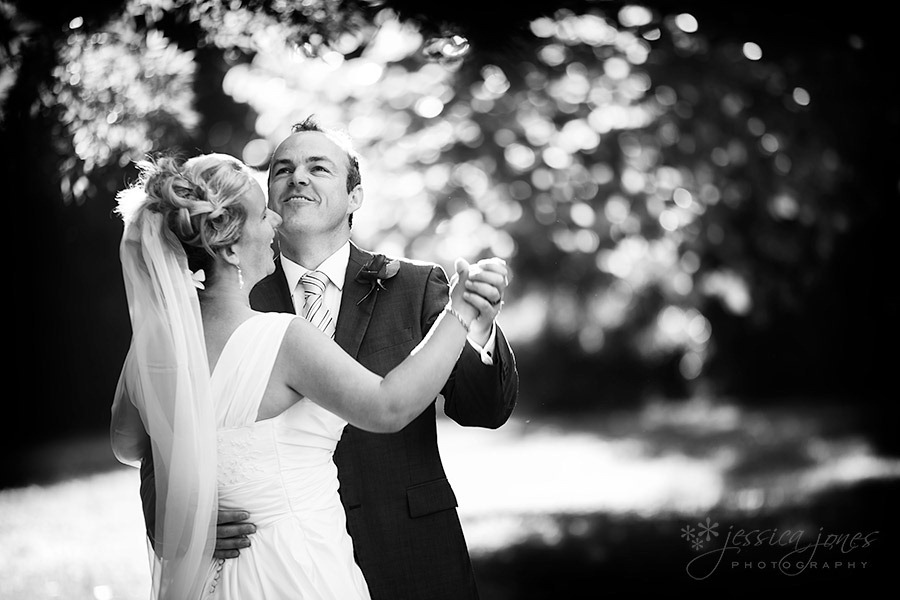 Sally got ready at her parent's house, brimming with family and friends it was a very good sign of how the rest of the day would be!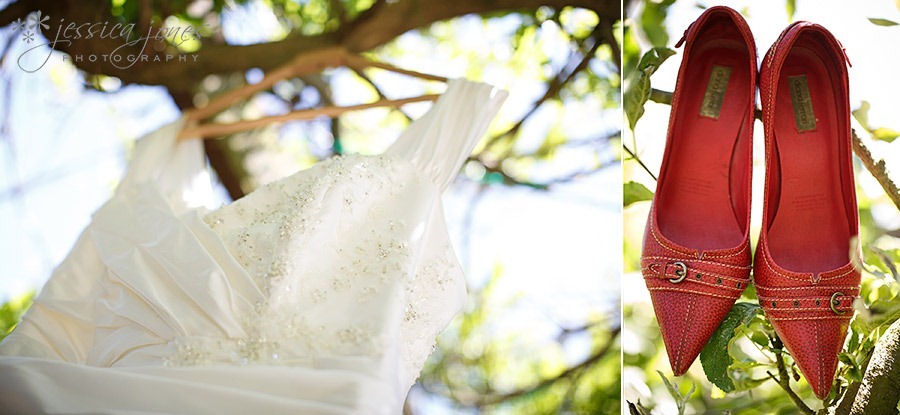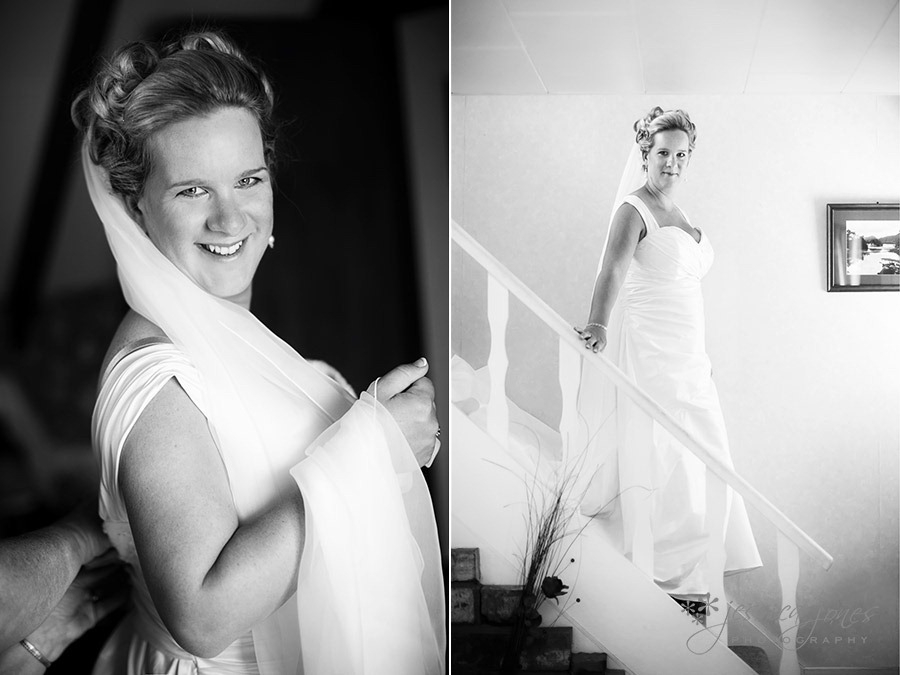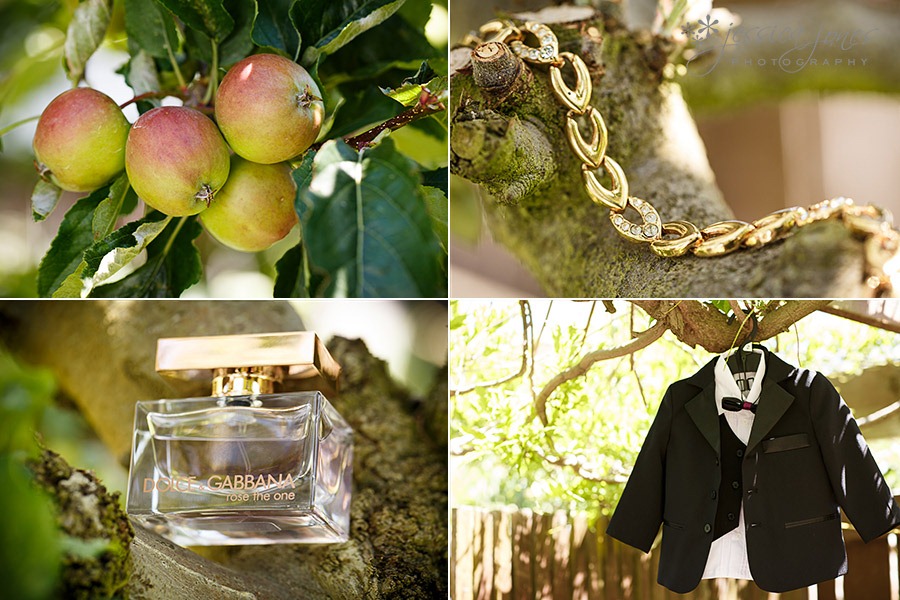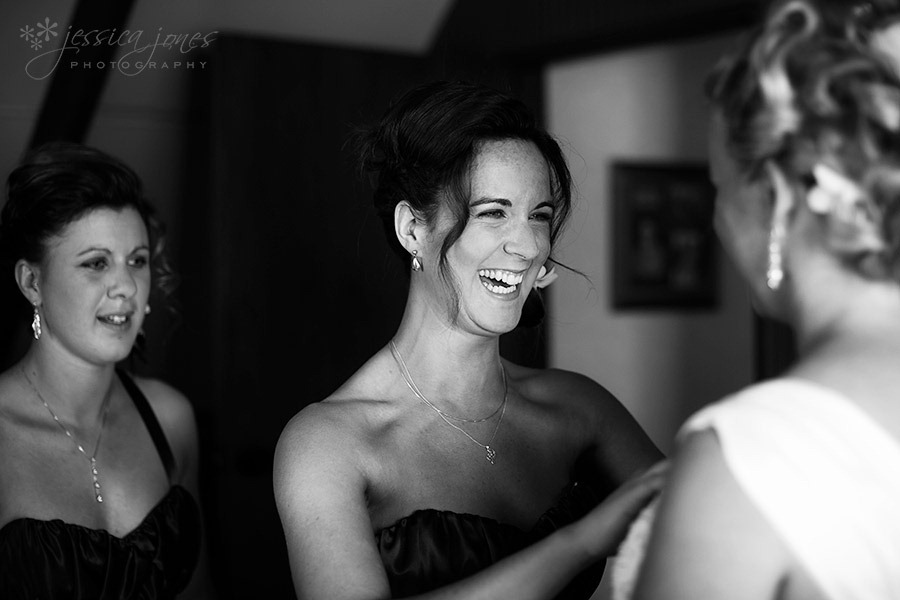 Meanwhile the boys are taking a moment before the fun really starts!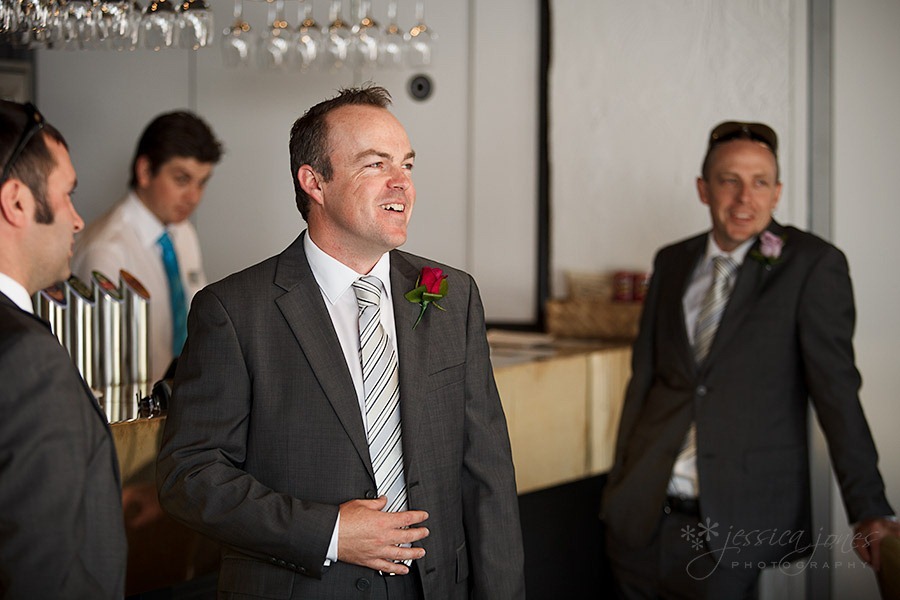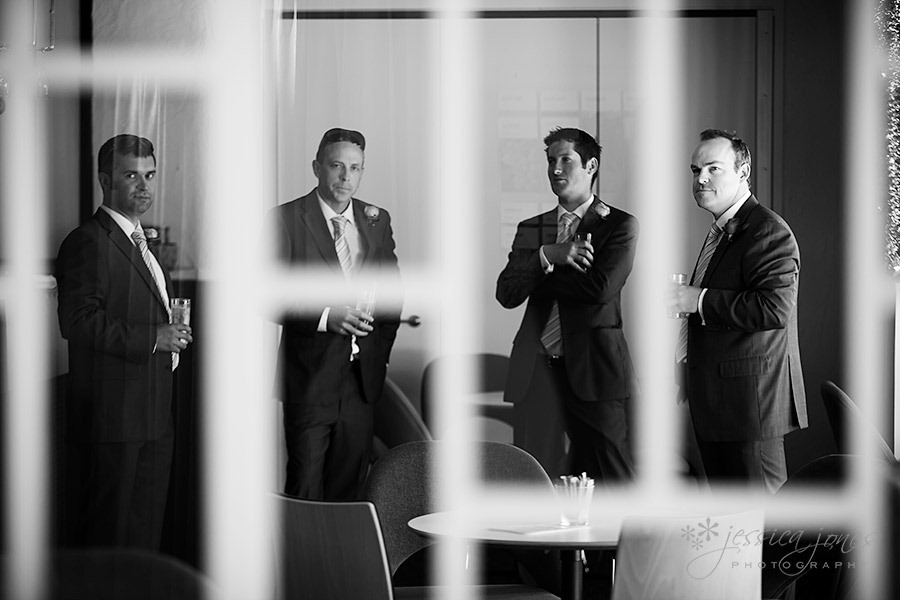 It's been a while since we have been able to photograph a wedding at the Nativity Church, it was sure lovely to be back there again!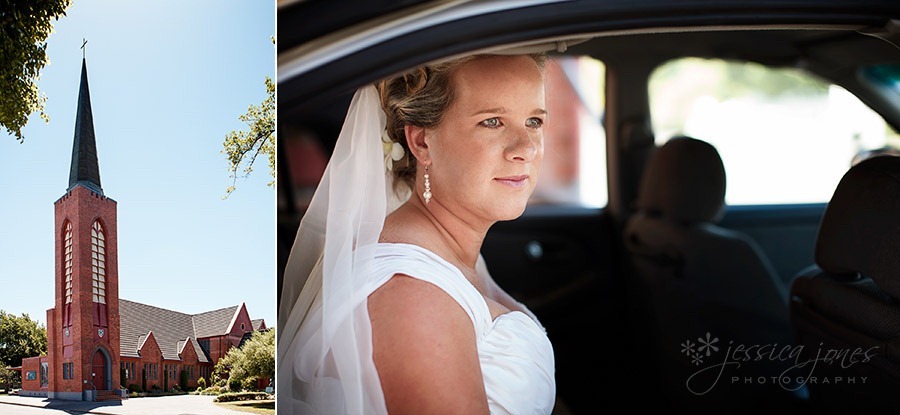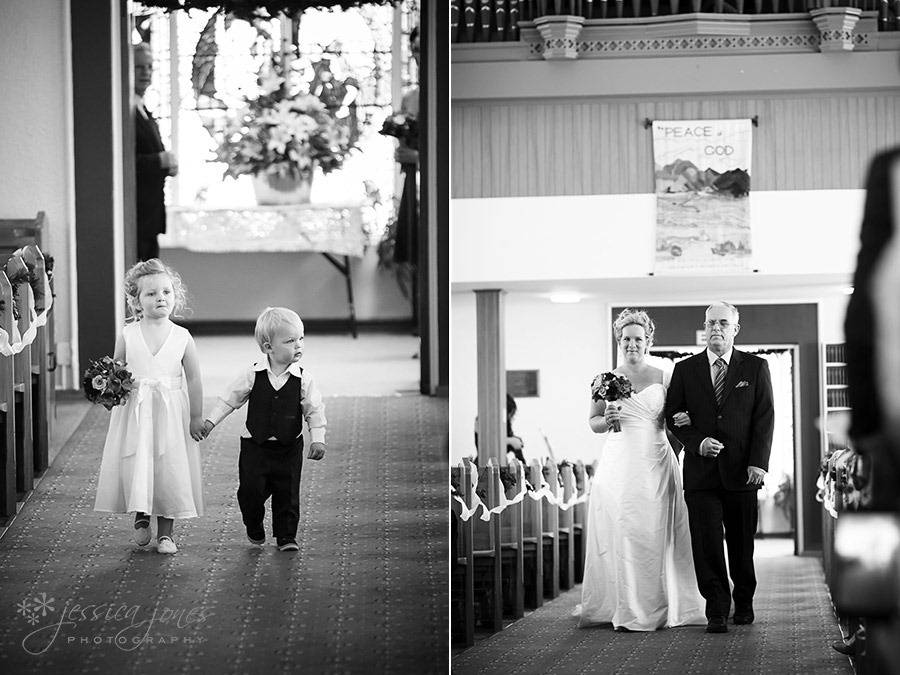 This look says it all, doesn't it?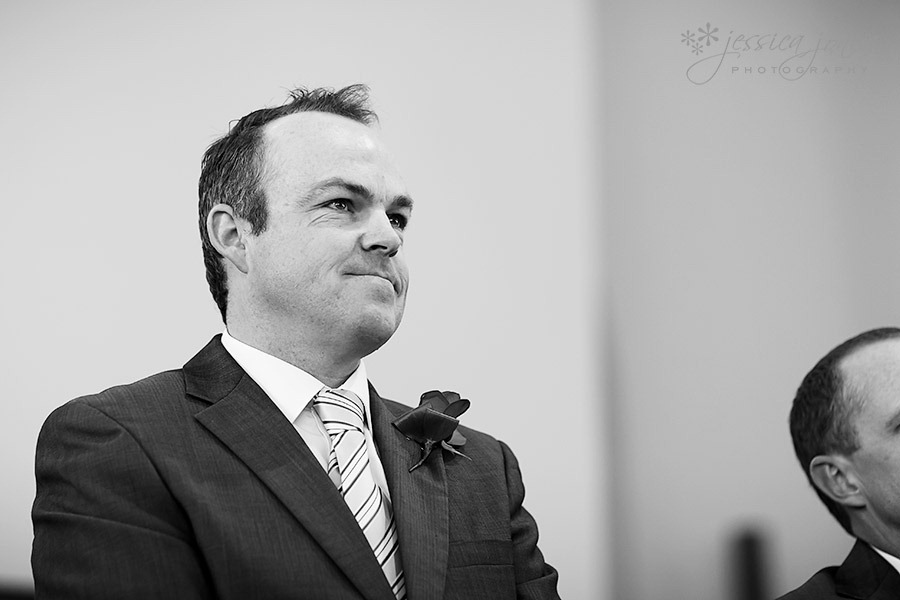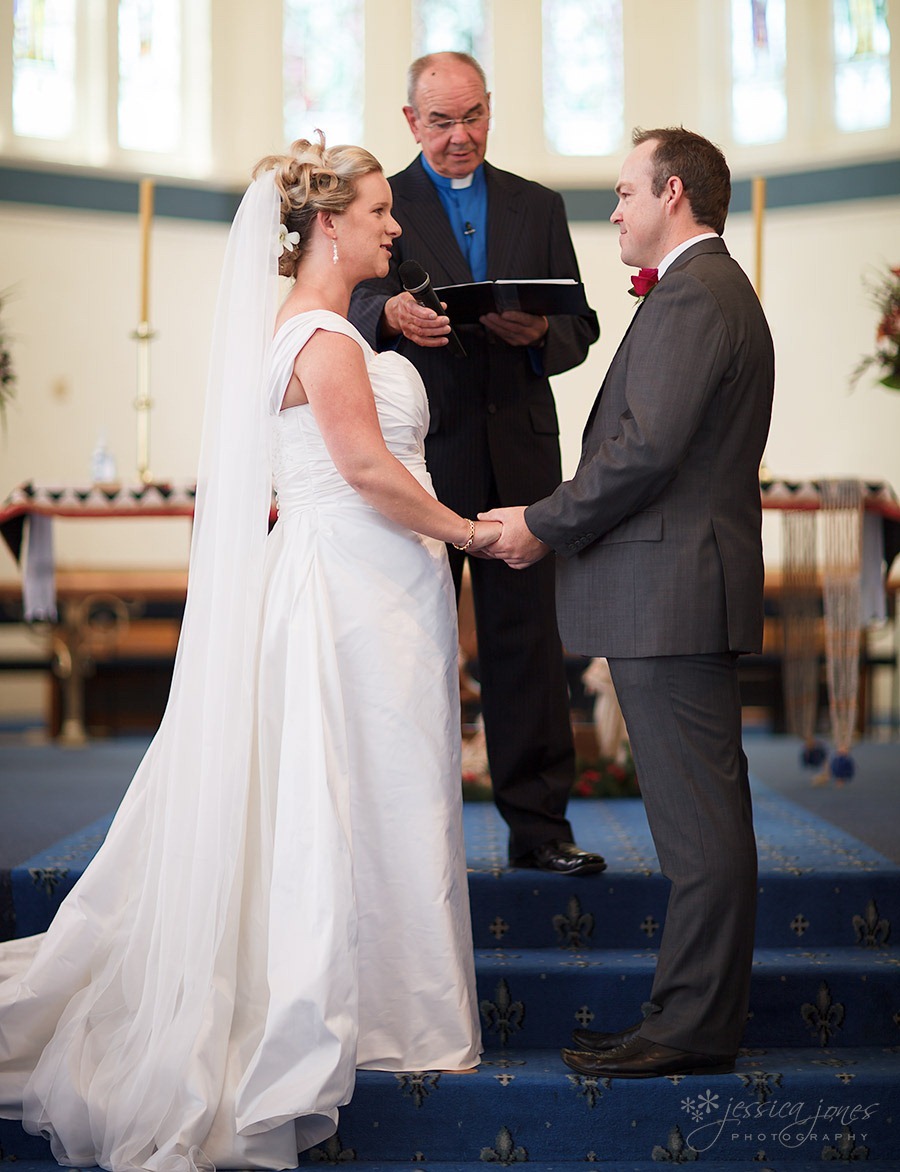 Josh was the main wedding planner, and OH MY he did an amazing job! Just like Ray and Jo's wedding, Josh planned this timeline flawlessly. Wedding days do tend to speed by faster than anyone imagines, so allowing several hours between ceremony and reception is the easiest way to do away with needless stress.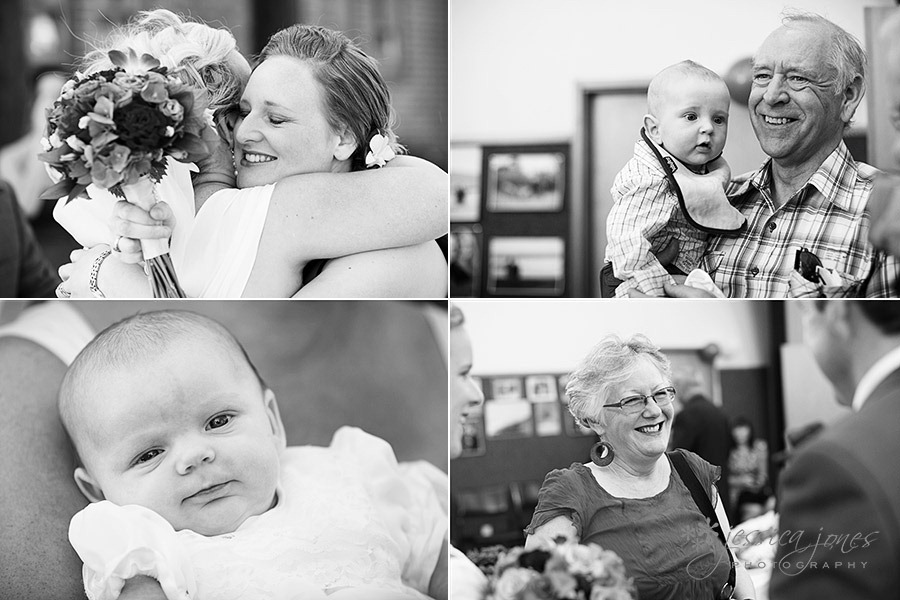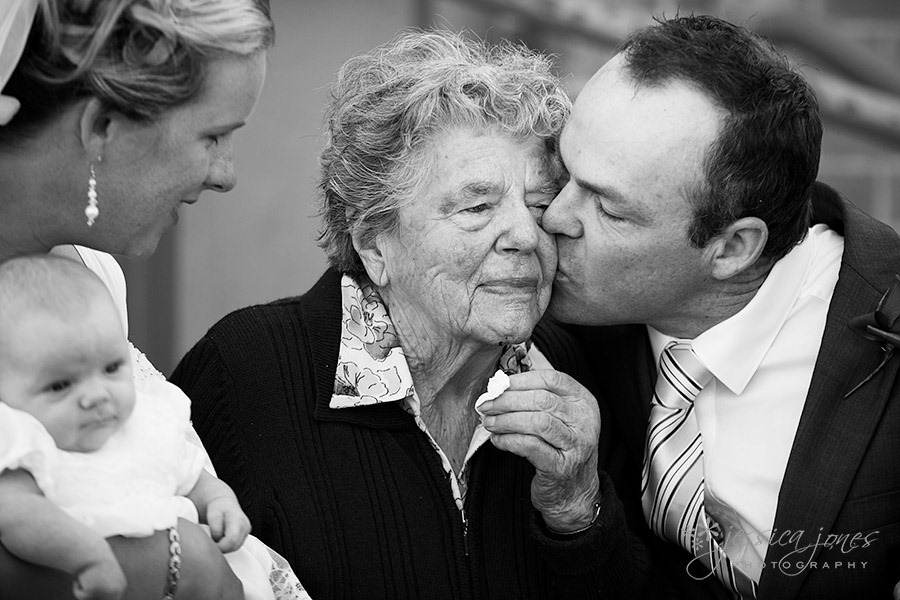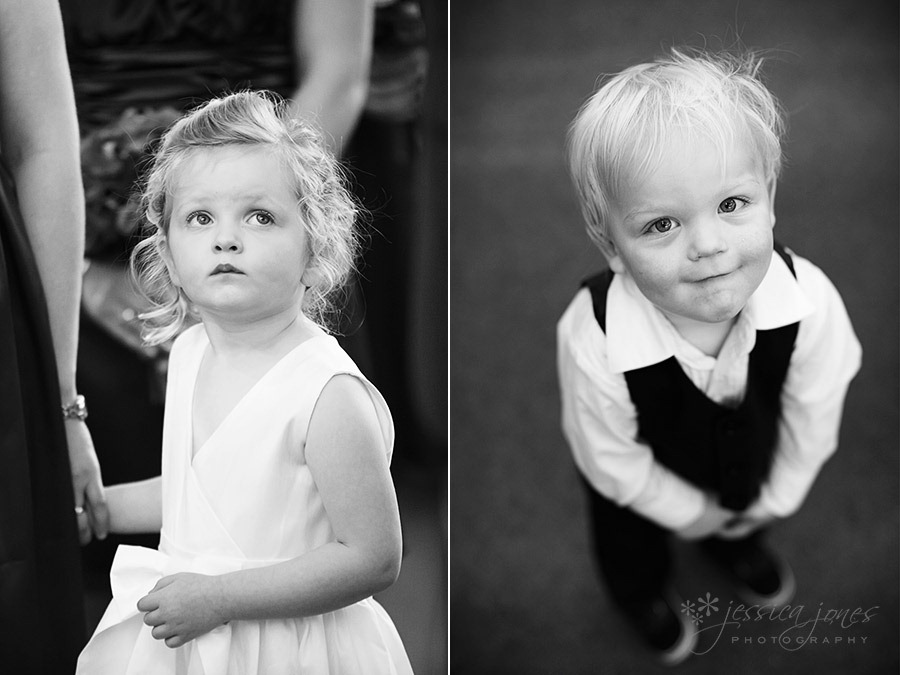 Nina has done it again.  Who can blend purple, orange and red like they've always belonged together?  Pink Poppie can!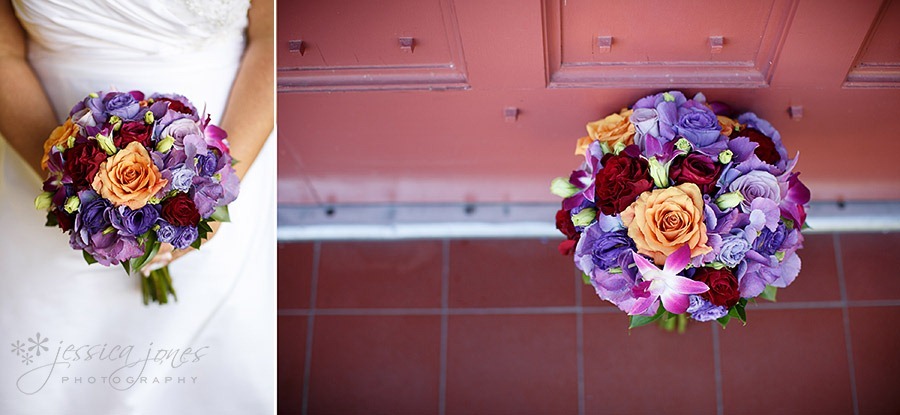 Check out how well Isaac is rocking the 'serious' shot!  So adorable!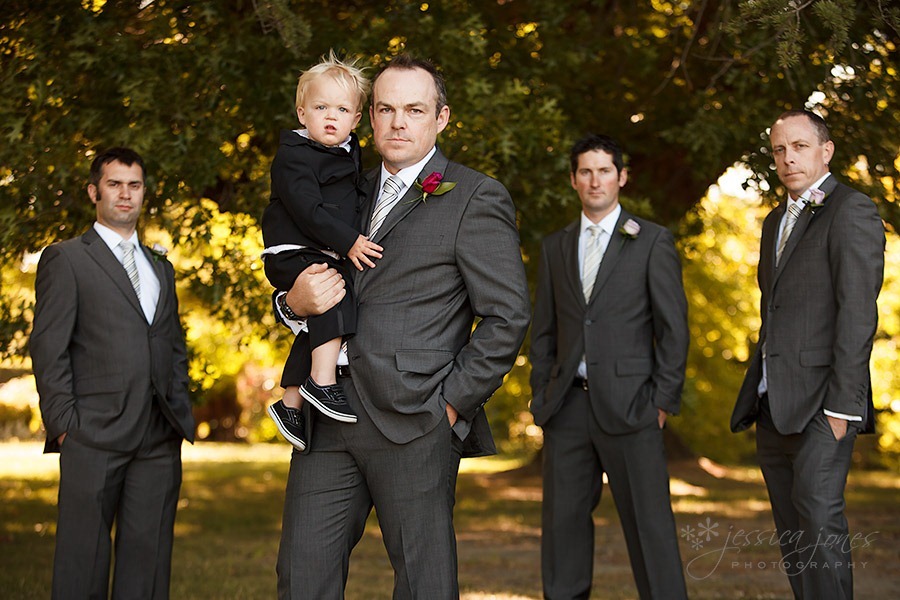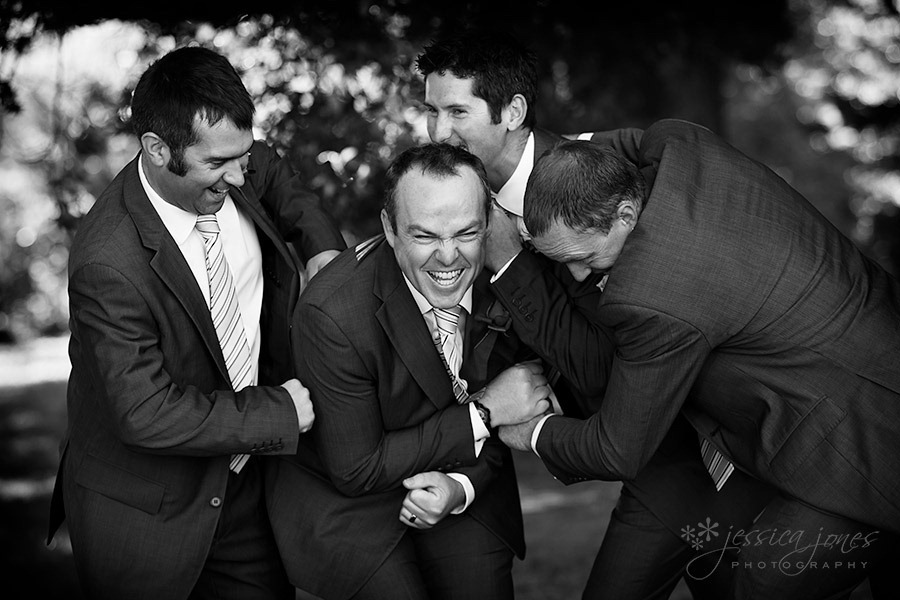 Beautiful ladies!  I'm loving the colours!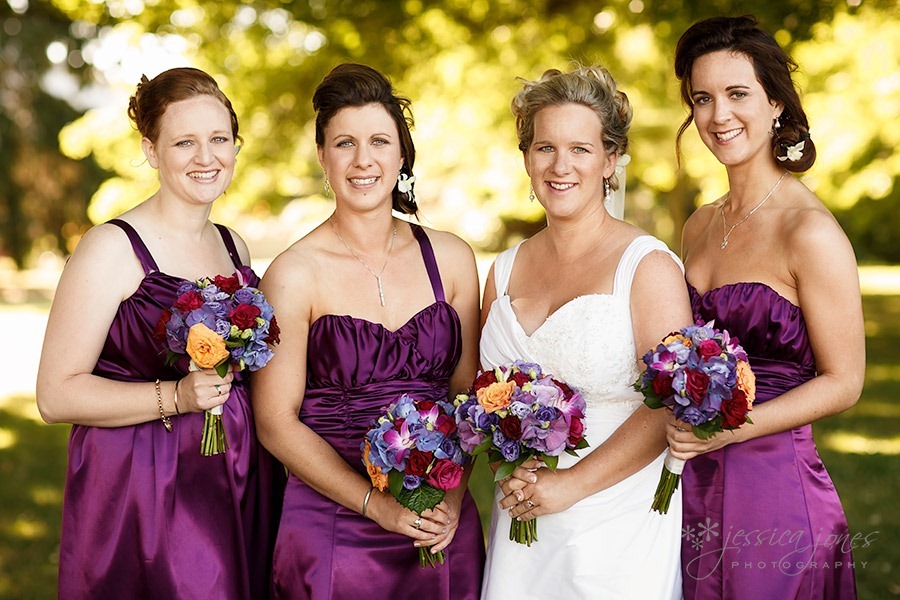 If you ever wanted to know what these girls would look like if they had just won the lotto, then look no further than this!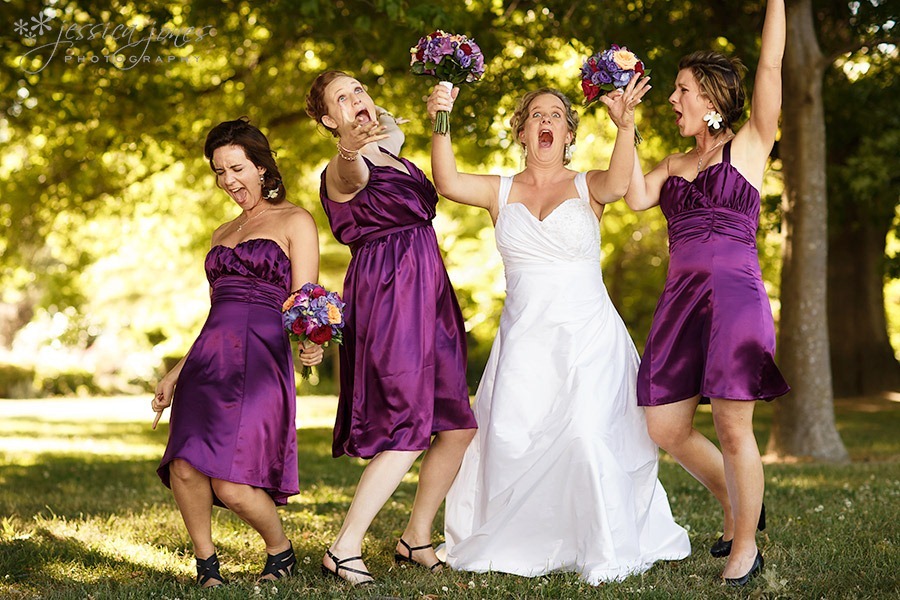 On a blindingly bright day I love photographing at Pollard Park, the shade that the trees provide is just perfect and there is oodles of room for a bigger bridal party.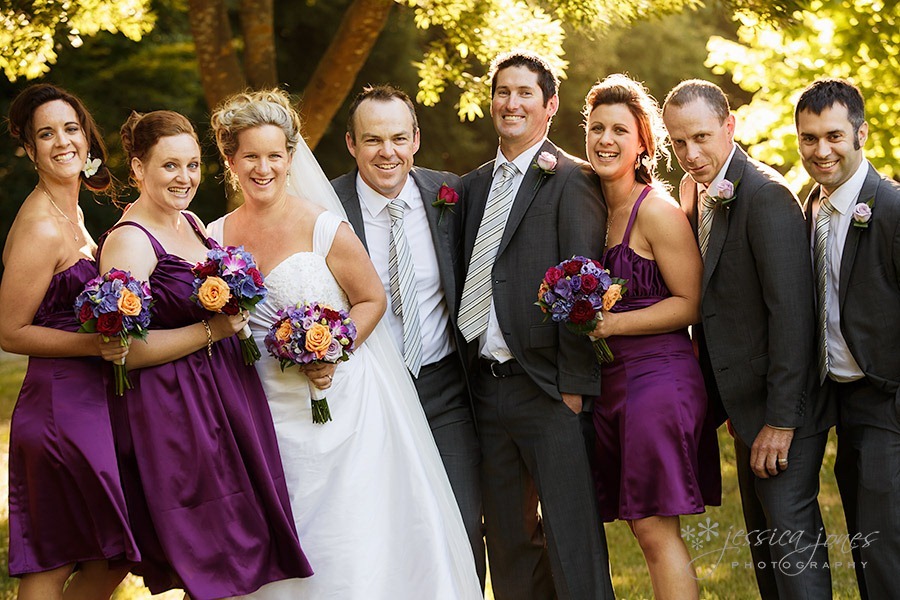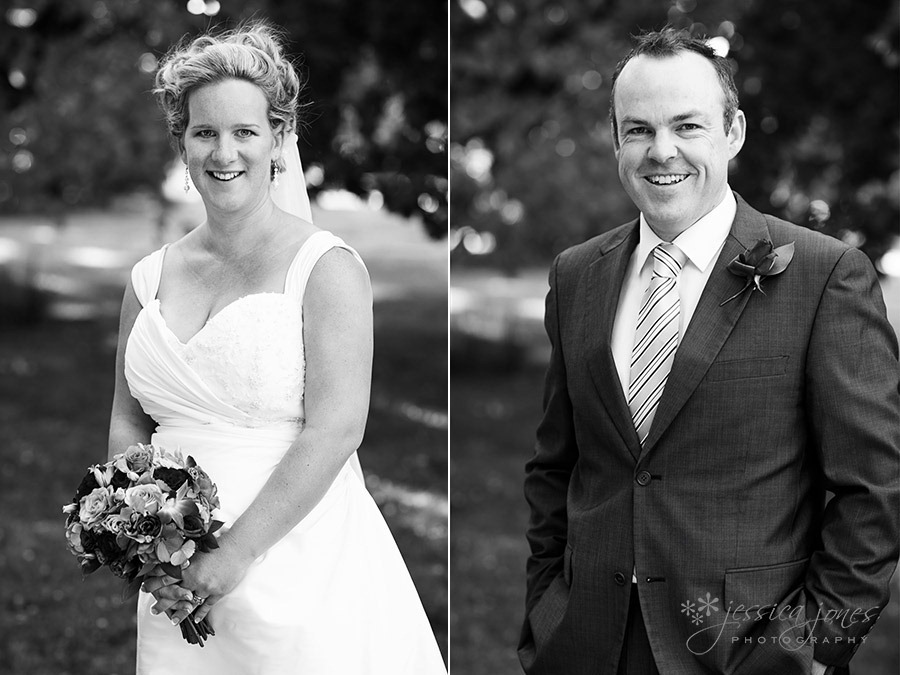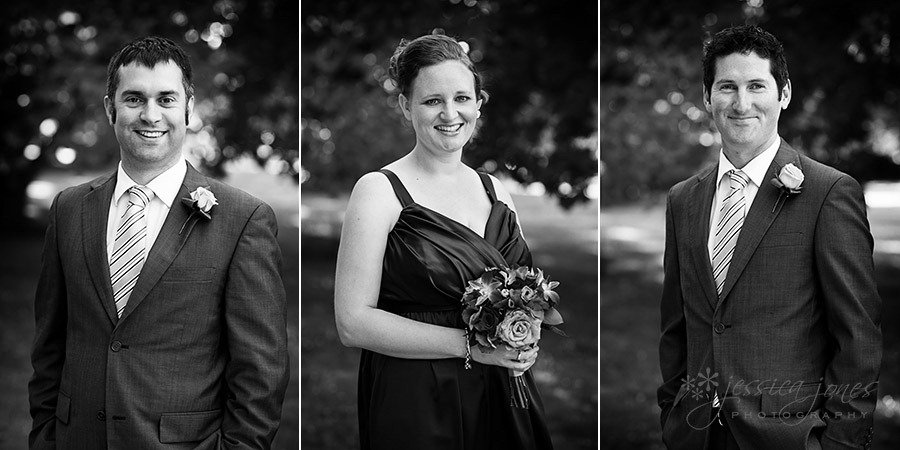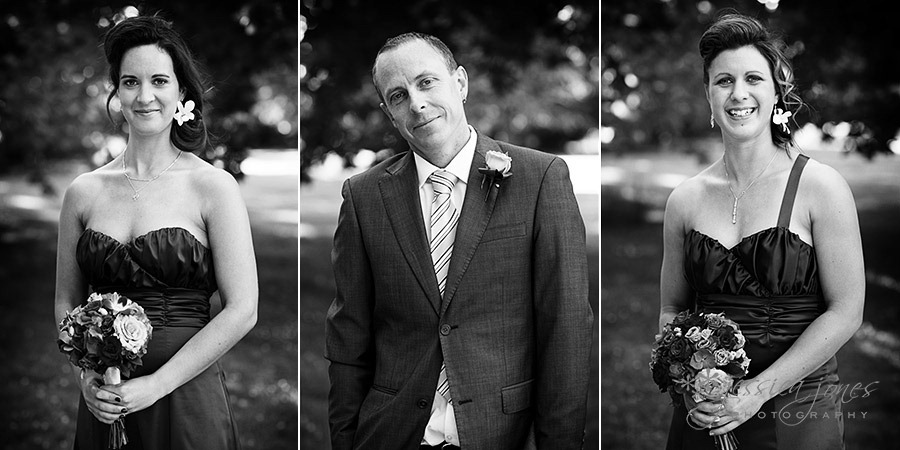 Sally you look absolutely stunning!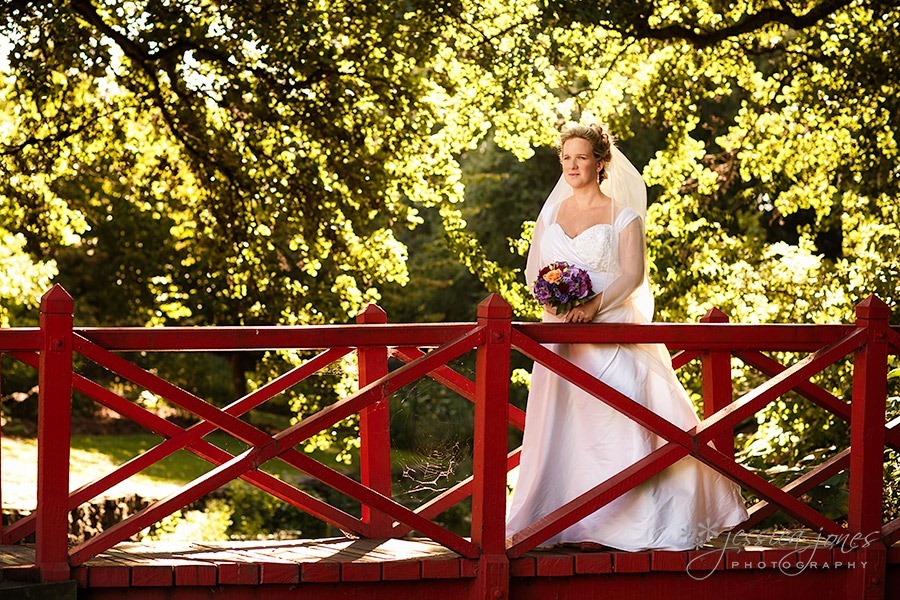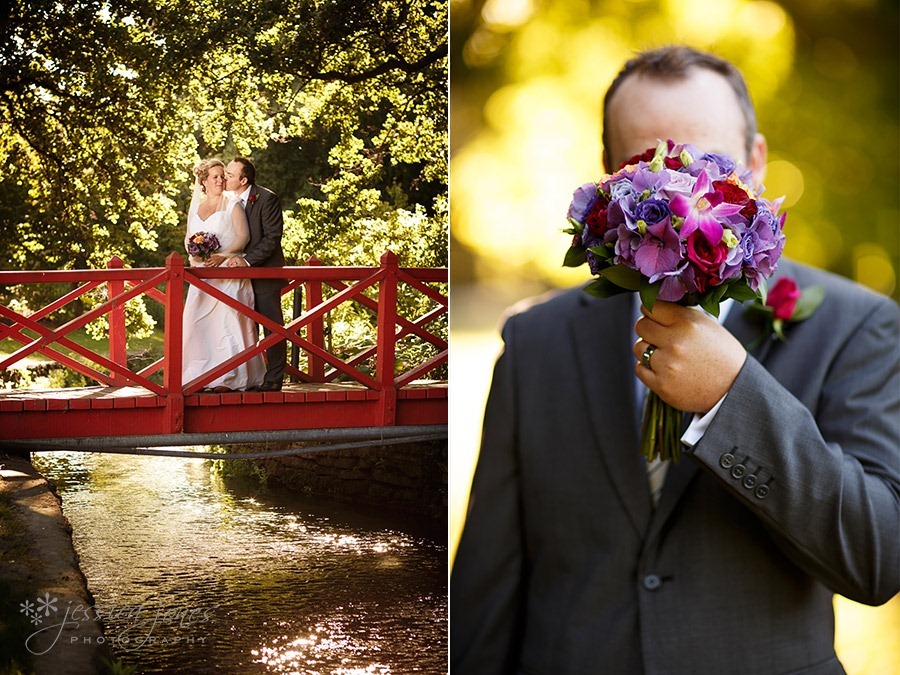 Check out the cute red shoes!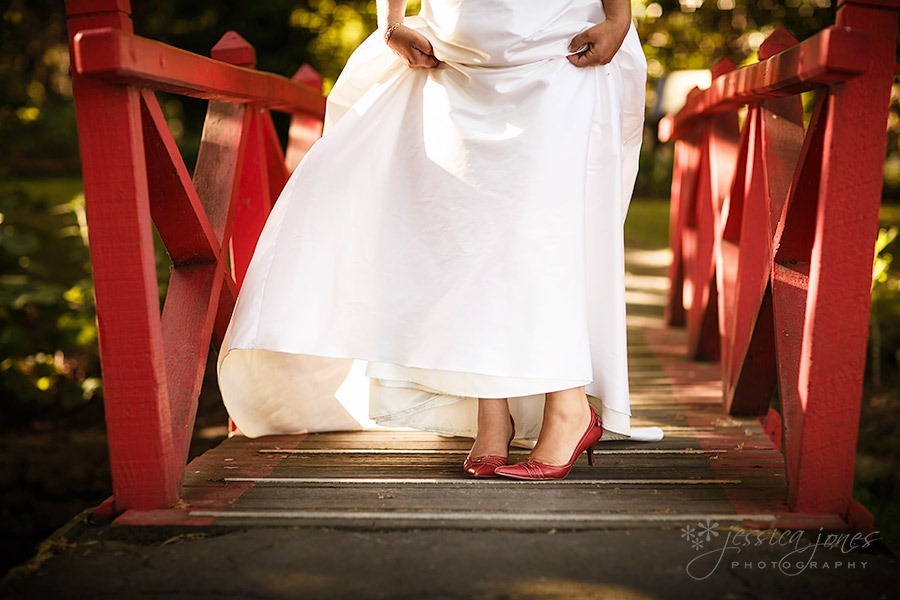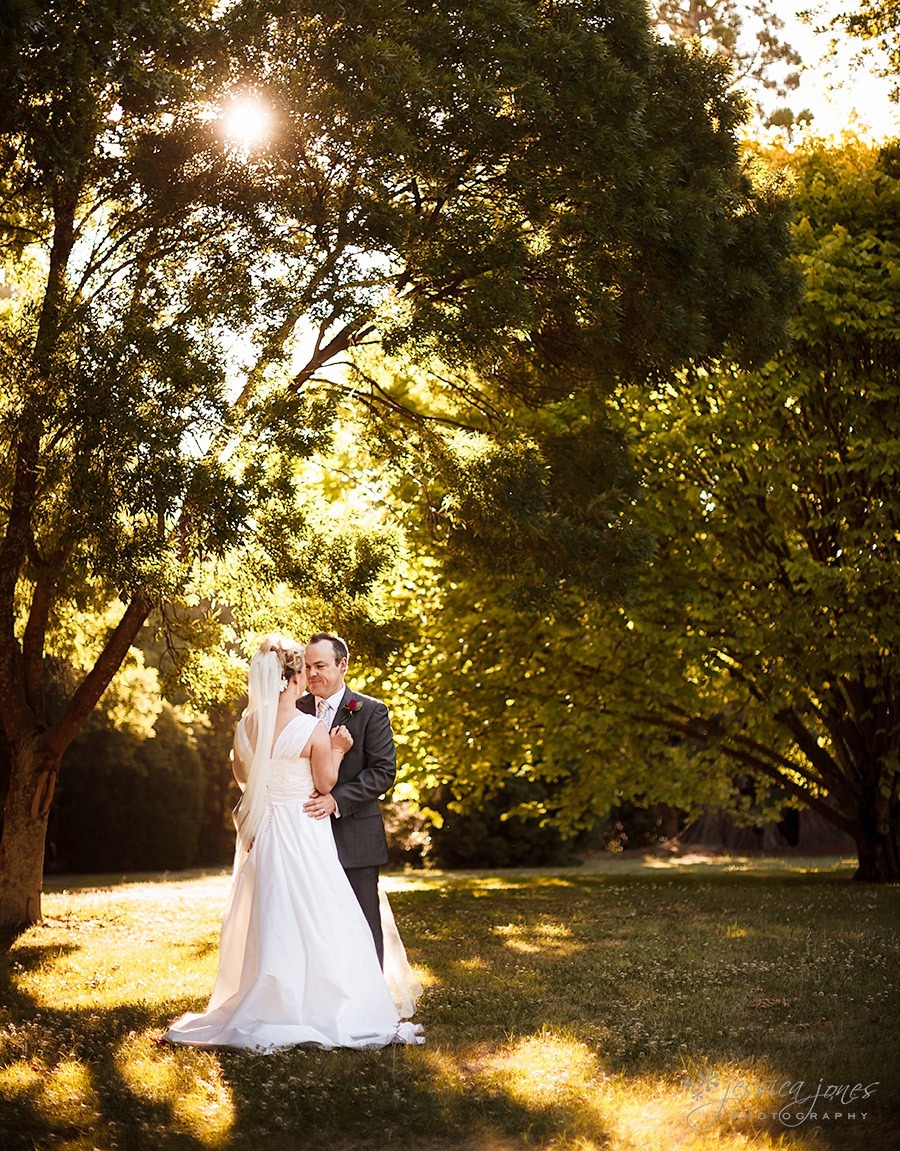 So perfect together.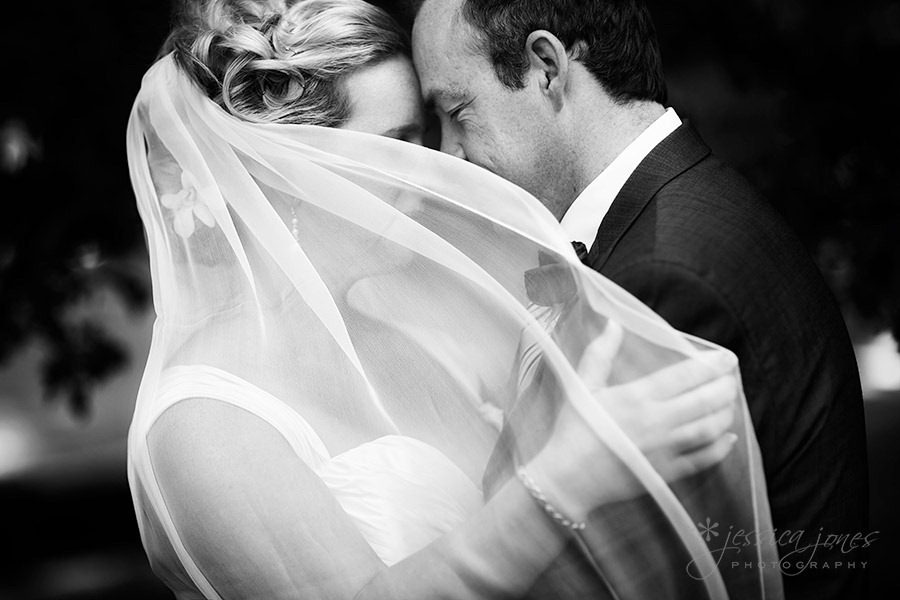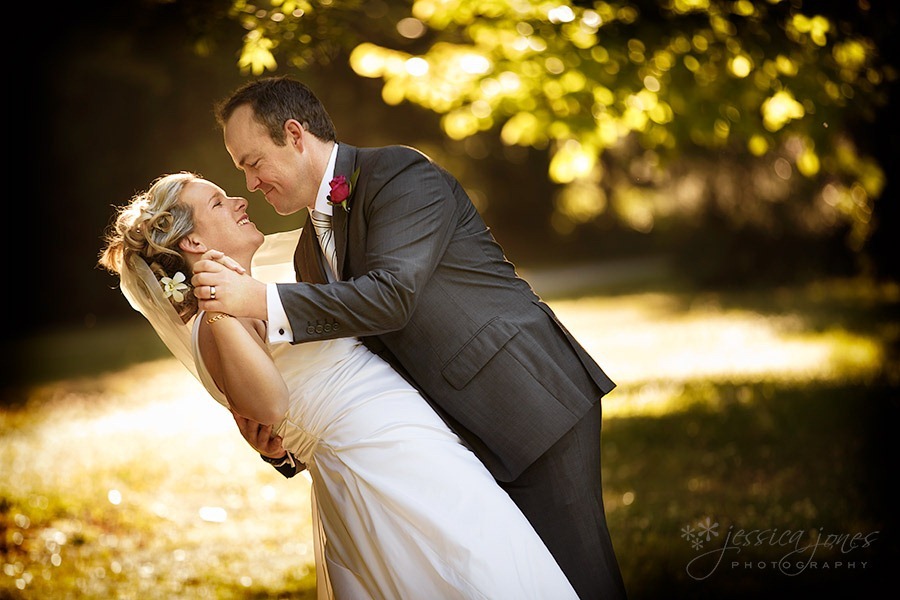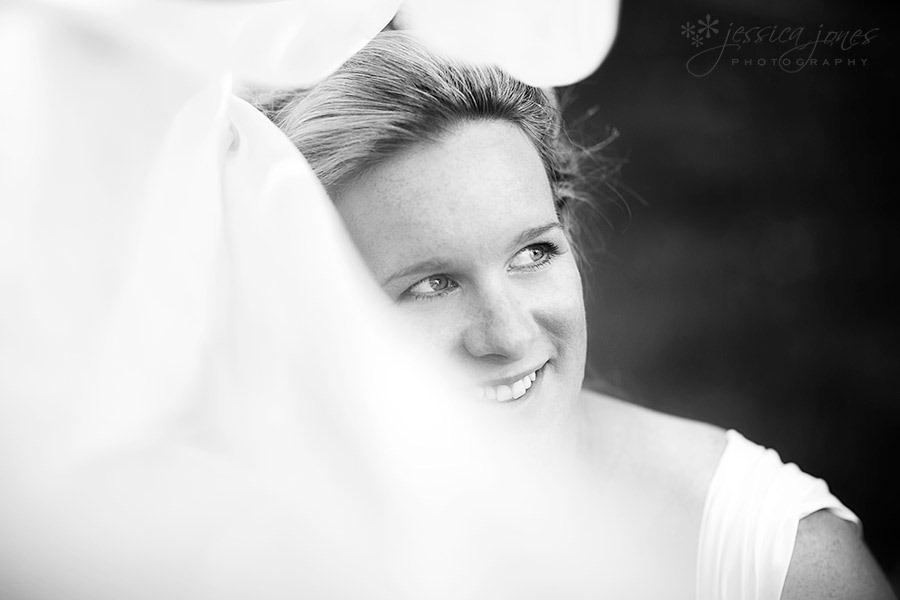 The reception was held at the newly refurbished Marlborough Scenic Hotel.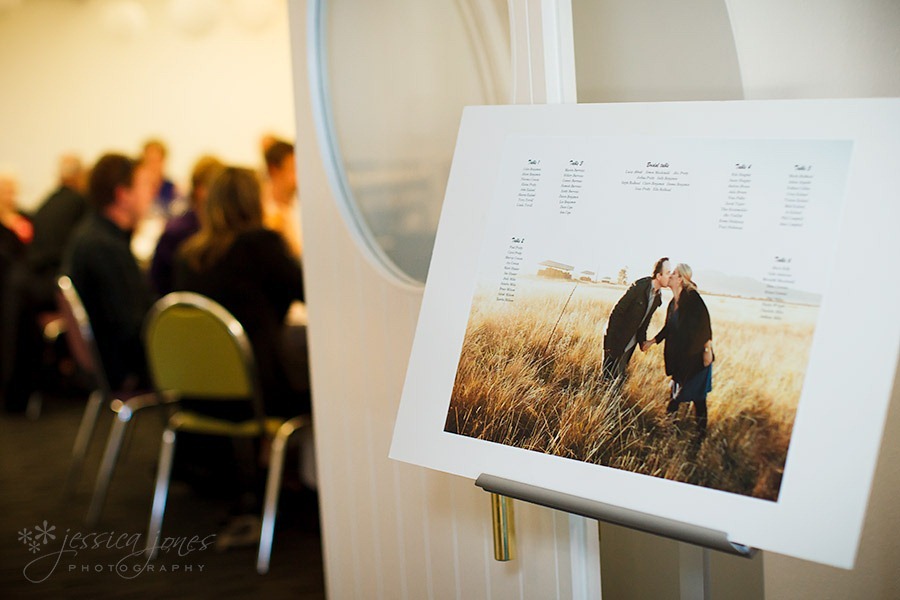 And lolly jar centre pieces by Nina at Pink Poppie!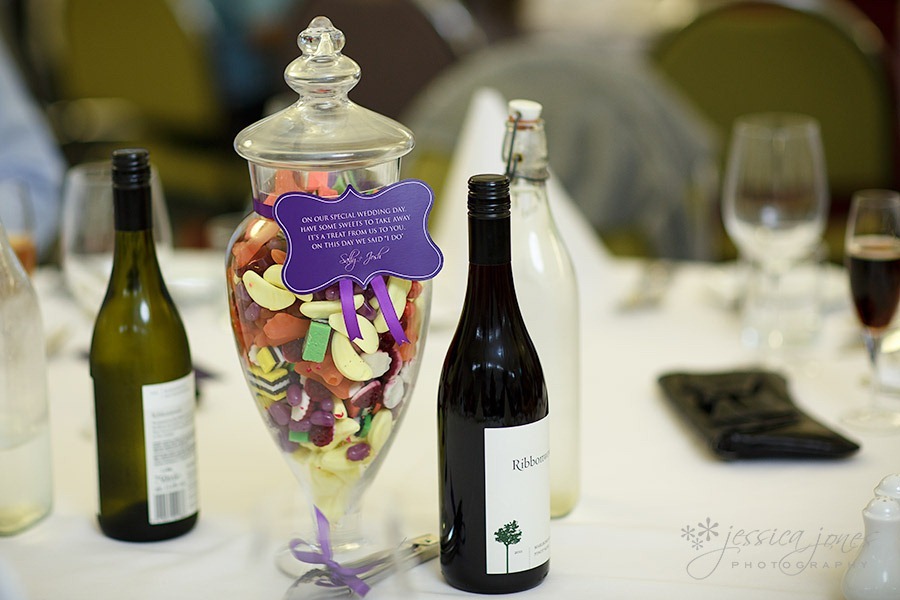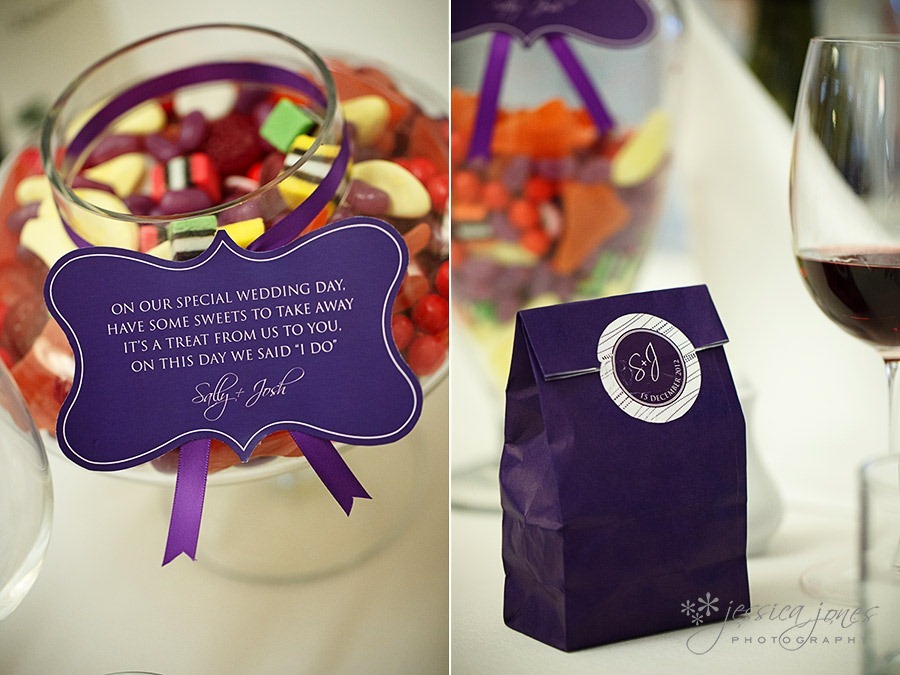 Sally and Josh, thank you so much for sharing your fabulous day with us!  We wish you all the very best with your beautiful little family!