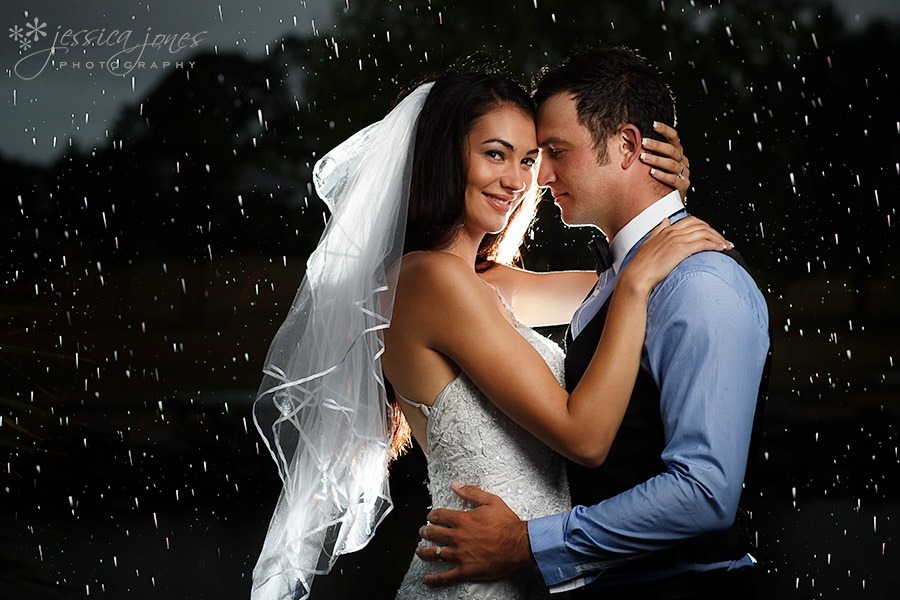 Sometimes it's just not enough to have a beautiful sunny day, with a gorgeous couple in paradise.  Sometimes you want to push things just that little bit further and embrace some rain and brightly coloured walls.  Well I do anyway. 
Blog watchers have been seeing Anneke and Jason popping up from time to time – of course, most recently their epically gorgeous wedding.  But not content with simply a perfect day, we went all out.  In the rain.  Weeks later.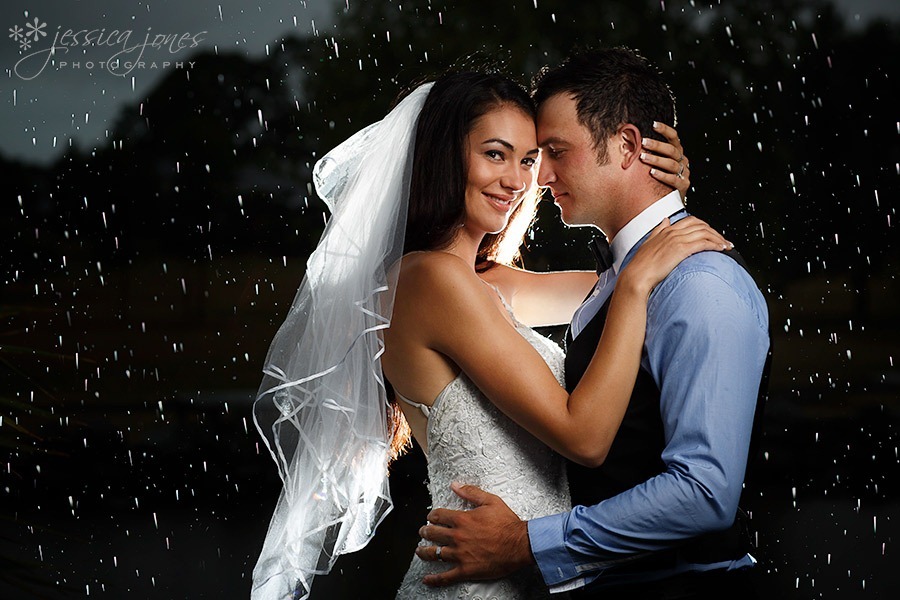 I like the blue wall.  Lots.  I know it means I have to stand on the road to get the shot, but Blenheim is small and when the odd car does drive past they always smile and wave.  I like Blenheim people lots too.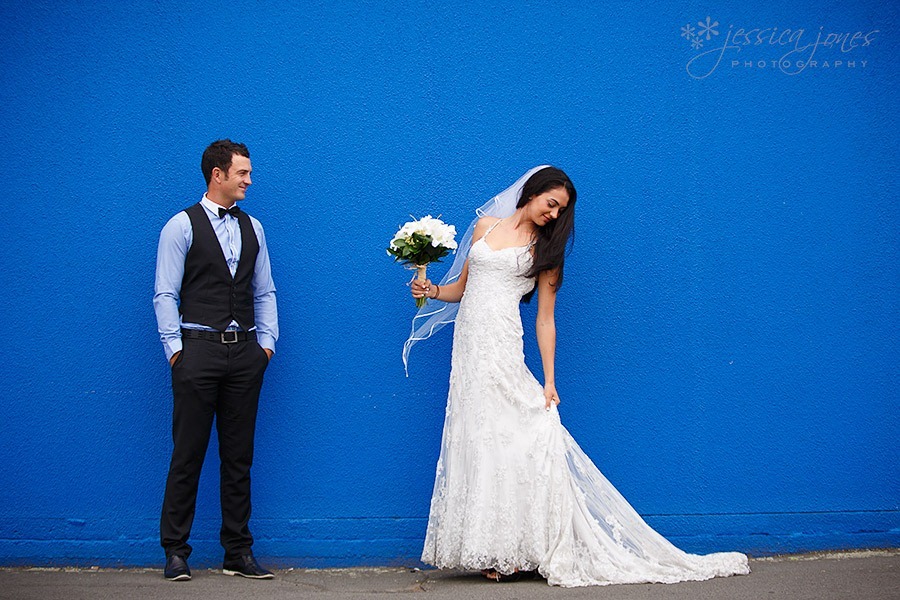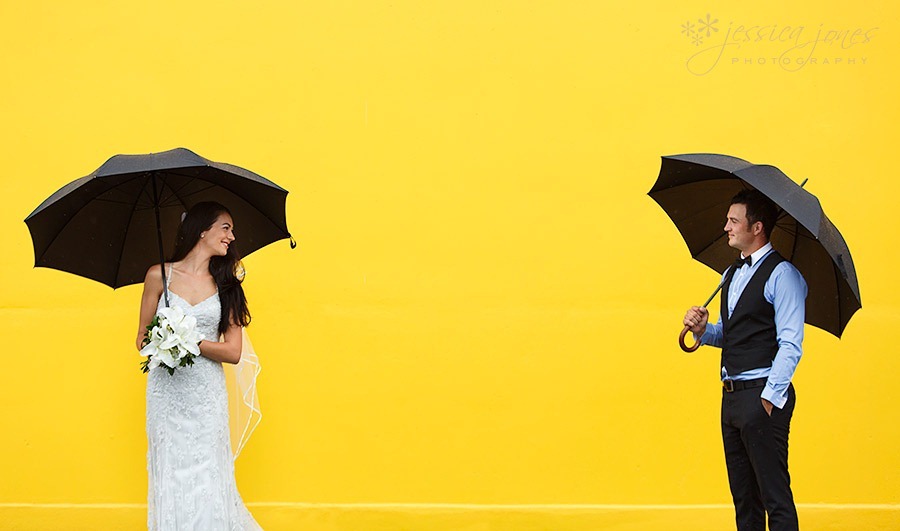 "My goodness, your niece is BEAUTIFUL!" is something I've heard quite a bit lately.  When you mix Dutch, Samoan and English – things can get really puuurty!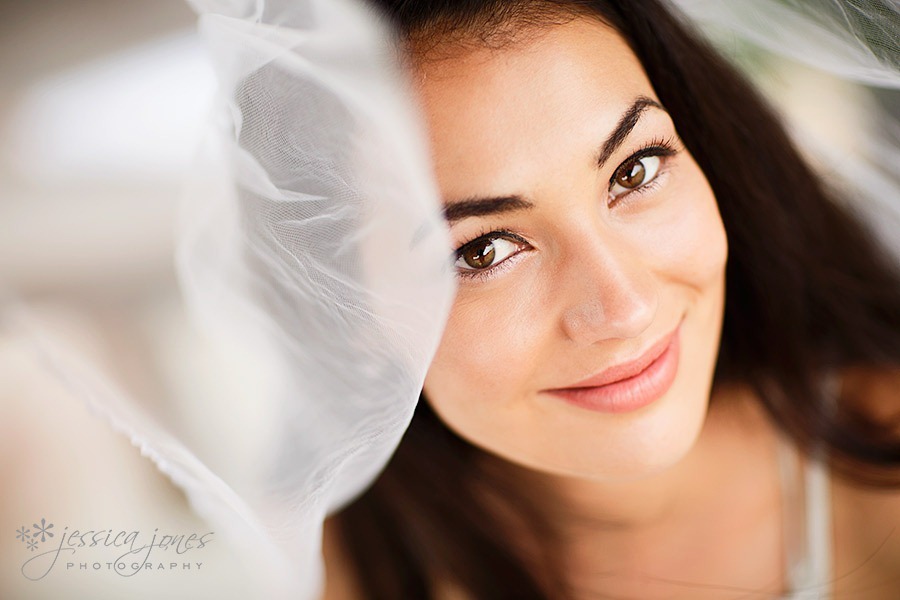 Thanks Nina from Pink Poppie for playing along again!  Gorgeous!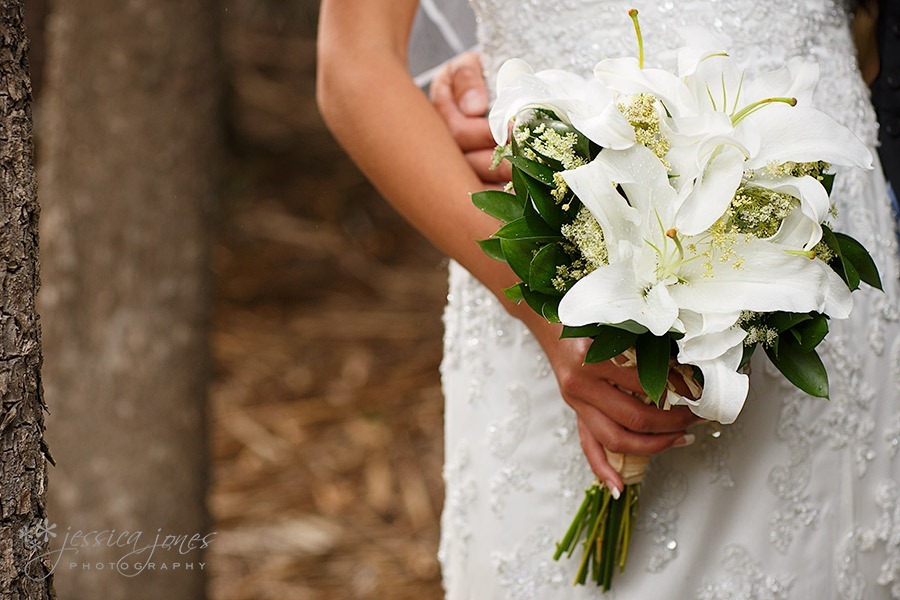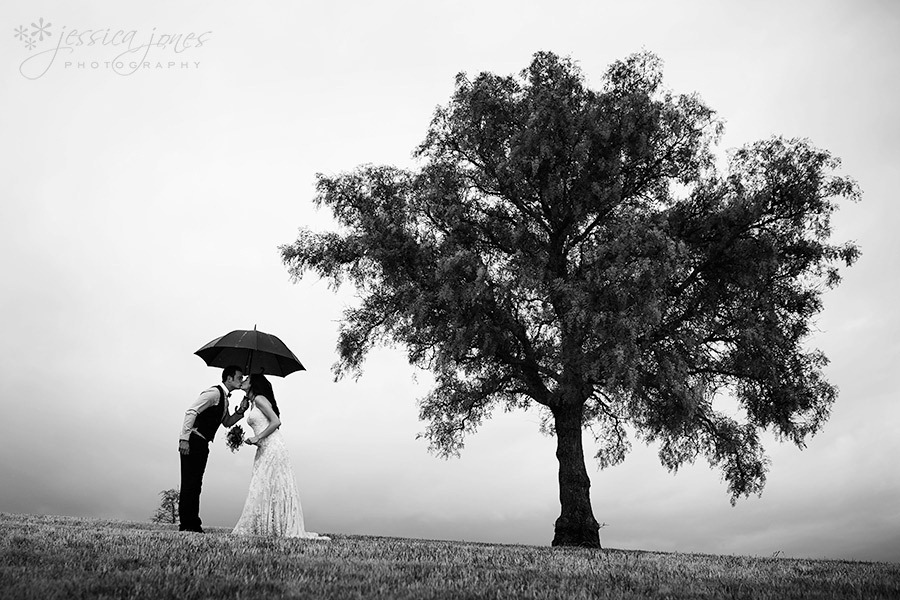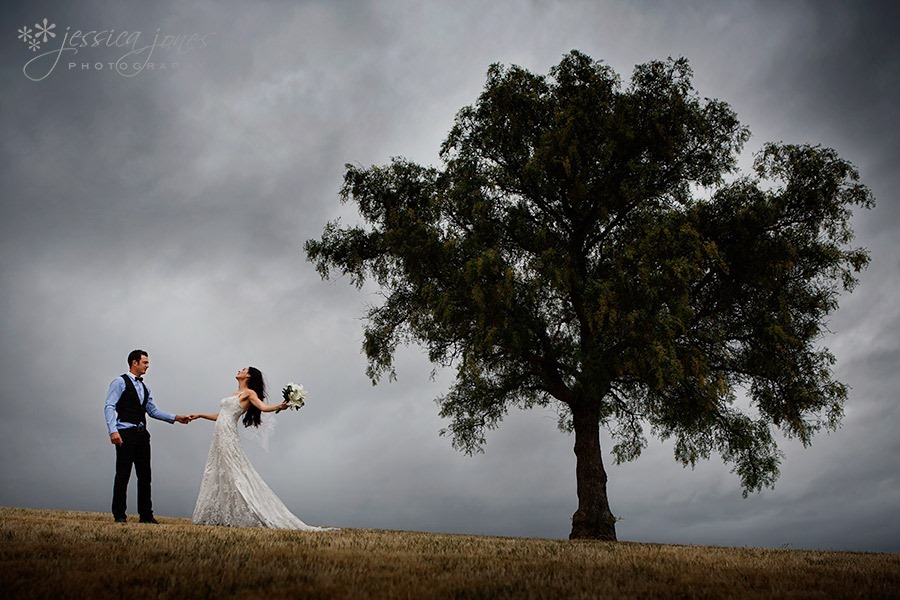 Anneke and Jason, you guys totally rock.  Thank you for coming out in the rain!  I wish we had found a piece of cardboard big enough to go sliding down the hill with – maybe next time?