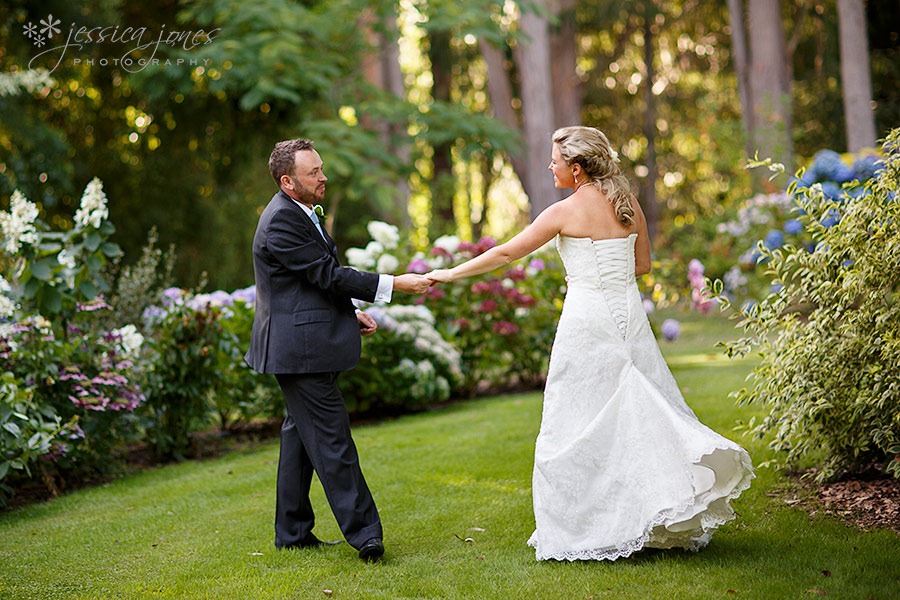 Neil was on an extended OE to New Zealand from England when he was set up on a blind date.  Now, I've come to LOVE blind date stories, and that's probably because when I hear them they are often ending in marriage – it's possible that not every blind date ends as well as I'd like to think.  If so, I don't want to know.  Me and blind date stories are going to remain tight.
Clearly Neil fancied Melissa quite nicely, and she liked him right back.  Fast forward several years and their happy story continues at Hortensia House on a beautiful sunny, warm Saturday.  The day that they promised to love each other for the rest of their lives, surrounded by friends and family, it was a good day indeed!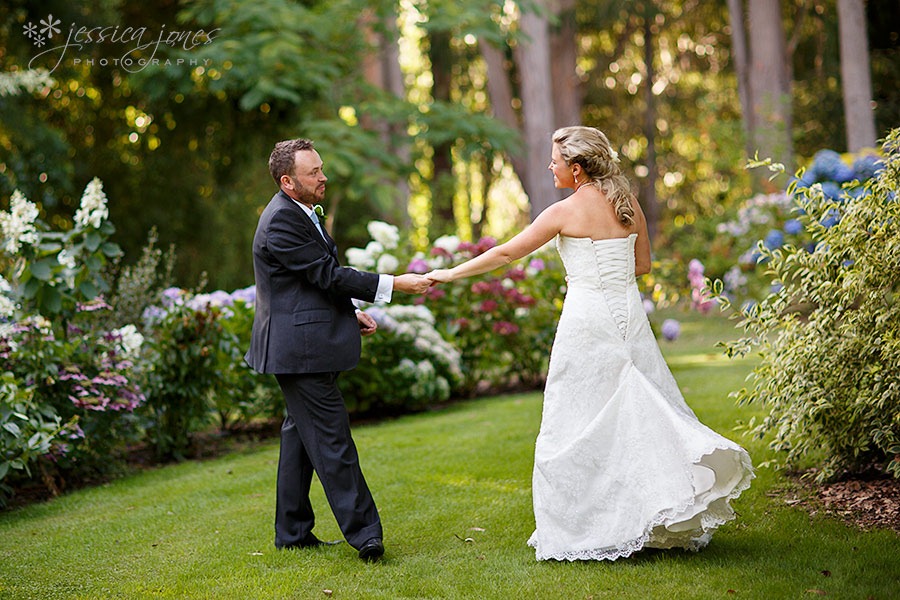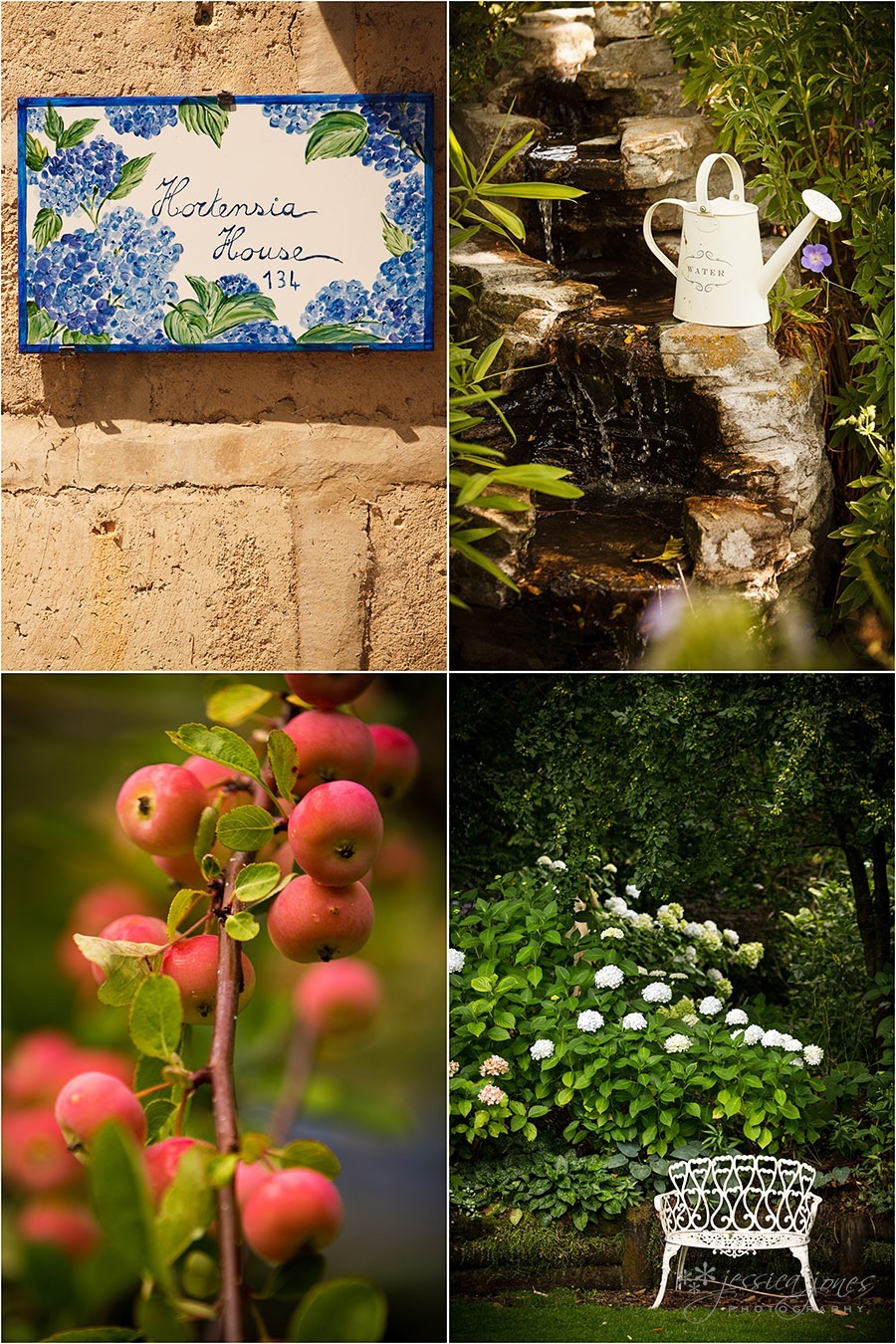 Melissa works caring for small children, she's got such a sweet and kind heart I can imagine that the little people would just gravitate to her!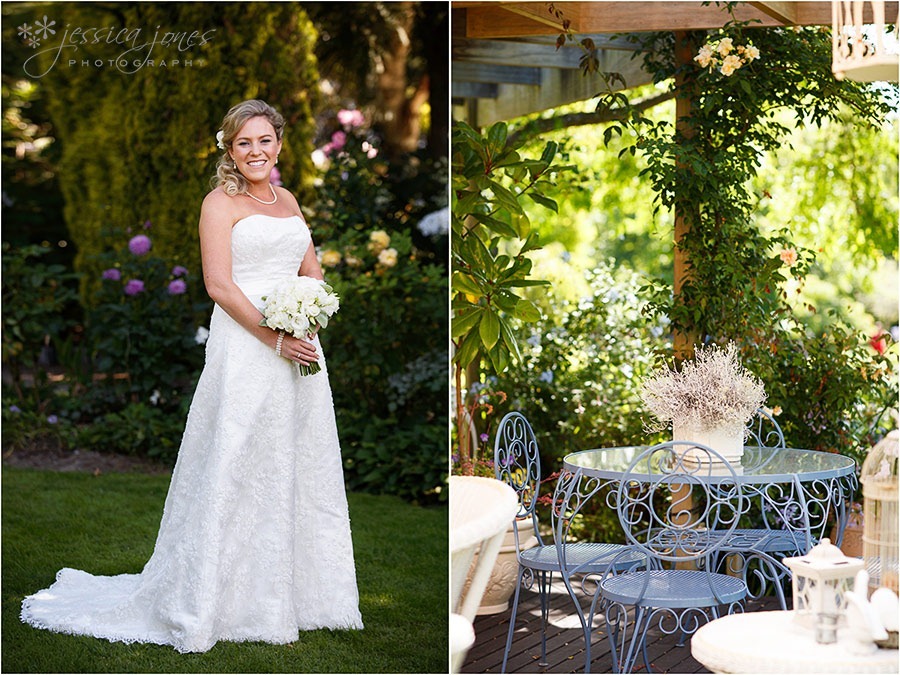 Gorgeous flowers by Nina at Pink Poppie, once again!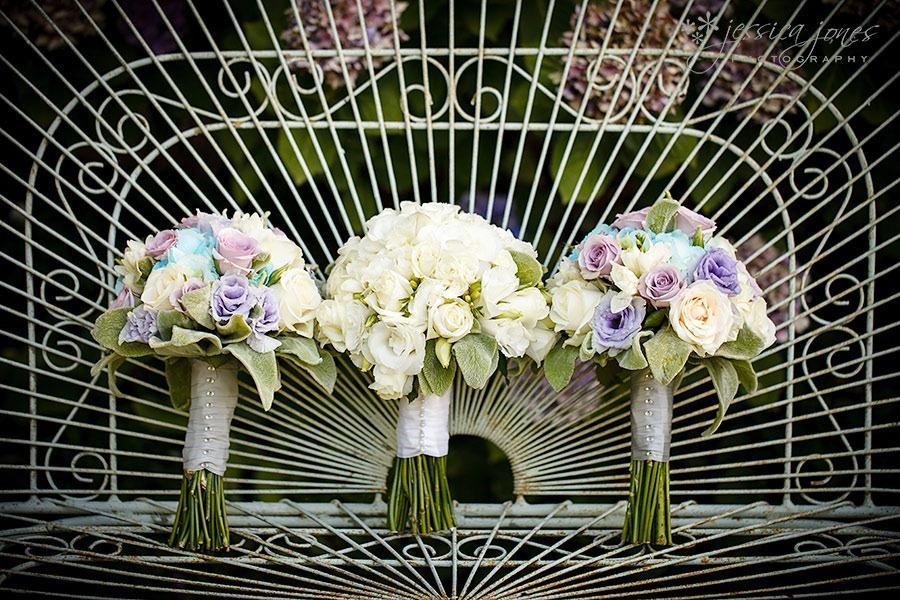 Melissa's brother Kerry walked her down the aisle to a very adoring groom.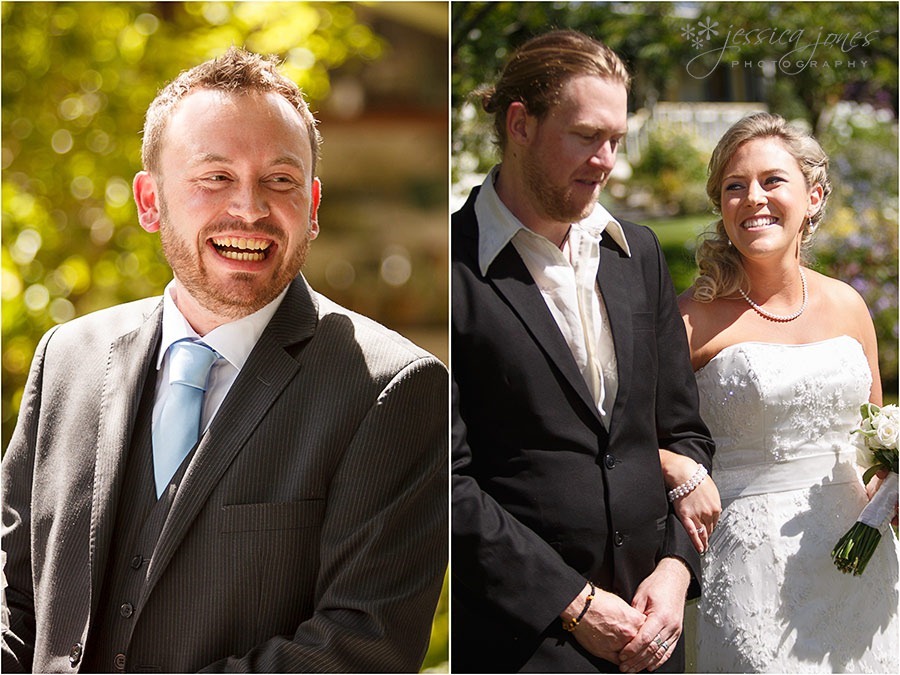 Melissa tells me that Neil is quite the romantic.  Realising he was onto a good thing, Neil proposed to Melissa in Picton, not just any proposal though – he wrote her a poem!  A POEM ladies!  And we all let out a collective sigh, didn't we?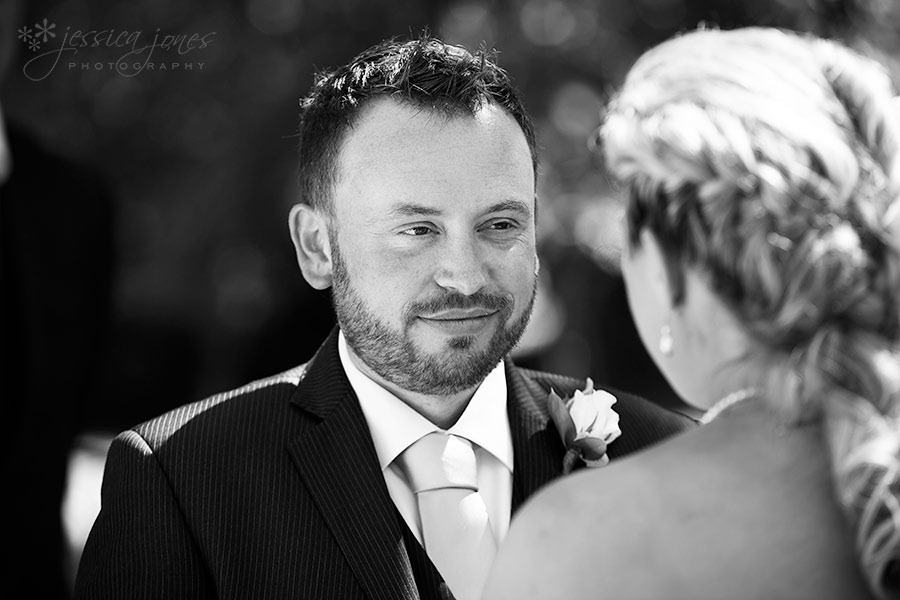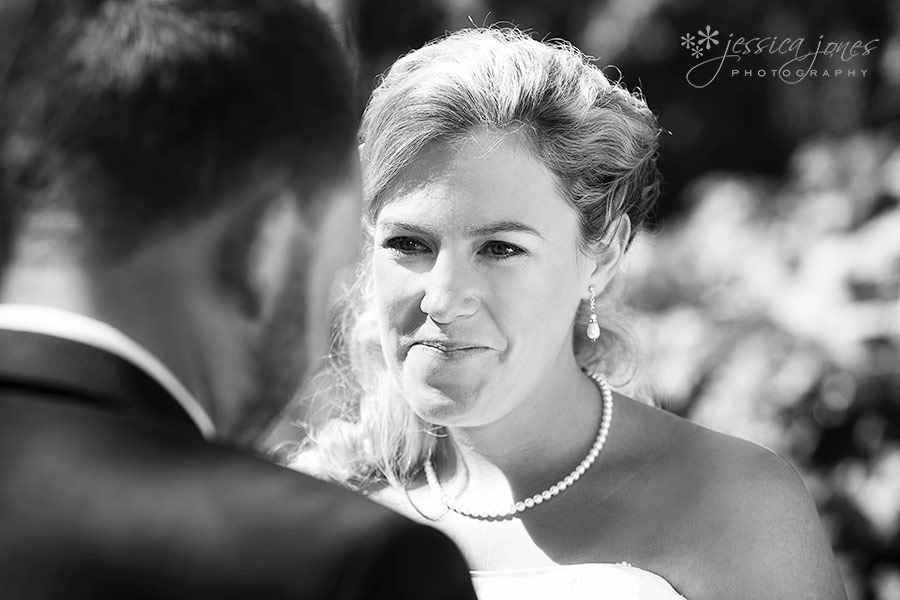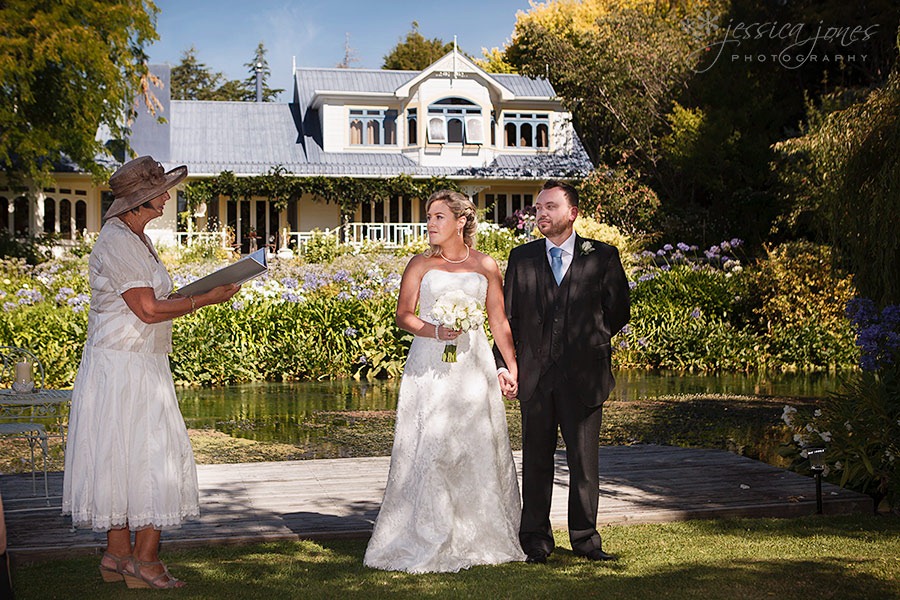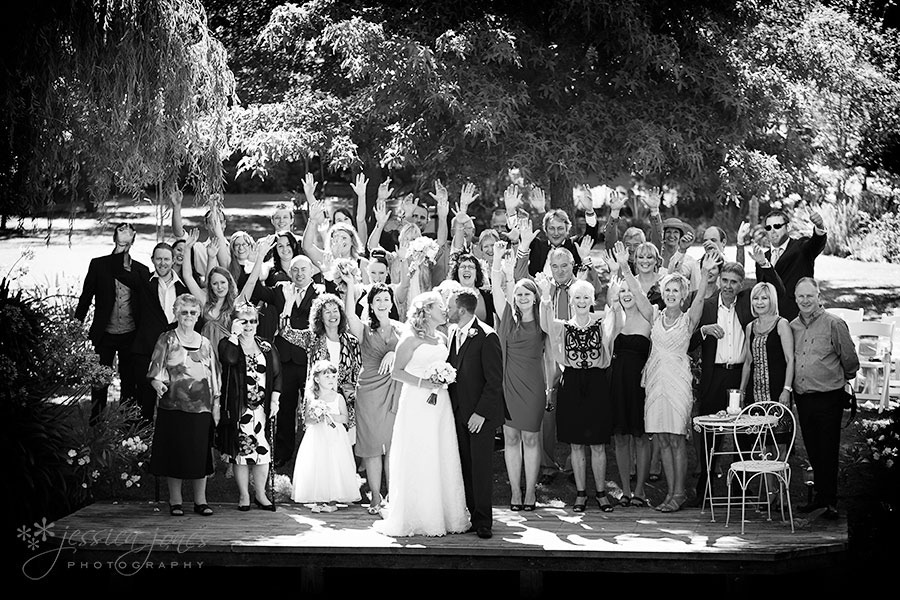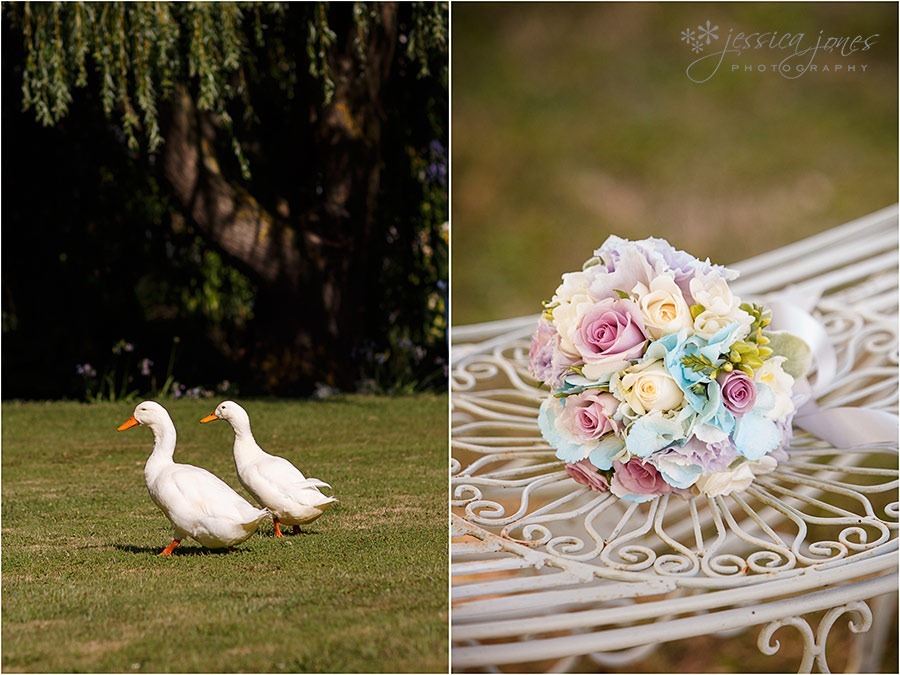 Lacey is Melissa's niece, and she has to be one the most well behaved, beautiful little girls around.  She was an utter delight!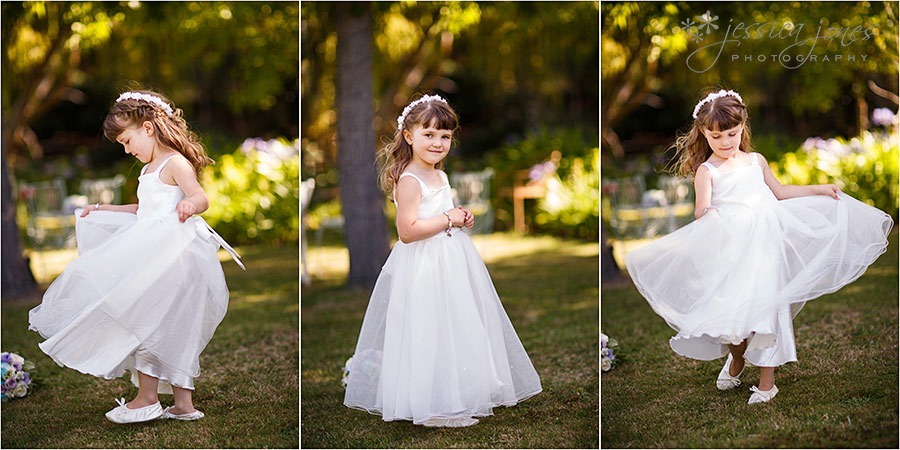 If you're looking to have your wedding in a garden, make sure you check out Hortensia House.  Every time we're lucky enough to be able to photograph a wedding there, we are always discovering new places we've never seen before.  It's utterly amazing!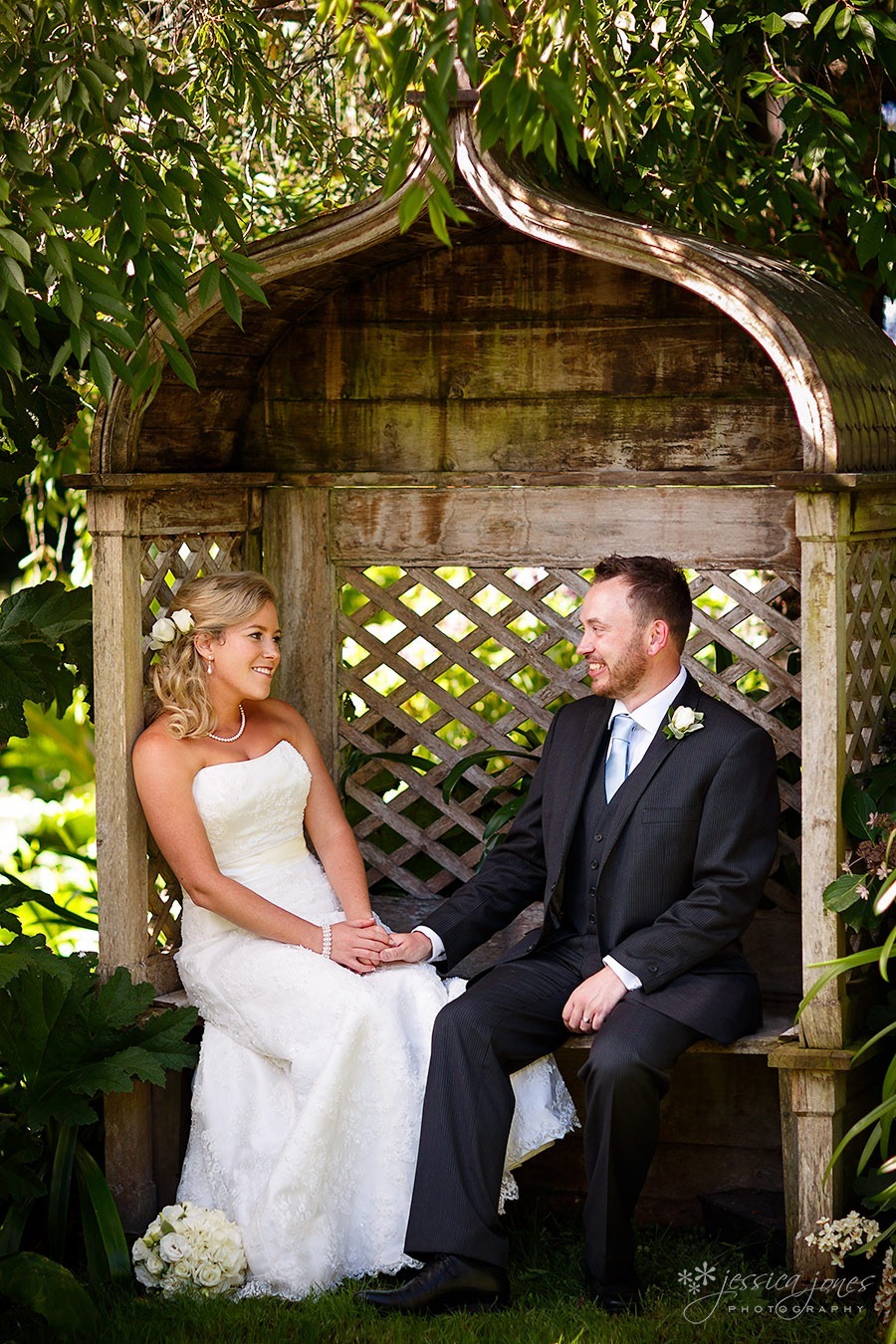 Melissa, you are gorgeous! Lovely hair and makeup by Deirdre at Locks and Lashes.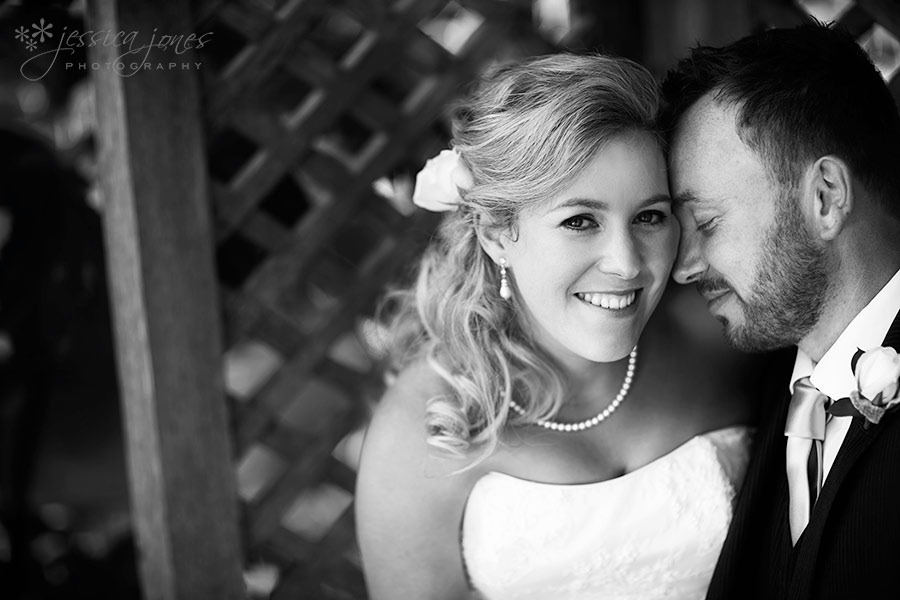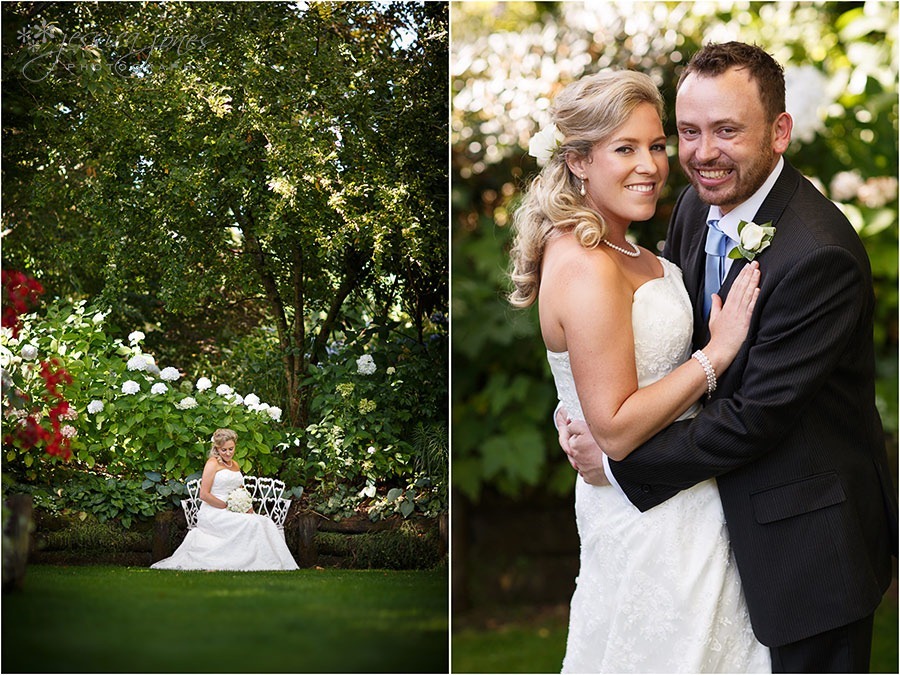 There was never a dull moment with this lot!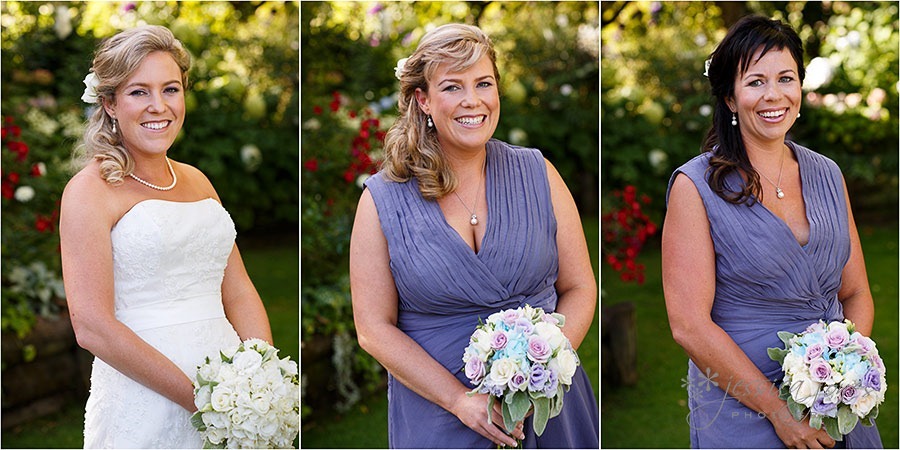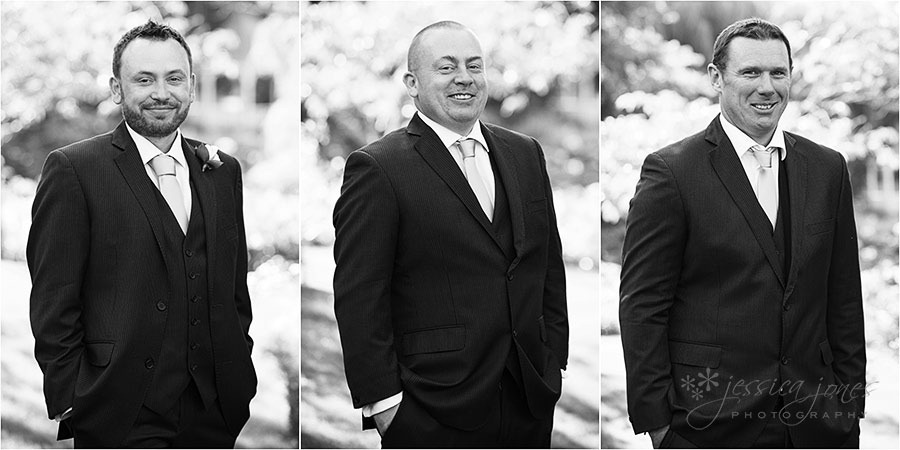 Your eyes did not deceive you, one of the bridesmaids does look suspiciously like the bride.  That would be because Melissa is an identical twin!  Rachelle and Melissa clearly have a very special bond.
I've always wondered what it would be like to be a twin.  What fun I would have had with someone who looks just like me!  What no-good dastardly deeds I would have concocted.  On second thought, perhaps it was better that the world was not blessed with more than one of me!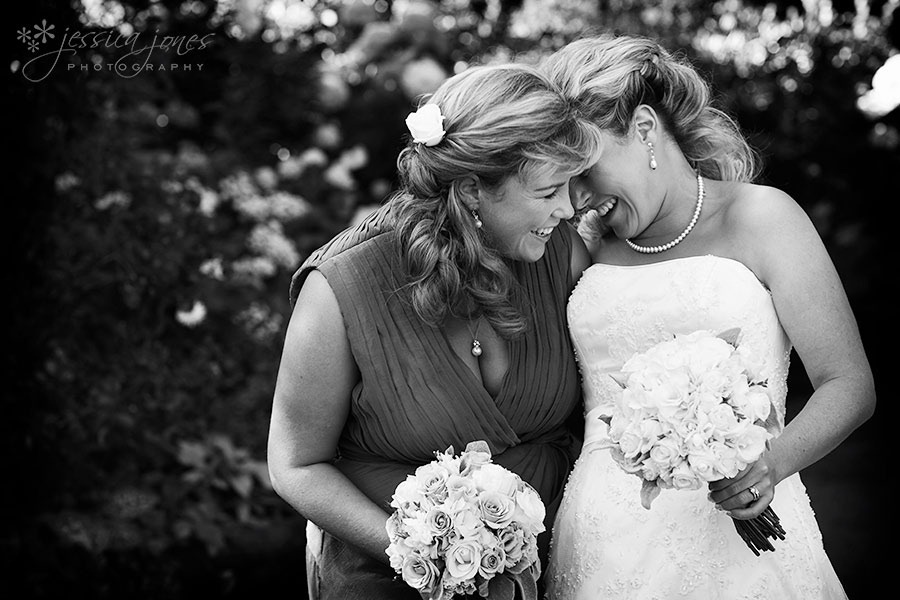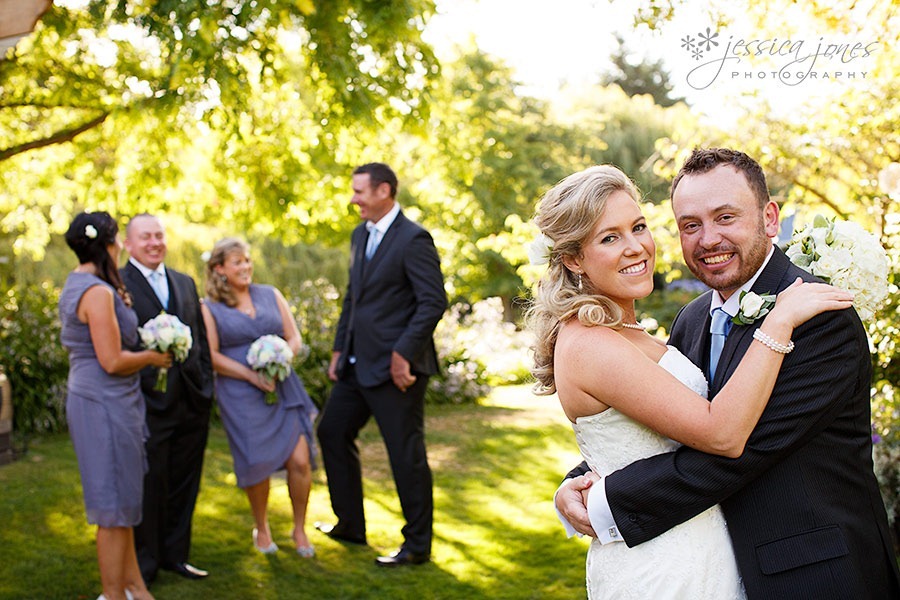 I LOVE Hortensia House.  So much so that LOVE gets capitals, that's how much.  Just check out this incredibly cool spot!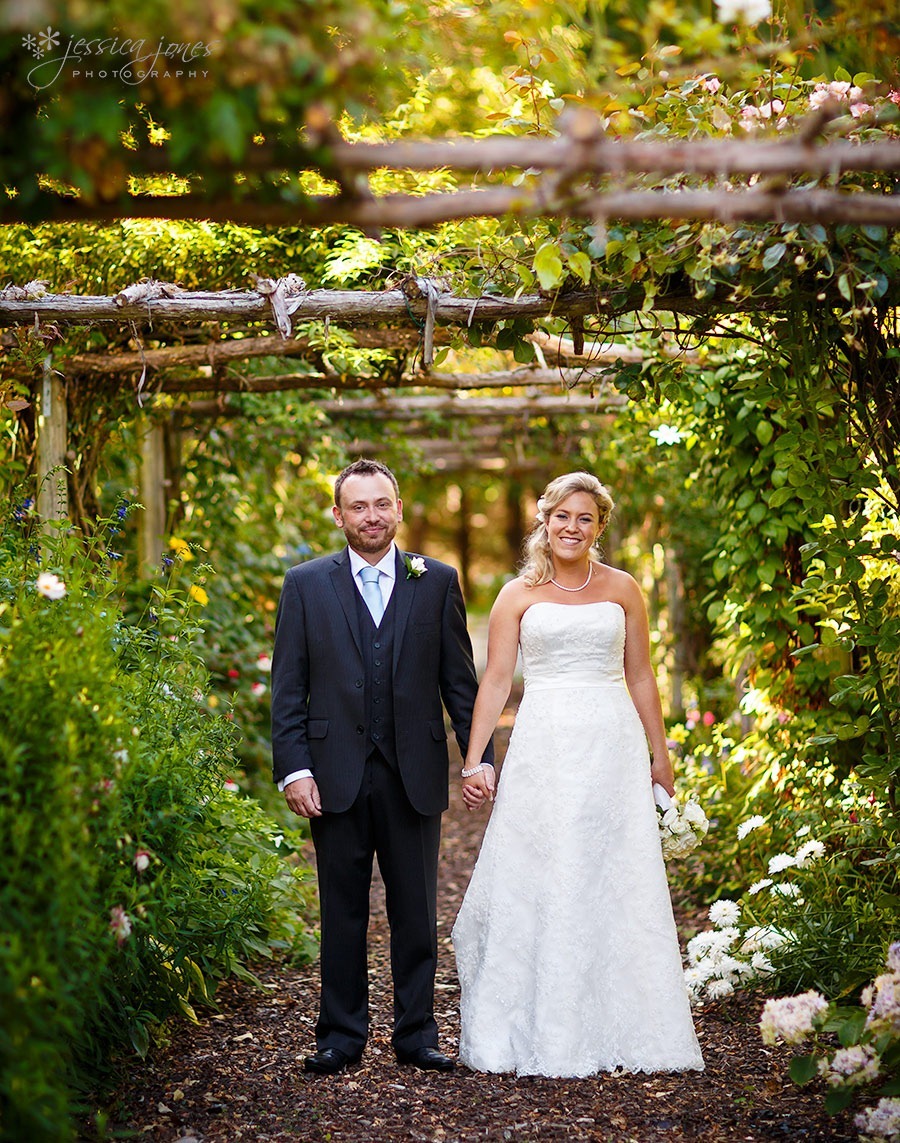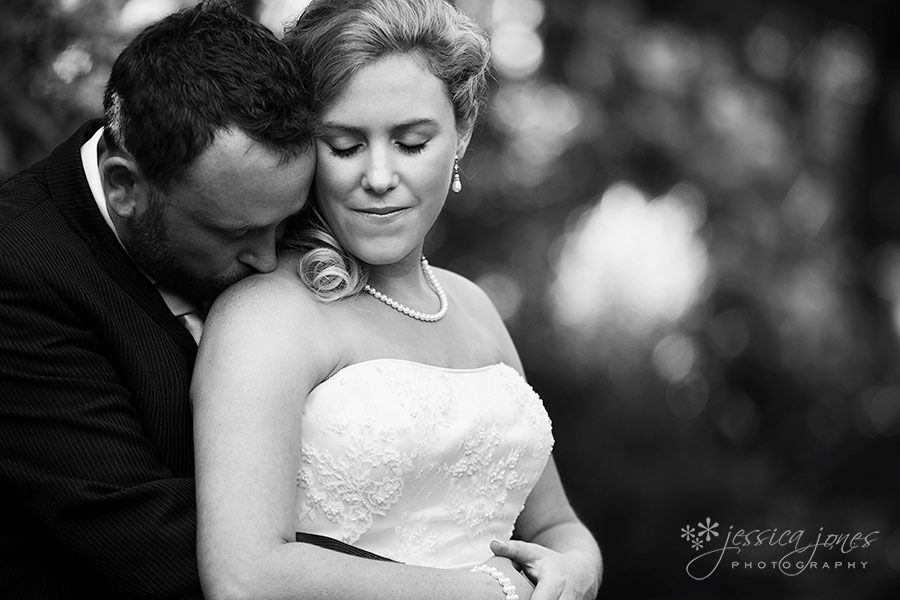 Neil's family came over from England, and this was their first time over here to New Zealand.  We've put quite a spectacular show of weather and beautiful things to look at.  I'm pretty sure they will have discovered why Neil has fallen in love with the place!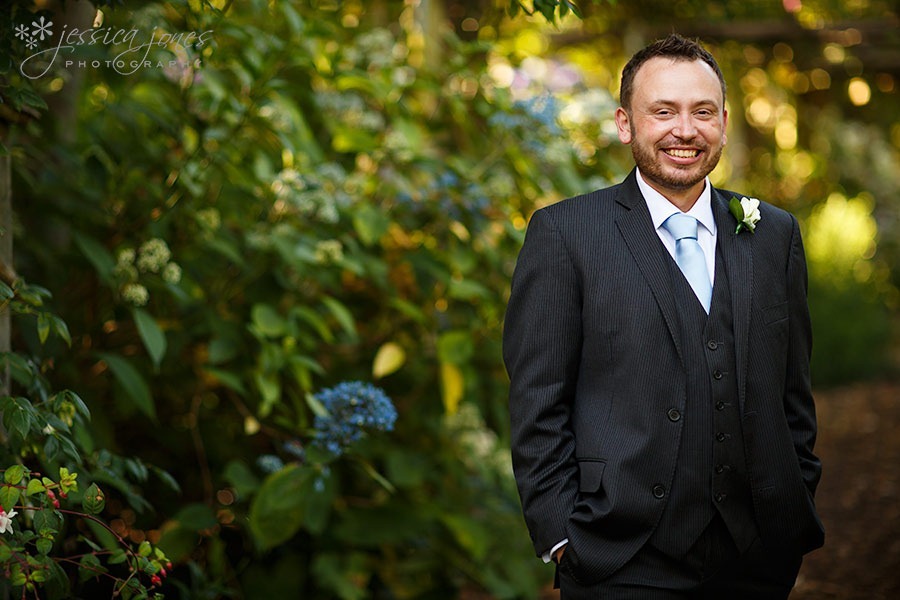 It also helps a lot that Melissa is here!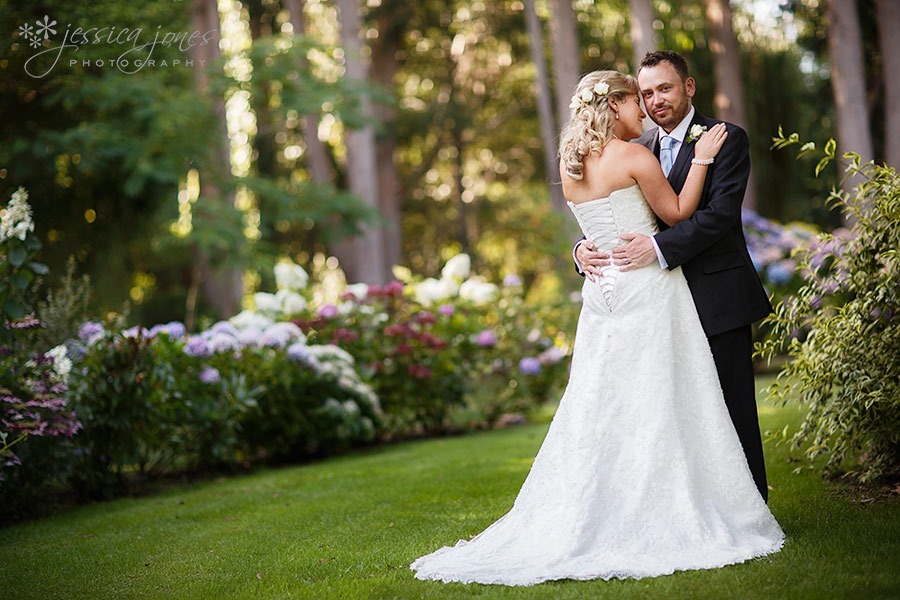 And then the magic happened.  We stole Neil and Melissa away briefly and told them to practise their dance.  I could fill up a blog post with magical photos from their dance.  It was at that moment it felt like they were the only two people there and all we had to do was capture what what unfolding before us.  Beautifulness.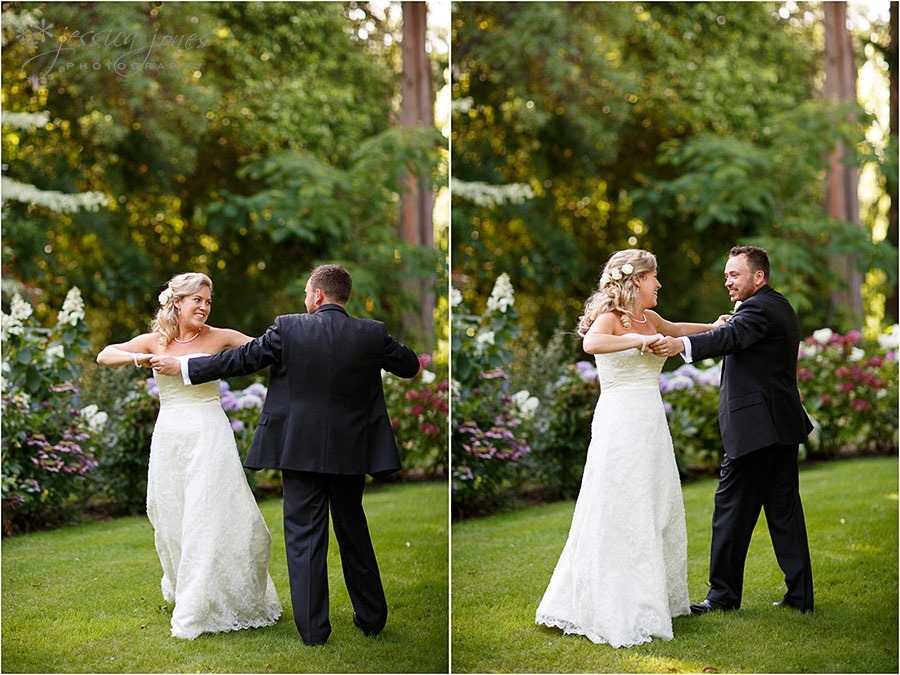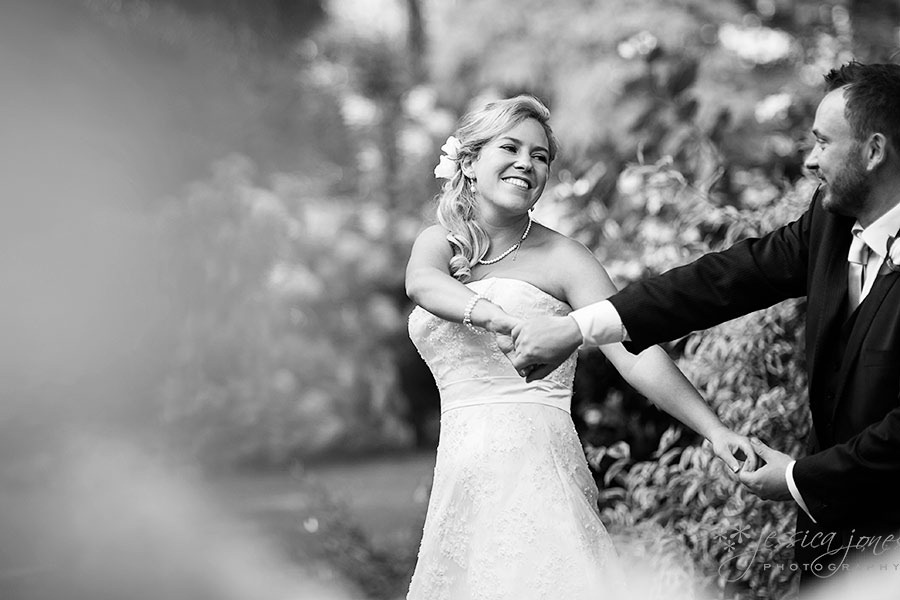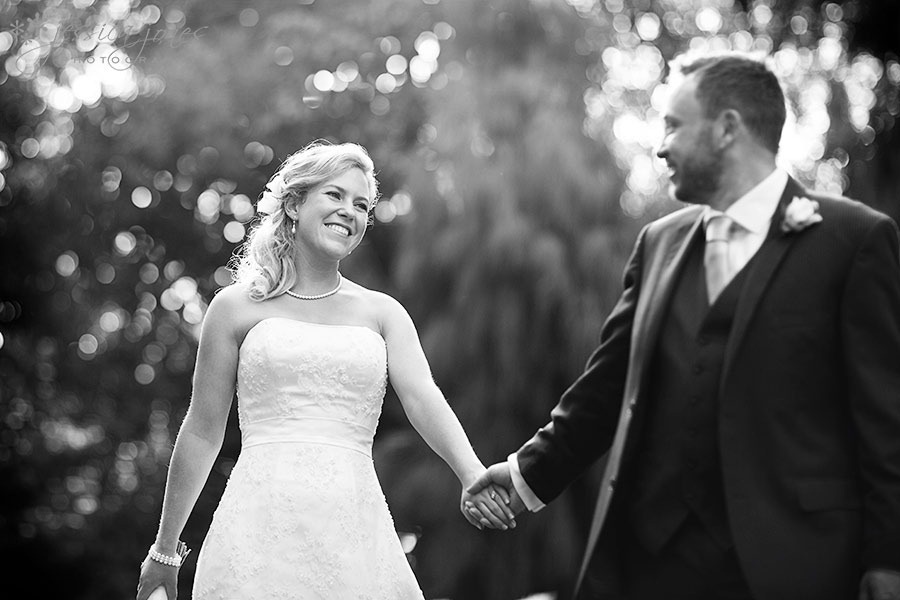 Then on to Drylands where there was even more pretty things to feast our cameras on.  It seemed that Melissa has quite an eye for decorating to perfection!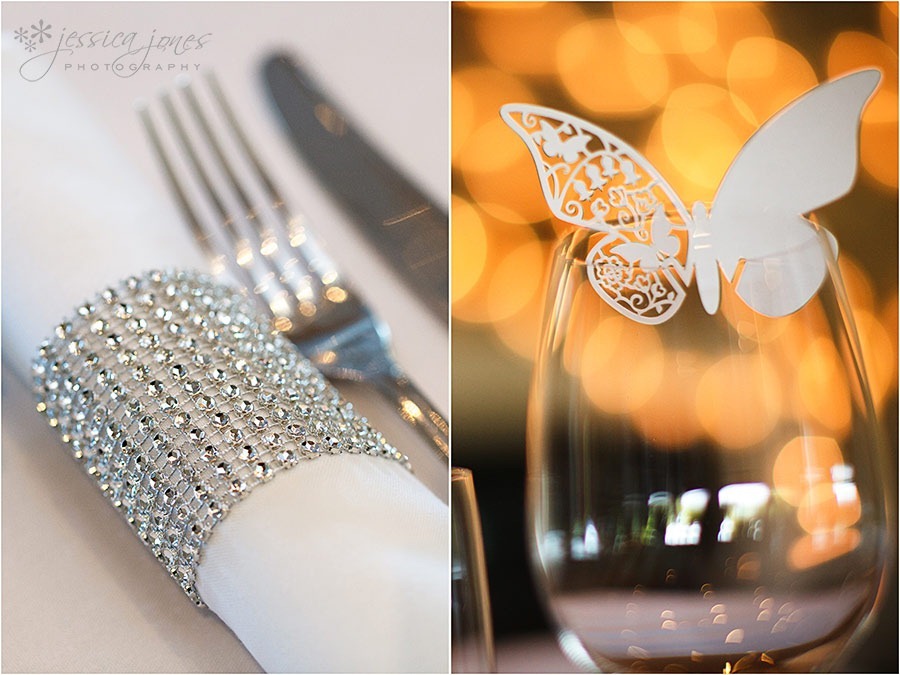 Gorgeous cake by Melissa at the Chocolate Shoppe.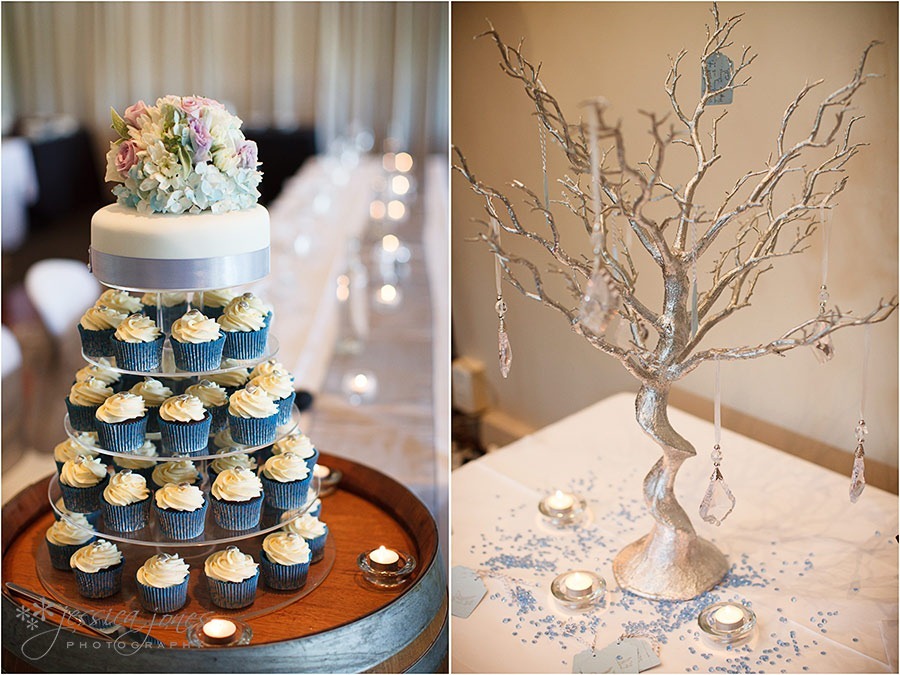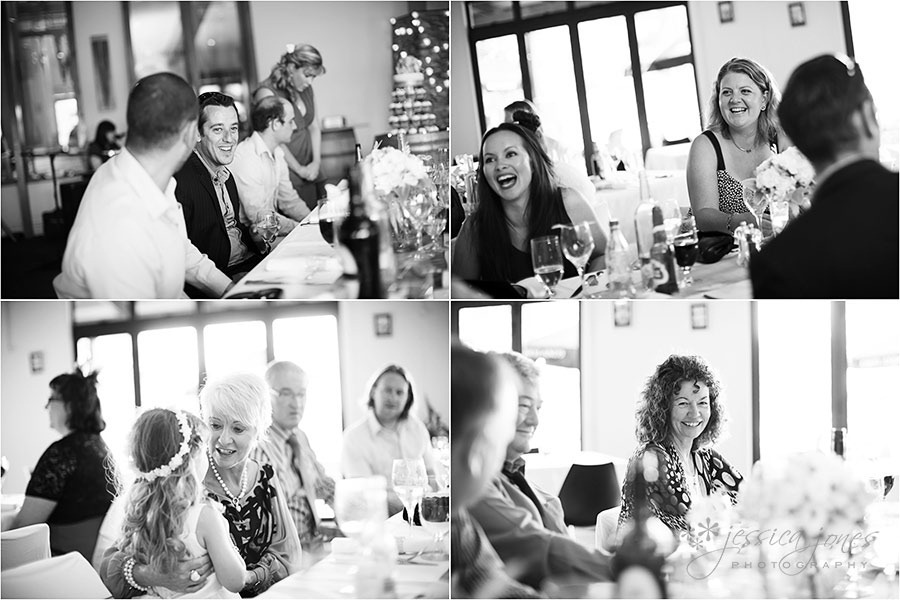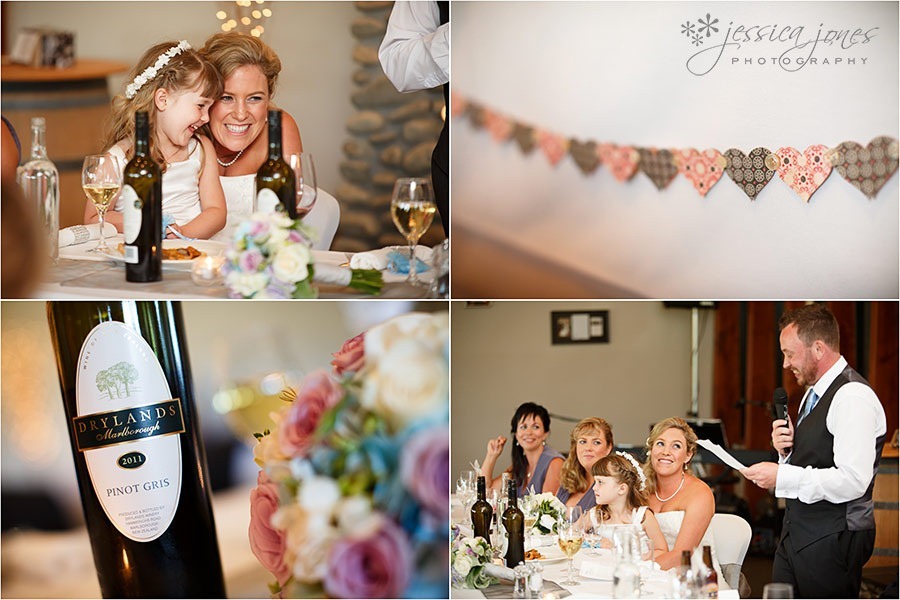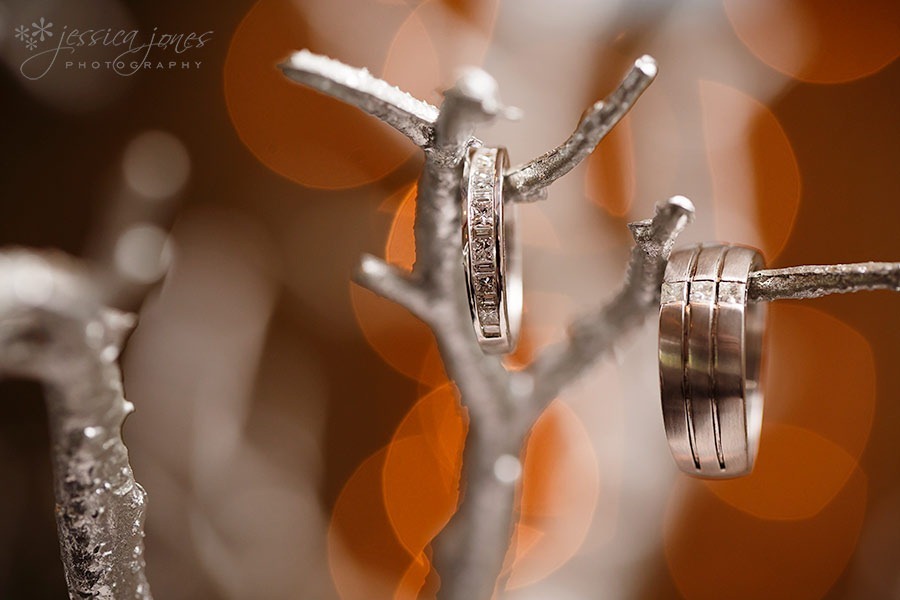 Melissa and Neil, thank you so much for sharing your beautiful day with us!  We had such fun getting to know you both!