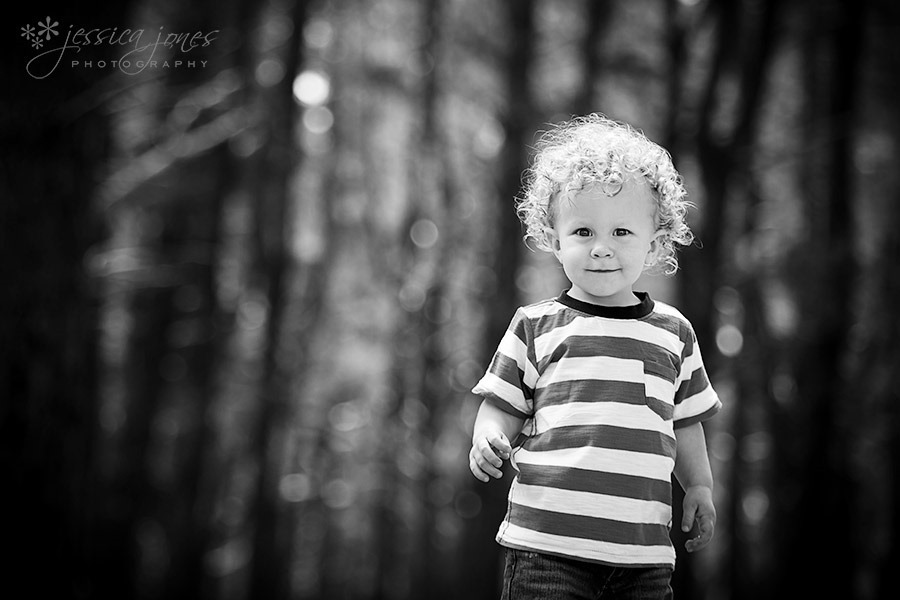 Holy Moly, what an amazing wedding season it has been for us!  It's been chock-a-block full of amazing brides, grooms and incredible families.  We've loved being there for one of the most important days of people's lives, over and over again.  We've delivered well over 16,000 images this Summer and we're not quite done yet!  But things are starting to settle down, and like last winter, we're now offering portraits during our quieter months. 
So to kick us off, meet Henry, fabulously gorgeous and full of sparkle!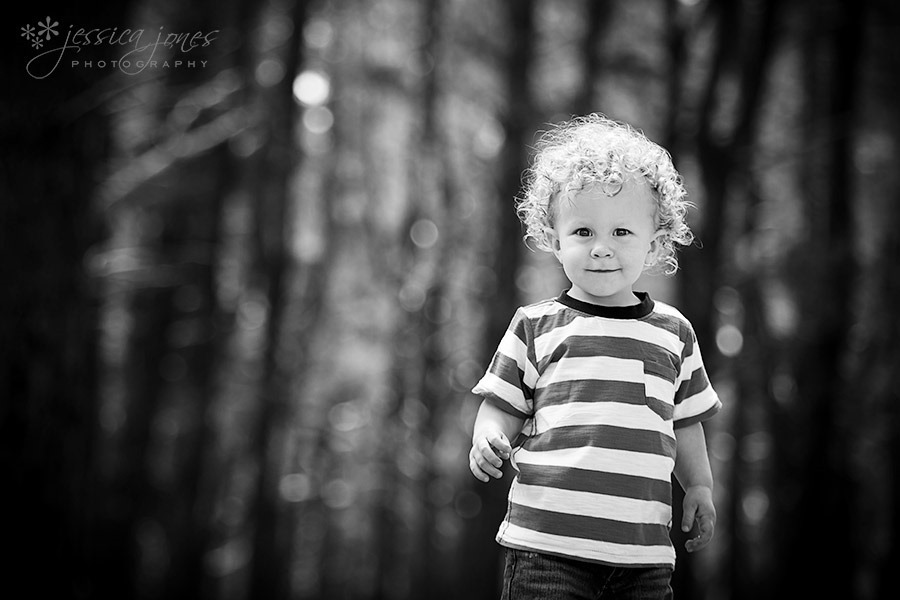 Henry belongs to Letticia and David, who came to us wanting us to capture their beautiful family.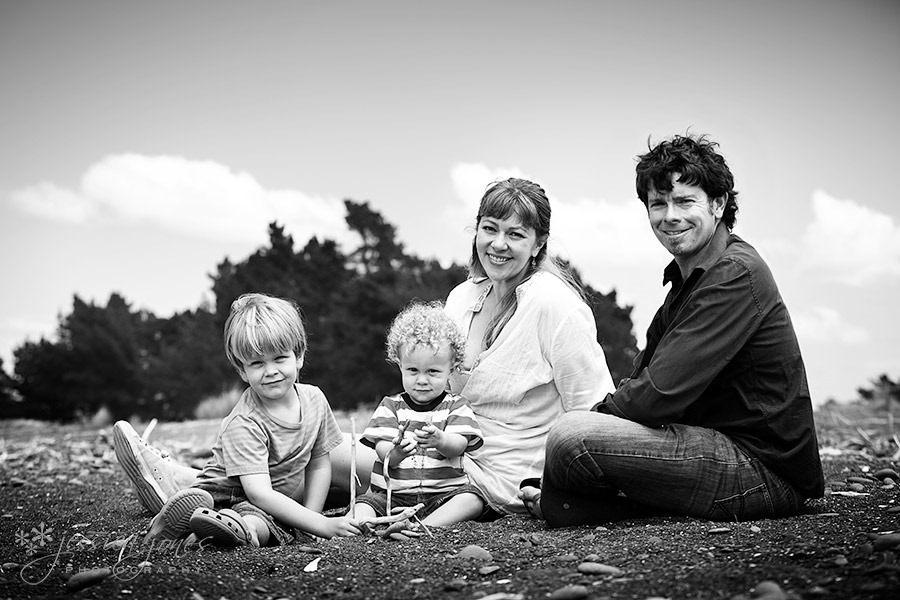 This is Reuben, Henry's big brother.  You see, sometimes, to get the good shots, you just have to PLAY.  You have to run, and chase and make crazy animal noises.  Sometimes you have to laugh about doggie poo.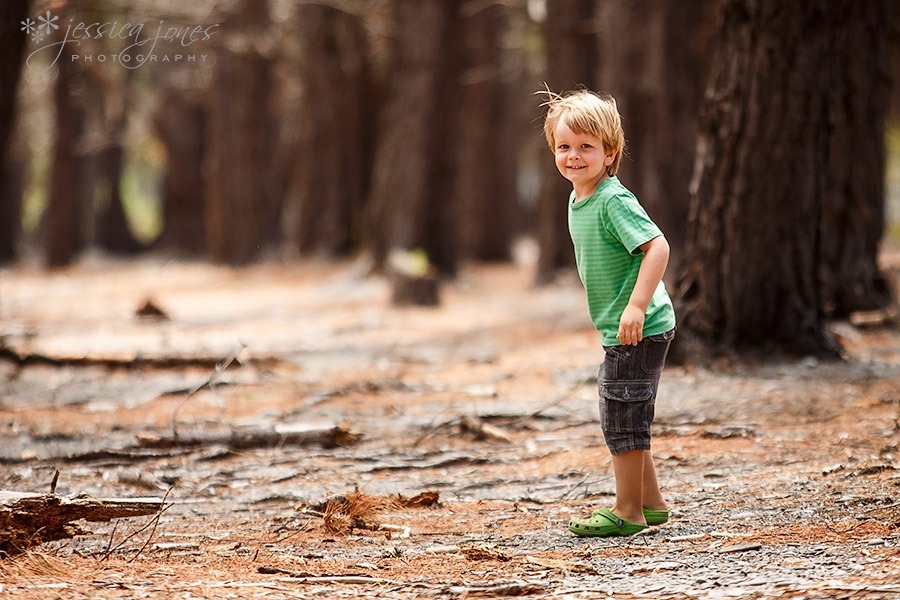 Sometimes when a small child runs away among the trees, instead of scolding and making a scene you simply photograph it.  That's when you capture the childhood innocence, and the fun it is to be 4.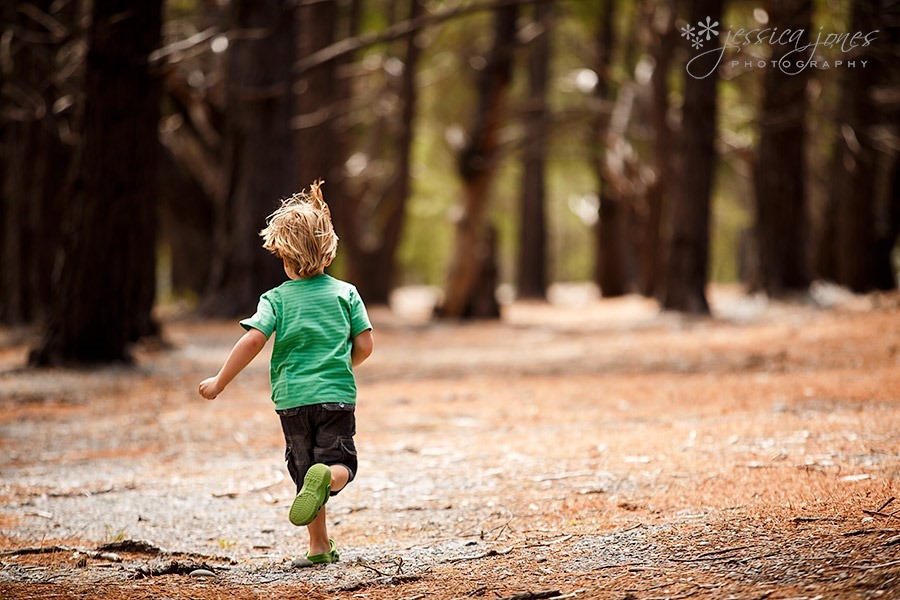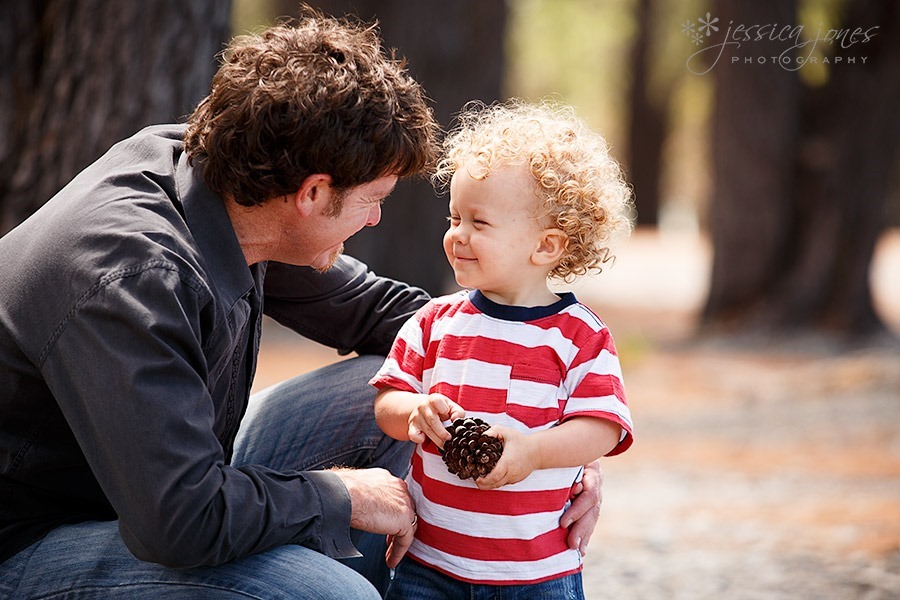 This image, right here, is why we love family portraits.  How treasured will this image be when Henry is 21, to both Henry and his Mum?  How priceless will this be to Henry's children and grandchildren?  You can't underestimate the value of a moment like this, captured forever.  Images like this one only become more valuable over time.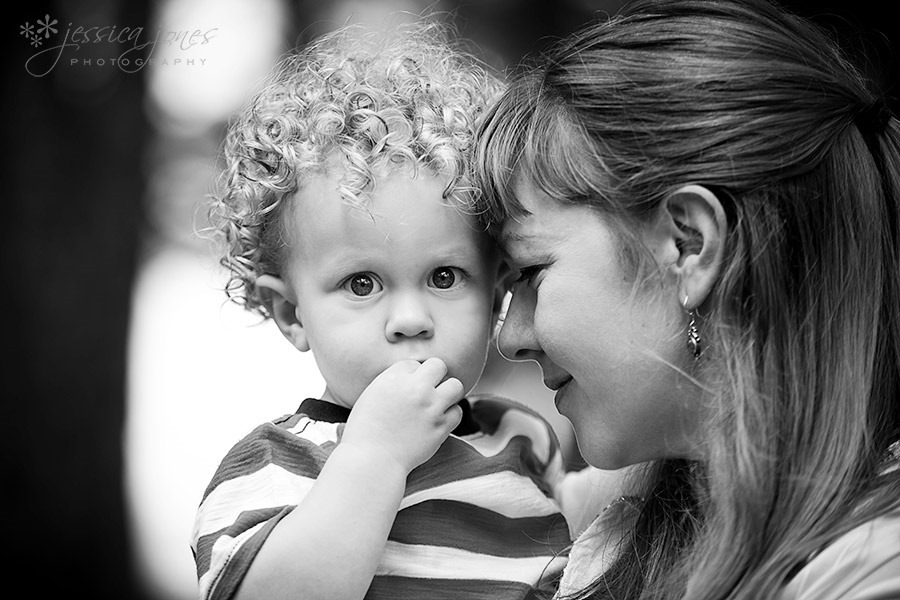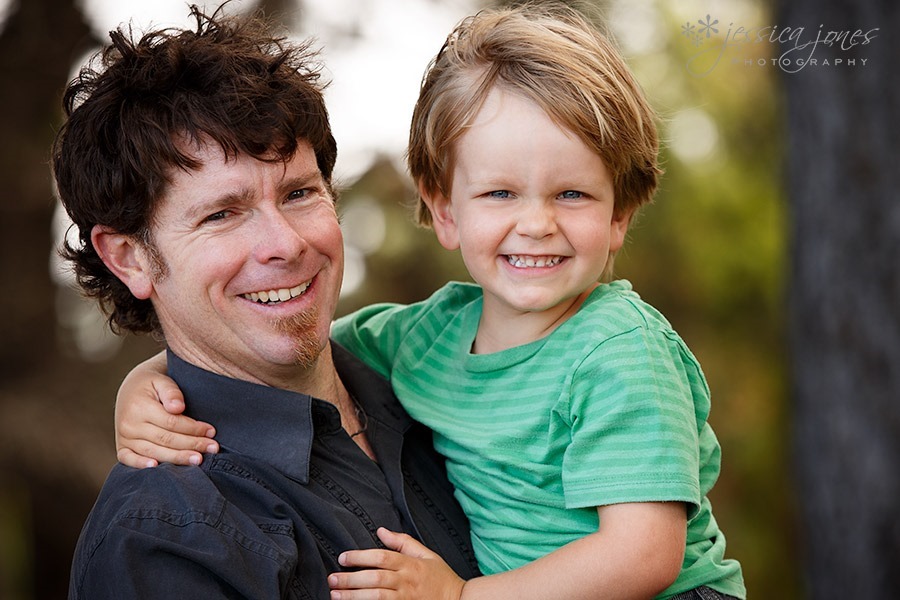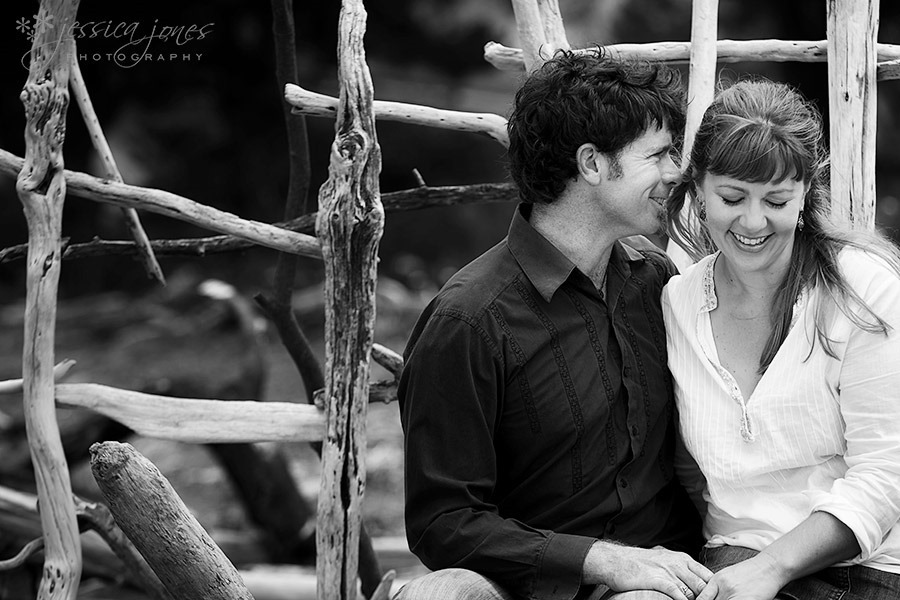 They say a builder's house is never finished, and while that has been somewhat true for our own family portraits that's all about to change.  You see, I'm putting my money where my mouth is and we're having our family portrait session in a couple of weeks.  I must say, it certainly is different being on this side of the arrangement!  I'm worried about what to wear, and working hard to loose just a little bit more weight before the big day and I've booked in Deirdre to work her magic.  But I know all of that will pale in comparison to the gift that this will be to the children, now, but even more so in 30 years, when they're showing their kids. 
So here we go, opening up 2013 for portraits!  If anyone is wanting more information, just email us info@jessicajones.co.nz, we're taking bookings now for April and May.