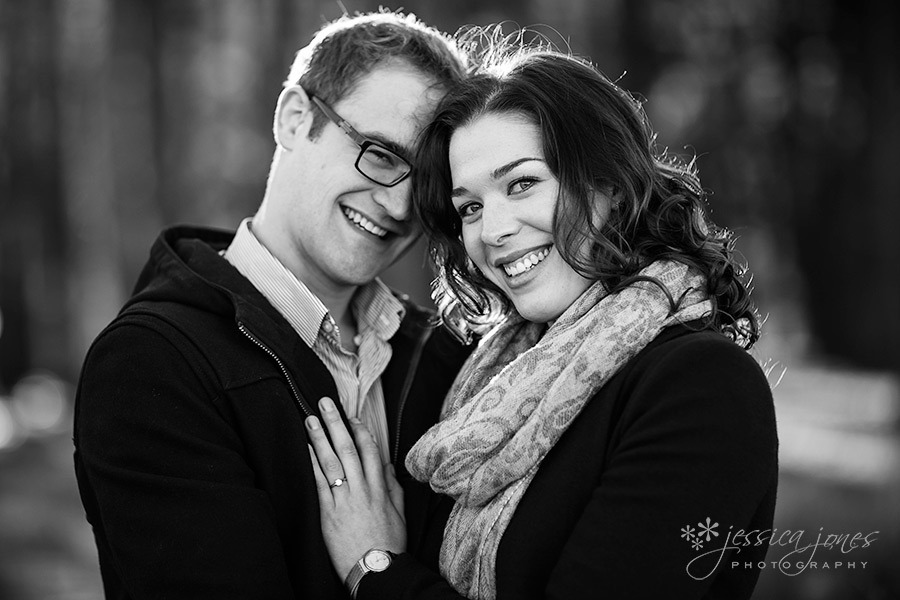 They first met when they were in their early teens, and at that stage neither of them had any idea that at that hockey game was the one that would hold their hand and their heart for the rest of their lives.  It was a chance meeting that would hold no relevance until years later when they would meet again and this time Sam was pretty sure that this pretty girl was worth pursuing.  Love blossomed and during a visit to Barcelona with her family, Sam asked Joan to be his wife.  I, for one, am tickled that she said yes because come November we're going to be photographing their beautiful wedding!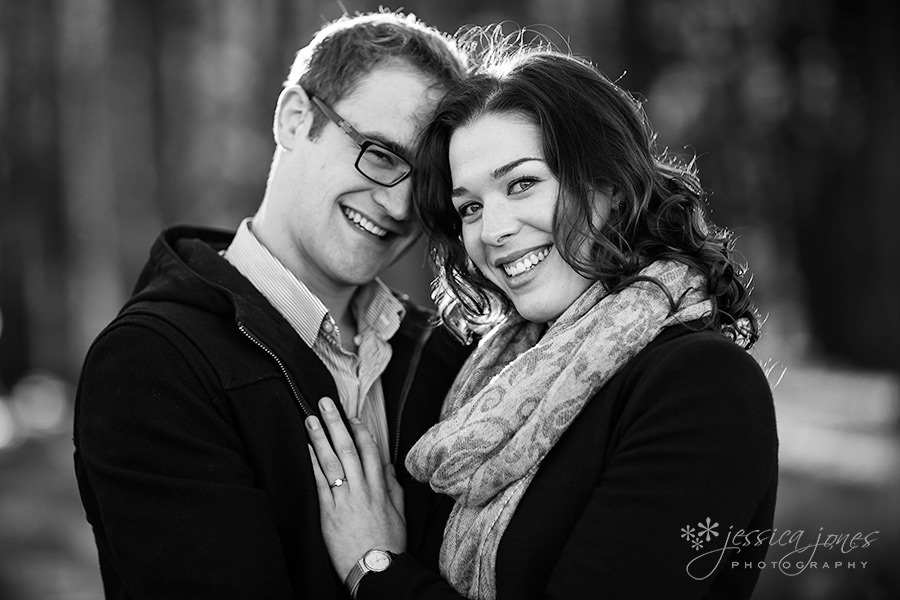 I'm pretty sure Sam is even more excited than I am!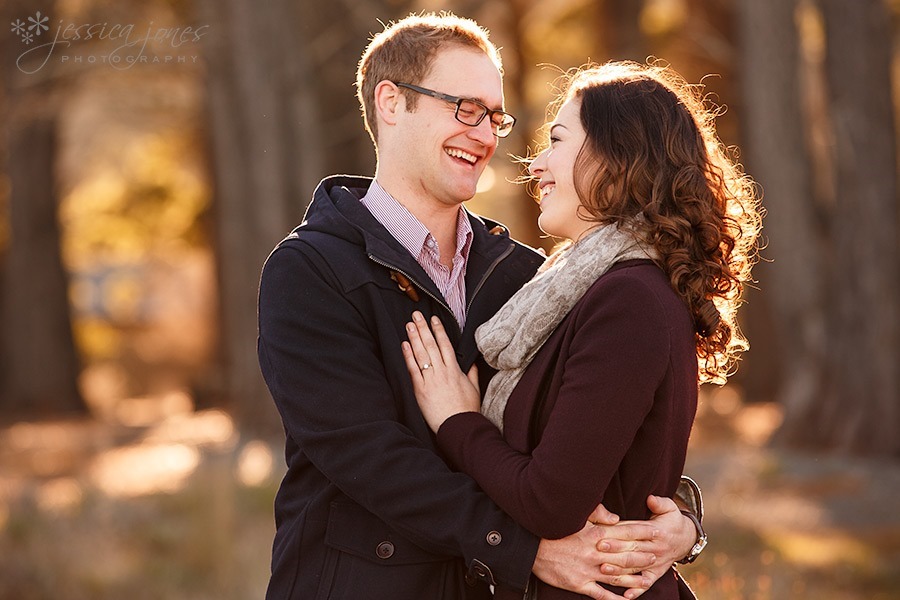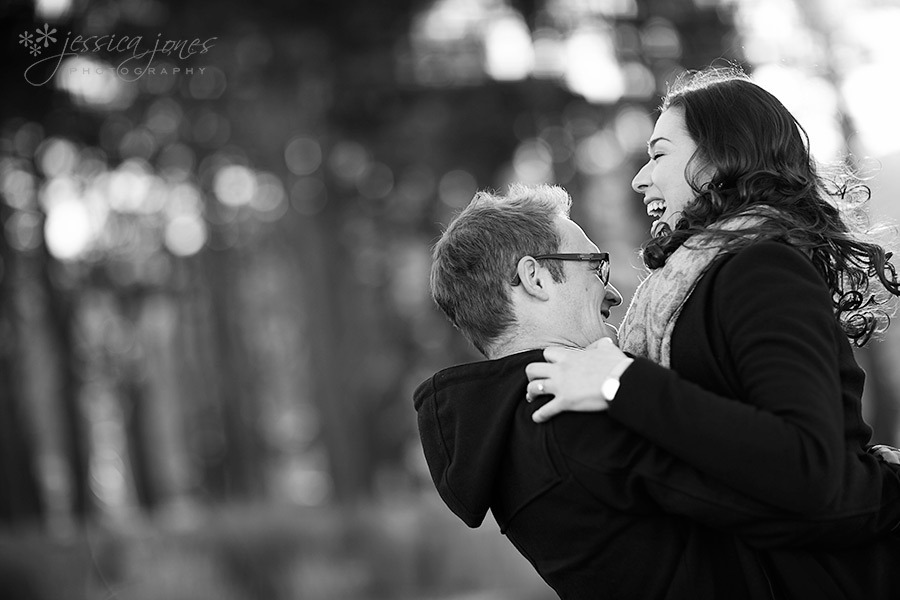 I'm going to go ahead and state the obvious, these two people right here are seriously attractive.  There will be more than a couple of happy dances done on their wedding day by me.  I'll do my best to keep said dances out of the sight of the public, for everyone's sake.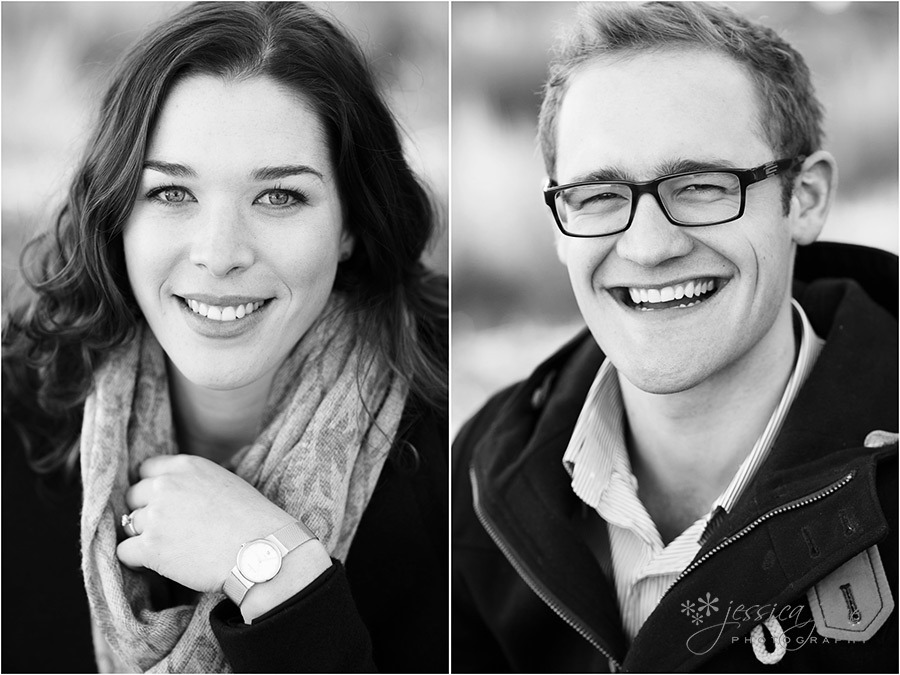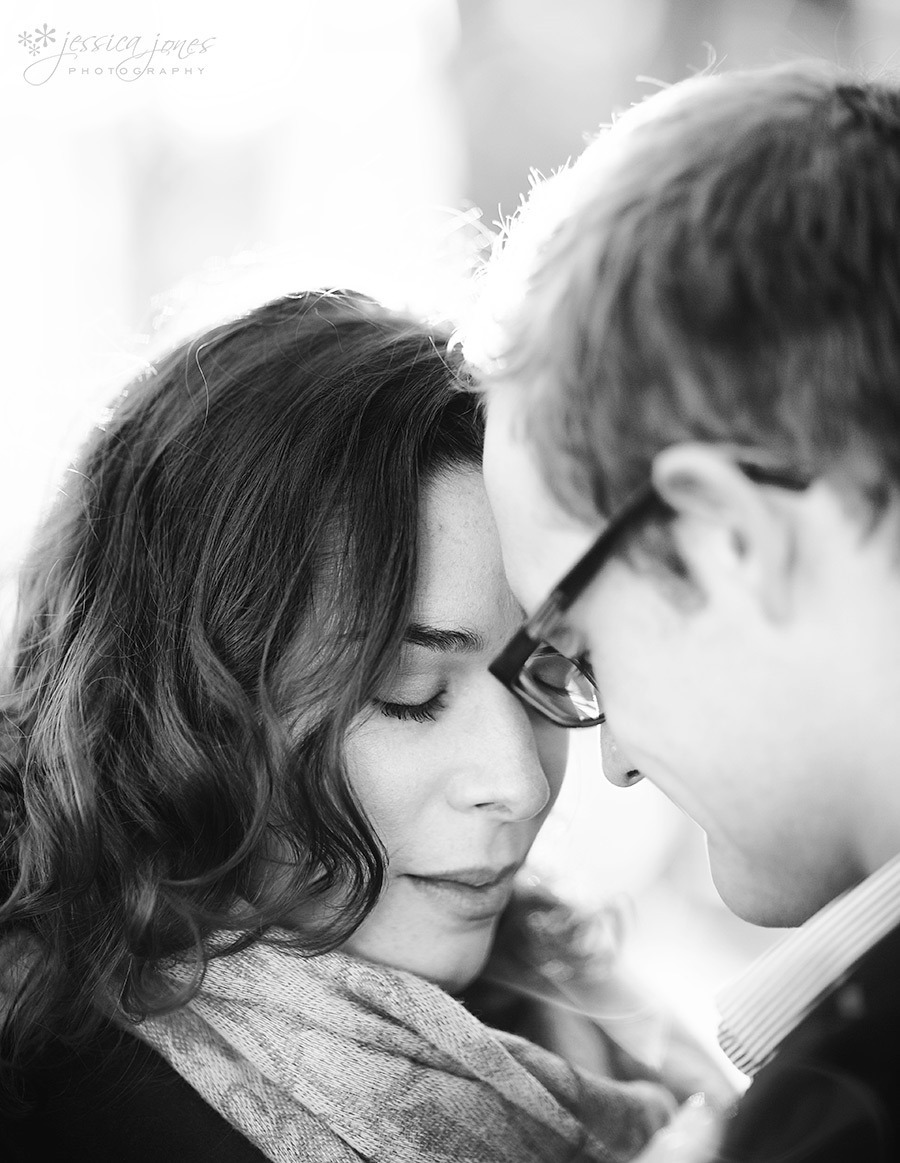 I loved being able to boss Sam and Joan around, they humoured all my suggestions beautifully and even seemed to forget that they weren't officially supposed to be enjoying having their photo taken.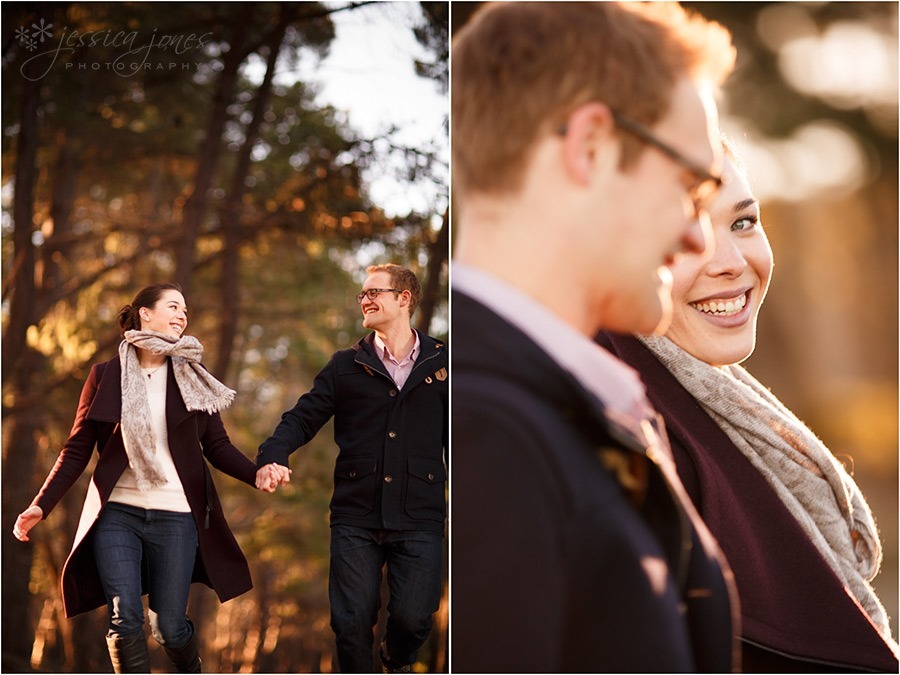 See how they look really friendly and easy going?  Well that's not trick photography, they really are that nice!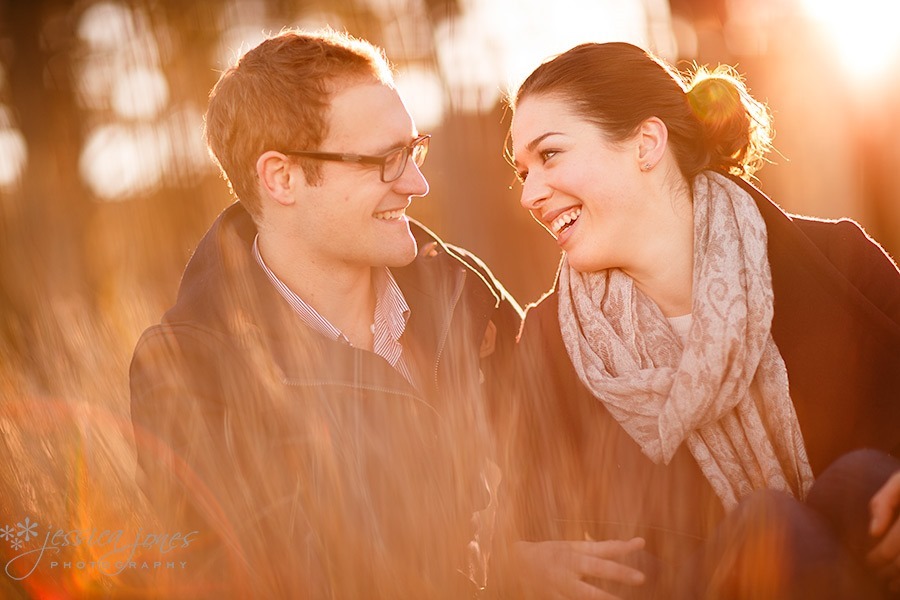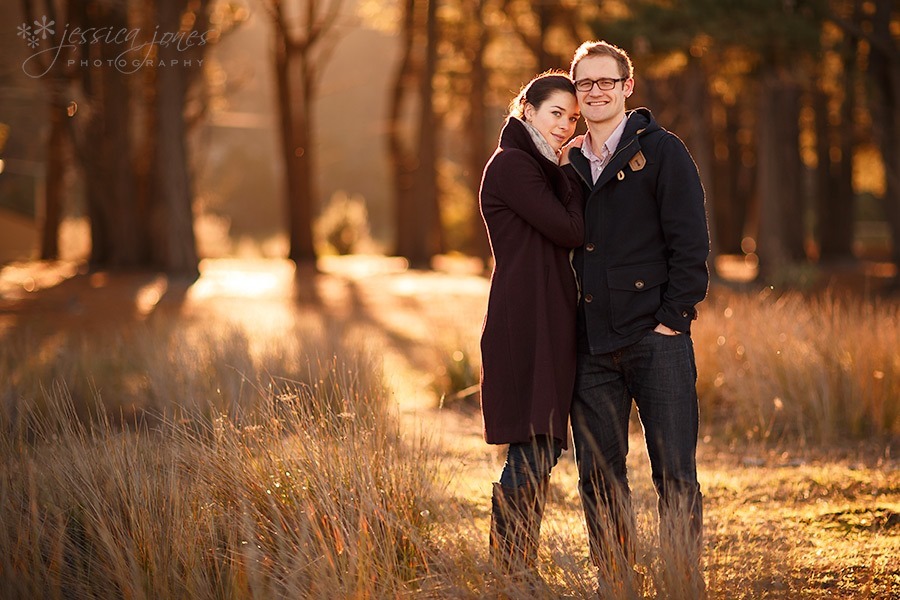 Sam and Joan, thanks so much for making the most of the beautiful light with us out at Rarangi.  See you in November, it'll be here before we know it!