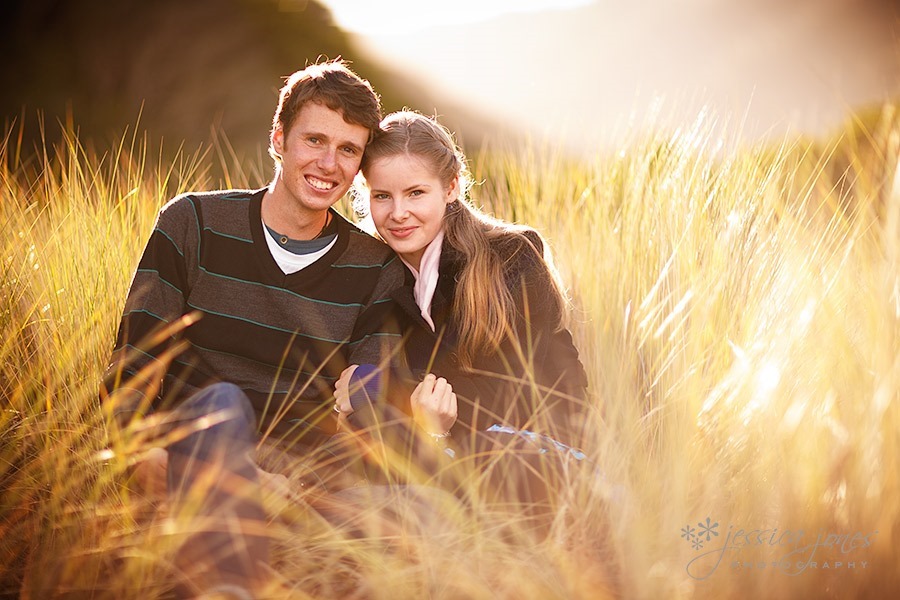 She's cute-as-a-button and he's the guy that every mother wants their cute-as-a-button daughter marrying.  Steve and Ruth met at Kiwi Ranch, a children's holiday camp in the beautiful Marlborough Sounds, many years ago.  Since they were both leaders there, year after year, a friendship grew.  Steve knew Ruth would be well worth getting to know better, so after a conversation with her parents to check they were ok with it (SEE!  I told you he was every mother's dream!) he asked her out, right here at Whites Bay.  So what better place to have their E-session than somewhere that is special to them both!  The light was AMAZING so it very quickly became incredibly special to us too!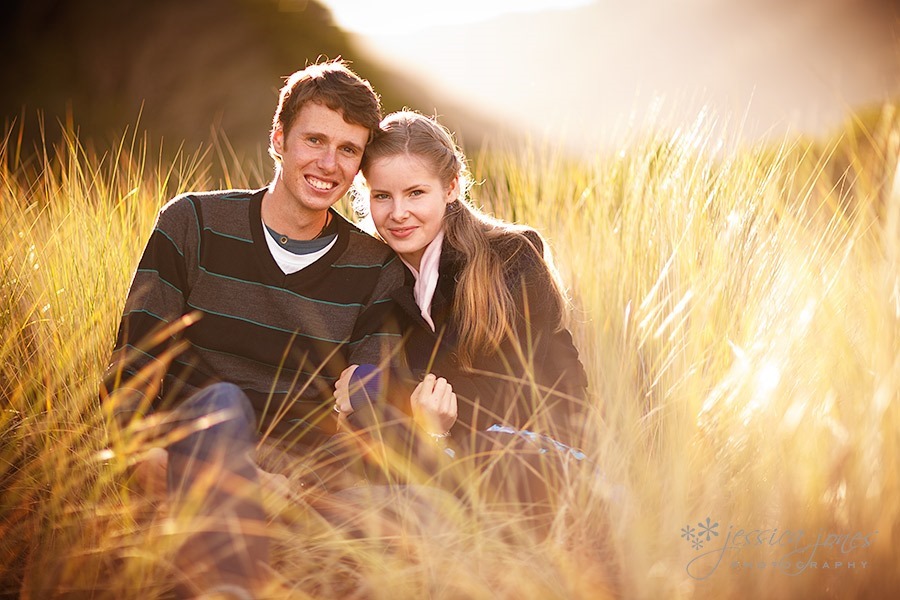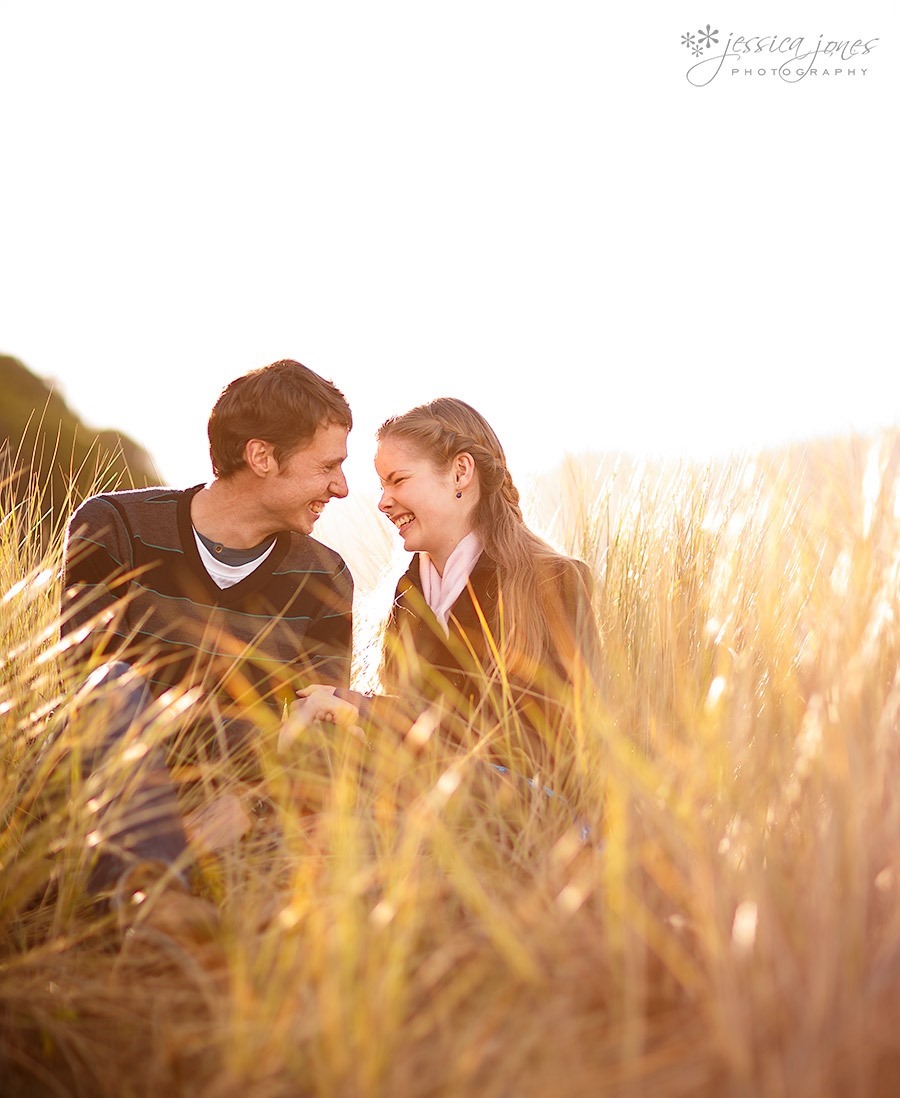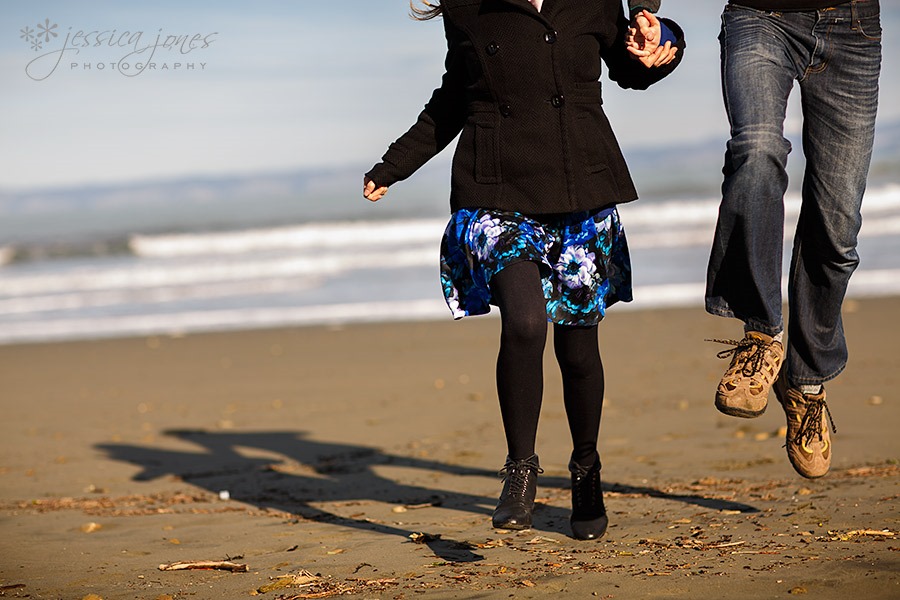 There's such a beautiful joy and youth that just emanates from these two seriously lovely people who are sold out firstly to God and also to each other.  Steve is putting all of those years of Kiwi Ranch leadership into practise and training to be a teacher, Ruth is studying to also work with kids.  A perfect match indeed!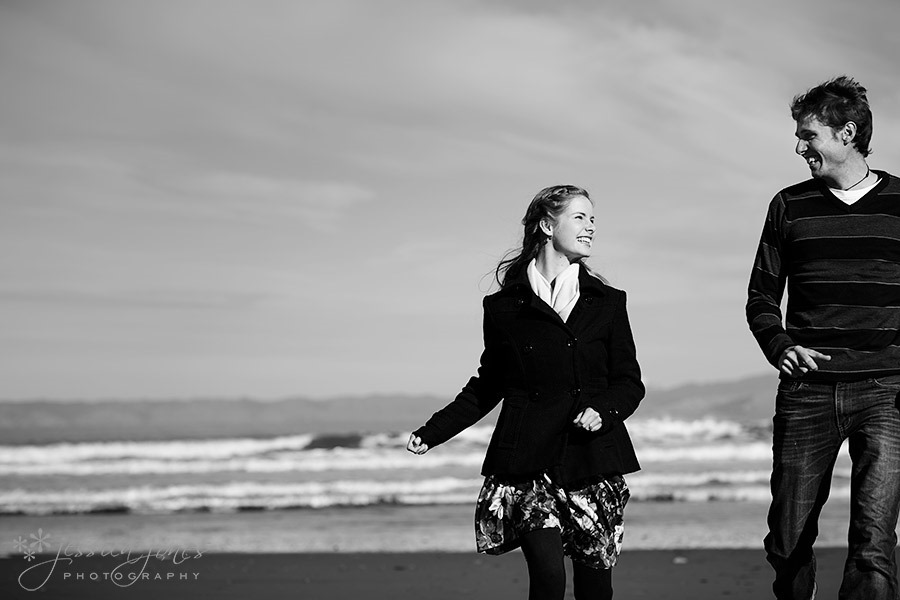 The light at Whites Bay was so delightful that Paul did not need to worry as much about supplementing my light, and could be free to work at getting some epic shots of his own.  So the whole session was more or less a bit of a 'shoot off' between us.  Here you see Steve and Ruth on the very rock he asked her to first go out with him.  This was Paul's view.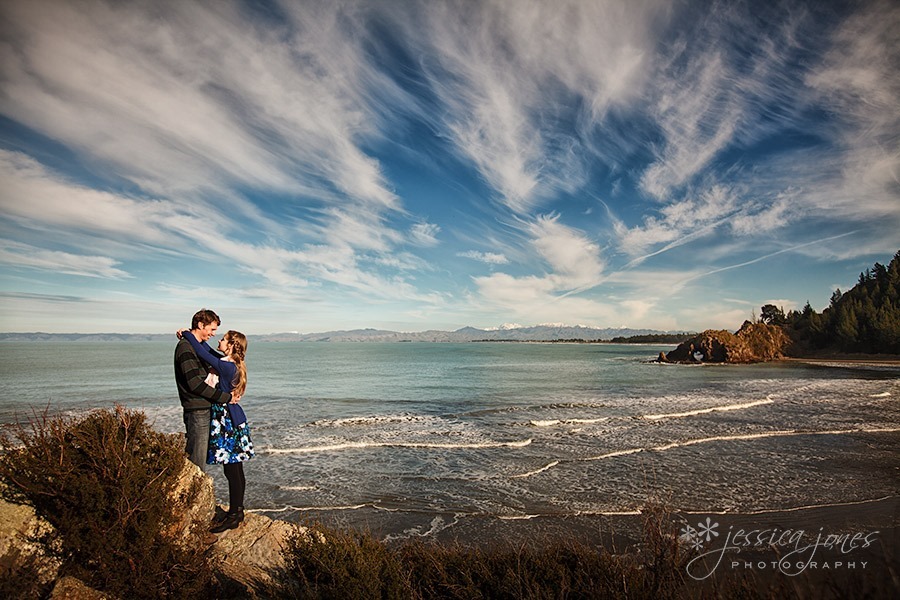 This was my view.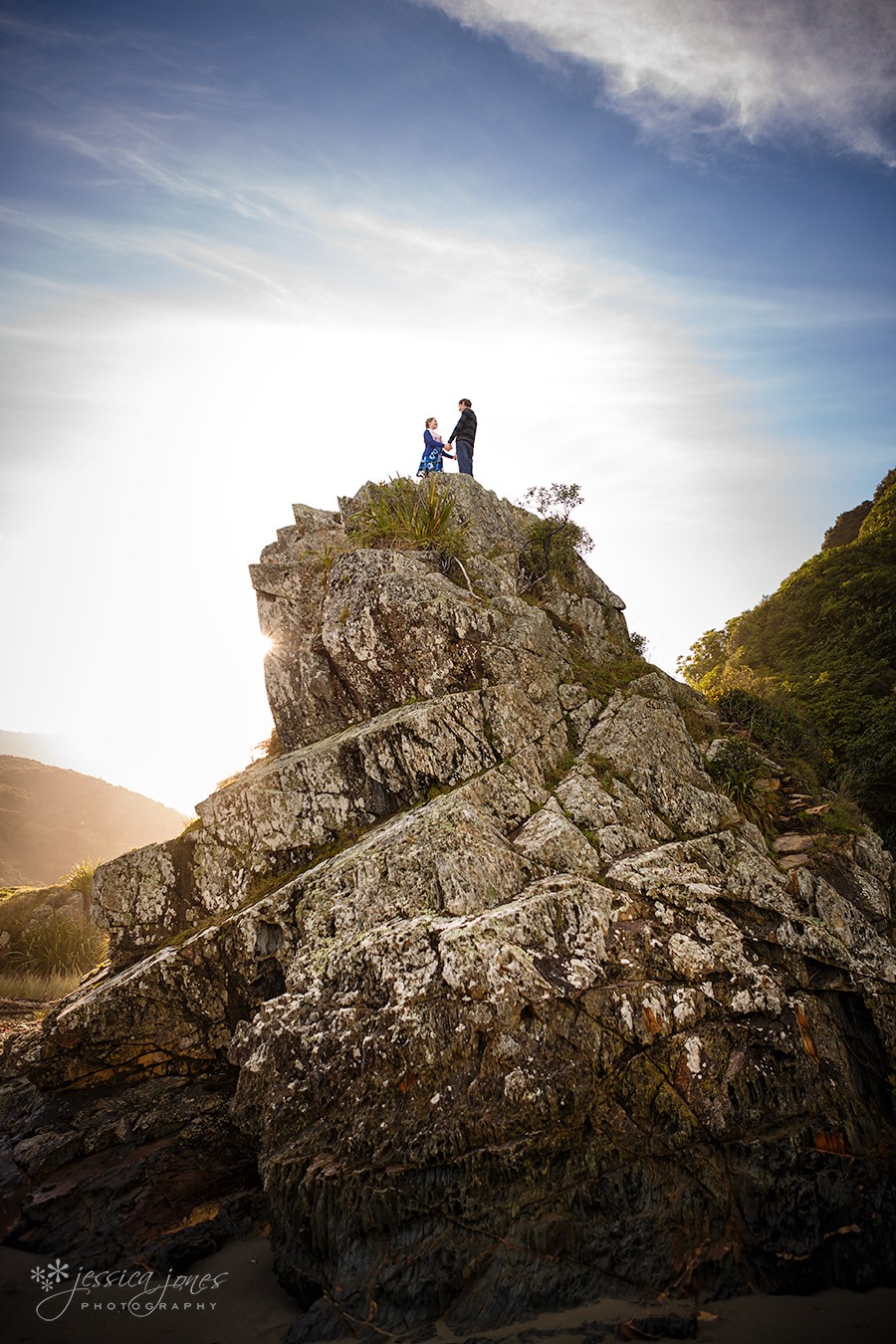 Next, I got back even further and got the shot on the left.  Paul got even closer and captured the bracelet that Steve gave Ruth on that first day.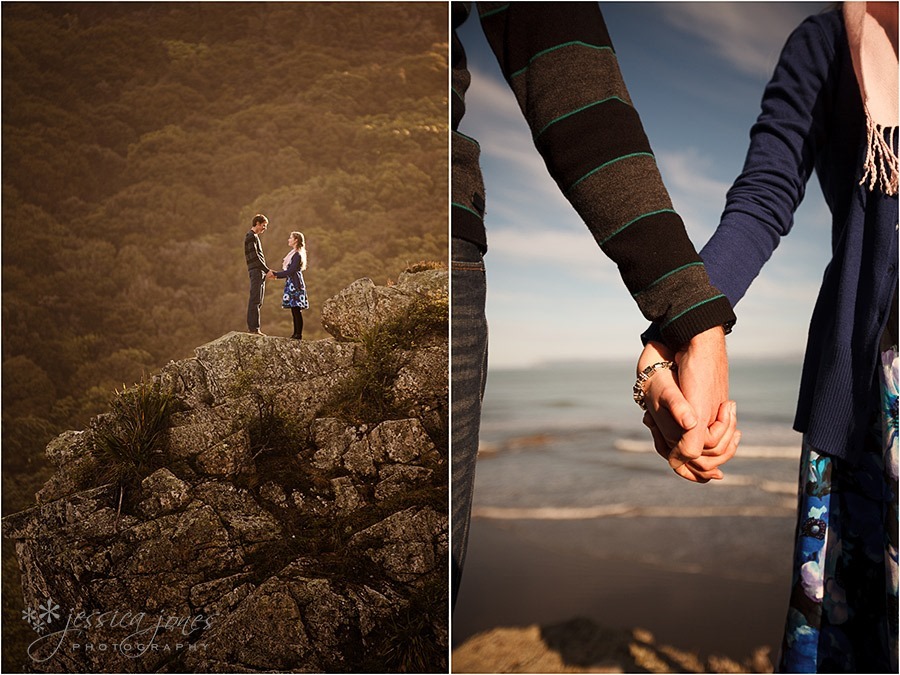 Then, while Paul was still up on the rock he captured this beauty…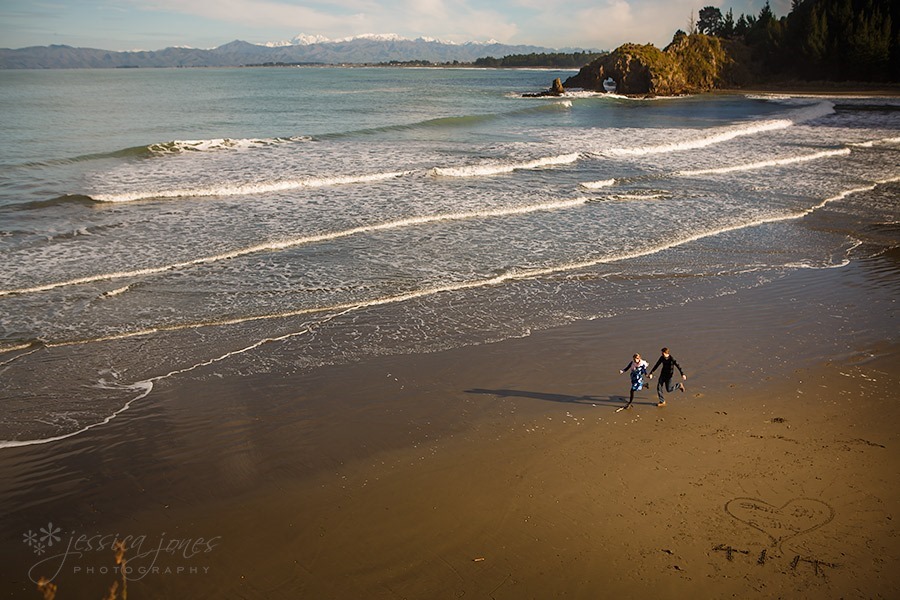 While I was shooting this….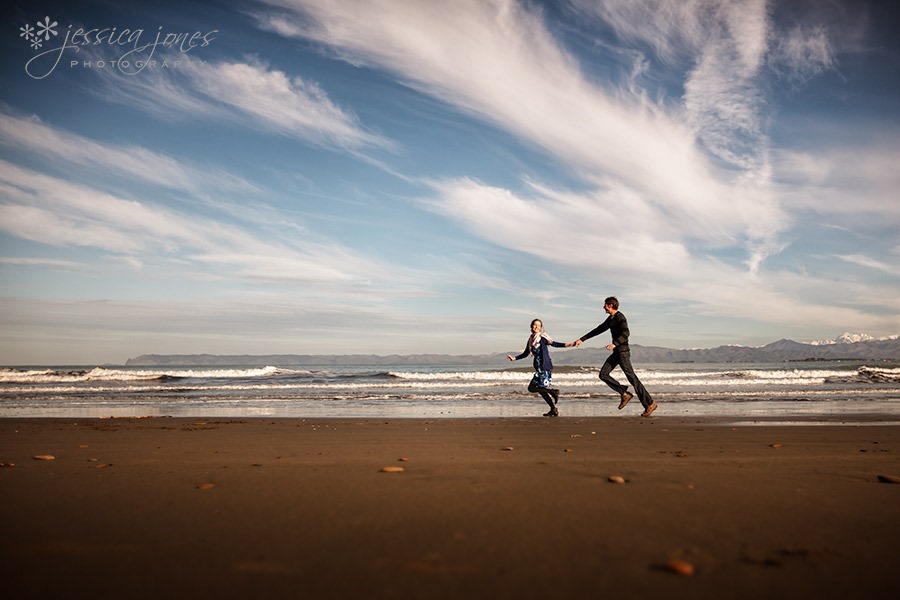 Steve asked Ruth to marry him at the place they first met, Kiwi Ranch.  But it wasn't just any old proposal story!  No siree!  Steve had organised all of the other camp leaders to wear bright clothes and meet on the field, then they were to lie down and spell the words "Marry Me?" as Steve and Ruth were flying over in a float plane!  And this is where the story is even more special for me, because two of my teenage girls were Kiwi Ranch leaders and made up parts of those very words!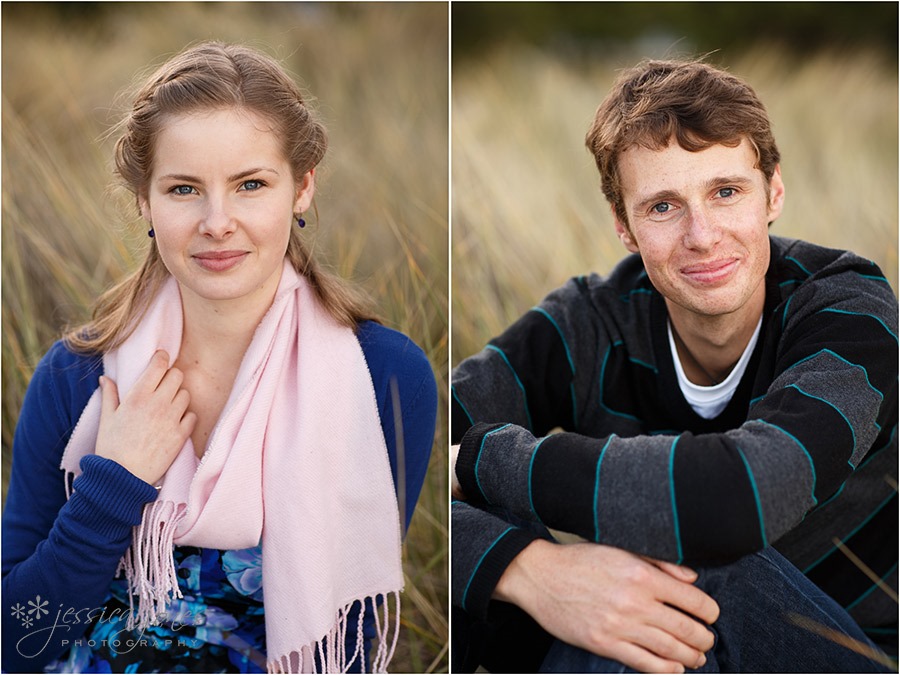 She said yes…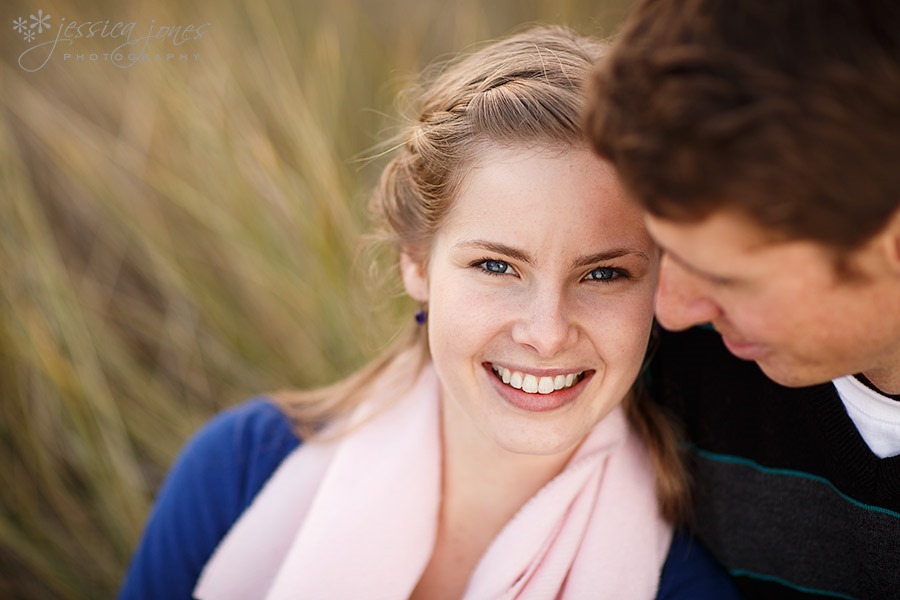 Ruth says that Steve really is just a big kid.  I can see where she gets that idea!  There's no lack of fun with these two!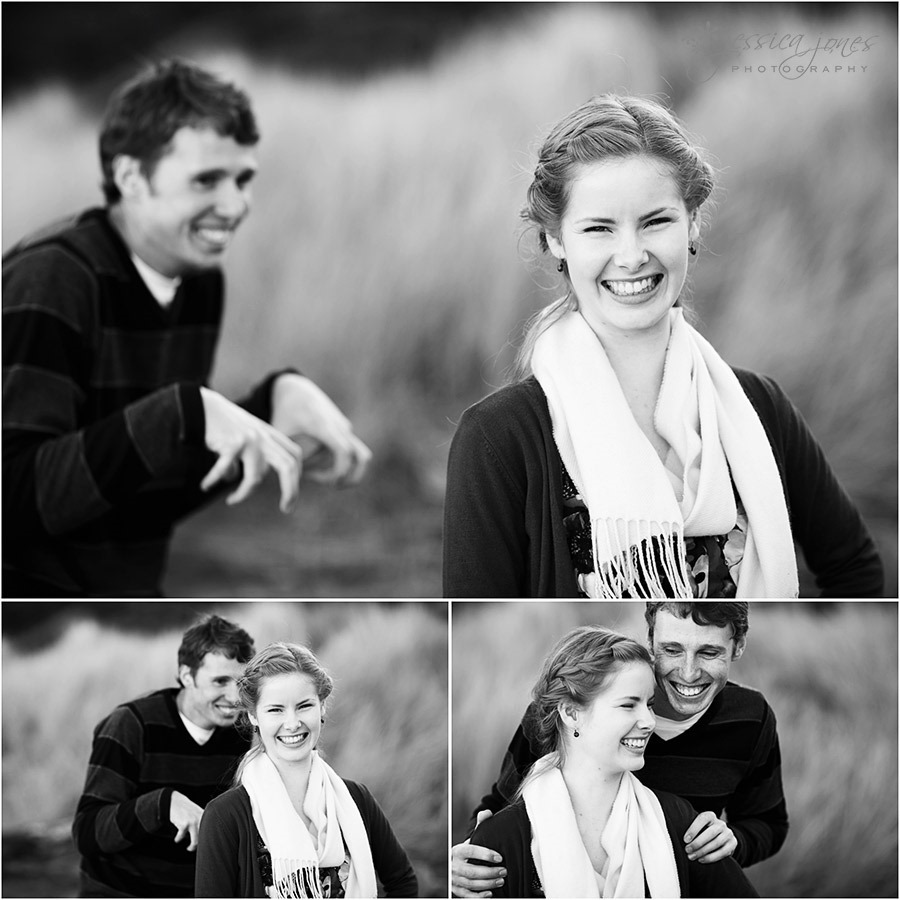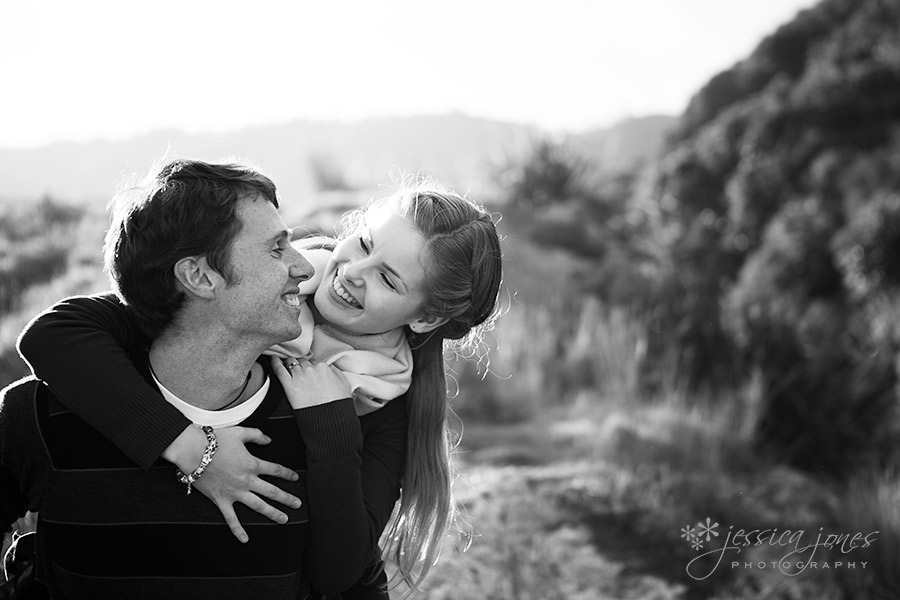 Steve and Ruth thank you so much for sharing Whites Bay with us!  We had so much fun on your epic engagement session and now more than ever we can't WAIT for your wedding!  Bring on January!